PHOTOS
Kim Richards Is No Longer Homeless! RHOBH Star Moves Into A New Condo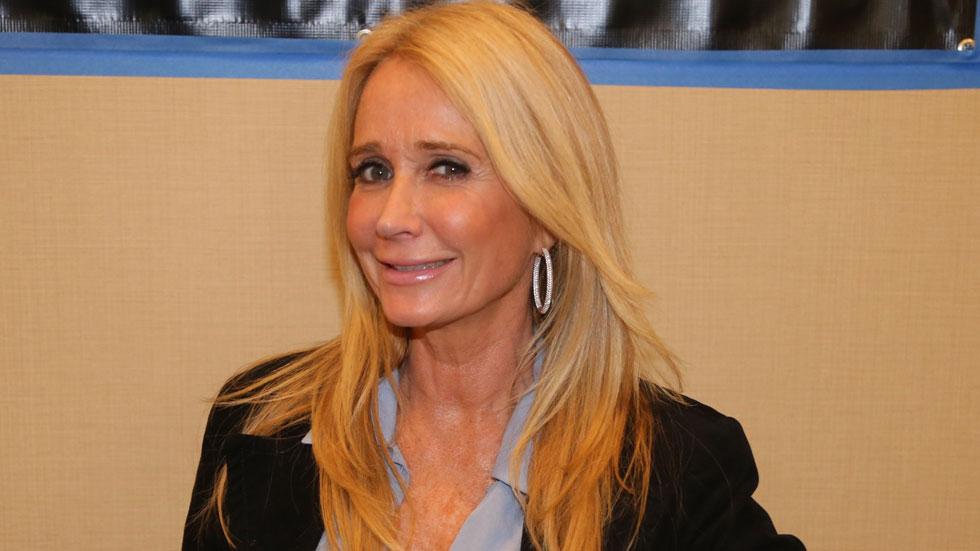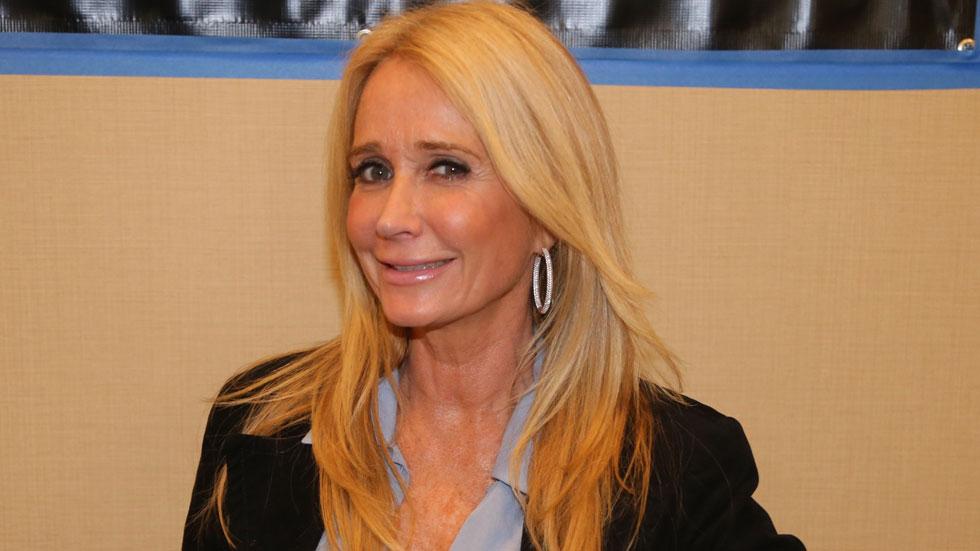 Kim Richards has reportedly moved into a new condo after almost a year of bouncing from place to place post her most recent stint in rehab.
Article continues below advertisement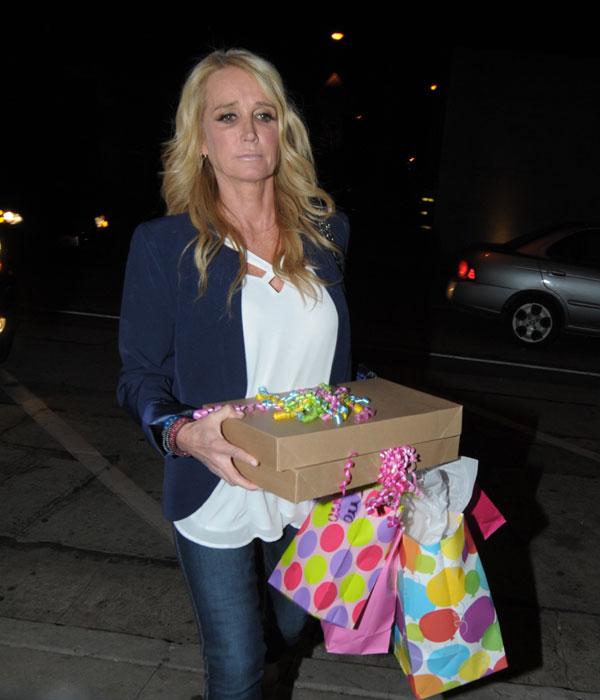 The reality TV star was allegedly living in her car after her family neglected to take her in.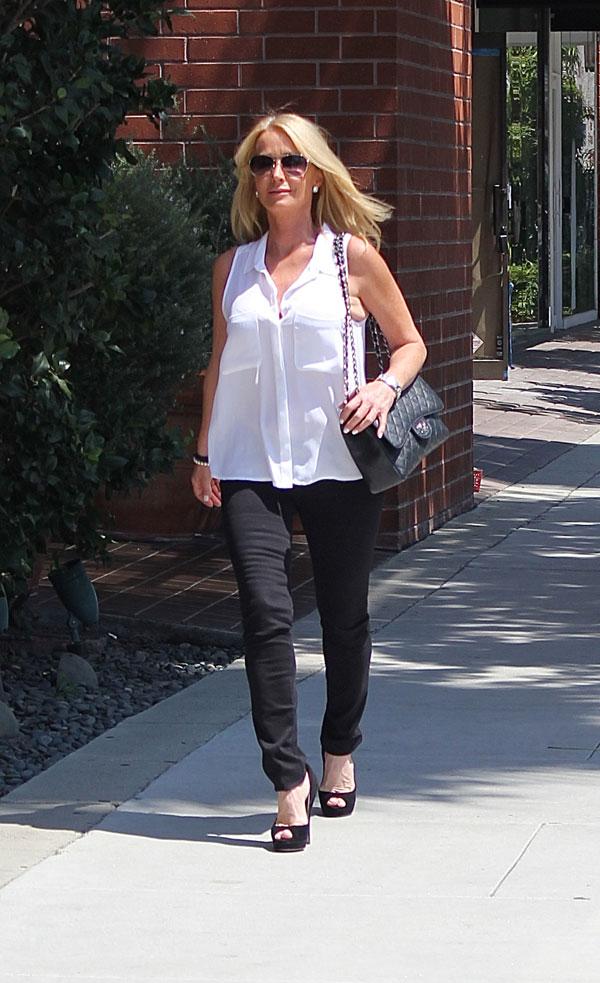 Kim's new home is a rented 1 bedroom, 1 bath apartment located into Westwood, California.
Article continues below advertisement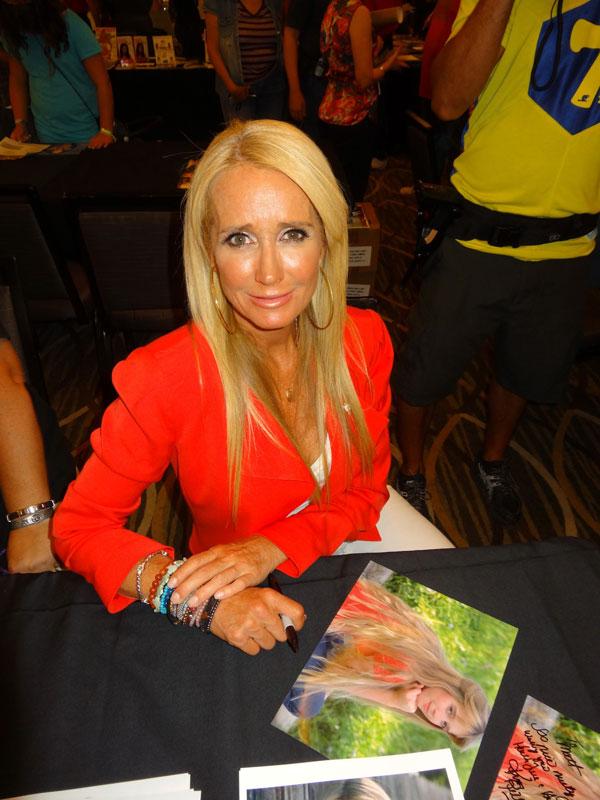 Kim told former cast mate Brandi Glanville during a podcast interview that, "I'm living in the now, living in the present. If I look too far back or too far forward, it's kind of crazy and I get fearful. Living in the present for me is just the best way, and the only way for me."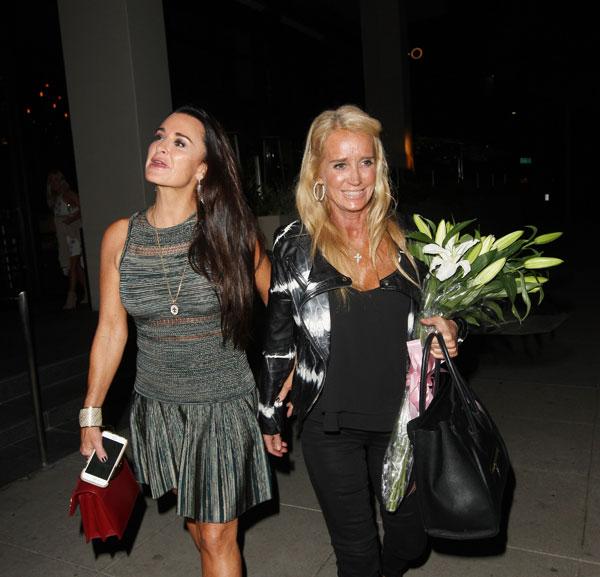 The 51-year-old was sentenced to 30 hours of community service and 52 Alcoholics Anonymous meetings after she was arrested in April at the Beverly Hills Hotel for being drunk and disorderly. Kim was also arrested for shoplifting from Target, at which point her family entered her into rehab.