PHOTOS
Sticky Fingers! Kim Richards Arrested For Shoplifting From Target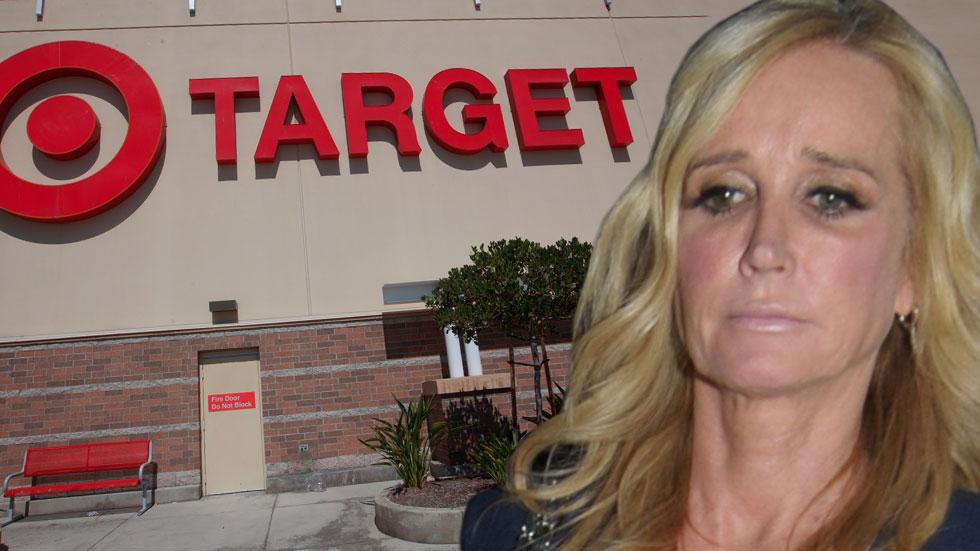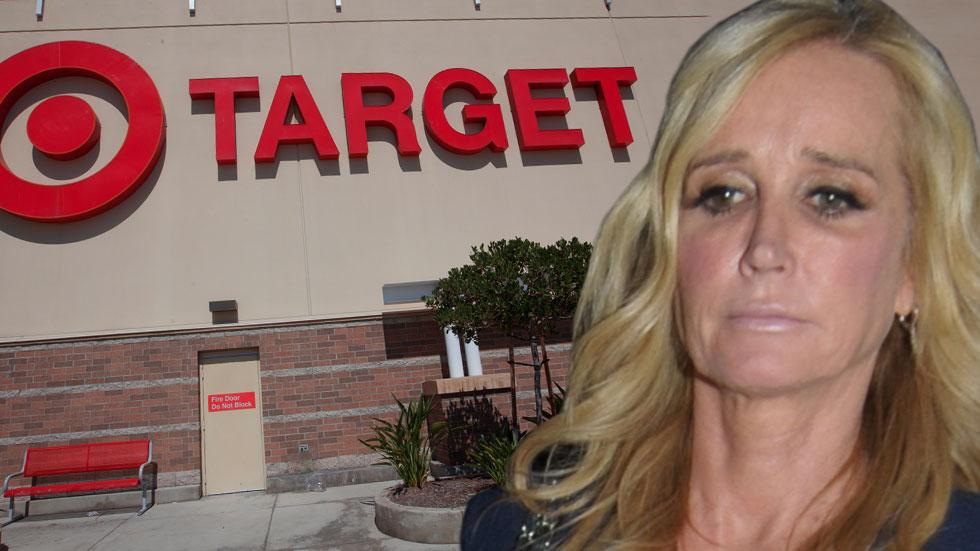 It's been a rough for year for Kim Richards. The ex-Real Housewives of Beverly Hills star was recently caught shoplifting from major department store, Target!
Article continues below advertisement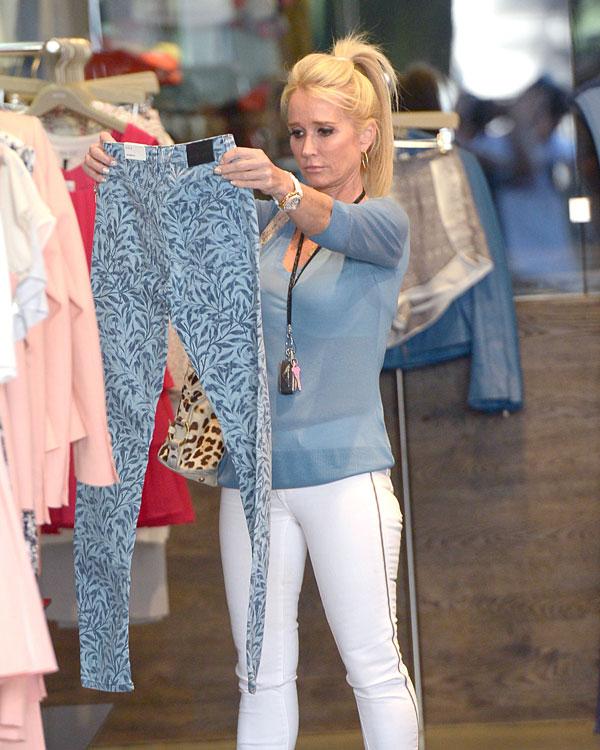 The Targer security guard allegedly caught the 50-year-old with items worth more than $600 in total.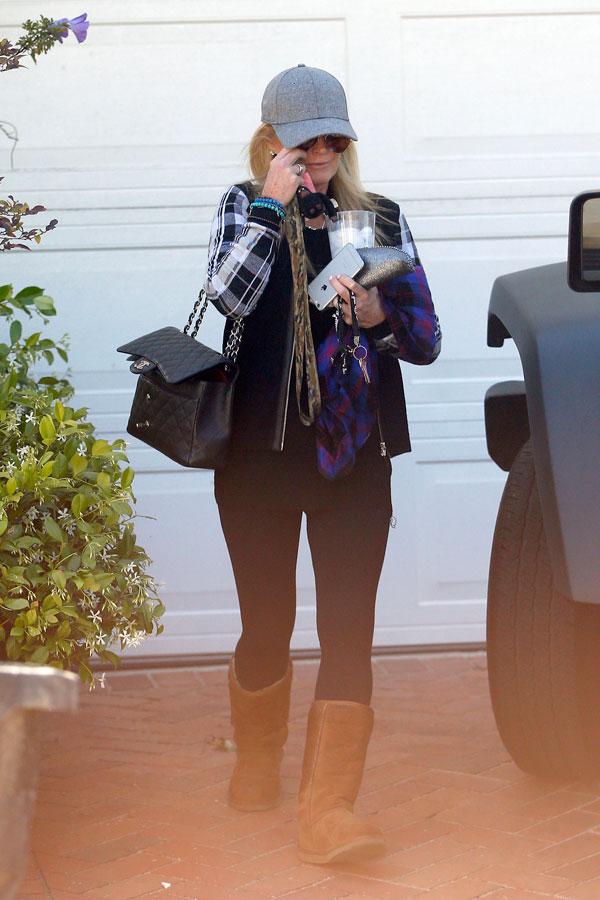 Kim posted $5,000 bail Monday afternoon, after spending the night in jail.
Article continues below advertisement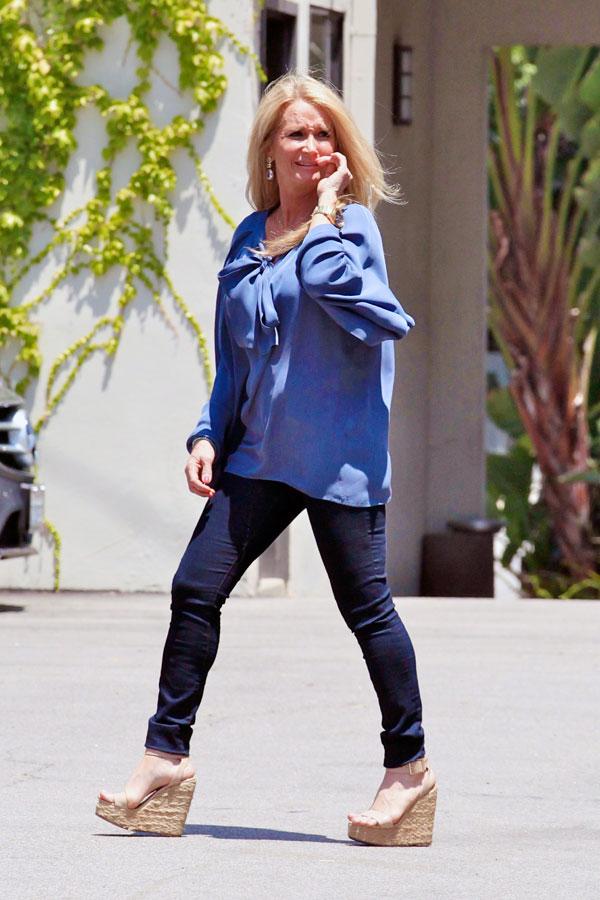 The troubled reality star checked into rehab in April for public intoxication but left to attend her daughter's wedding in Mexico, where she relapsed.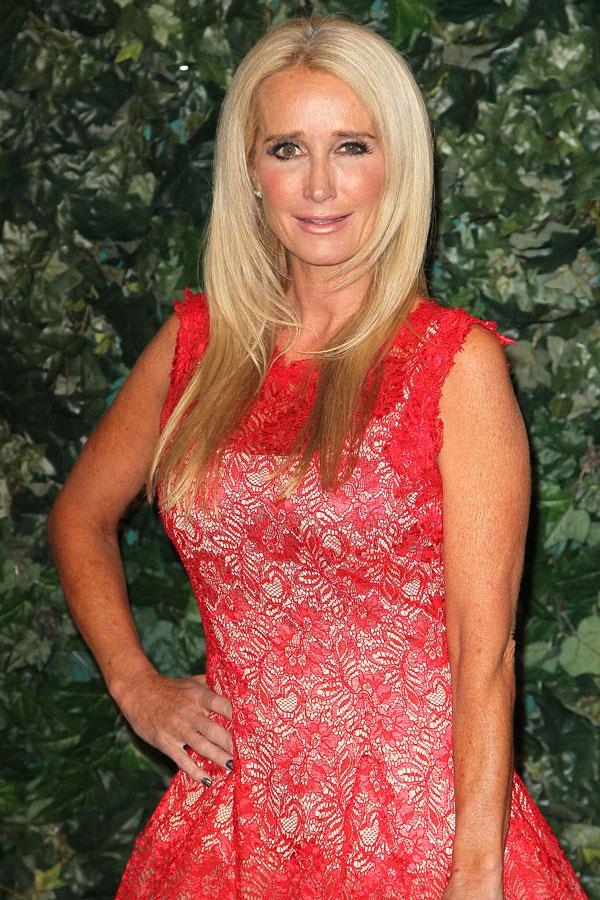 She told Entertainment Tonight, "I was stressed and everybody was looking at me … the bride and groom and the mom who just got out of treatment. I was super stressed out and I looked on the ground and there were two little margaritas and I think I drank one."
Article continues below advertisement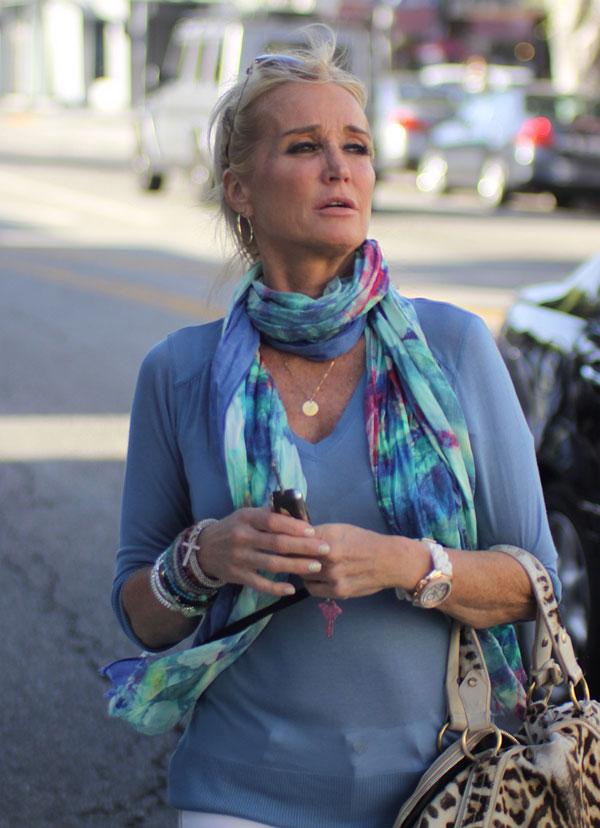 Since being booted from the hit Bravo show, Kim has moved in with her sister Kathy Hilton, claiming her LA rental home was too expensive without income from the show.