PHOTOS
Bye, Wynn! Kim Richards Proclaims She's Single And Wants Everyone To Know About It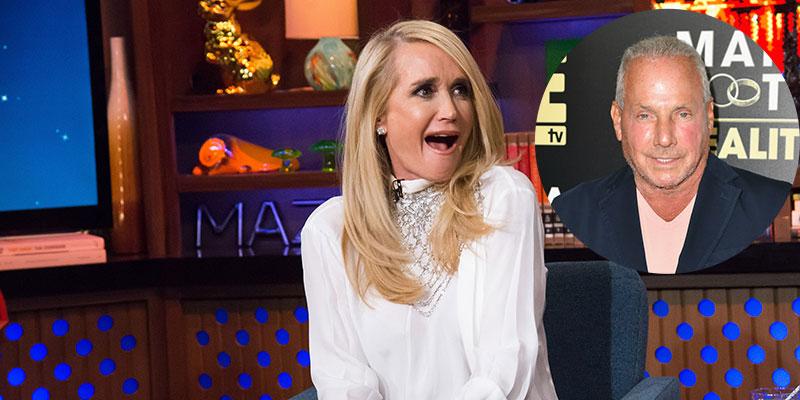 News flash — Kim Richards is single... and isn't afraid to let the world know. She posted a short clip of her on social media Monday that included a very clear message at the bottom about her love life. Read on for all the details.
Article continues below advertisement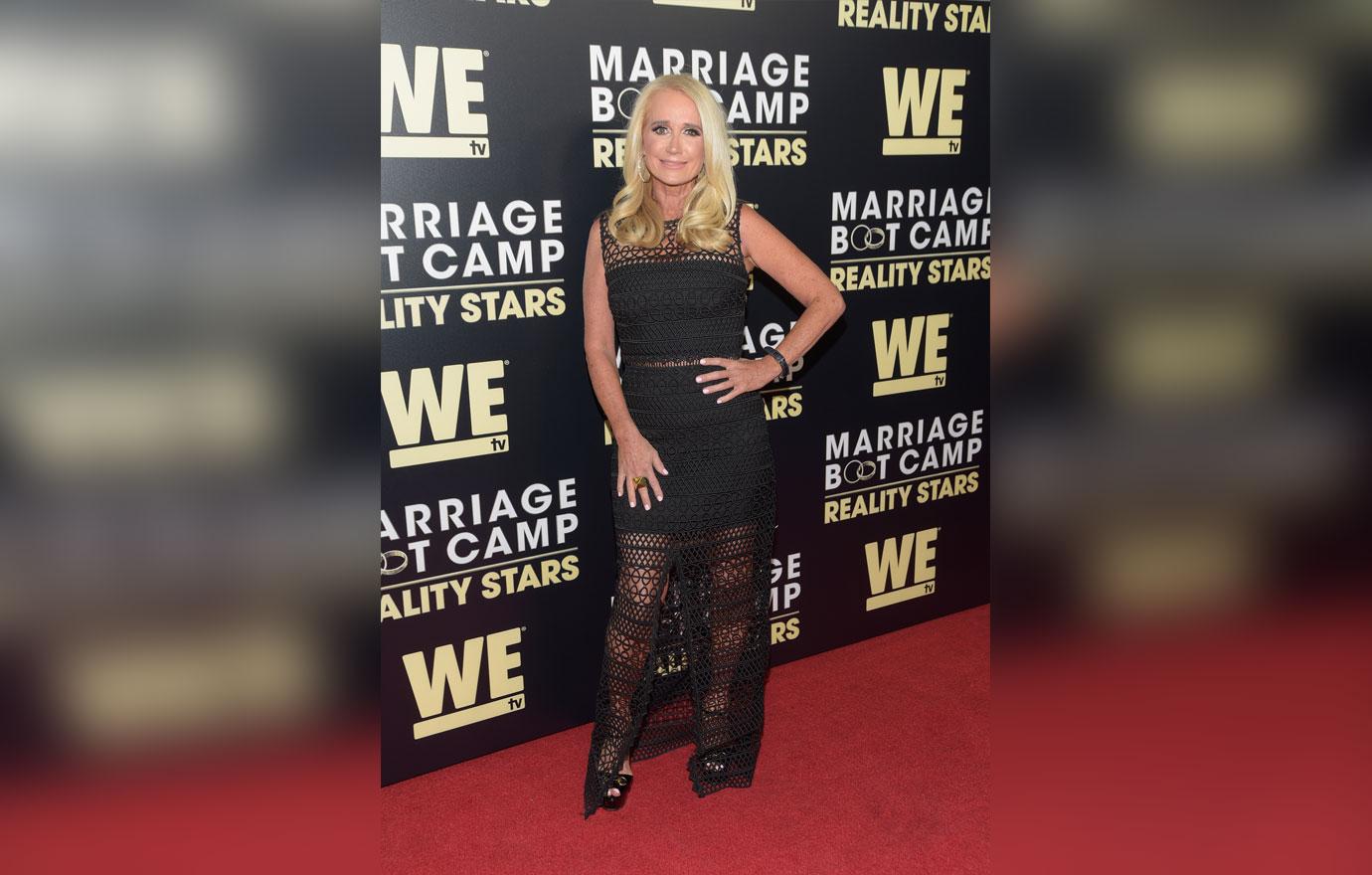 Kim shared a cheeky clip of herself (see here) on Instagram which had a ton of filter while she posed for the camera. The message that went along with it was "Single sorry!! NO SORRY!!'"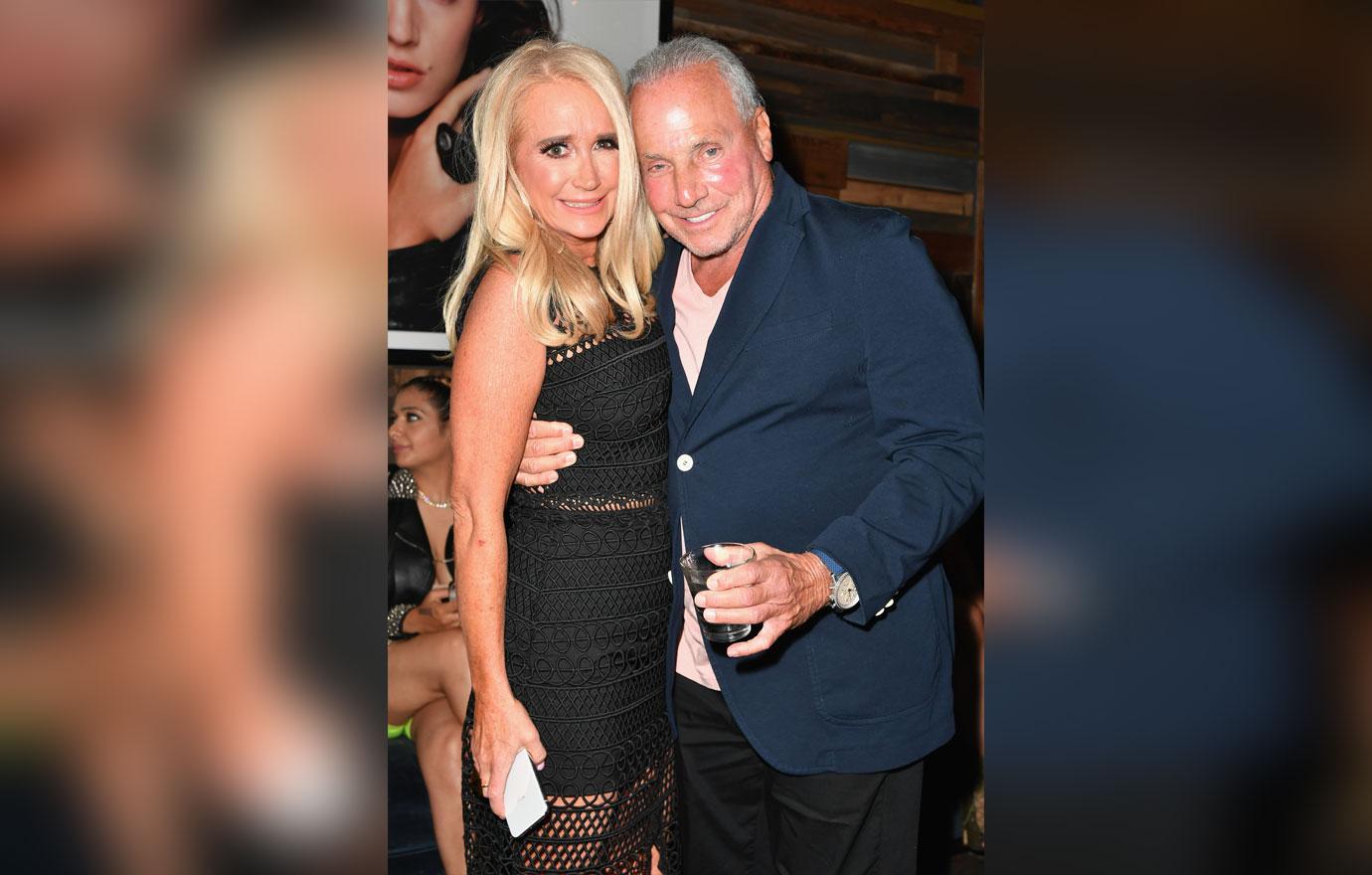 Was this a dig at her longtime ex Wynn Katz? The two argued constantly during their appearance on the WE TV series Marriage Boot Camp: Reality Stars.
Article continues below advertisement
A lot of revelations came out during their time on the reality show, such as Kim flat out admitting that they never had sex during their six years together as a couple.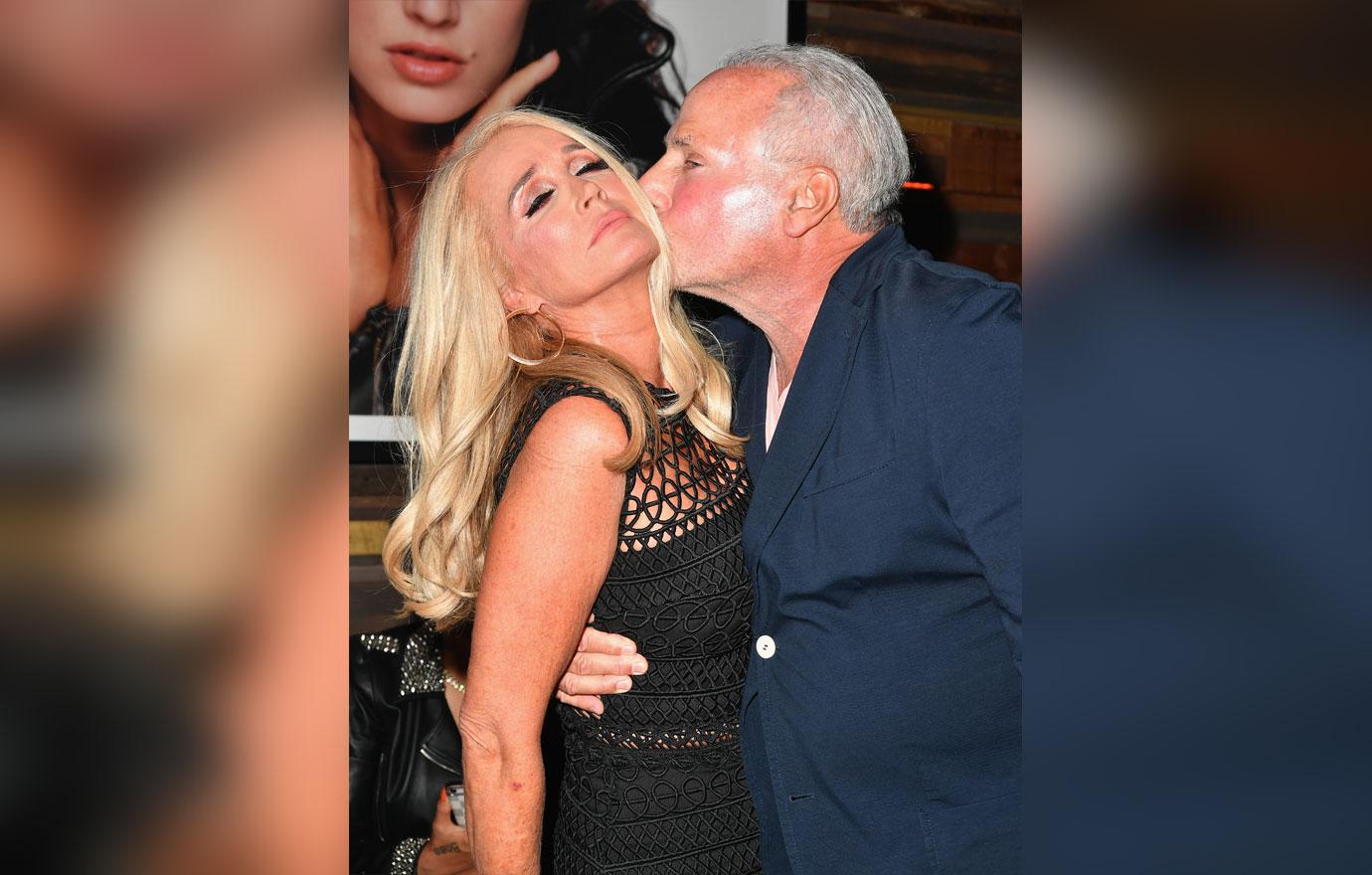 Article continues below advertisement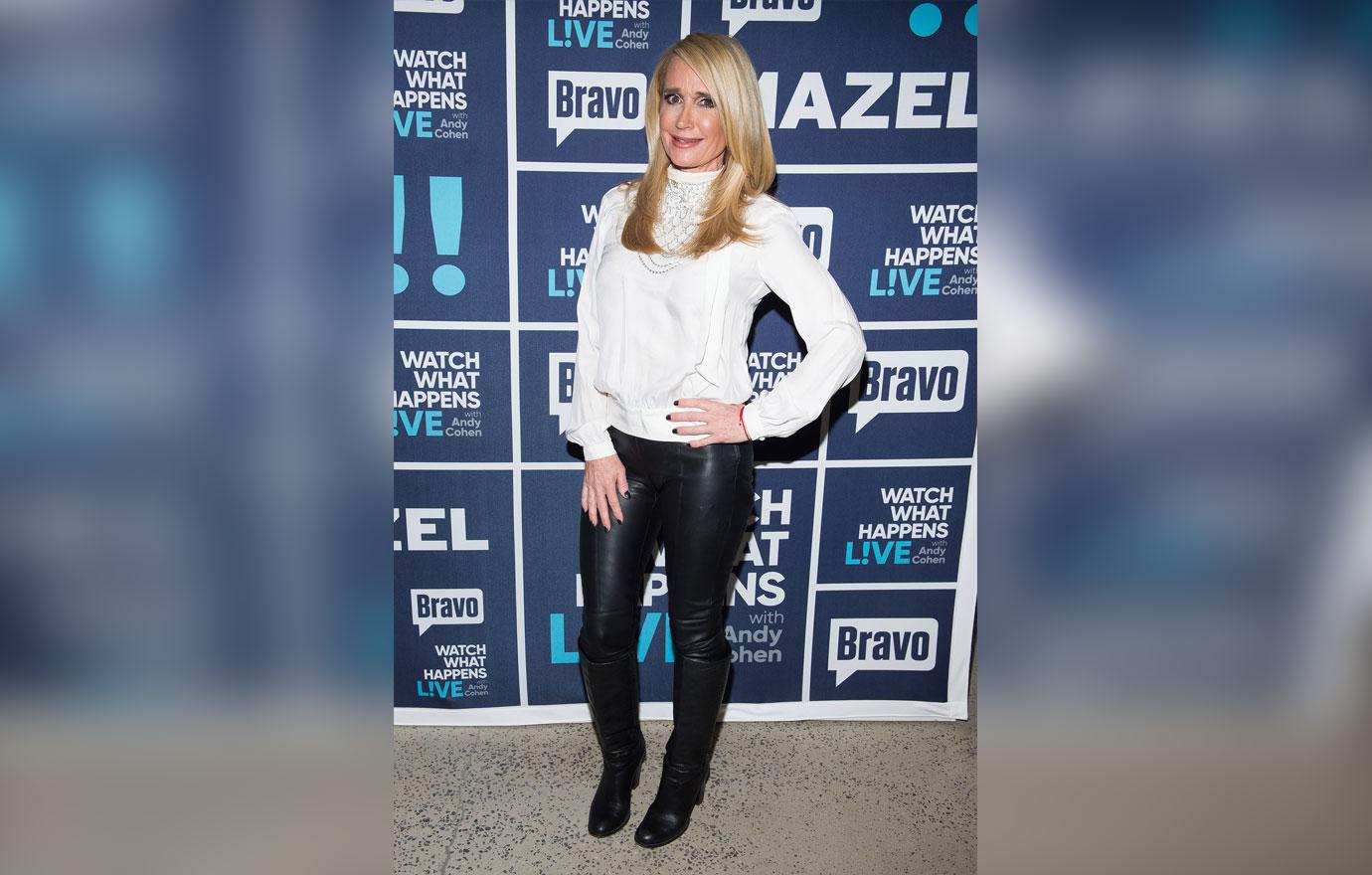 Even though Kim has gone through a rough time as of recent, including her losing a pit bull attack lawsuit where she was hit with a $266,000 judgment, the former RHOBH appears to be in a much happier place than she's been in the past.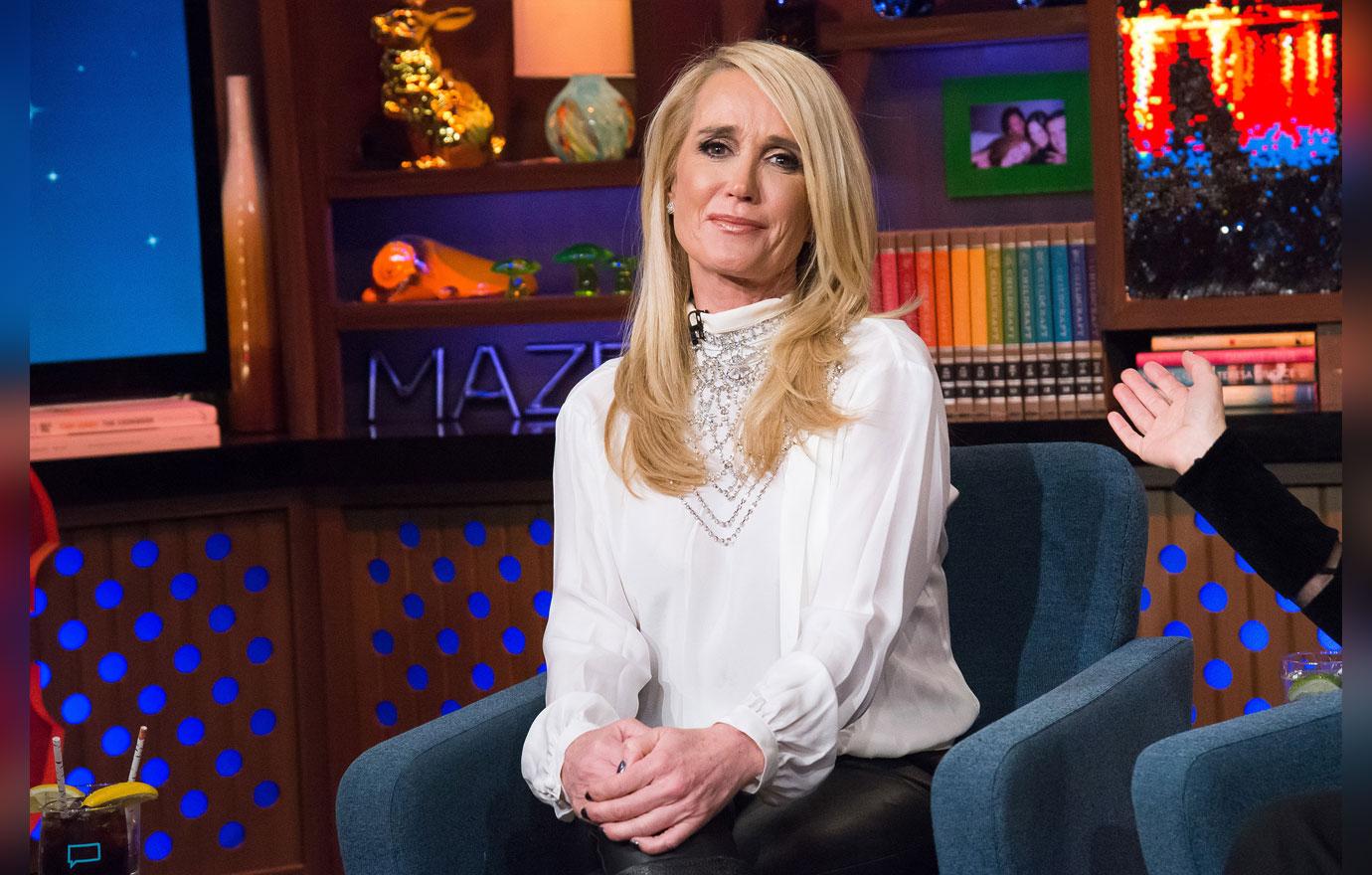 She took a breathtaking trip with her friends to Costa Rica earlier this month, where the 54-year-0ld got wet n' wild with them in the beautiful Central American country.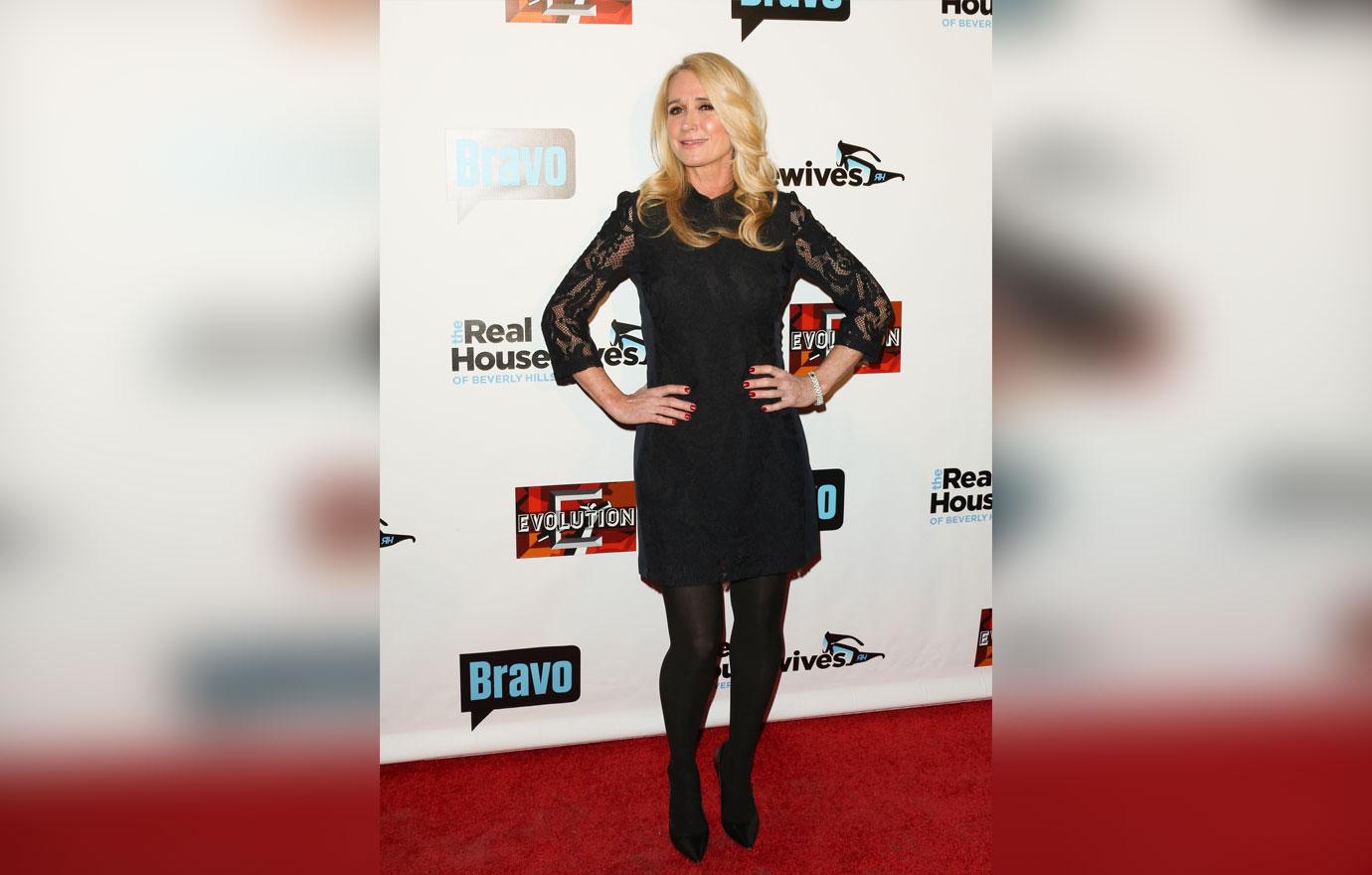 Are you a fan of Kim? Sound off in the comments.