PHOTOS
Kim Vs. Khloe Kardashian: Which Is Working With The Best Cleavage?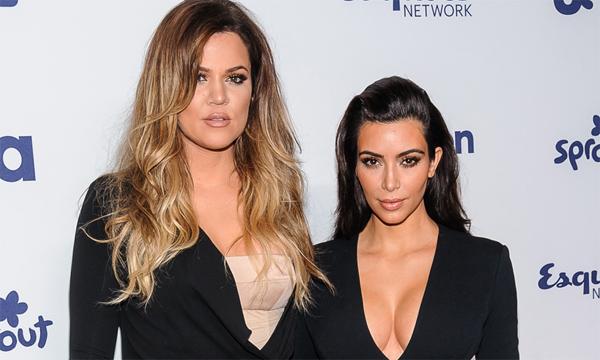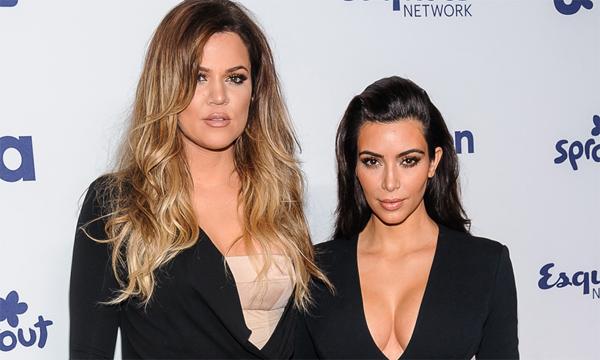 Kim and Khloe Kardashian are often being compared these days due to their rocking bottoms. But that's not the only thing the sisters are working with. Check out their bustiest moments and tell us—who wins the boob battle?
Article continues below advertisement
Kim Kardashian and Kanye West arrive back at their apartment in New York City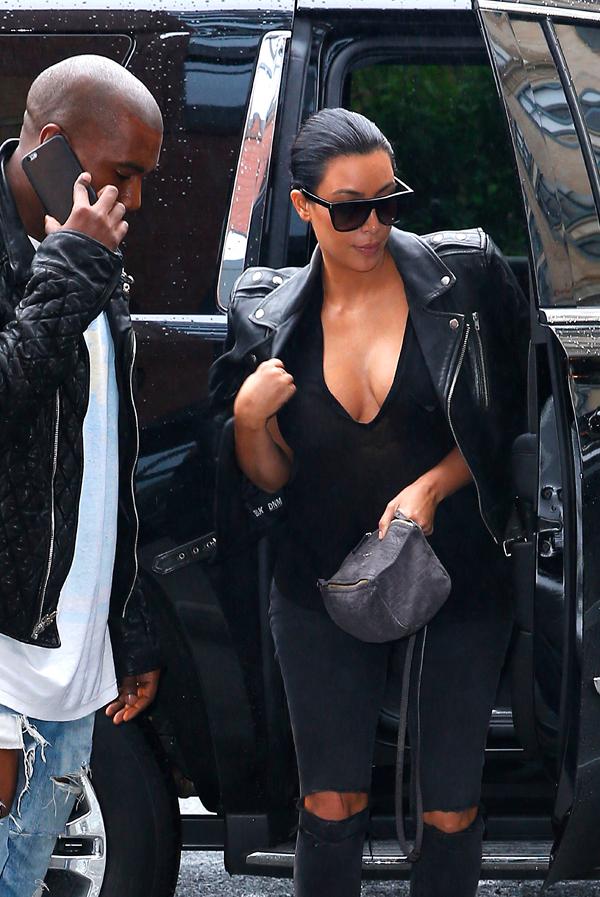 It's hard to see how Kanye West was able to concentrate on his phone call as wife Kim flaunted her chest after the two went shopping for accessories for their son, who will be here in December (!).
Khloe Kardashian leaving the studio after filming 'Keeping up with the Kardashians'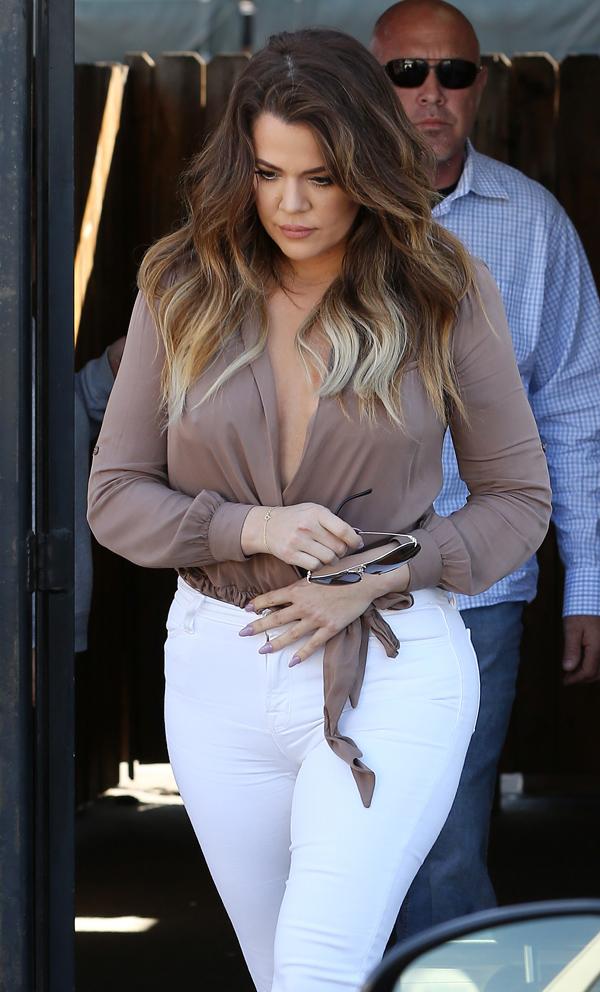 Khloe looked a bit self-conscious in this brown shirt as she bared some chest after taping for her family's reality show.
Article continues below advertisement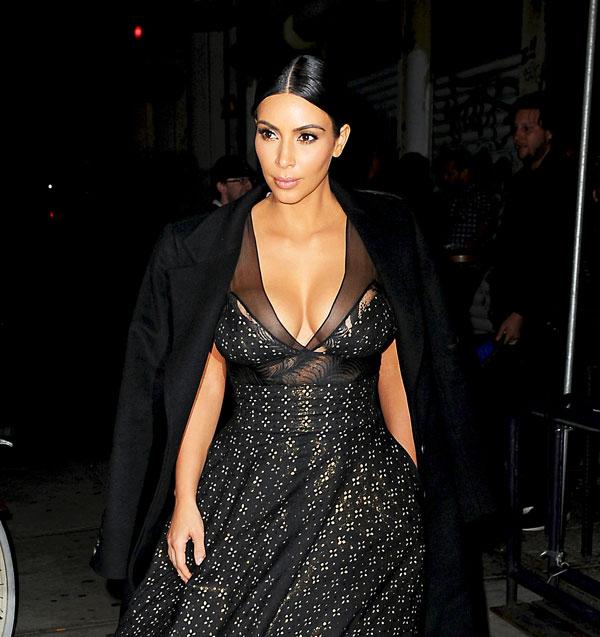 At the Time 100 gala in New York City, Kim made sure all eyes were focused on...her flawless makeup?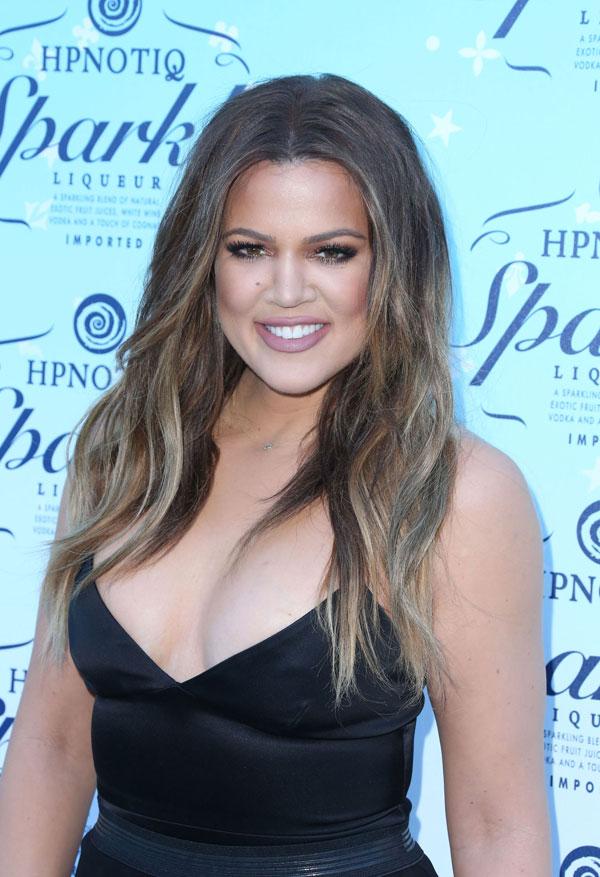 Article continues below advertisement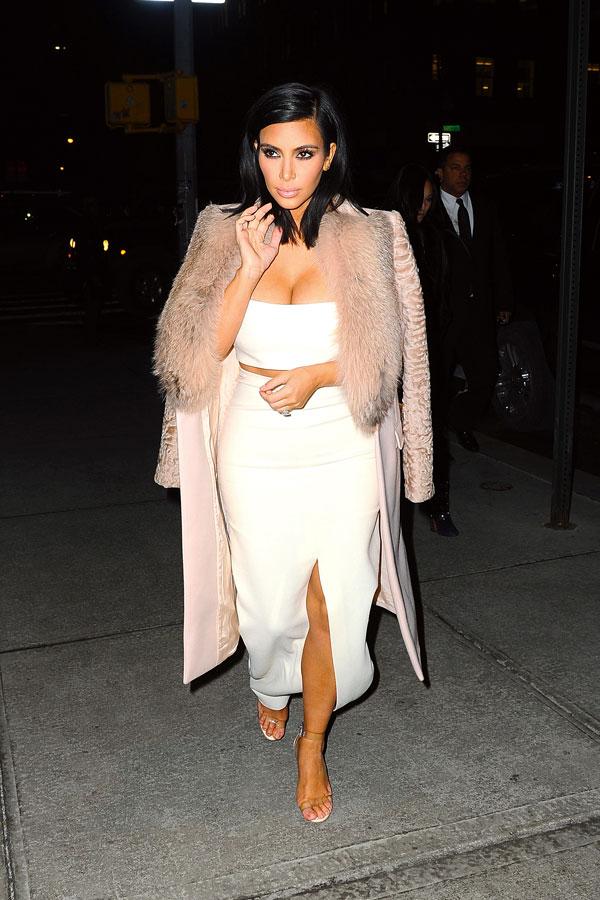 Kim was a vision in all-white as she headed to dinner with her sisters. We don't know how she can get away with going braless, but she made it work!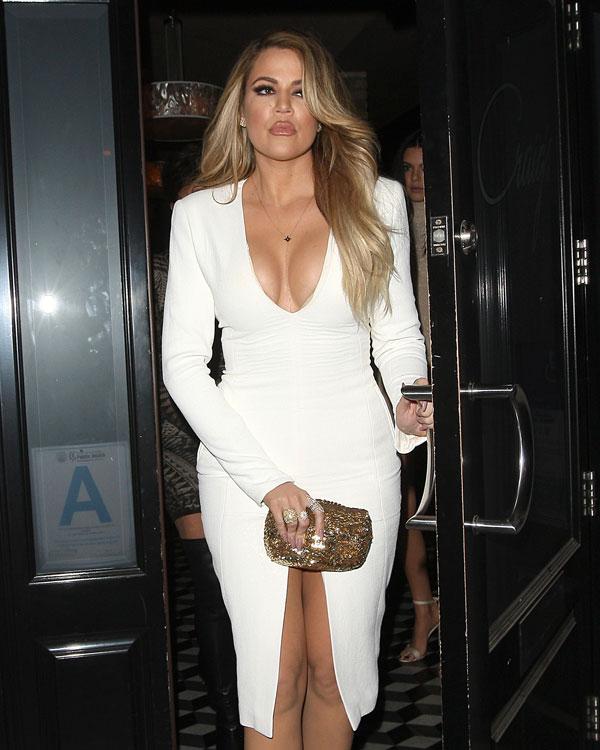 Not to be outdone, Khloe proved she can look just as stunning in an all-white ensemble, as she showed not only major chest, but major thigh as well.
Article continues below advertisement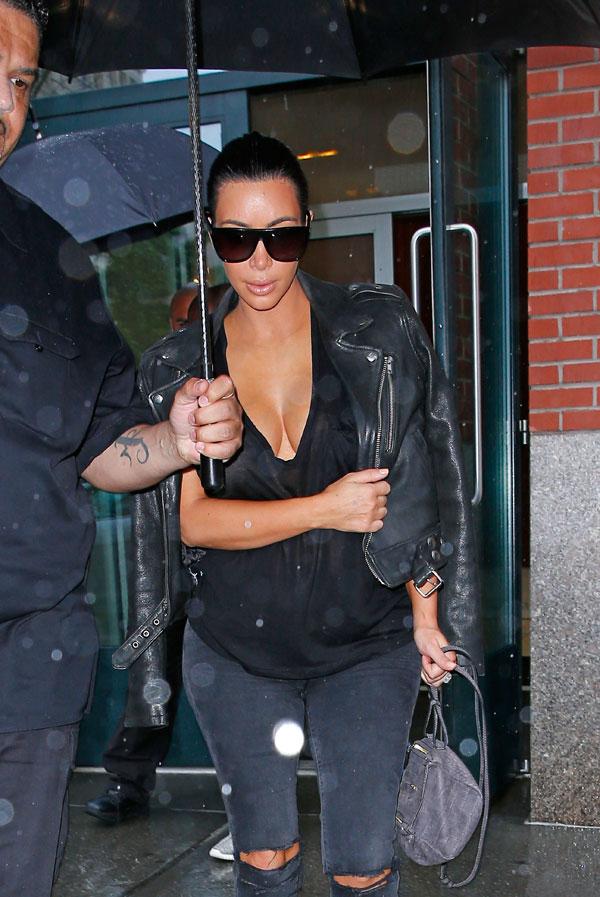 The rain won't keep Kim's breasts away! The reality star flaunted her chest during a cold NYC day and you would think it was the summertime.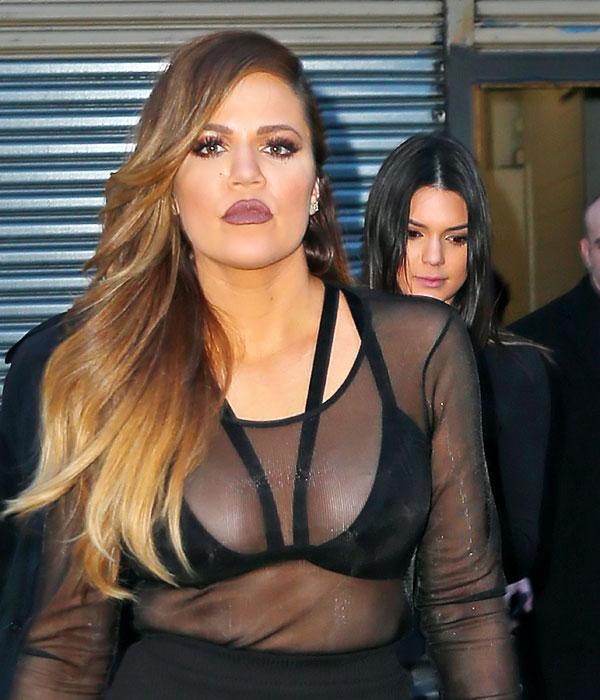 Sheer ambition! Khloe pulled off a daring look as she wore a sheer top with this scandalous black bra underneath.
Article continues below advertisement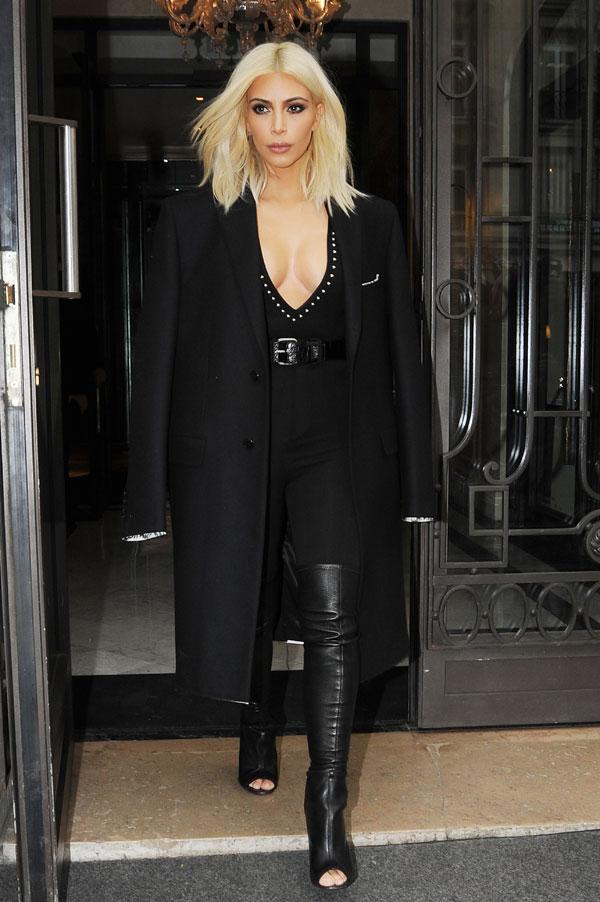 Kim (and her blonde hair) take over Paris! Fans didn't know what to look at first—her hair or that cleavage as she stepped out of her hotel to head to Paris Fashion Week events.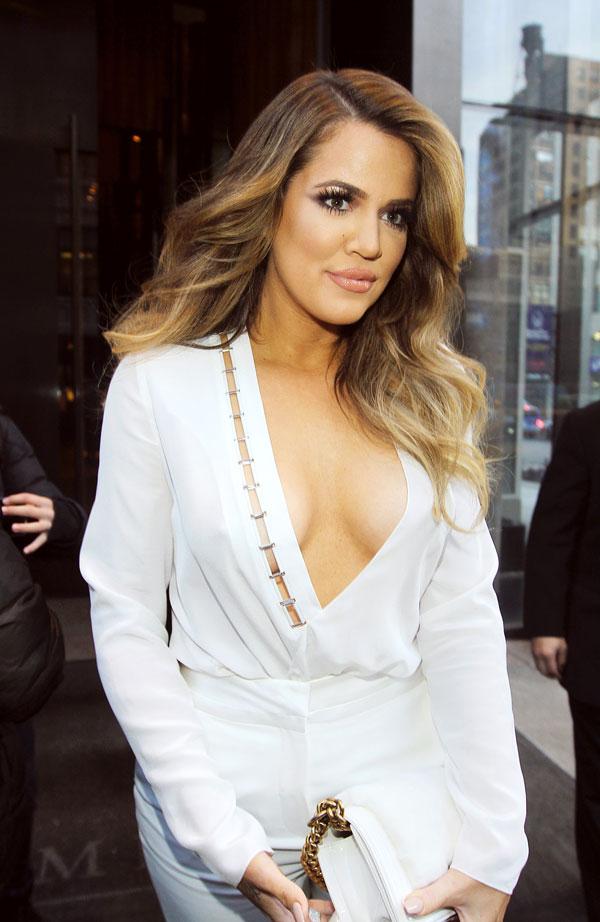 Anything Kim can do, I can do better! That was probably what Khloe was thinking to herself as she revealed a ton of chest in this revealing white top. We wonder if she used a lot of tape like Kylie has claimed to do in the past!
Kim Kardashian's Most Naked Instagram Pics
Article continues below advertisement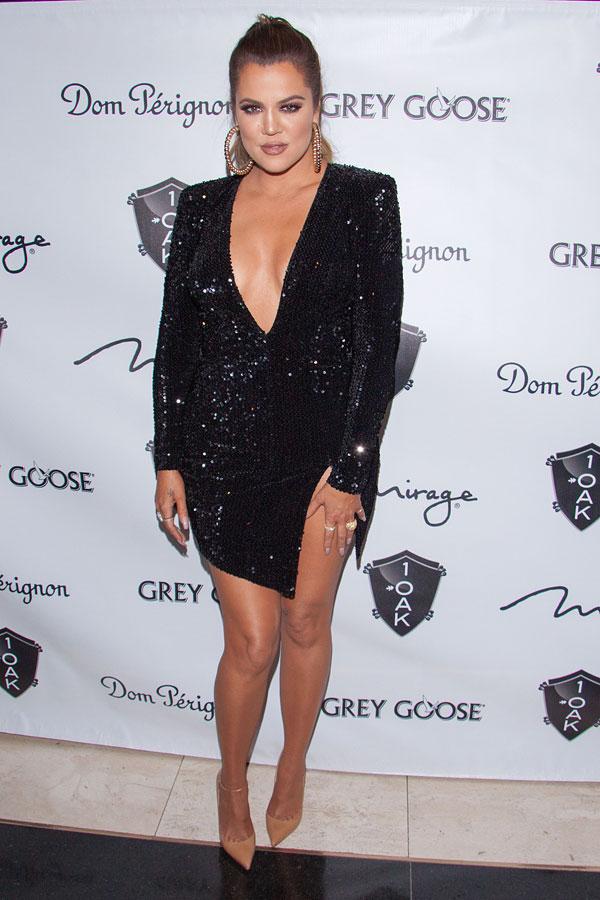 It was a New Year's Eve to remember last year when Khloe showed up on the red carpet in Las Vegas rocking this sparkly black dress and flaunting major flesh.