PHOTOS
Kim Kardashian Reveals If Kylie Jenner Will Receive More Plastic Surgery Following Her Lip Filler Confession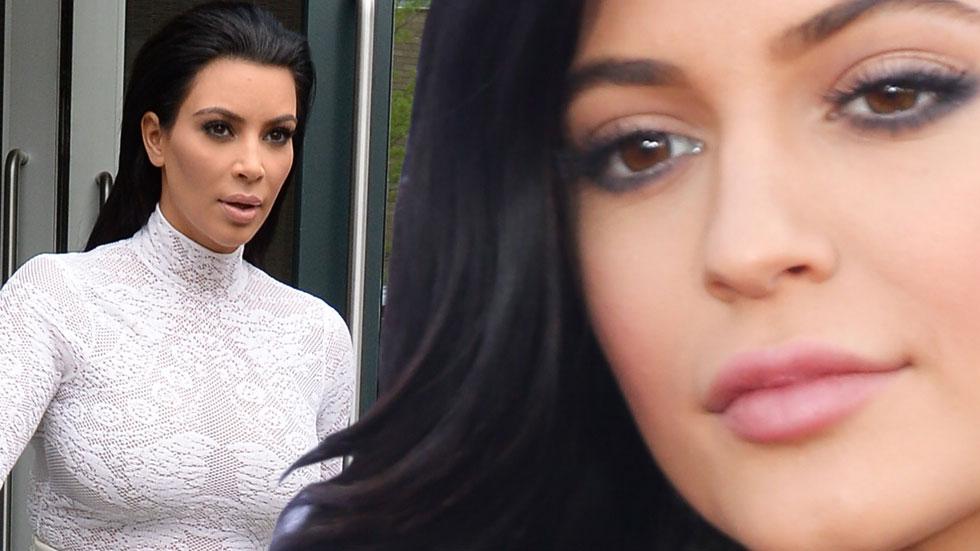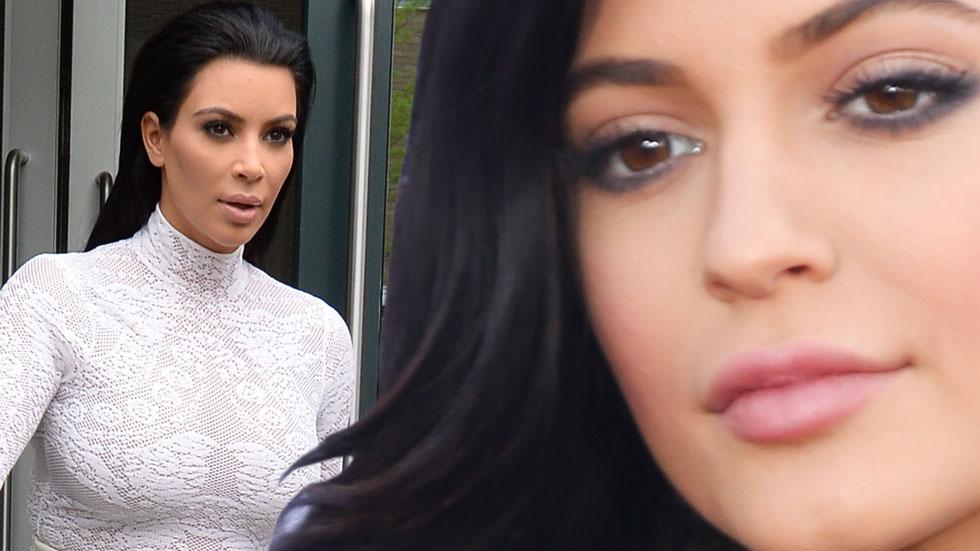 Kim Kardashian may have been supportive of Kylie Jenner overcoming her insecurities by receiving lip fillers, but she doesn't plan on watching her youngest sister make anymore changes to her face anytime soon.
Article continues below advertisement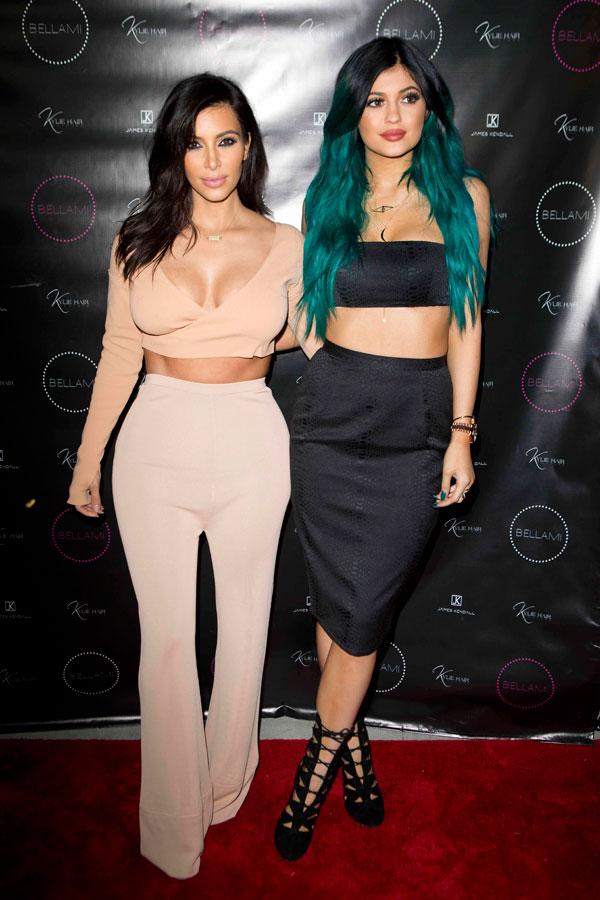 "I think there are limits and there are boundaries, for sure. I think that you have to know the difference," she told Access Hollywood. "She did something that made her feel better about herself and that's kind of where you have to draw the line, and she knows that. She doesn't have a desire to do anything else."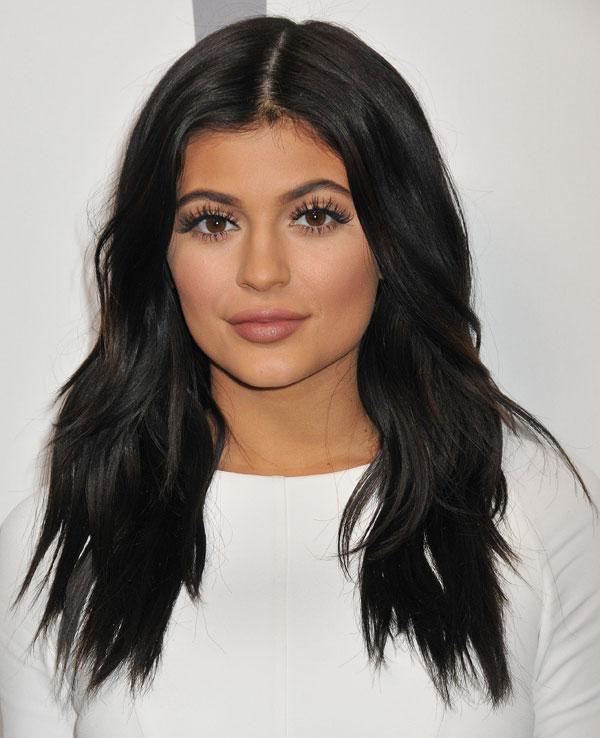 Although the Keeping Up With the Kardashians star believes her youngest sister is done receiving cosmetic enhancements for the time being, she is proud of her for receiving the fillers. "I saw how for so many years she was so insecure about it," she said. "I mean, at 10 years old, she would say to me, 'How come my lips aren't big like you guys'?' And I would see this insecurity…For me, I gave her advice and I still stand by that advice. I think it changed her confidence so much."
Article continues below advertisement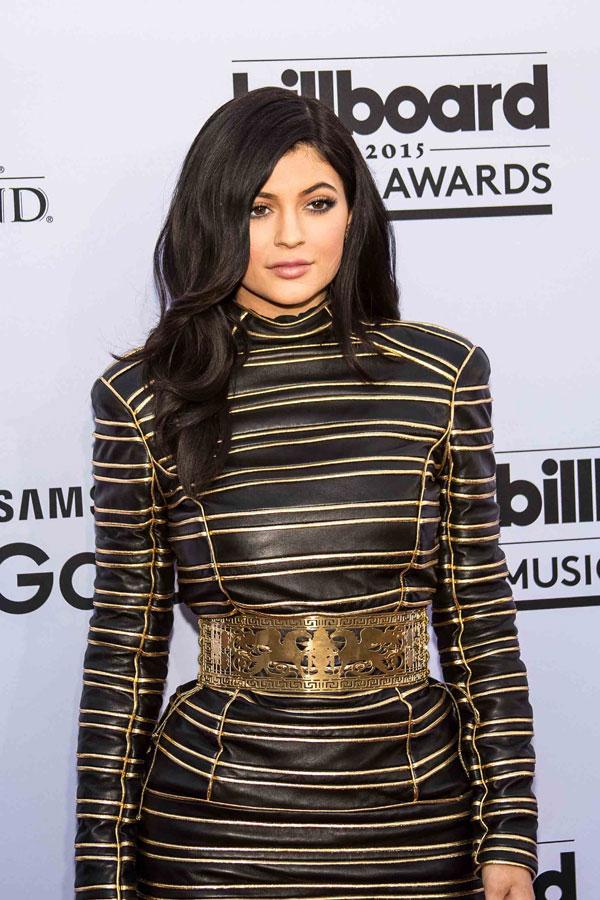 Kim also set the record straight on if Kylie dropped out of high school. "She's always with her friends and having fun and people would question, 'Are you going to school?'" Kim said. "She goes to school. She's home-schooled. She has a year left. She goes to school every single day. Perception can be reality and people assume maybe she's not in school because she's not posting about being in school all the time."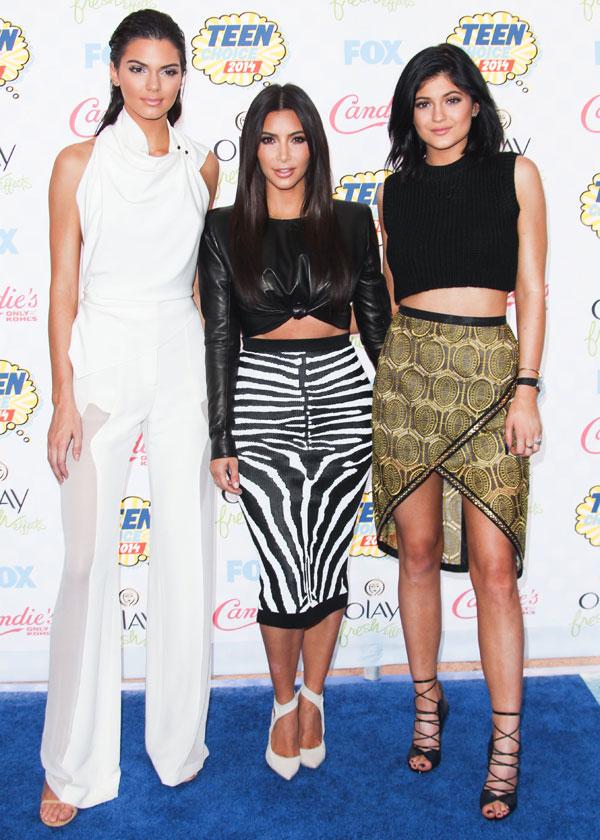 Article continues below advertisement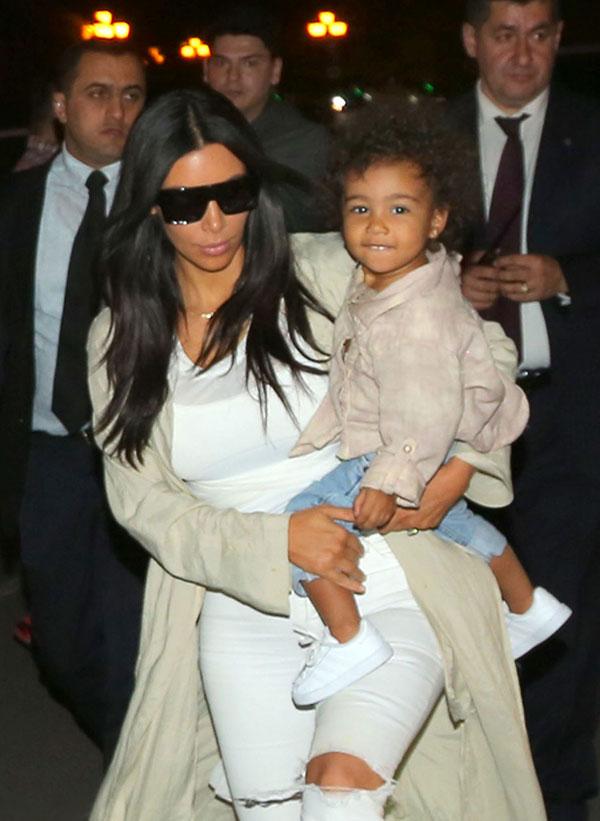 Raising North West in a similar – if not more extravagant – lifestyle than her and her sisters, Kim explained her daughter will be able to handle always being in the spotlight. "When I talk about this with my husband, I really feel like my daughter chose us as parents and she's gonna be strong enough by how we teach her to handle things," she said.