PHOTOS
Kim Zolciak-Biermann Remembers Bullying Trauma As She Returns To Her Childhood Home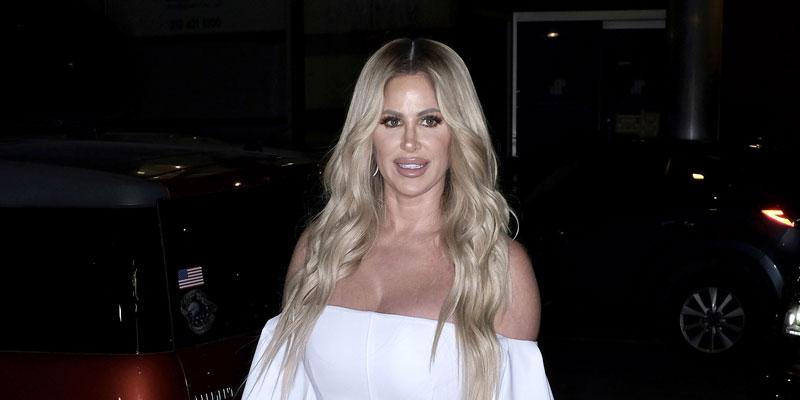 Kim Zolciak-Biermann is reflecting on her past. The Real Housewives of Atlanta alum returned to her hometown in Windsor Locks, Connecticut. During the nostalgic trip, Kim, 41, recalled being bullied as a child.
Article continues below advertisement
"This is the house I grew up in!" she captioned an Instagram picture of her posed outside her childhood home. "I stopped by yesterday to see it ? I'll never forget my small town of Windsor Locks CT ❤️ My parents always kept the house in tip top shape when we lived there. I always knew when I was in that far room to the right (I daydreamed all the time of exactly where I am today??) That I would end up on television."
"I wrote in my journal at 12yrs old 'that I will have my own show by the time I was 30' well I started on RHOA at 29 and got my own show when I was 33!" she added. "I feel so blessed and so grateful! ??." Even though stopping by the house she grew up in brought back warm memories, Kim reflected on some of the setbacks she faced from bullies.
Article continues below advertisement
"I was bullied in school by 2 specific girls (I so bad want to say their names ?) and I use to say to myself I'm going to be 'famous' and come back and show their a**es ? guess what they both have reached out on Facebook to me since those horrible traumatizing high school days just like I knew they would ? I'm thankful for those b***hes because they really gave me intense motivation to get to where I am today," she said.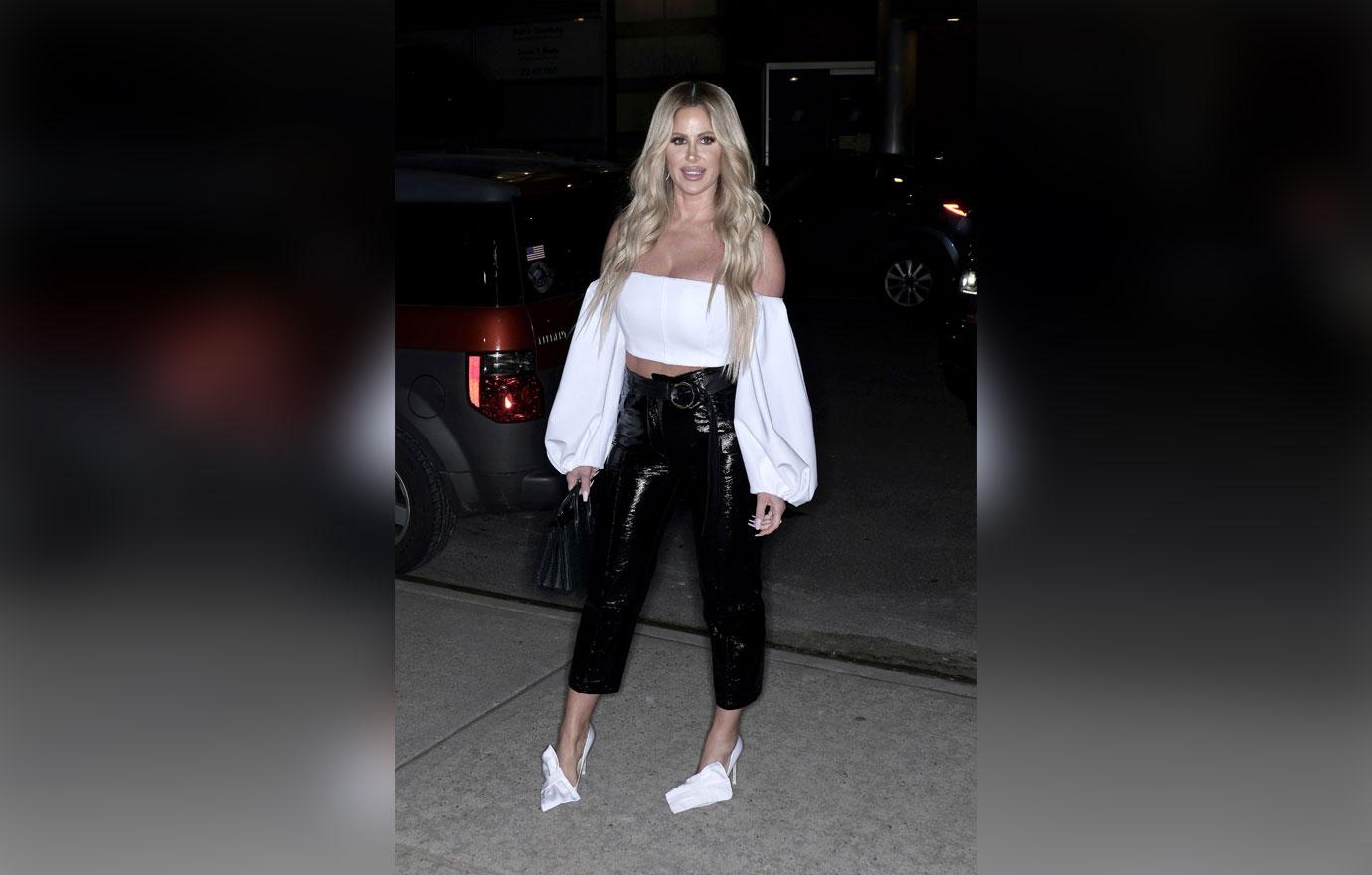 The Don't Be Tardy star also posed in front of the neighborhood Subway storefront, where she had her first job. "Stopped by the Subway I worked at!!" Kim wrote. "My first job!! ❤️ What was your first job? And can you guess my second job? I got fired all the time for giving my friends free food ?."
Article continues below advertisement
"2nd job was right here at this McDonald's!! 2nd pic I had to post ? because it was so windy and cold and that is definitely what I DON'T miss about CT!!" Kim told her followers as she posed in front of the fast food restaurant. "I used to stand outside in this little a** booth the size of a telephone booth and take orders ? I'm so claustrophobic that I would repeatedly open and close the door to make sure I wasn't stuck!"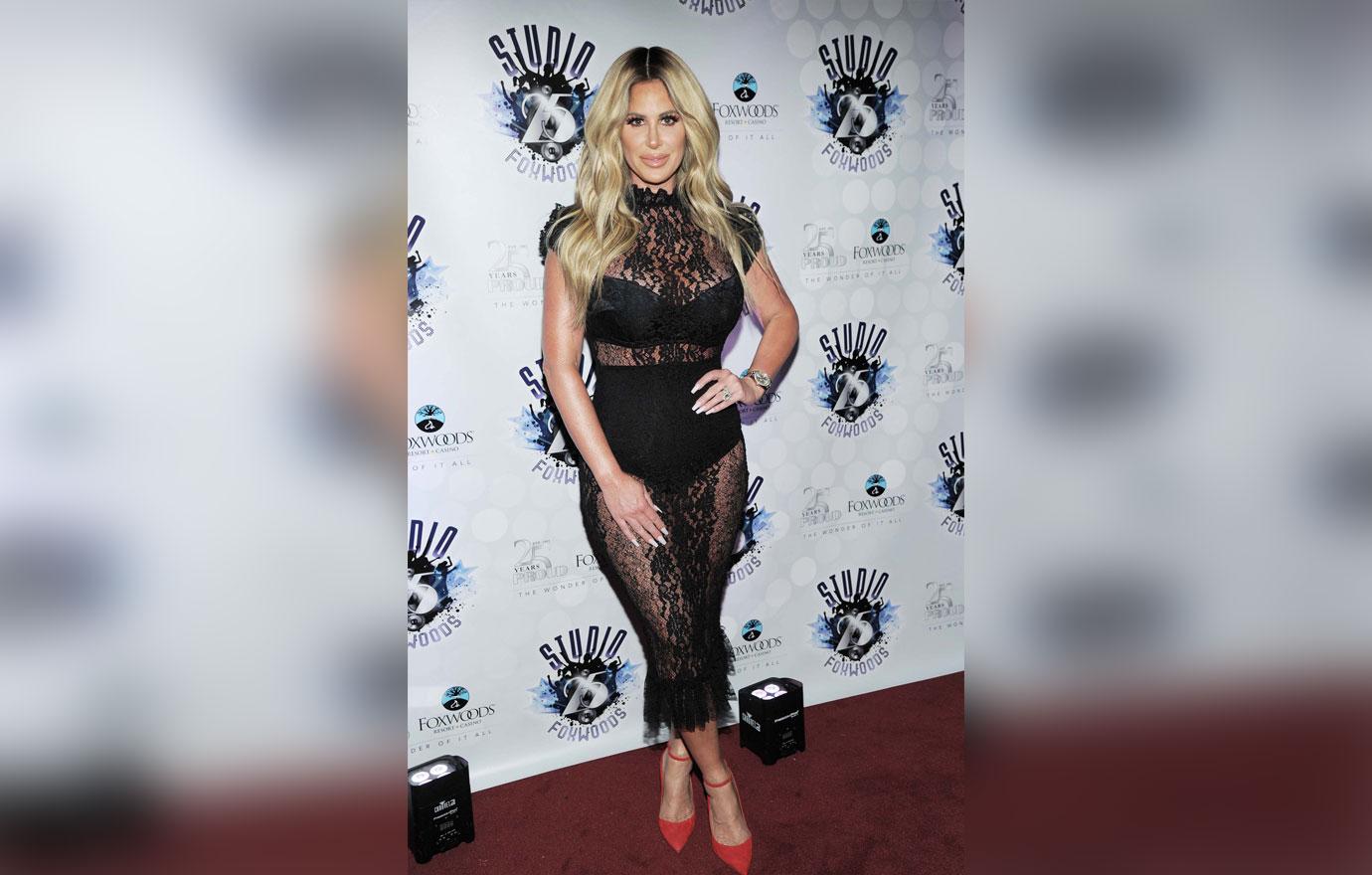 The reality star continued, "The worst part was the line would get all backed up and of course a car would end up right in front of me and we would just kinda sit there and stare at each other."
Article continues below advertisement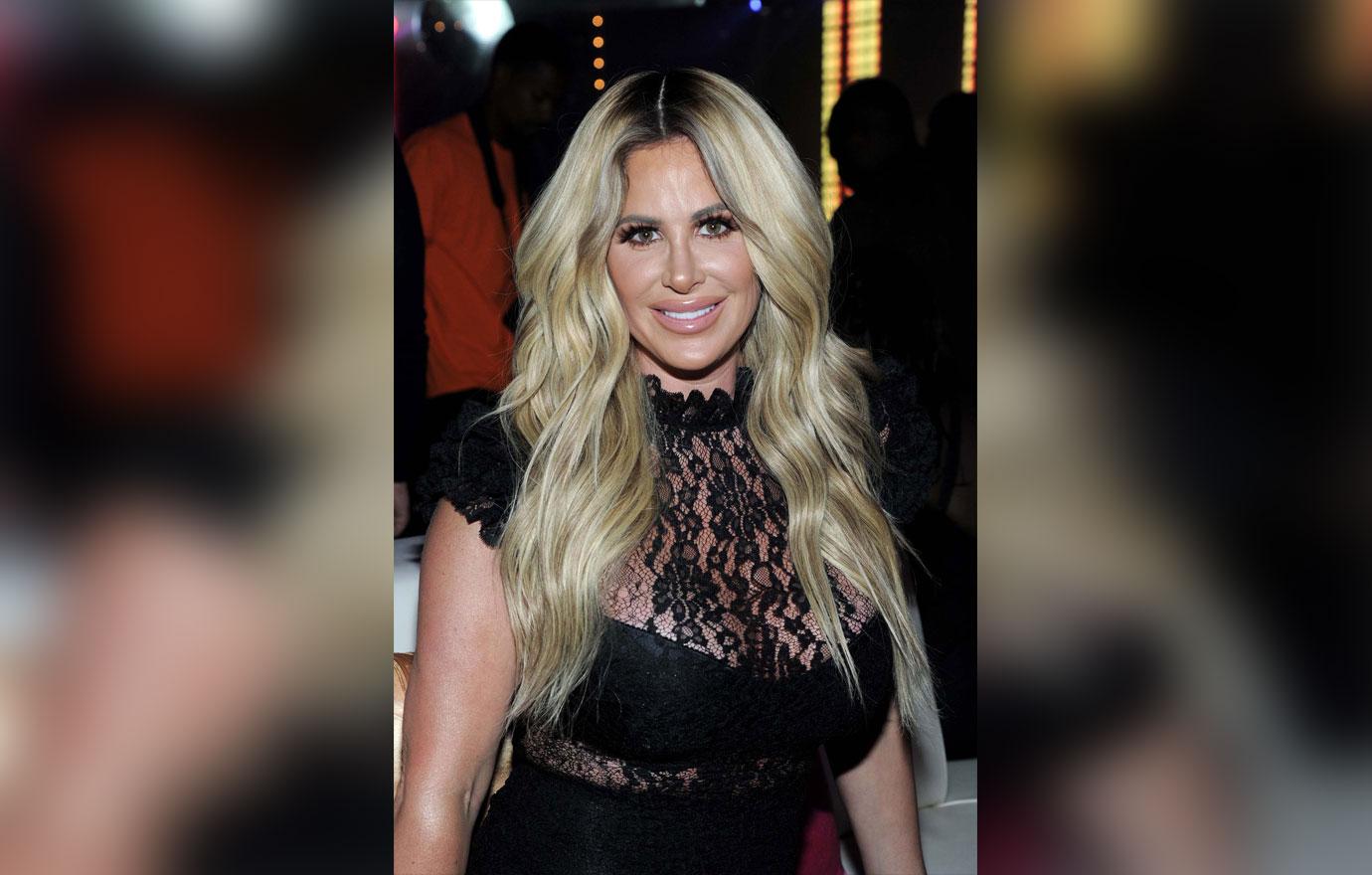 Kim rose to fame as a star on Real Housewives of Atlanta in 2008 before launching her spinoff show Don't Be Tardy in 2012.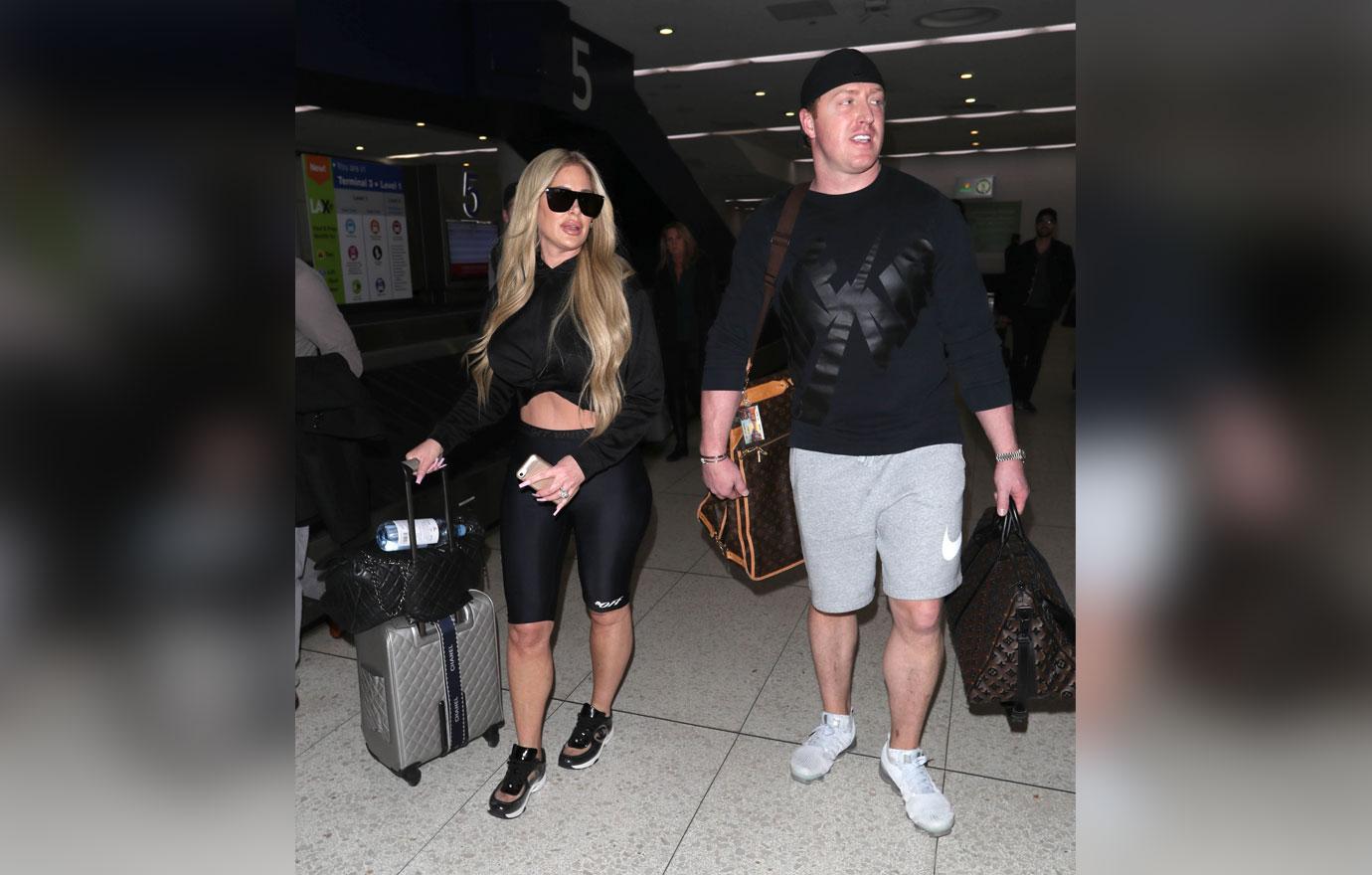 She and husband Kroy Biermann share twins Kane Ren and Kaia Rose, 6, sons Kash Kade, 7, and Kroy "KJ" Jagger, 8. The reality star is also mother to Ariana, 18, and Brielle, 22.
Article continues below advertisement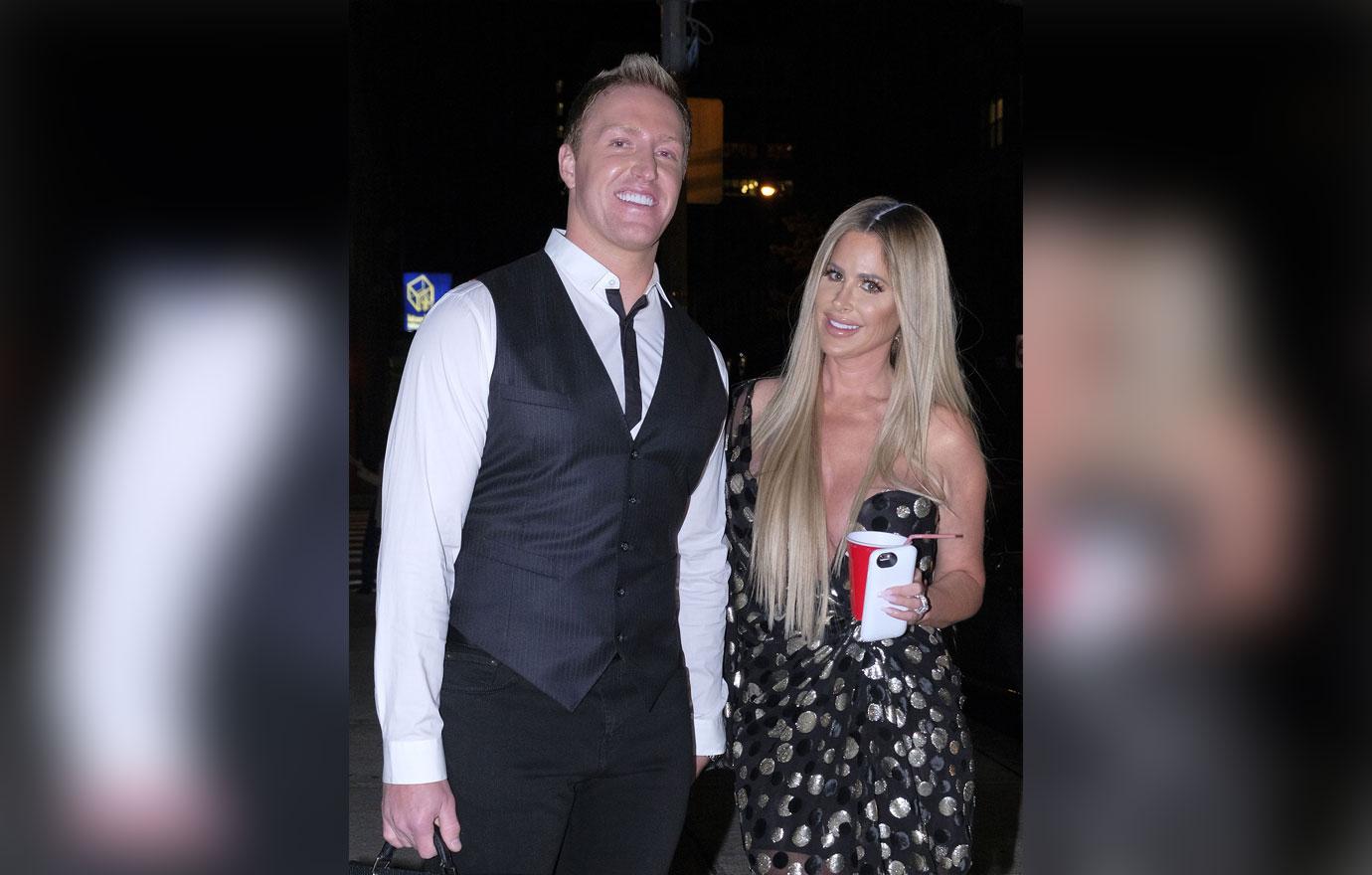 The mother of six told OKMagazine at BravoCon 2019 that filming the most recent season of Don't Be Tardy was stressful. "It's a lot different than any other season. It's definitely a different pace. There's a lot of highs and a lot of lows. Yeah, it's stressful," she admitted.
Article continues below advertisement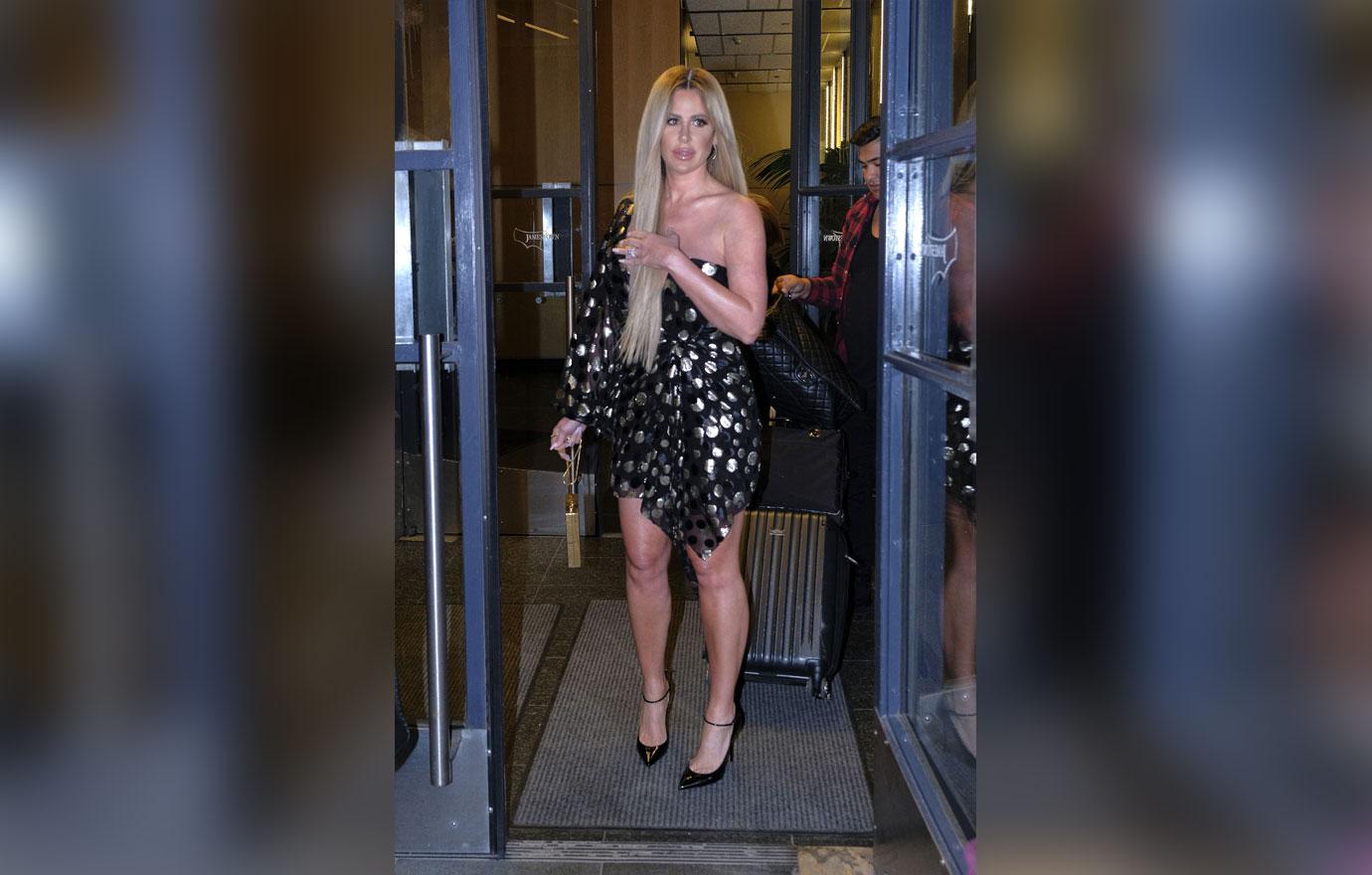 She also dished to the publication that nothing could entice her to return to Real Housewives of Atlanta. "Honey, they don't have enough money. I don't mind. Therapist doesn't have enough time. You know what? I think it was really fun, I guess when I had gone back," she admitted.
Kim added, "I thought, 'Oh everybody's grown, and we're all going to be in this great place.' And I definitely didn't expect it. I feel like filming Don't Be Tardy, I get to film with my family, which I love."
Article continues below advertisement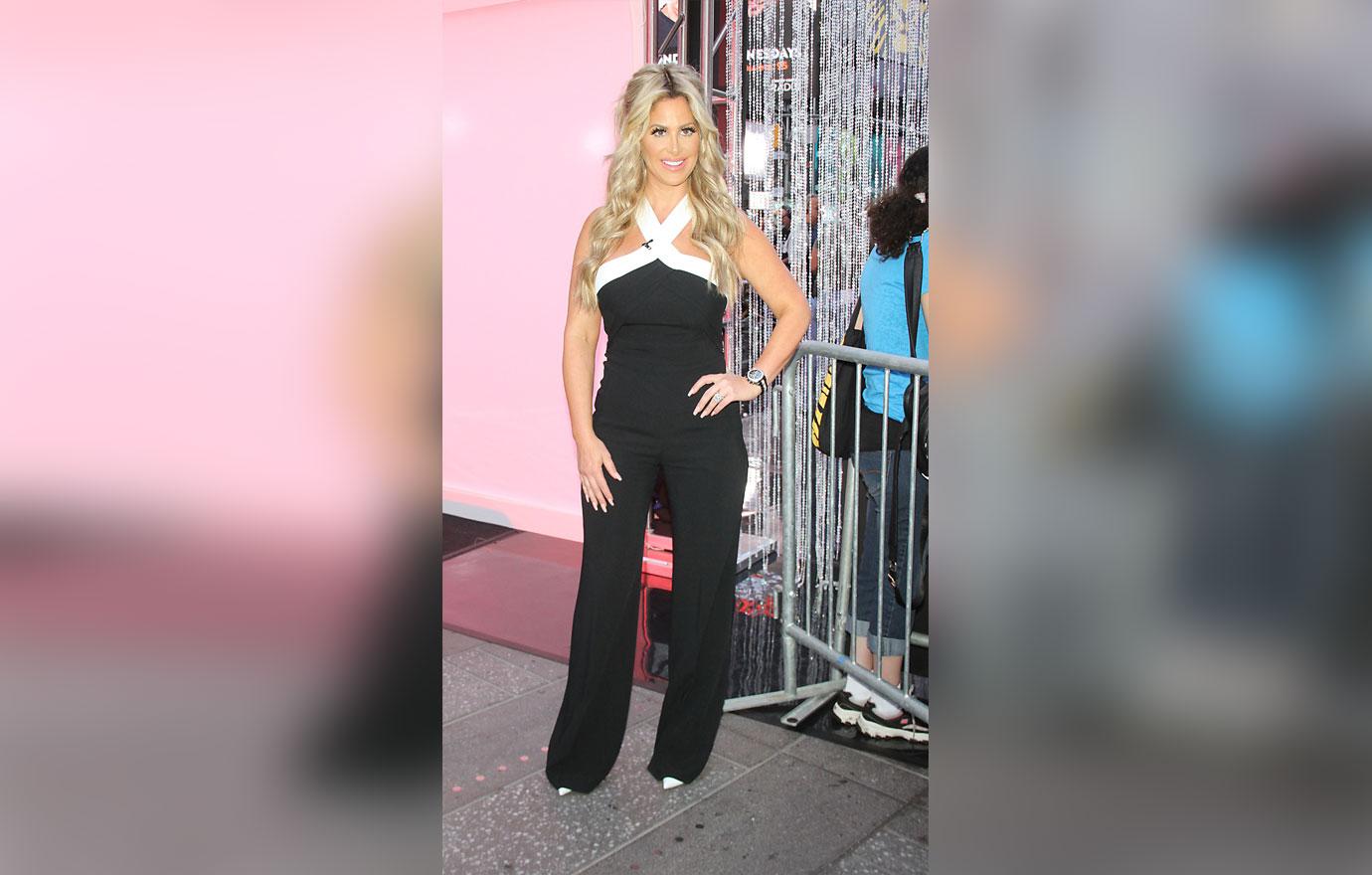 The former RHOA star is planning to move her family from Atlanta to Arizona in the spring or summer of 2020.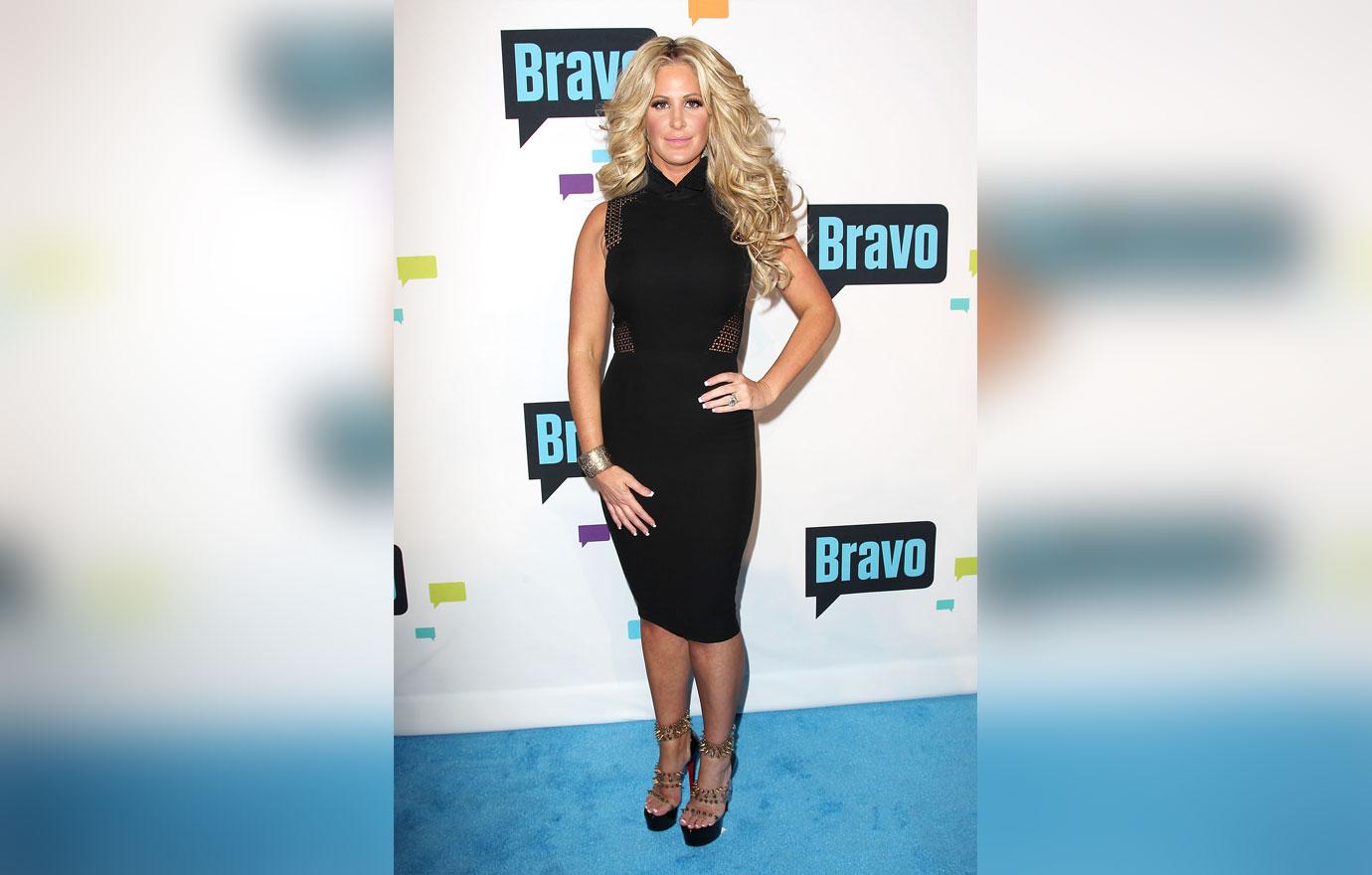 "The Biermann family plans on moving over the summer or in the late spring to Arizona. What started out as a joke, and then a potential thought, quickly became serious. Kim is having a lot of trouble with the idea of Ariana going away to college and she feels like nothing is tying her to Atlanta anymore," a source told Hollywood Life.
Article continues below advertisement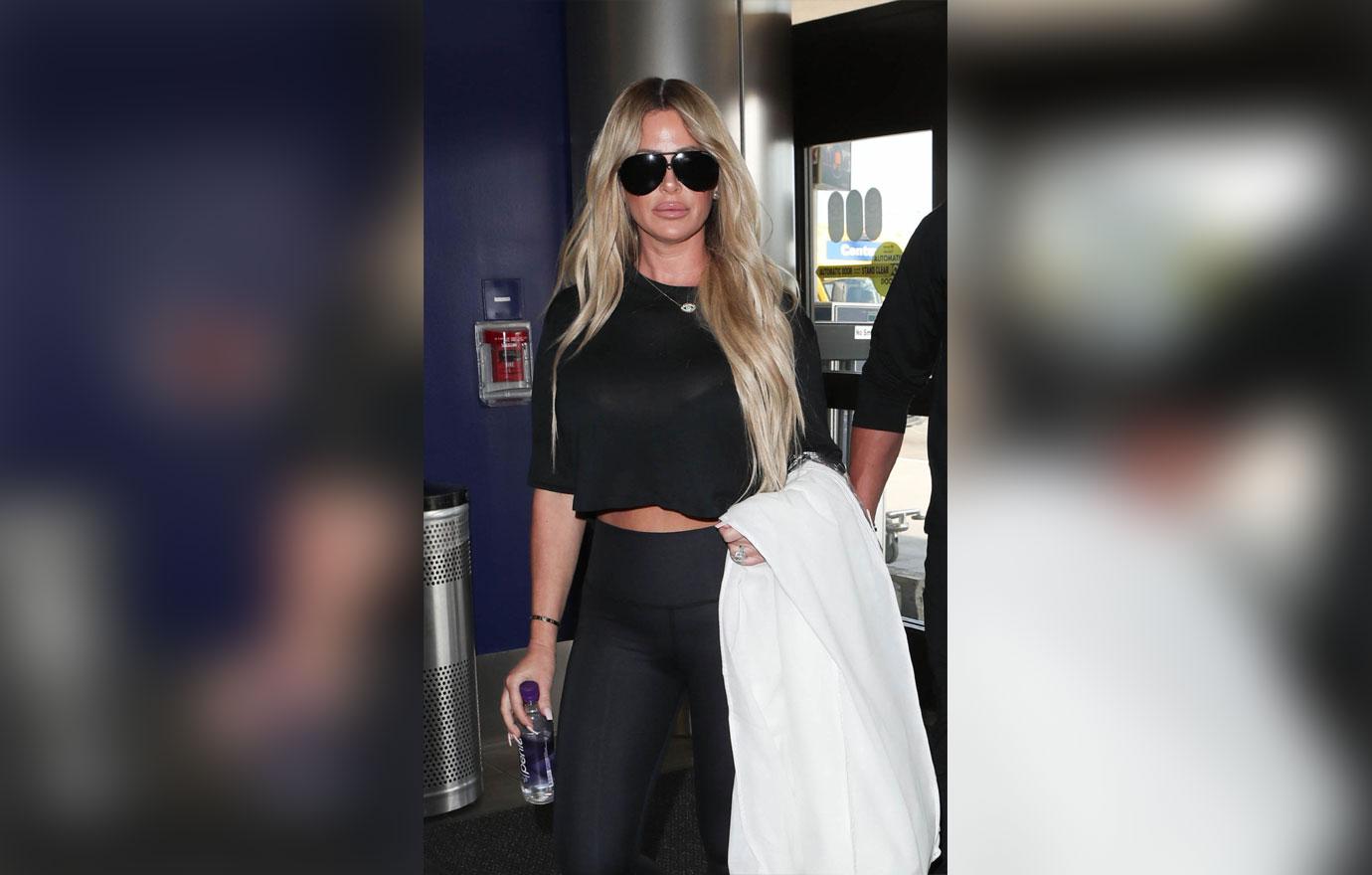 The insider added, "Ariana is going to go to ASU in the fall and she wants to be close to her. Kim is really ready for a change and she loves it there anyways, so it worked out. It was really hard for her when Brielle moved and Ariana is so helpful with the kids, too."
According to the source, Kim and Kroy are currently looking into real estate in Arizona to buy, and narrowing down on what neighborhood they want to live in. Although they are excited to have a house in Arizona, they also plan to hold onto the Atlanta house.
Article continues below advertisement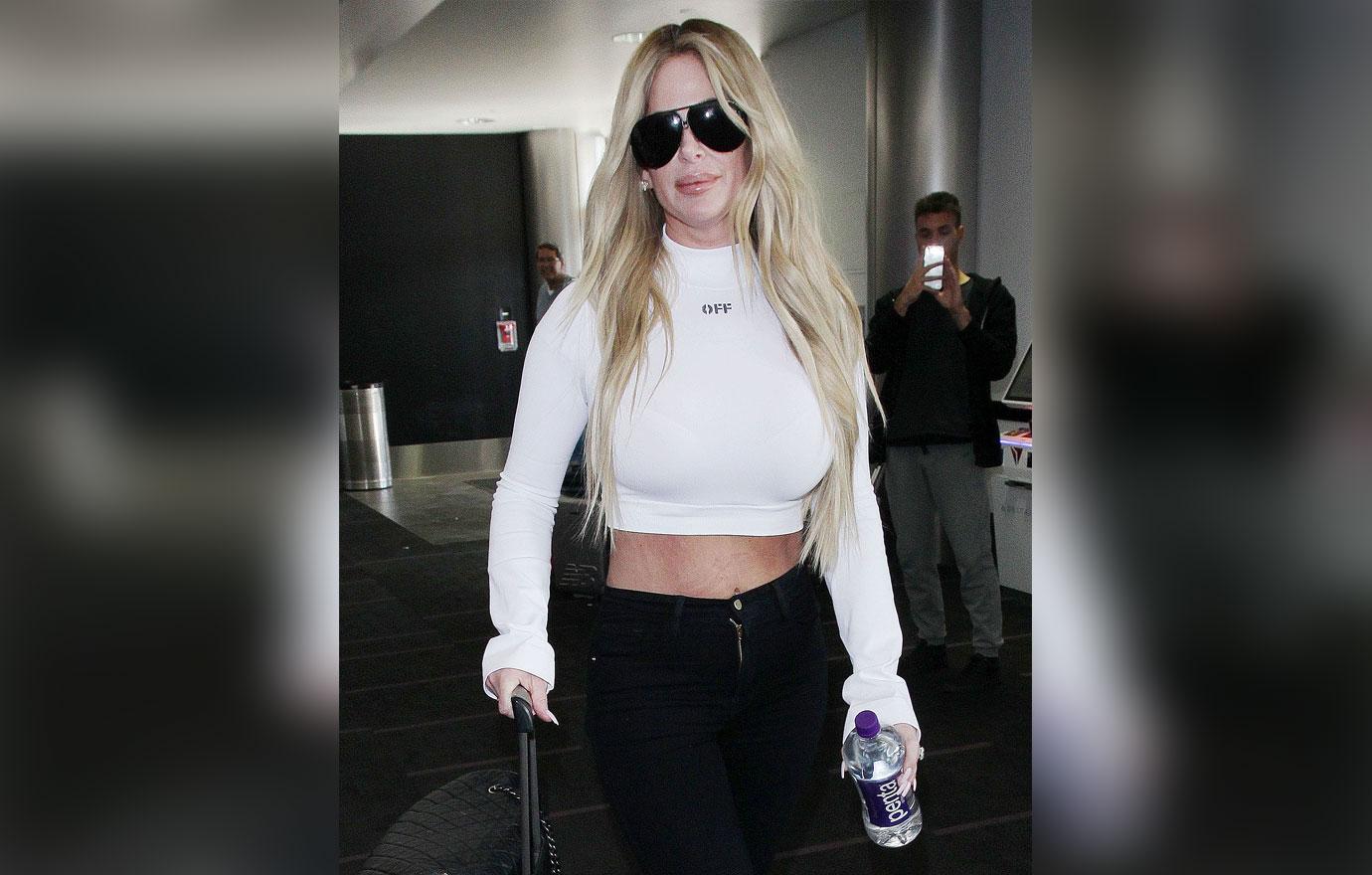 "They've been looking at homes in a few different areas and are getting close to buying. They'll probably still have a place in Atlanta, however, Arizona will be their main hub. The details of it all are still being worked out. Kim's excited — the whole family is," the insider for Hollywood Life dished.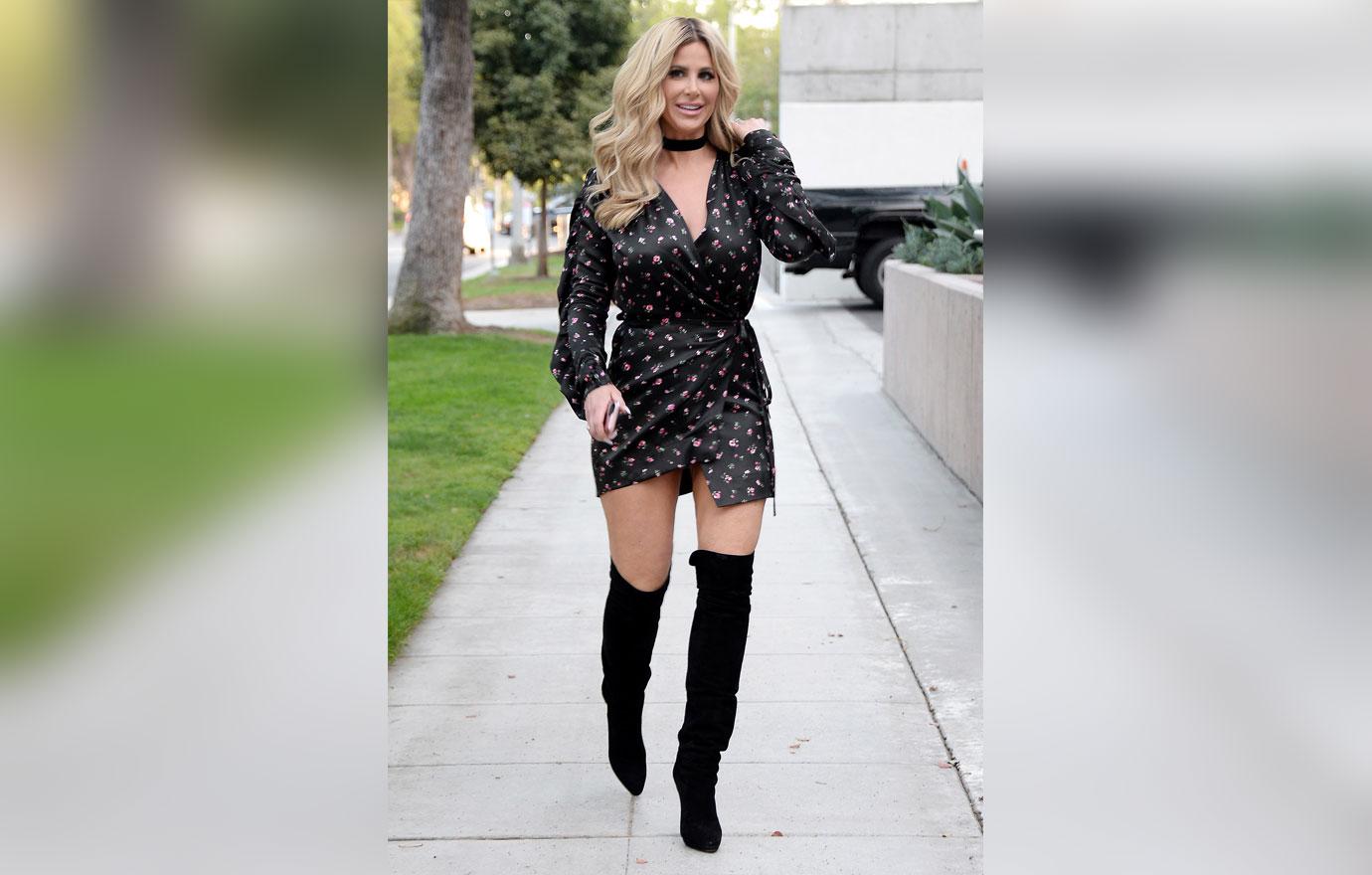 Kim and Kroy will start their new life in Arizona with KJ and Kash, along with twins Kaia and Kane. However, it remains unclear if Brielle will make the move with the rest of her family.