PHOTOS
Kim Zolciak-Biermann Slams Fan For Mom-Shaming Her After Putting Makeup On 5-Year-Old Daughter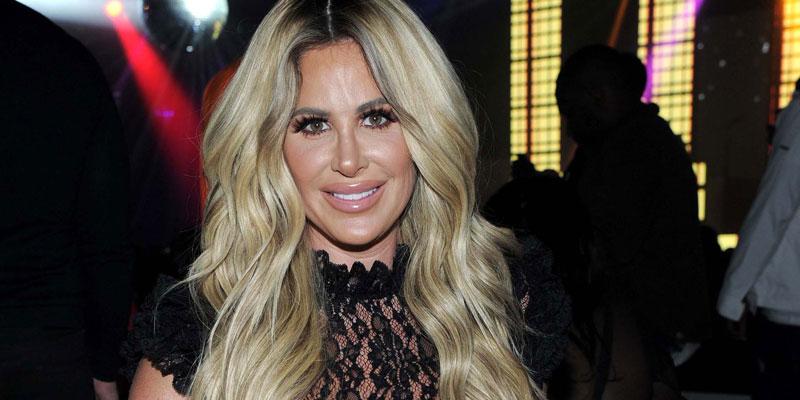 Don't mess with Kim Zolciak Biermann; because she has the perfect response for everything. The Don't Be Tardy star clapped back at momshamers on Instagram when she received backlash for putting makeup on her five-year-old daughter Kaia.
Article continues below advertisement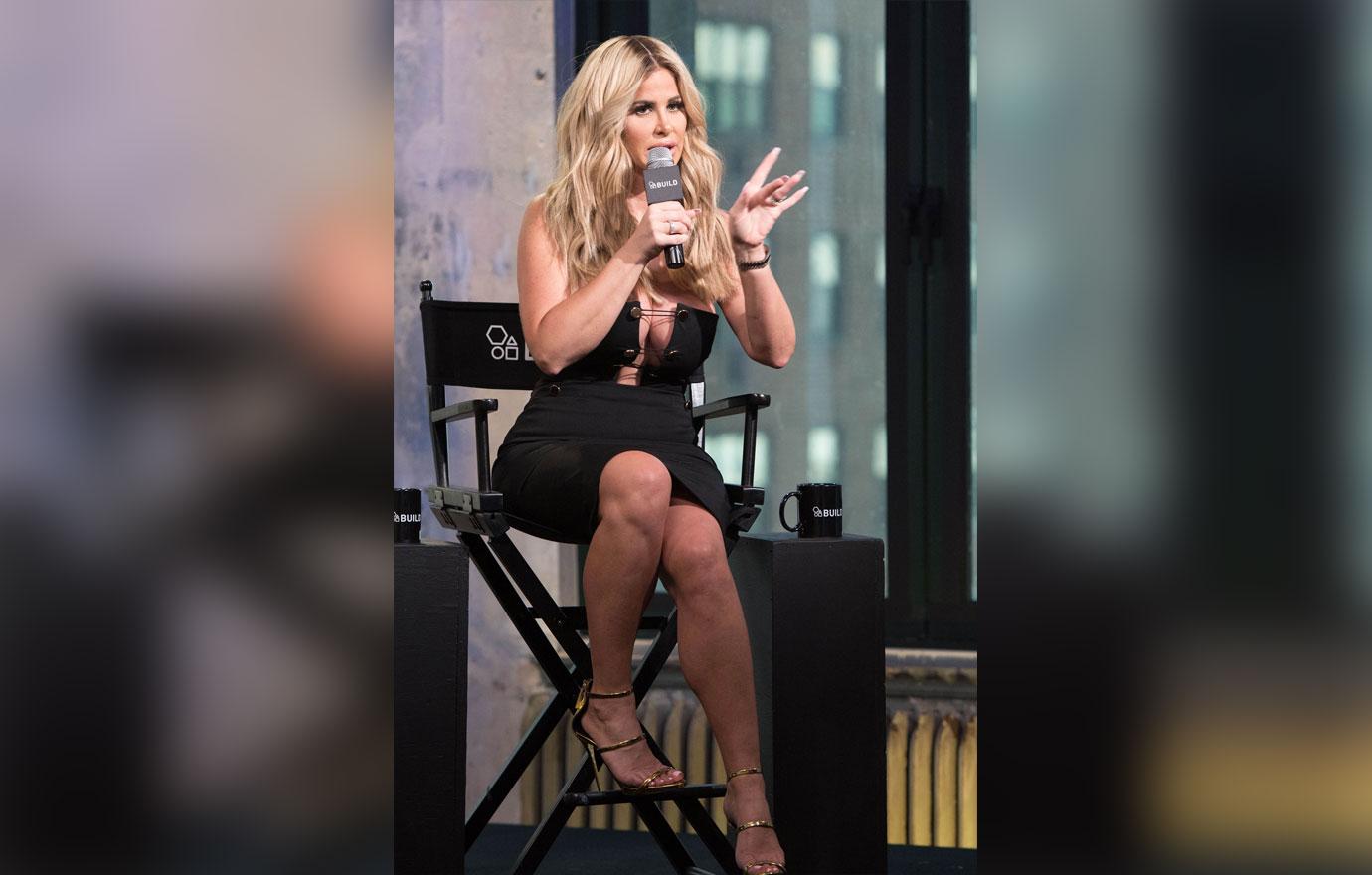 Kim, 41, shared a picture of Kaia on September 23. Her daughter rocked a full face of makeup, including a bold lipstick, in preparation for an upcoming interview. "Picture of the screen," the reality star wrote underneath the photo with a heart emoji. "Where does the time go? @kaiabiermann how are you five already?" Fans were not impressed with Kim's decision to put makeup on the five-year old.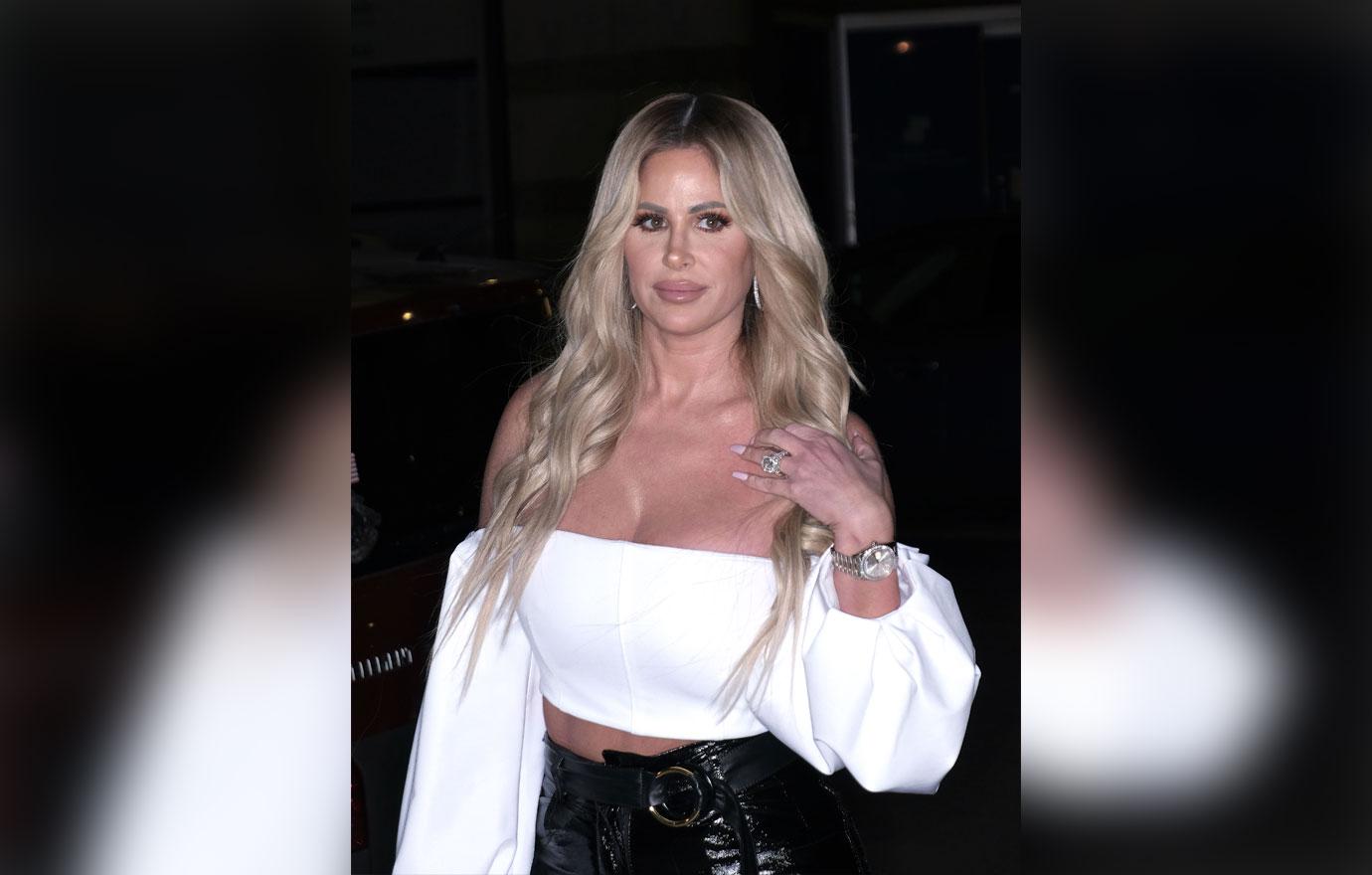 "She also has eyeliner on just saying she's a beauty without makeup and way too young," a fan posted. Kim wasted no time and responded, "No eyeliner sweetie, stop reaching."
Article continues below advertisement
"Makeup and hair extensions. Really?" another chimed in, to which the reality star clapped back with, "Hair extensions now that's funny!"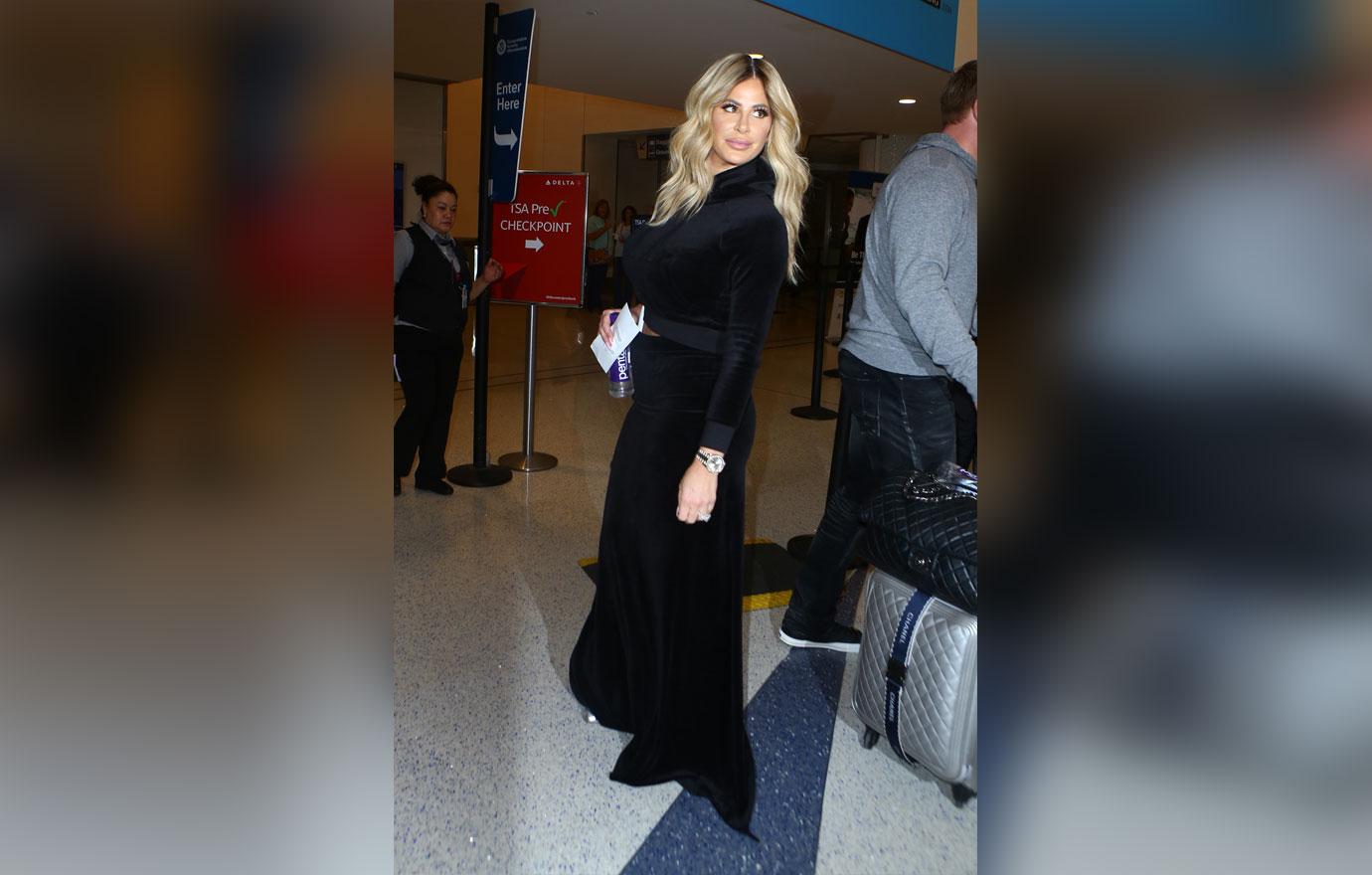 Another fan questioned Kim's choice in the bold lip. "She's gorgeous. But why is she wearing a bright red lipstick? I don't even wear lipstick that bright," they wrote. Kim took to the comments section and replied, "Sweetie, it's a TV screen. Color is off it's not accurate but regardless just because you don't doesn't mean others won't."
Article continues below advertisement
The mother-of-six knows she is not perfect, and doesn't have time for critics of her parenting. During an appearance on Watch What Happens Live in March, Kim admitted that though her parenting style isn't flawless, she would not raise her children any other way. "I feel like I'm a really good mom," she admitted. "We all make mistakes and we all learn as we go. I'm very proud of all of my children. I think I'm a really good mom and nobody can really take that."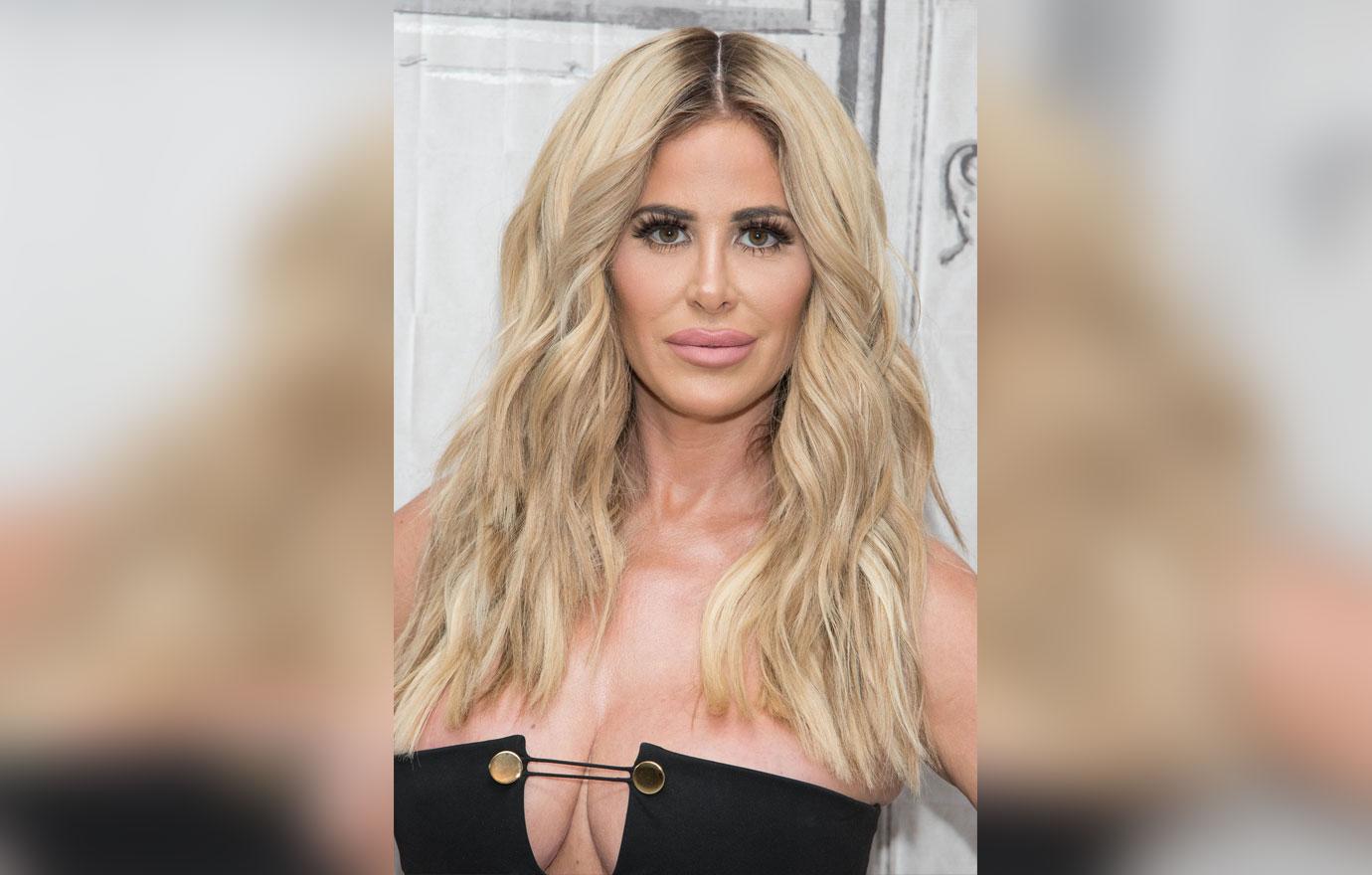 Kim isn't the only star to get mom-shamed for putting makeup on her young daughter. Kim Kardashian was slammed in September 2018 for letting her daughter North wear makeup, who was five at the time. Chrissy Teigen was also mom-shamed in June when she shared a video of her three-year-old daughter Luna wearing nail polish.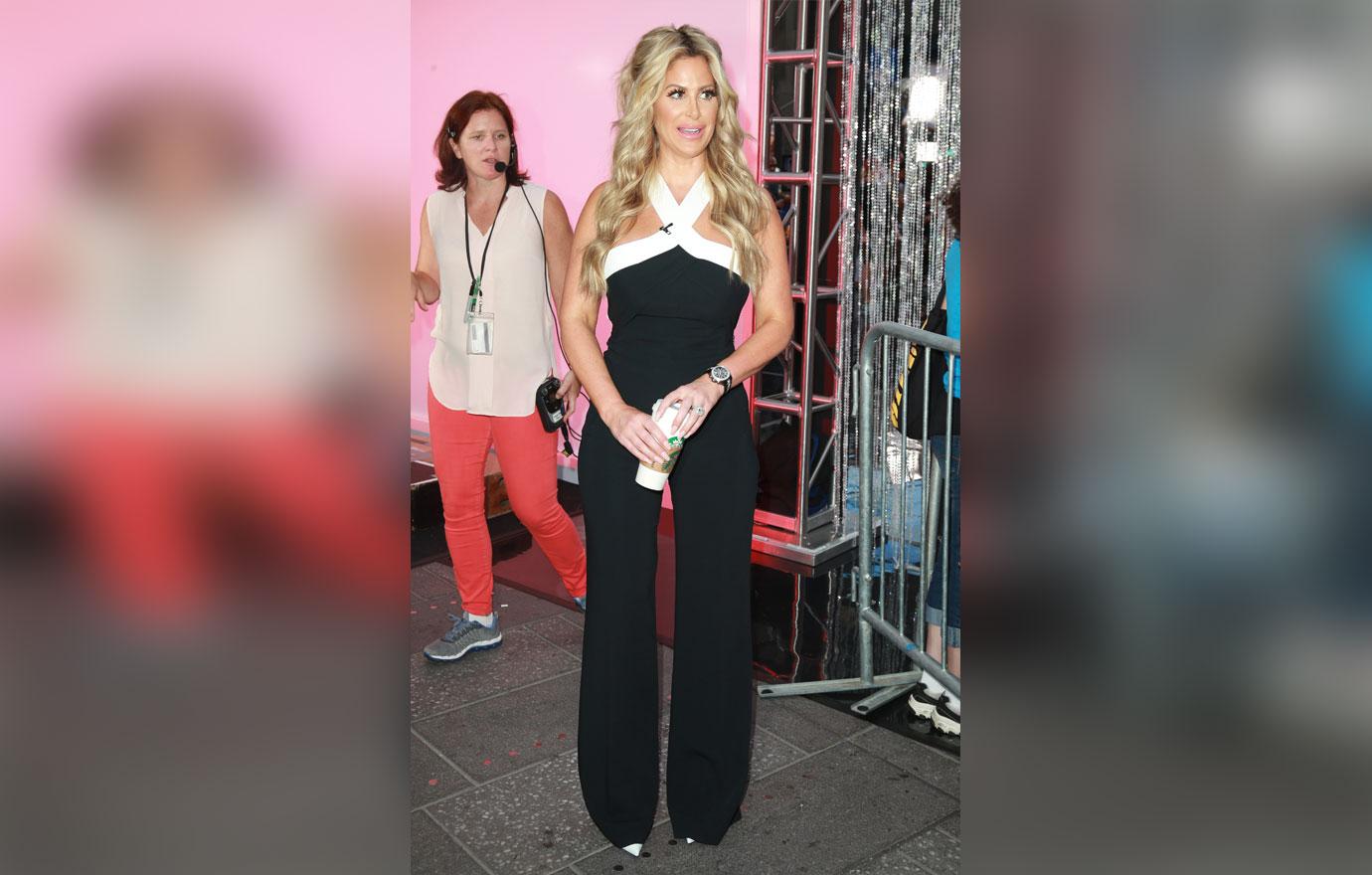 How do you feel about Kim putting makeup on her 5-year-old daughter? Sound off in the comments below!