PHOTOS
Kim Zolciak & Daughter Brielle Biermann Play Beer Pong Backstage With Rapper Post Malone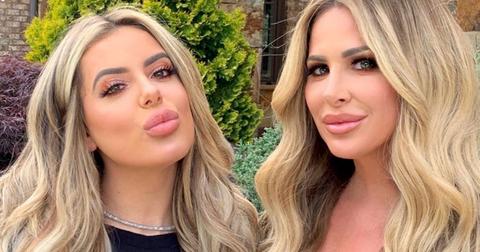 Oct. 19 2019, Updated 7:46 p.m. ET
View all comments
Don't Be Tardy star Kim Zolciak and her daughter Brielle Biermann played beer pong backstage with Post Malone before his concert at the State Farm Arena in Atlanta, Georgia on Friday, October 18. Kim's husband Kroy Biermann also tagged along for the occasion, and the reality stars documented their night with the rapper on Instagram.
Article continues below advertisement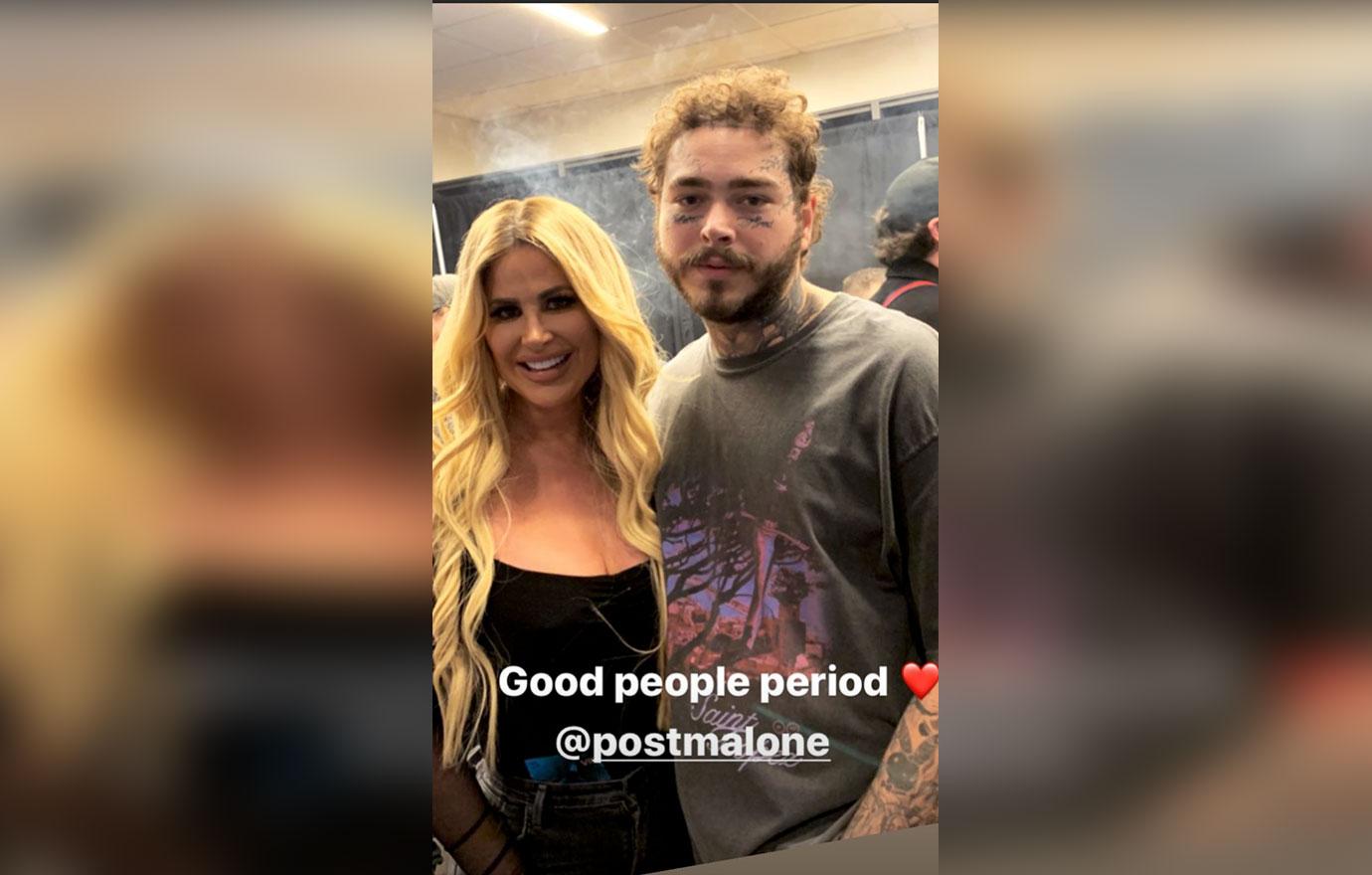 Kim, 41, donned black jeans and a black bodysuit. She posed for photos with the "Sunshine" singer and called him "good people" before revealing what he had taught her about life. "@postmalone has taught me that people with amazing hearts succeed! Don't let the negative get to you ... we have all been screwed over! Pick those pieces up be you ... don't let your heart harden ... karma is real," she captioned a video of his performance.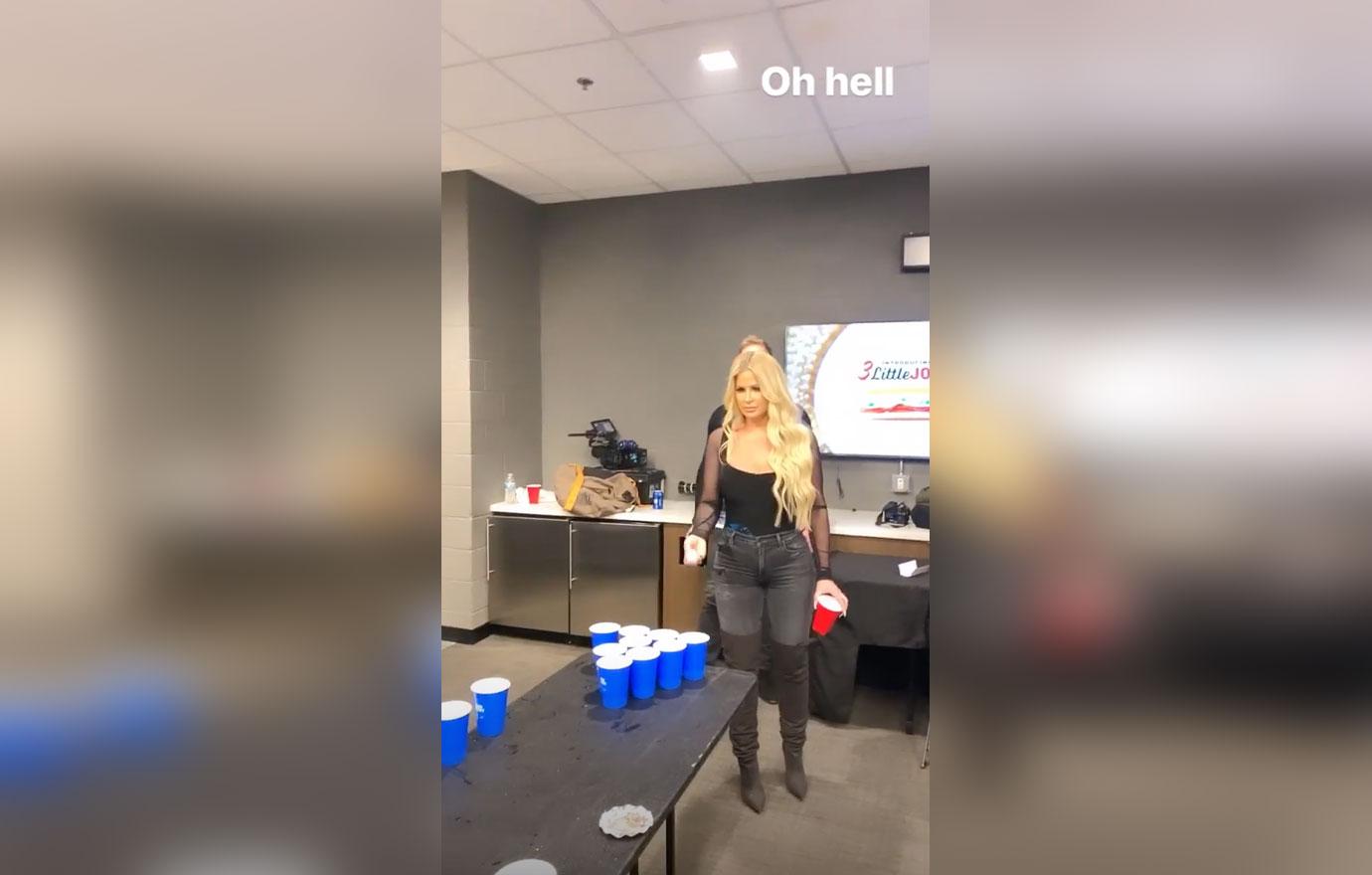 This isn't the first time Kim and Brielle, 22, have partied together. They enjoyed a wild night out in Las Vegas together in August and spent over $800 on shots alone and even more money on wine.
Article continues below advertisement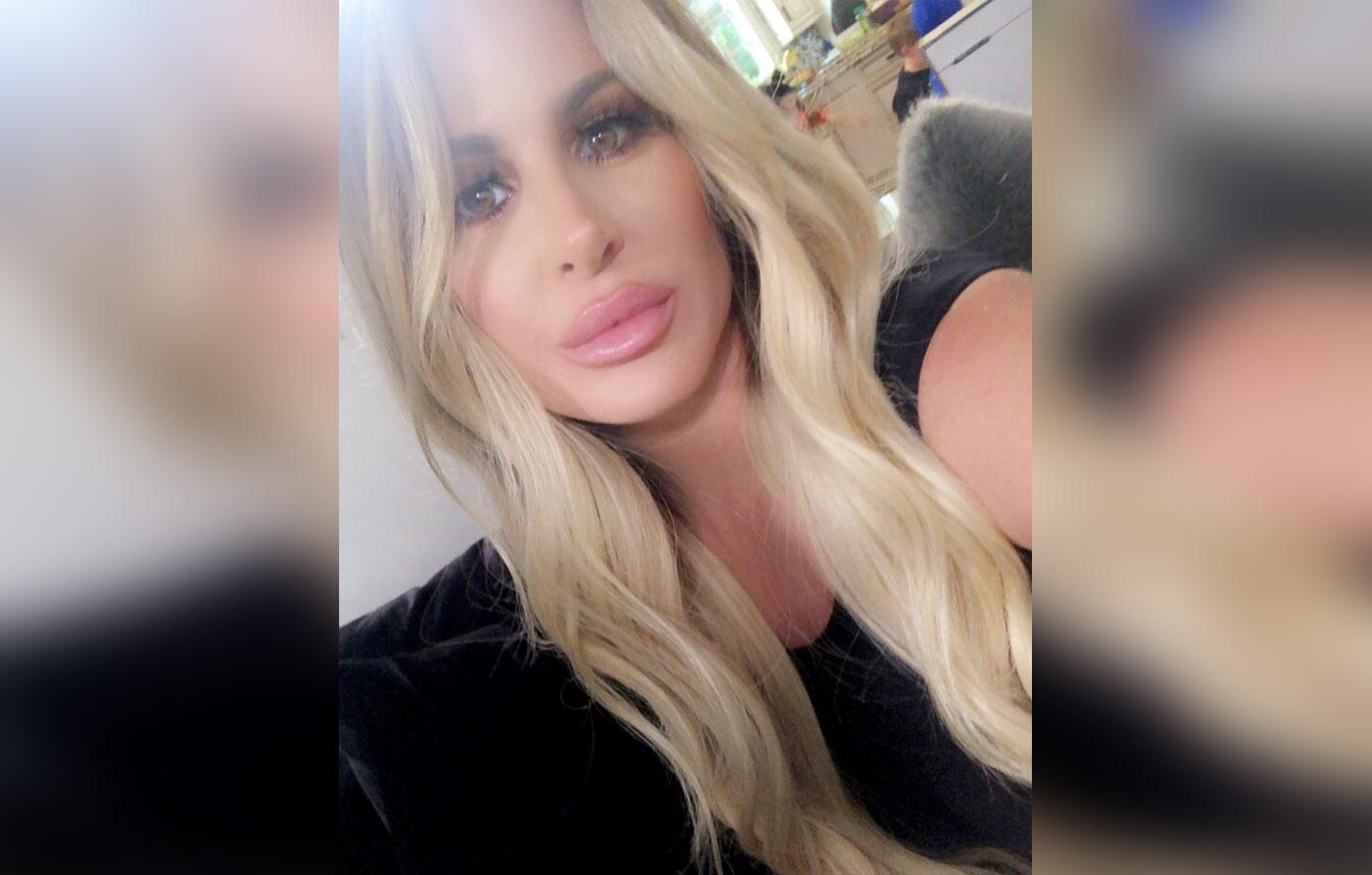 The Bravo star was recently mom-shamed after she shared a photo of her daughter Kaia, 5, and fans thought the little one was wearing makeup. "She also has eyeliner on just saying she's a beauty without makeup and way too young," one of her followers commented on the pic. "No eyeliner sweetie, stop reaching," Kim shot back. "Makeup and hair extensions. Really?" another person wrote. "Hair extensions now that's funny!" Kim quipped.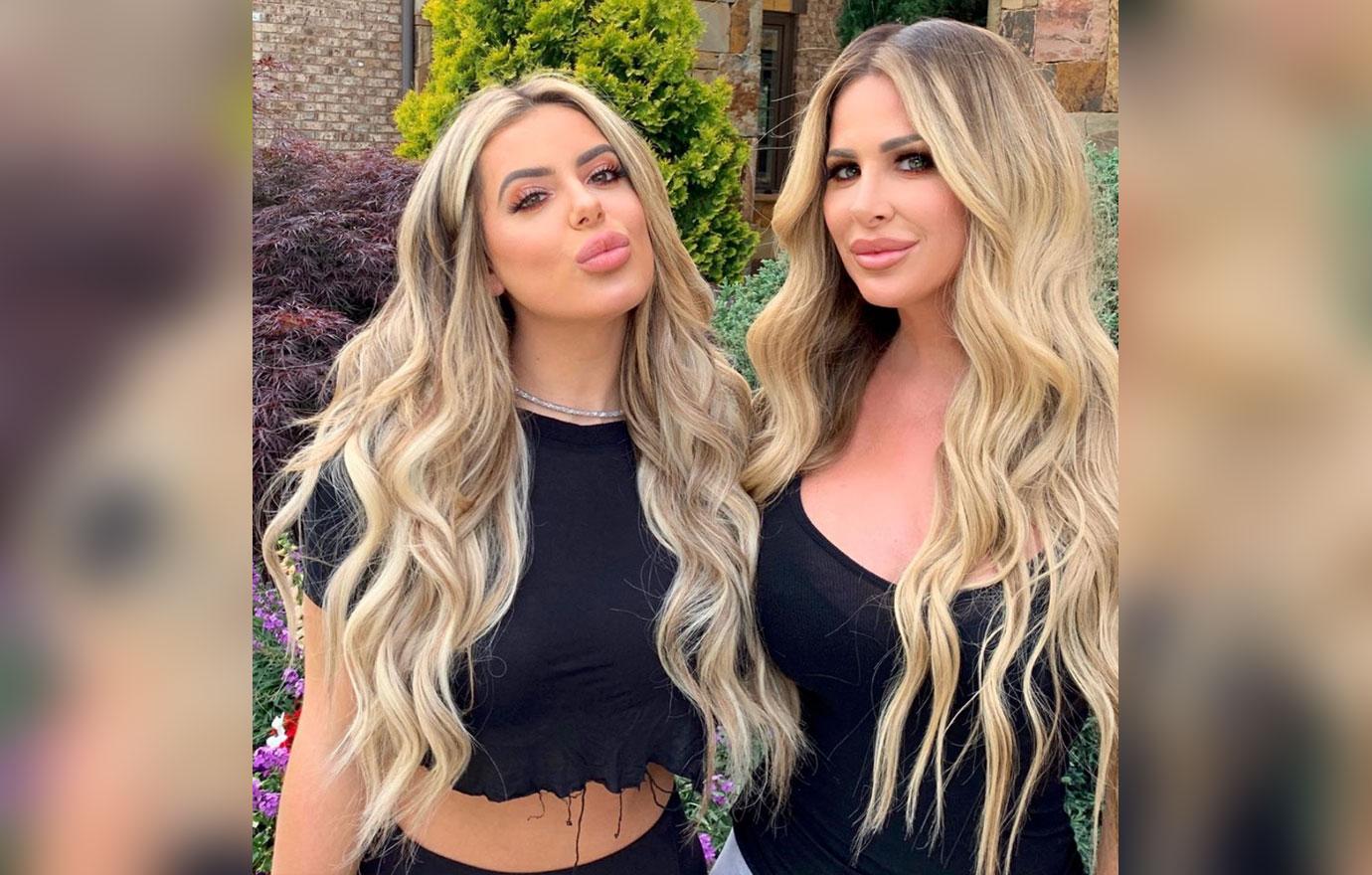 Kim sounded off about her parenting style during an appearance on Watch What Happens Live in March. "I feel like I'm a really good mom. We all make mistakes and we all learn as we go. I'm very proud of all of my children. I think I'm a really good mom and nobody can really take that," she said on the show.
Article continues below advertisement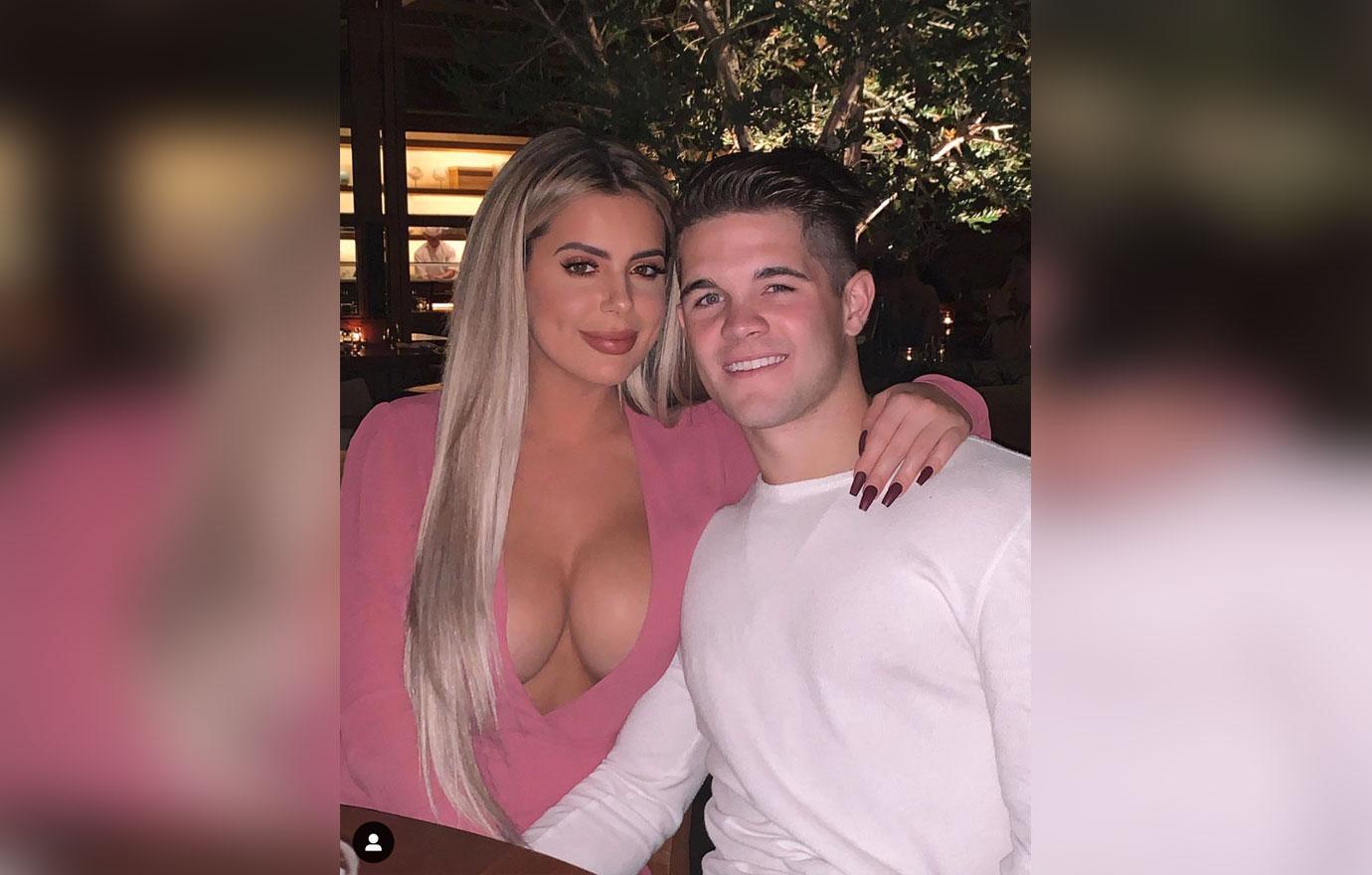 Haters also frequently come for Brielle. After she wore a very revealing top during a night out with friends in West Hollywood on October 10, her followers accused her of having breast implants. "This girl is plastic. Lips, boobs, face ...everything," one person wrote. "Girl those look great! Who is your doctor?" another added.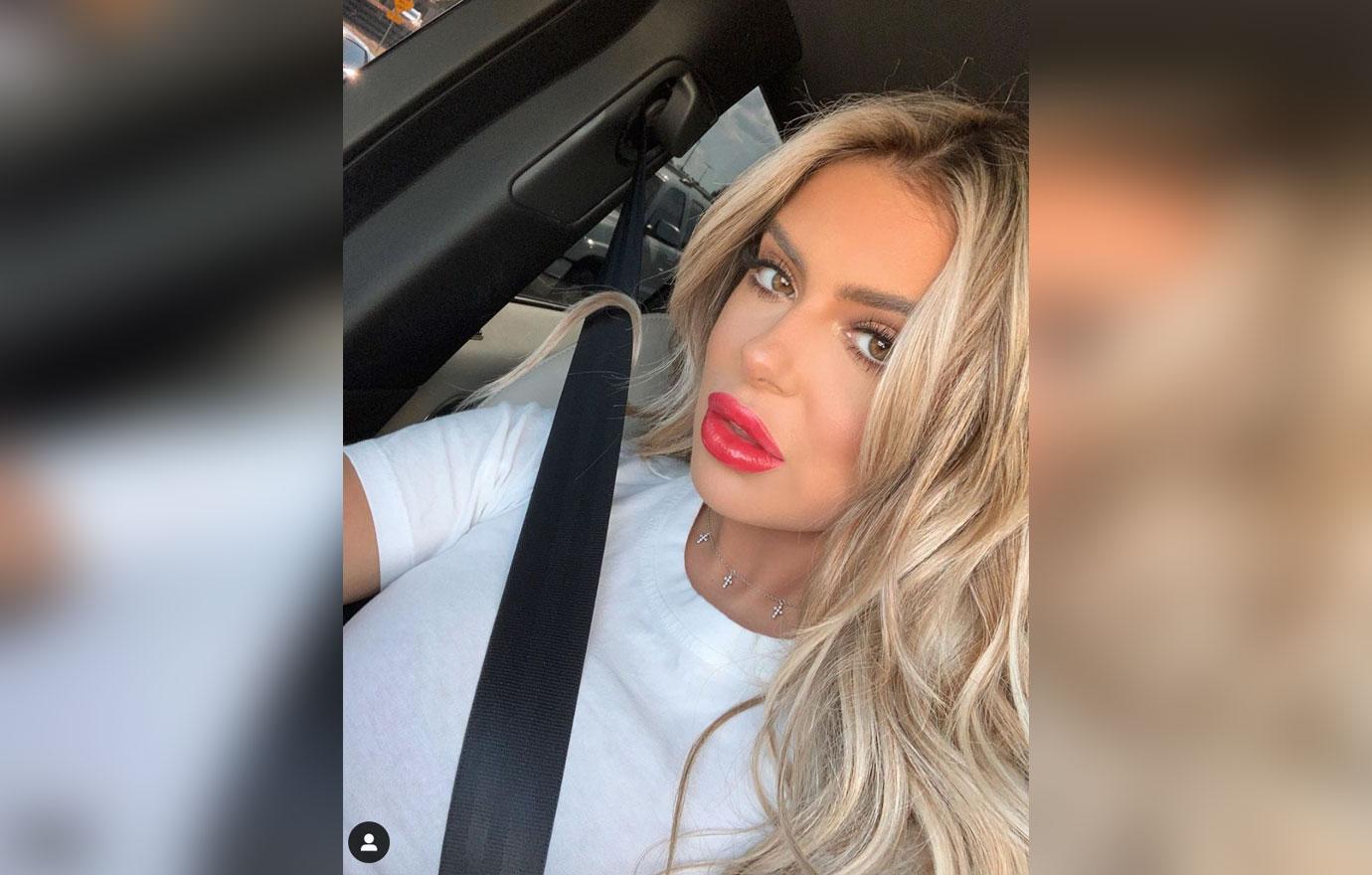 Article continues below advertisement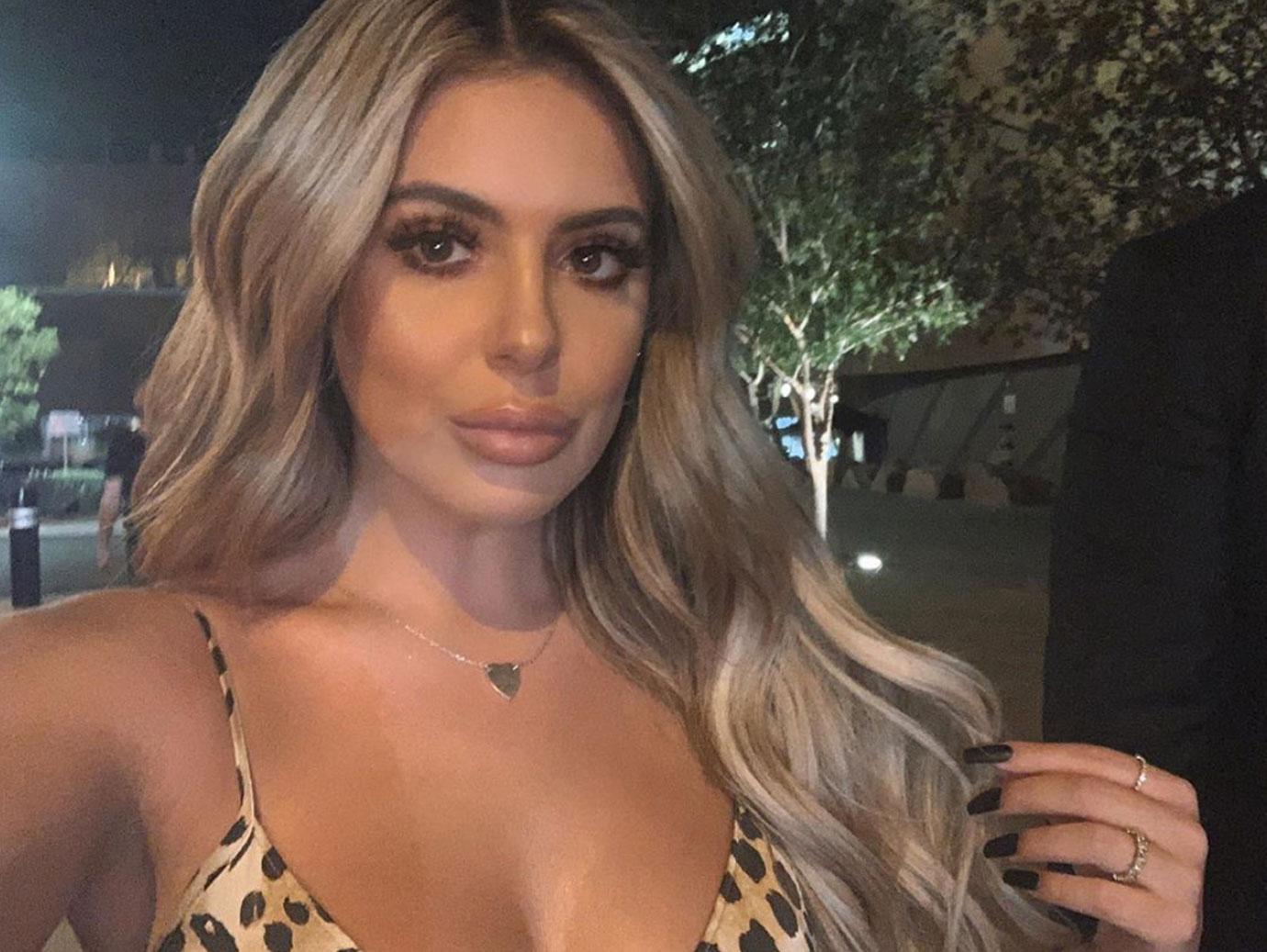 What do you think of Kim & Brielle's night with Post Malone? Sound off in the comments below!