PHOTOS
Kim Zolciak Makes Daughter Brielle Flash Her Boobs On Social Media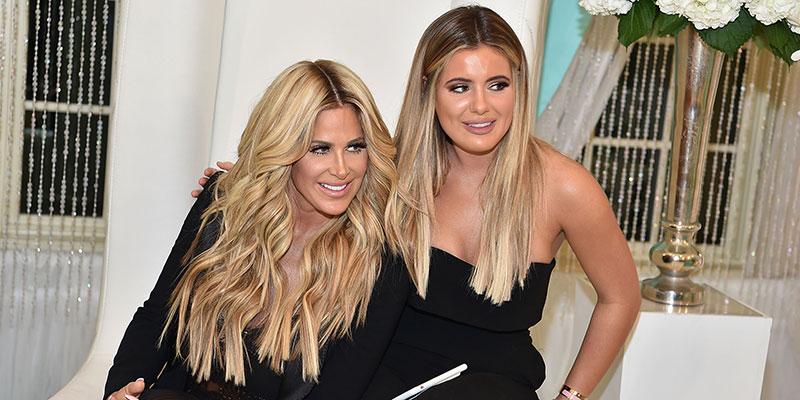 Real Housewives of Atlanta star Kim Zolciak, 39, and her daughter Brielle, 20, have become quite the pair. Just a few weeks ago Brielle had to tell her mom to cool it with the "vulgar" sex talk at Gucci Mane's wedding. And just last weekend the mother-daughter duo was in another TMI-situation online—involving Brielle's boobs. Click through for all the details!
Article continues below advertisement
It started out as a normal mother-daughter gabfest on Snapchat, with the two blonde lookalikes gabbing about Khloe Kardashian expecting a baby with Tristan Thompson.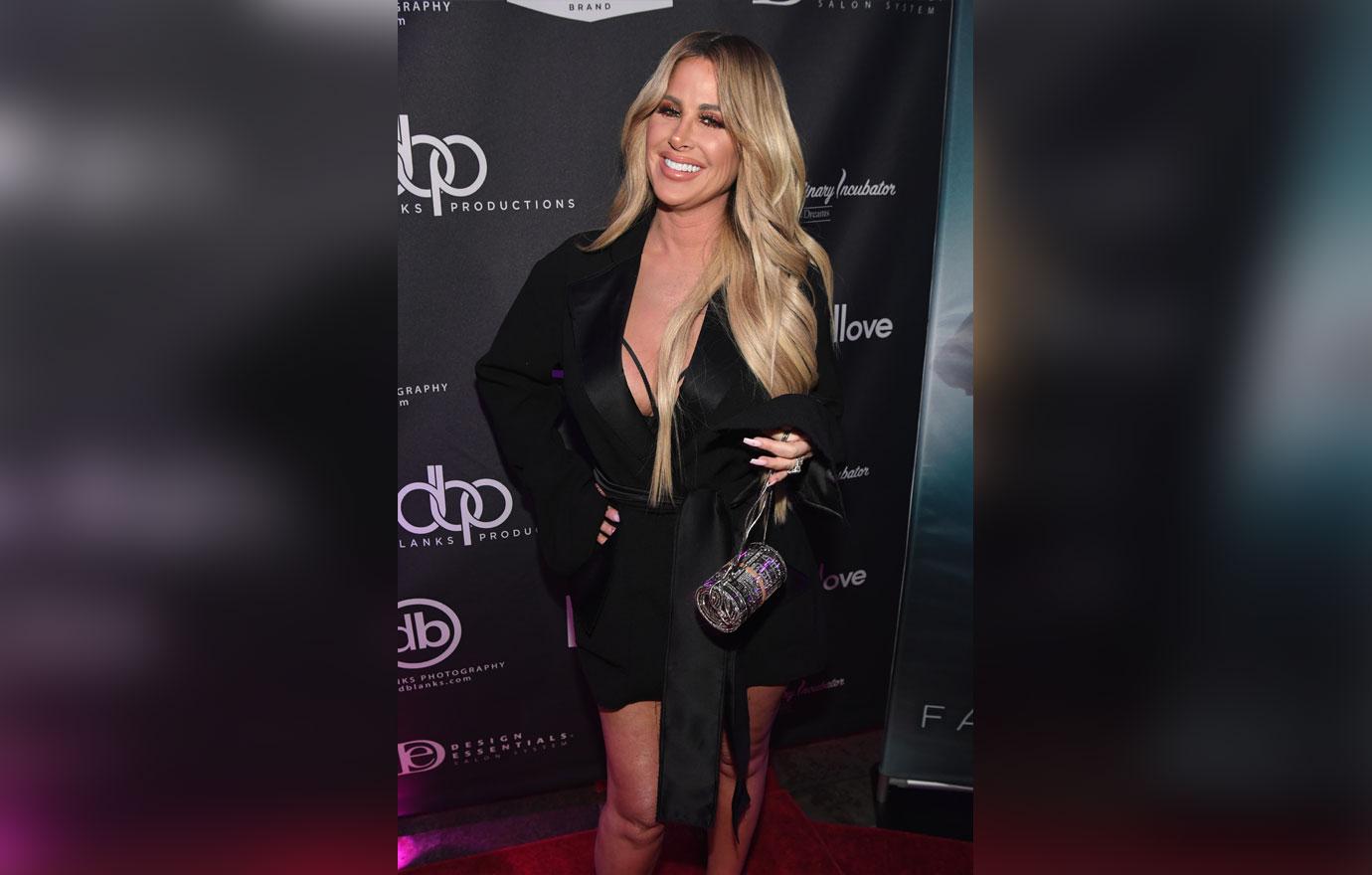 Then, things escalated rather quickly when Kim started talking about how big Khloe's breasts are going to get throughout her pregnancy.
Article continues below advertisement
But still, the conversation hadn't reached peak awkward yet. That is, until Kim told Brielle to flash her boob to show Khloe just how big her breasts are going to get. Wait a minute, what?
Perhaps the even bigger surprise was that Brielle actually did it. She lifted her boob and showed her bare breast right on camera—for all their followers to see.
Article continues below advertisement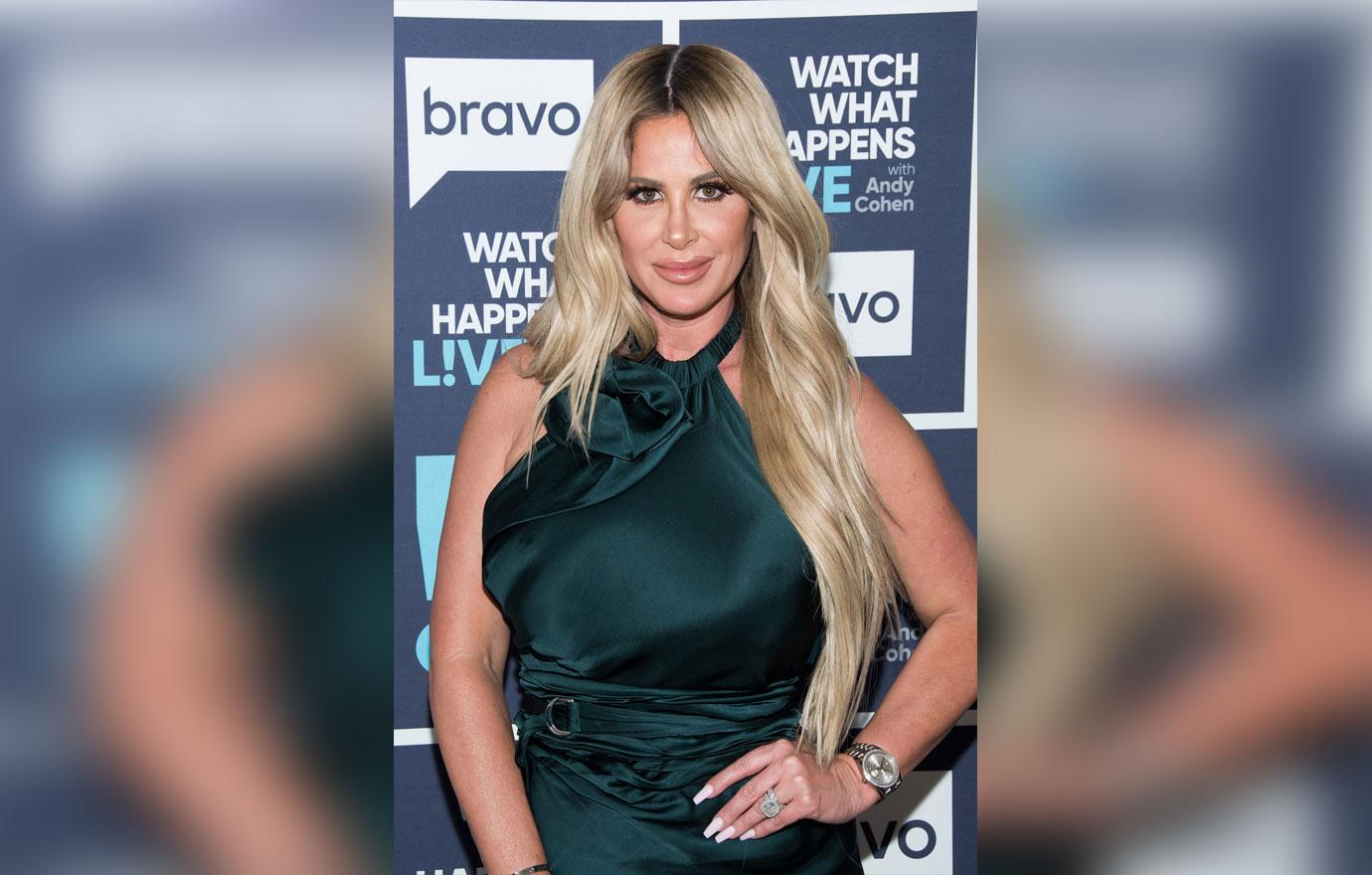 Though the mother of six deleted the video within 10 minutes, enough people watched and shared their outrage on their on social media platforms.
And boy, did they have a lot to say about it. One user tweeted, "Why are you encouraging your daughter @BrielleZolciak to flash her boob then you post it to social media for all to see??! Truly disgraceful."
Article continues below advertisement
And another wrote: "What on earth was either of them thinking?"
It was quite a moment. But if that wasn't enough, Brielle and her mom decided to relate it to what's going on in the news. "They're gonna sue us for sexual harassment like everyone else in the world," the 20-year old said.
Article continues below advertisement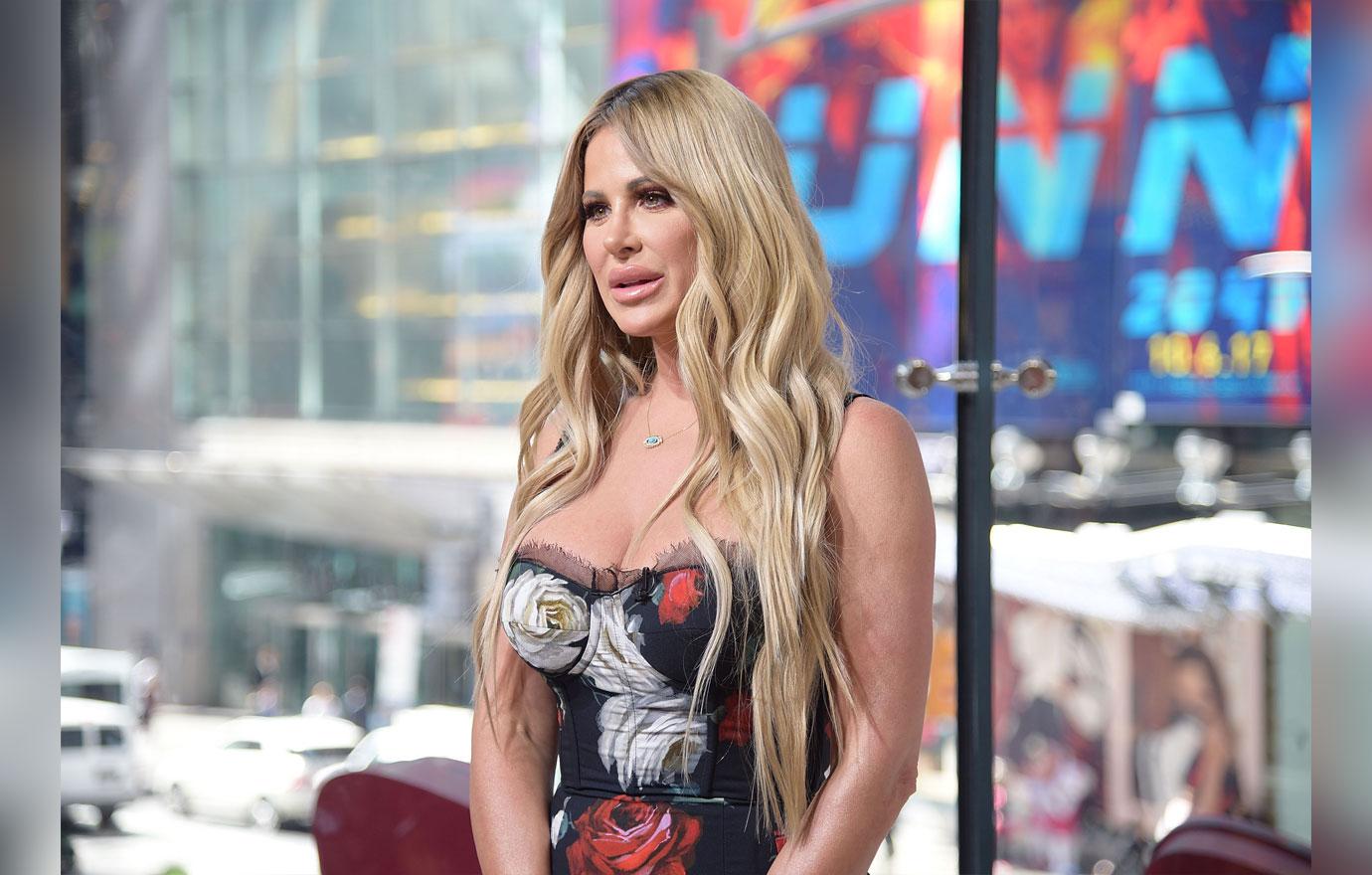 What do you think about what went down in Kim and Brielle's mother-daughter Snapchat video? Sound off in the comment section!