PHOTOS
New Details: Kim Zolciak Says Delta Removed Her Kids From The Plane While She Was In The Restroom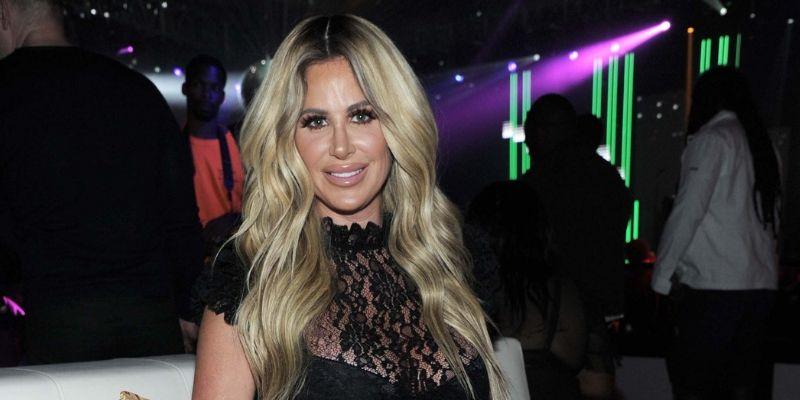 Kim Zolciak alleged that the Delta Airlines removed her children when she was in the bathroom, along with other new details in an explosive podcast.
Article continues below advertisement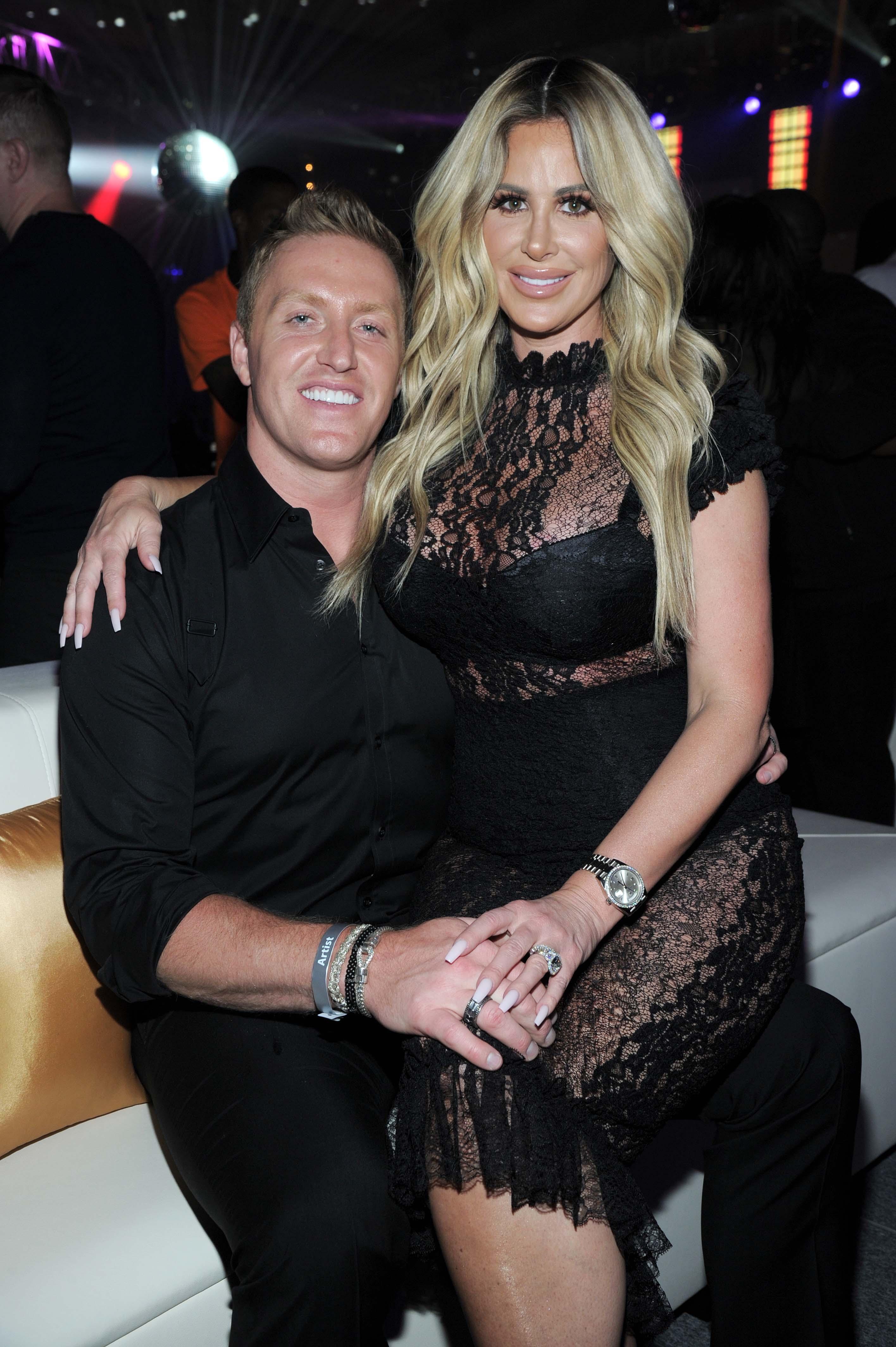 The Real Housewives Of Atlanta alumna, 41, told all on her House of Kim August 1 podcast episode "Explaining the Deplaning."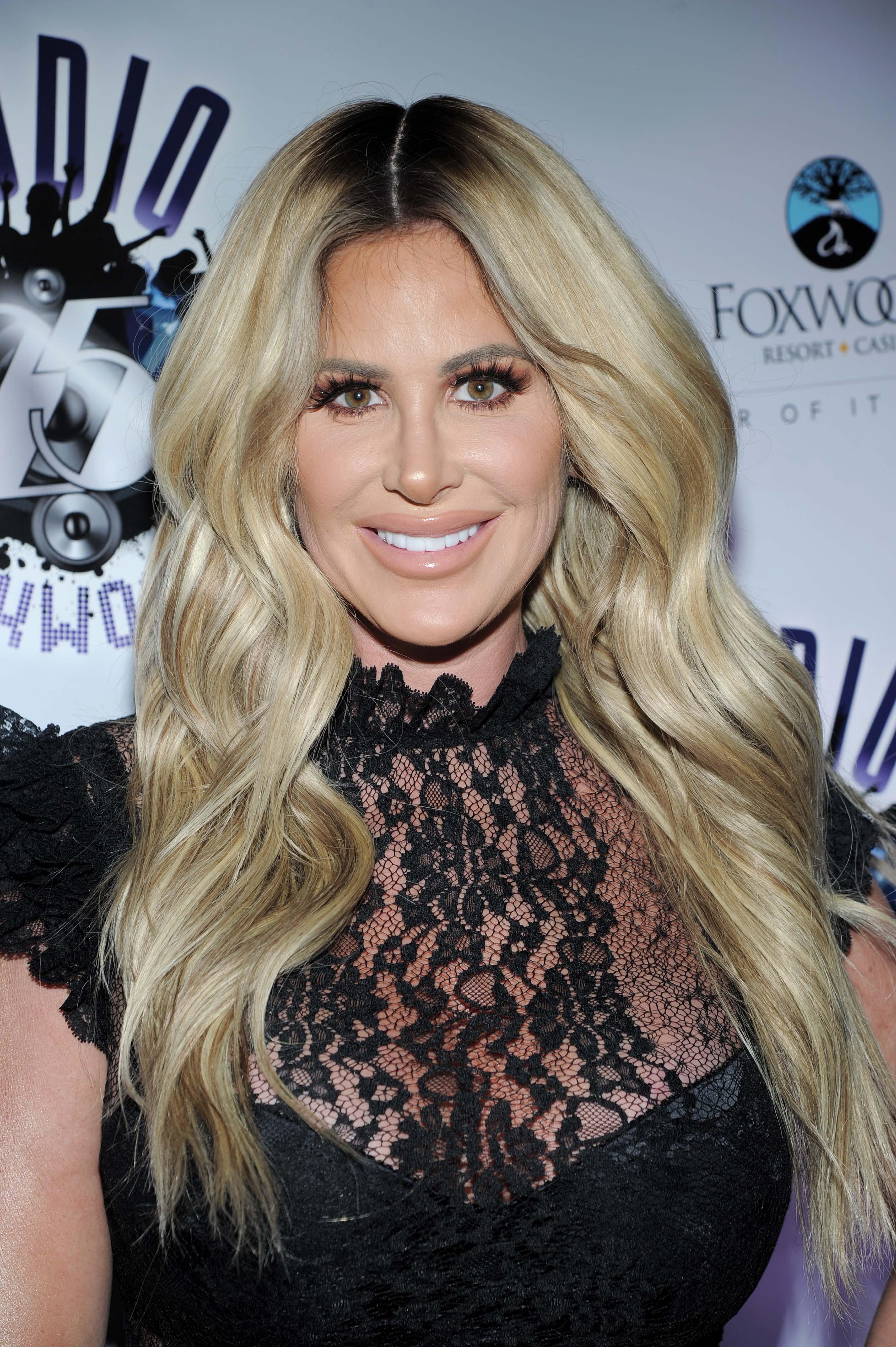 "I didn't know what was going on," Kim confessed. "Who the f**k touches my children, removes my bag, and removes my kids from a plane without a parent? Are you out of your f**king mind?…It's a criminal thing when you're taking kids off a plane and people's bag."
Article continues below advertisement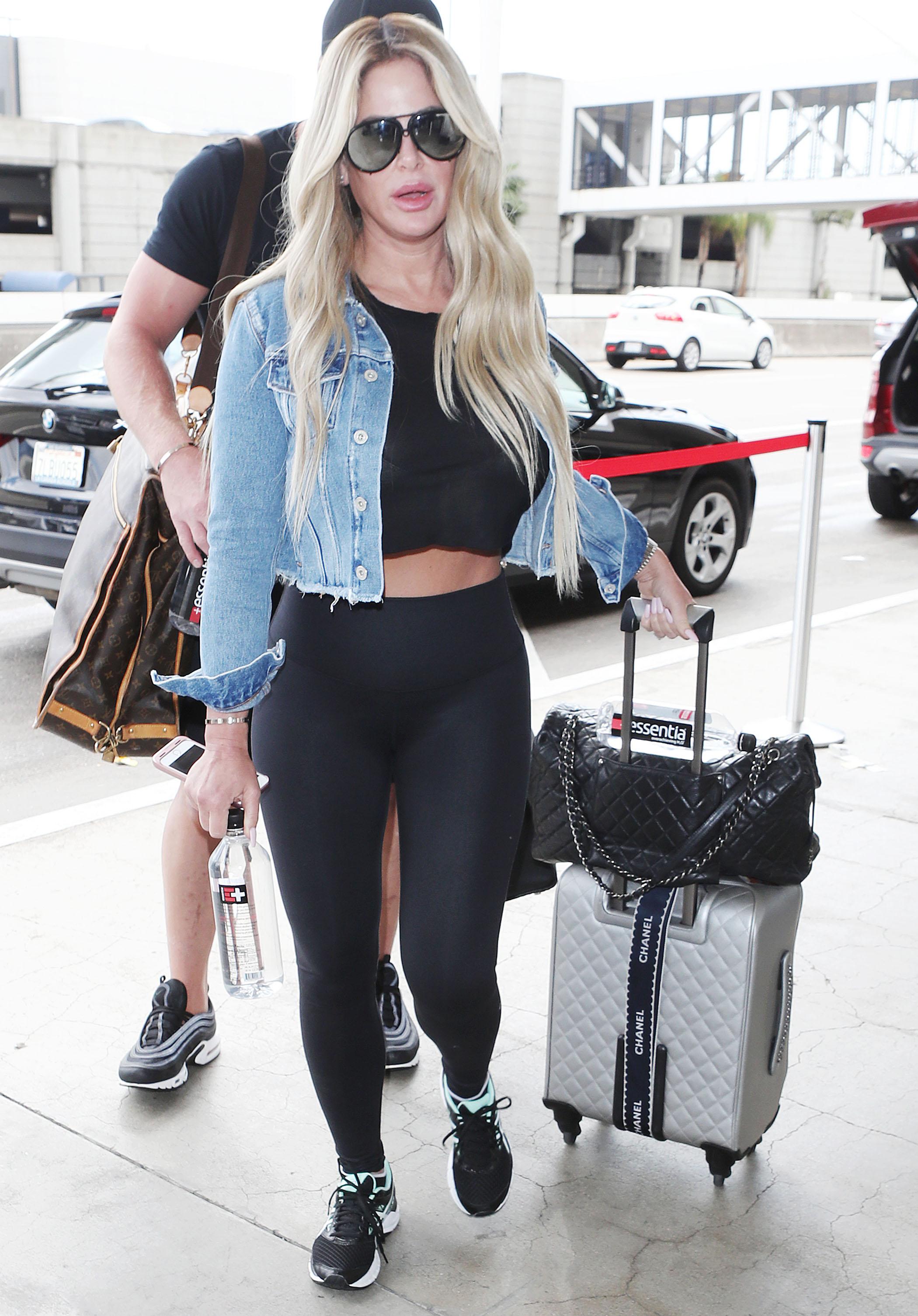 Adding, "These are little kids, dude. That's what got me so mad. It wasn't that I wasn't on this flight. It wasn't that I was entitled cause I was in first class. Yeah, we paid thousands of dollars for these tickets, that's irrelevant. My biggest problem is that you removed my children."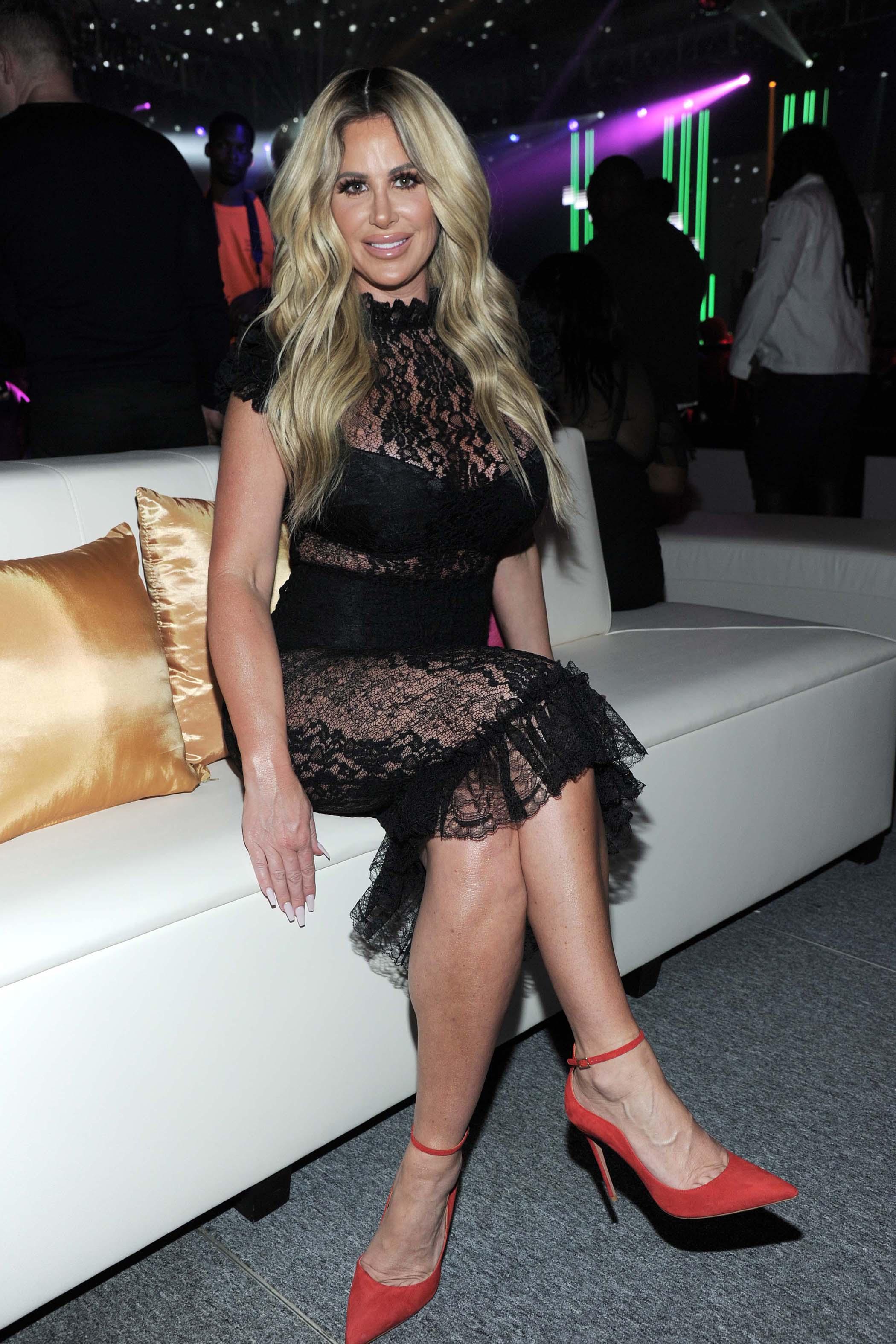 On July 21, she claimed that her family was kicked off a flight departing Los Angeles for Atlanta. They also alleged that the cops got involved.
Article continues below advertisement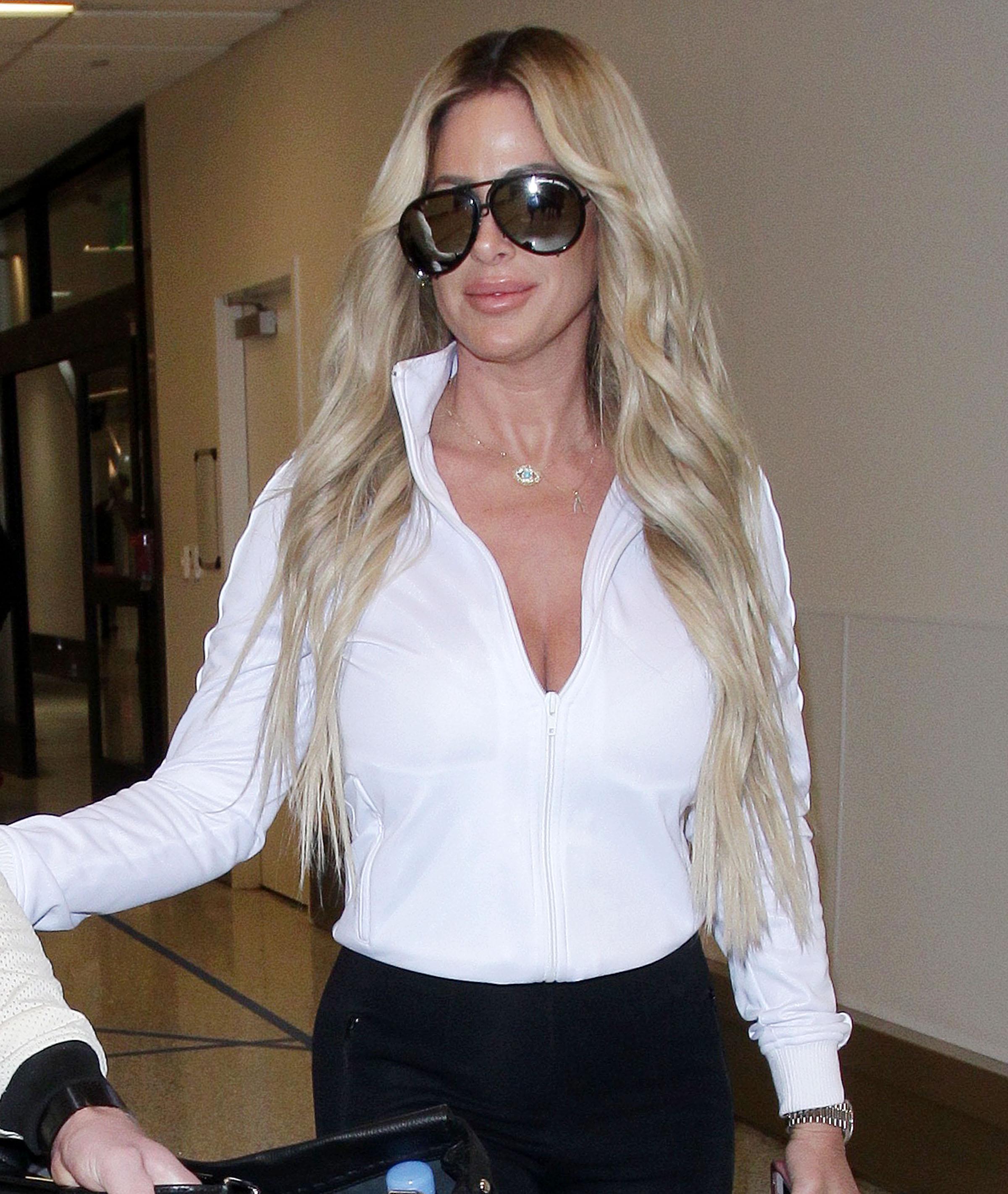 Kim said that while her husband Kroy Biermann was filling out forms to bring their dog as an emotional support animal at security, the rest of her family was forced off the plane while she was in the bathroom.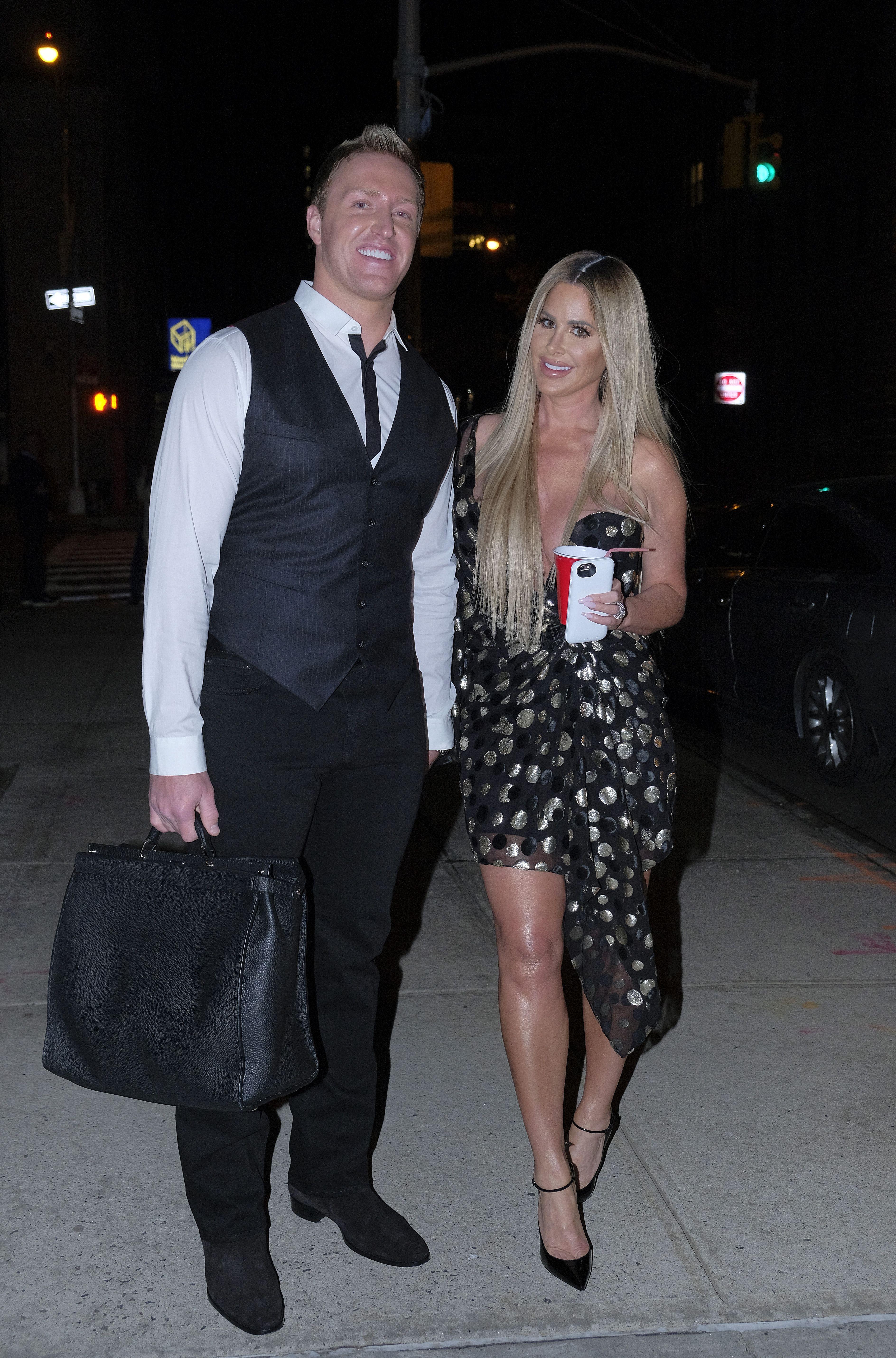 "Tommy at gate 27 delta LAX just kicked my WHOLE FAMILY OFF the flight to ATL bc we were waiting on my dad with our service dog to finish going thru security & KJ & Kash started crying bc they thought we left him and Kaia was literally S***ING AND HE KICKED US OFF!!!!! WTF," Kim's daughter Brielle wrote in a now-deleted tweet. The authorities were involved to diffuse the situation.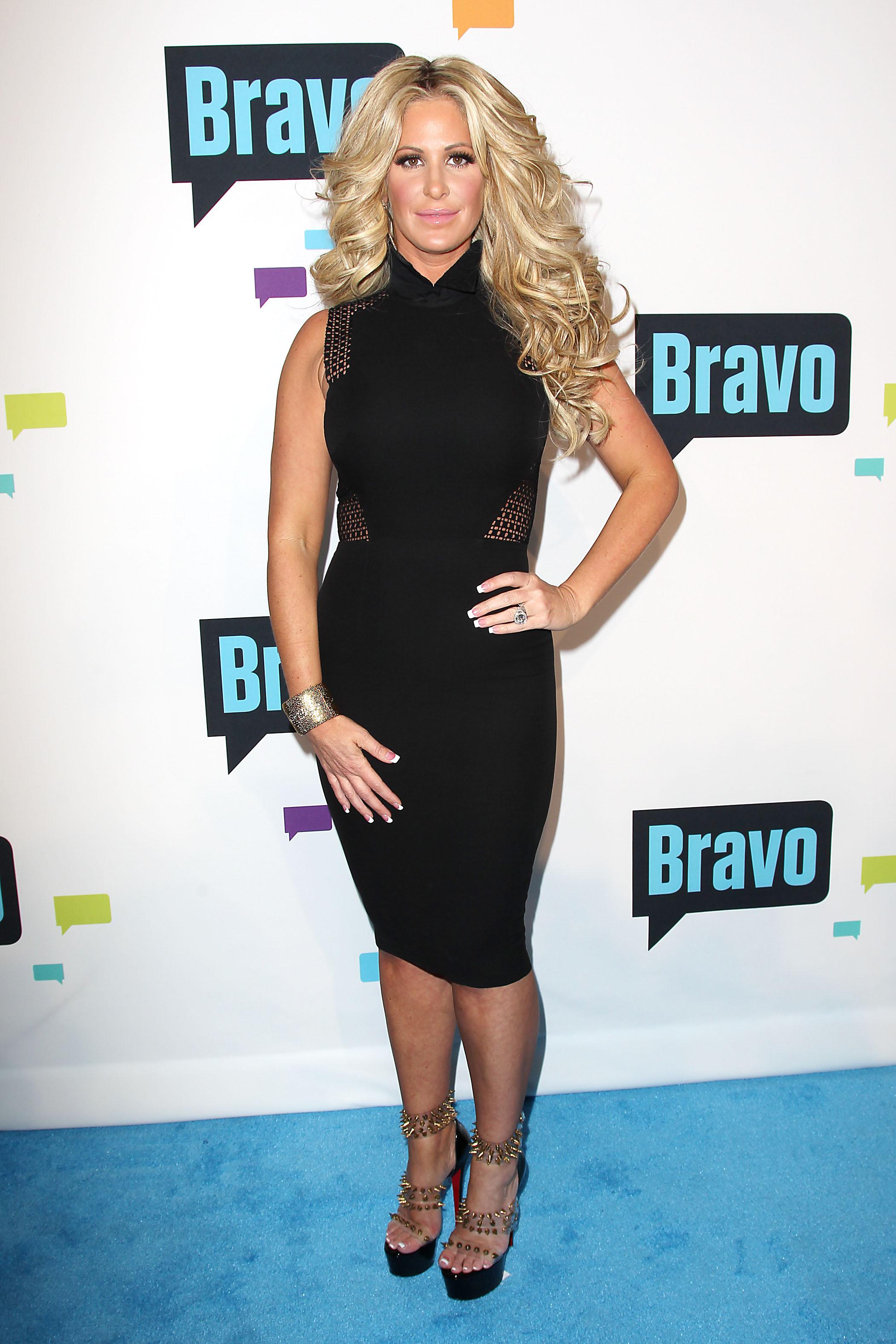 What do you think happened between Kim and Delta Airlines? Sound off in the comments below!