PHOTOS
Kim Zolciak-Biermann Shares Super Sexy Photo Of Hubby Kroy Cooking Family Dinner!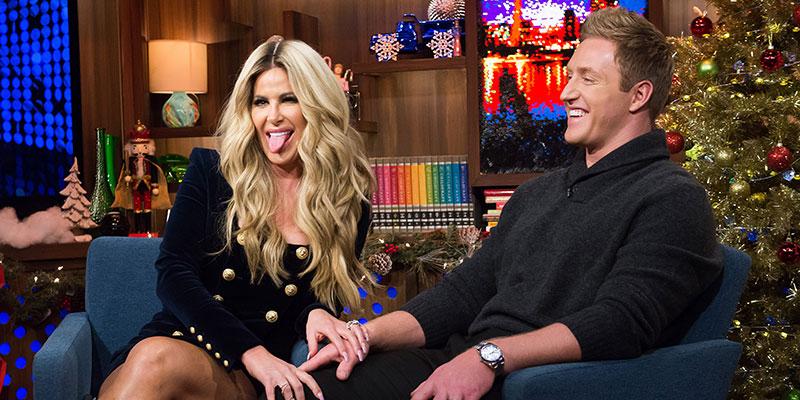 Things definitely got steamy in the kitchen for Real Housewives of Atlanta star Kim Zolciak-Biermann and her sexy football husband Kroy! He cooked up a storm for not only her, but their entire family, which definitely got her juices going as she shared the photos on her social media with the caption "HOT AF!" Click through for more.
Article continues below advertisement
The love fest between Kim and Kroy is still going strong after having 6 kids between them (daughters Brielle, 20, and Ariana, 16, are from her previous relationships). Before posting photos of him getting down in the kitchen, she shared a super naughty photo of Kroy wearing little to nothing as she threw her arms around him on the beach.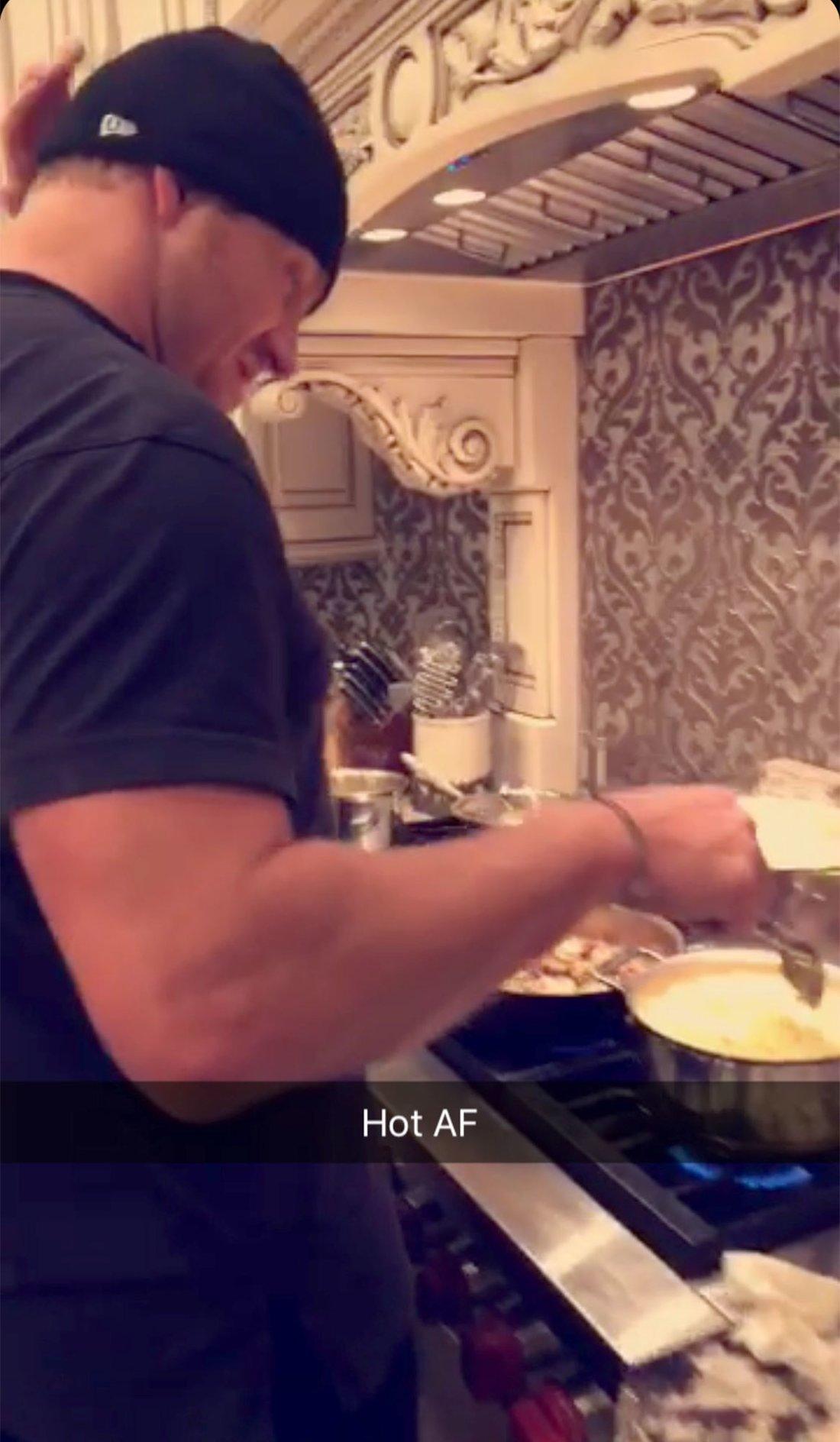 That sexiness has gone from the beach to the kitchen, as Kim shared a video of Kroy cooking up a storm, narrating it with "My hubby is cooking up our dinner tonight like he does almost every night," with the caption "HOT AF".
Article continues below advertisement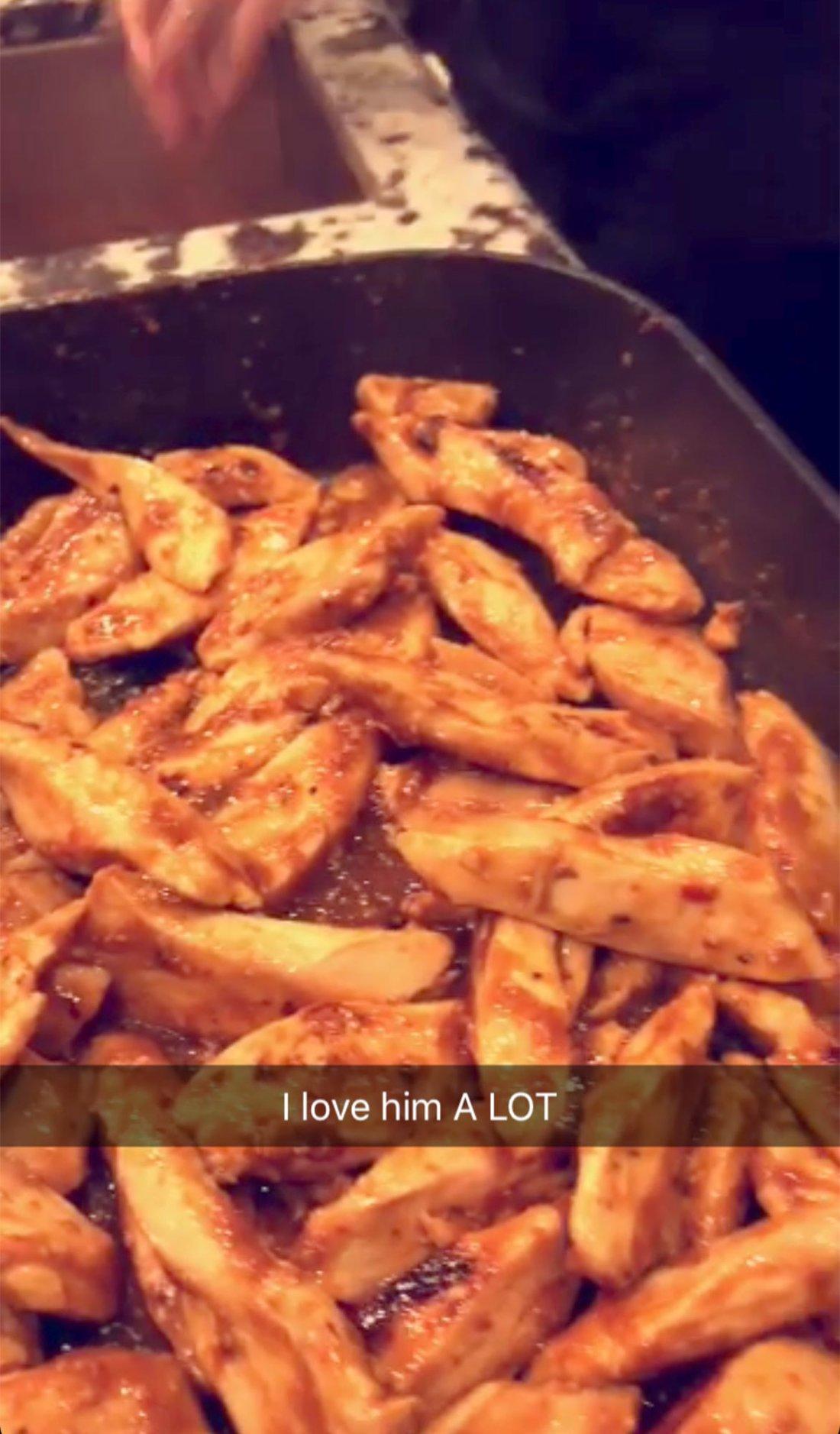 The dinner menu that night looked absolutely yummy, as Kroy prepared some elbow macaroni, sautéed mushrooms, boiled corn on the cob and one of his specialties with a unique main ingredient. "This is one of our favorite dishes that Kroy makes. It's chicken and this really awesome sauce called fat-free Italian dressing," she giggled. "We get our chicken from Whole Foods and then he cleans it all for me because I'm so anal and then he puts a bunch of this Italian dressing on there."
She then takes over and bakes the chicken in the oven for 45 minutes to create a dish that's "almost, not really crunchy but ugh it's so good."
Article continues below advertisement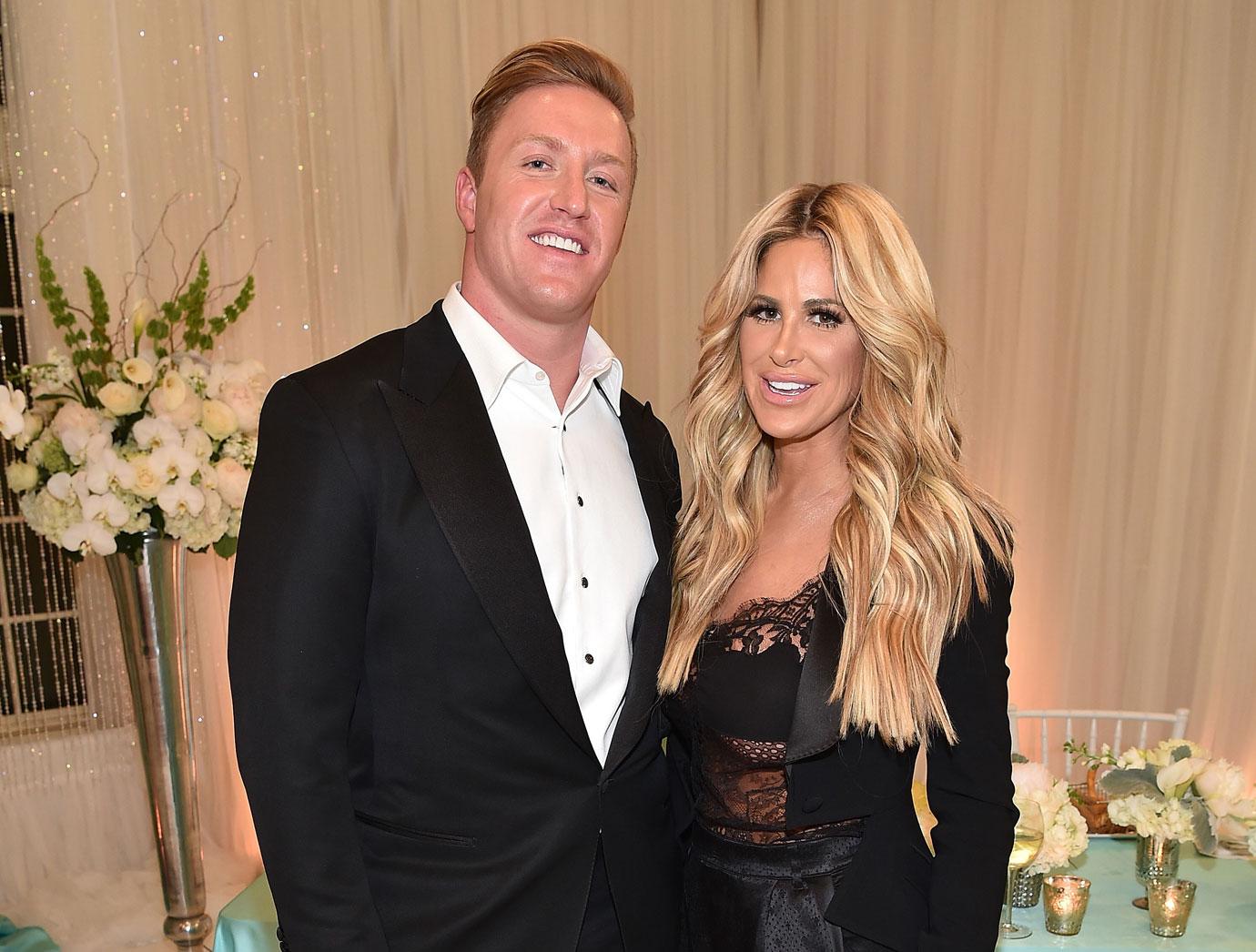 With their reality television career getting bigger each year with Don't Be Tardy and her return on RHOA, as well as him currently being a free agent in the NFL, does this mean Kim & Kroy have enough time to create their own cooking show in 2018? Could be interesting, especially if the kids are involved!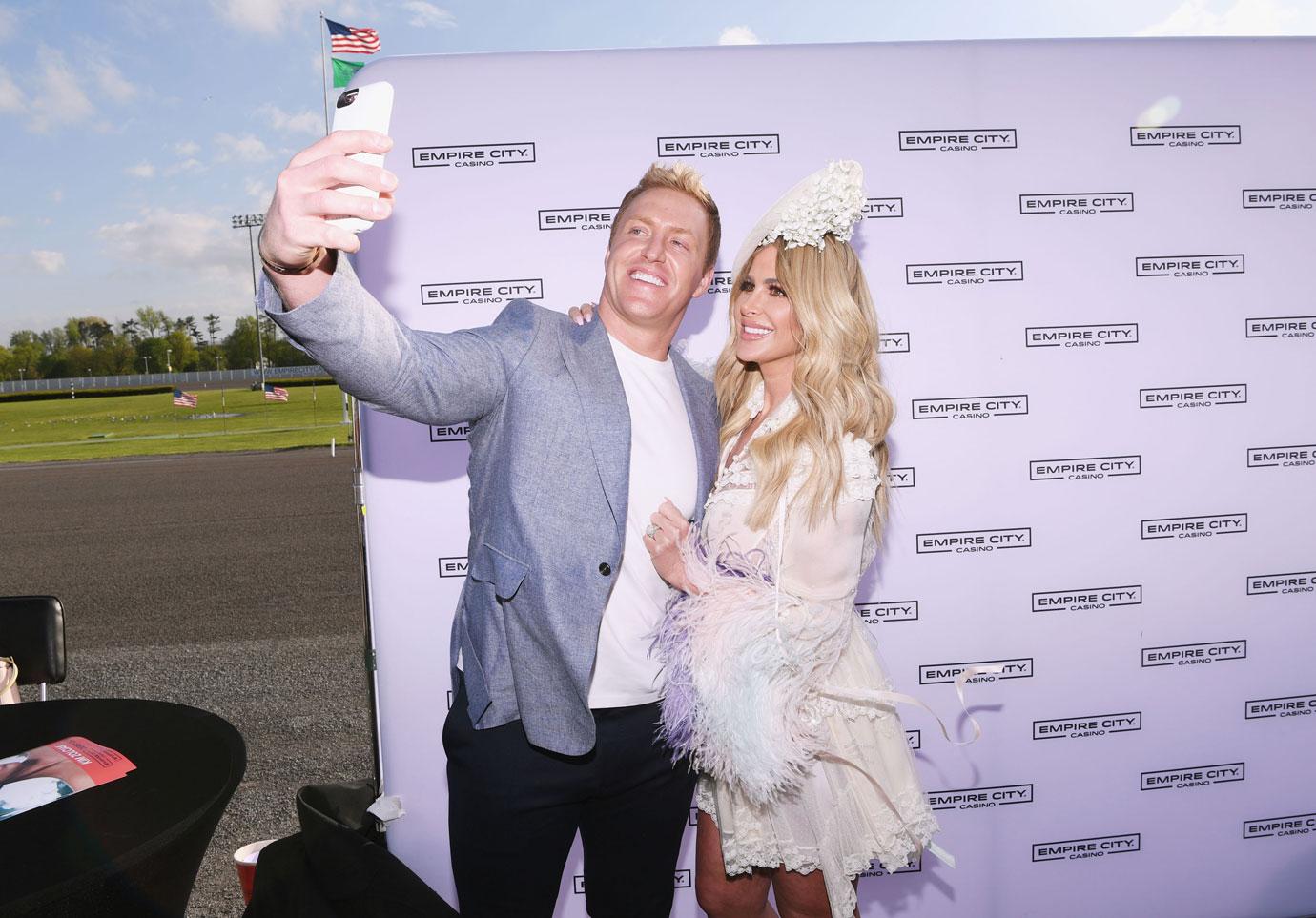 Would you watch a Kim & Kroy cooking show if it actually happened? Sound off in the comments!