PHOTOS
Kirsten Dunst And Fiancé Jesse Plemons Take Their Adorable Son Ennis To The Doctor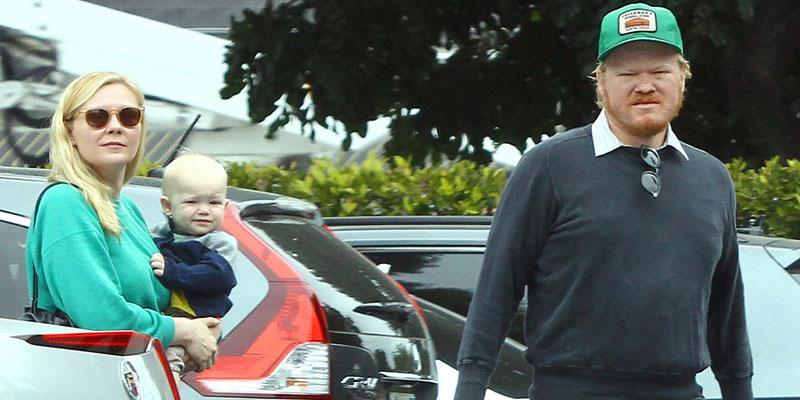 Kirsten Dunst and fiancé Jesse Plemons keep their relationship largely out of the public eye, but they surfaced to take their son Ennis to the doctor in Los Angeles on Wednesday, May 8. Scroll through for more details!
Article continues below advertisement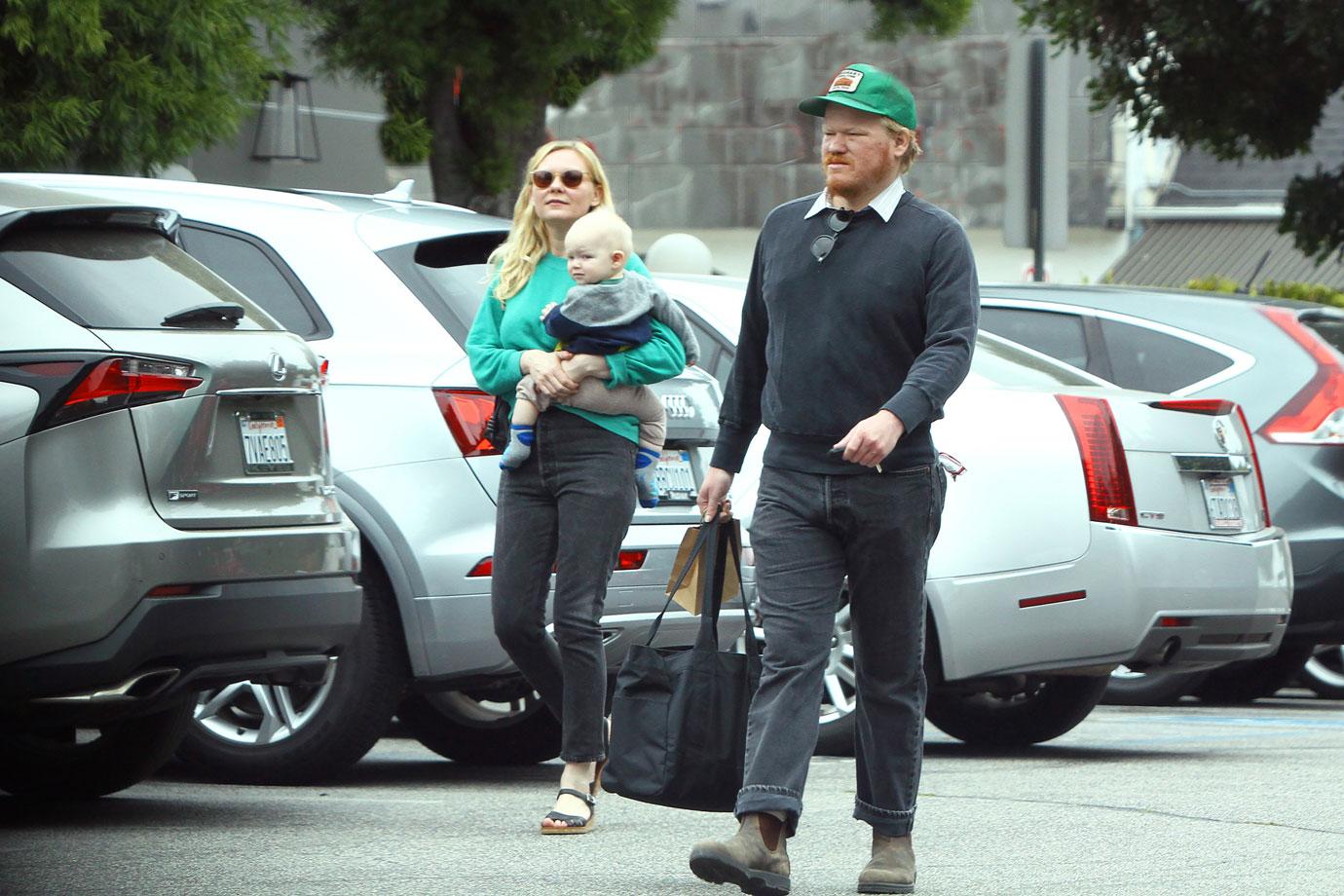 Kirsten, 37, and Jesse, 31, kept it casual in jeans and sweaters as they made their way into the medical building.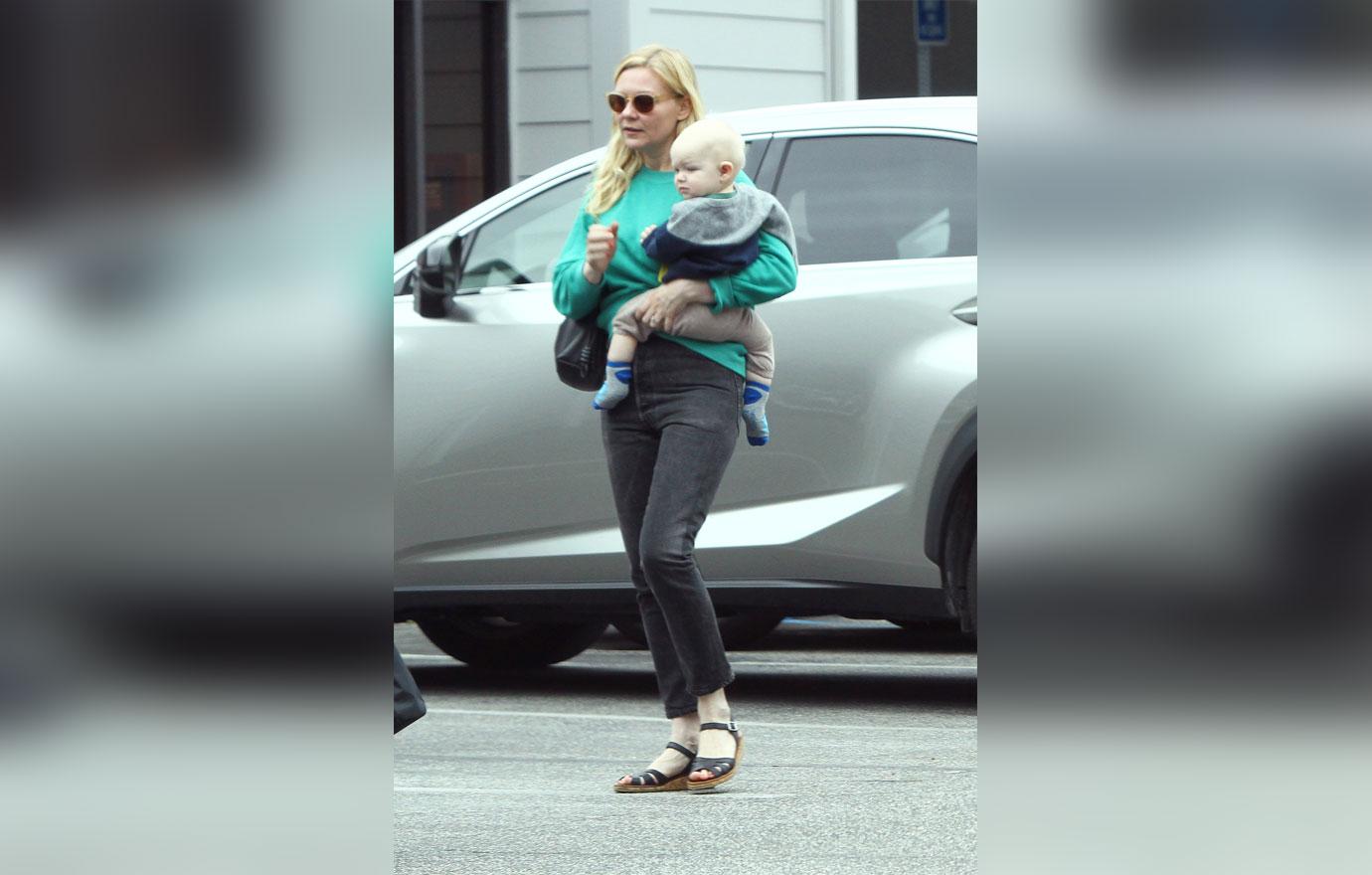 It must have been Ennis' one-year checkup! He was born on May 8, 2018.
Article continues below advertisement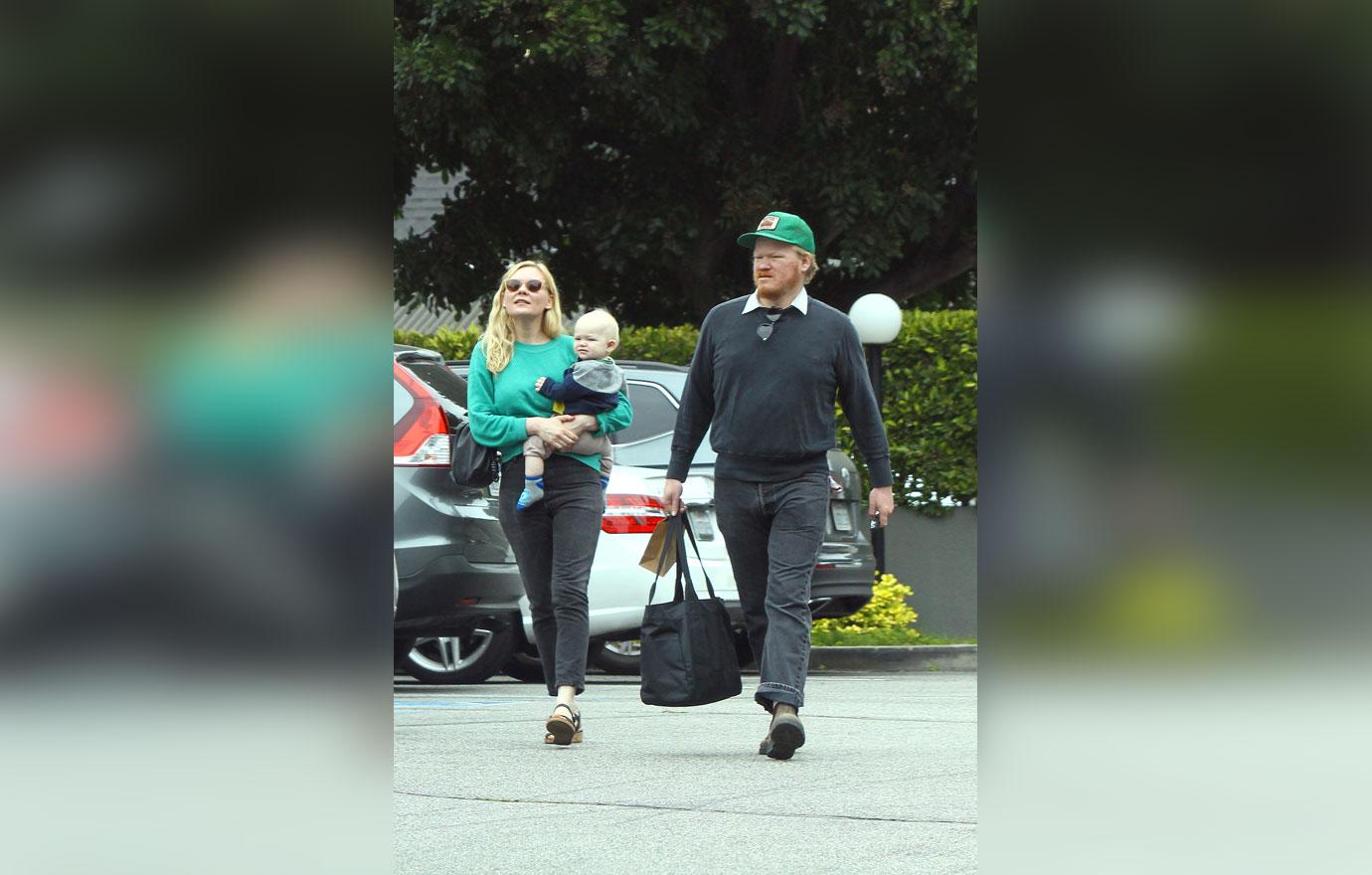 Kirsten and Jesse fell for each other while playing husband and wife on FX's Fargo in 2016. Just seven months later in January 2017, they were engaged!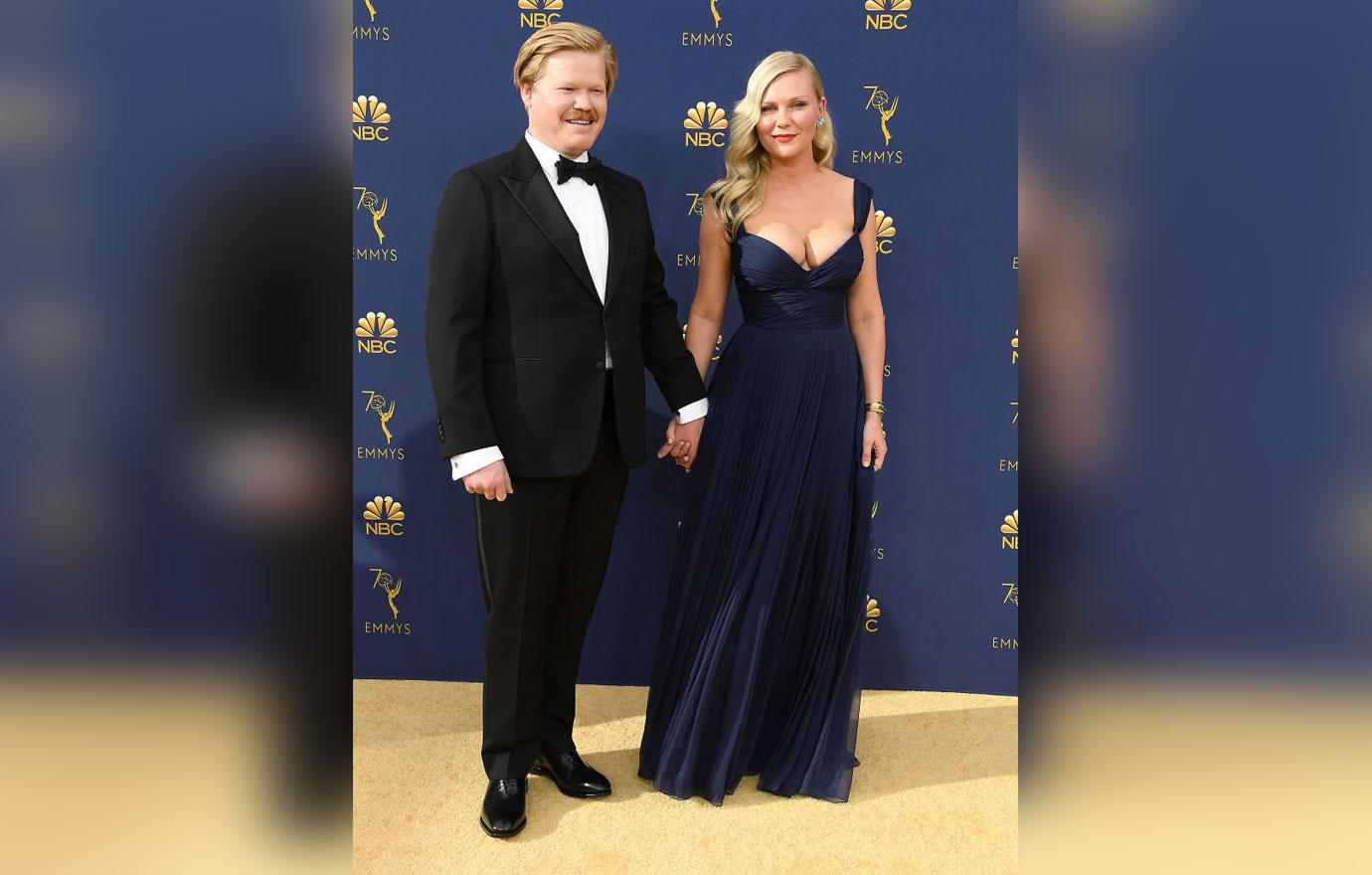 Before Ennis' birth, the actress opened up about wanting to start a family. "I'm at a stage in my life where I'm like, I've been working since I was 3. It's time to have babies and chill. You know what I mean?" she told Marie Claire U.K.
Article continues below advertisement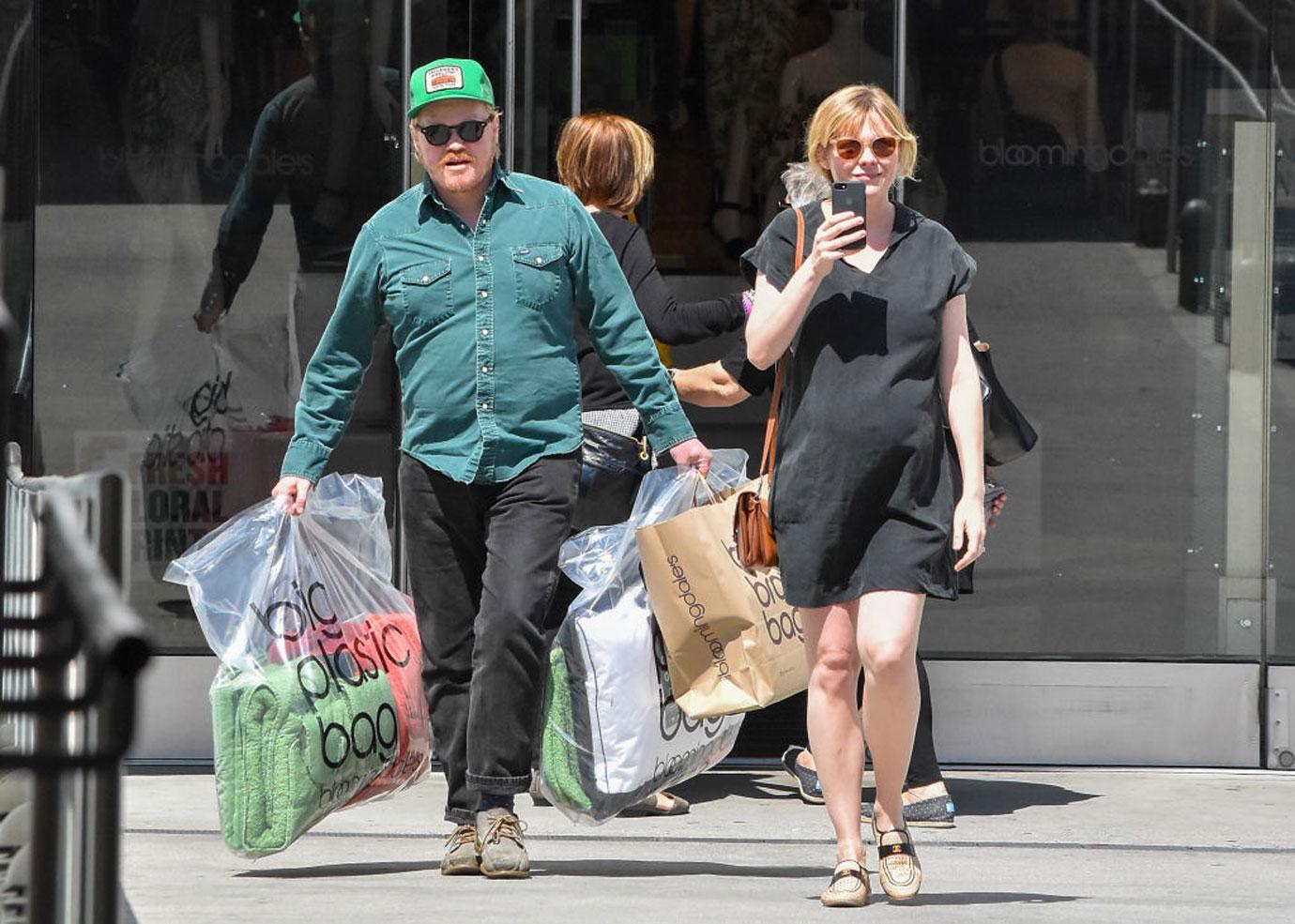 She continued, "I wasn't one of those 'I need a baby!' people until my goddaughter was born. I love her so much. That love is just like ... you can't experience that unless you have a kid. I put her to bed last night and she woke up this morning and said to her mom, 'Where's Kiki?' I just love that love. That's what I want."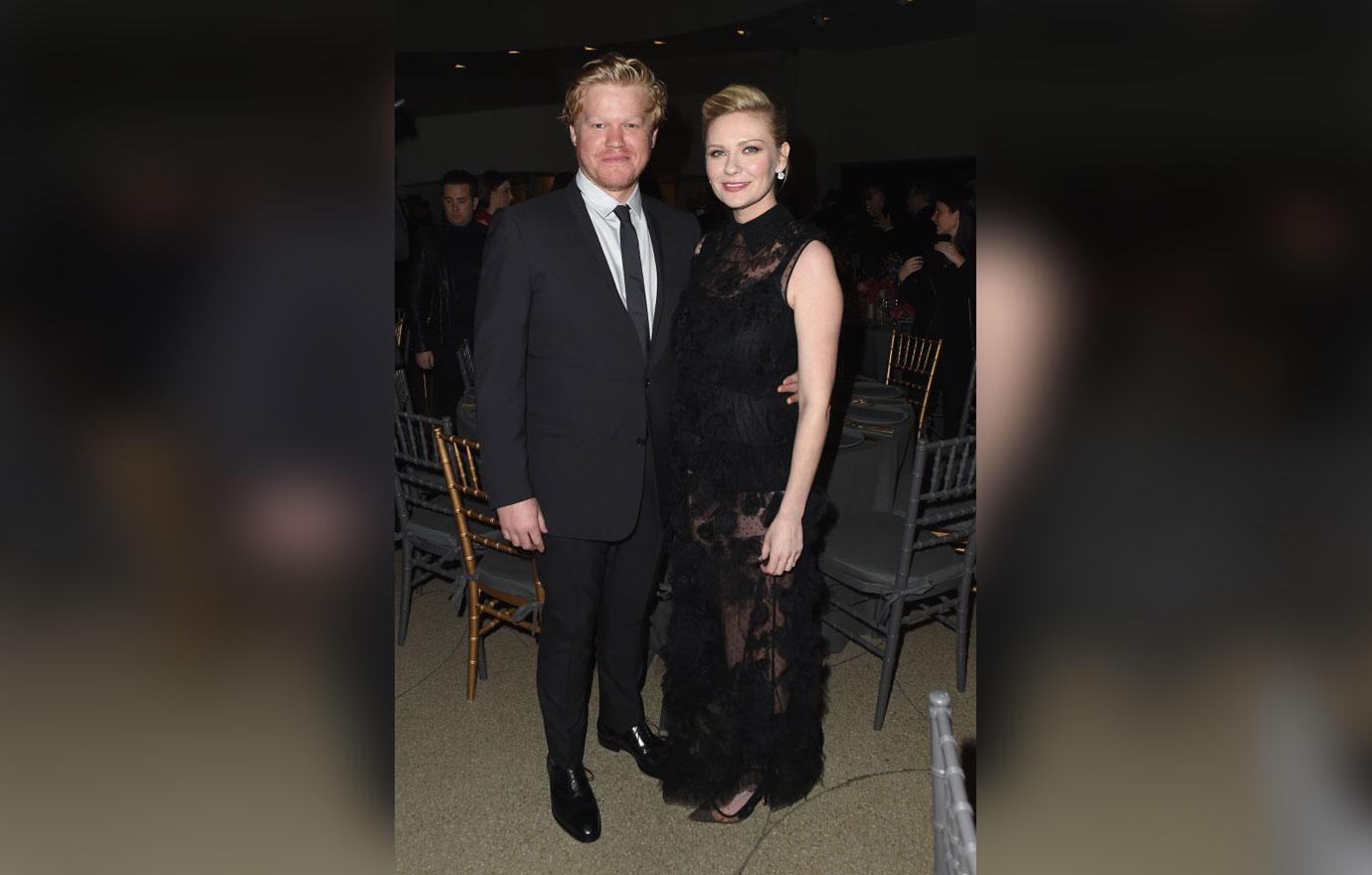 Do you think Ennis looks more like his mom or his dad? Sound off in the comments below!