PHOTOS
Kirsten Dunst Reveals Why She Still Hasn't Married Jesse Plemons Yet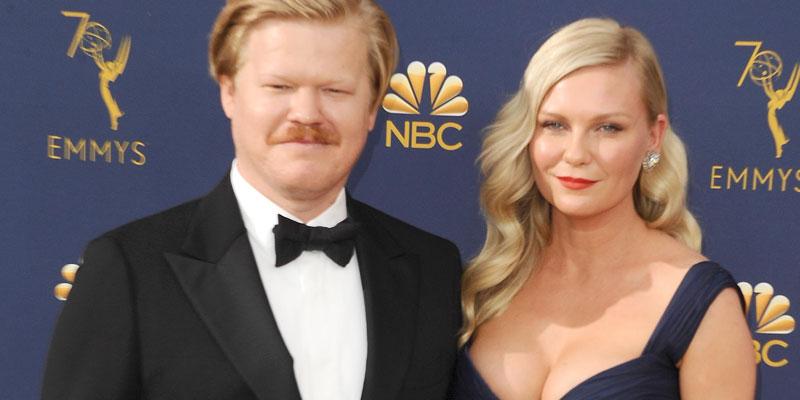 Kirsten Dunst is still engaged to her "soul mate" Jesse Plemons, and has yet to tie the knot. The Jumanji actress, 37, met her fiancé, 31, on the set of the FX series Fargo in 2015. They got engaged in 2016, and welcomed their son Ennis in May 2018. When they will lock down their love remains a mystery.
Article continues below advertisement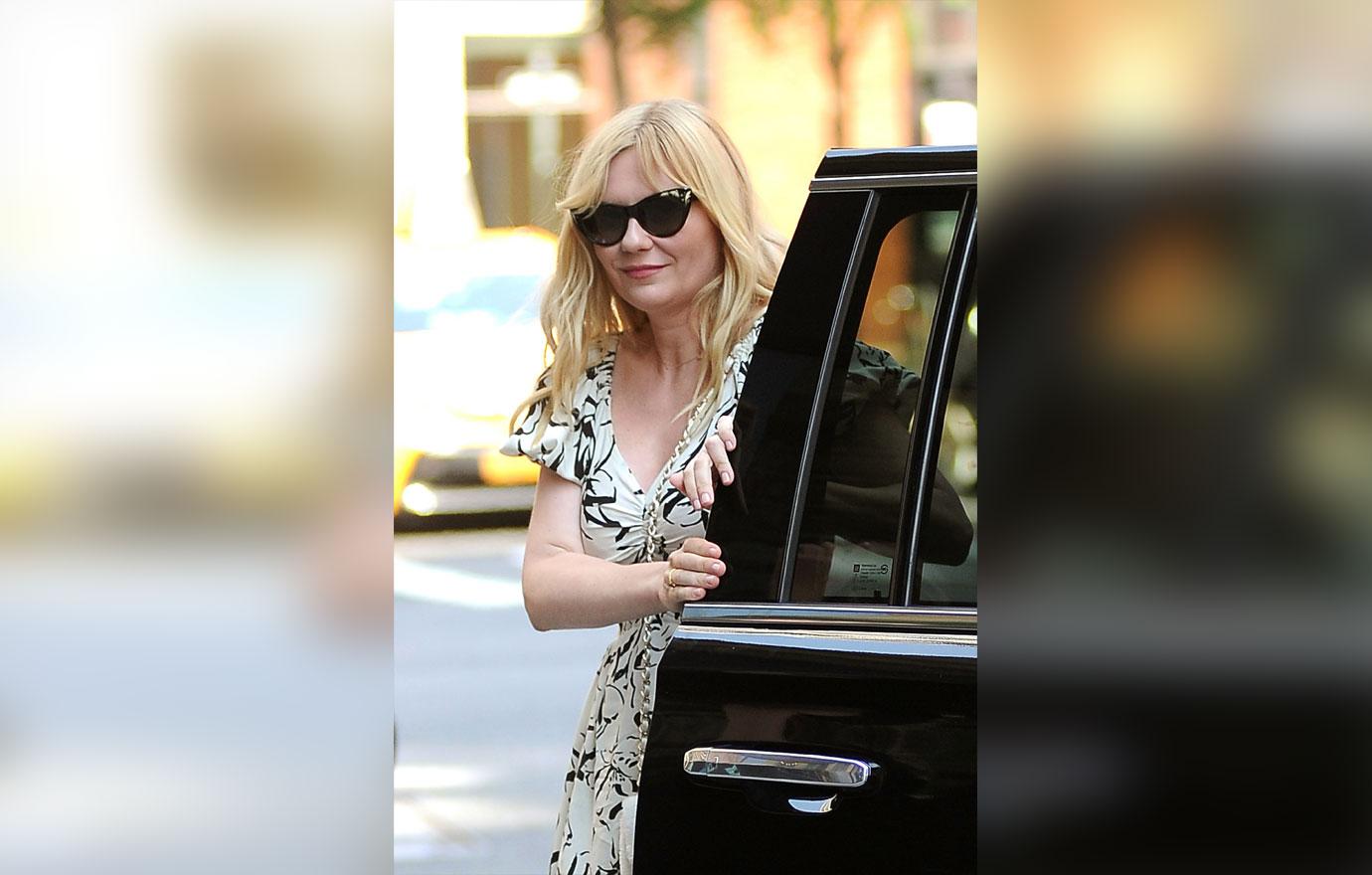 Kirsten revealed to Net-A-PORTER's digital magazine, PorterEdit on August 23, that she wants to get married when she's able to experience her special day without a pregnancy prohibiting her from drinking.
"My mom was like, 'but when are you guys getting married?' And I said, "Mom, I'm not going to get married when I'm pregnant,'" she explained.
Article continues below advertisement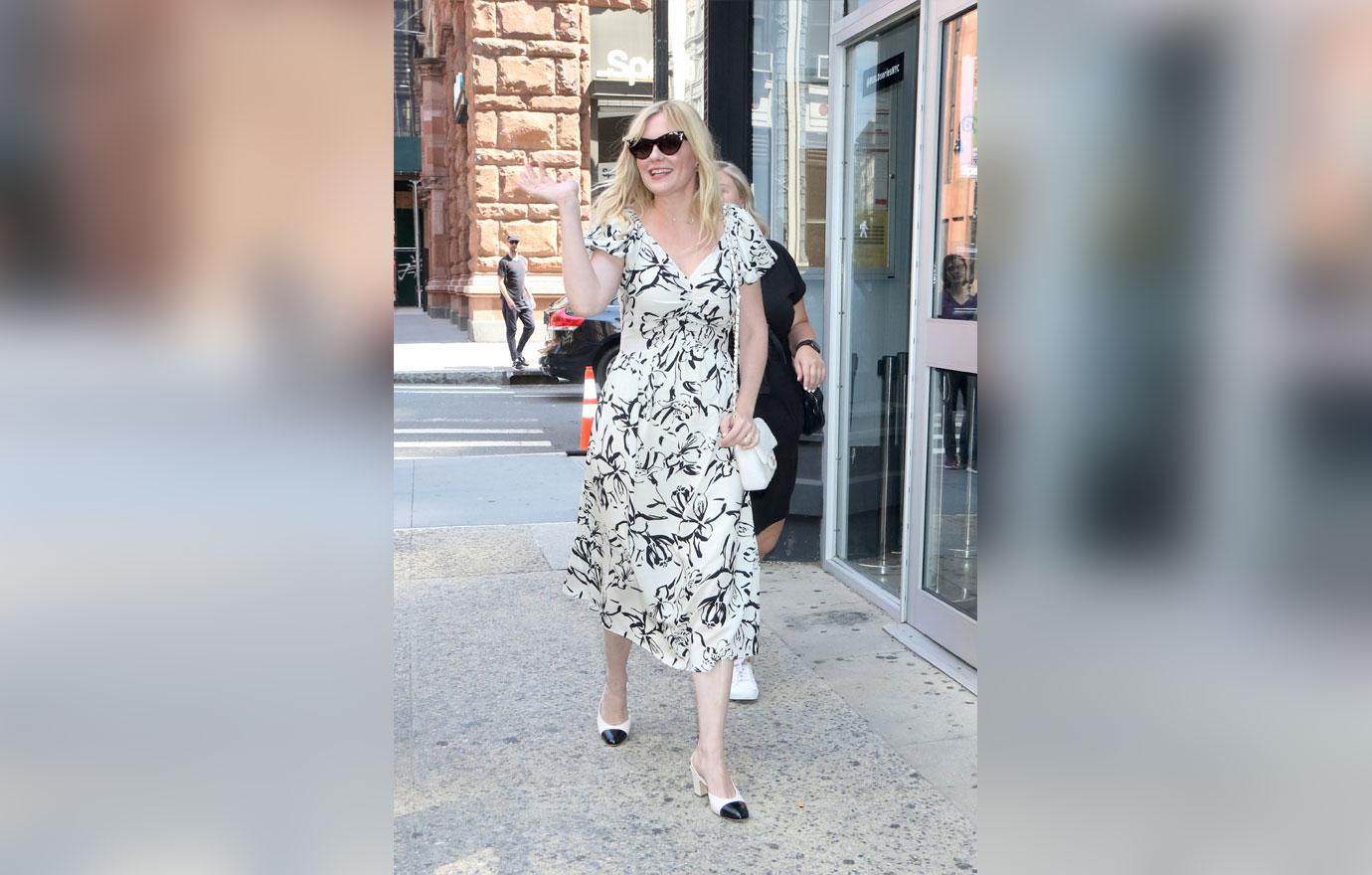 She added, "I want to have fun and have a drink. I mean, we're paying for this wedding. I'm paying for the bar! I want to enjoy it."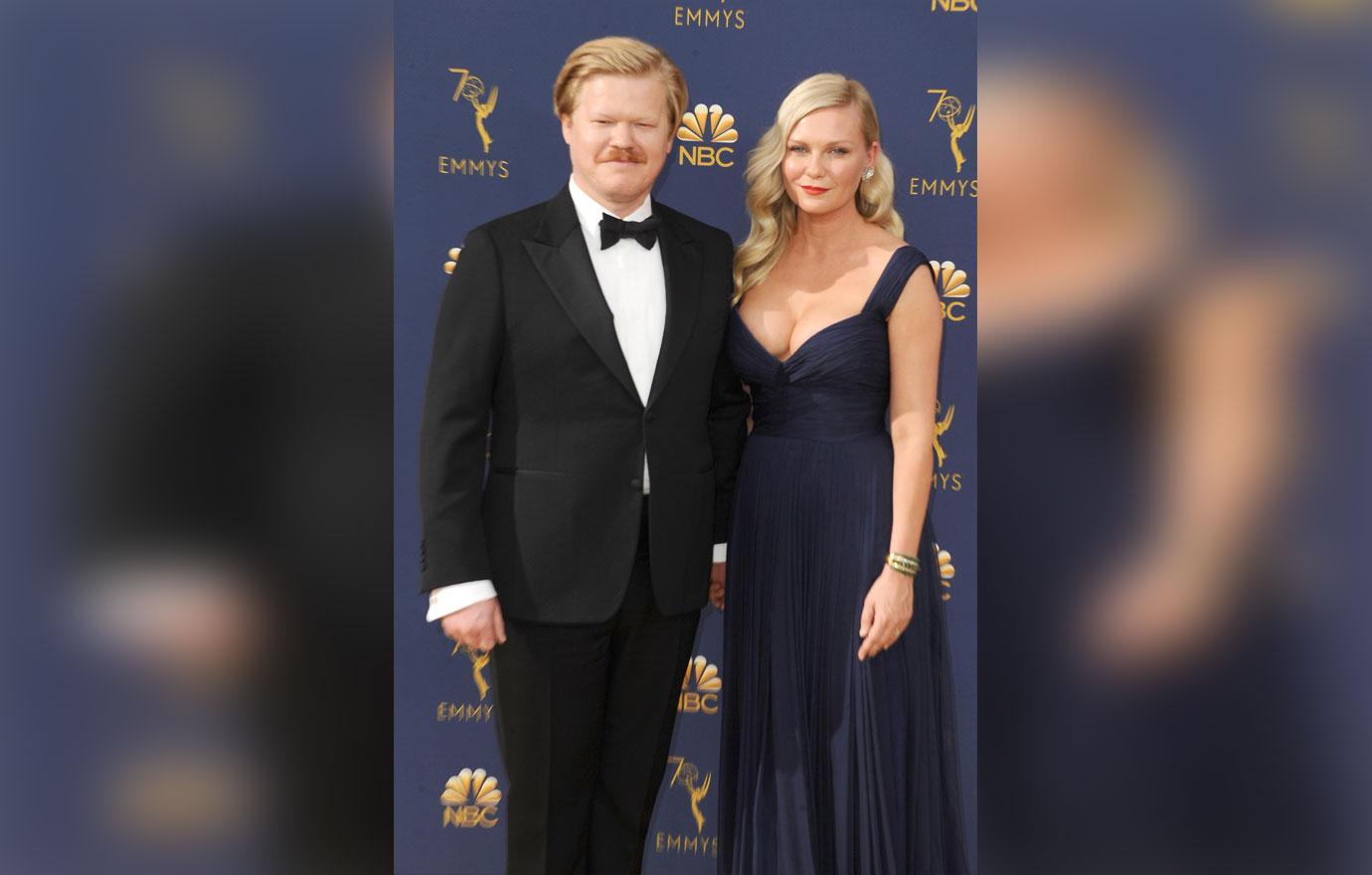 In the meantime, Kirsten is enjoying her life with Jesse and Ennis, 14 months. "We're about as married as you can get," the Spiderman actress said. "We have a kid together."
Article continues below advertisement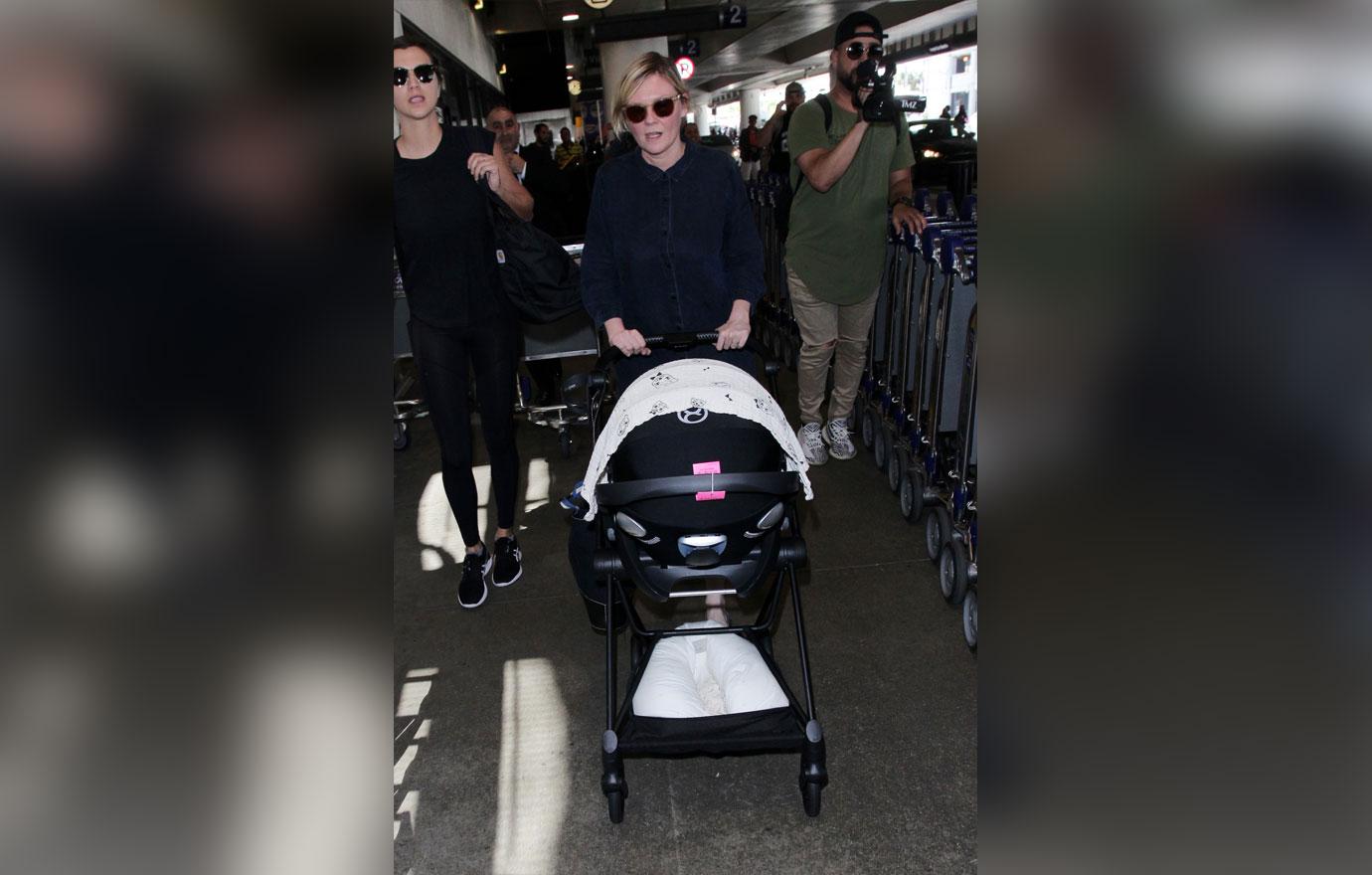 The Bring It On star said she's not trying to be a "certain size" for the big day, whenever that may be. "There was a time when I was like, 'S**t! I don't fit into anything anymore.'" Kirsten recalled. "I just bought clothes in the size I am now. I don't care!"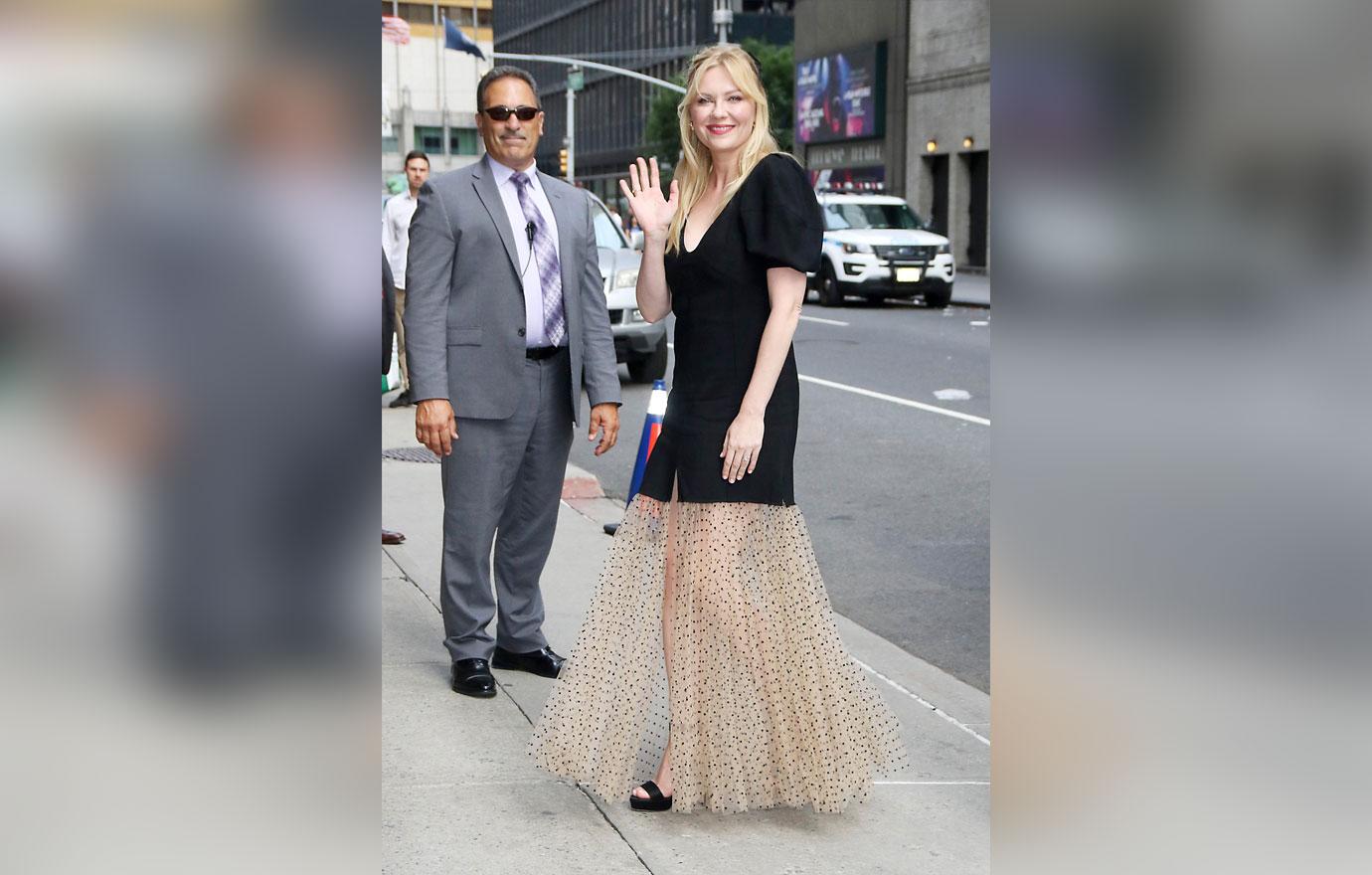 Kirsten also revealed that she hadn't worked out once since she gave birth, and doesn't feel the urge to "get her abs back." "I feel like I've established myself as an actress," she said. "I have a healthy amount of vanity that hasn't tipped into something really destructive."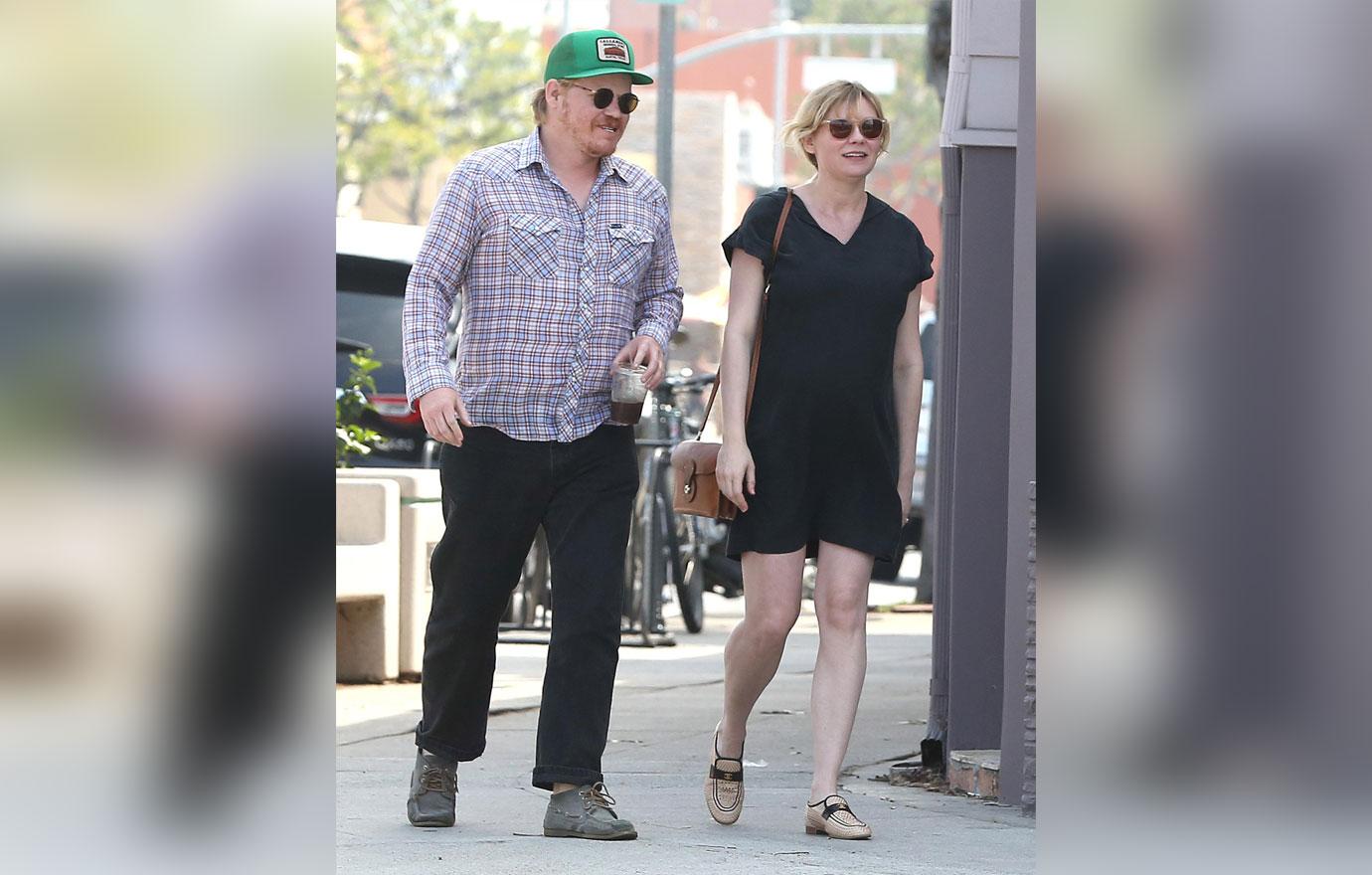 Why do you think Kirsten and Jesse haven't gotten married yet? Sound off in the comments below!