PHOTOS
Heartbreaking Audio Revealed From Tragic Helicopter Crash That Killed Kobe Bryant, His Daughter Gianna & Others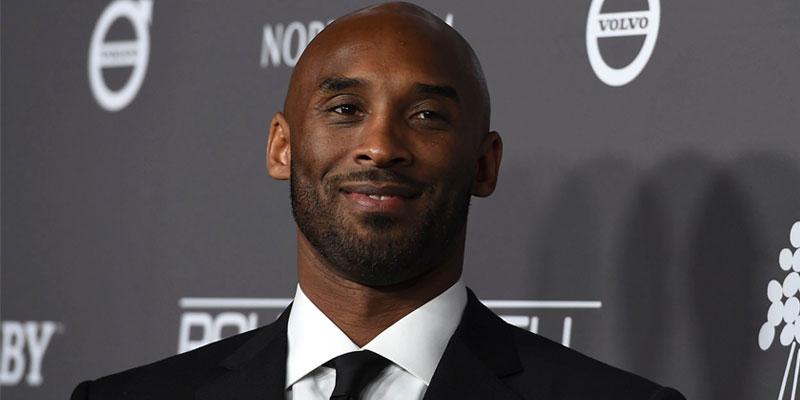 NBA superstar Kobe Bryant, his daughter Gianna Maria Onore, and others were killed when the former Los Angeles Lakers star's private helicopter crashed in Calabasas, California on Sunday, January 26, shortly before 10 a.m., according to various reports. Flight tower audio from the 41-year-old's tragic helicopter crash was released revealing the last minutes before he and everyone else aboard were killed.
Article continues below advertisement
According to the flight tower audio obtained by RadarOnline.com, the pilot, Ara Zobayan, was in constant communication with several airports as fog impeded the flight.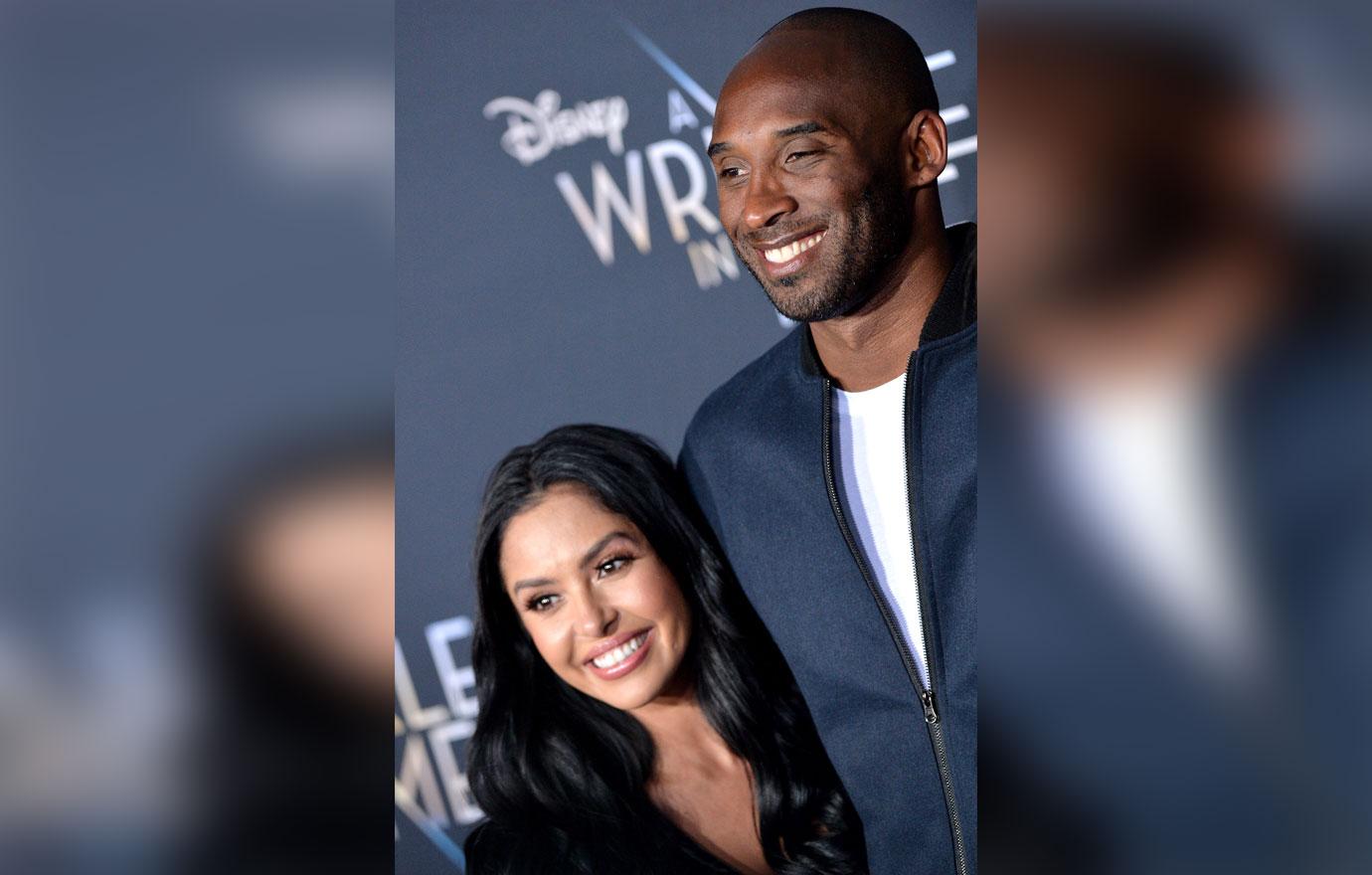 Kobe was not heard on the recordings, only the pilot and the air traffic control tower employees who advised the helicopter to remain airborne for a few moments longer in the bad weather as they tried to land. "Hold outside Burbank, I have an aircraft," the tower employee could be heard advising Kobe's helicopter during the communication. A flight tower employee is then heard saying "He's been holding for about 15 minutes."
Article continues below advertisement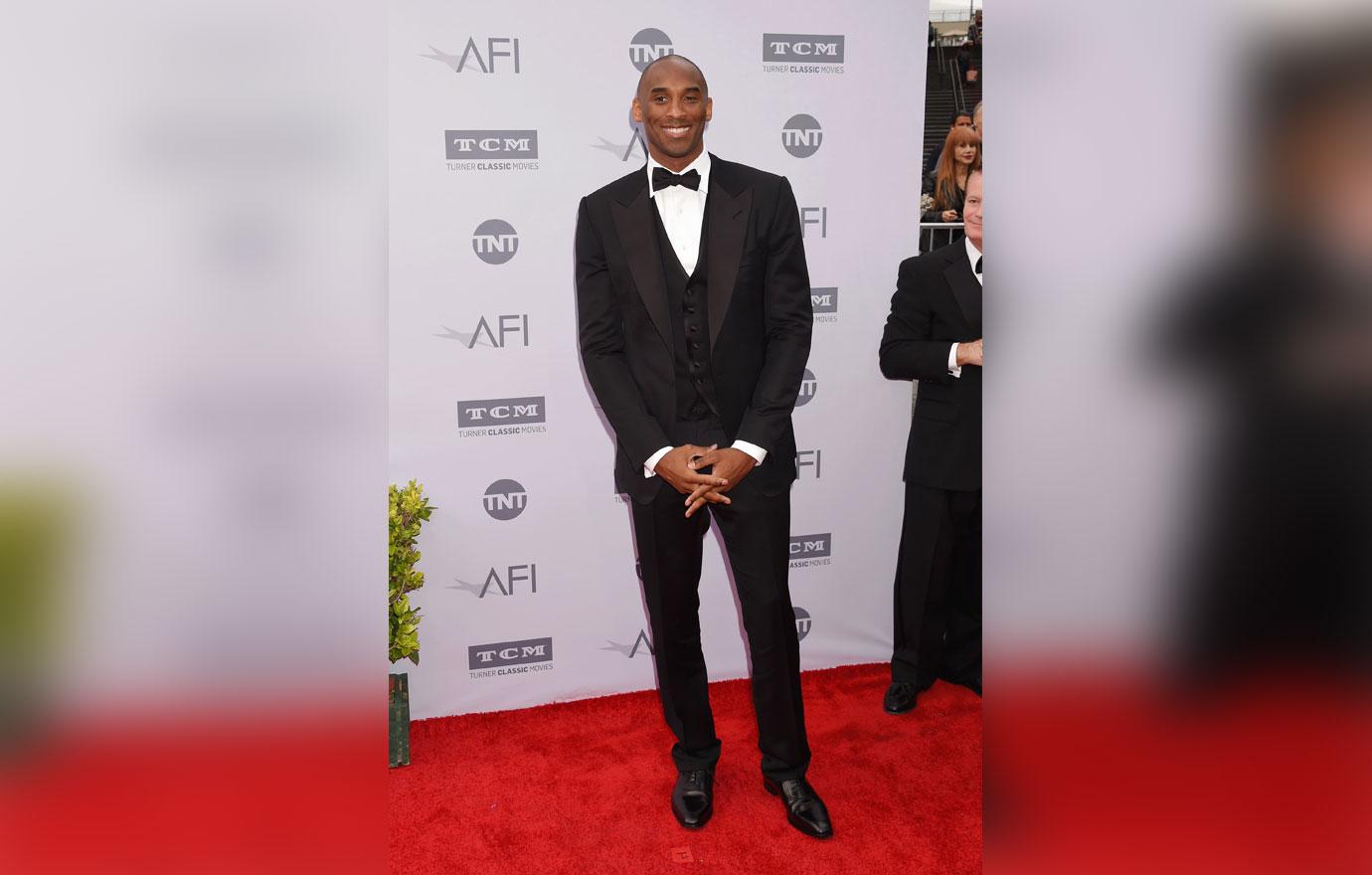 While the flight towers tried to assist in the helicopter's landing, they were cautioned about the "overcast" weather and their low flight level as they were dangerously close to the ground. "You're still too low level for flight following at this time," the flight toward warned the pilot on the audio.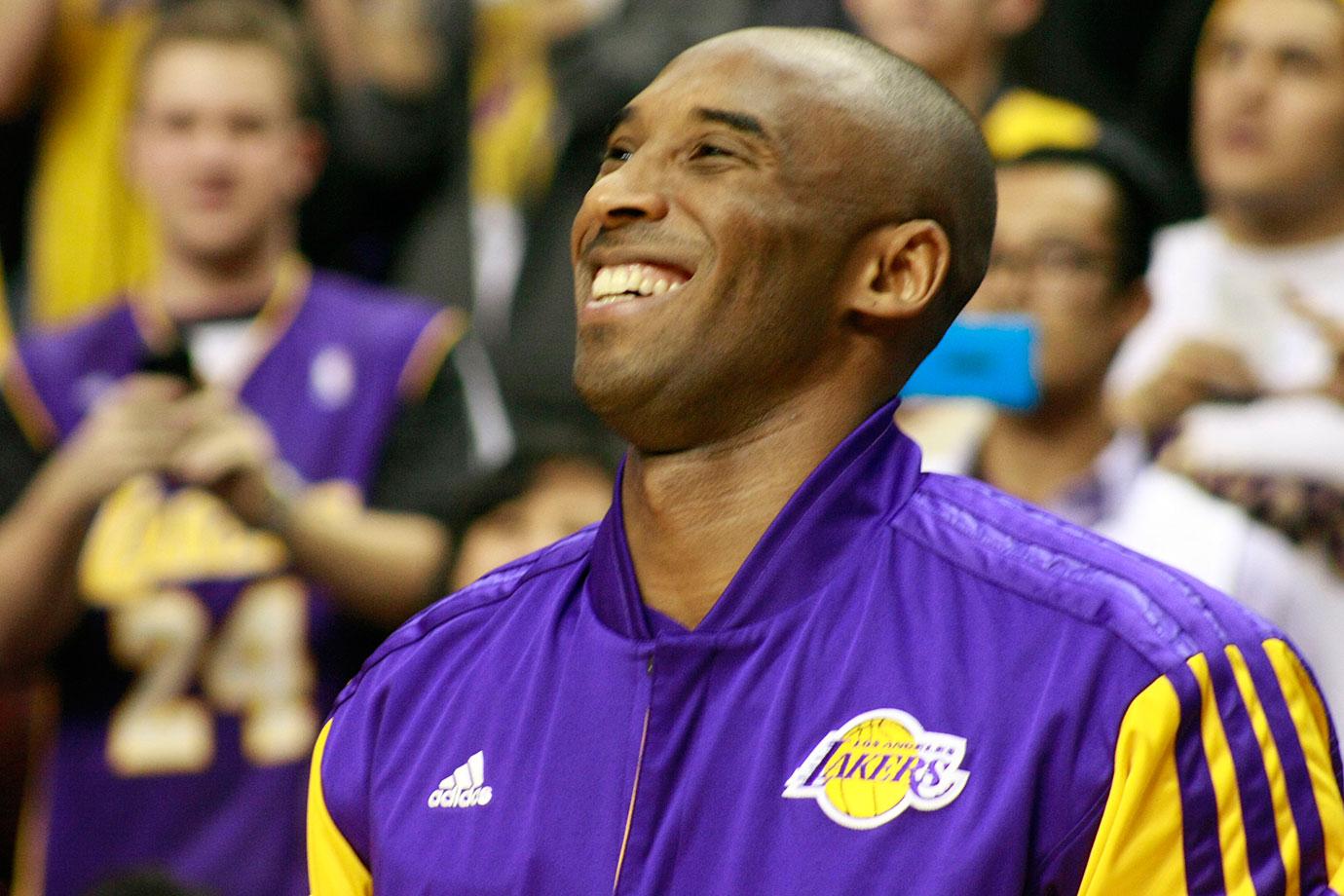 According to RadarOnline.com, the NBA star's helicopter was reportedly traveling north along the 118 freeway, turned west and followed the 101 freeway. Shortly after hitting heavy fog around 9:40 a.m., the helicopter turned south and made a steep climb from 1200 feet to 2000 feet. Moments later they reportedly flew into the mountain at 1700 feet and the vehicle was traveling at 161 knots. All nine passengers aboard the aircraft were killed.
Article continues below advertisement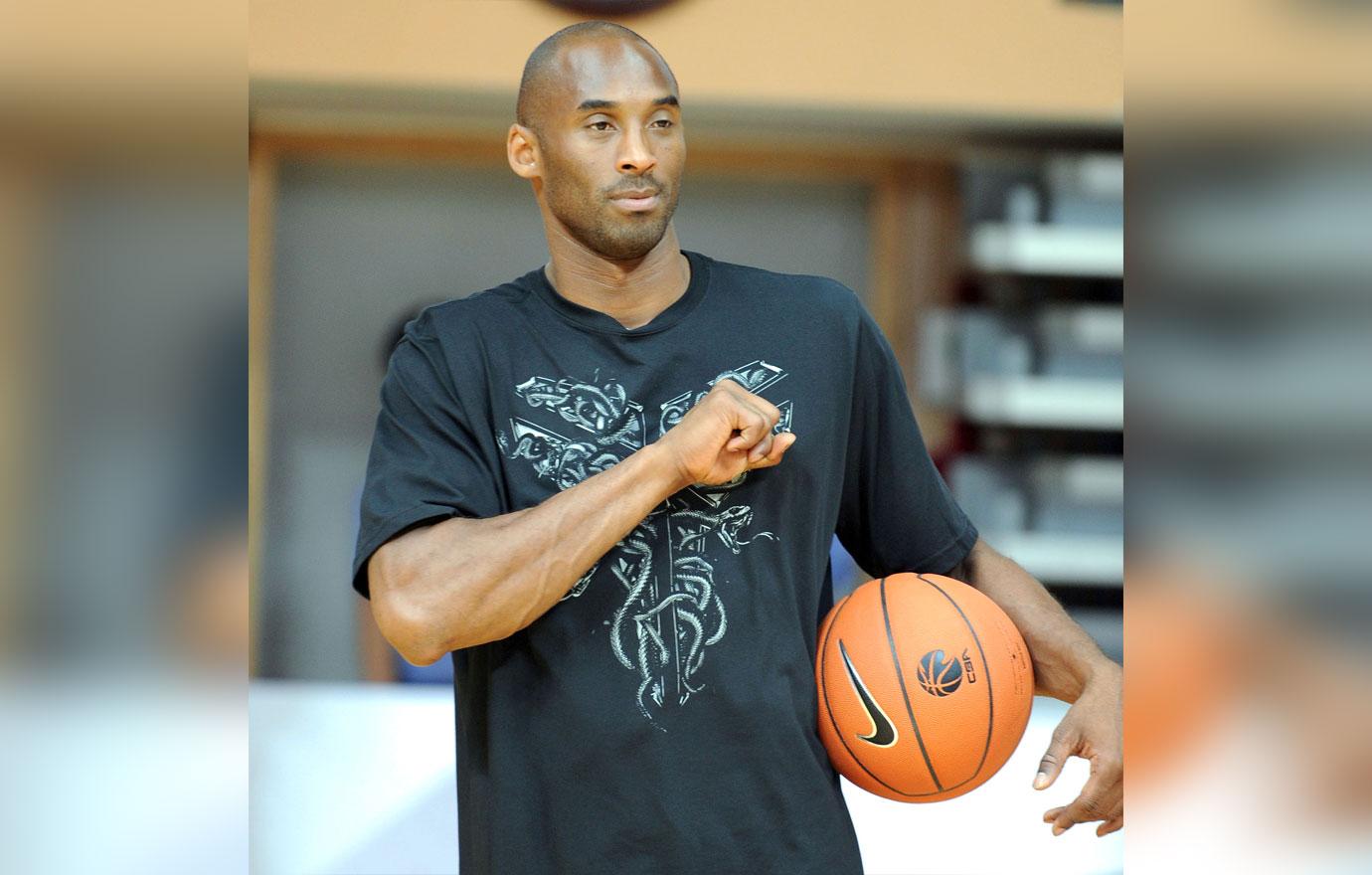 All passengers were on their way to Mamba Academy for a basketball practice when the crash took place. Among those that deceased included sports coaches, parents and young peers of Gianna, 13.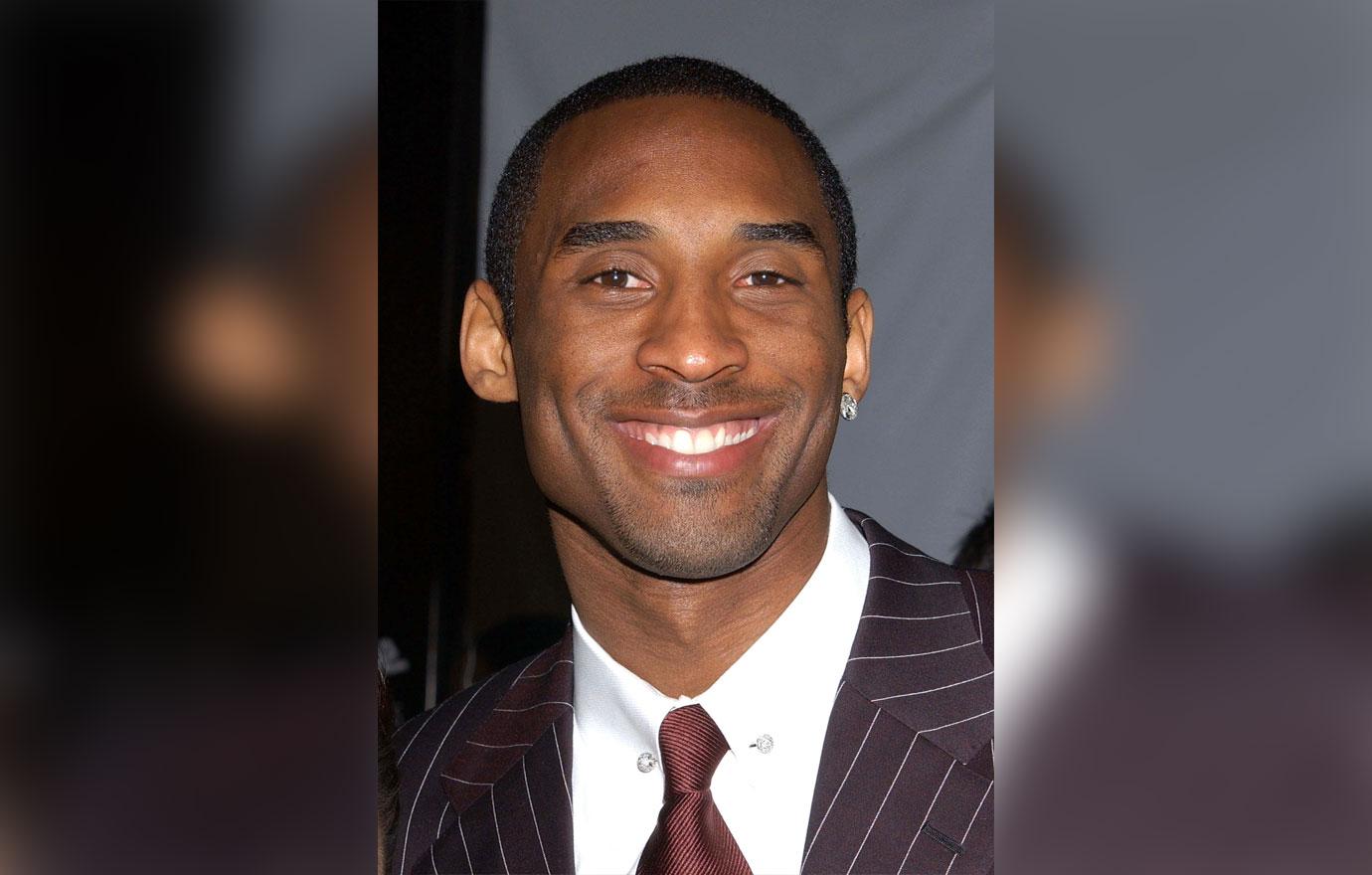 John Altobelli, a baseball coach at Orange Coast College died along with his wife Keri, and their teen daughter Alyssa. Basketball coach Christina Mauser who worked at Kobe's Mamba Academy and was a girls' basketball coach at the private elementary Harbor Day School in Newport Beach was also among those that perished. Gianna's peer Payton Chester and her mother Sarah Chester also died.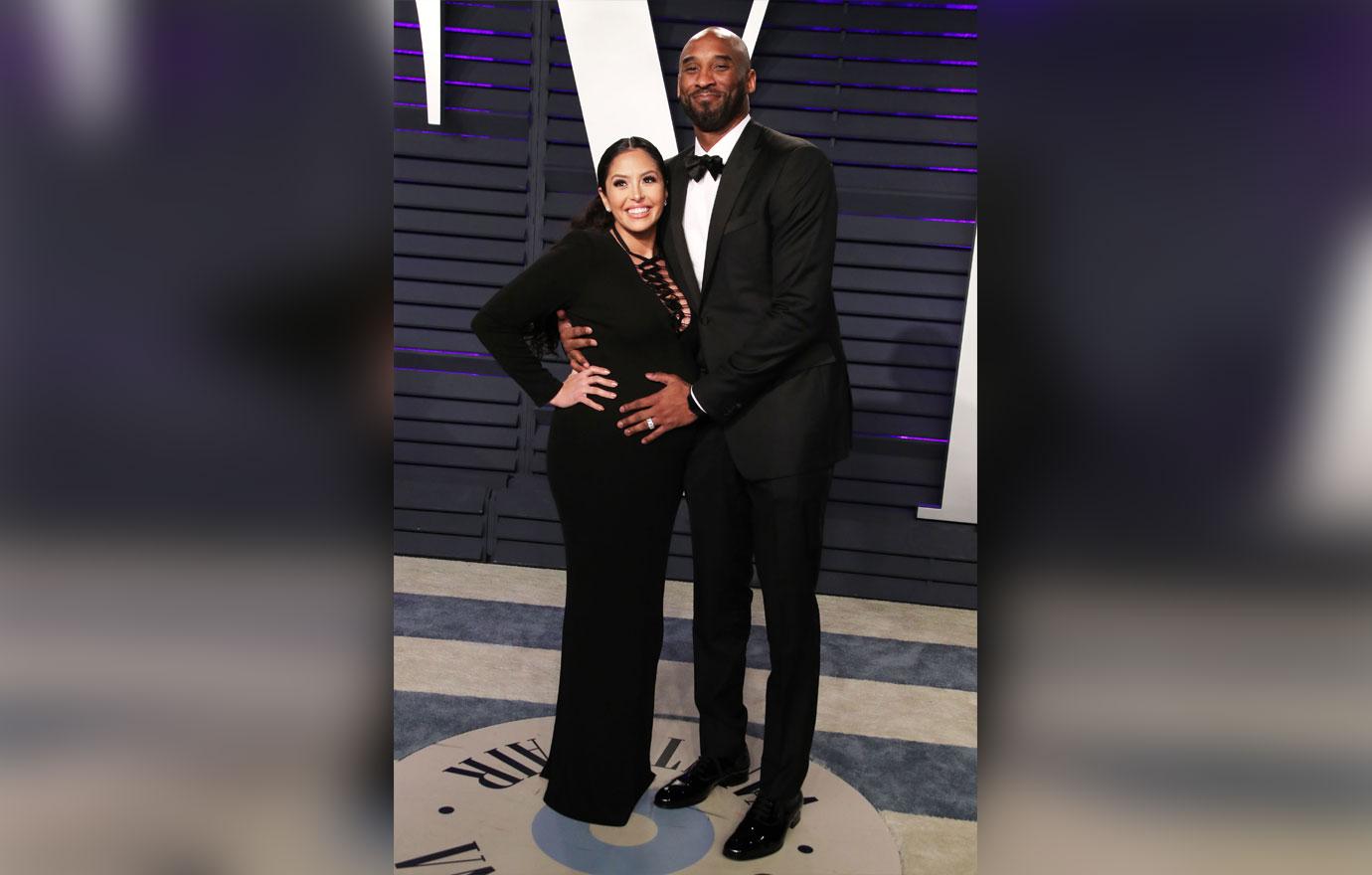 Kobe and Gianna, nicknamed "GiGi", are survived by Kobe's wife Vanessa Bryant, and Gianna three sisters, Natalia, 17, Bianka, 3, and Capri, 7 months. Since the news broke, fans, friends, and loved ones have taken to social media to voice their sadness over the tragedy and support for Vanessa, 37.