PHOTOS
Kocktails With Khloe's Krisis — Inside The Fakery Claims And Producer Disses That Derailed Khloe Kardashian's Talk Show!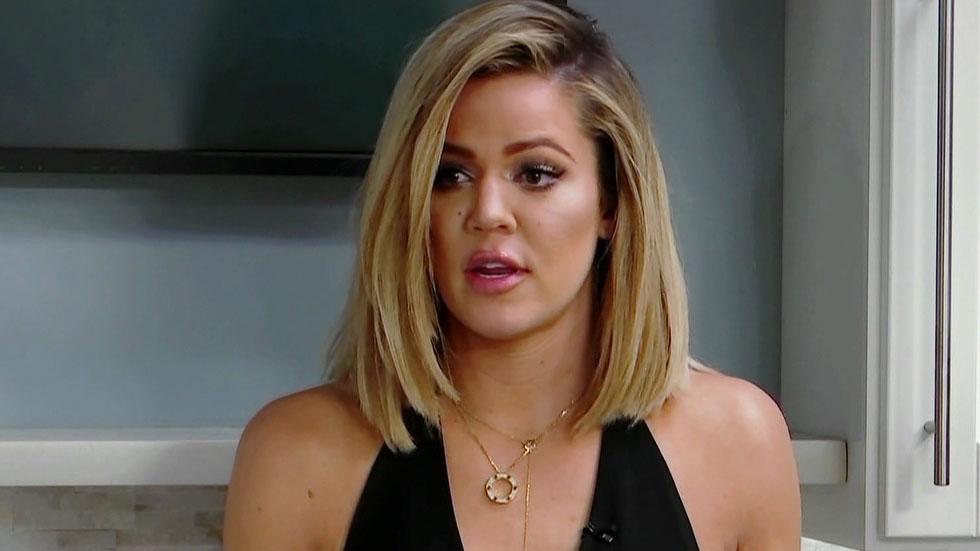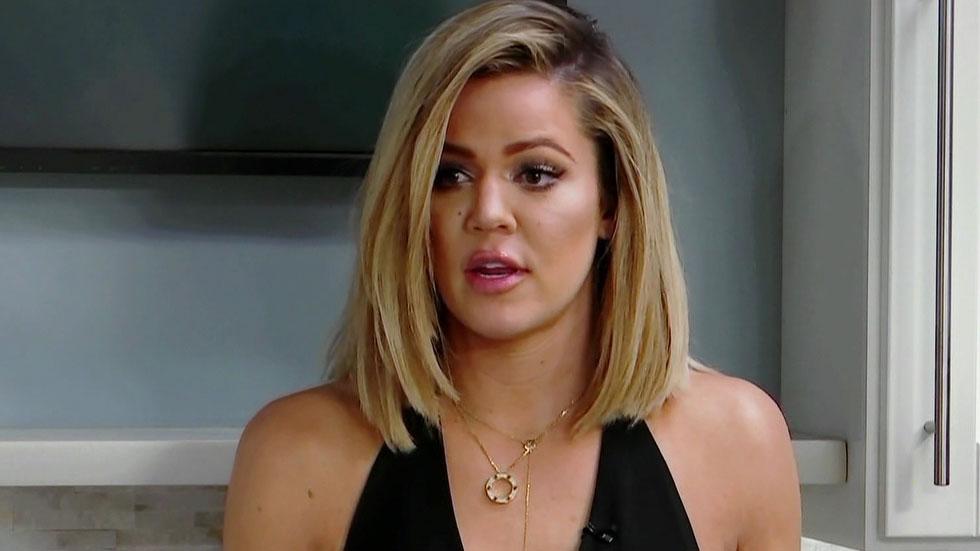 Despite her attempts to drive more interest in her talk show by bringing in guests like Tyga and Scott Disick, Khloe Kardashian's Kocktails with Khloe is continuing to face dismal reviews! But more than her lineup of guests contributed to the show's current issues, and we've gathered the full details of the series' troubling debut!
Article continues below advertisement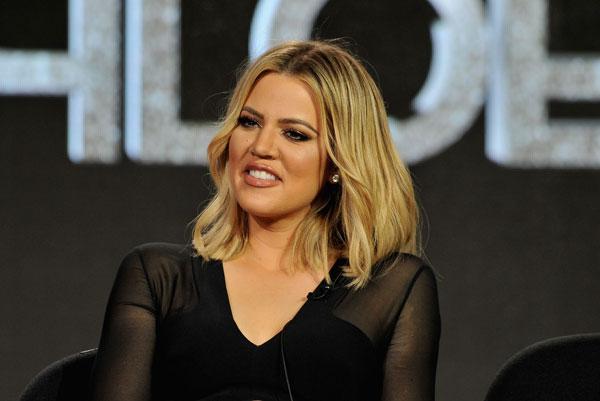 Following it's premiere on Jan. 20, the show was immediately slapped with several bad reviews from viewers!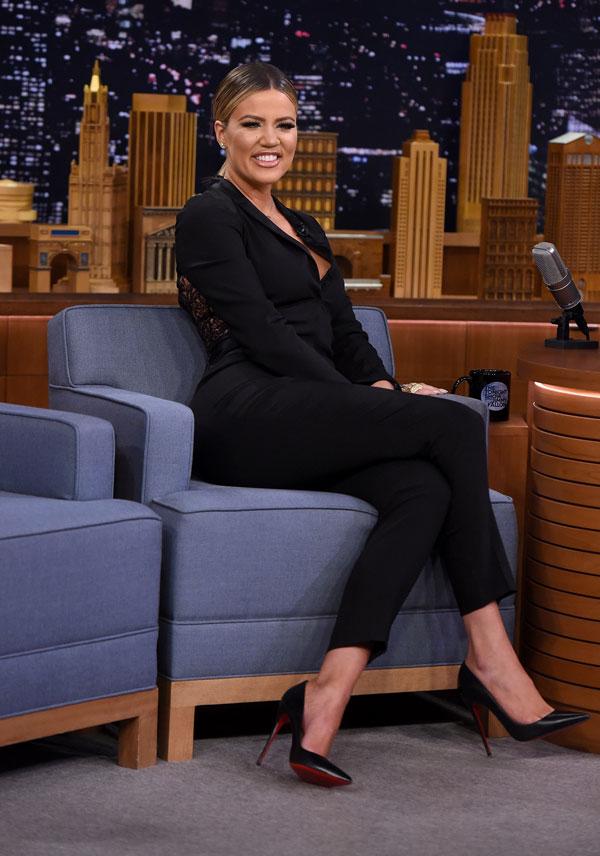 Many complained that show simply wasn't interesting, with several agreeing that they expected more from Khloe!
Article continues below advertisement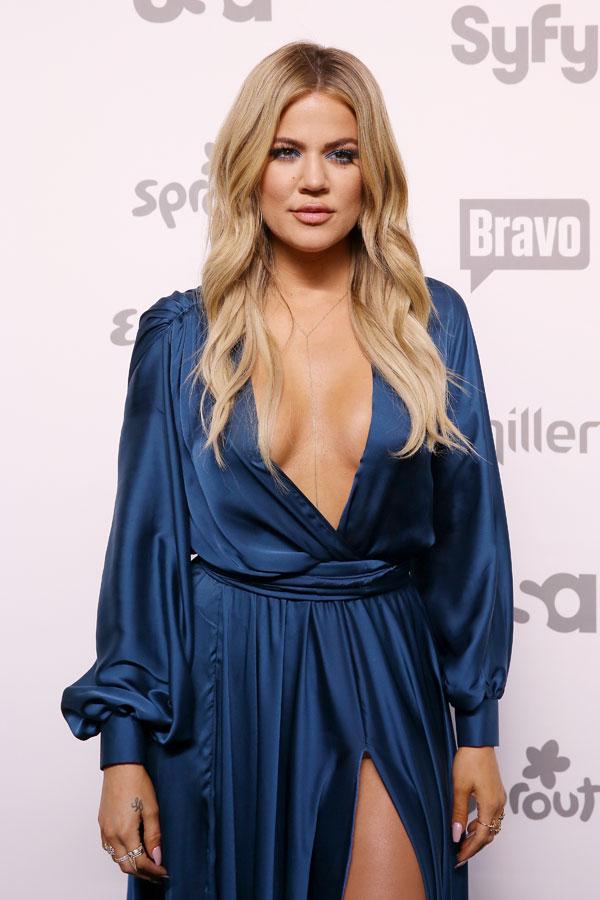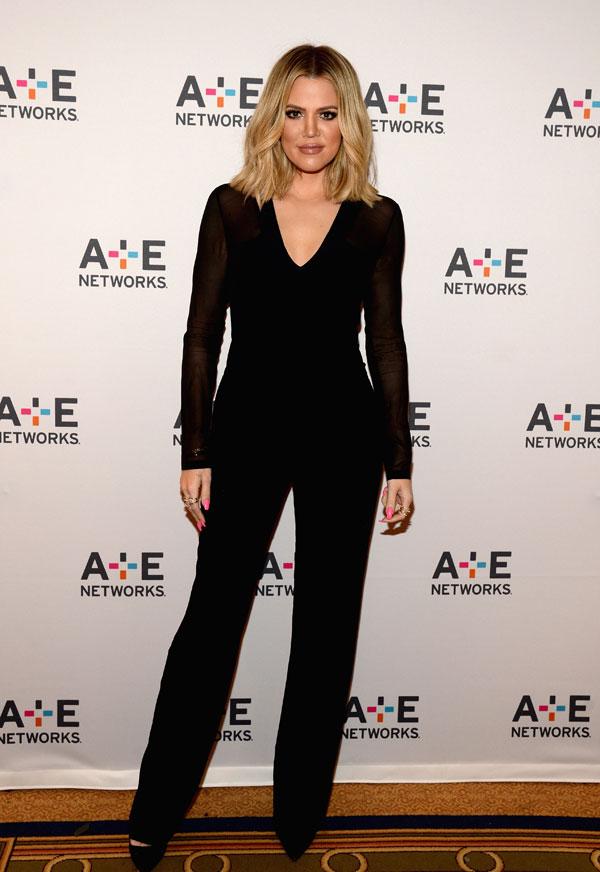 Article continues below advertisement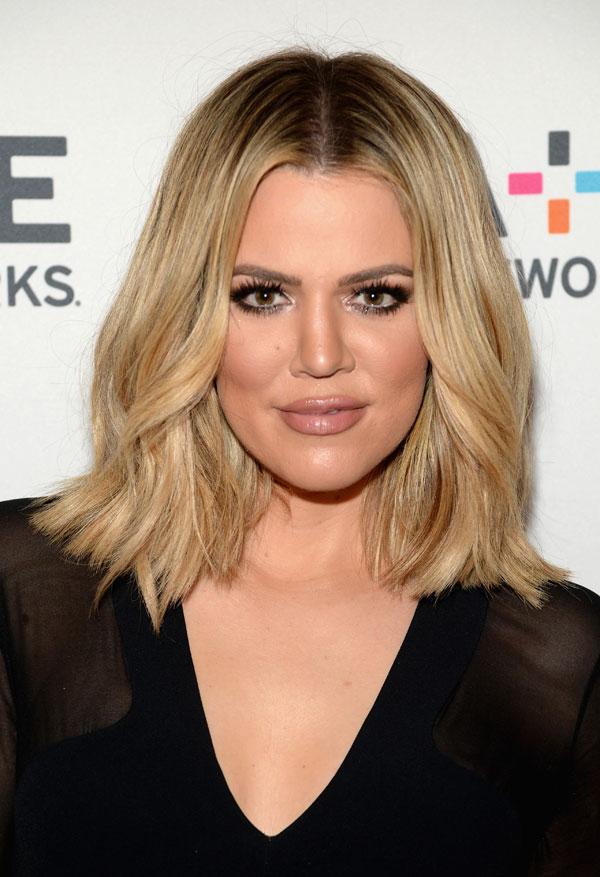 But the insider revealed an even bigger secret about the show — that there was some serious fakery happening behind the scenes!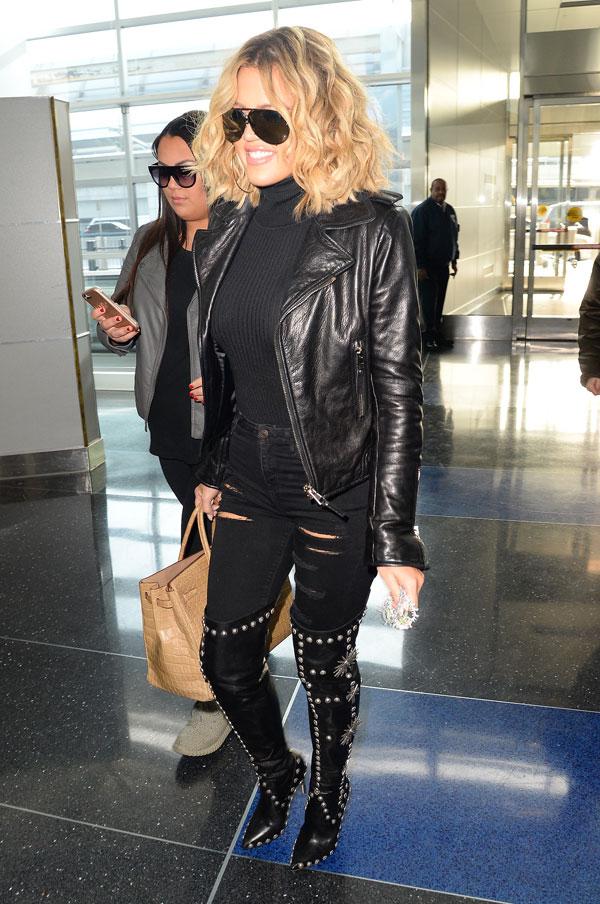 The source said that the fakery included the game they played where Khloe's sister Kendall Jenner called their sister Kim Kardashian on the phone to tell her she was pregnant. "The whole Kendall thing was staged by Khloe herself because she knew that it would grab headlines. And it did," the source said.
Article continues below advertisement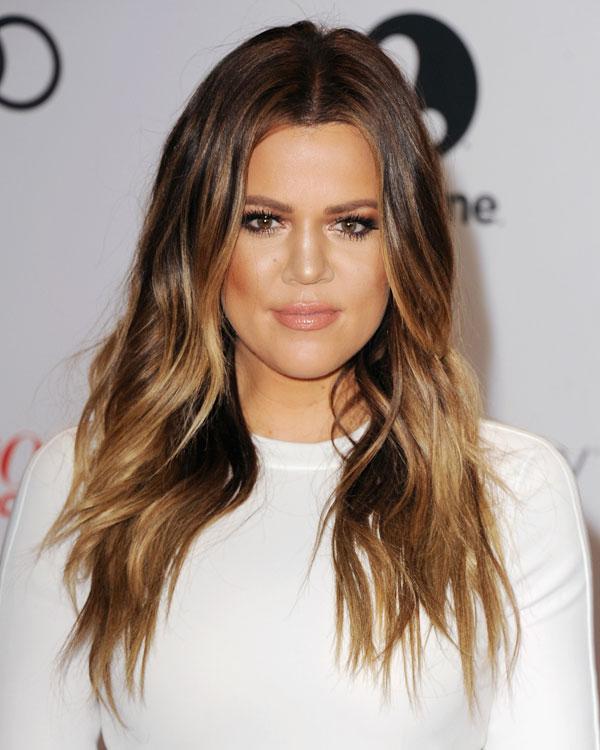 And the source added that not even the drinks were what they appeared to be! "The drinks that they all are drinking, for the most part, are not even alcoholic!" the insider said.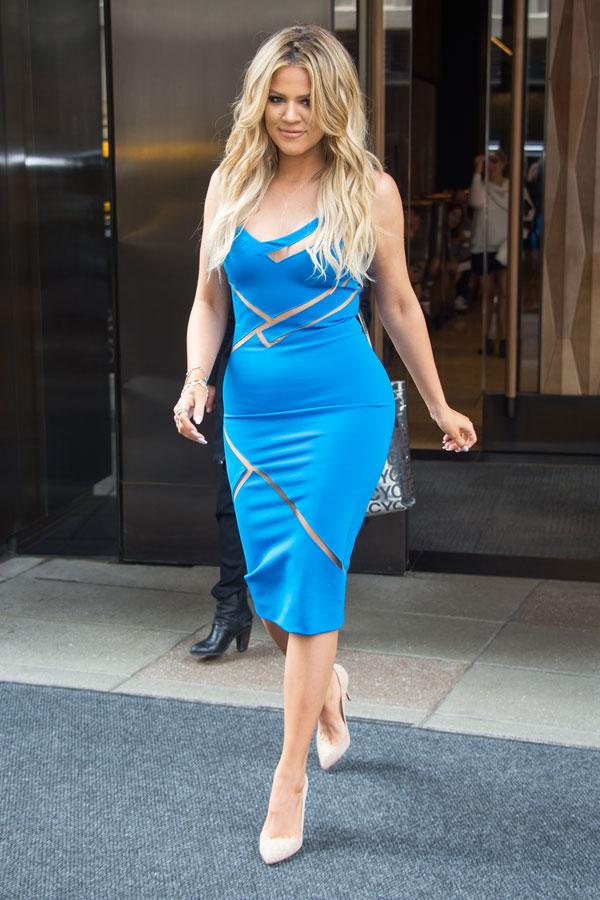 The source added that booking guests on the show has been a struggle as well. "They are still having issues getting people to be on the show. So for now, they will continue to use Khloe's family as guest stars," the source said.