PHOTOS
Kodak Black Donates Over $8,000 To Charities And Families For Christmas After Being Sentenced To 46-Months In Federal Prison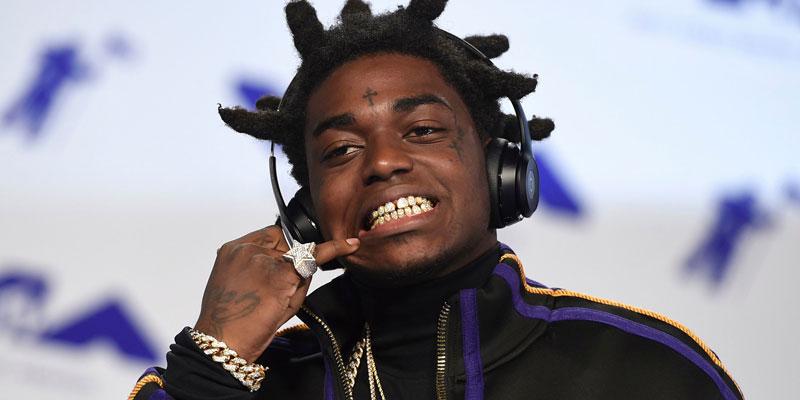 Kodak Black is giving back ahead of the Christmas holiday. According to a report, the "Tunnel Vision" rapper, 22, donated over $8000 worth of gifts to children at the Paradise Day Care Center in his hometown of Broward County, Florida. The rapper also donated to several charities, families and religious institutions.
Article continues below advertisement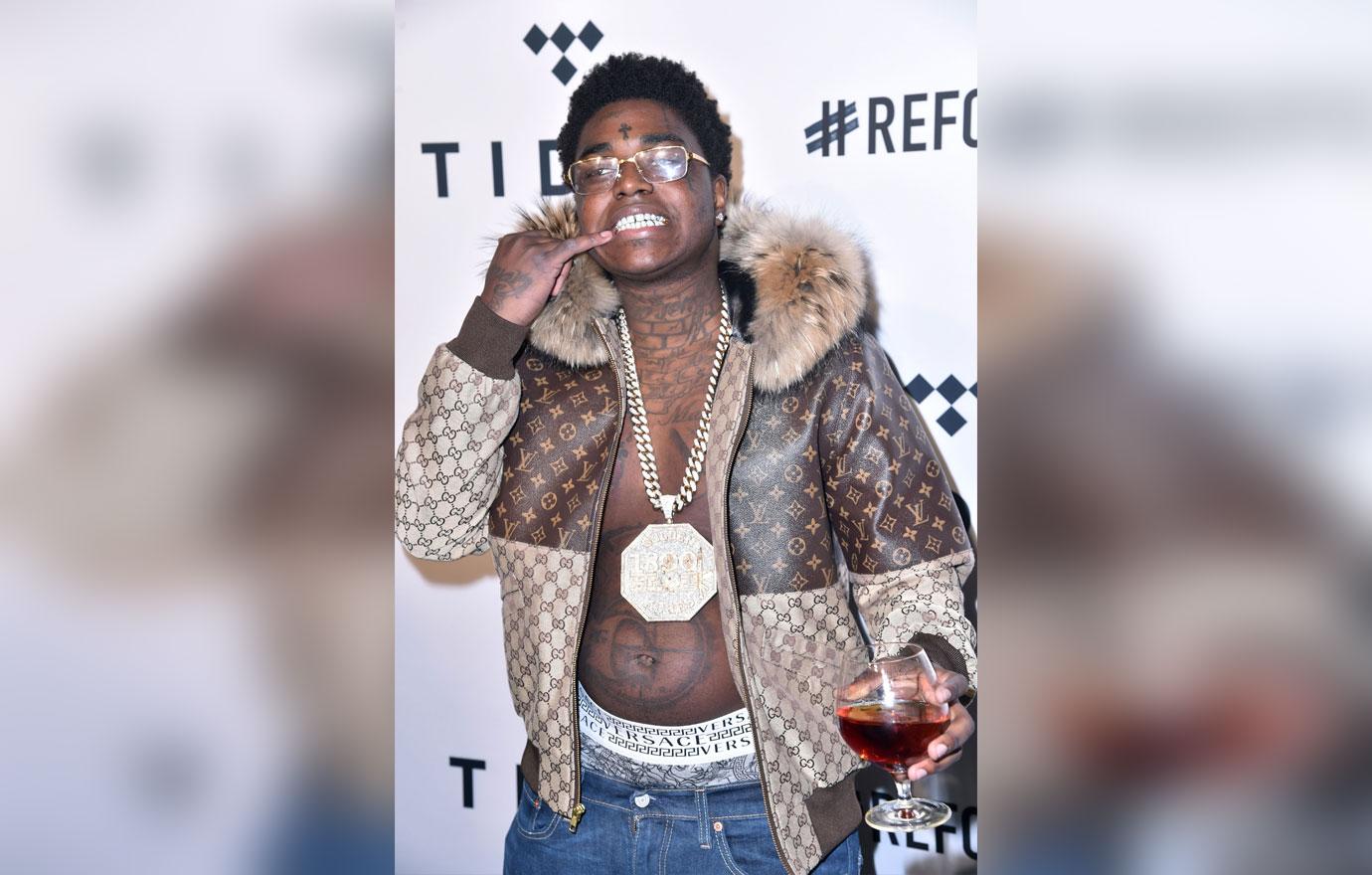 The report also stated that the children at the daycare center ranged between the ages of two to seven and would receive items such as dolls, bicycles, and other toys.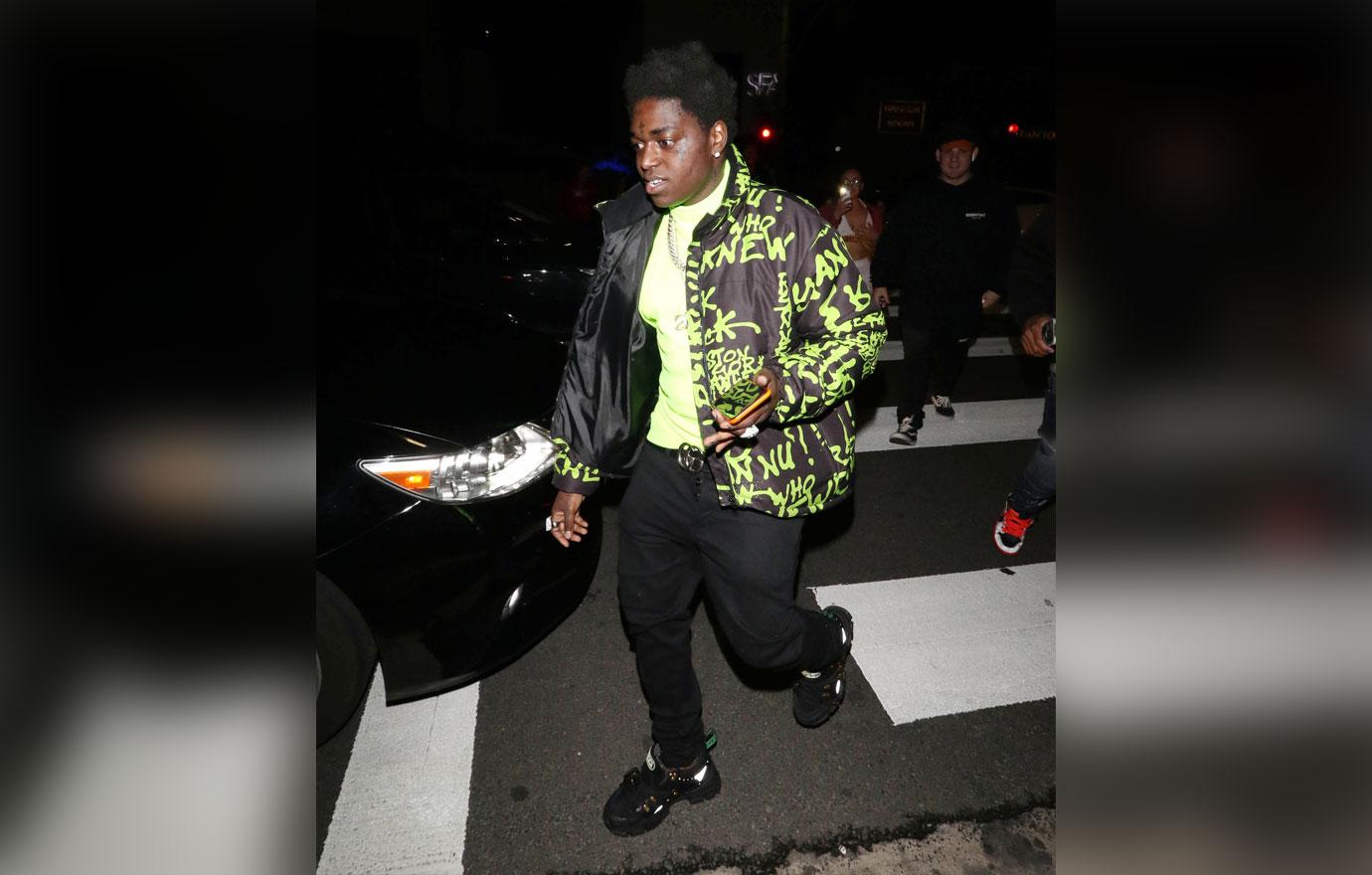 According to Kodak's lawyer, Bradford Cohen, after speaking to a non-profit organization in Florida called LightHouse for the Blind, the rapper would also donate braille gifts and voice-activated games, iPads, bedding, and fresh mattresses to a family who has a child who is blind.
Article continues below advertisement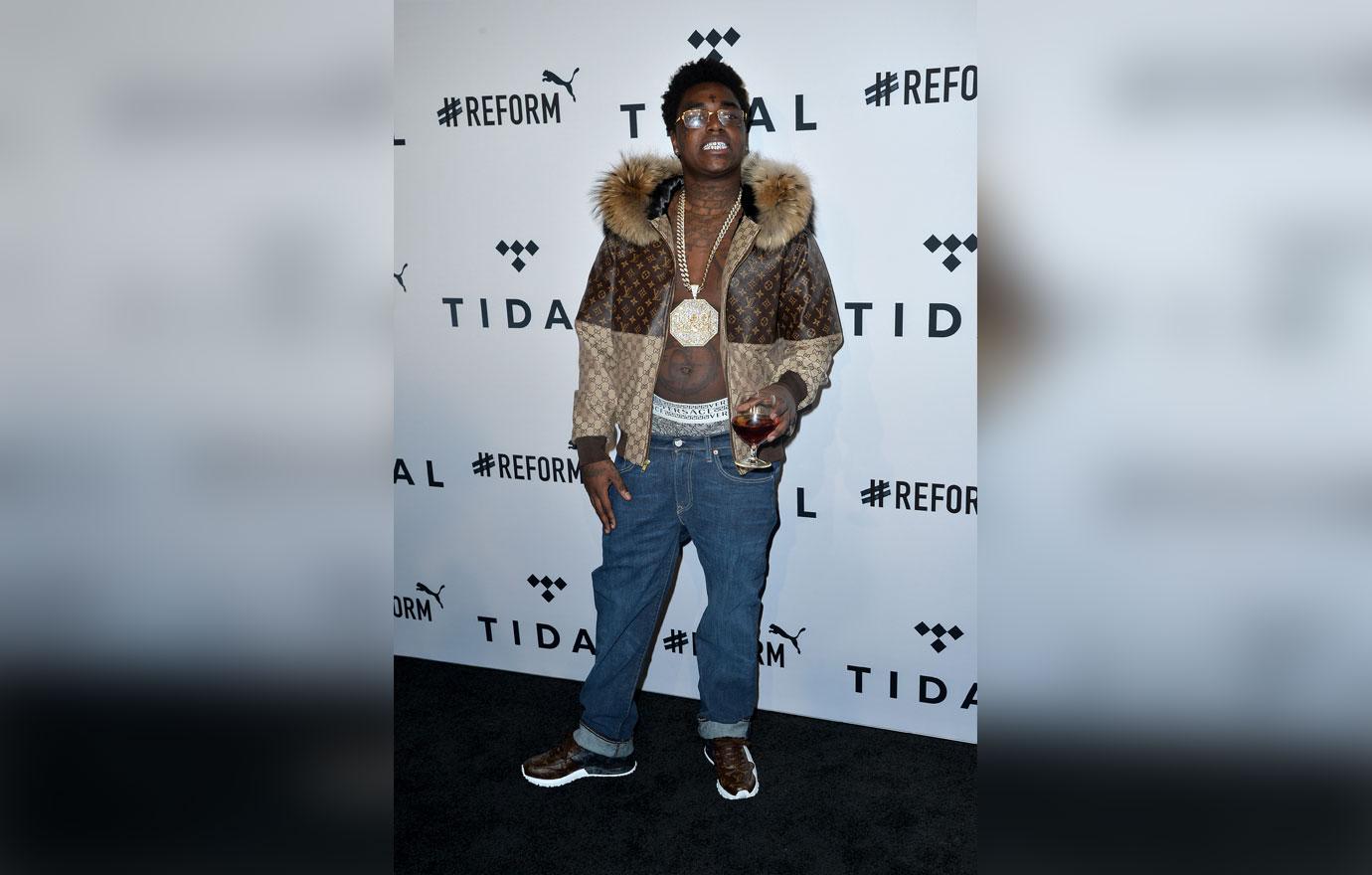 The "Zombie" rapper also donated to Rabbie Kaplan of the Downtown Jewish Center Chabad in Fort Lauderdale, Florida, according to XXL Magazine. A monetary contribution of $1000 would go towards building a new synagogue. Bradford also stated that Kodak planned to give more to other charities, religious organizations, as well as individual families.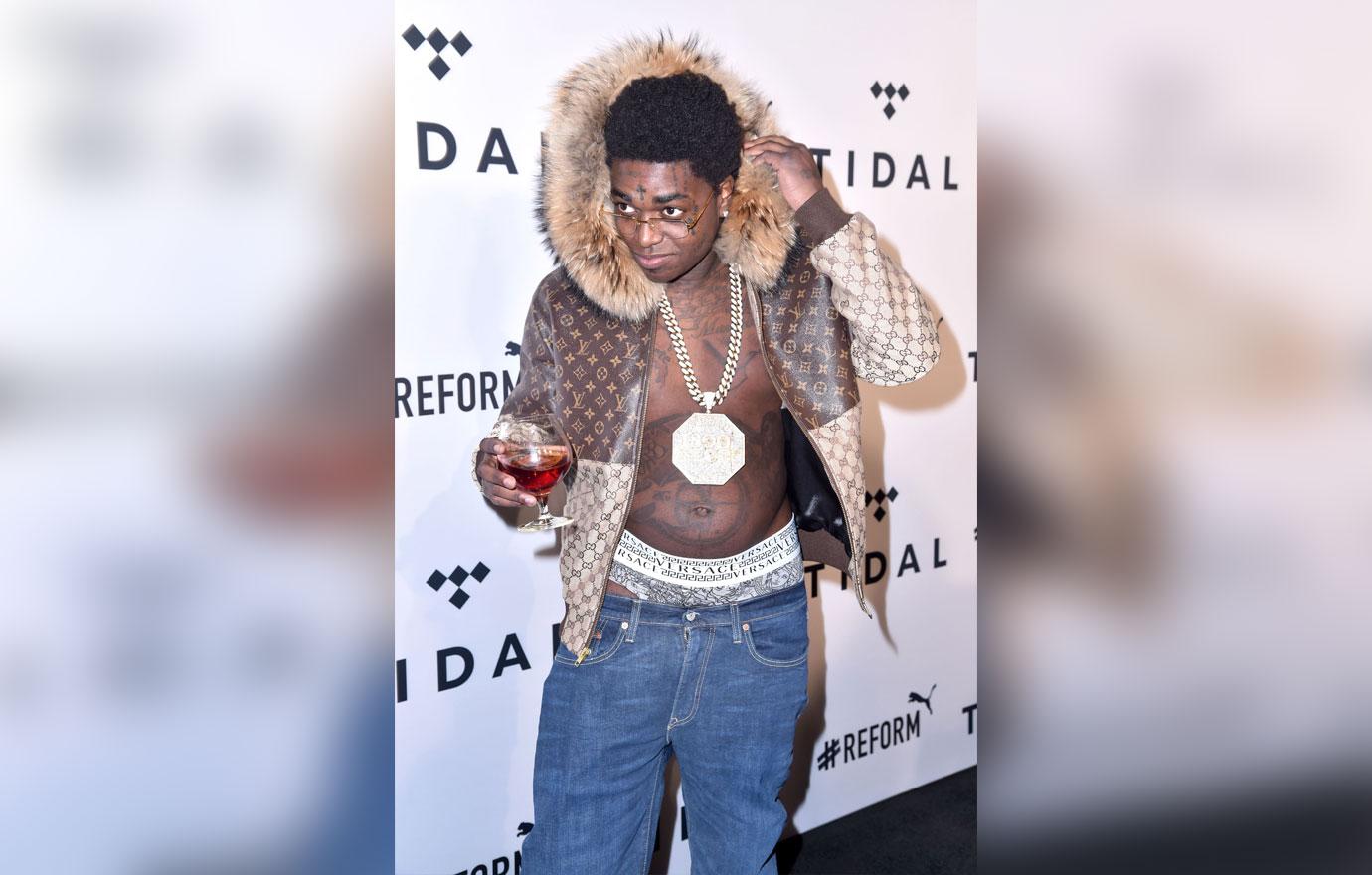 On Sunday, December 22, Bradford took to Instagram to explain the exposure behind Kodak's generous contributions. "@kodakblack is doing ok, he's keeping faith and the appeal regarding his sentence is progressing," Cohen explained. "In the meantime, he's still doing good in the community. Most of the time he donates anonymously and tells me not to let anyone know, but sometimes you have to push back negatively and let people see why I always say he's a good guy with a good heart."
Article continues below advertisement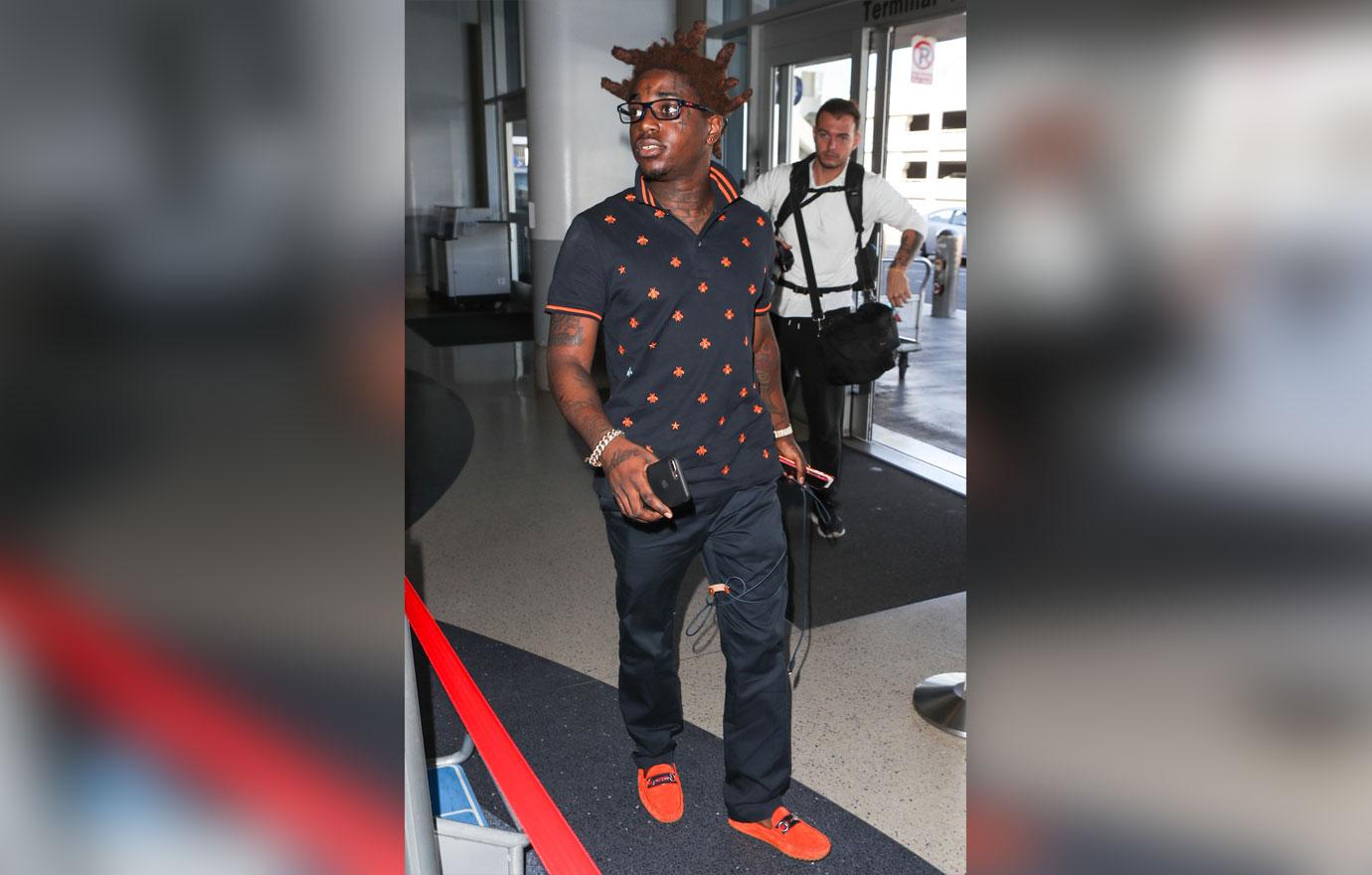 The donation comes after the "Calling My Spirit" rapper was sentenced by a Miami federal judge to 46 months in federal prison on weapons charges on November 13, 2019.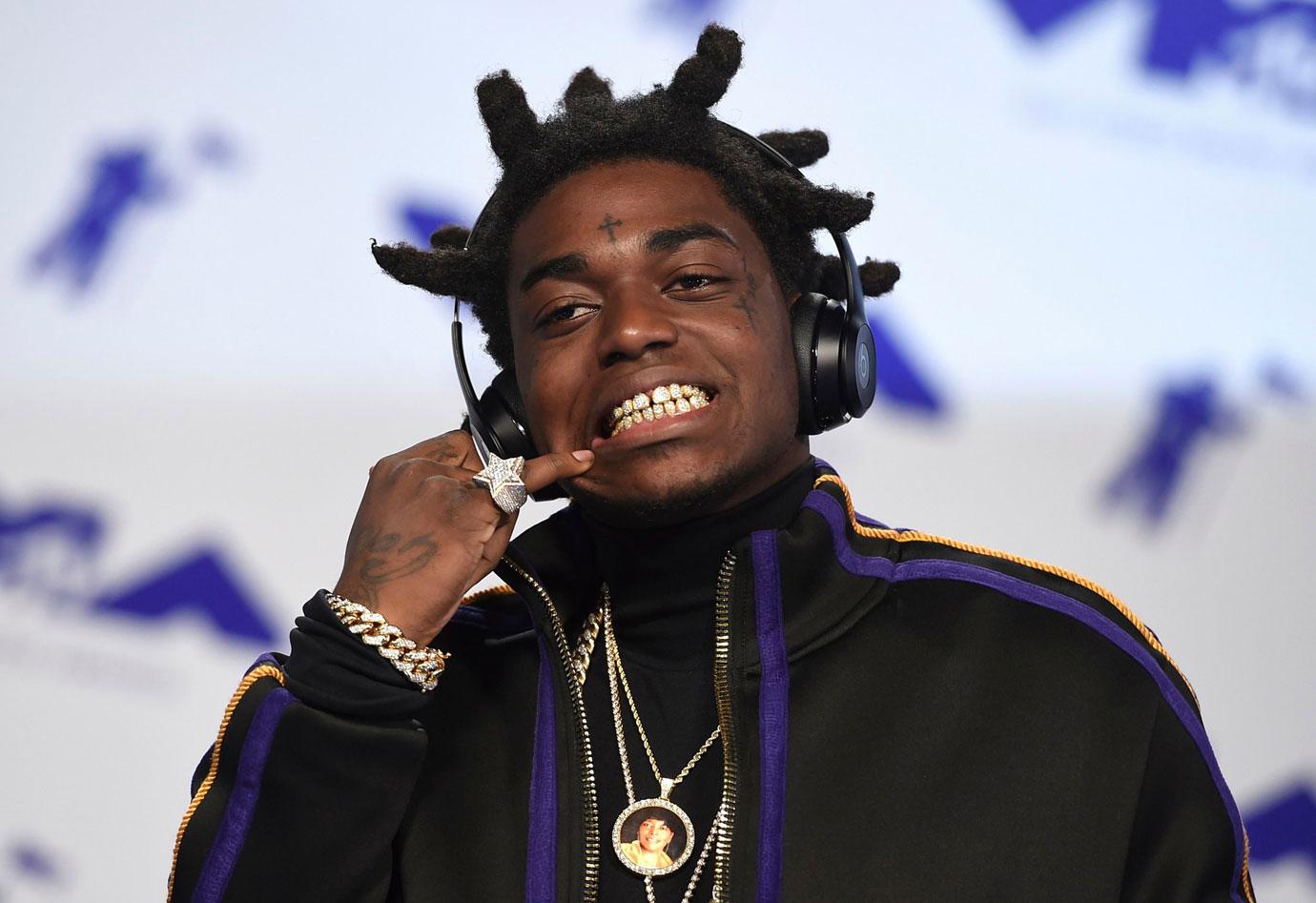 In August 2019, Kodak pleaded guilty to lying on a background form when he purchased handguns at a Hialeah weapons store in back in January 2019. In March 2019, the rapper lied yet again when he attempted to purchase more firearms.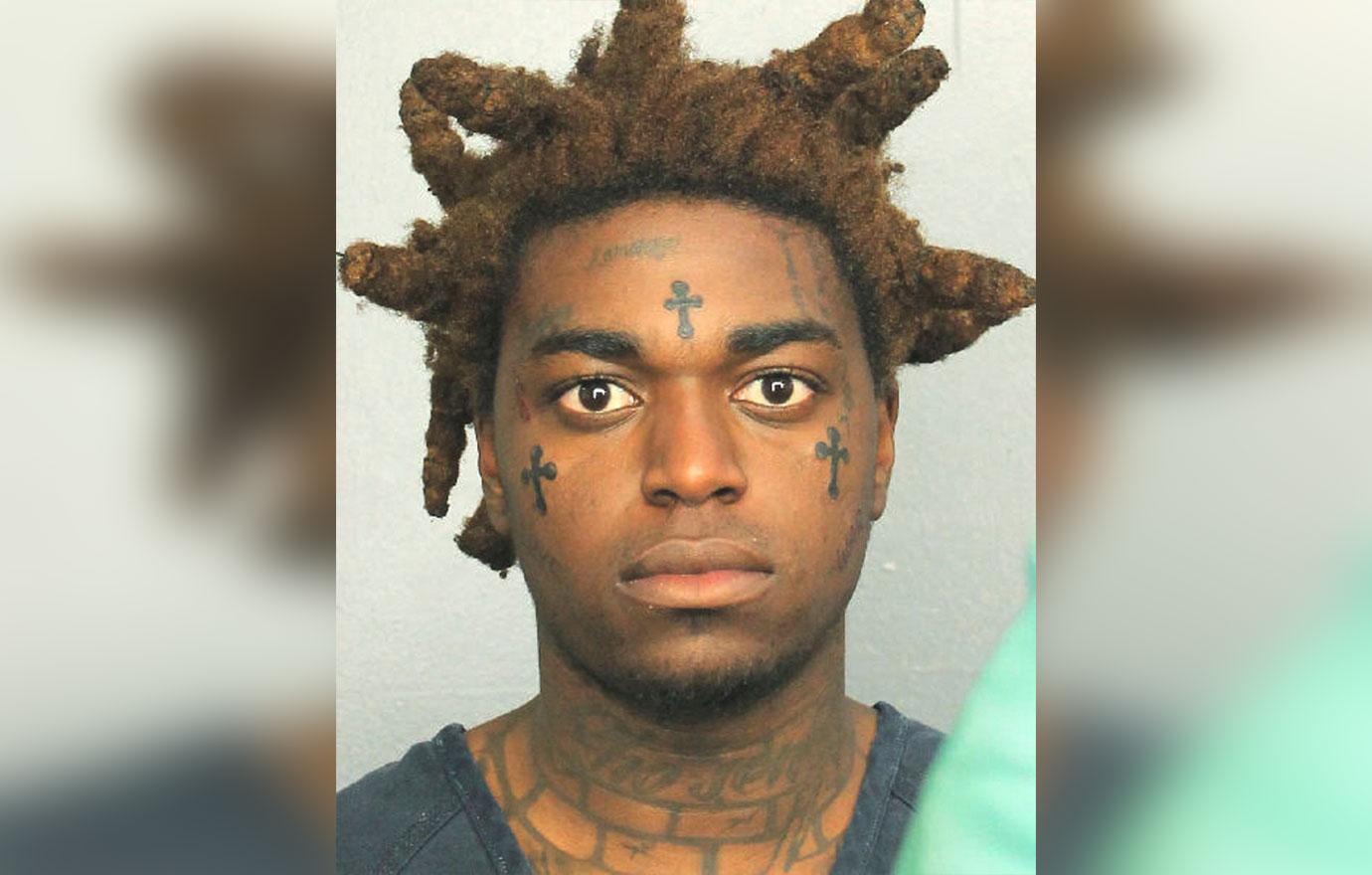 The rapper was also involved in a physical altercation behind bars as he awaited his sentencing. According to the Miami Herald, the sentence was far less than the maximum 10-year-sentence the rapper could have received.