PHOTOS
Andrew Caldwell Lied About Gay Affair With Kordell Stewart — Why He Says He Was Tricked Into Telling The Fib!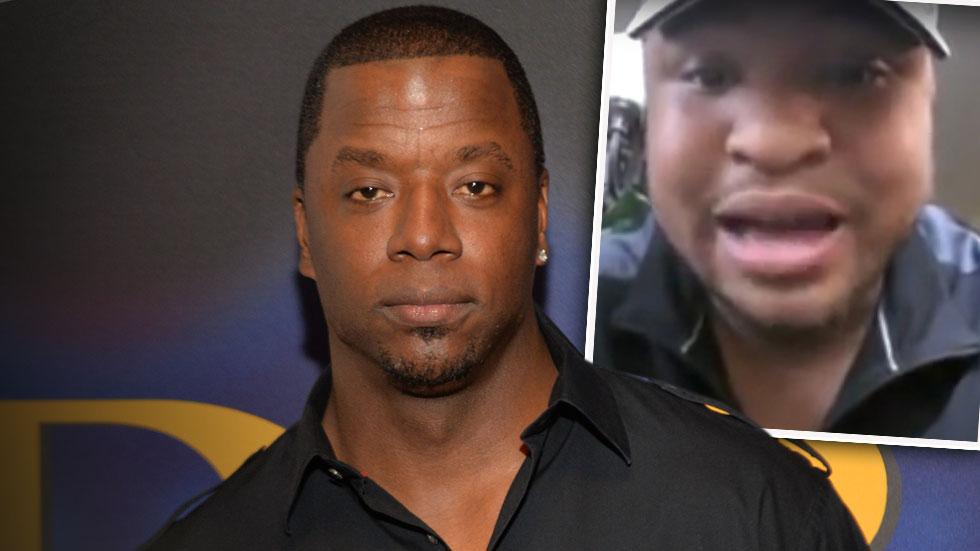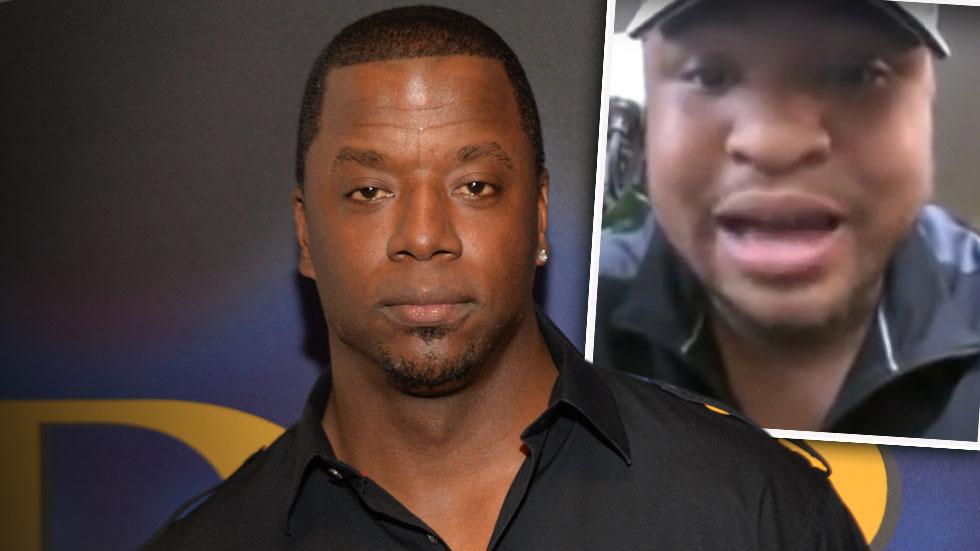 After making claims that he had a gay affair with Kordell Stewart during the footballer's marriage to The Real Housewives of Atlanta's Porsha Williams, Andrew Caldwell is now saying he made the entire story up!
Article continues below advertisement
Caldwell first made the accusations about Stewart in a radio interview on Oct. 1. But in an audio clip obtained by The Shade Room, Caldwell admits that he lied about his fling with Stewart.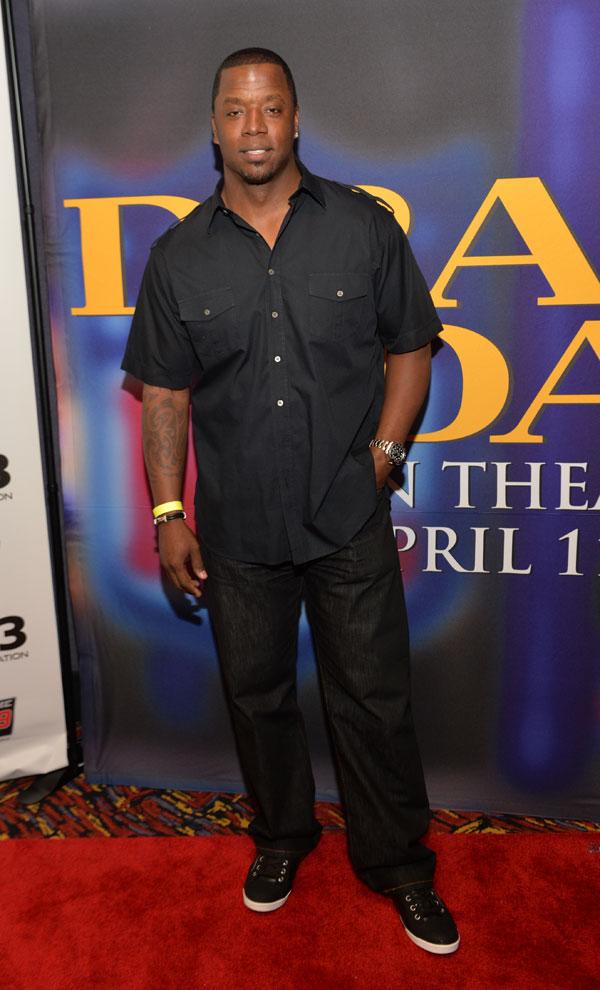 "I want to personally apologize to Kordell Stewart for mentioning his name and making false accusations. … I don't know Kordell Stewart. From the bottom of my heart I do apologize and I'm sincerely sorry and I will not be going on any interviews and will not be mentioning your name at all,"Caldwell said. He added, "I ask you to forgive me and I apologize for anything and everything that I've done to you."
Article continues below advertisement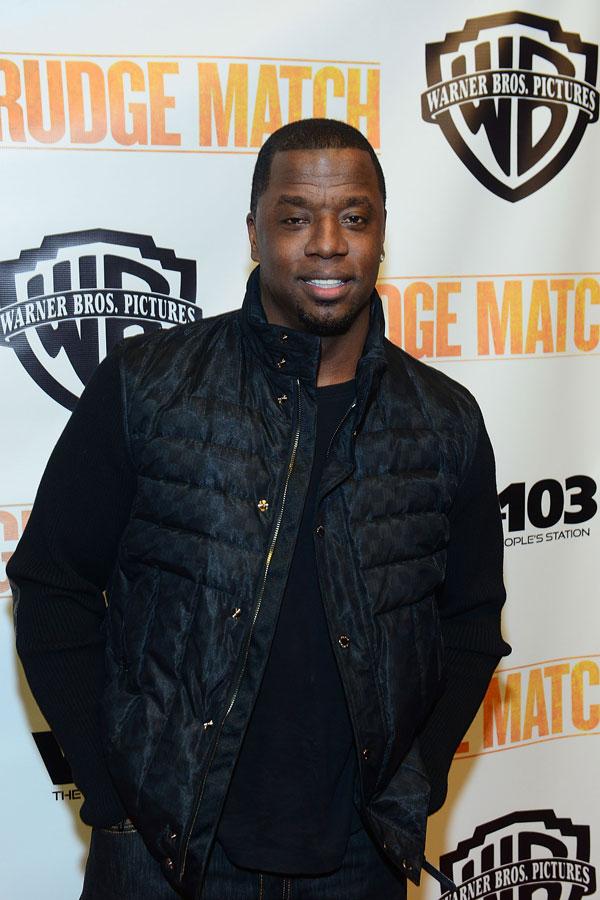 People continue to question just why Caldwell felt the need to make up such a dramatic story about himelf and the one-time RHOA star. But a report from Baller Alert has revealed what may have led Caldwell to tell the fib!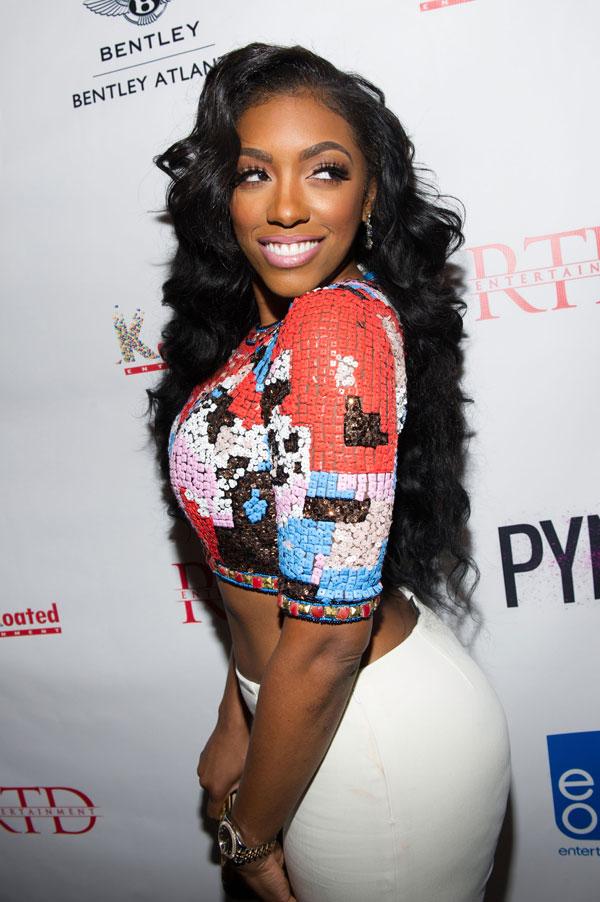 Article continues below advertisement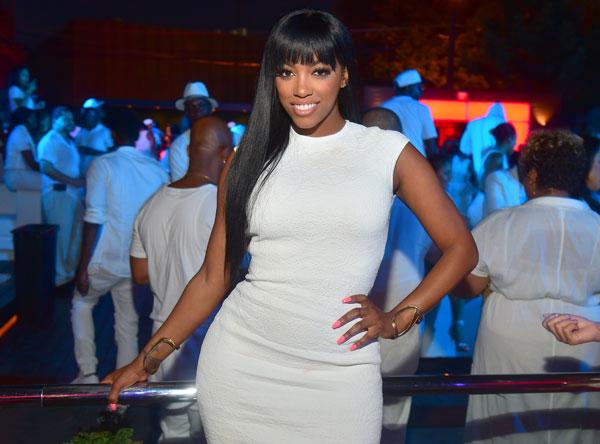 The report added that the producer claimed that Caldwell needed a stronger storyline for the show and felt that the gay affair with Stewart fib would be a good idea. And a source claimed that the producer went as far as to tell Caldwell that Williams would pay him $600,000 for telling the lie on Stewart.