PHOTOS
'Different Hooker Every Day' — Kourtney Attacks Scott Disick Over Womanizing Ways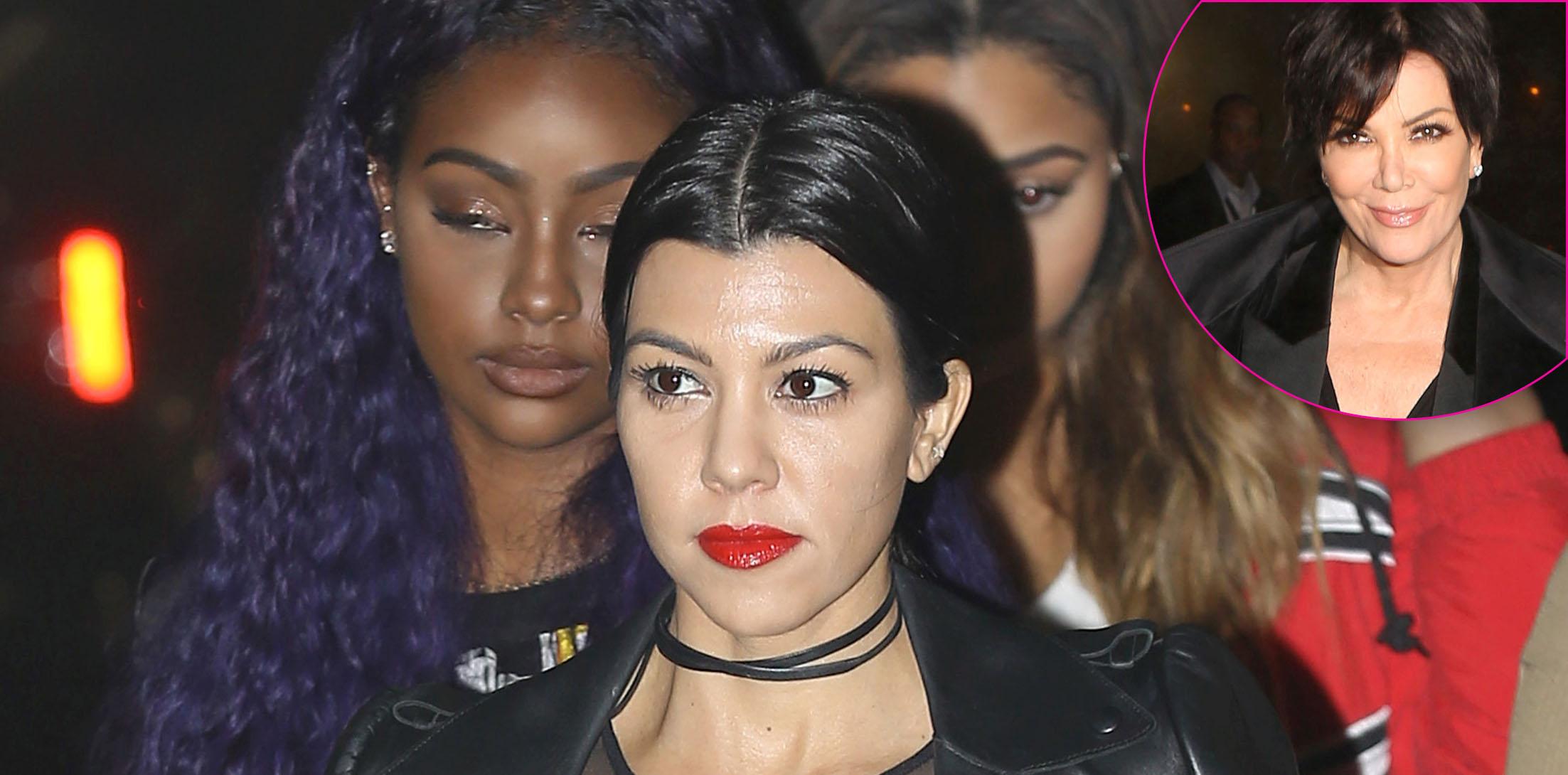 You go, Kourtney! Ever since her official split from Scott Disick earlier this year, after their nine-year on-and-off relationship, the 34-year-old Kardashian has been seen with way too many younger women. And while it was initially unclear what she thought about his wild antics, she's now telling all!
Article continues below advertisement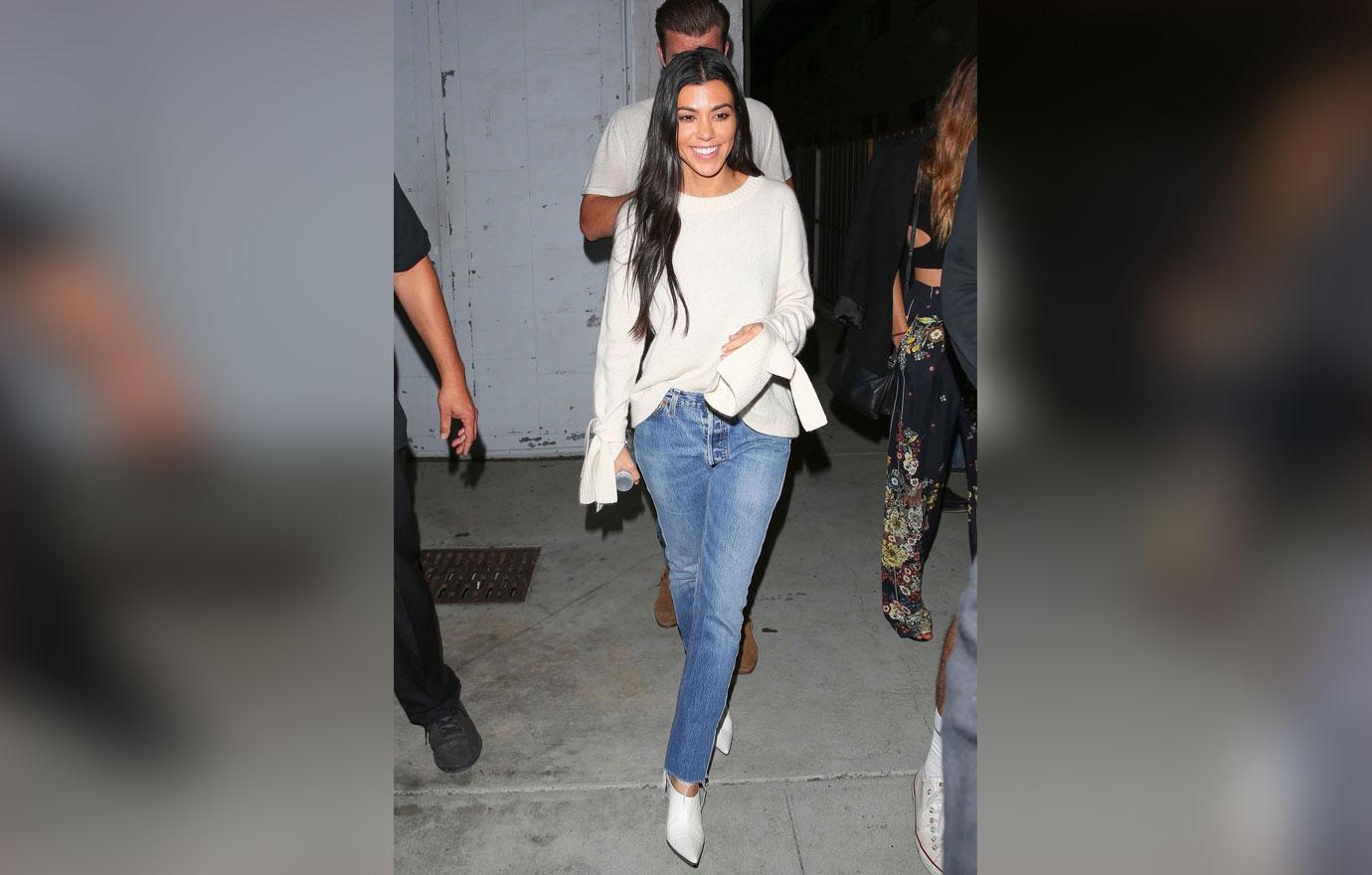 In a preview clip from their reality show, Keeping up with the Kardashians, Kris Jenner speaks with her daughter, and actually seems to stick up for Scott.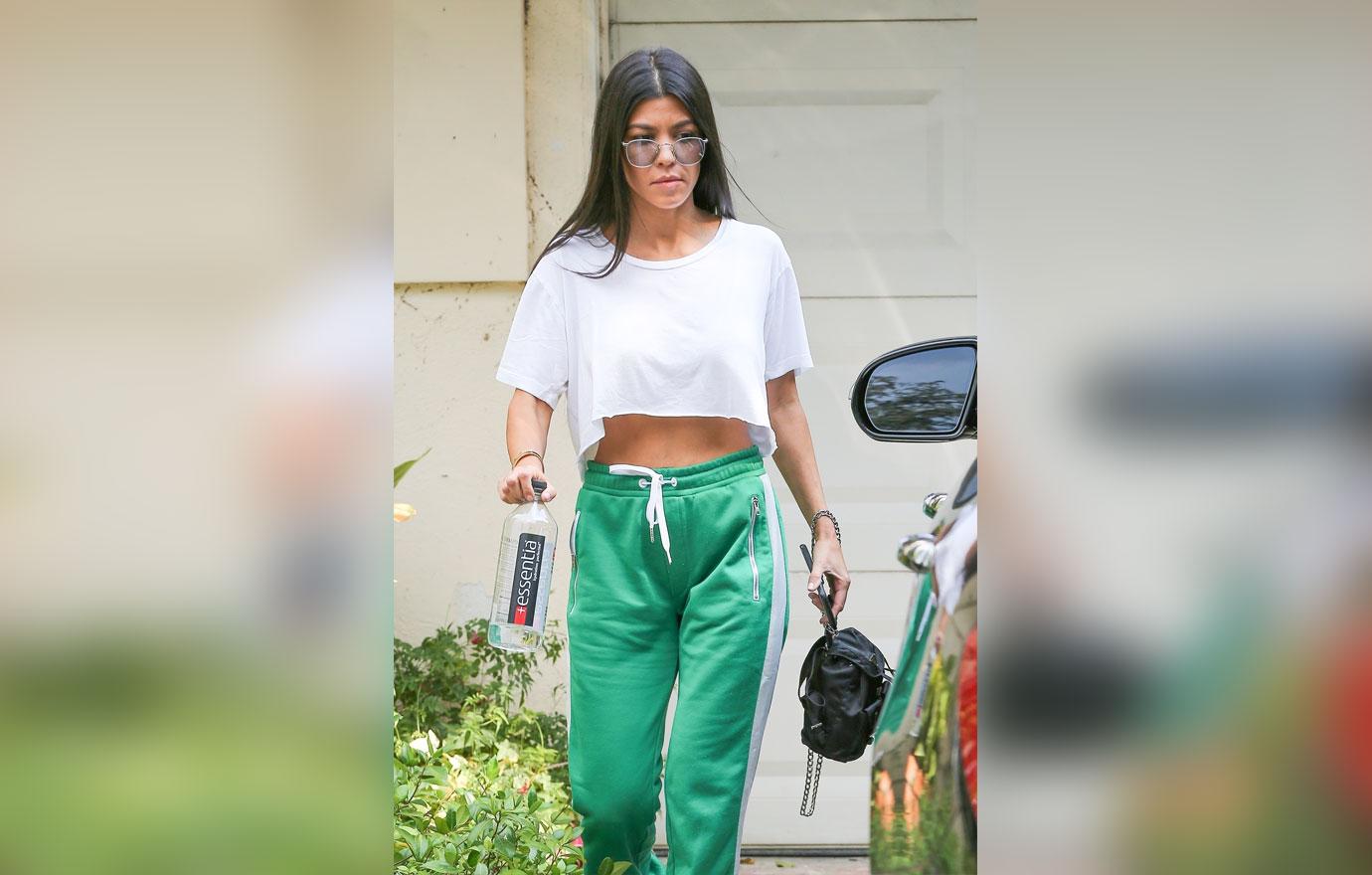 "Wouldn't you be sad if he truly left you alone?" Kris asked. "You always want what you can't have. And when somebody's right there giving you their heart on a platter."
Article continues below advertisement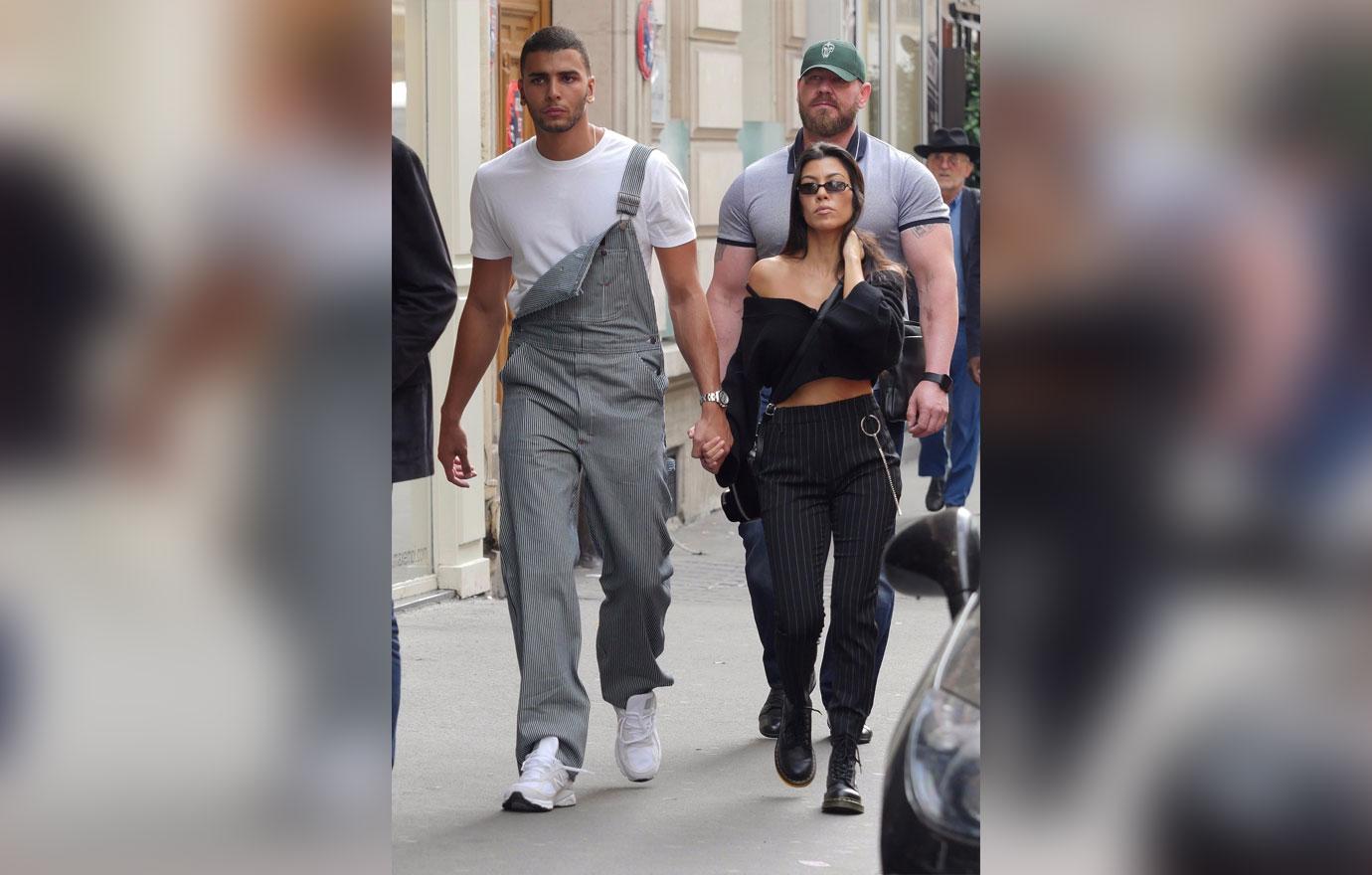 "He's not! He's not though!" an annoyed Kourtney replies. "That's what he makes it seem! To you, to Kim, to Khloe, to the world, to everybody! He sits there and grovels and feels bad for himself. So if that was his truth, why can't he get it together? I have to handle it when he's out photographed with a different hooker every day."
MORE ON:
celeb relationships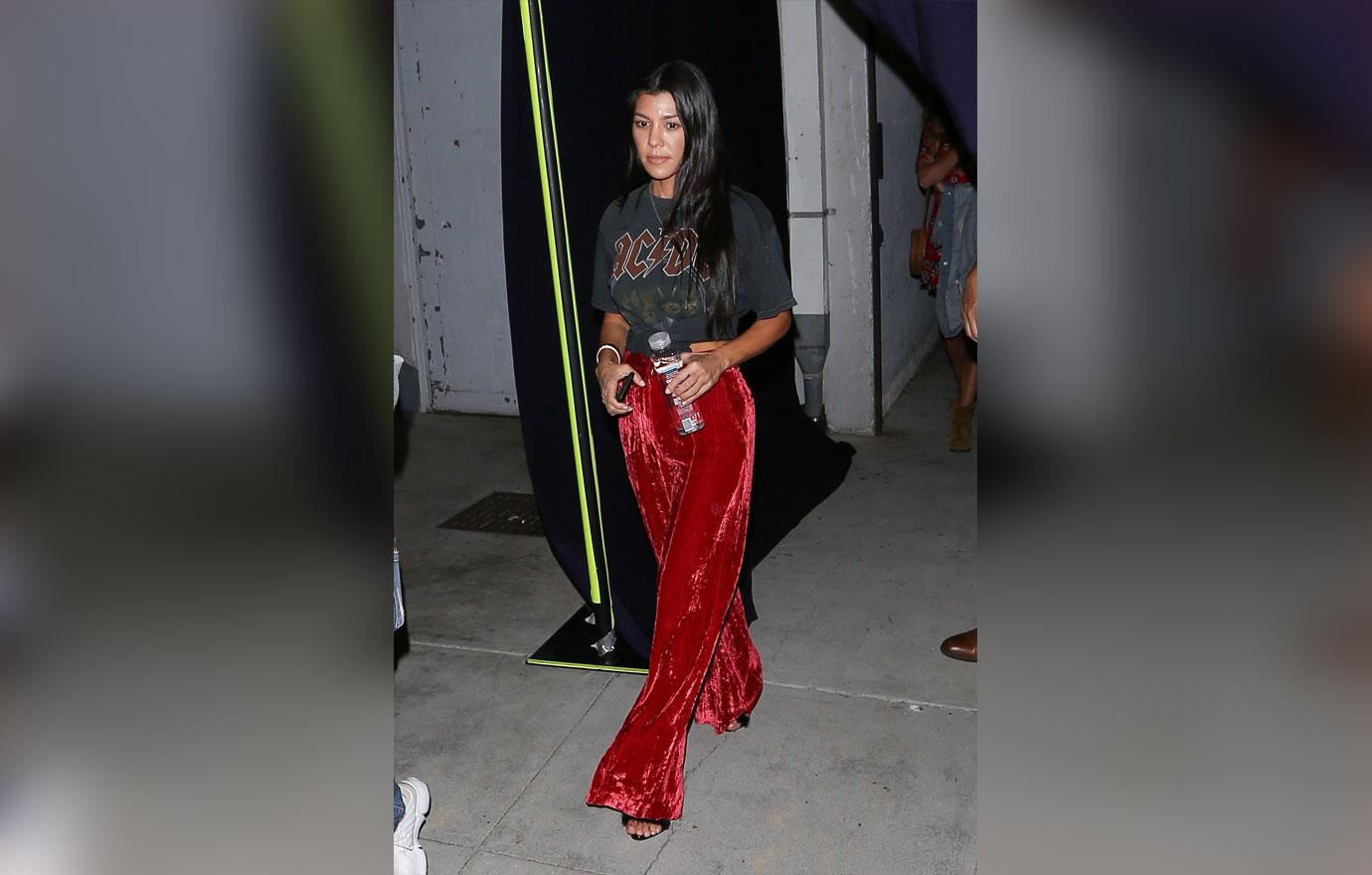 In her defense, Scott has been seen with a bevy of beauties this entire summer. First, he partied with a different young lady every night in Cannes, and then came back to Los Angeles and partied it up some more.
Article continues below advertisement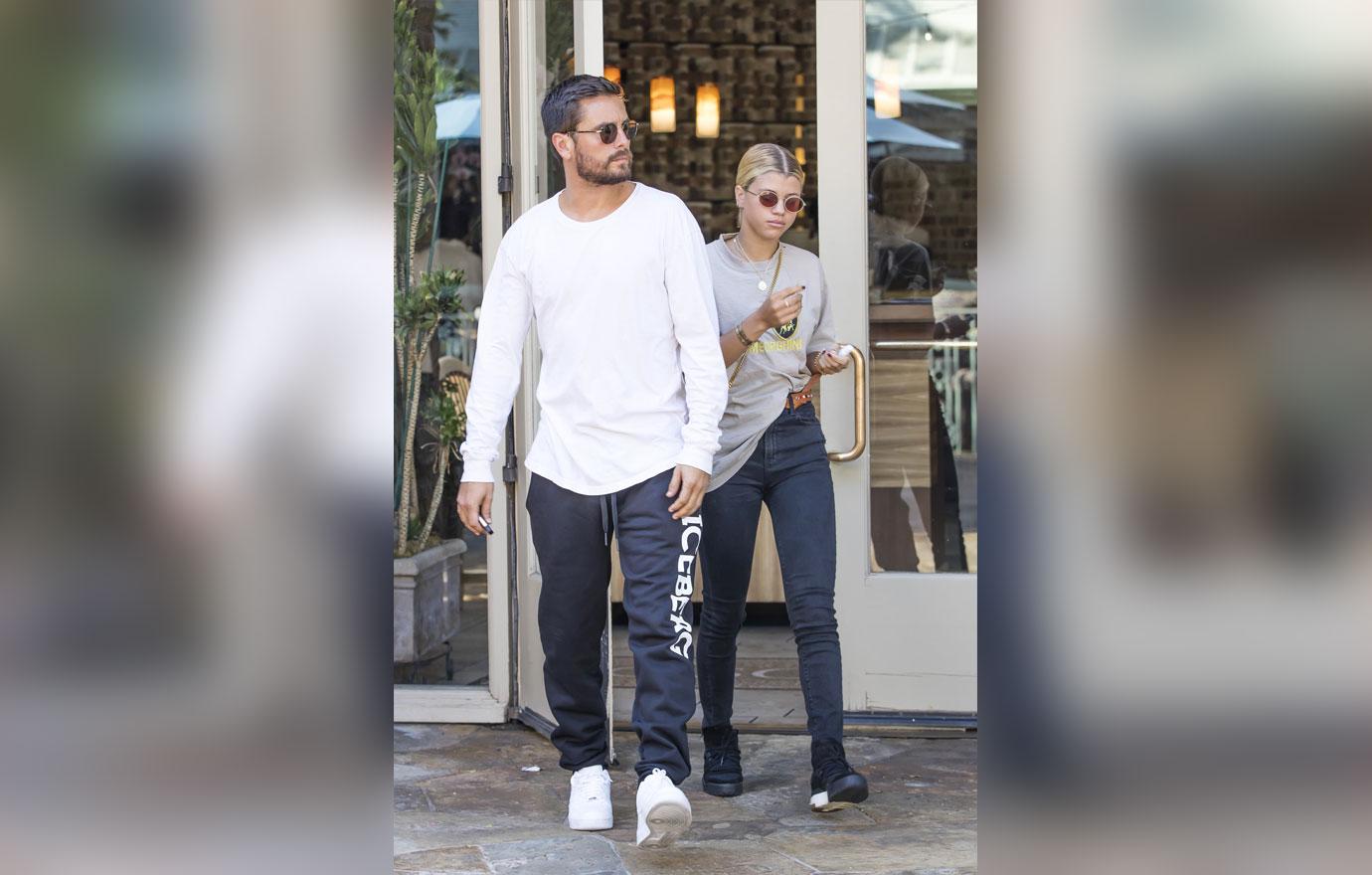 Now, he is dating Sofia Richie, 19, and no one thinks it's a good idea, including her dad Lionel. "I'm scared to death," he told Us Weekly about her new relationship.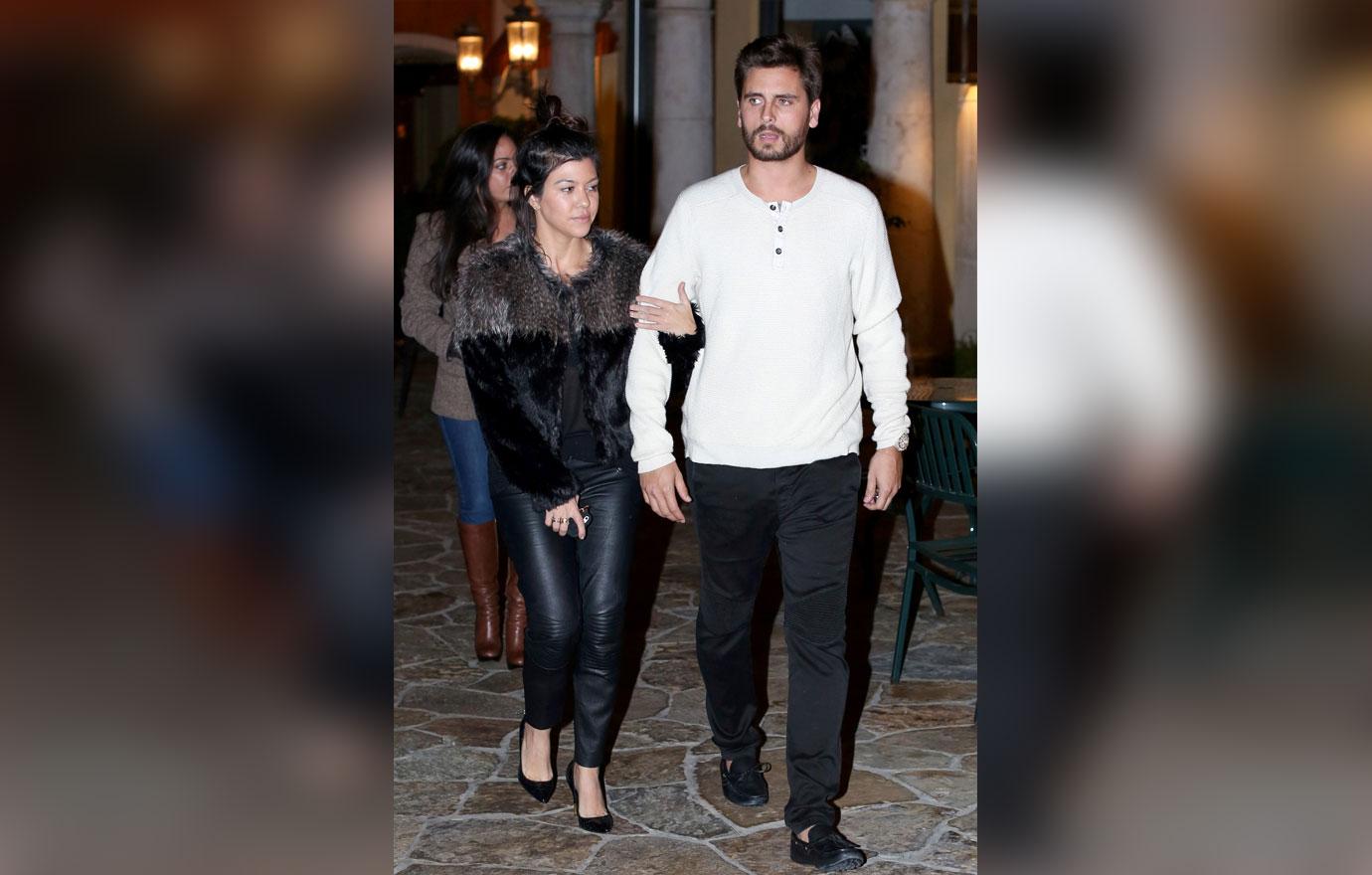 What are your thoughts on Kourtney's diss aimed at Scott? Let us know in the comments section.