PHOTOS
Sofia Richie Downplays Relationship With Scott Disick — But Lionel Is Not Amused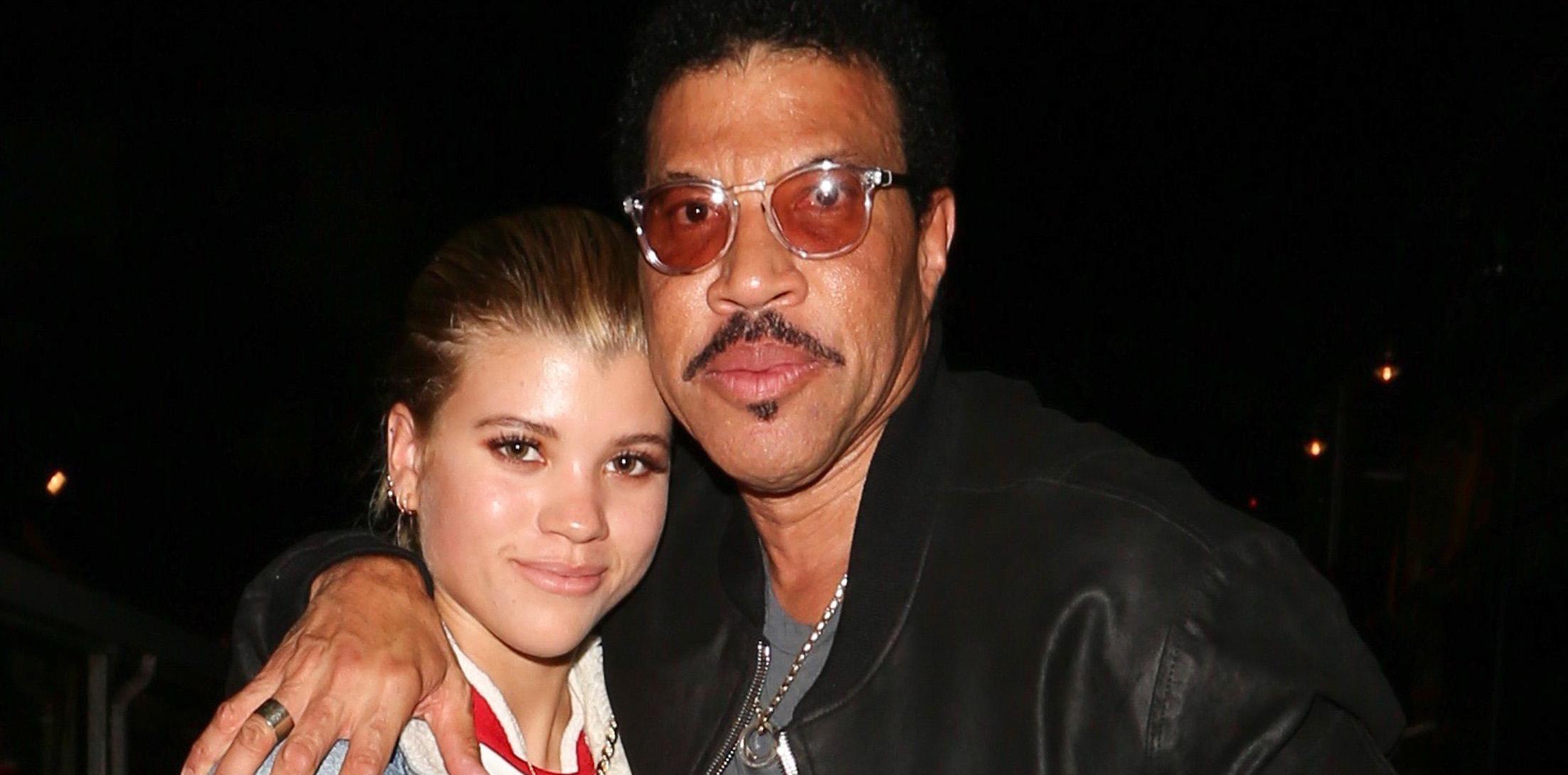 When pictures surfaced of Scott Disick and Sofia Richie kissing, most fans had the same reaction. These antics are pretty expected of Scott at this point, given that he is always spotted with a much younger woman since calling it quits with Kourtney Kardashian. But everyone wanted to know how in the world Sofia's famous dad Lionel was letting this happen! The singer didn't speak out about his daughter's bewildering relationship until now, and it turns out he is just as bothered as everyone else.
Article continues below advertisement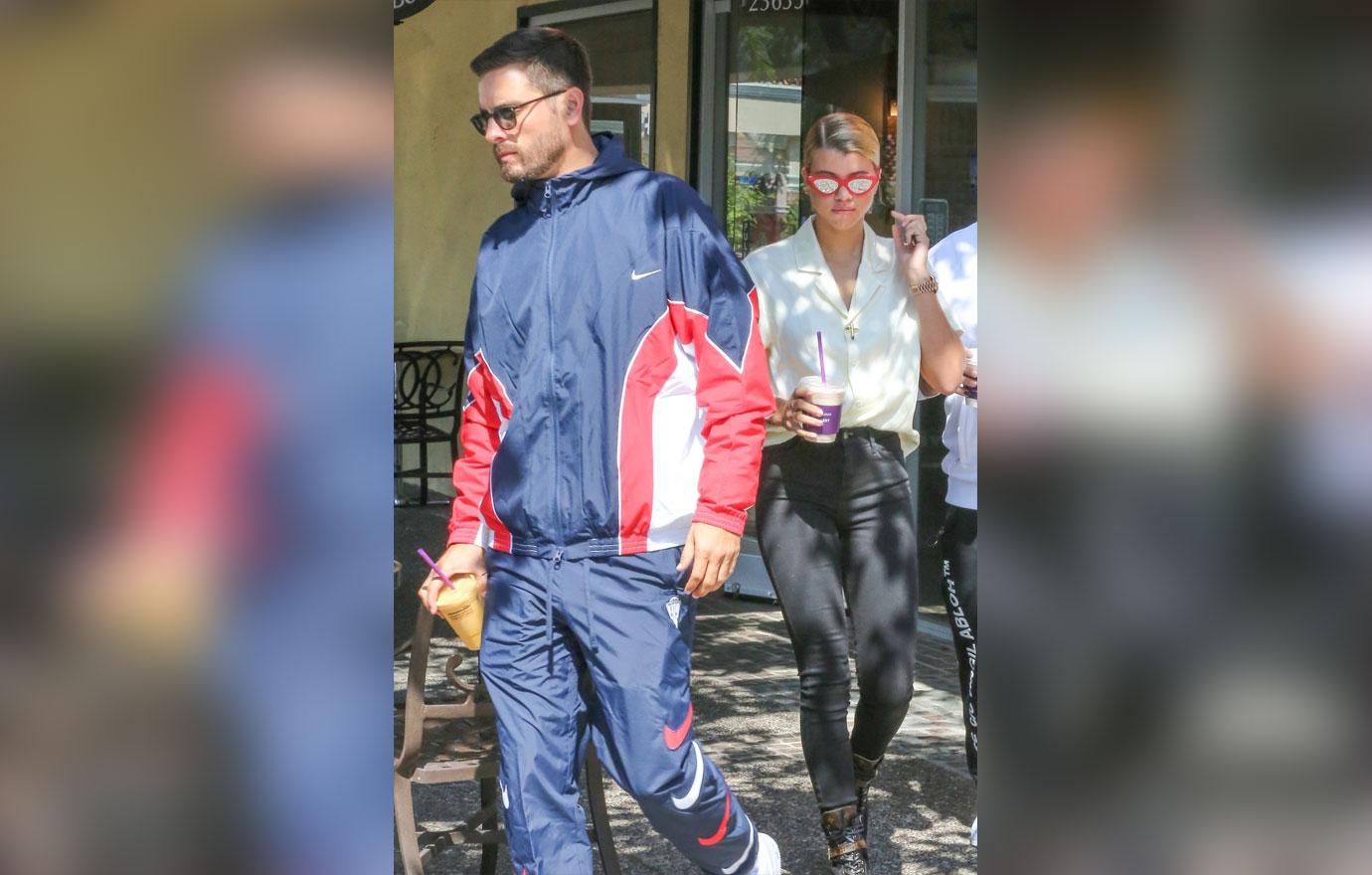 "Lionel doesn't want to see Sofia being influenced by him," a source told Life & Style. Granted, Scott has quite the checkered past, getting into trouble numerous times with Kourtney over his hard-partying and love of alcohol.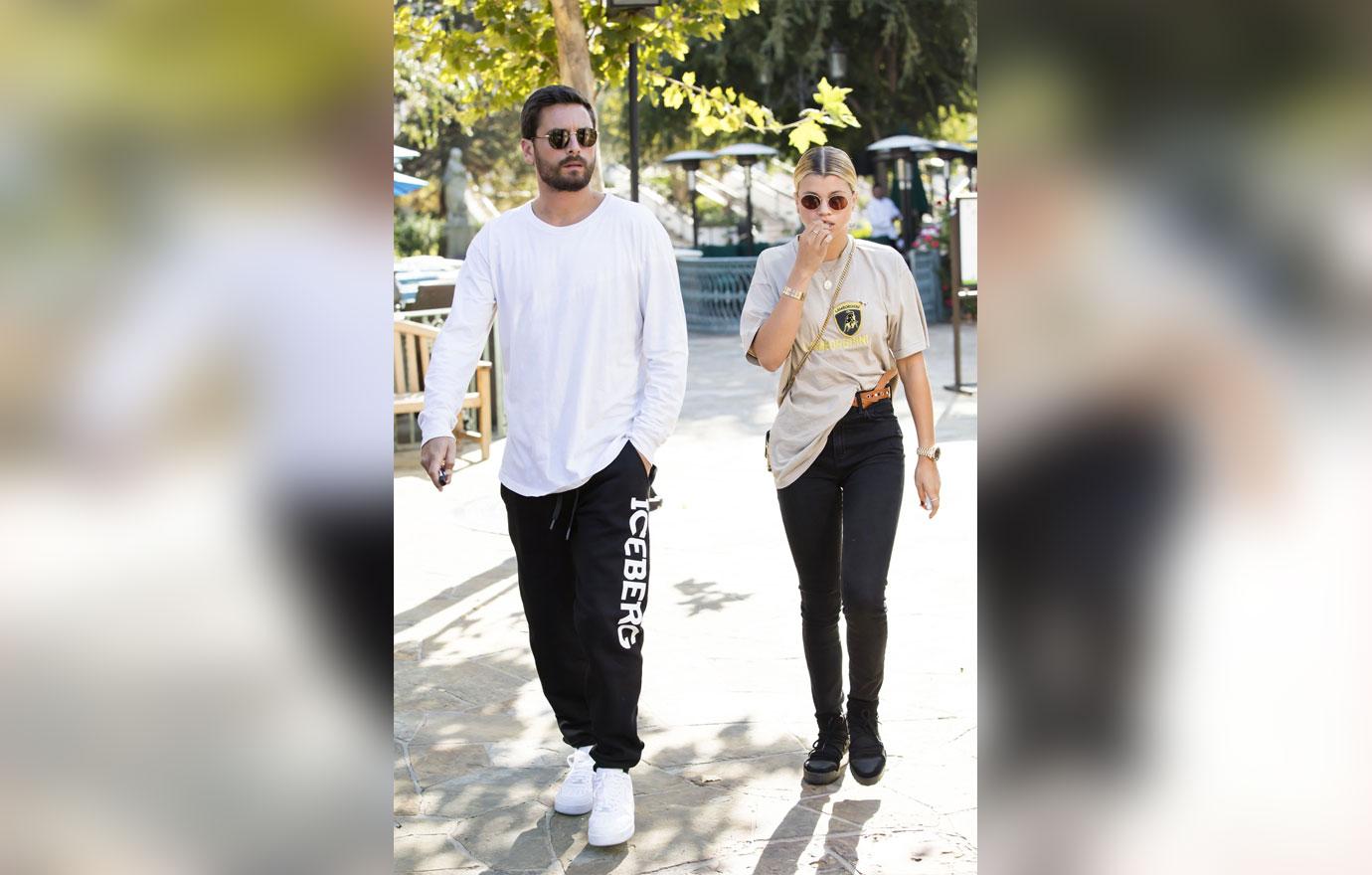 He's even been to rehab for drug and alcohol abuse and was hospitalized this summer after an involuntary psychiatric hold. So obviously, Lionel is not thrilled.
Article continues below advertisement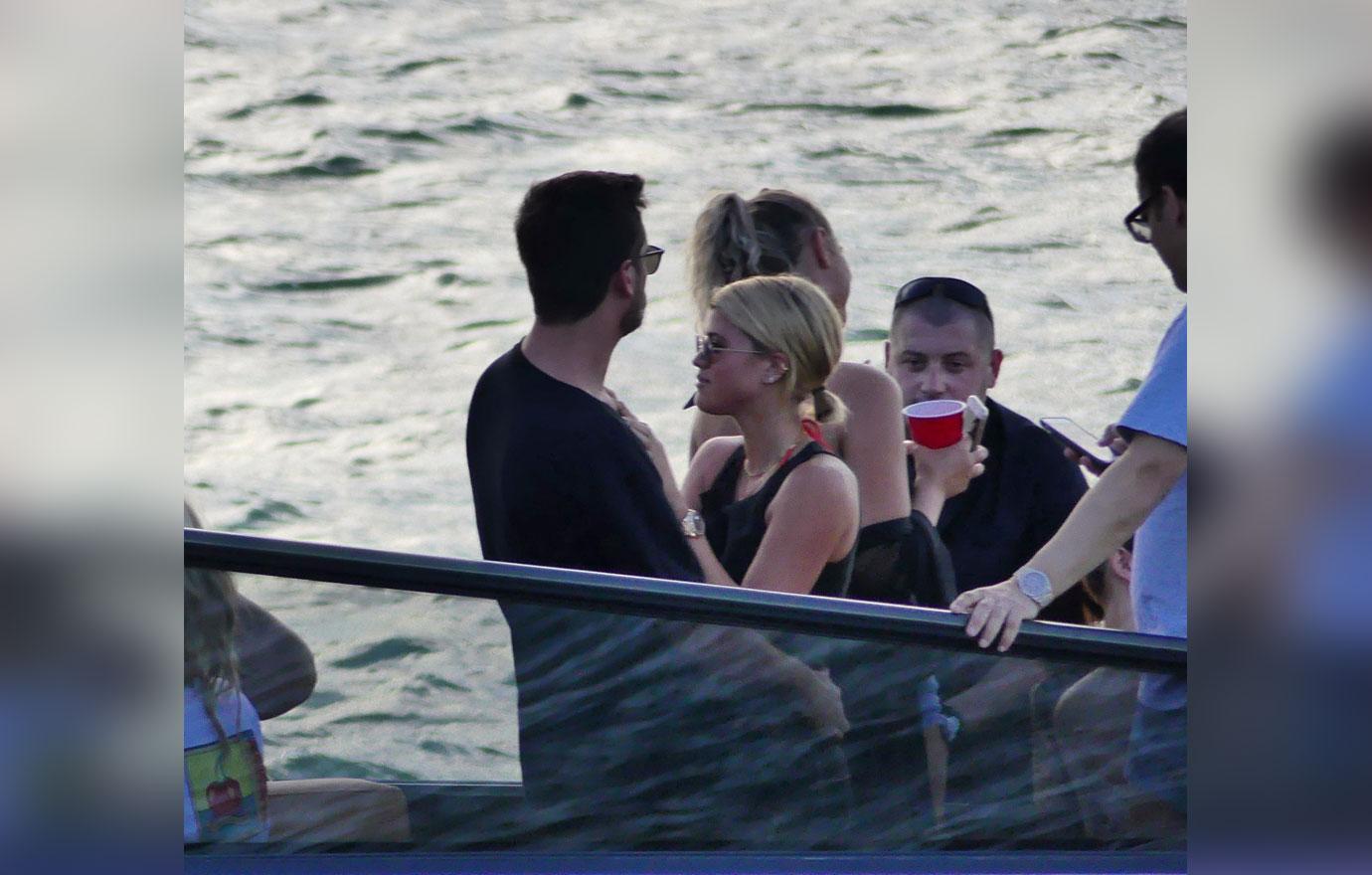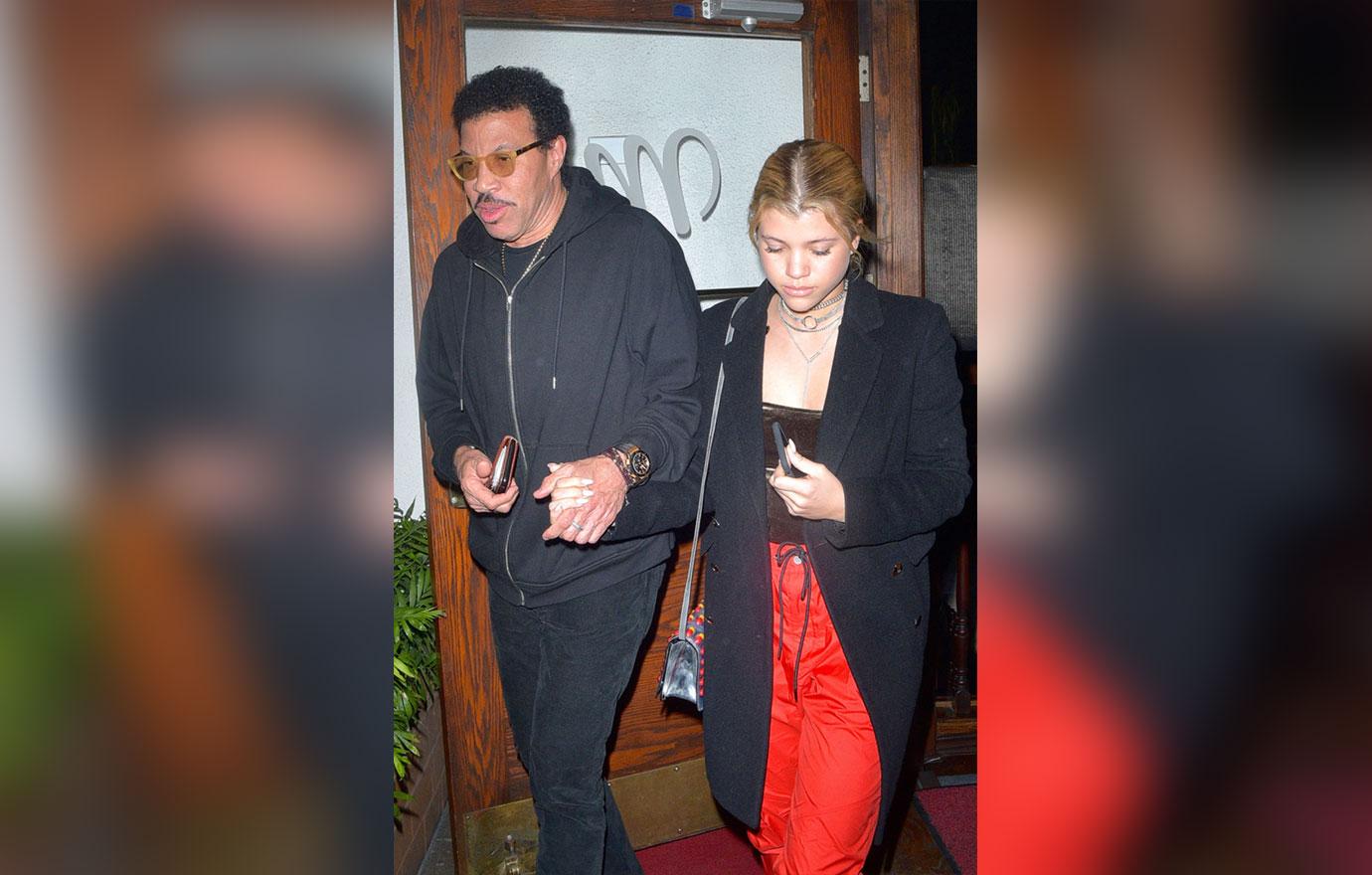 But Lionel's daughter is trying to convince him he's making a mountain out of a molehill. "Sofia has promised her dad that he has nothing to worry about and that she and Scott aren't serious. She has a good head on her shoulders. She really likes Scott but is just having fun," the insider told L&S.
Article continues below advertisement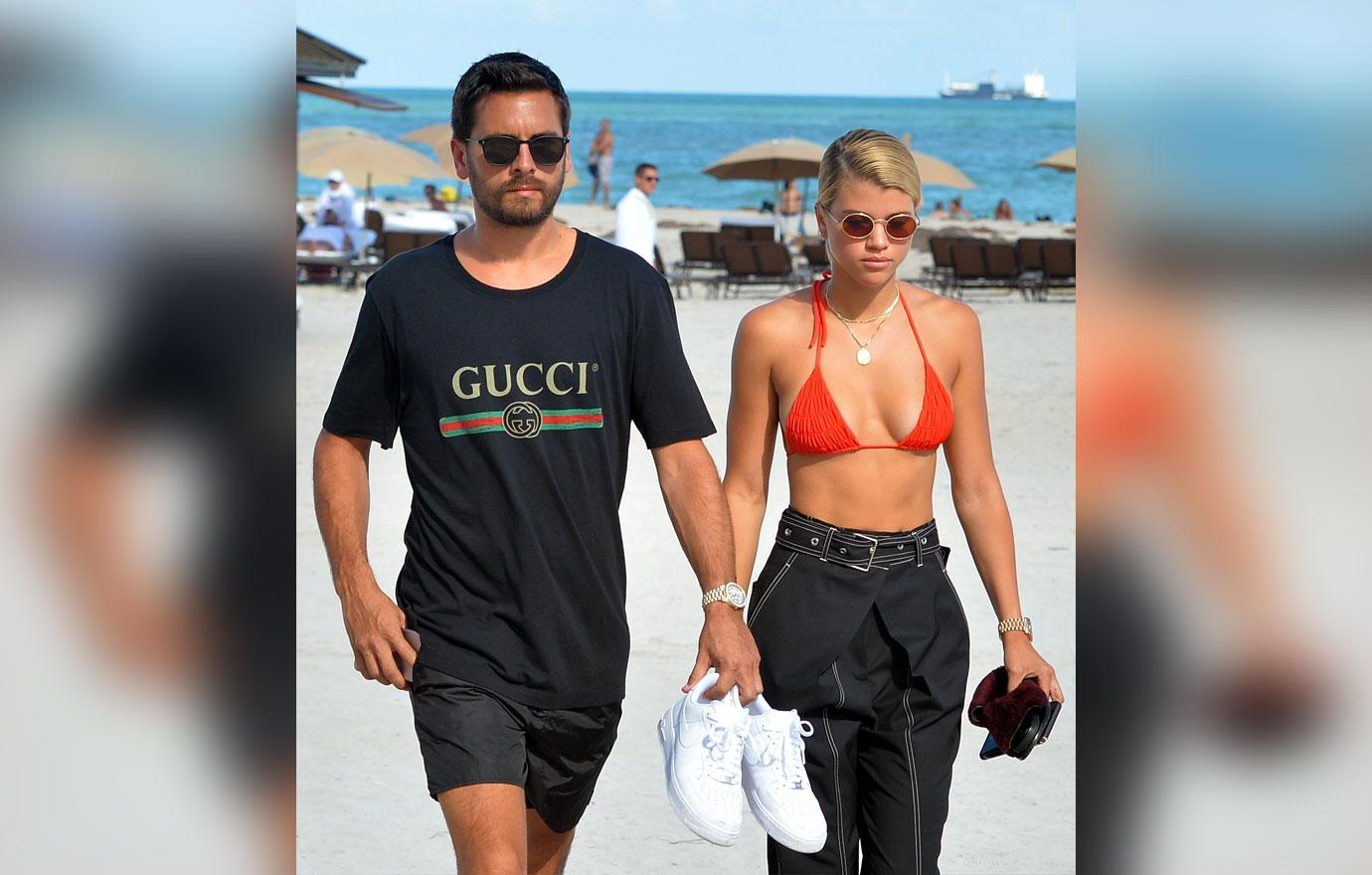 It's been looking like a lot more than fun, especially after the two held a dinner honoring the celebration of something between them that we have yet to discover! Some have speculated that she may be engaged, while others have suggested it was to acknowledge their relationship as boyfriend and girlfriend.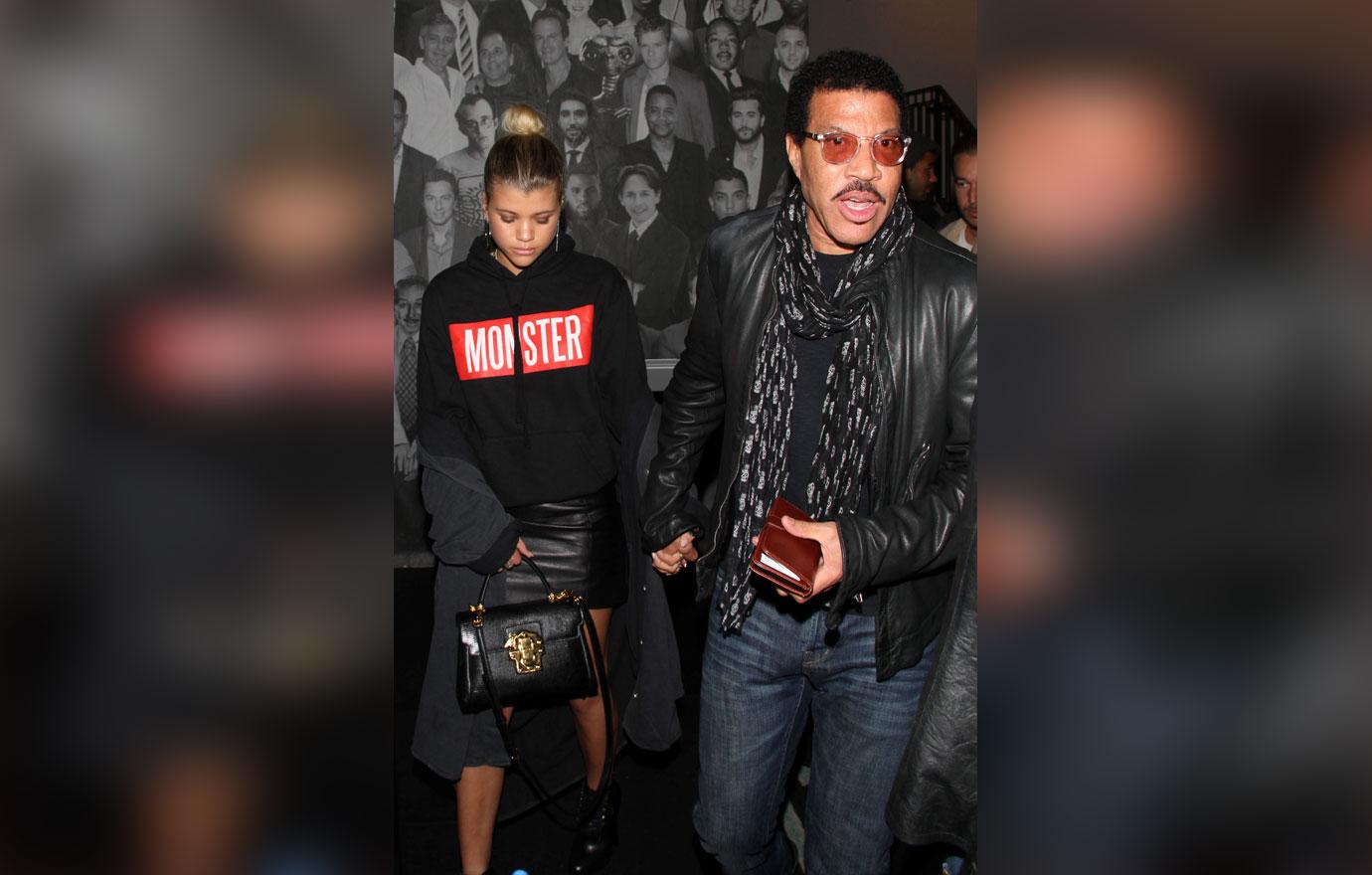 What are your thoughts on Lionel's reaction to Sofia's love life? Let us know in the comments section.