PHOTOS
Kourtney Kardashian Doesn't Show Up To Kim's Baby Shower — 'We Have A Disgusting Family'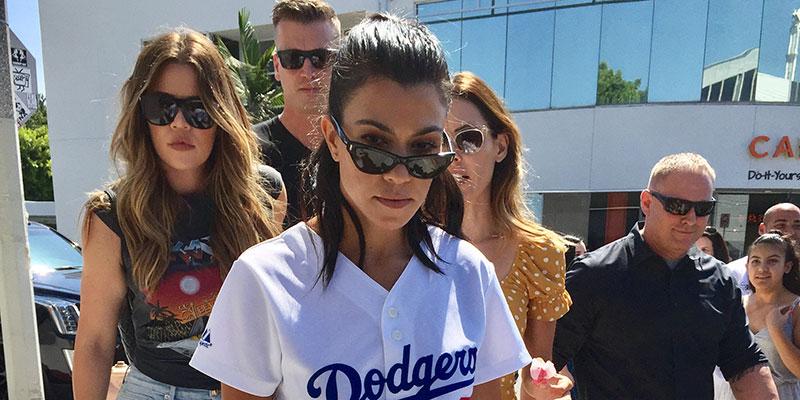 Talk about DRAMA! Kourtney Kardashian had enough of her sisters Kim and Khloé on last night's wild episode of Keeping Up with the Kardashians. So much so that she called the whole family disgusting! Read on for the latest.
Article continues below advertisement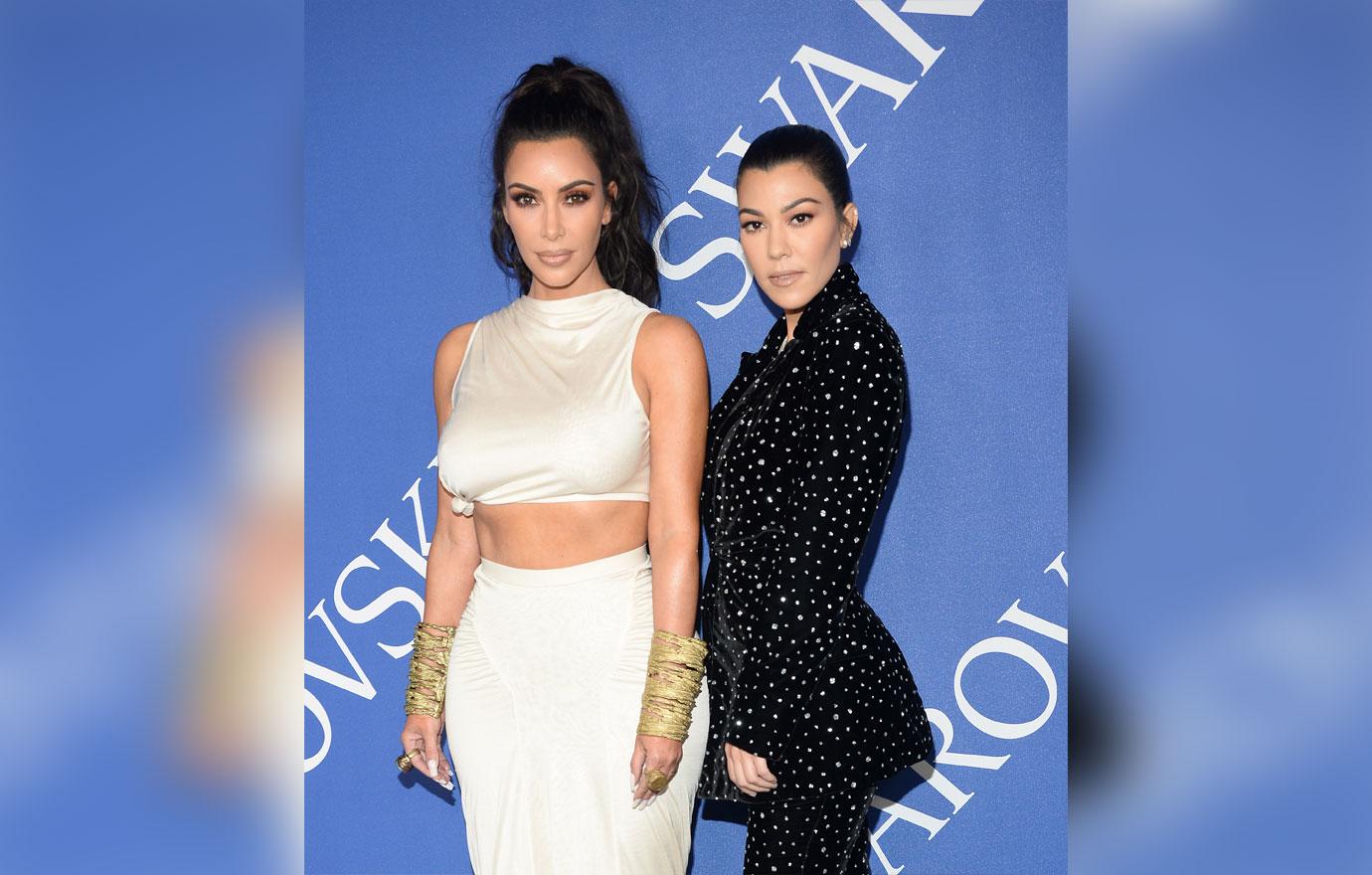 Tensions flared when Kim was desperately trying to put together the family's annual Christmas card photo shoot as revealed on the season premiere of KUWTK episode last night—and she just couldn't get her sisters to agree on anything. Things got so ugly that they were at each other's throats. Kourtney even ditched Kim's baby shower for Chicago!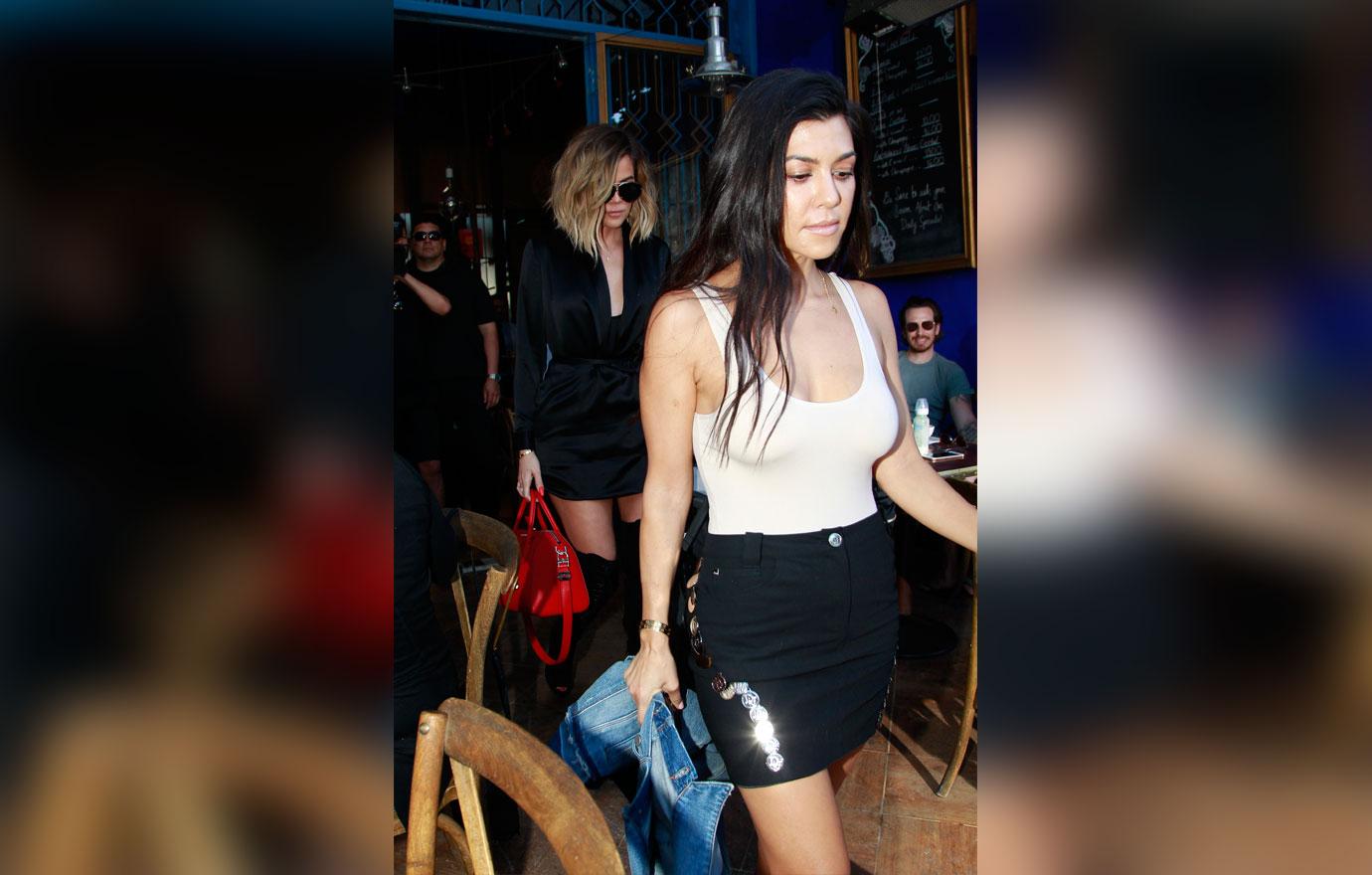 As it turned out, things hadn't been going well between Kourtney and Khloé (who was pregnant with her daughter True at the time) for a long while: "Khloé and I have not been as close the last six months. I just feel like I'm constantly being criticized and picked on. In the past, I used to just brush things off, but I just don't want to tolerate it anymore."
Article continues below advertisement
Meanwhile, Khloé was not backing down from her utter disdain for her sister. She even said, "Trust me — if I wasn't pregnant, I probably would have drowned you in the f**king pool." OMG!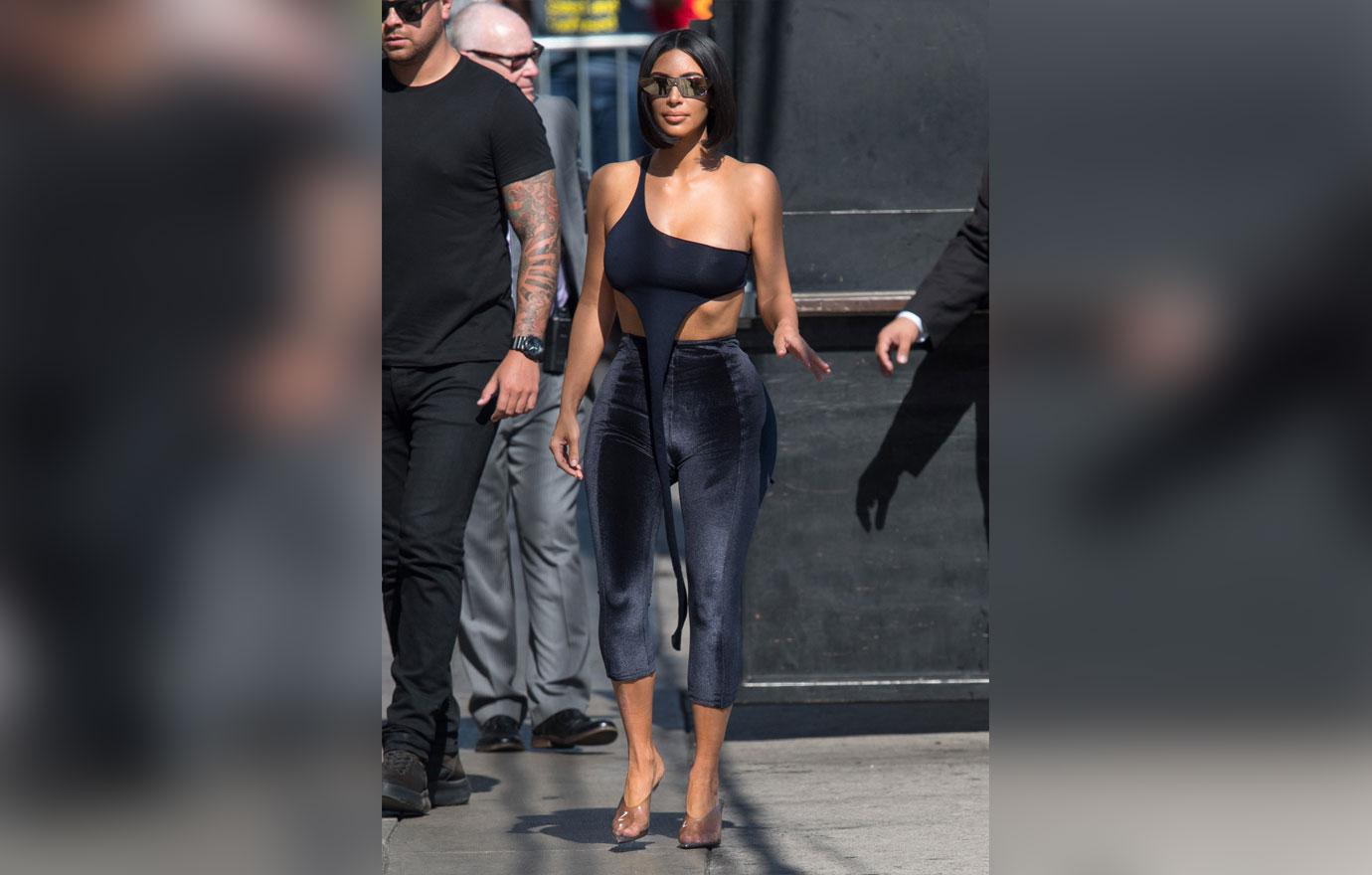 Kim, on the other hand, was purely focused on getting this photo shoot out of the way and she felt Kourtney was not cooperating at all. She snapped at Kourtney, "I need Kourtney to not be so f**king annoying with a stick up her a** like she f**king runs this s**t, because she doesn't. She's the least exciting to look at." Kim couldn't wrap her mind around the fact that Kourtney, who she says has more time on her hands than any of them, won't prioritize the shoot.
Article continues below advertisement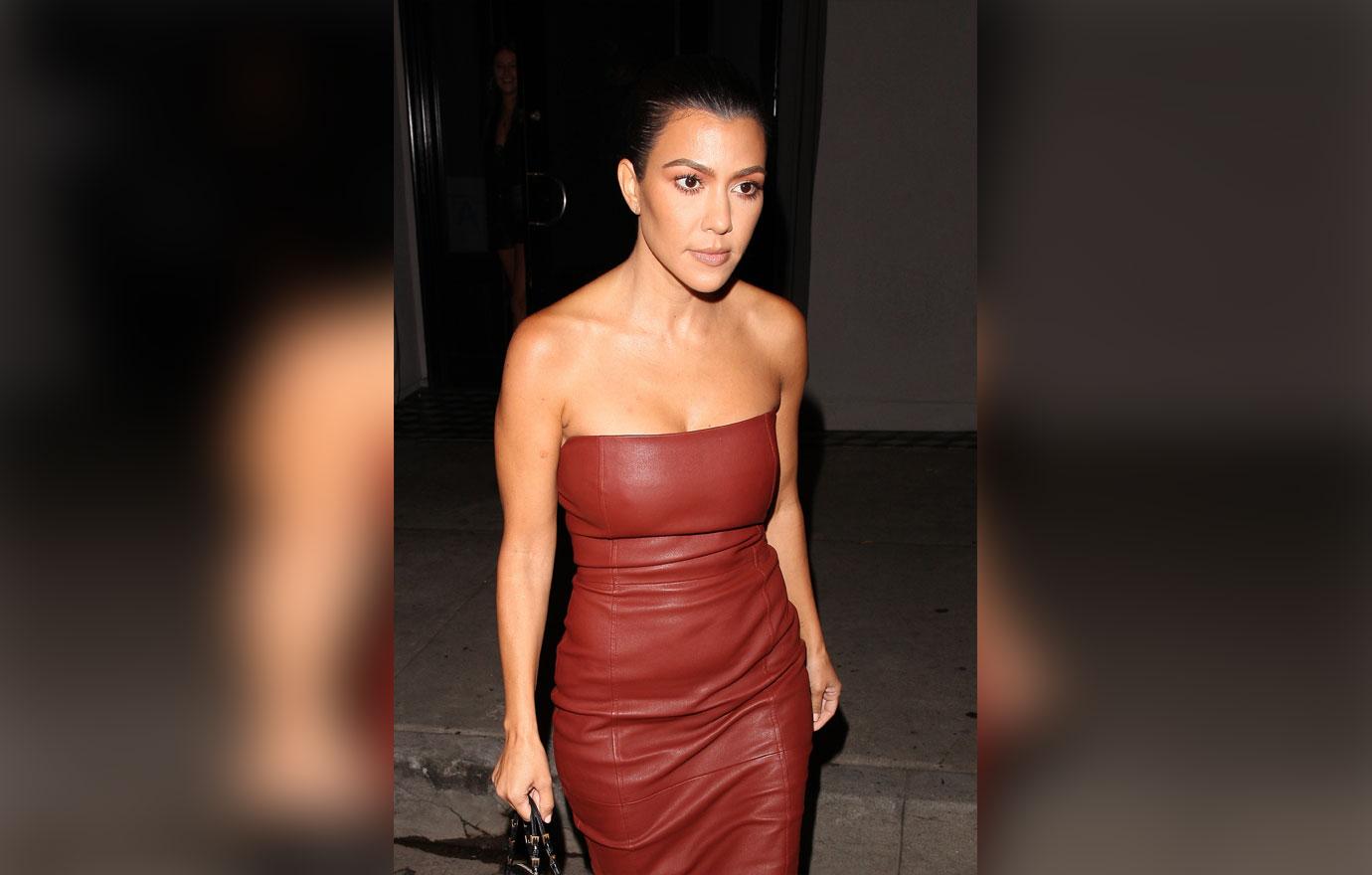 That's when Kourtney shot back at her, "All everyone f**king says is, 'What's your job?' If I had enough money, I wouldn't work. I wouldn't do the show. I would be a full time mom. That's what I want to do. The guilt I carry every day from not being at home when they get in from school, not doing homework—my kids suffer. Honestly, it's like we have a disgusting family. I'm ashamed to be a part of it. It's just gross."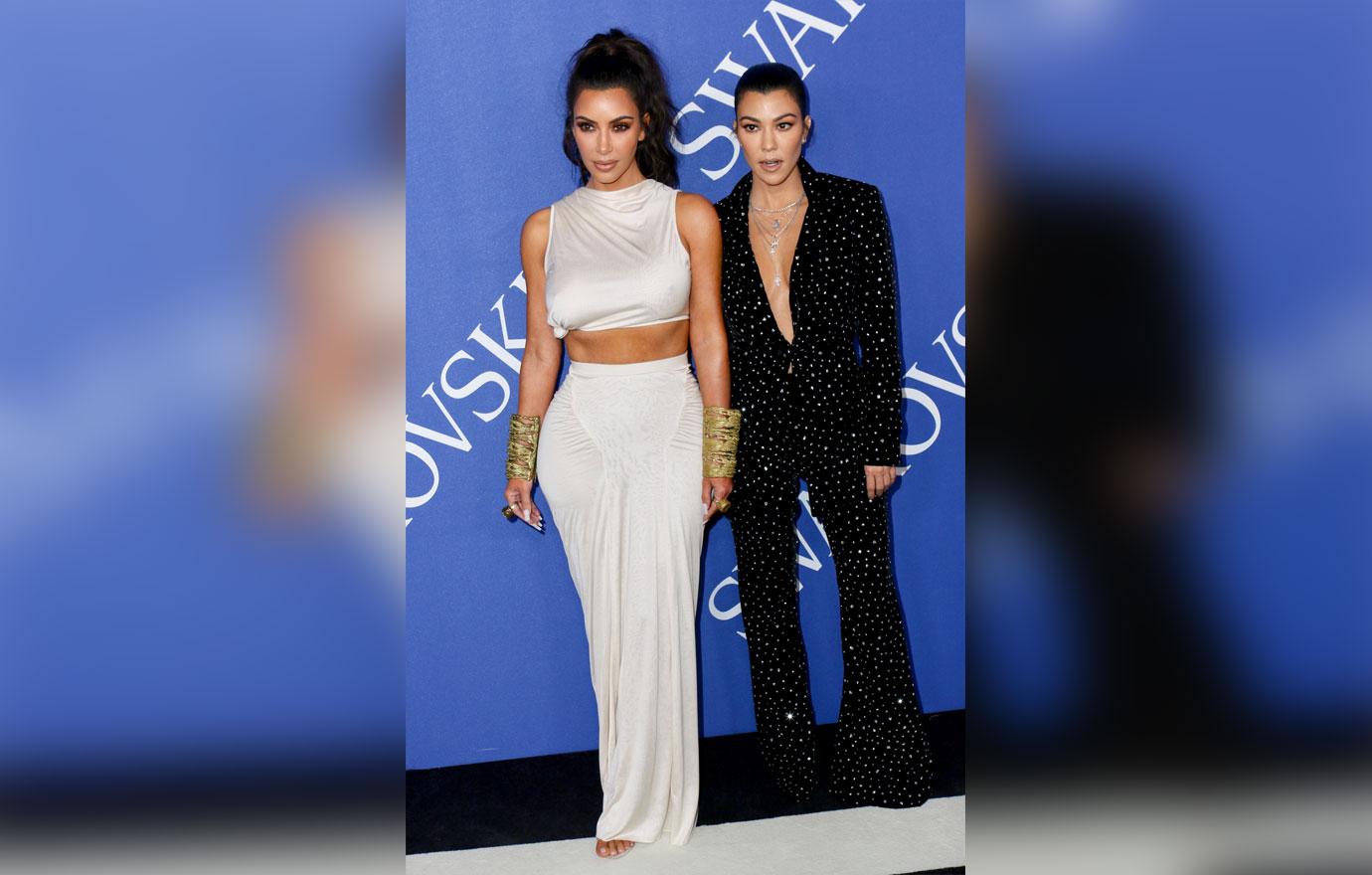 What do you think about Kourtney calling her family disgusting? Sound off in the comment section!