PHOTOS
Kourtney Kardashian Considers Cancelling 40th Birthday Bash After Nasty Fight With Kim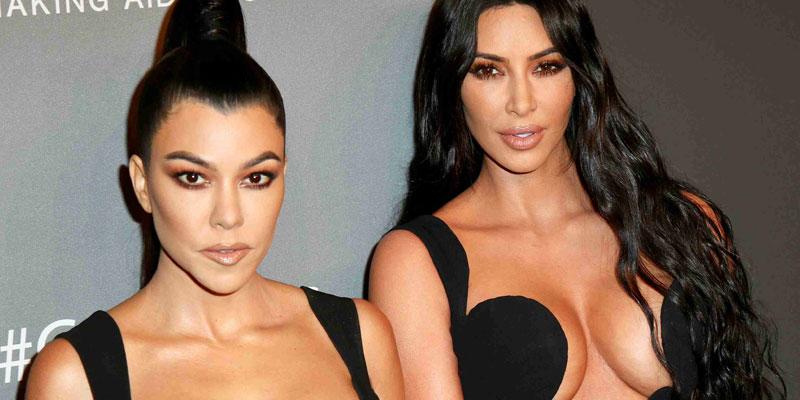 It's Kourtney Kardashian's party, and she'll cry if she wants to. On the September 15 episode of Keeping Up With The Kardashians, Kourtney considered calling off 40th birthday party after getting into a major argument with Kim Kardashian when choosing an outfit for the big day. The mother-of-three experienced some anxiety connected to turning 40, so the fashion fight exacerbated the situation.
Article continues below advertisement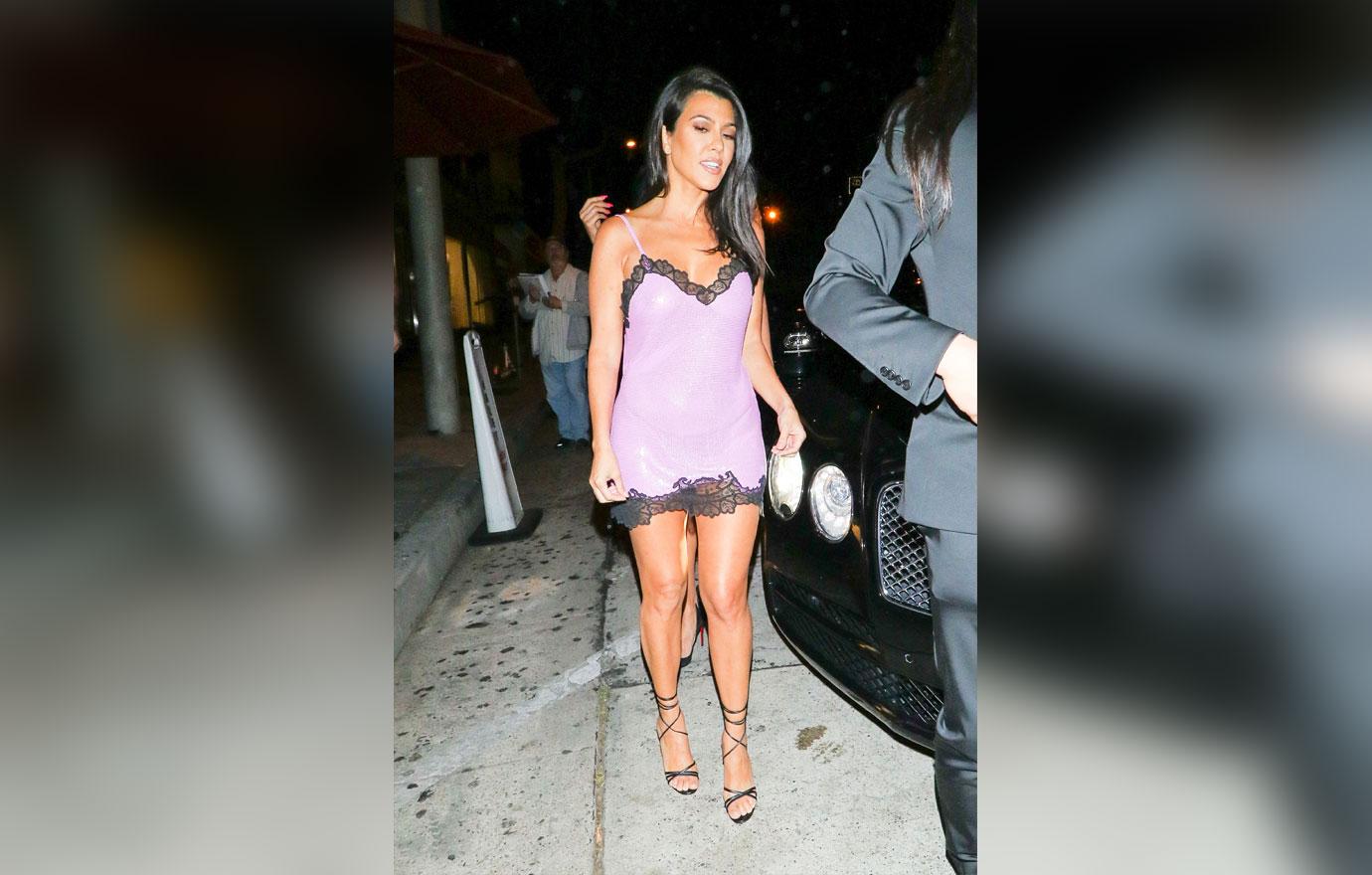 When Kim, 38, helped Kourtney pick an outfit out for her big bash, the KKW Beauty mogul was quick to tell her sister that she disliked nearly every dress she tried on. "This is so typical of Kim to hate on every single look that I have and tell me everything is ugly. She doesn't have to be so hurtful, especially when I'm so overwhelmed,"Kourtney confessed. "There's all this pressure surrounding this birthday and it doesn't help that Kim is acting this way."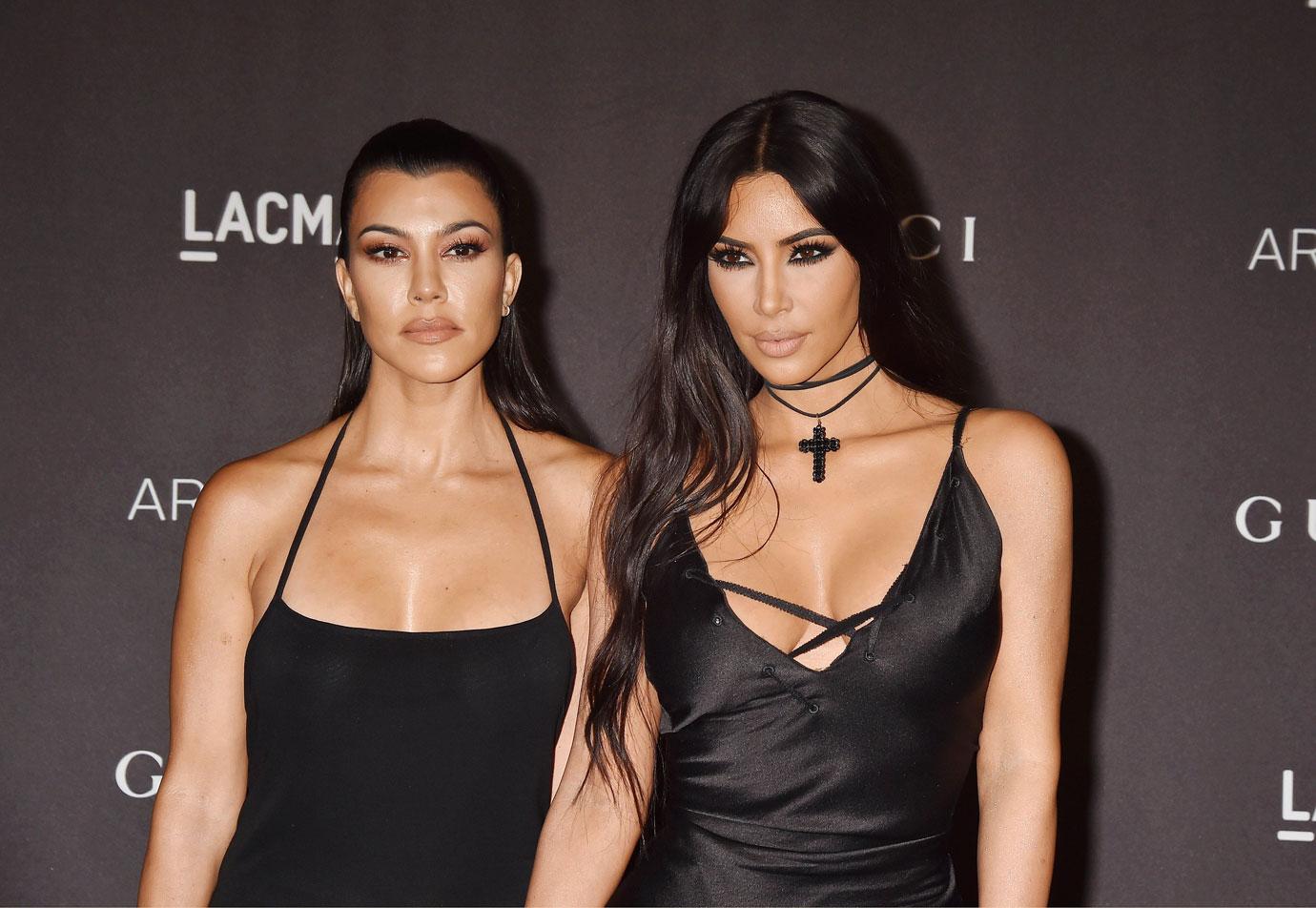 Things escalated between the pair when Kim found out that her sister's stylist reached out to several designers and brands that she had built relationships with. Kim explained in a confessional clip that building these bonds was a lot of work, and she accused the Poosh founder of copying her style.
Article continues below advertisement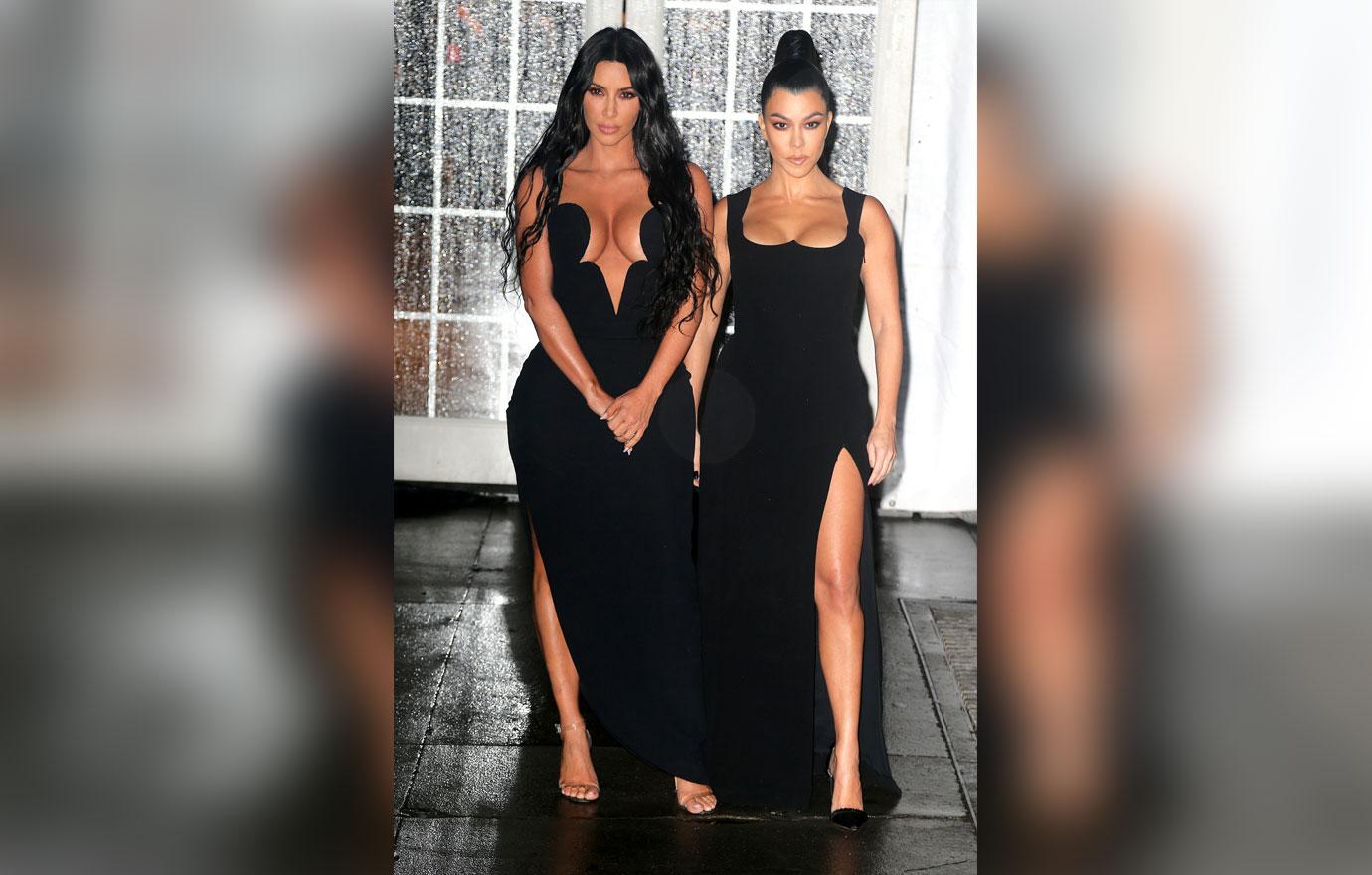 "Why do you keep on picking out all the same clothes?" the SKIMS creator asked her sister. "I don't know what you're talking about. I've never dressed like you. I dress completely different than Kim," Kourtney fired back.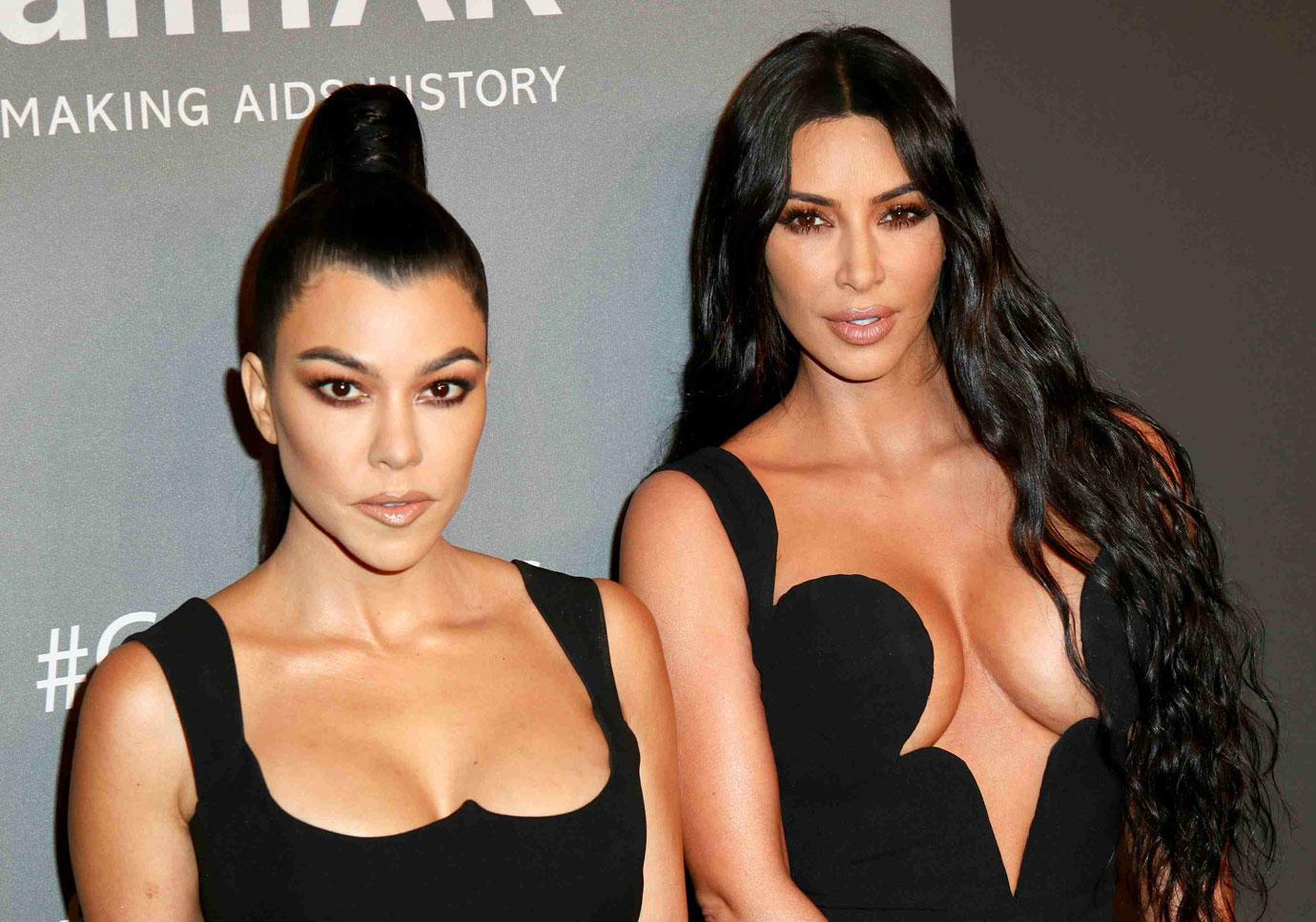 Days later, the reality stars were still at odds with each other. Kim called Kourtney the "biggest, ungrateful b***h," and shot back that her sister was "such a petty woman."
Article continues below advertisement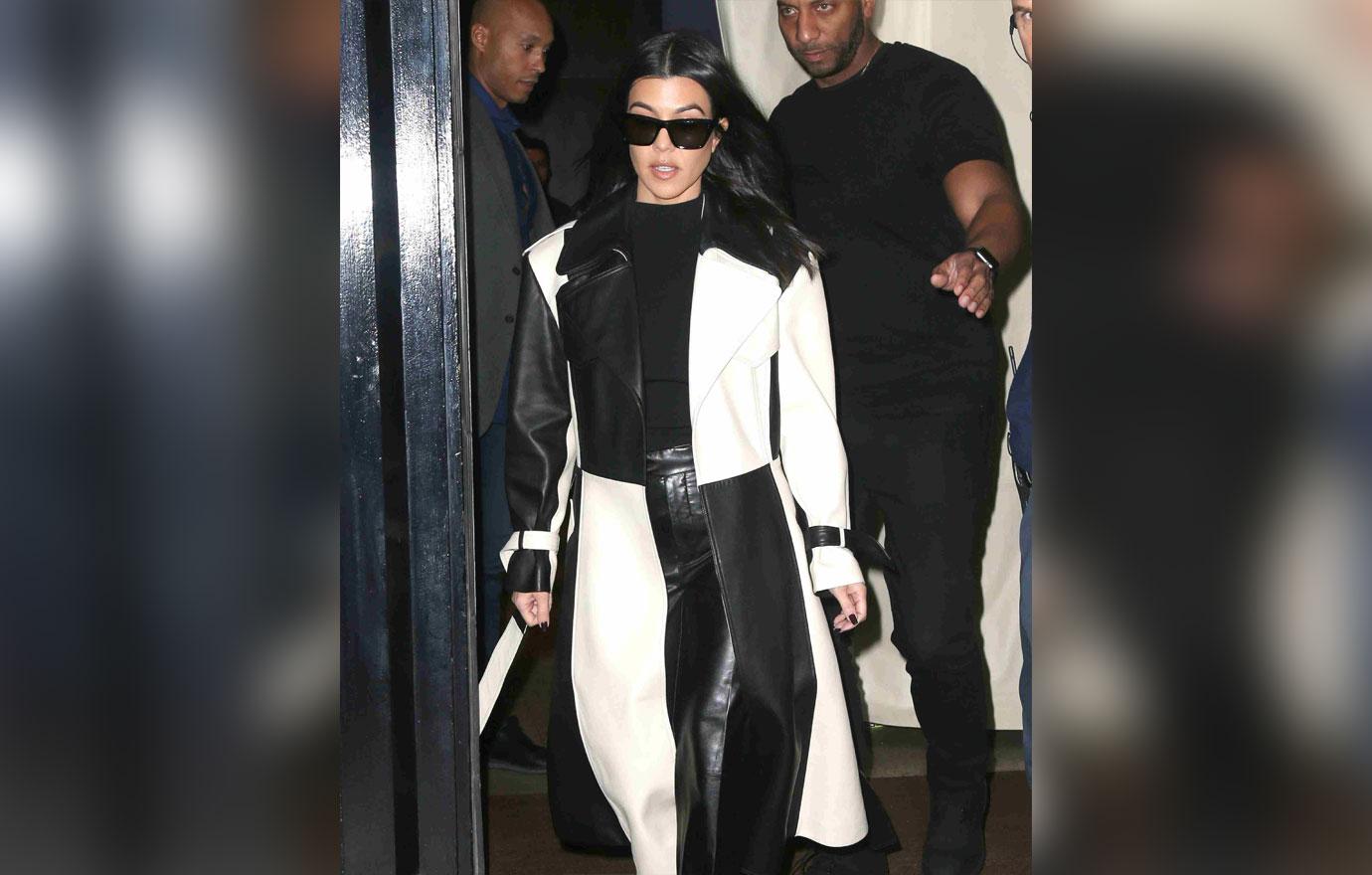 MORE ON:
Keeping Up with the Kardashians
Between the pressure of throwing an extravagant birthday party and the anxiety revolving around her turning 40, Kourtney broke down. "I just really don't feel like myself right now and at this point I just don't even feel like celebrating my birthday," she said in between sobs. "I hate being the center of attention, I can't stop crying, I don't want to be around anyone." Sister Khloe encouraged Kourtney to go forward with her party, despite the stress that came along with it.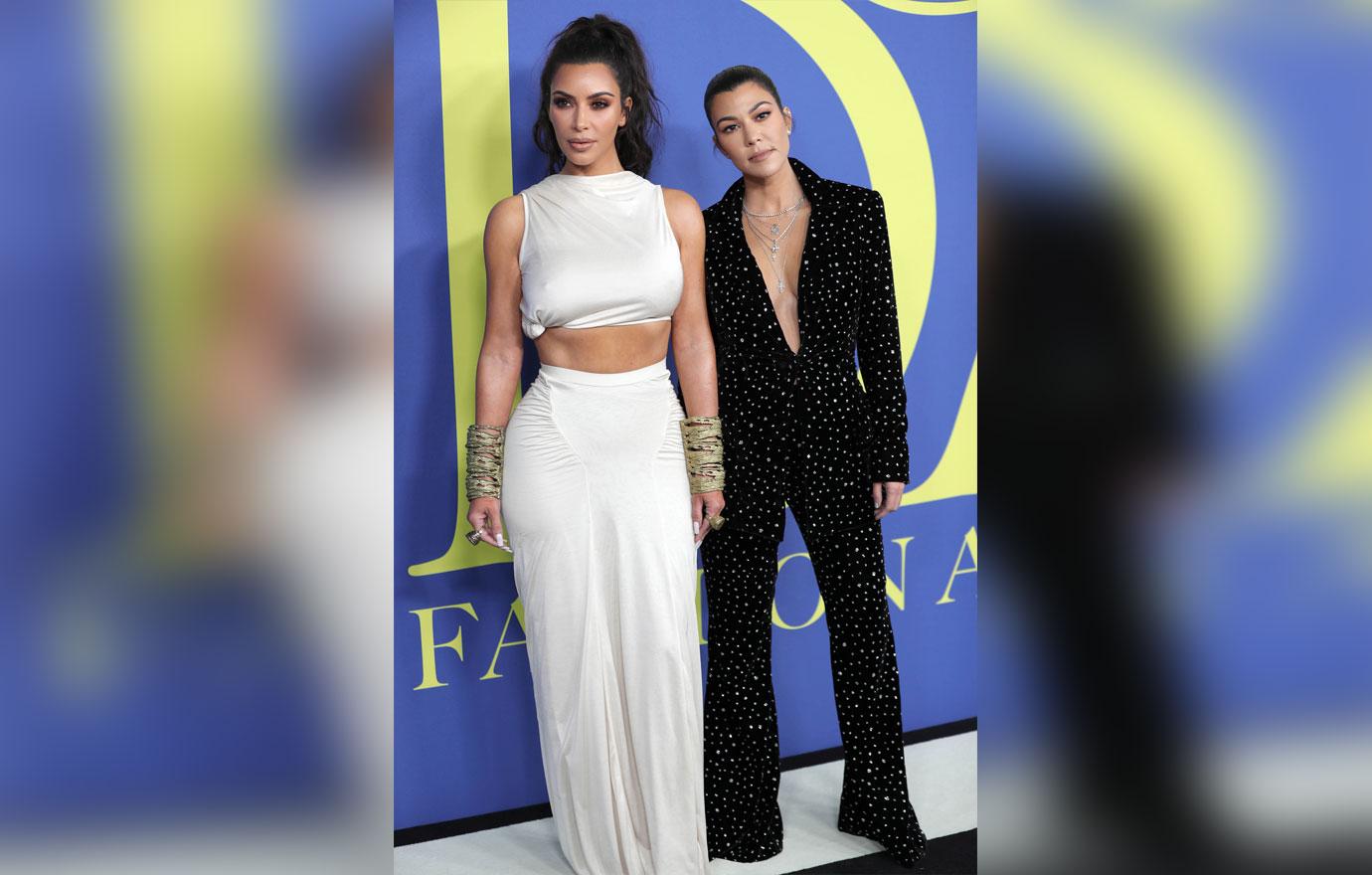 Before the big party, Kim offered Kourtney an olive branch in the form of a one-of-a-kind dress designed by Donatello Versace dress. "Kourtney is really emotional these days and going through it. I'm still really upset with her and the stylist, but it's not the time. I want her to look amazing," Kim said.
Article continues below advertisement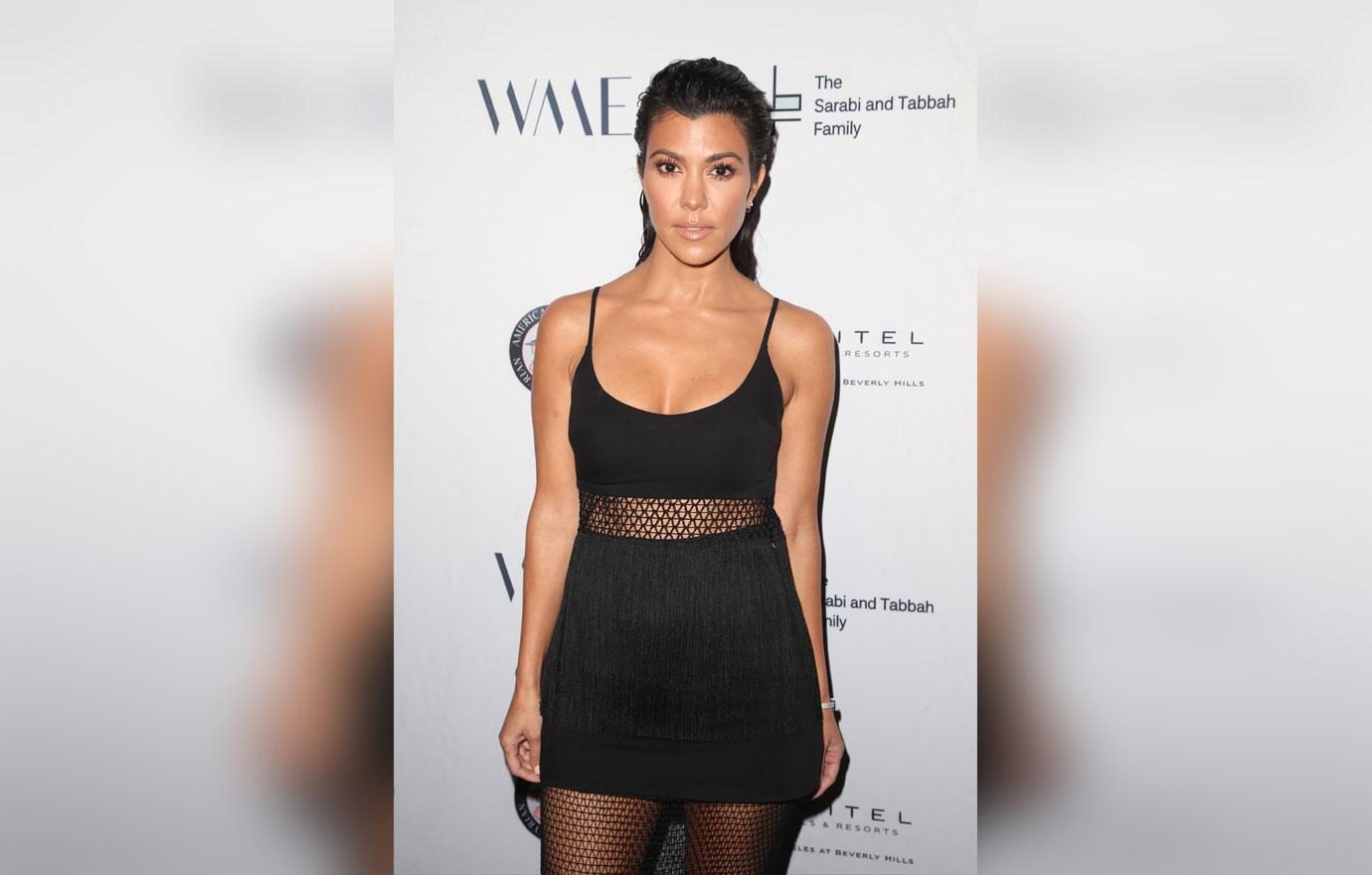 Ultimately, Kourtney was really happy that she decided to move forward with the party. "I am happy that we ended up having a party. I feel so much love from all my family and friends," she said.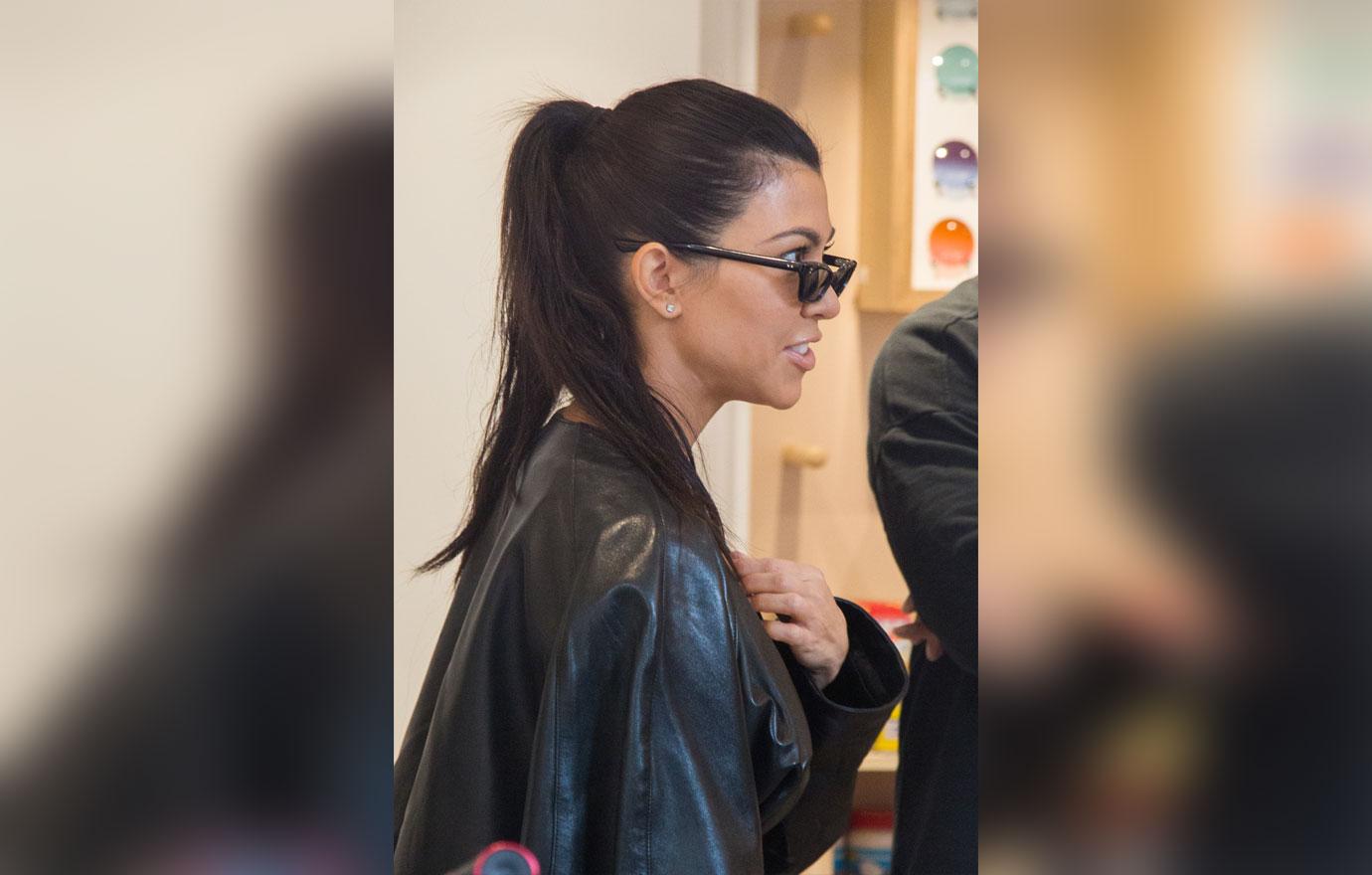 Kourtney added, "You know, my life might not be exactly where I pictured it would be, but it's much more than I ever imagined. I realized there's no need to get caught up in the pressure of feeling like you have to have it all figured it out."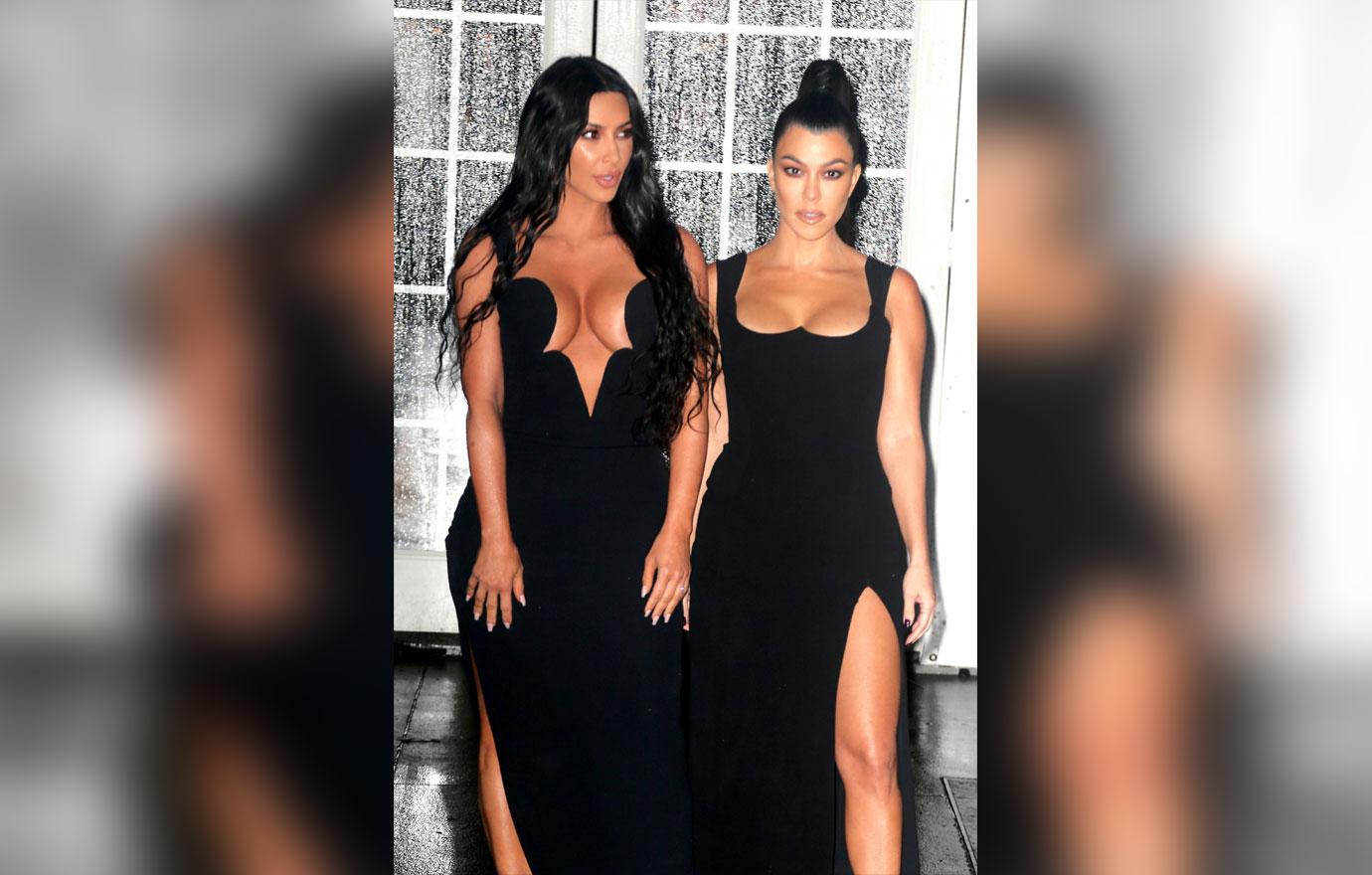 What do you think about Kourtney and Kim's fight? Sound off in the comments below!