PHOTOS
Kourtney Kardashian Makes Church A Priority On Wednesday Night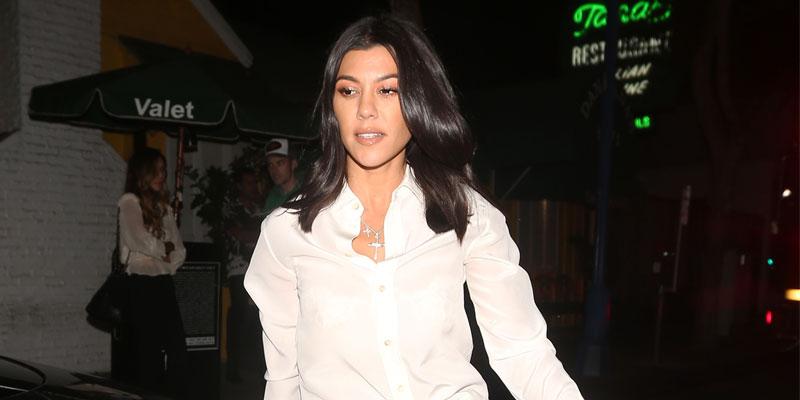 Article continues below advertisement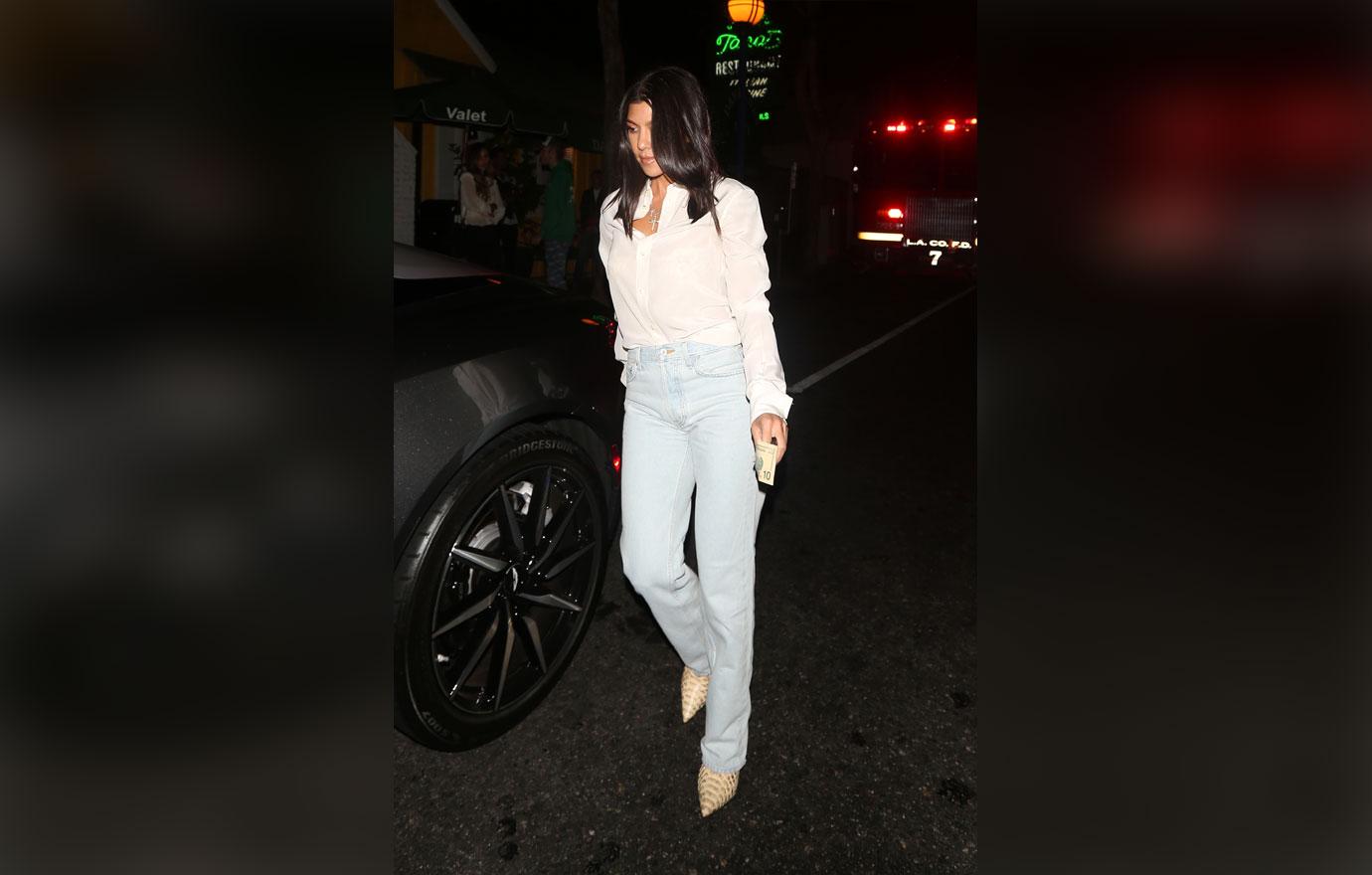 On Wednesday evening, September 12, the 39-year-old made her way to the famous Churchome church and then went out to dinner at Dan Tana's restaurant in LA. Other celebrities including Justin Bieber, Selena Gomez, and Kourt's family members have also made appearances at the same church.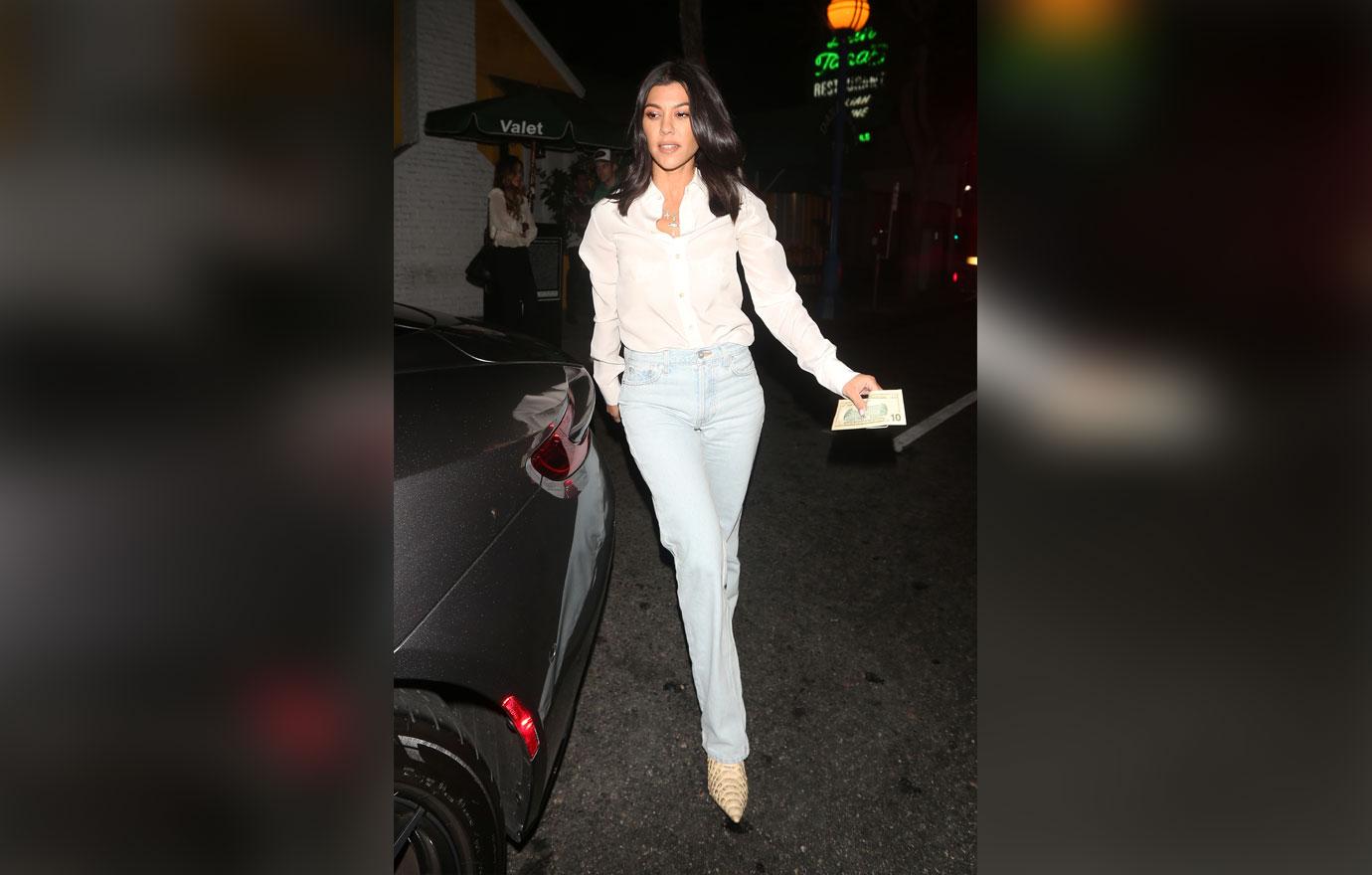 Kourtney looked effortlessly gorgeous in her high-waisted lightly washed blue jeans, a tucked in white button down, and chic crocodile skinned heeled boots.
Article continues below advertisement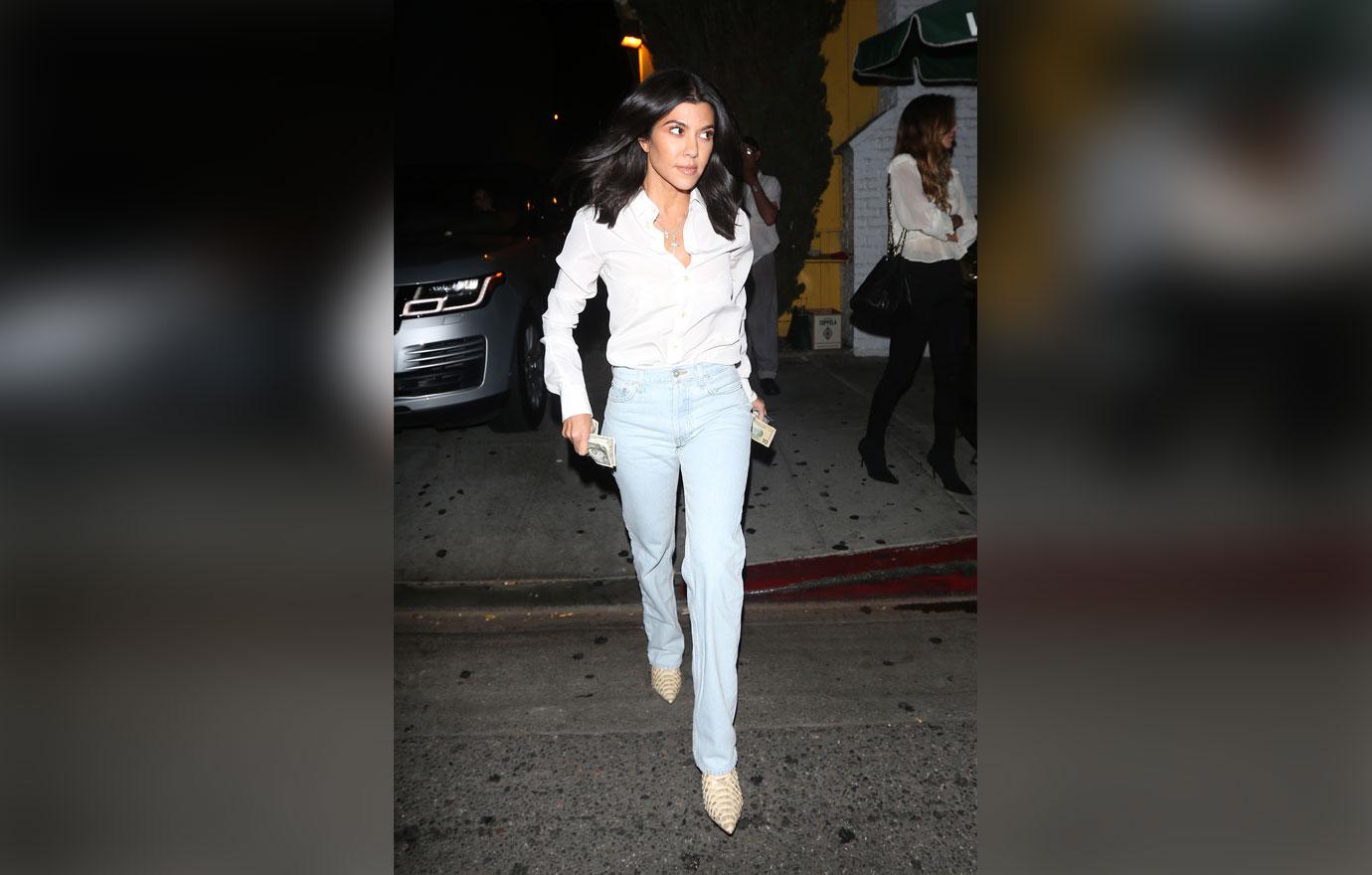 The reality TV star framed her face with wavey locks and went for a natural makeup palette.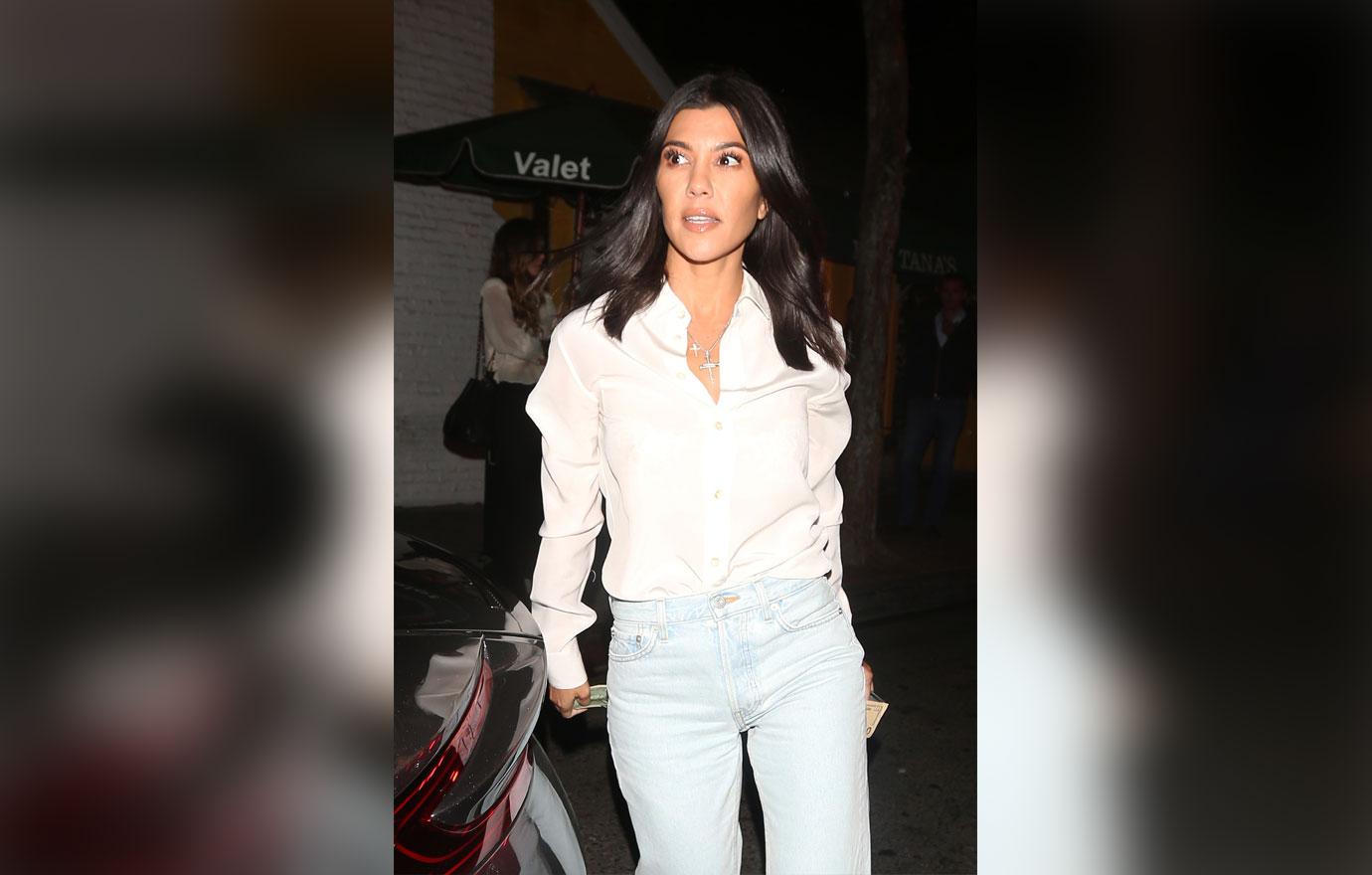 Kourtney has been very vocal about her passion for religion. She often posts bible verses on her social media.
Article continues below advertisement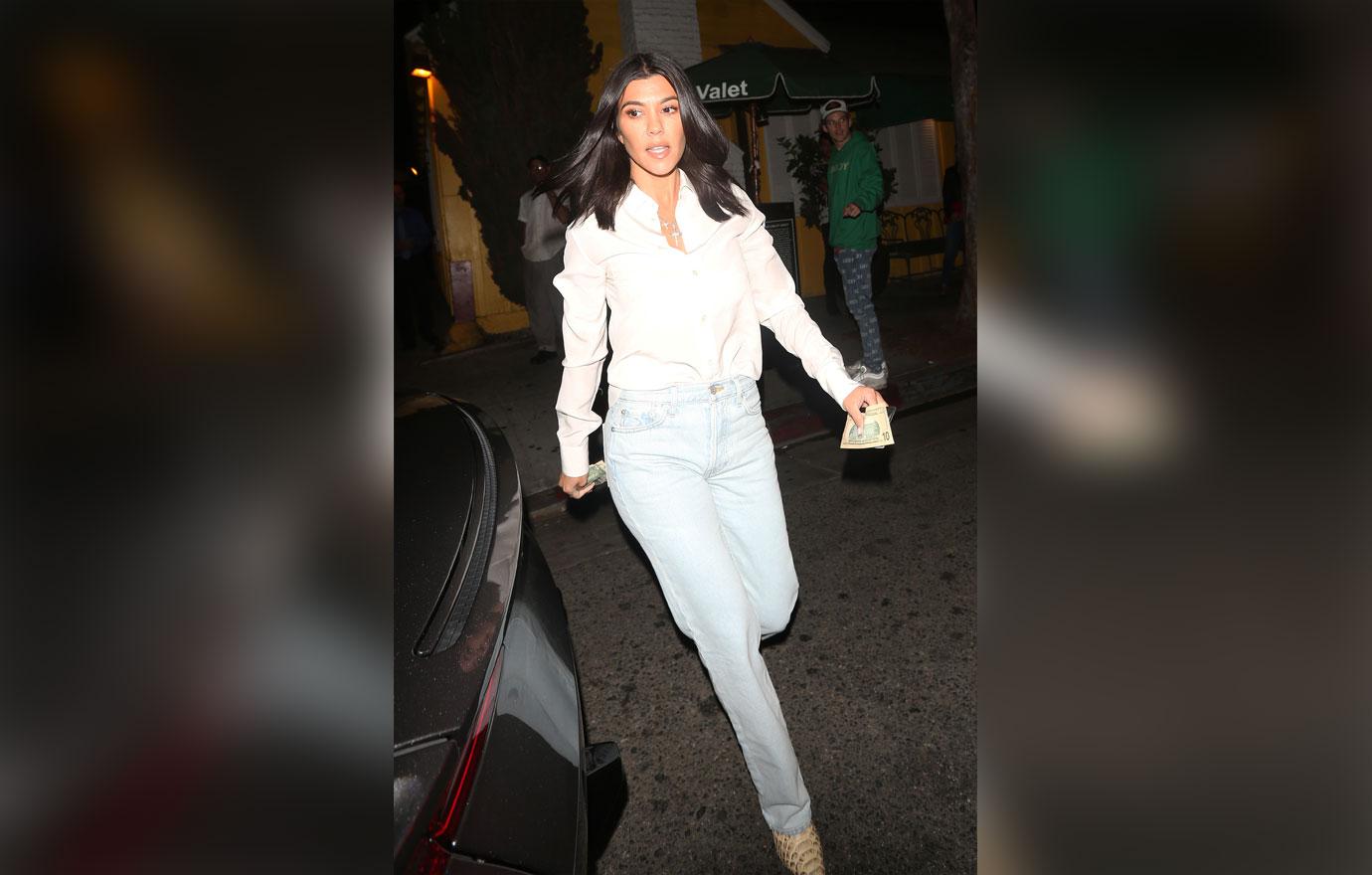 Kim Kardashian talked about their family's religious side in a interview with Vogue. "We don't share it much, but we're really religious. We start our day with a group chat with a Bible verse from my mom, and everyone chimes in on the meaning of it. We are very Christian — and our work ethic and our discipline comes from so many years at Catholic school," said Kim.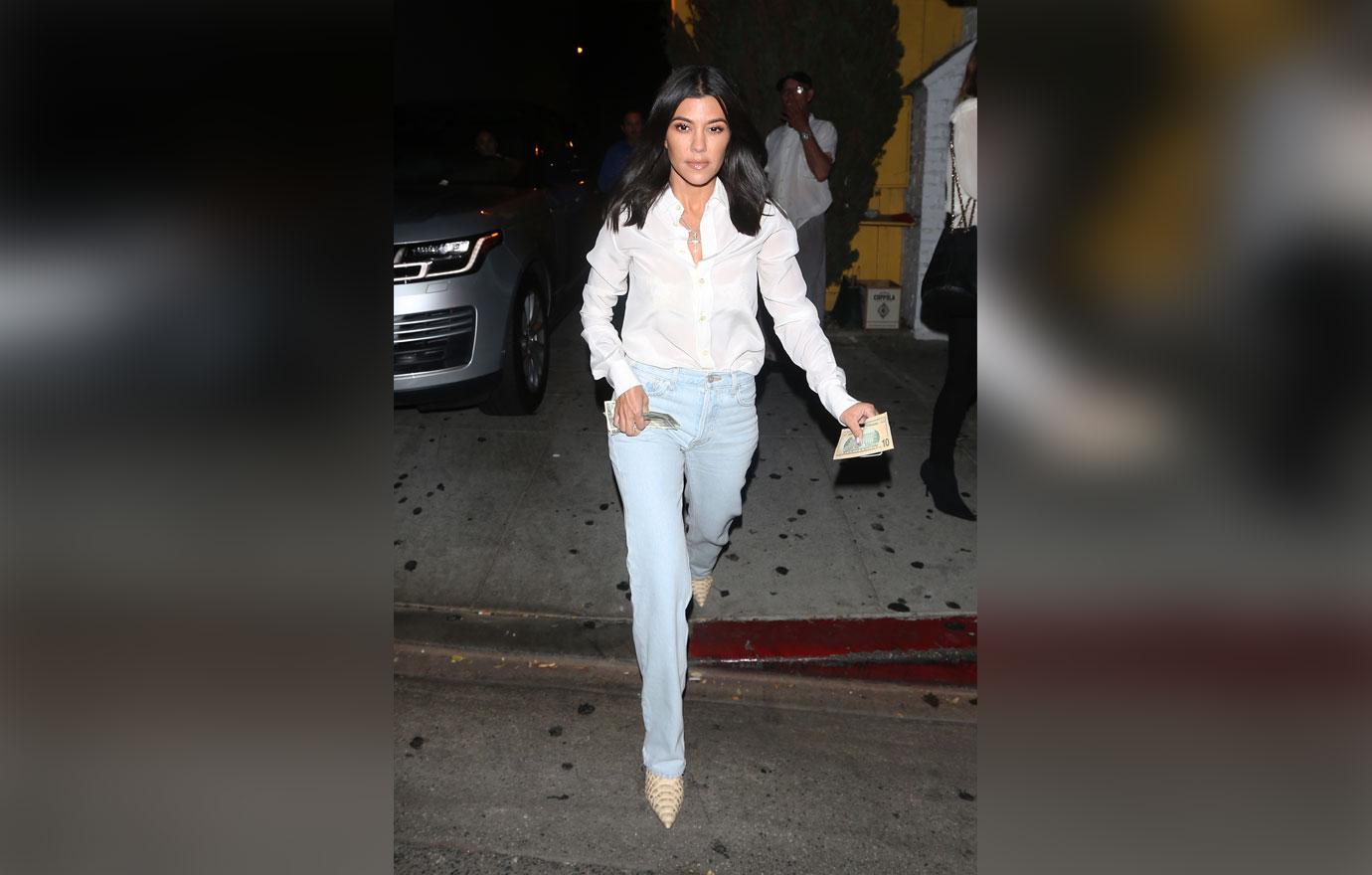 What do you think of Kourt's church look? Let us know in the comments.