PHOTOS
Kourtney Kardashian Emotionally Reveals Something Special About Her Late Father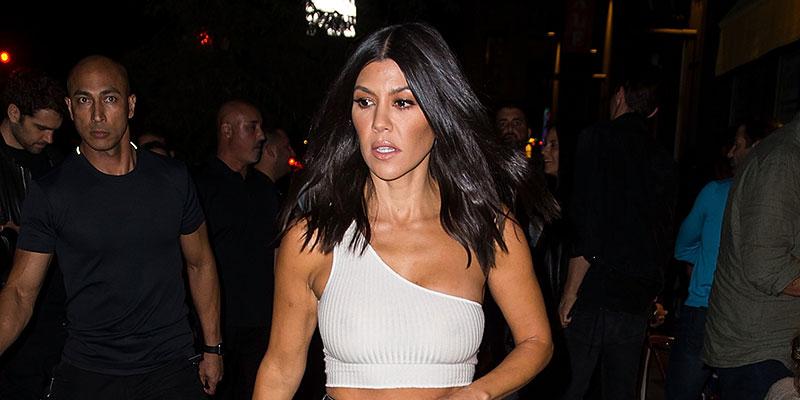 Kourtney Kardashian rarely speaks about her late father Robert Kardashian Sr., however that changed on Monday when she shared a special memory of him that still strongly resonates with her.
Article continues below advertisement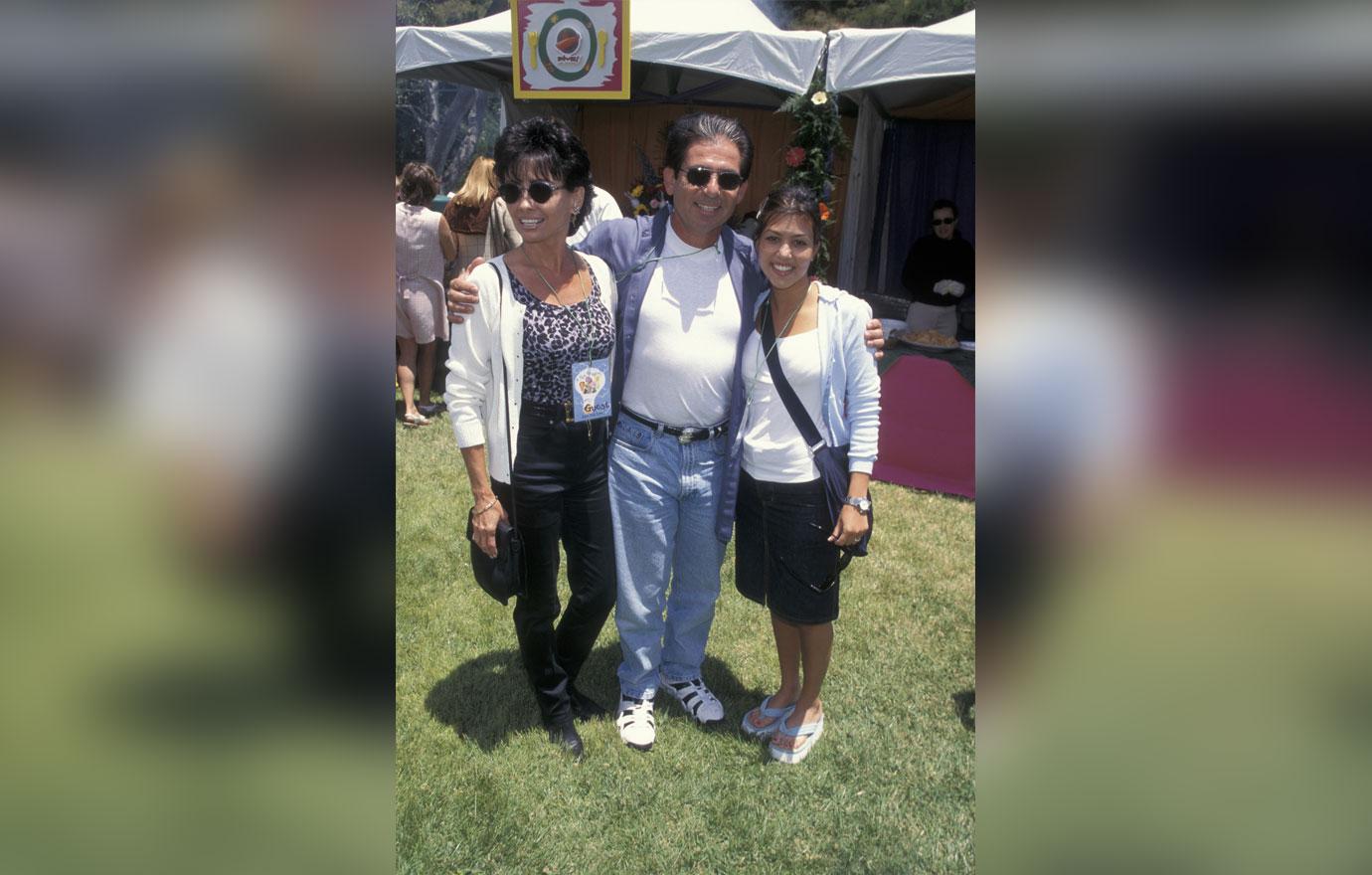 Kourtney, who is the oldest of her four siblings, lost her father when she was only 24 years old.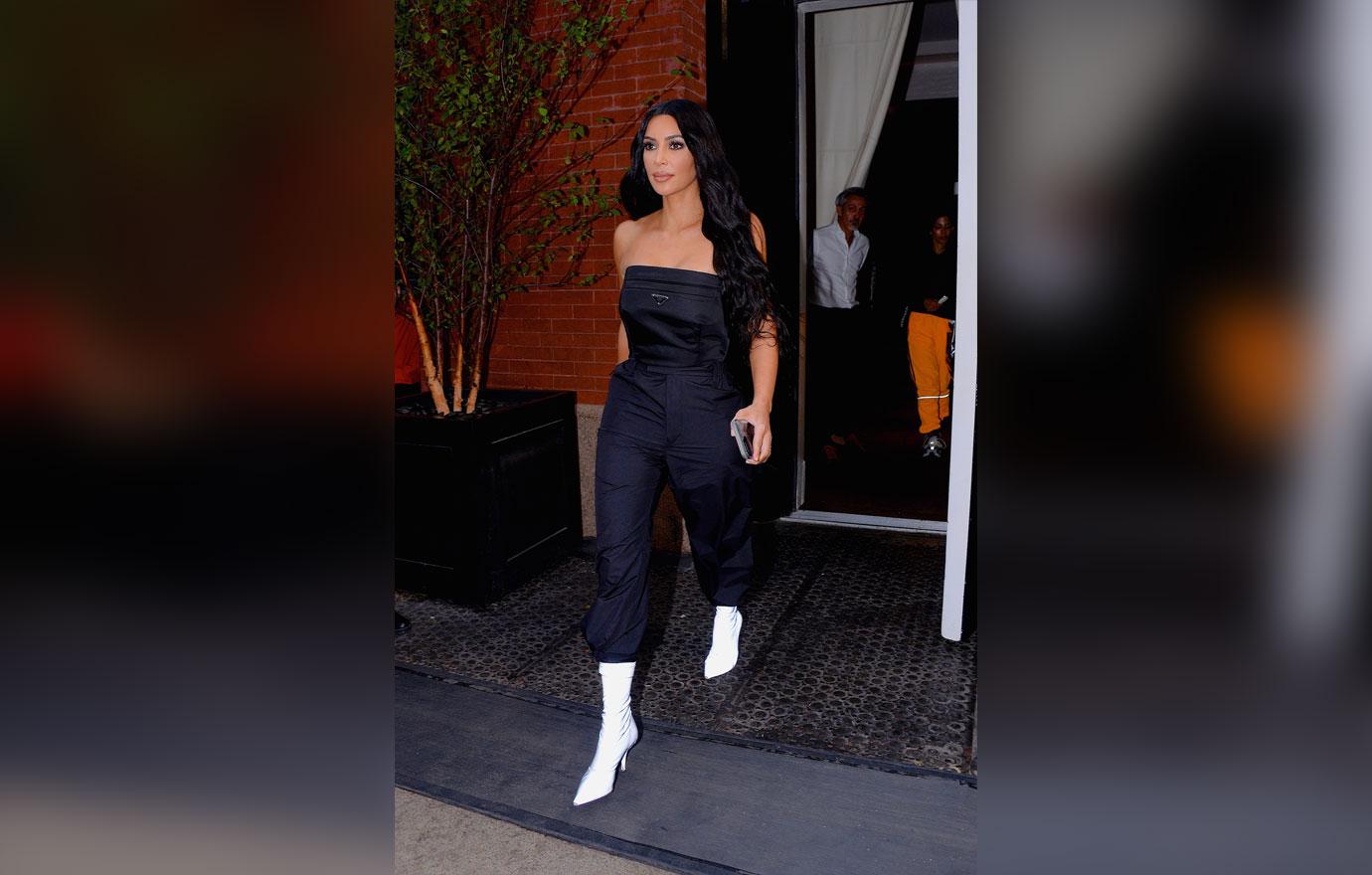 Her younger sister Kim posted a sweet throwback photo of Robert on Father's Day back in June of this year.
Article continues below advertisement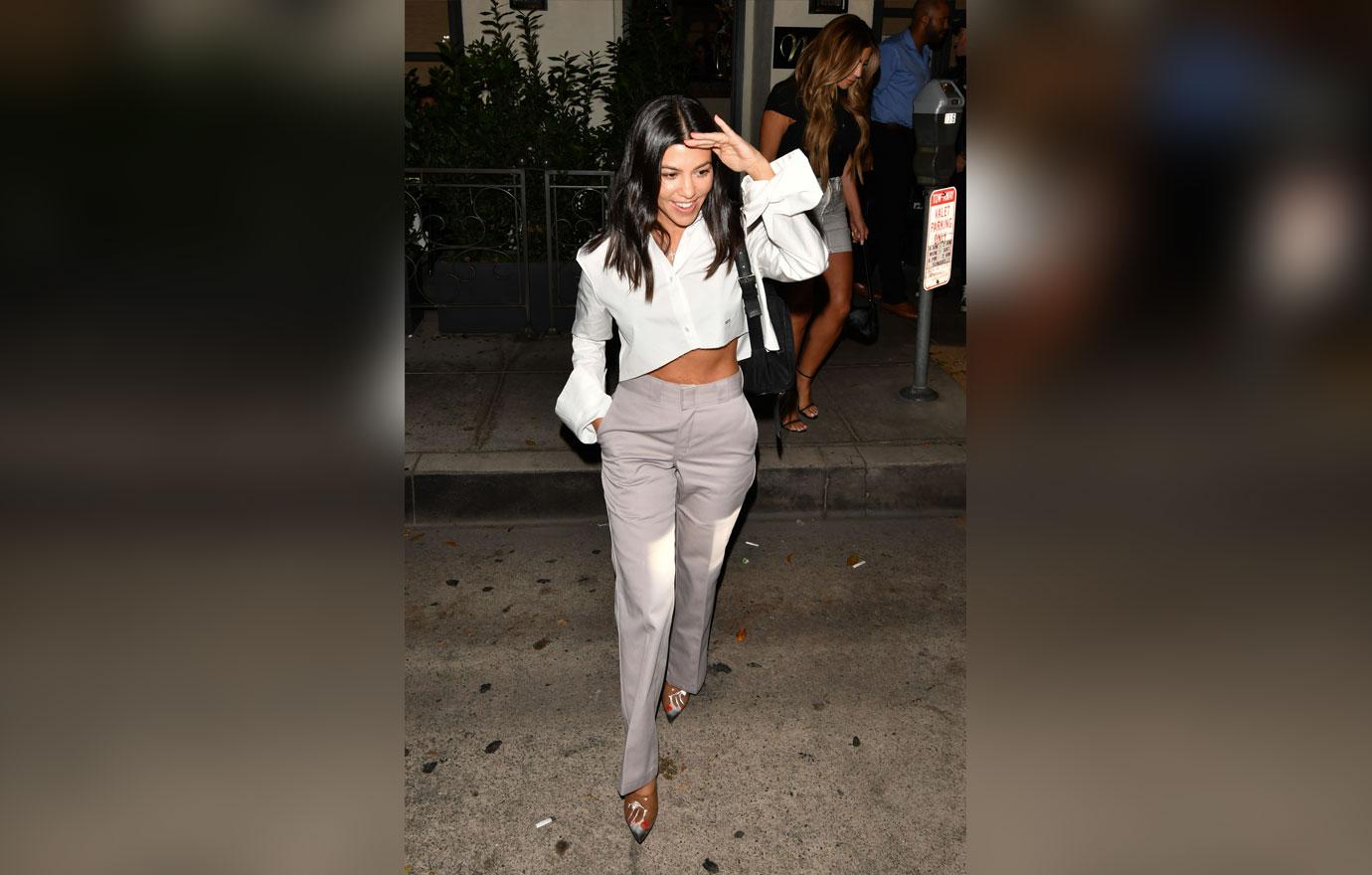 Now it's Kourtney's turn, who posted an Instagram story on Monday afternoon about a music artist that her father absolutely loved.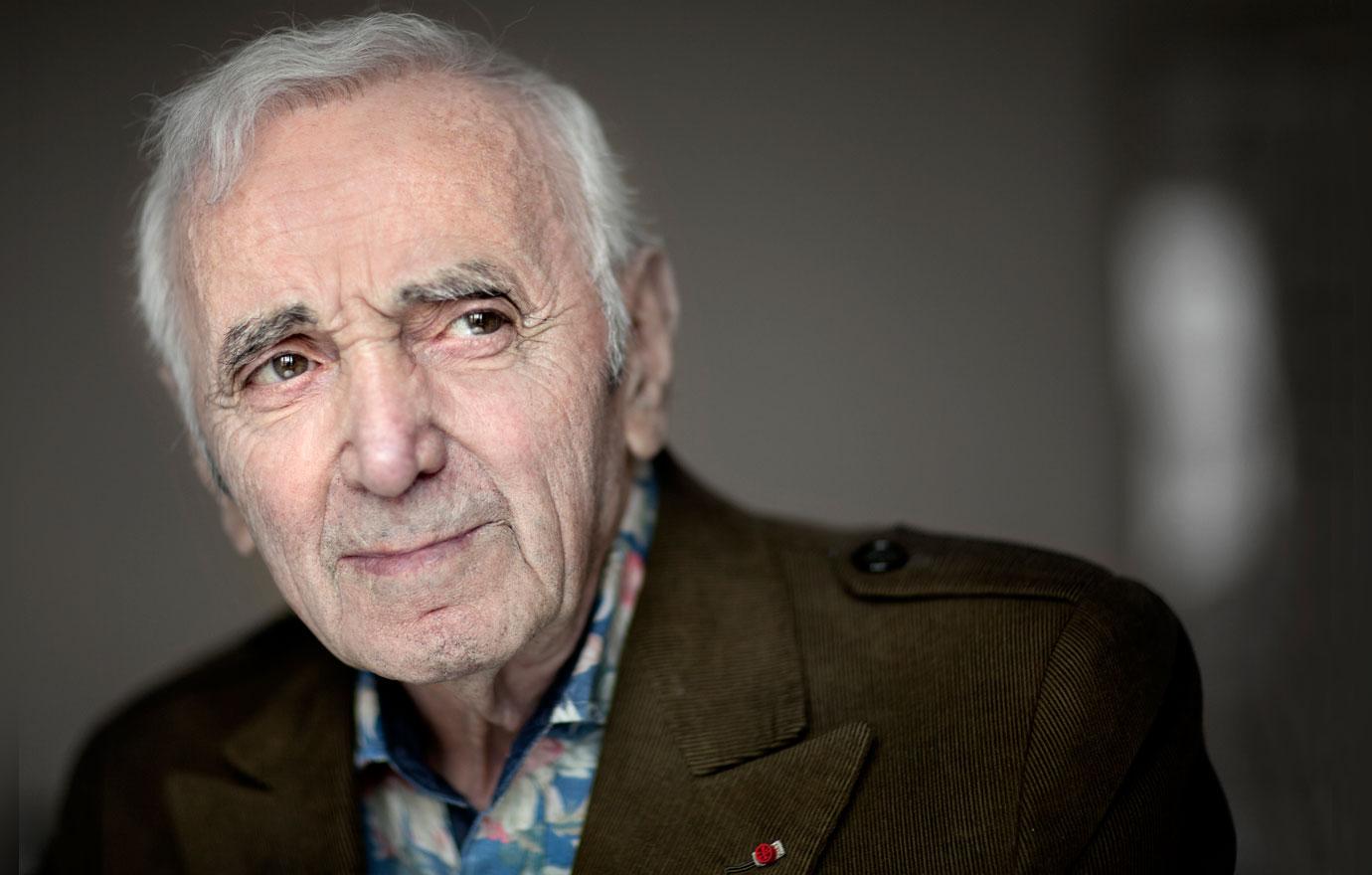 MORE ON:
Robert Kardashian
Charles Aznavour, who died on Monday at the age of 94, was the subject of Kourtney's IG story as he was Robert's "absolute favorite."
Article continues below advertisement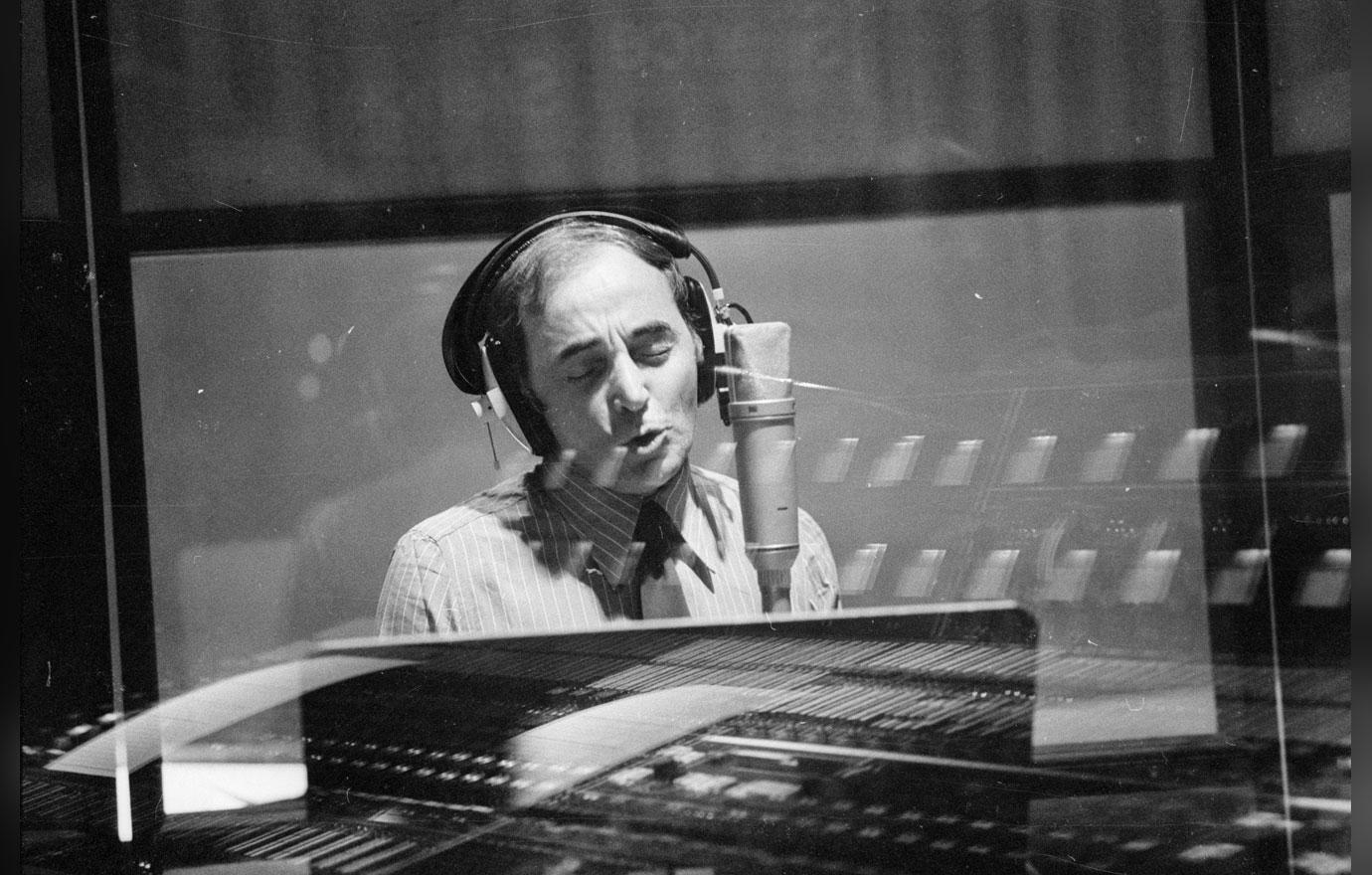 She took a screenshot of one of his classics, "La Boheme," which is one of the most iconic French-language songs of all time and is considered to be his signature hit.
"I hear his music playing every day through my house," she wrote. "He was my dad's absolute favorite, crazy to me that he died on the same day as my daddy. Rest in peace. you will live on through your music."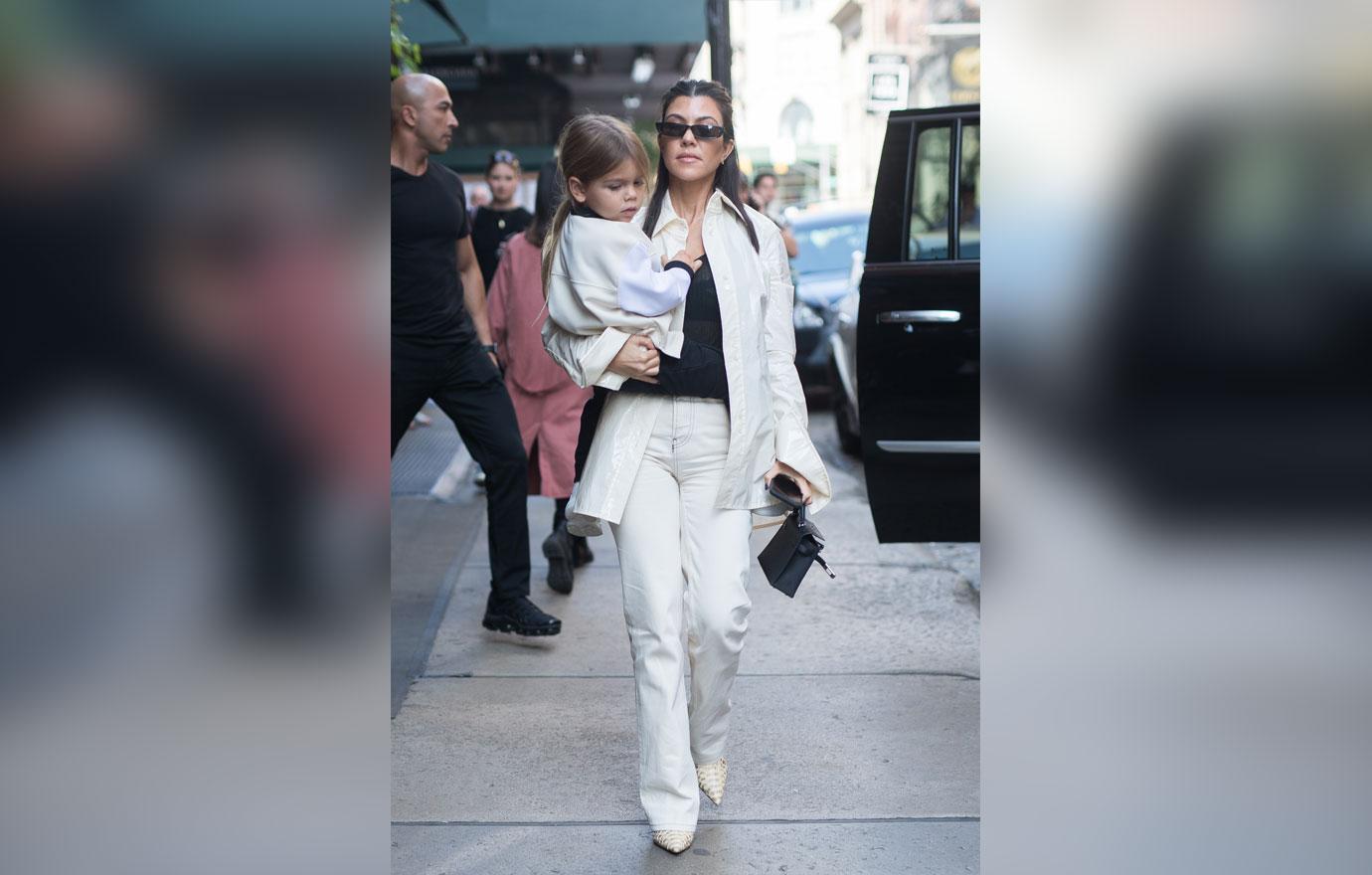 What are your thoughts on Kourtney's memory of her father? Sound off in the comments.