PHOTOS
Kourtney Kardashian Reveals Her Bald Spot — Plus 5 Other Kardashian Beauty Nightmares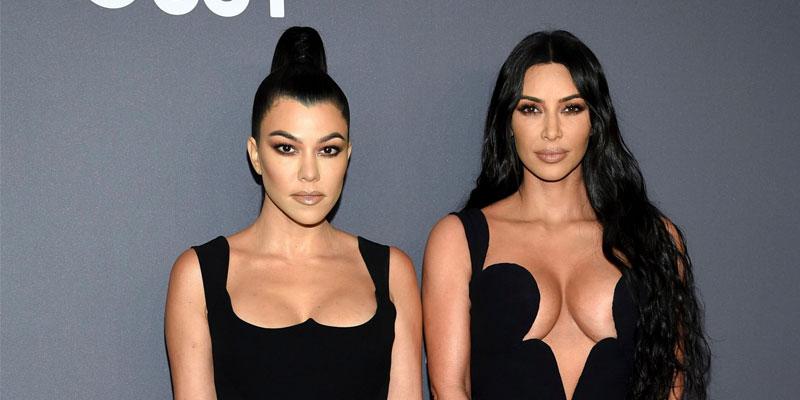 The Kardashian clan may have an army of stylists, hairdressers and makeup artists on call who keep each member of the family looking fresh, but sometimes cosmetics can fail even the most famous reality TV dynasties of all time. Scroll below to see the worst Kardashian beauty fails of all time.
Article continues below advertisement
Kourtney Kardashian admitted that she discovered a small bald spot on her head in the Keeping Up With The Kardashians season 17 premiere and rushed to the doctor to get the issue checked out. Her doc suggested she used blood plasma injections to help her hair grow back. Sister Kim Kardashian West was the first to notice her missing hair and exclaimed that she was "afraid for her sister's life."
Kim, 38, has a common skin condition called psoriasis that has plagued her for most of her adult life. The disease causes red, scaly patches on her skin.
Article continues below advertisement
The SKIMS founder had a little issue with a sunburn one summer and it ultimately led her to create an entire makeup line to cover it called KWW Beauty.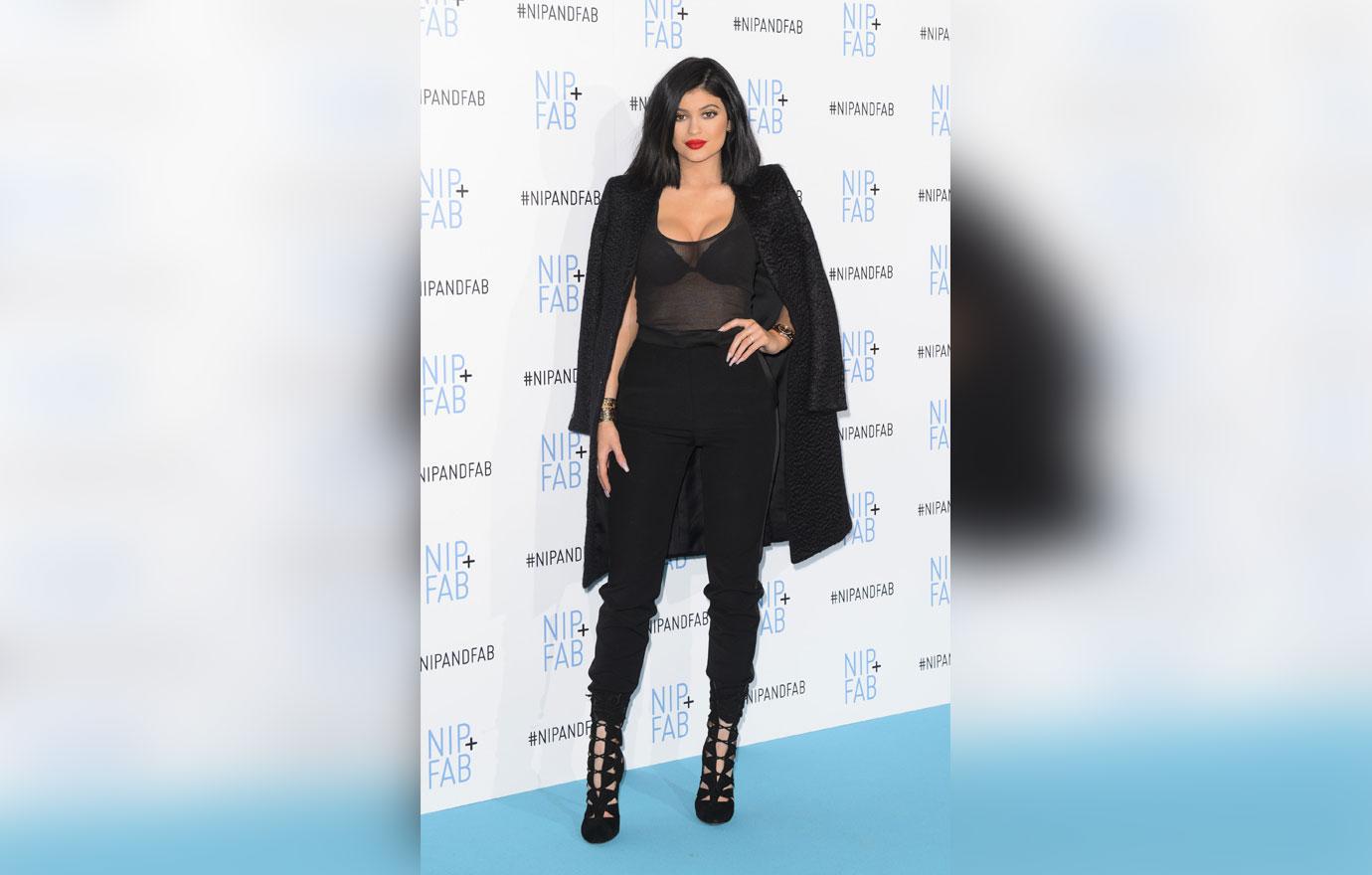 Kylie Jenner made jaws drop when the cosmetic guru didn't contour her cleavage correctly for an event in 2015. The Kylie Skin CEO forgot to blend her foundation into her neck.
Article continues below advertisement
And who could forget the 22-year-old's obsession with her lip fillers? Kylie's mouth slowly started to puff up in 2014 and she admitted to using lip injections to get her prefect pout. This ultimately led to the Kylie Jenner Lip Challenge where fans would suck on a glass bottle until their blood vessels bursted in order to achieve puffy lips like the reality star.
The family also has a history of over-bronzing and over-tanning themselves to look better on camera and on the red carpet. Sometimes too much powder can hurt instead of help!
Article continues below advertisement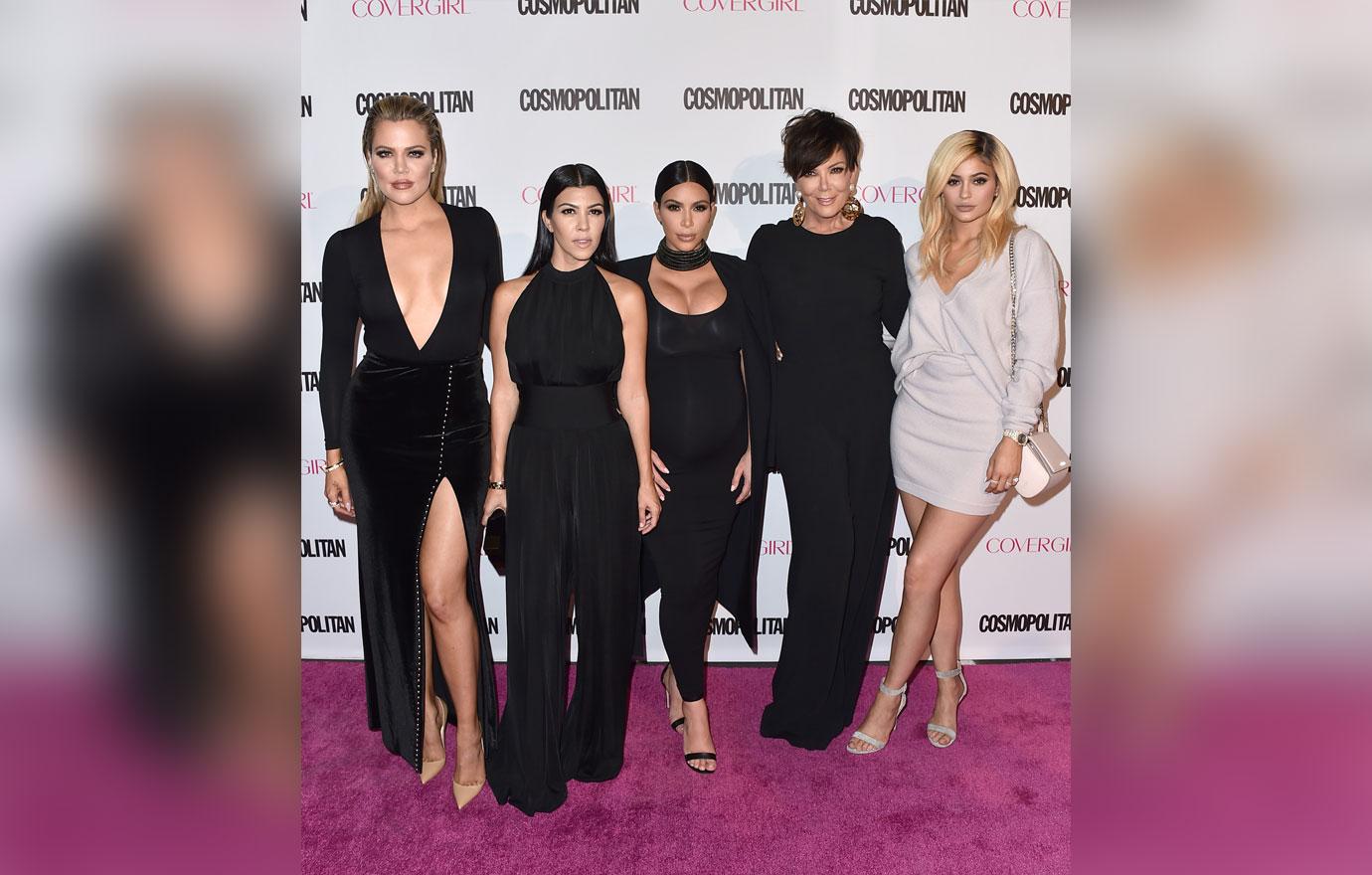 And let's not forget the family's failed beauty businesses too! The sisters have endured is the their joint failed makeup line they launched in 2012, called Khroma Beauty. Kim, Kourtney and Khloe Kardashian were at the helm of the business venture. The collection lasted less than a year in stores and was pulled out due to being hit with multiple lawsuits for copyright infringement. In 2013, Khroma evolved in the newly formed Kardashian Beauty but critics believe that it failed because it felt too much like an "accessible drugstore brand" and "serious beauty buffs weren't interested in the line." The brand was taken off the shelves in 2016 after another lawsuit.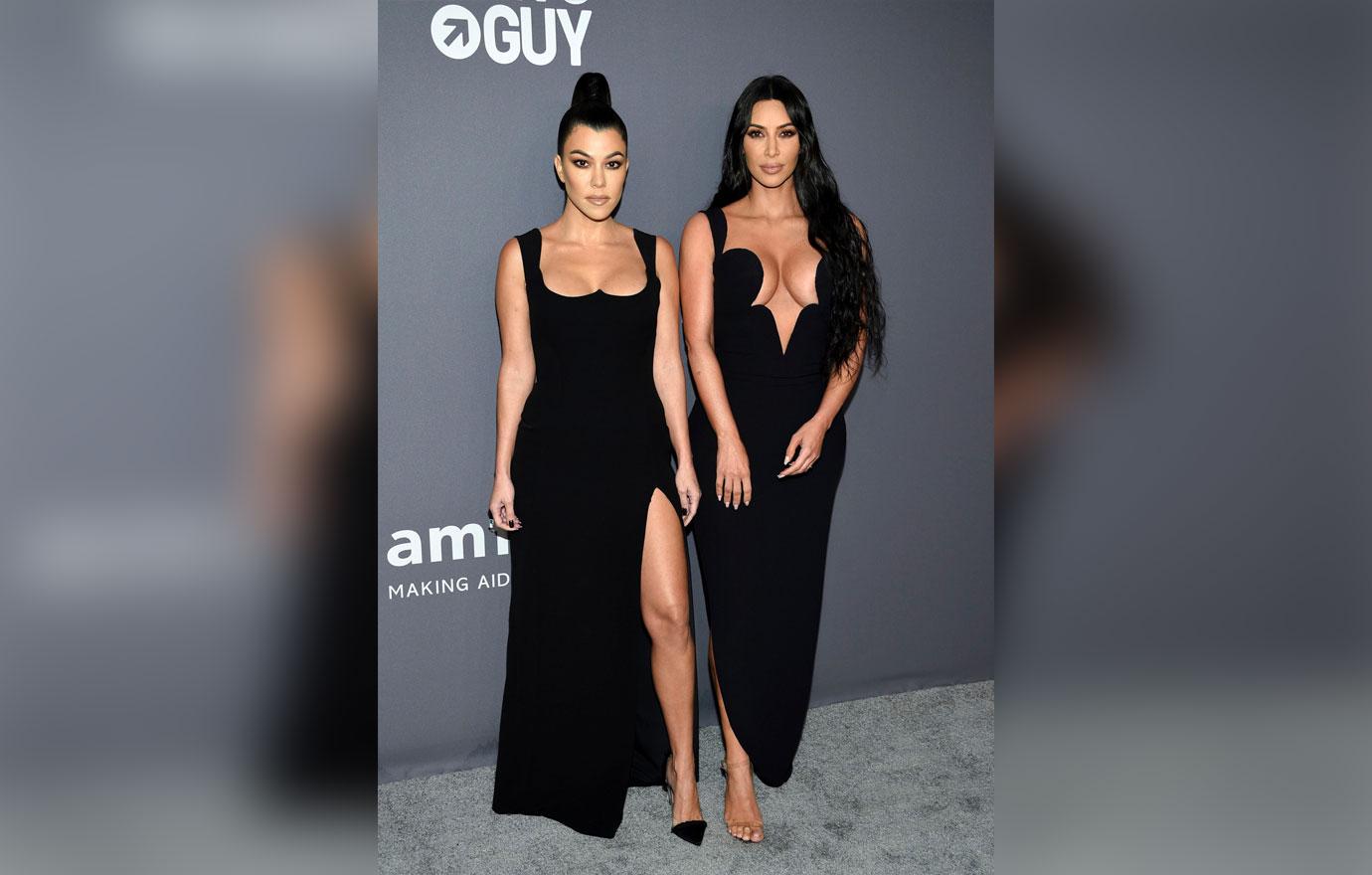 Which Kardashian beauty fail was your favorite? Sound off in the comments below!