PHOTOS
See How Kourtney Kardashian Is Ignoring Scott Disick's Relationship With Sofia Richie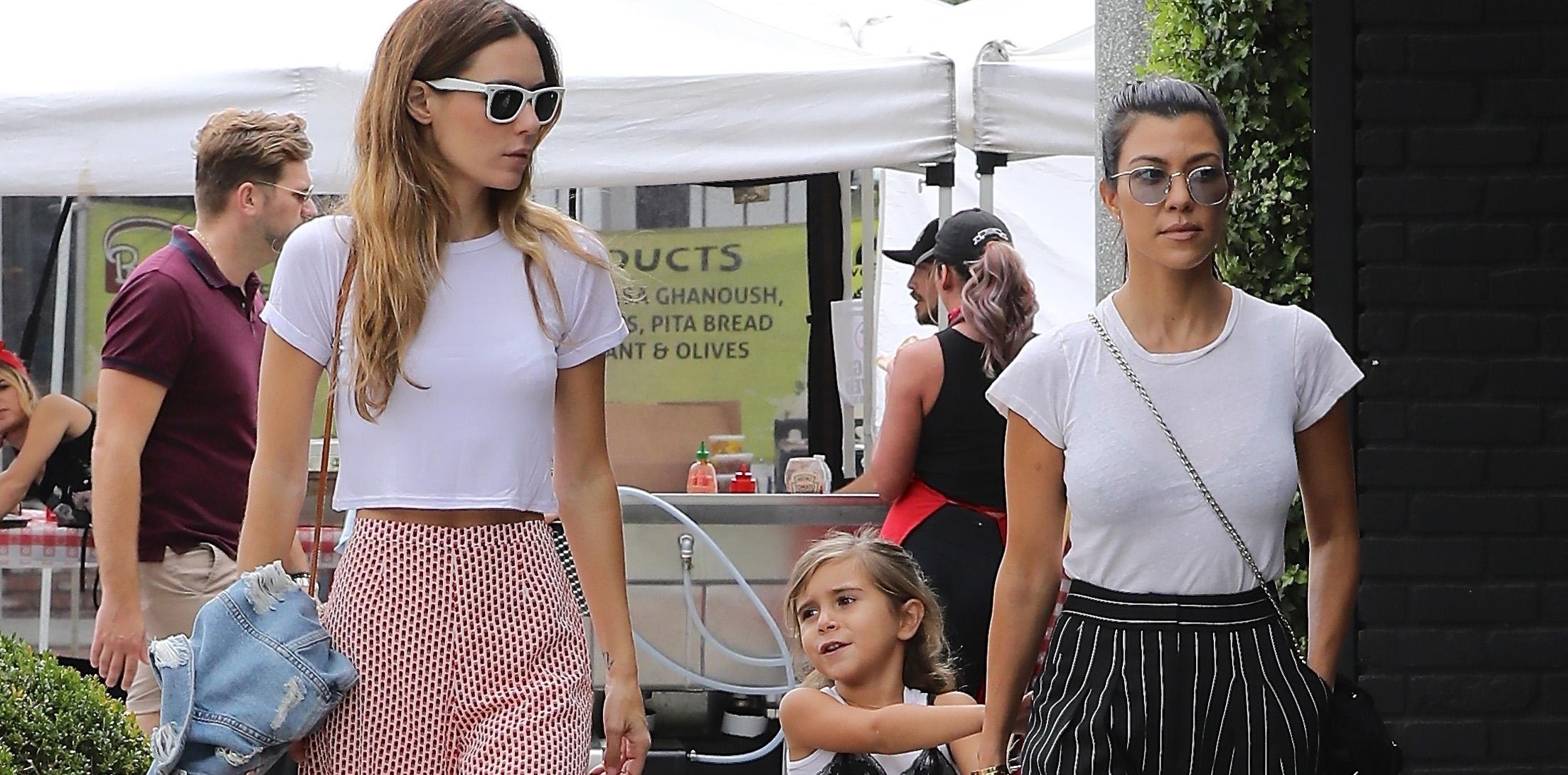 Article continues below advertisement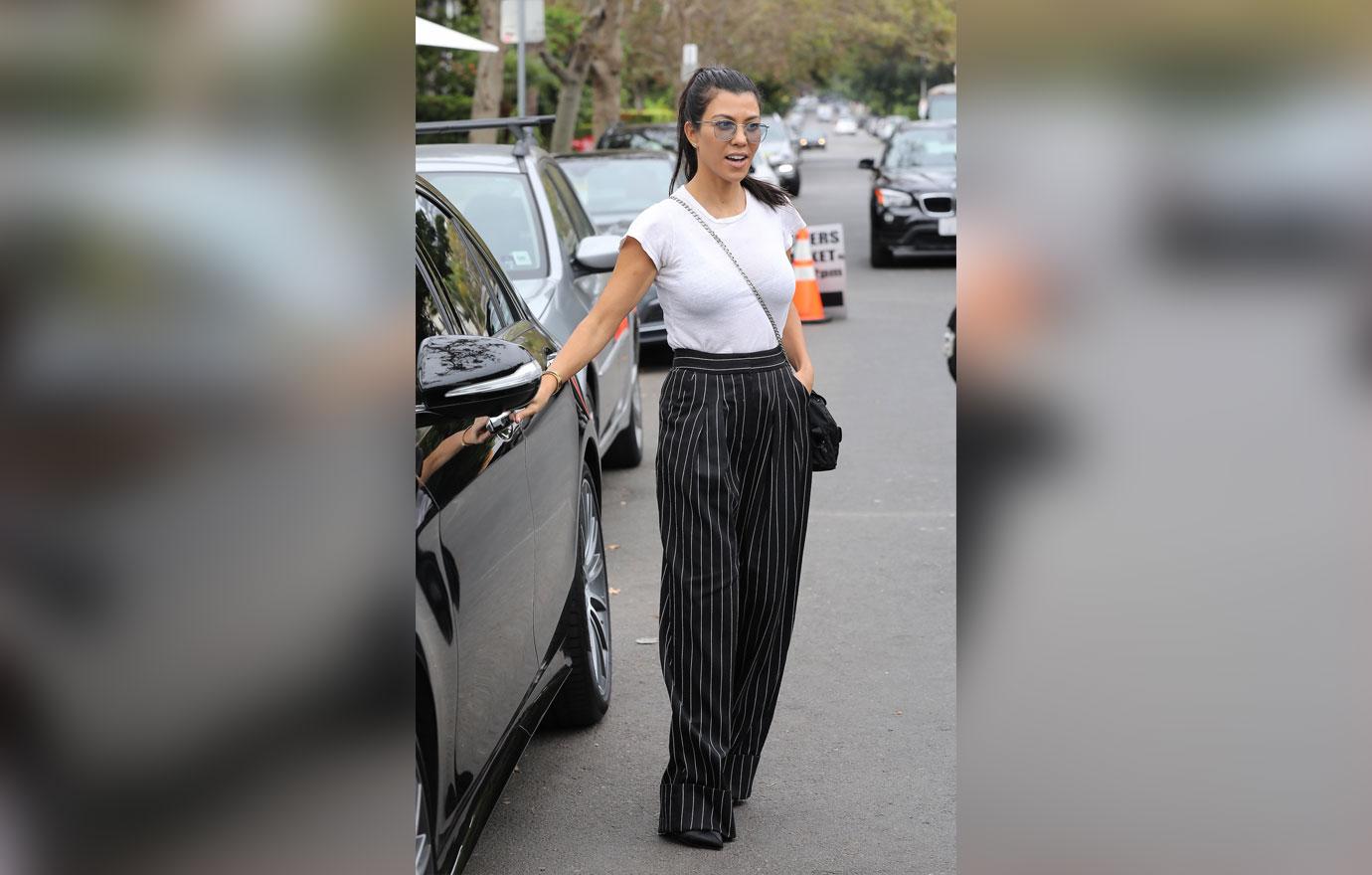 Kourtney, 36, made sure to look fashionable as she shopped, wearing a white T-shirt and loose black-and-white trousers.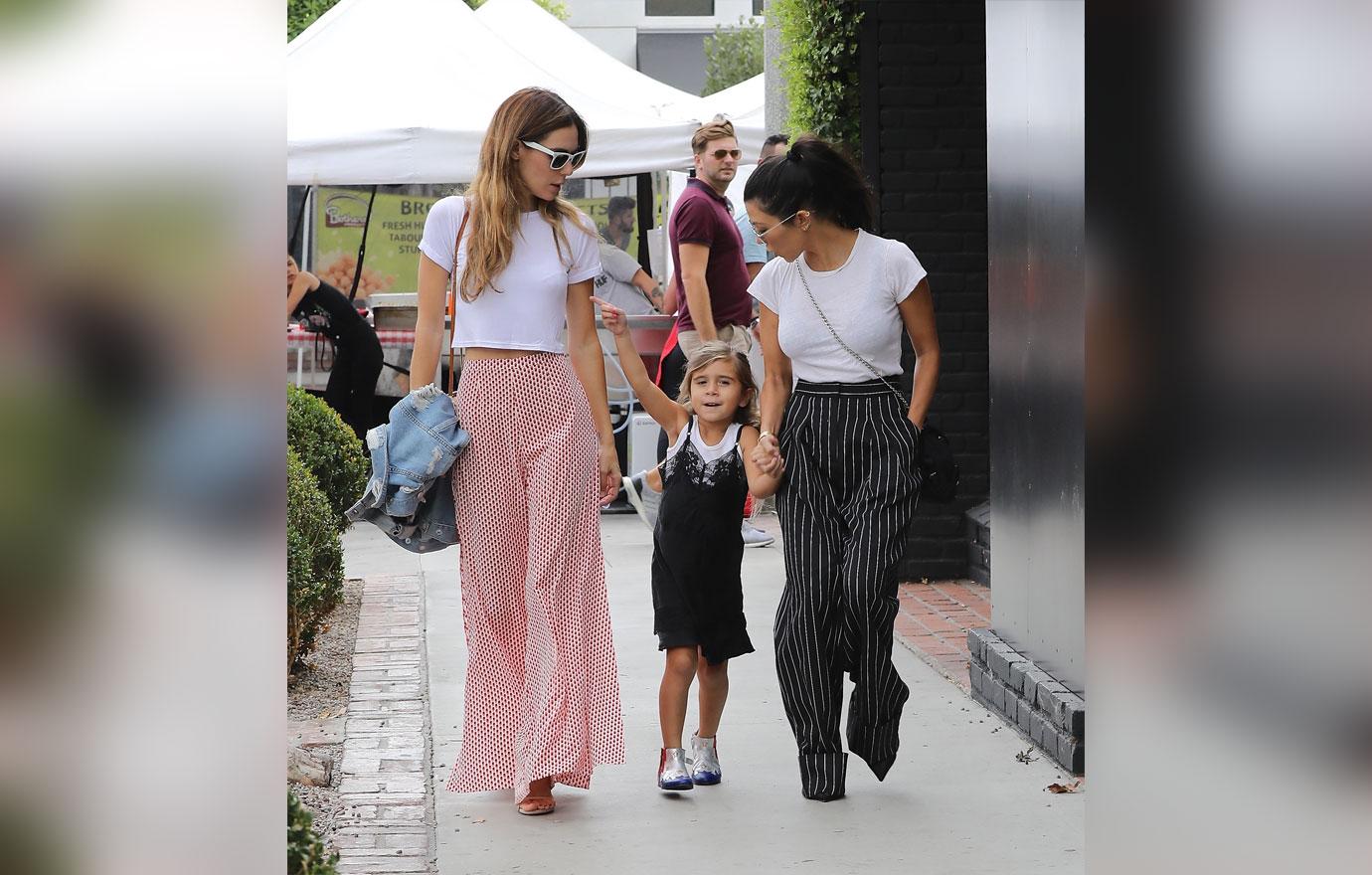 Just days ago, Kourt shared tips on how she stays fit on the road, and said on her website, "When I go to a restaurant for lunch or dinner, I always order green tea with almond milk and honey, right when I arrive," she says. "Having a green tea to sip on gives me something to do, so I don't get tempted to eat the bread basket while I'm waiting." Smart woman!
Article continues below advertisement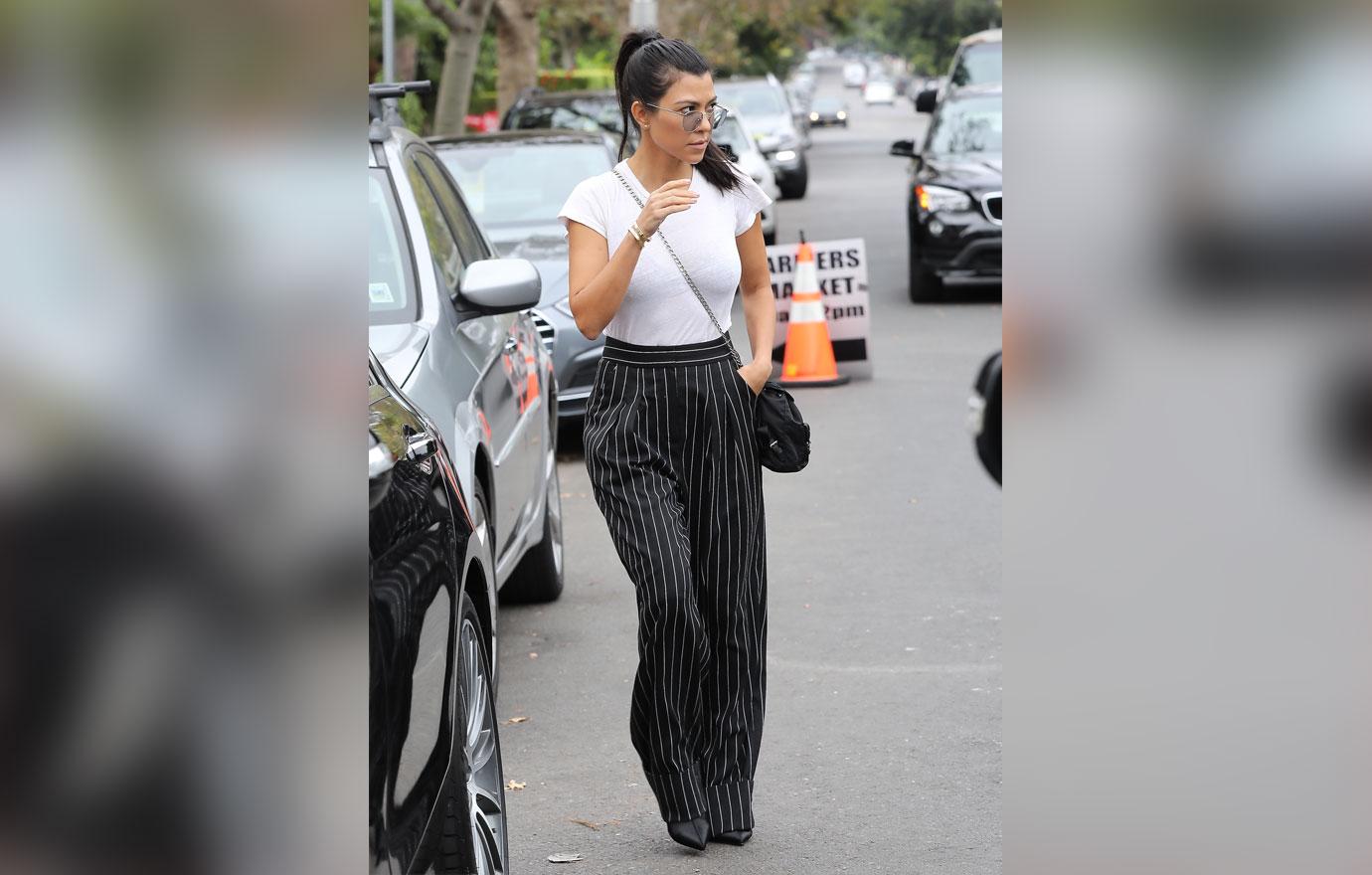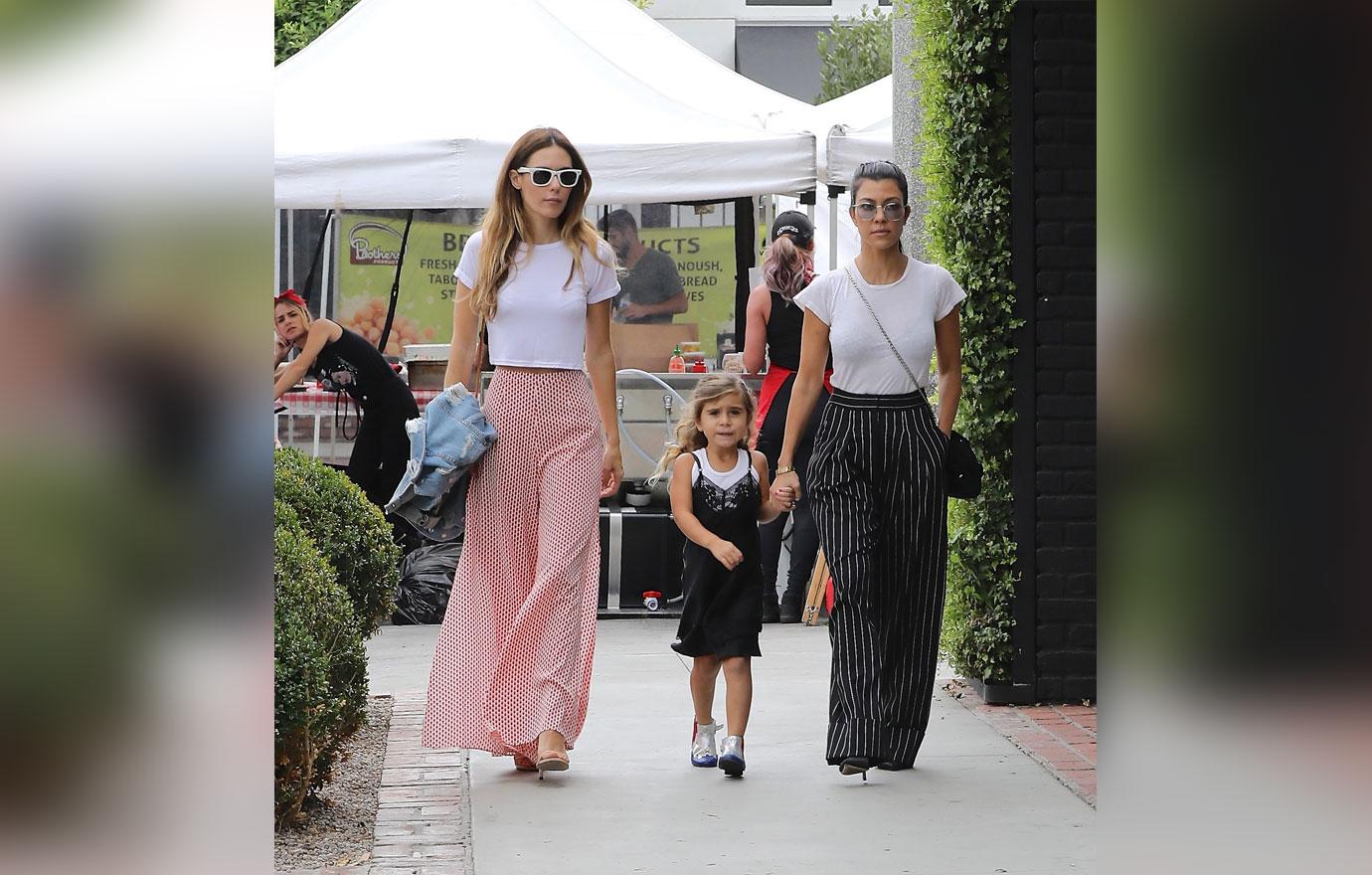 He was spotted looking hunky during an early morning crossfit work out just one day ago.
Article continues below advertisement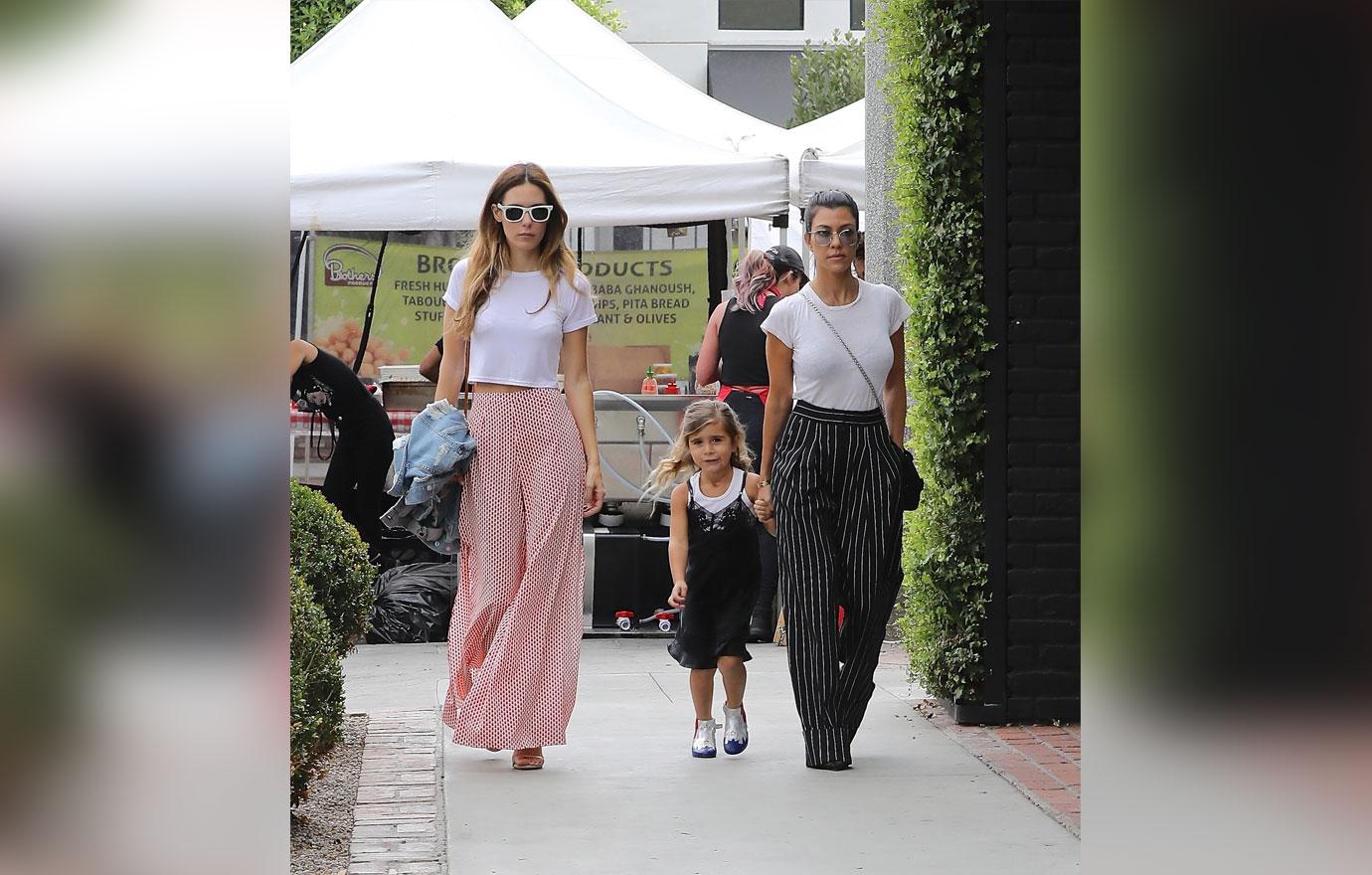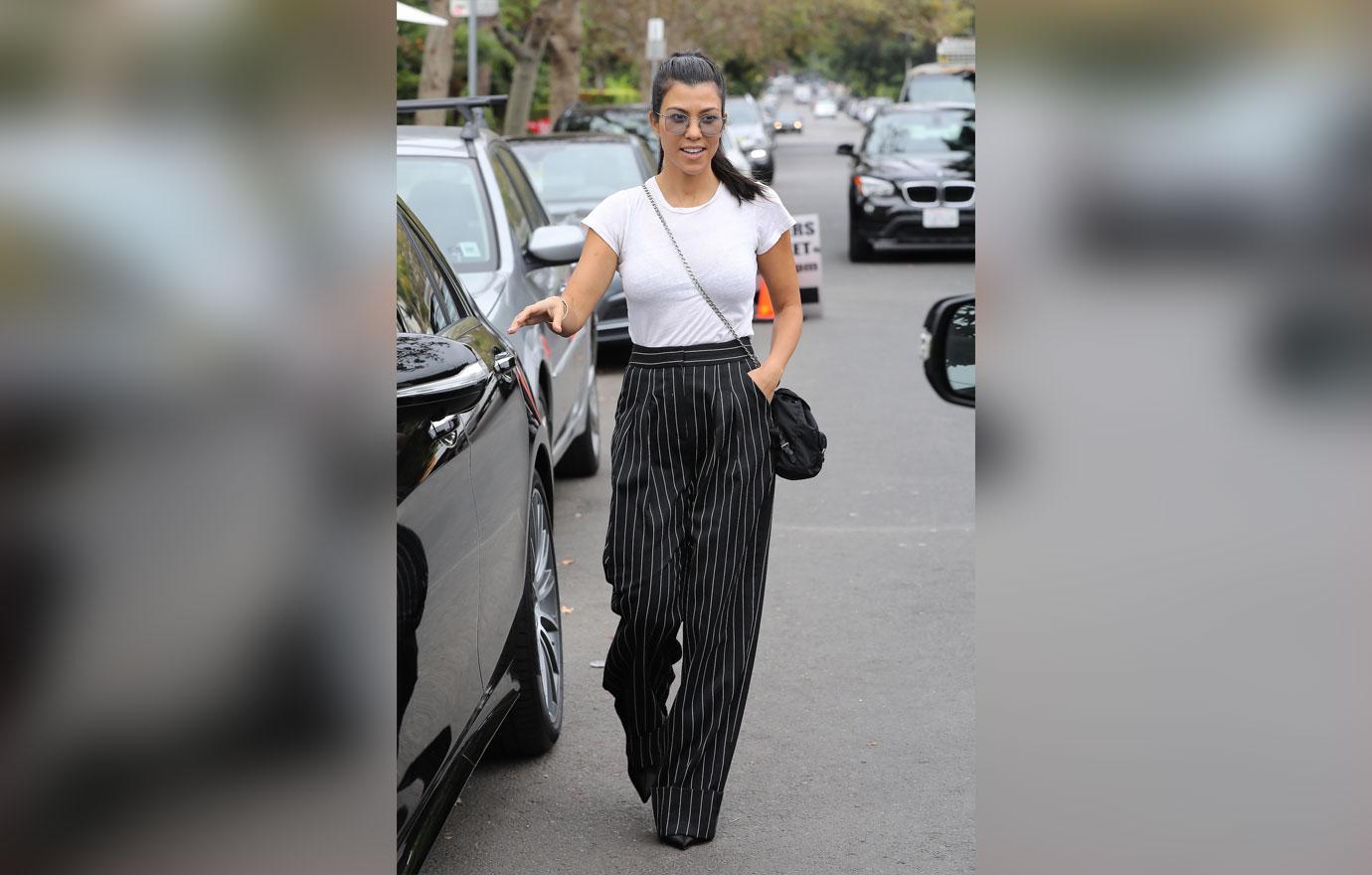 What are your thoughts on Kourtney's outing? Let us know in the comments section.