PHOTOS
Kourtney Kardashian And Khloe Kardashian Threaten To Quit KUWTK To Focus On Helping Their Troubled Exes: Report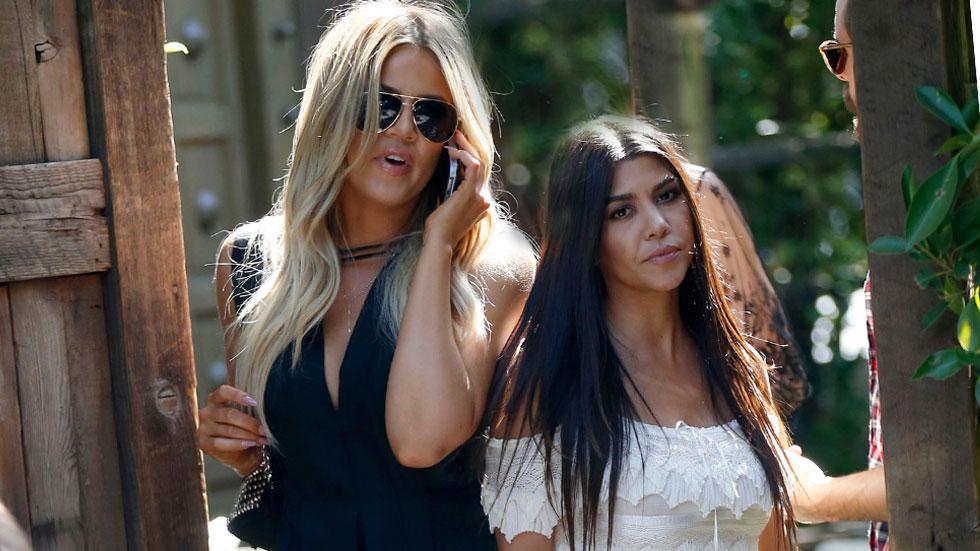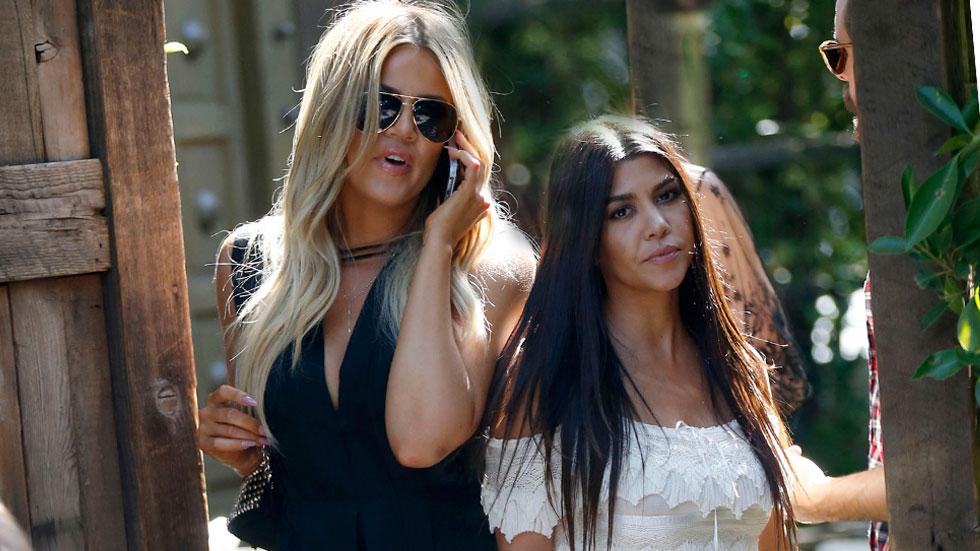 According to a source speaking to In Touch, an emergency Kardashian family meeting turned ugly recently when Kourtney Kardashian and Khloe Kardashian informed their mother, Kris Jenner, that they may soon be quitting the family's hit reality TV show Keeping Up With the Kardashians!
Article continues below advertisement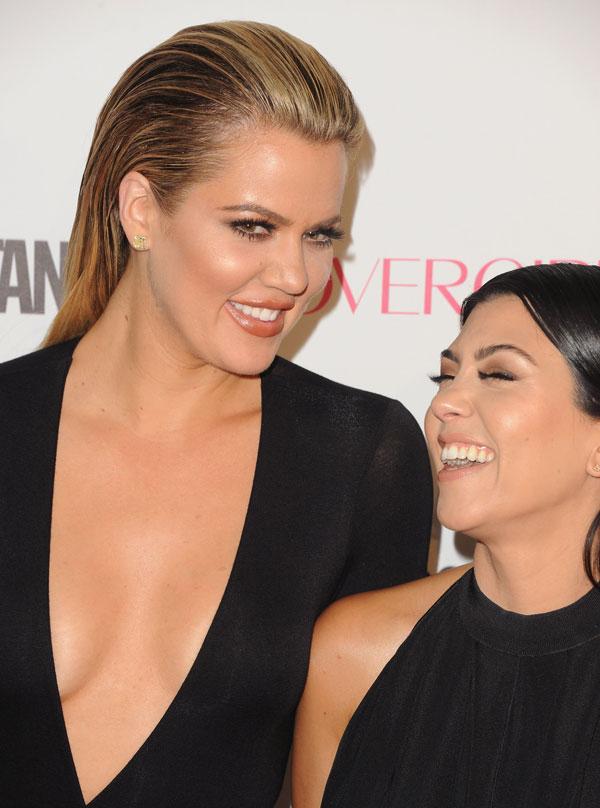 The insider said the conversation was sparked by Kourt and Khloe's frustrations over Jenner being "insensitive" when it came to the current struggles of the sisters' exes, Scott Disick and Lamar Odom!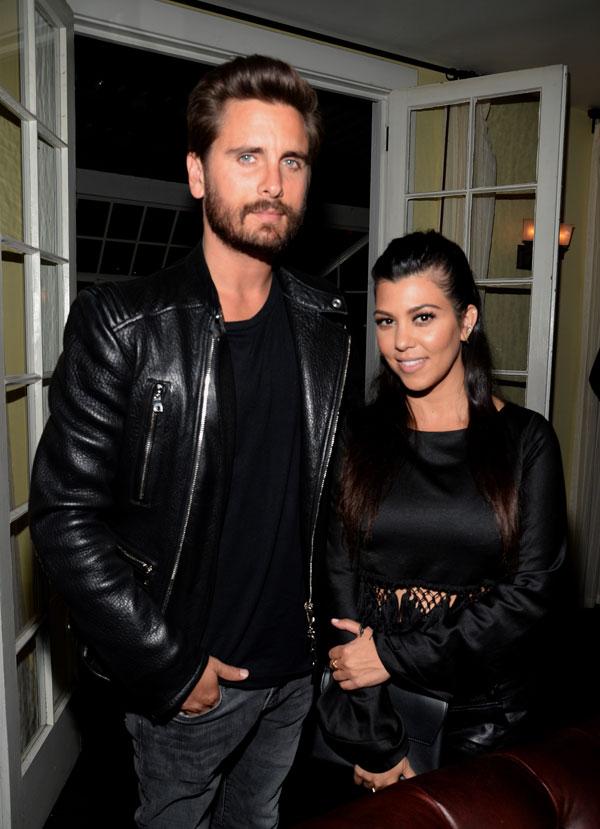 The source said that "Khloe accused Kris of being insensitive because all she's been thinking about is the future of the show" as Lamar continues his recovery after his overdose and "Scott is holed up in rehab."
Article continues below advertisement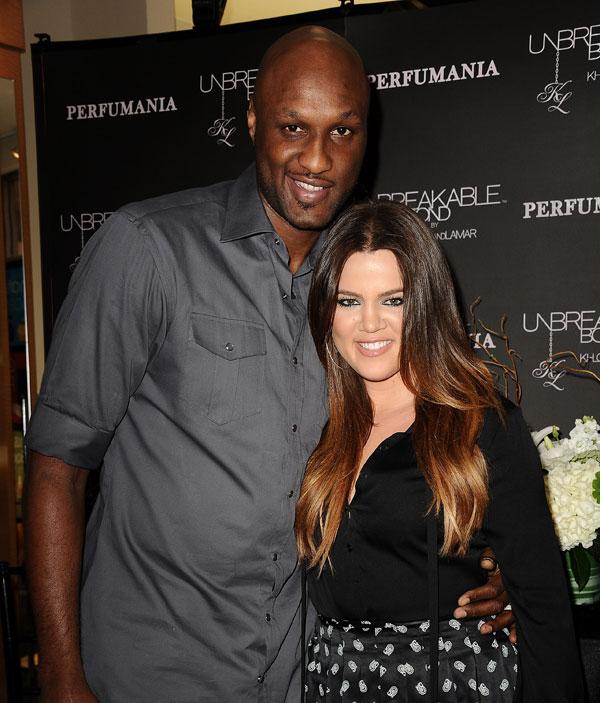 The insider continued, "Kourtney then told Kris that their men might not be in this position if their personal problems weren't used for story lines for the whole world to see. Kris didn't back down, though. She even said she wants Khloe to remarry Lamar on TV, which sent Khloe over the edge. She was in tears and yelled, 'We quit!'"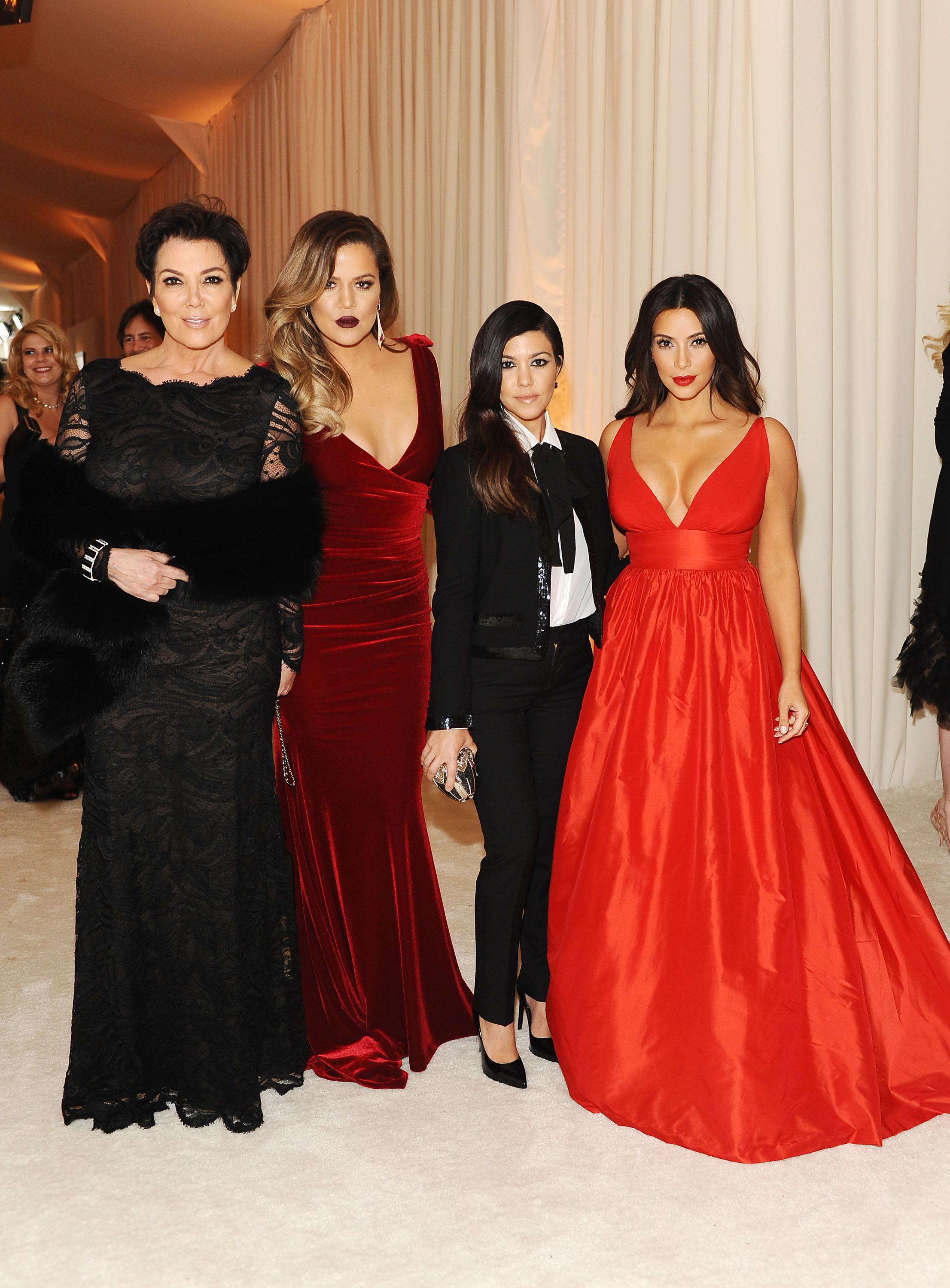 Article continues below advertisement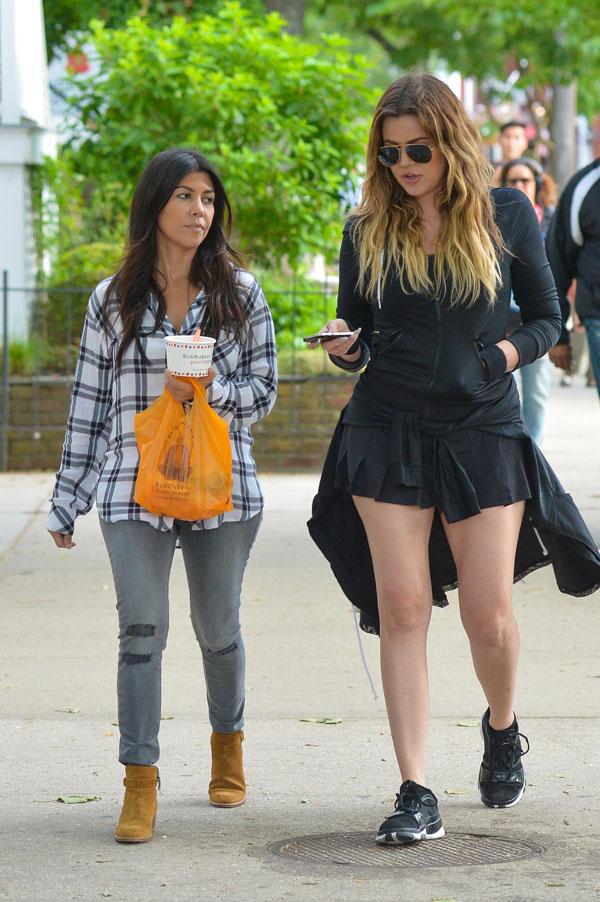 But the source said the sisters are remaining strong in their decision to try to help their struggling exes, even if that means leaving KUWTK.