PHOTOS
Kourtney Kardashian And Mason Take Penelope To Dance Class—But Where's Scott Disick?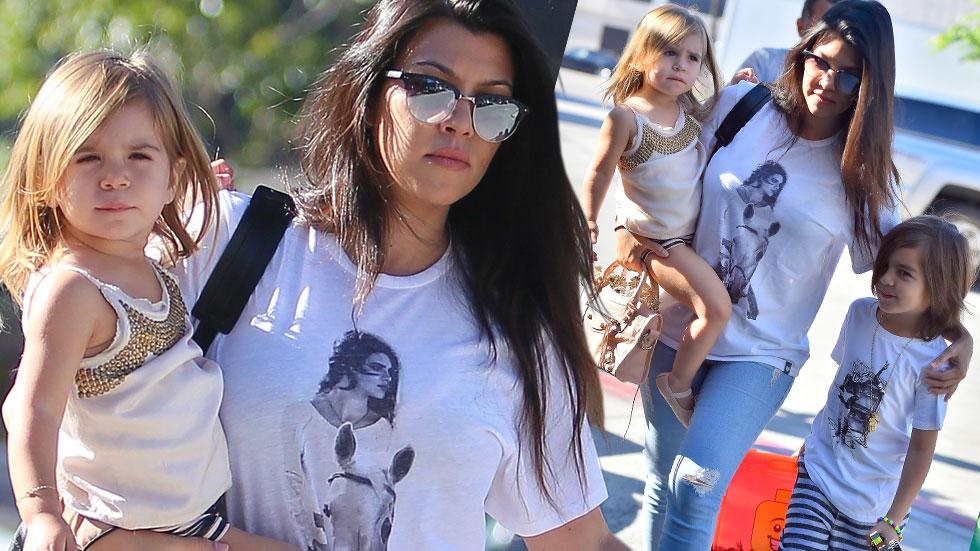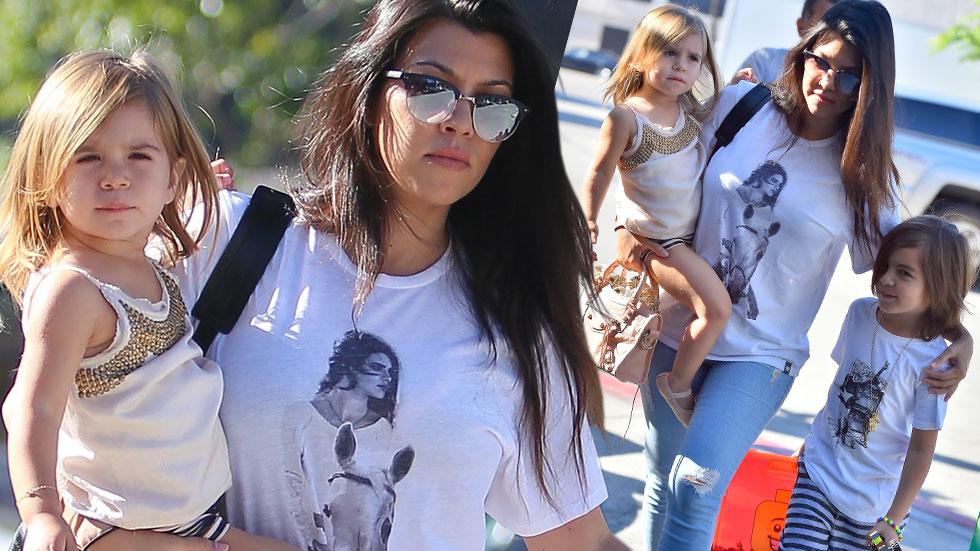 Article continues below advertisement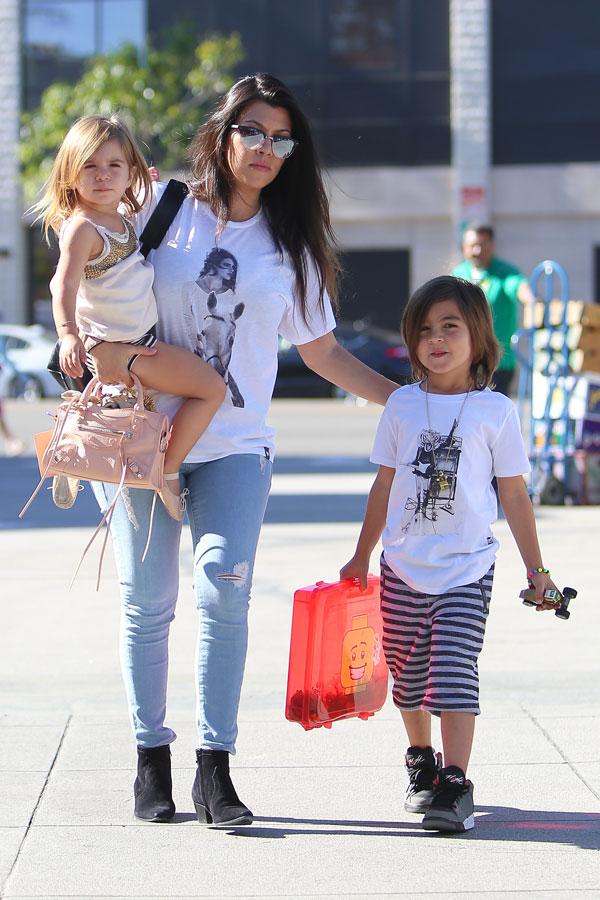 Kourtney and son Mason were seen taking Penelope to her weekly ballet class. Kim Kardashian was there dropping off North, too!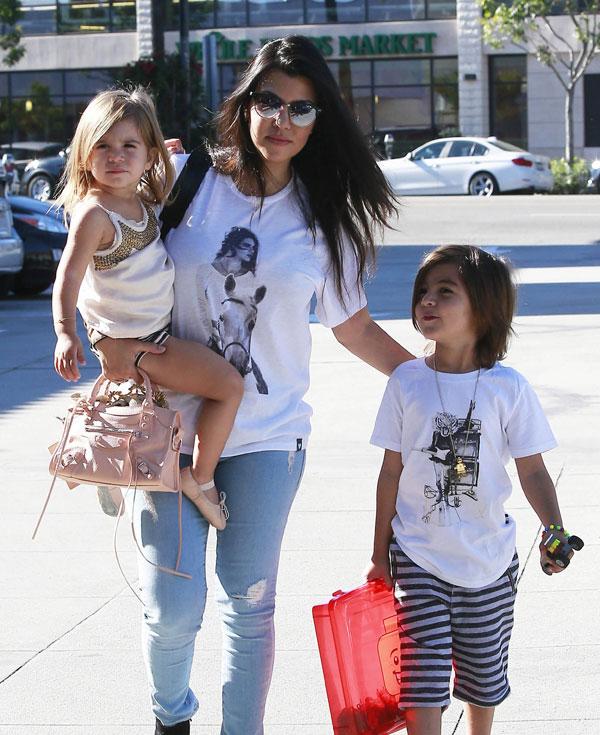 Kourt and Mase wore matching graphic tees, while Penelope kept it girly in a tank top and a mini pink Balenciaga purse. How cute?!
Article continues below advertisement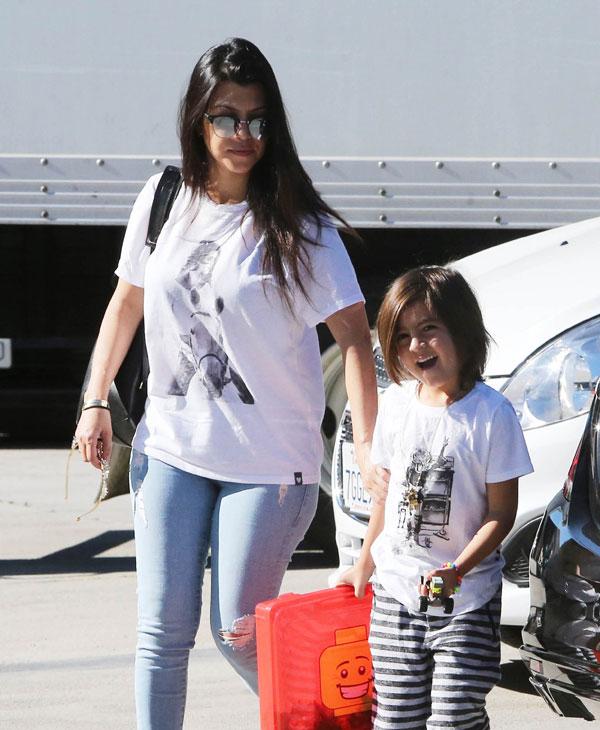 Kourtney has remain tight-lipped on Scott's status since he left rehab earlier this week. He reportedly left his program is Costa Rica a few days early, and some think it may be because he has an appearance at a club this weekend that he committed to a while ago.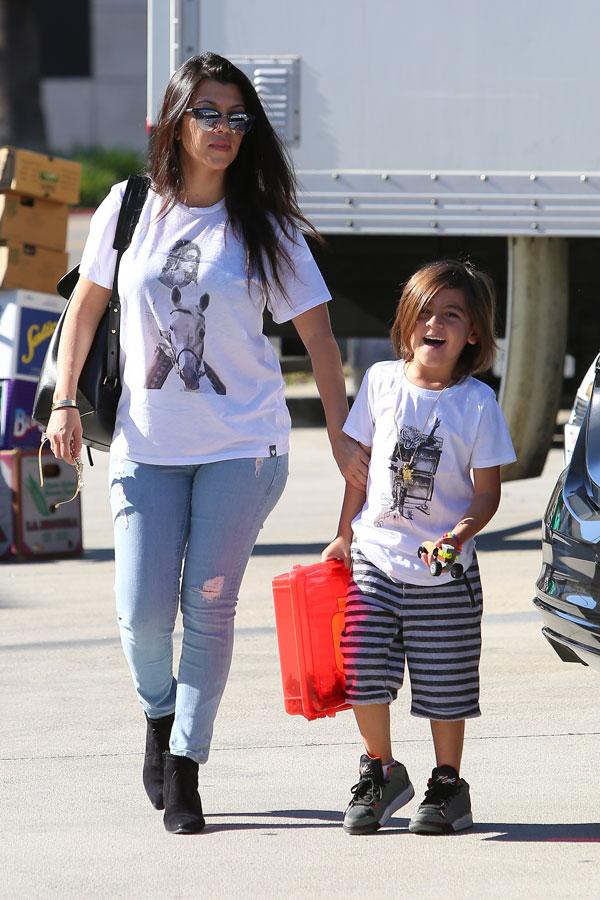 Scott's alcoholism was a main issue explored on Kourtney & Khloe Take The Hamptons, but it hasn't really been discussed on the current season of Keeping Up With The Kardashians. In fact, in last week's episode, Scott went to a party in Canada with Khloe and Brody and didn't even have one drink! Progress?!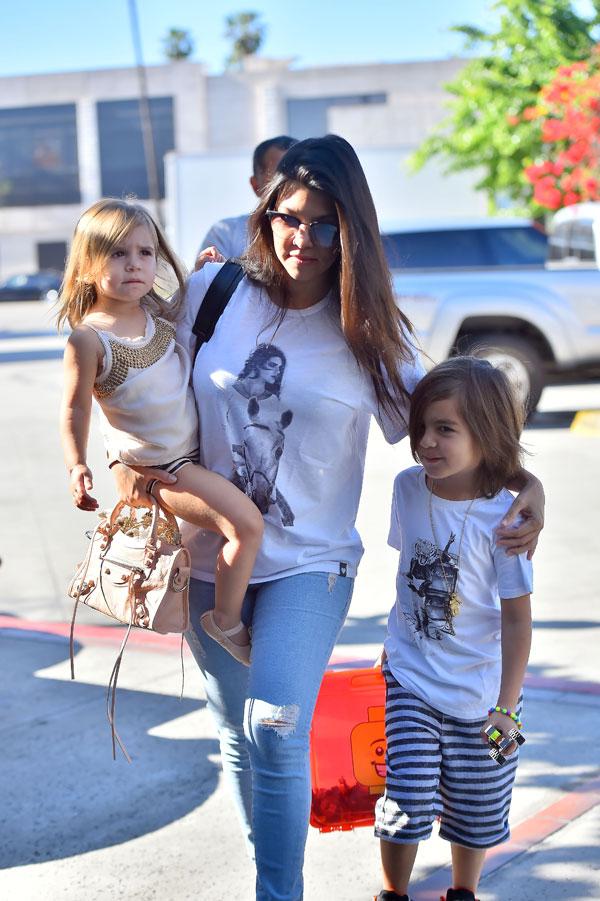 We're glad Scott is working on his issues because this family is way too adorable to not work out.
What do you think of these cute Disick pics? Tweet us @OKMagazine.