PHOTOS
Kourtney Kardashian House Hunting For New Mansion, No Longer Wants To Live In Home She Shared With Her Ex Scott Disick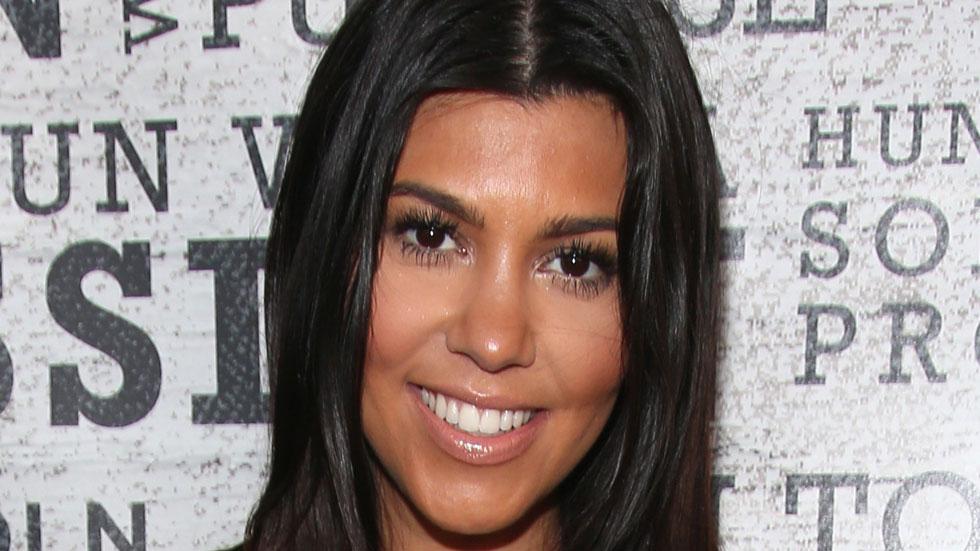 Watch: Kourtney Kardashian House Hunting For New Mansion
Article continues below advertisement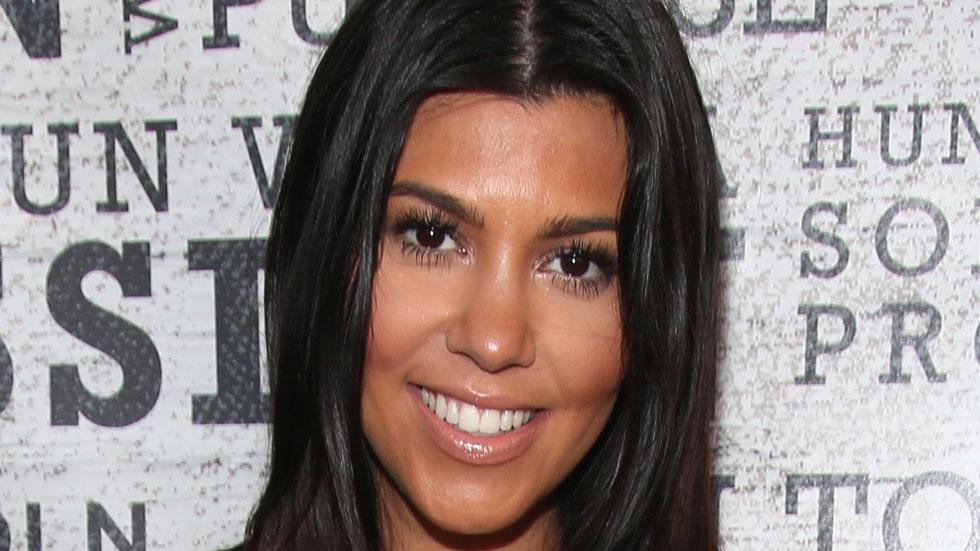 After dropping some serious weight and revamping her look, Kourtney Kardashian may have only one important step left in her quest to completely move on from her ex Scott Disick: move into a new home!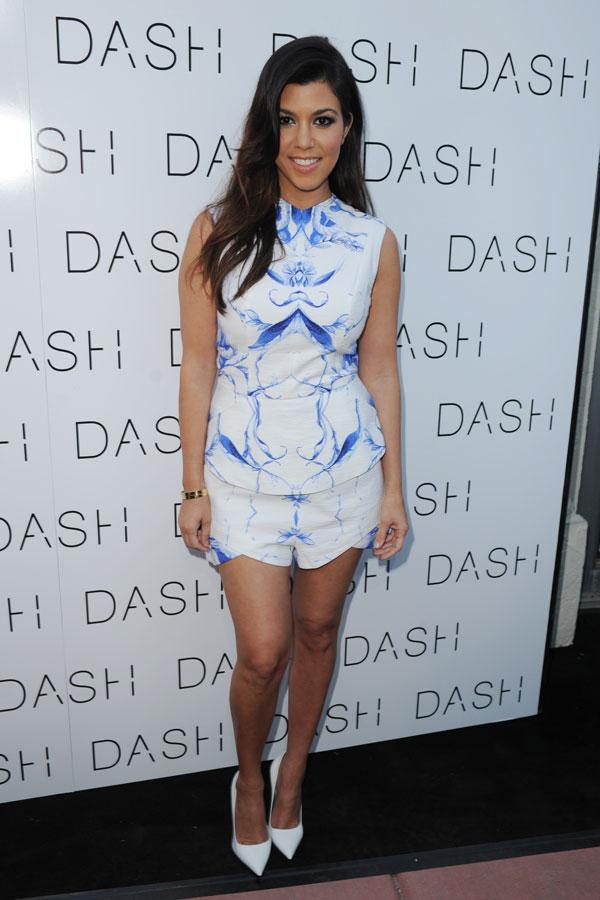 Kardashian still lives in the massive $10.5 million Calabasas, California home she shared with Disick during their relationship.
Article continues below advertisement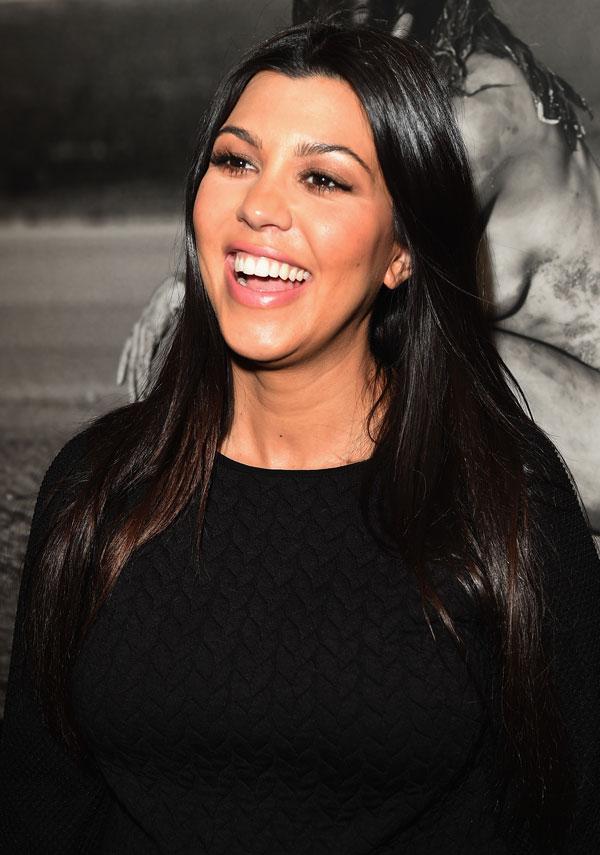 But a source speaking to OK! magazine says the Keeping Up With the Kardashians star and mother of three is now looking to say goodbye to the home and have a fresh start!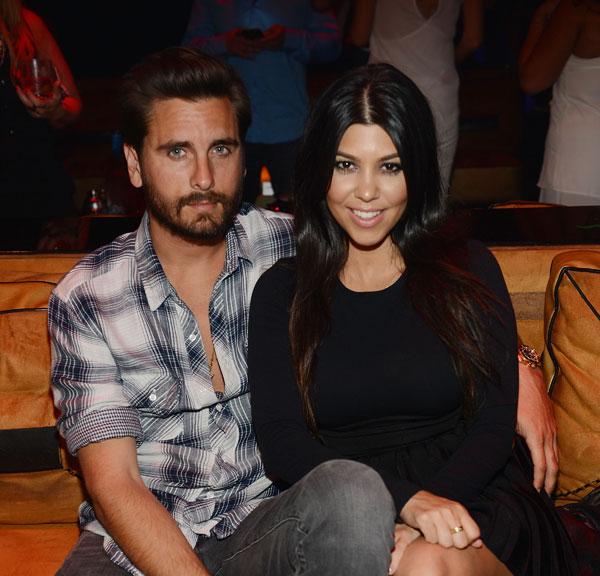 "Up until now, everyone thought Scott was going to slowly worm his way back into her life, but this is the first real sign she's determined to get on with her life without him," the insider said.
Article continues below advertisement