PHOTOS
Kourtney Kardashian, Pink & More Reveal The Hilarious Last Texts They Received From Their Moms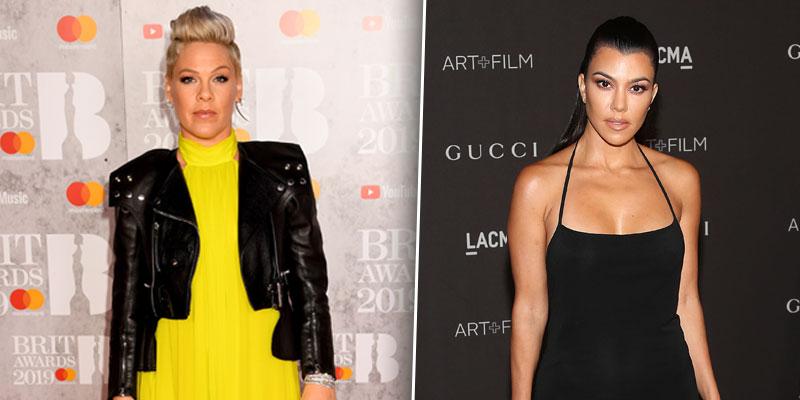 Article continues below advertisement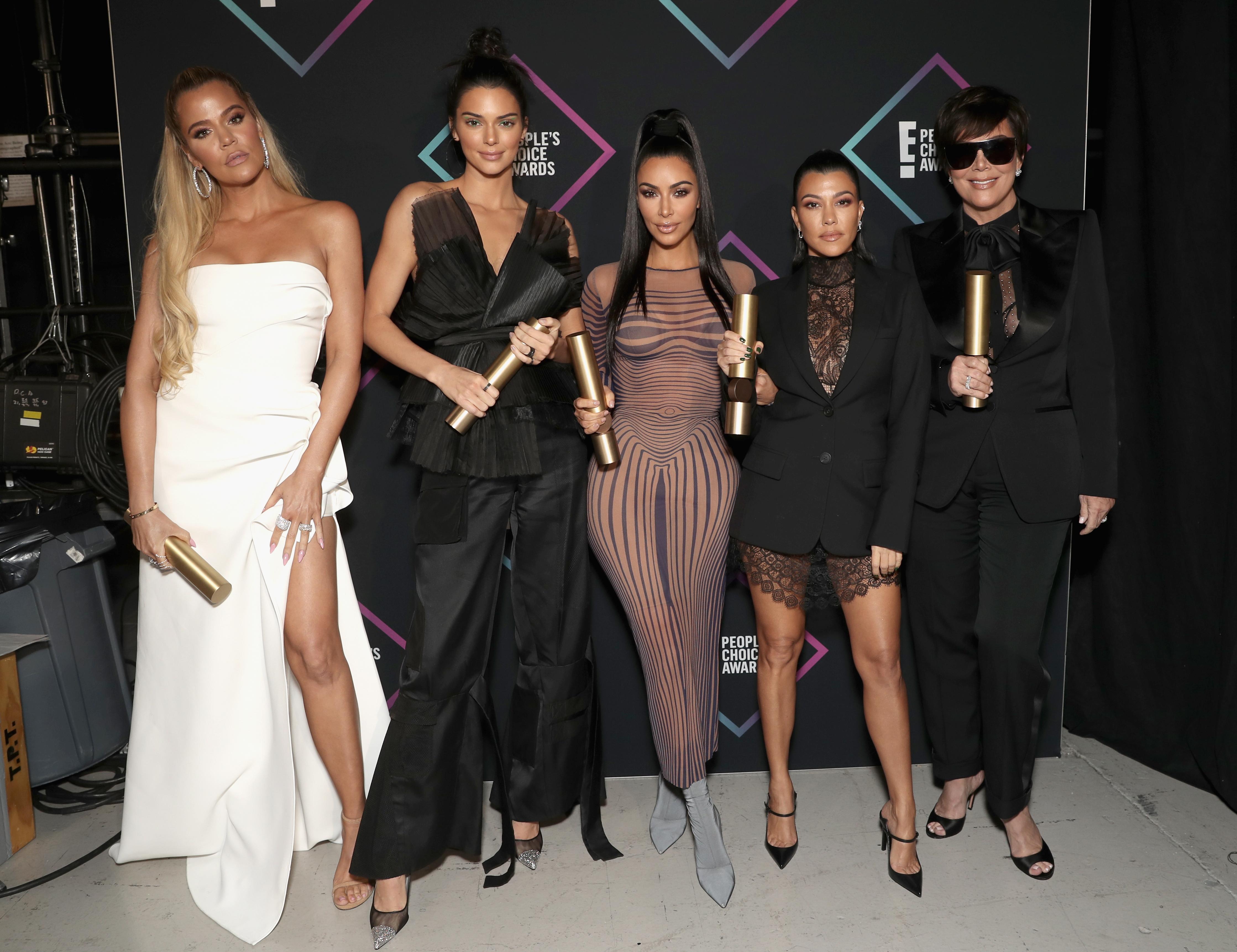 During the segment, Kourtney, 40, read a few texts from her momager, Kris Jenner, to her sisters Kim and Khloe Kardashian that she ignored. "Can you come over for dinner tomorrow at 7?" Kris, 63, first texted her oldest daughter.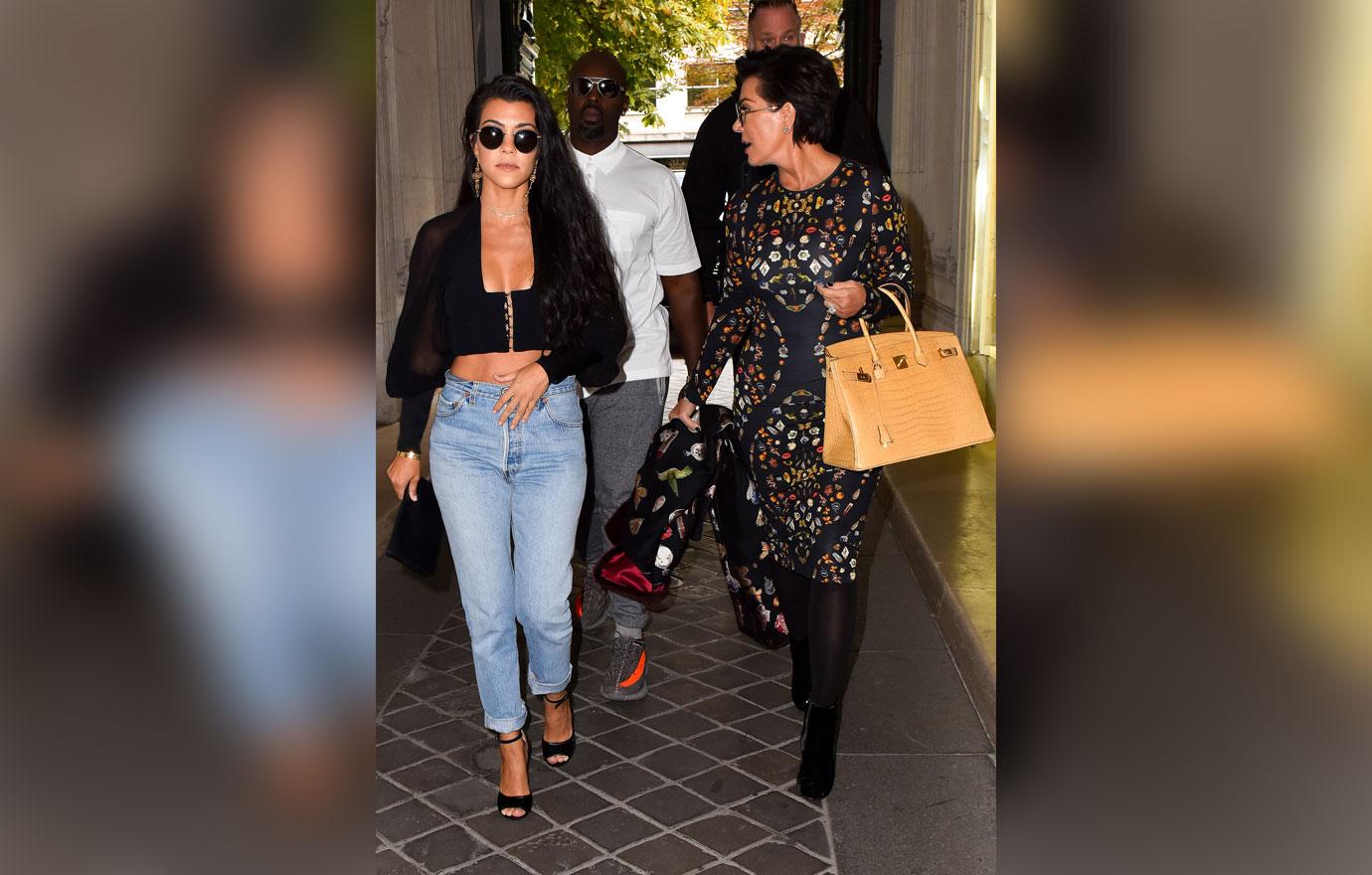 "You never answer me, I asked do you wanna come for dinner at 7?" she asked again. After no reply, Kris said, "I hope you will come for dinner." The Poosh founder then admitted to her sisters that perhaps she forgets to answer at times. Khloe, 34, said, "That's so rude."
Article continues below advertisement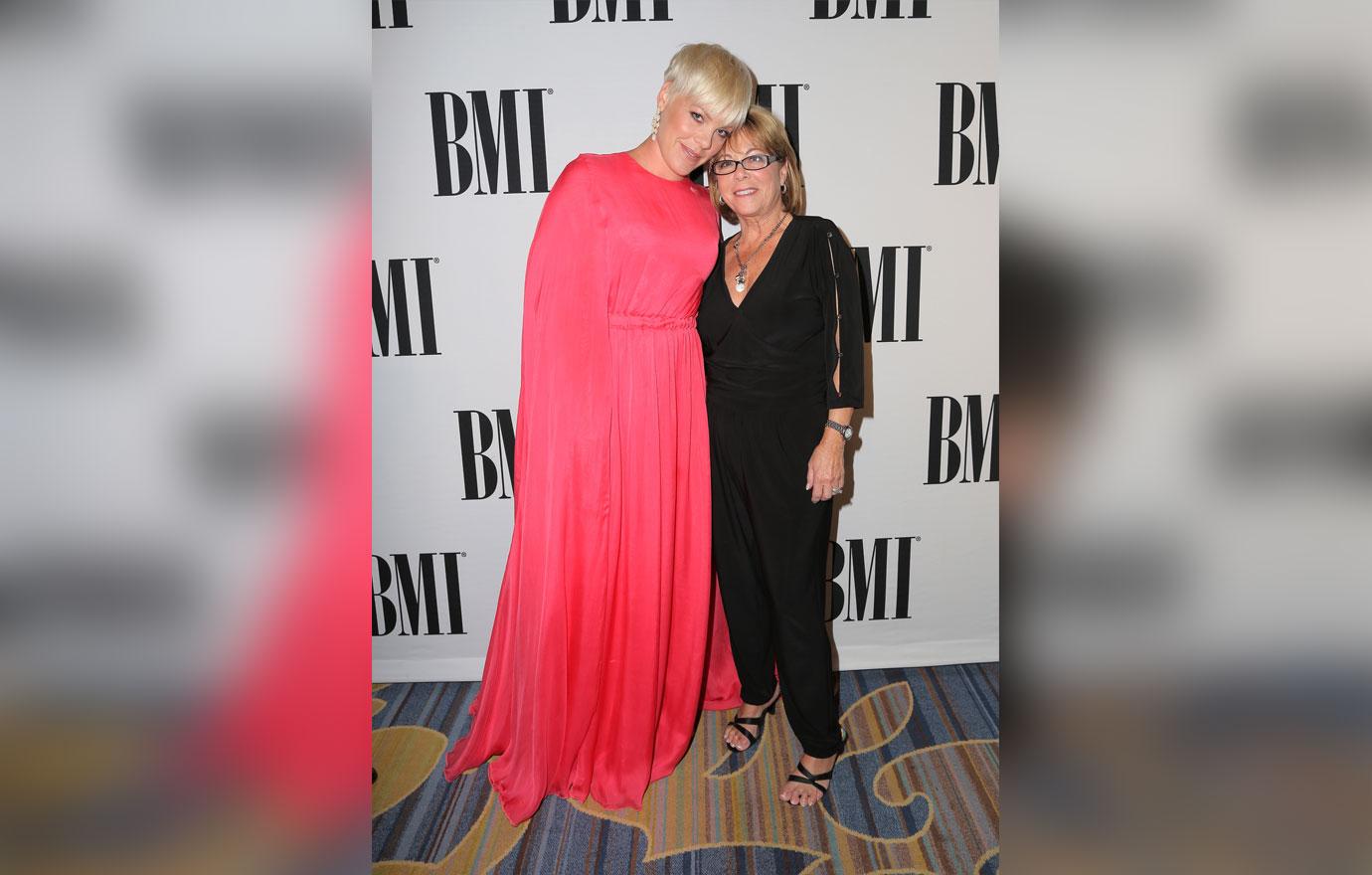 Pink's mother, Judith Moore, messaged her about smoking marijuana for the first time! "So I survived my first dose," the star recalled her mother's text. "Should I take it twice daily? How long before I should see results or need to increase dose? Bring vap dose to Florida. From your stoner mom."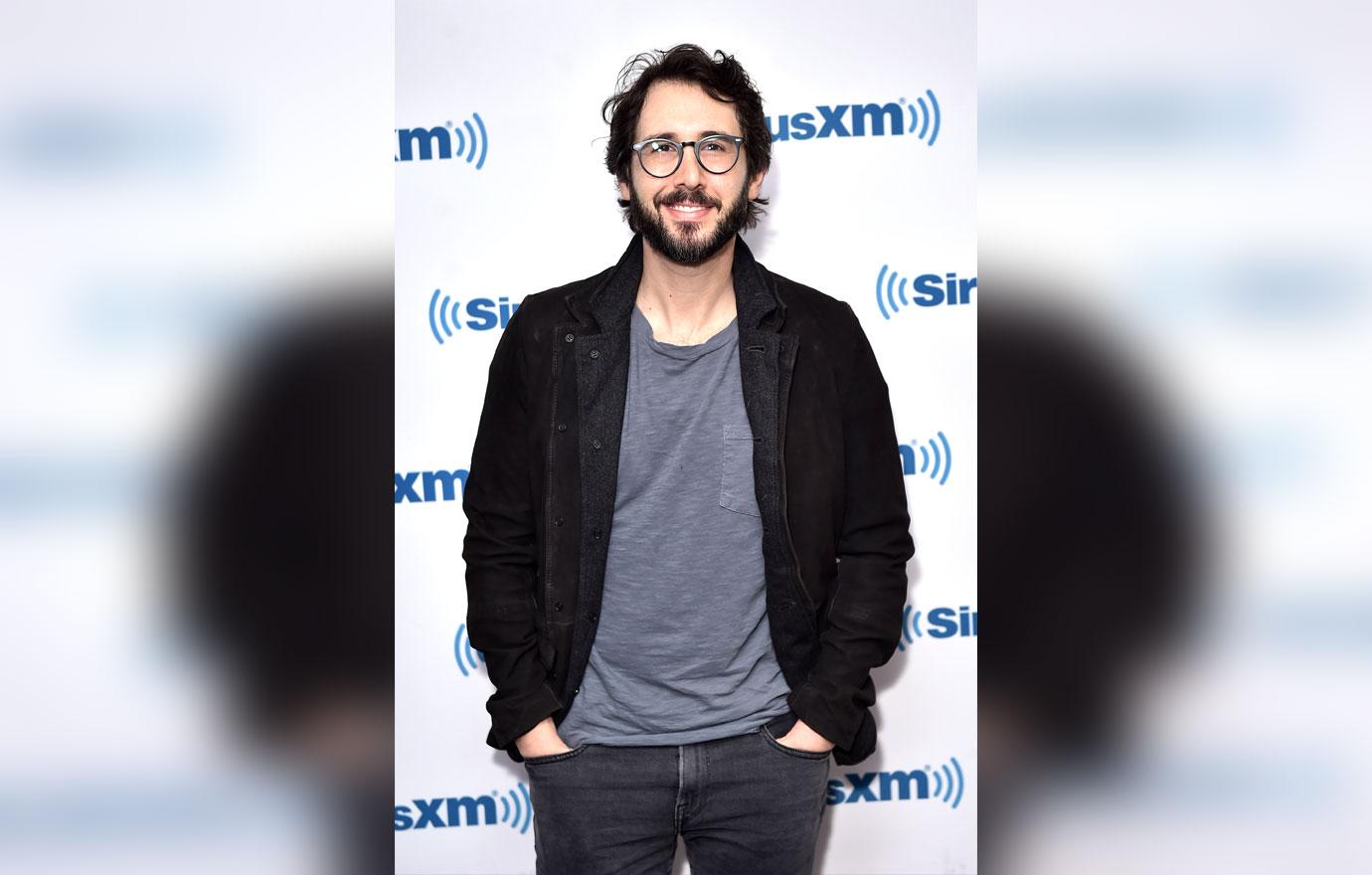 Josh Groban's mother, Lindy Groban, also mentioned weed. The text read, "I wish we were in Dublin. Love Ireland. Have fun or else.☘️ (This is either a shamrock or a marijuana leaf can't tell, either works)."
Article continues below advertisement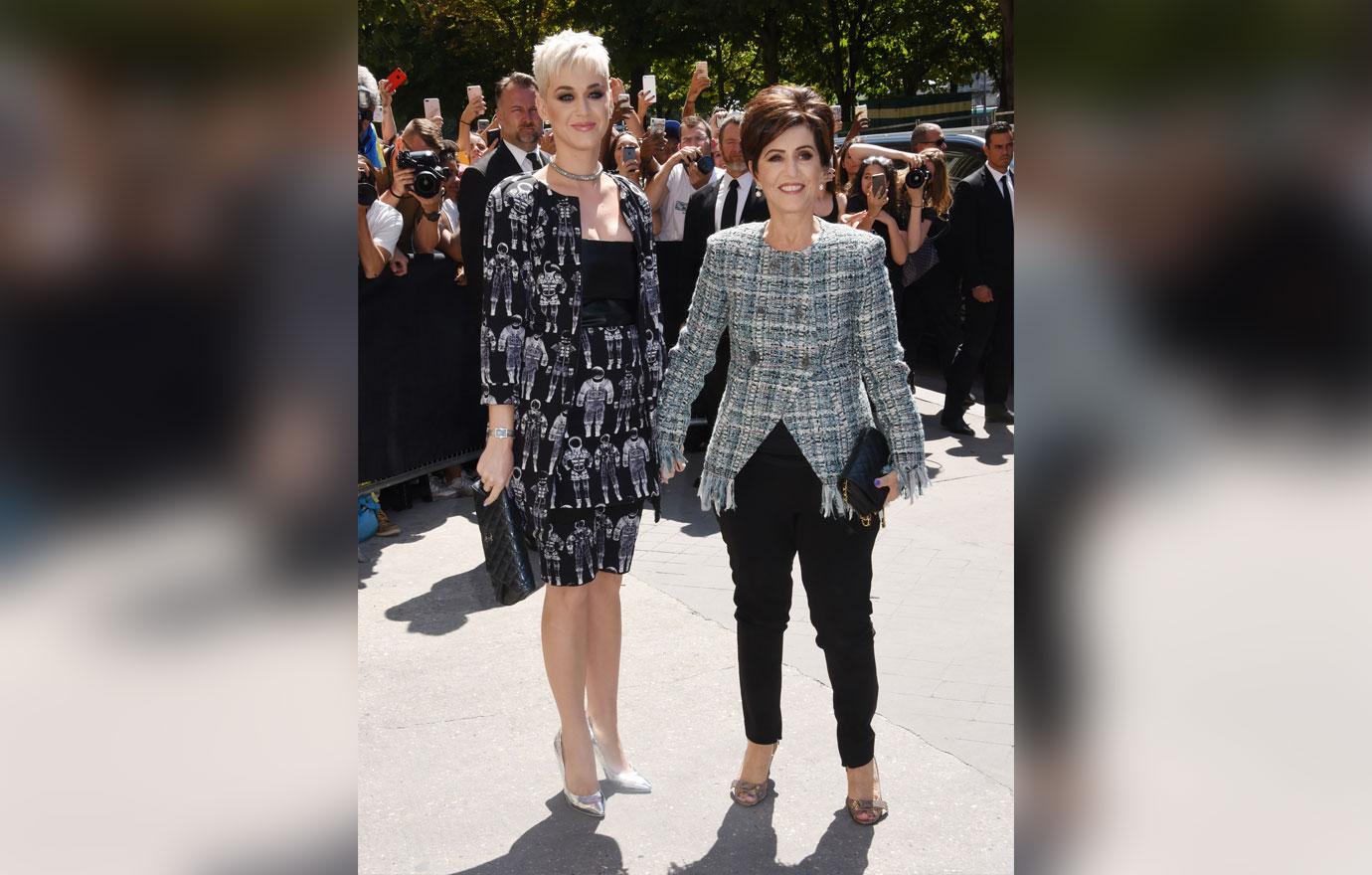 Katy's mother, Mary Perry, sent her a lengthy text full of relationship advice! "Feather, teamwork when you are cohabbing makes the dream work. You know dad and mom love you and want the best for you but in any relationship a man has to take the lead," the singer, who recently got engaged to actor Orlando Bloom, read from her phone.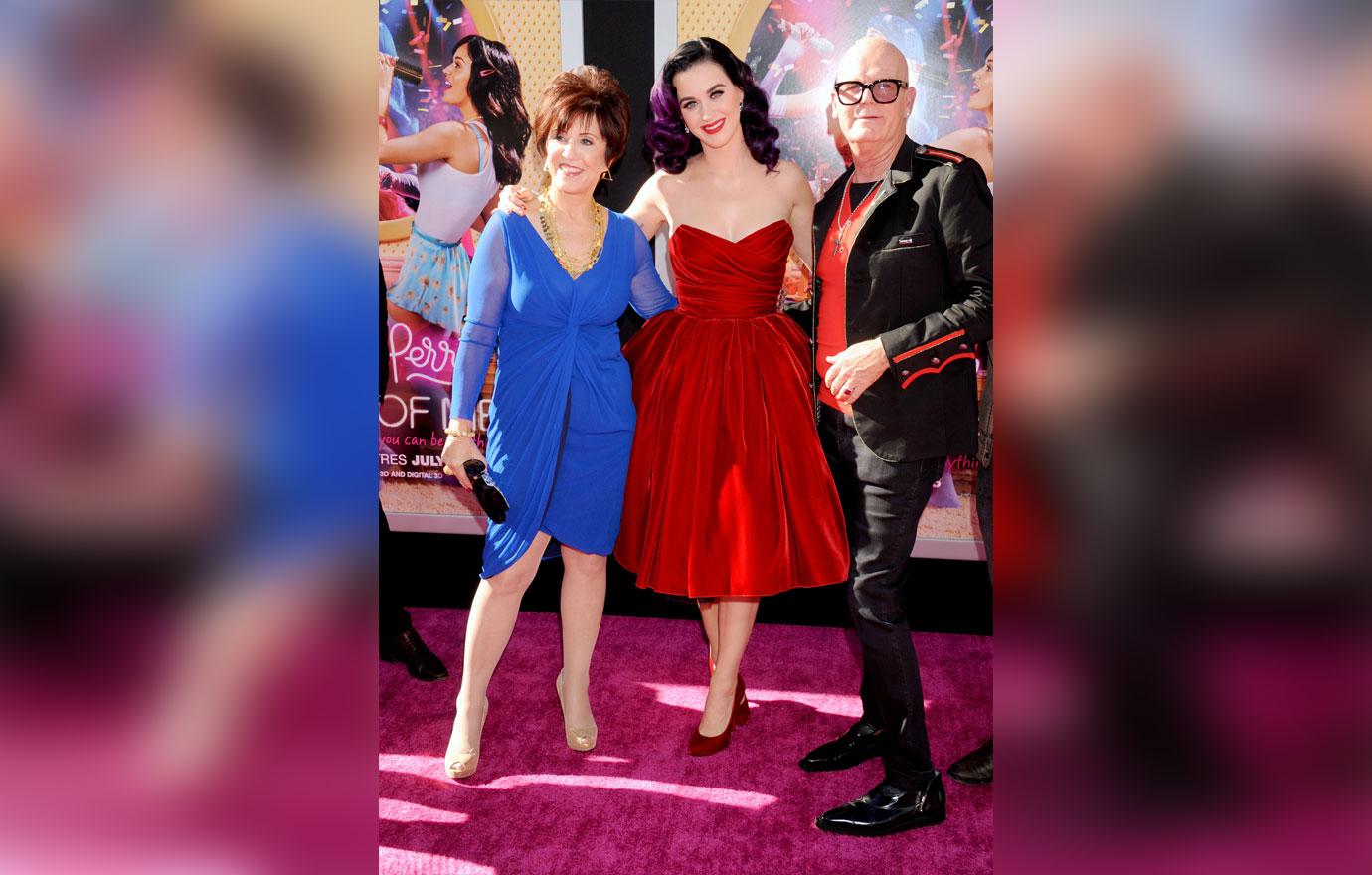 "Even if you only let him think he is, the man is the head but the woman is the neck that turns the head you just have to do it, where he doesn't think you're doing it," she continued. "Kind of like turning a sail on a sailboat in the wind subtle but it'll start to glide you two should rent a sailboat together and see how it feels I would do that with you anytime."
Article continues below advertisement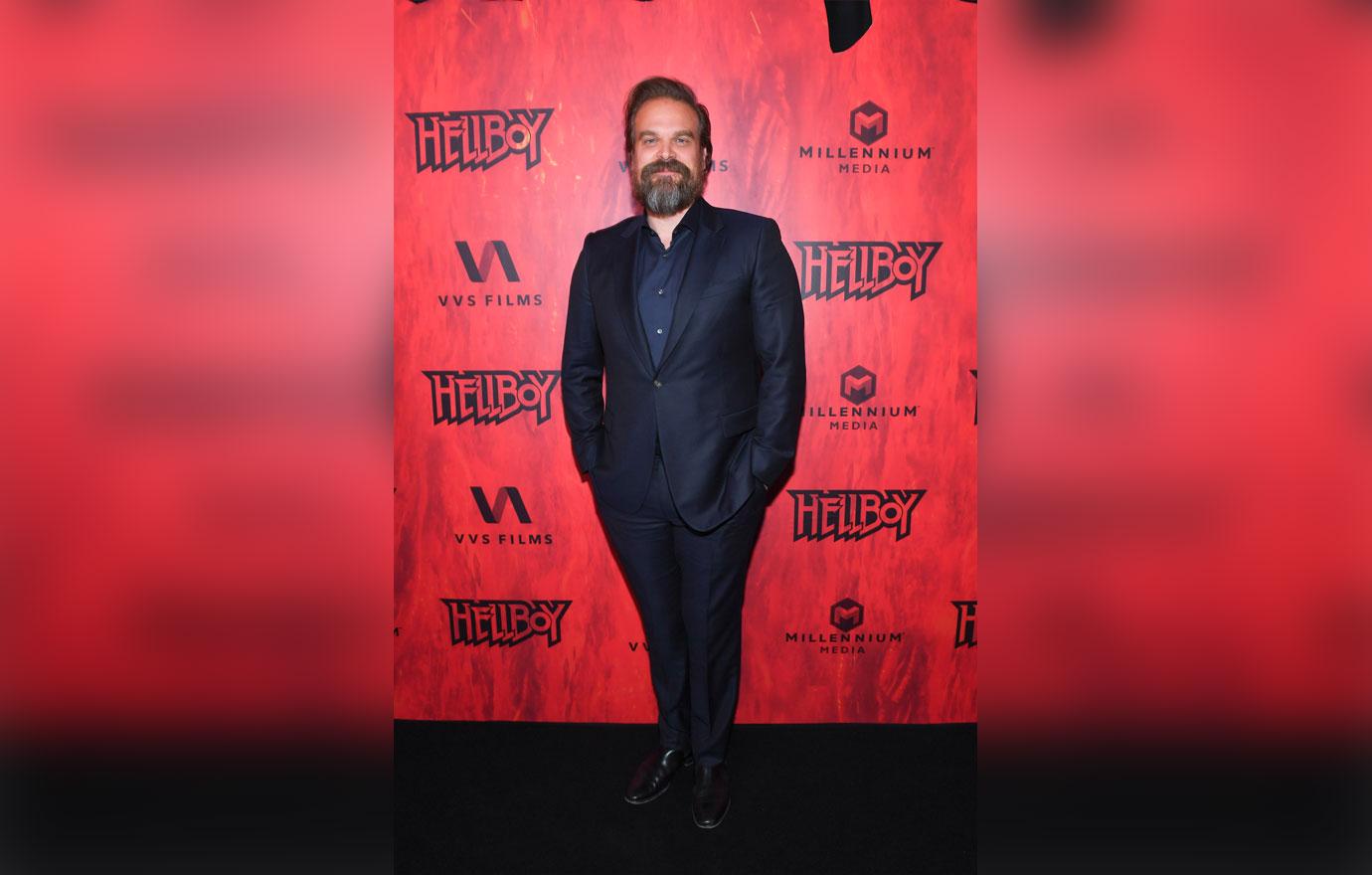 Stranger Things star David Harbour revealed that his mother loves free things! "David love you lots. Will you send me anything you can find for free??????" he read from his iPhone. "Thank you so much–thank you. Pens, key chains. Are you having fun?? Love you love you. Mom."
Watch the hilarious sketch here!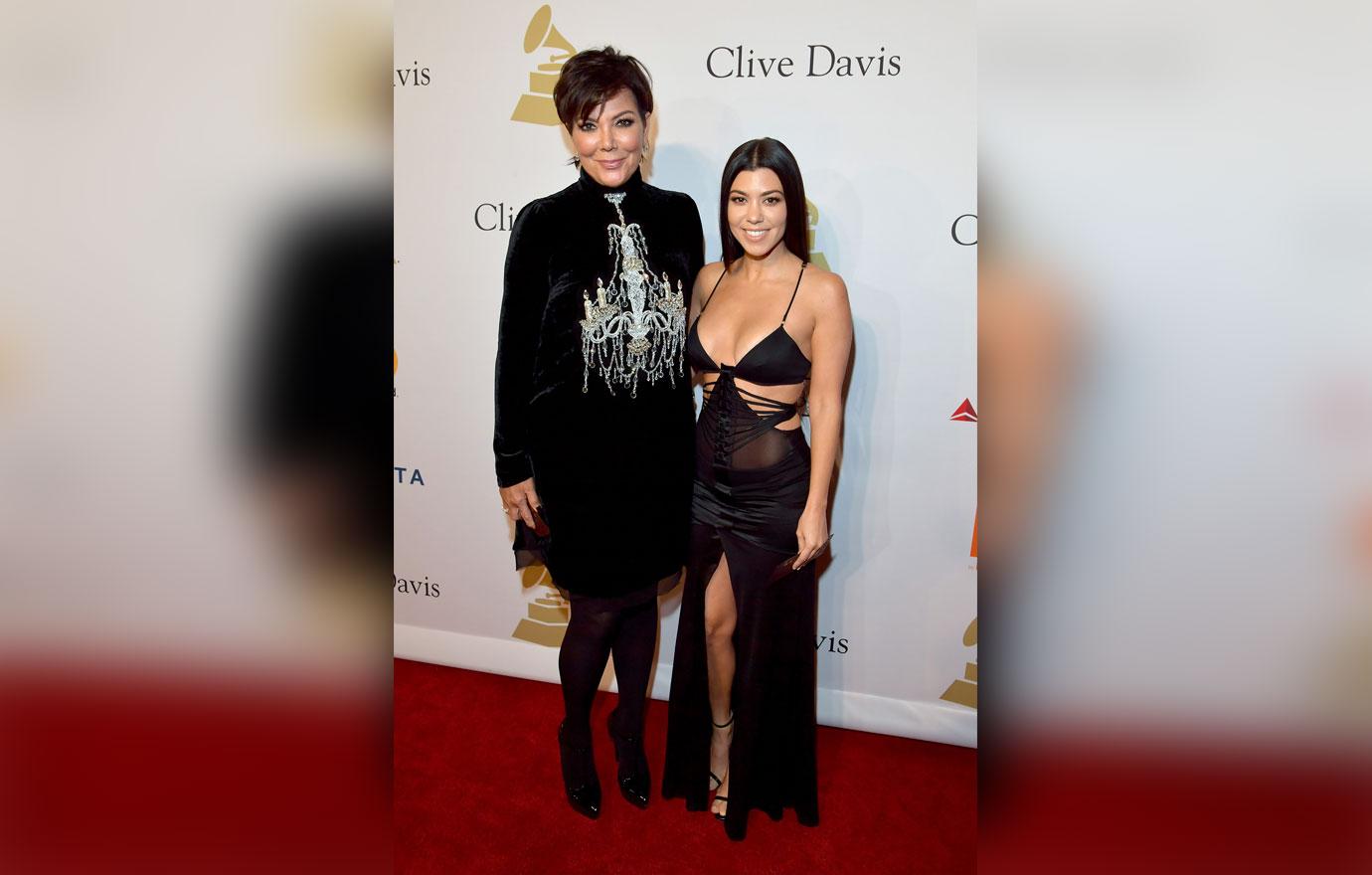 Whose celebrity mom text do you like best? Let us know in the comments below!