PHOTOS
Scared Straight! Kourtney Confesses Kim Kardashian Is 'Still Shaken Up' After Paris Heist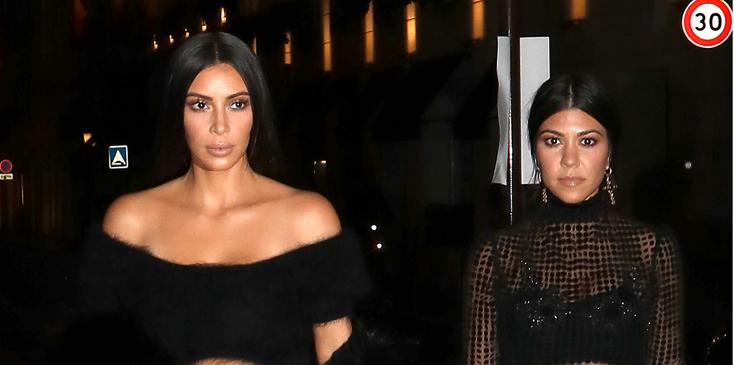 Kim Kardashian and her sister Kourtney arrive at the Ritz hotel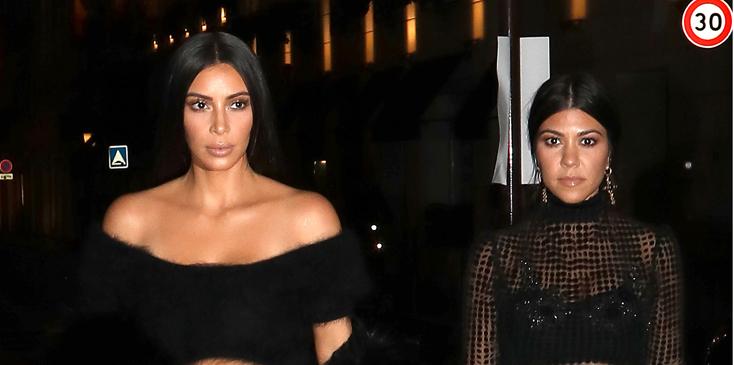 Kourtney and Khloe Kardashian may be out and about like usual, making public appearances and acting silly on Snapchat, but don't expect the same from Kim anytime soon. Kourt recently confessed that after the Paris robbery, Kim may never be the same.
Article continues below advertisement
spl1377257_002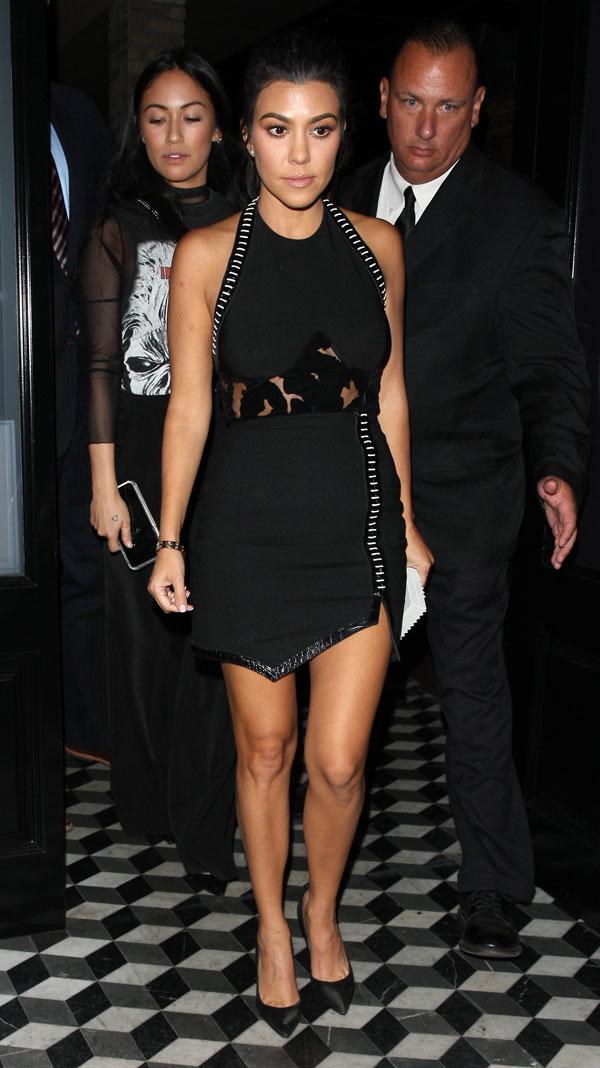 She told Australia's Today Extra, "You know, she's not doing great. I think we're all really still shaken up," Kourt told the show's hosts David Campbell and Sonia Kruger. As the world knows, Kim was bound and gagged in her Parisian home earlier this month, when robbers dressed as police officers barged into her bedroom and ended up stealing millions of dollars worth of jewelry.
spl1376379_001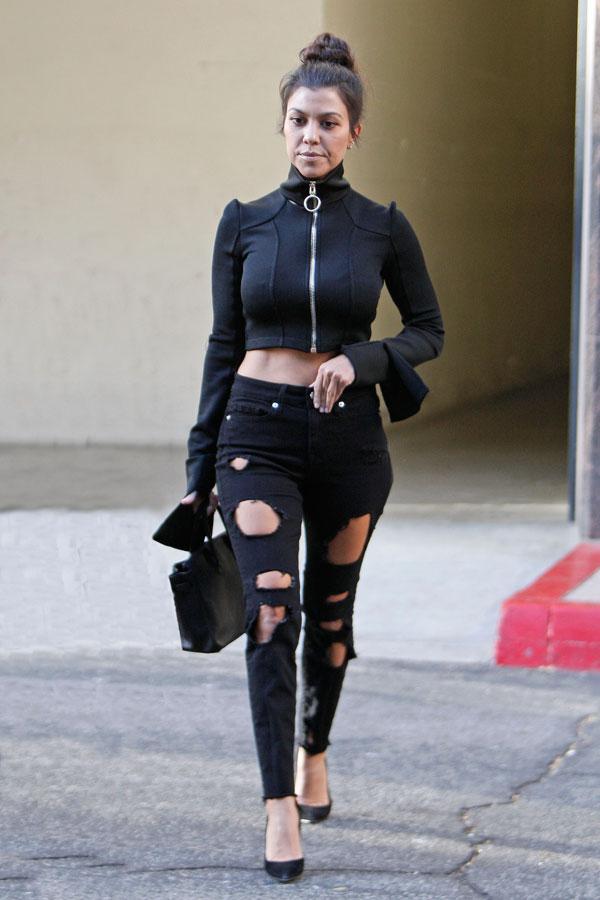 The entire family is trying to get through the ordeal Kourtney said, which is evident as Khloe beefed up her security team though she usually used to step out alone or with Kim's security guard Pascal Duvier. "I think she has a big supportive family and I know that, like, all of the traumatic things that we've been through, you know, we get through them together as a family and that's what family is about."
Article continues below advertisement
spl1366745_001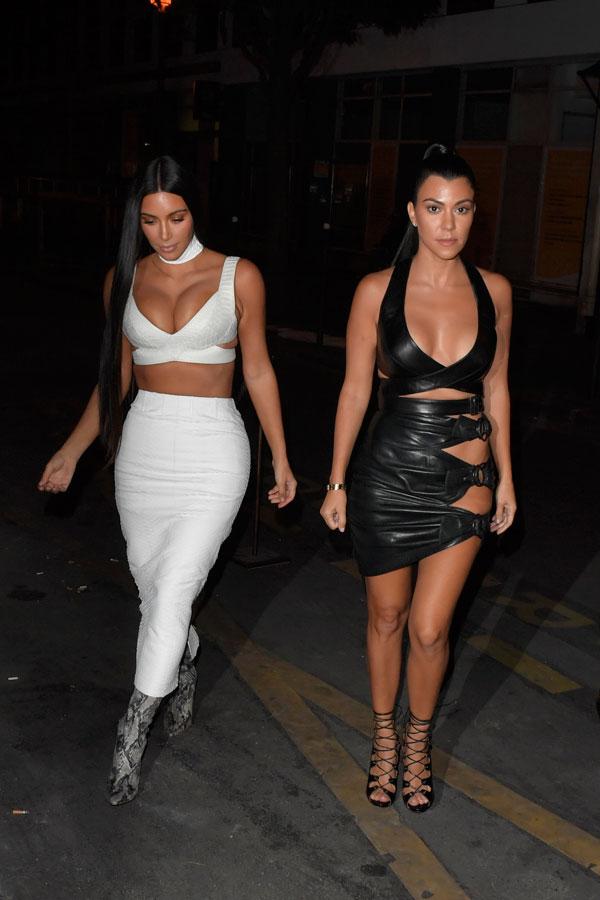 "I feel like in our family especially, when we go through traumatic things just like our lives move so quickly at times we don't have a chance to digest them," she continued. "But I felt, like, you know I have personally been taking time to just digest everything and — you know, I'm still shaken up."
Article continues below advertisement
spl1365594_001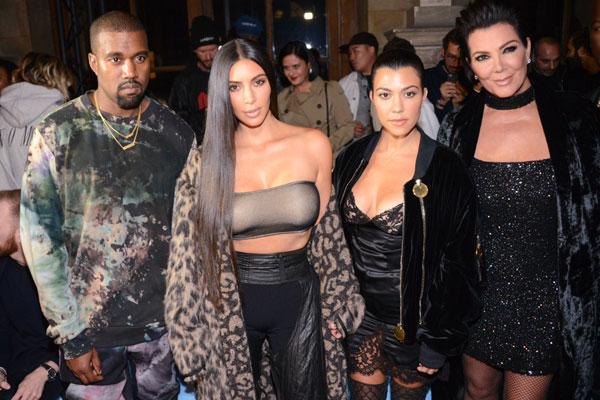 Khloe has also spoken up about the robbery, and reportedly said that it was "an incredibly traumatic experience for Kim and she's definitely taking some well needed and much deserved time off." Since returning to America, Kim has only been spotted twice, and has cancelled numerous appearances.
Article continues below advertisement
spl1356037_001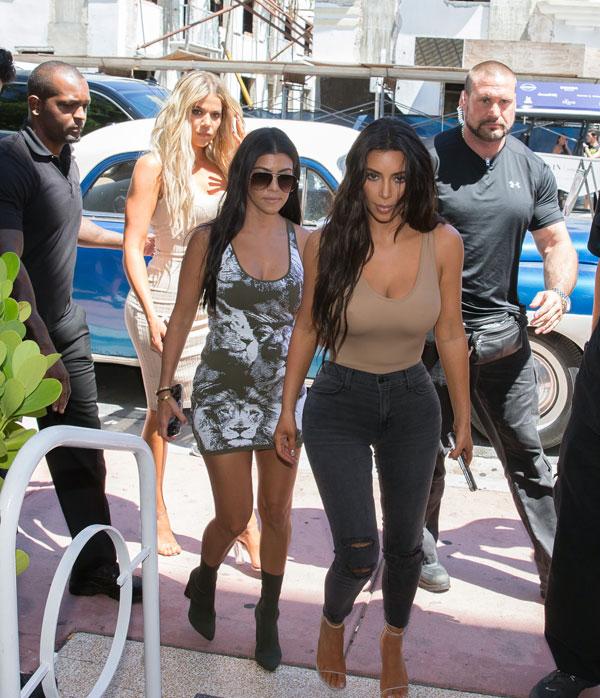 Though her birthday is on Friday, and she usually parties in Las Vegas to celebrate, she is reportedly planning on staying home with her close friends and family this year.
Article continues below advertisement
spl1269171_001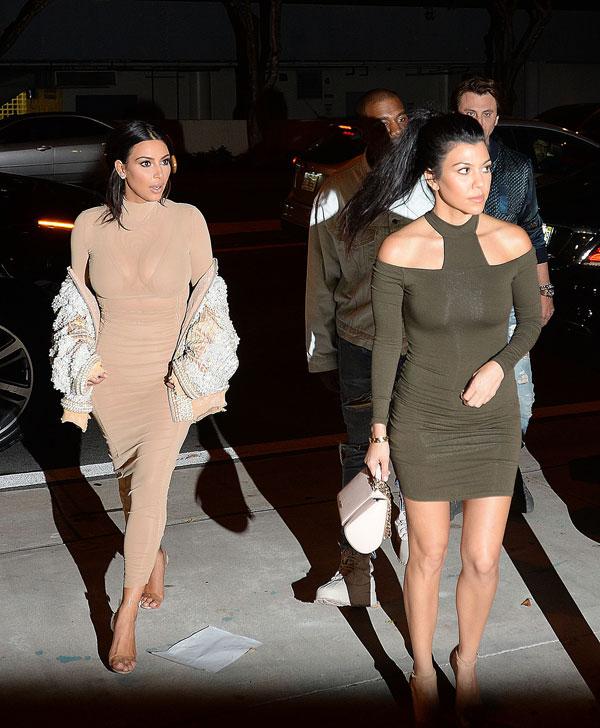 What are your thoughts on Kim becoming more private? Let us know in the comments section.