PHOTOS
Kourtney Kardashian And Scott Disick Have a Super Awkward Talk About Younes Bendjima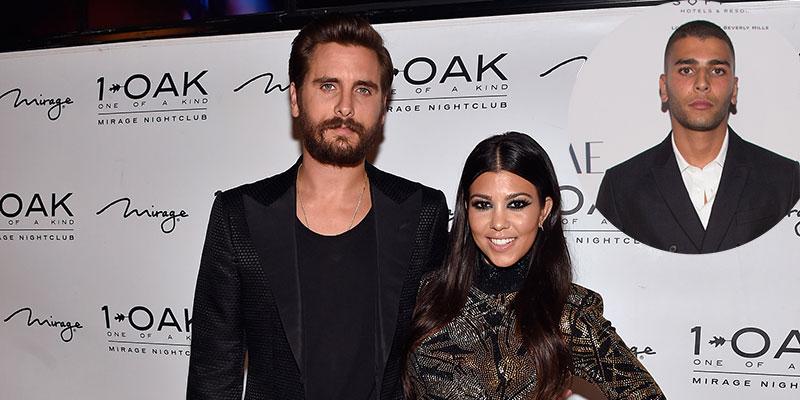 Kourtney Kardashian was put in a very awkward situation on the latest episode of Keeping Up with the Kardashians, where she had to talk with her ex Scott Disick about then-boyfriend Younes Bendjima. Read on to find out why this uncomfortable convo happened in the first place.
Article continues below advertisement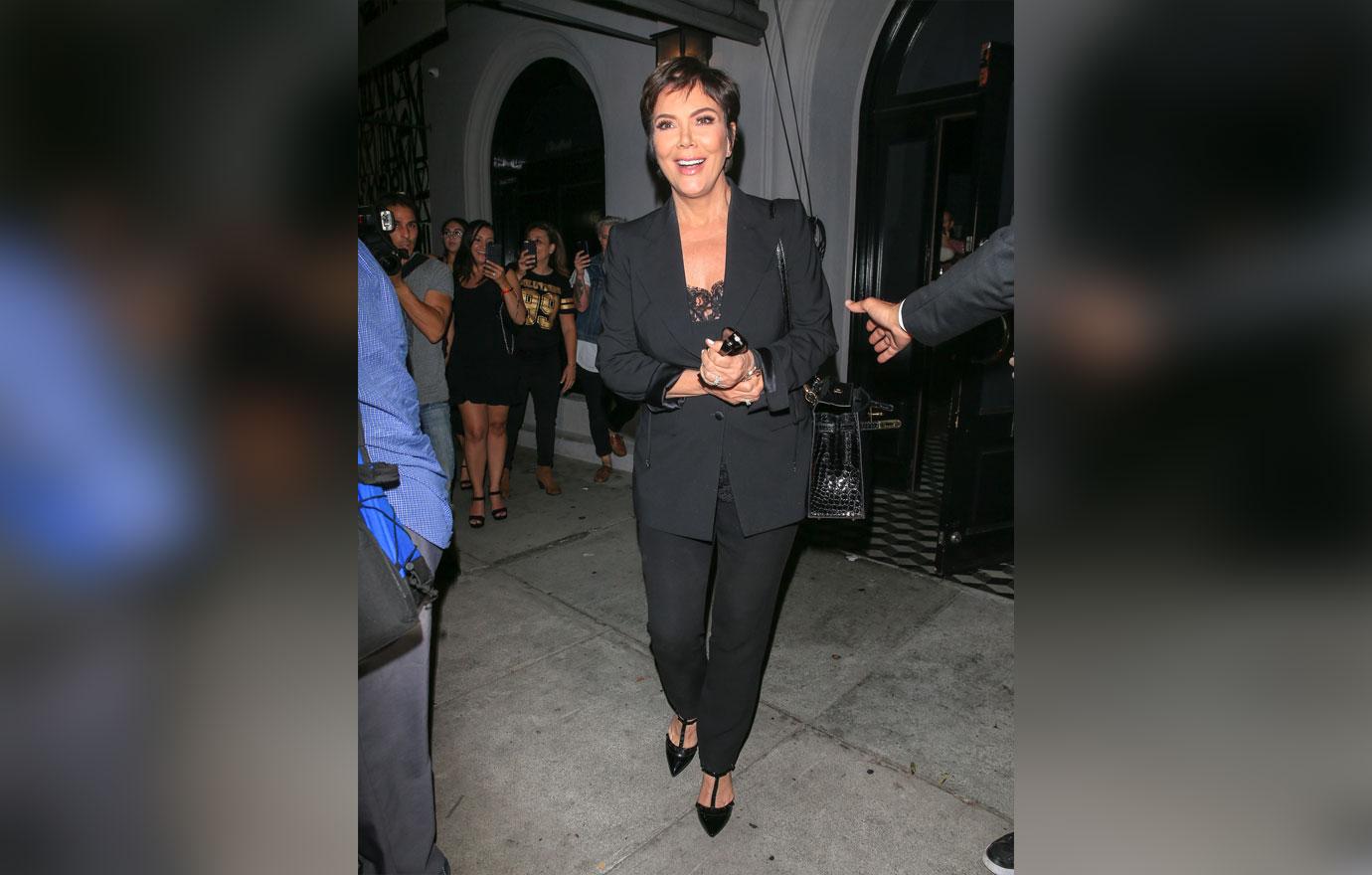 This all stemmed from who should and shouldn't be invited to Kris Jenner's epic Christmas Eve party.
Article continues below advertisement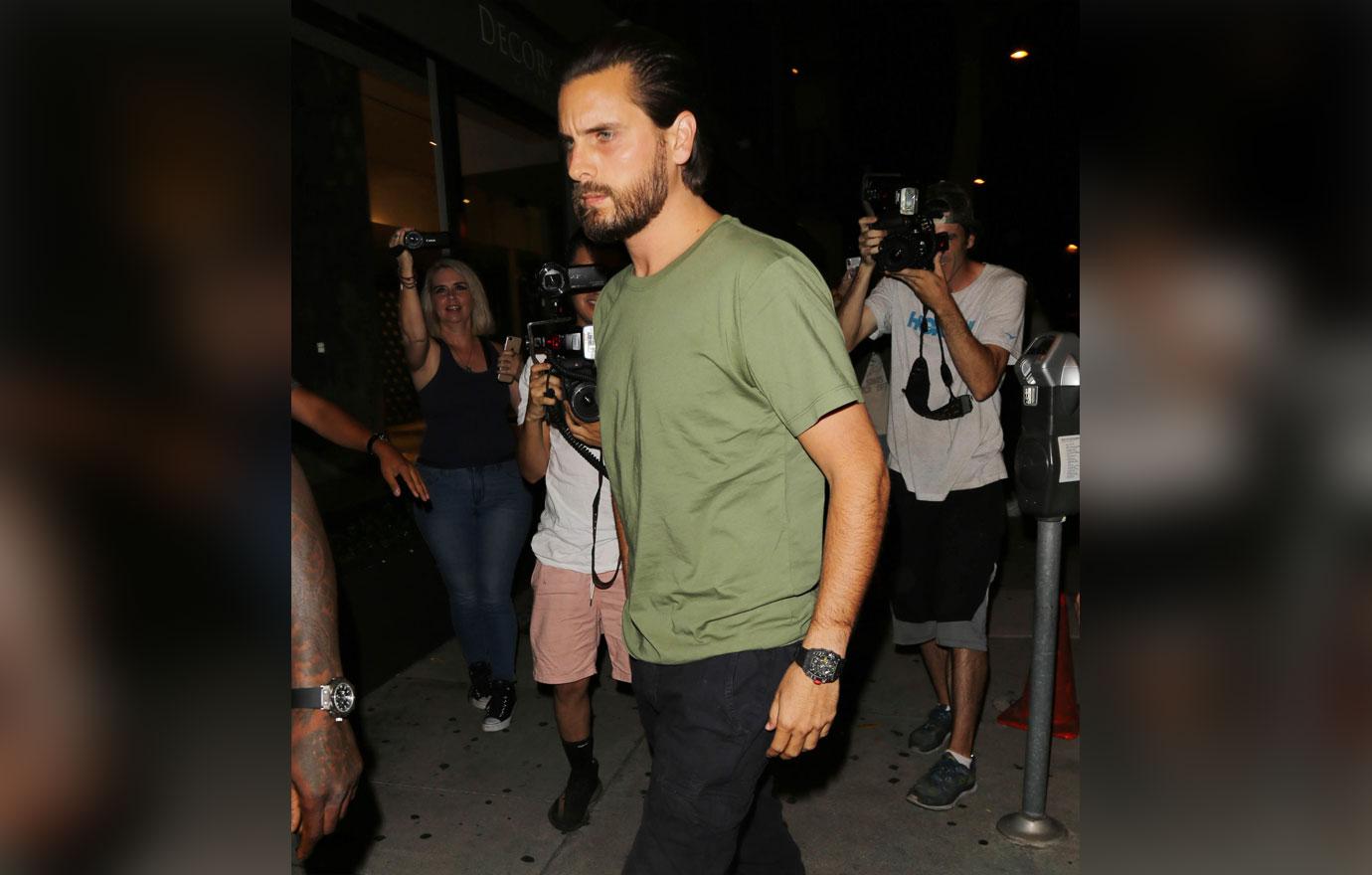 Kourtney did not want Scott to attend because Younes would be there. It's something that Kris didn't agree with. "He's still part of our family," she said.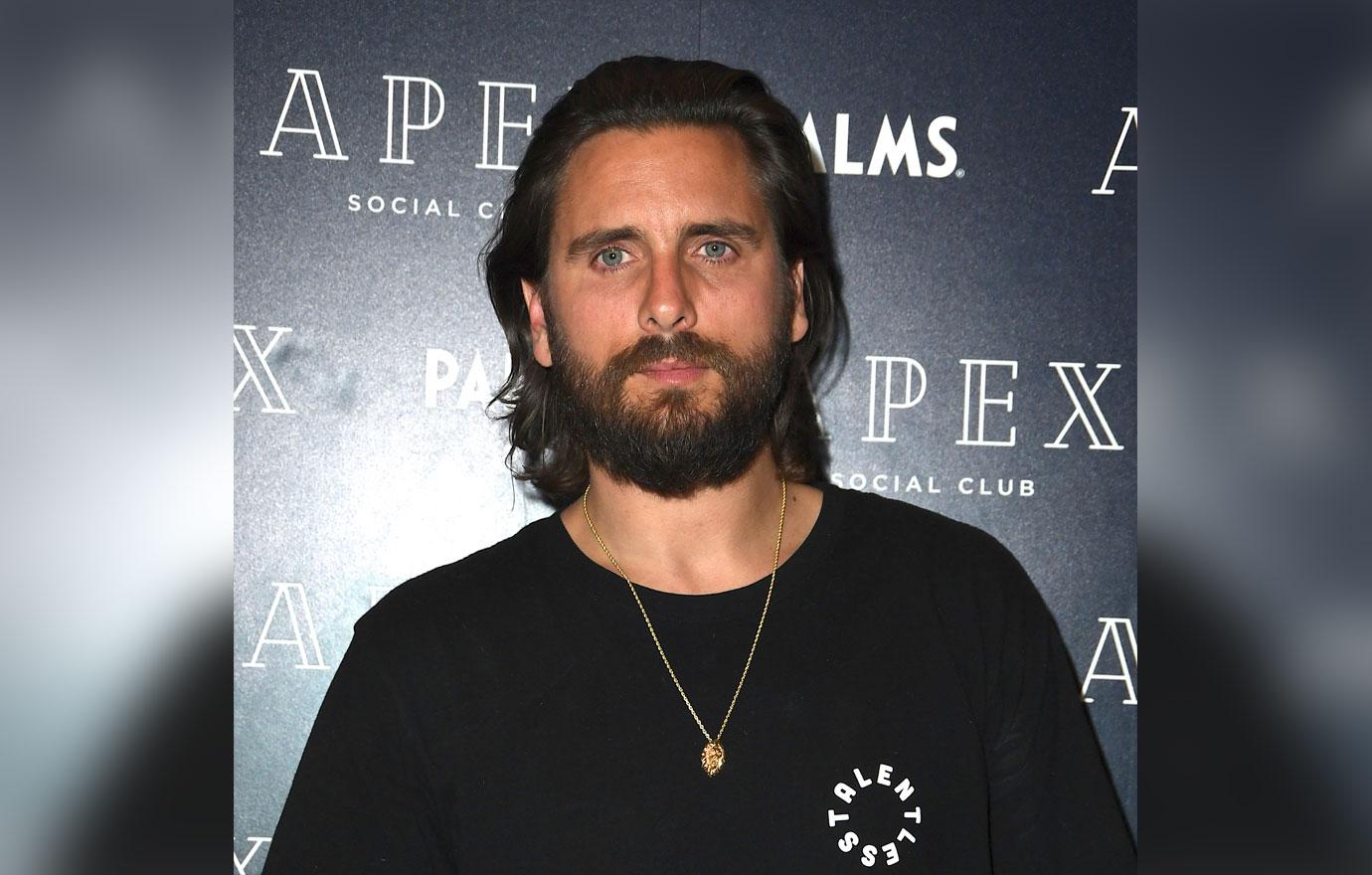 Scott wasn't that bothered about the entire situation, as he moved on with Sofia Richie (who he is still with today). "I don't care that Kourtney has a boyfriend. I have a girlfriend. I don't give a s**t," he said later in the episode.
Article continues below advertisement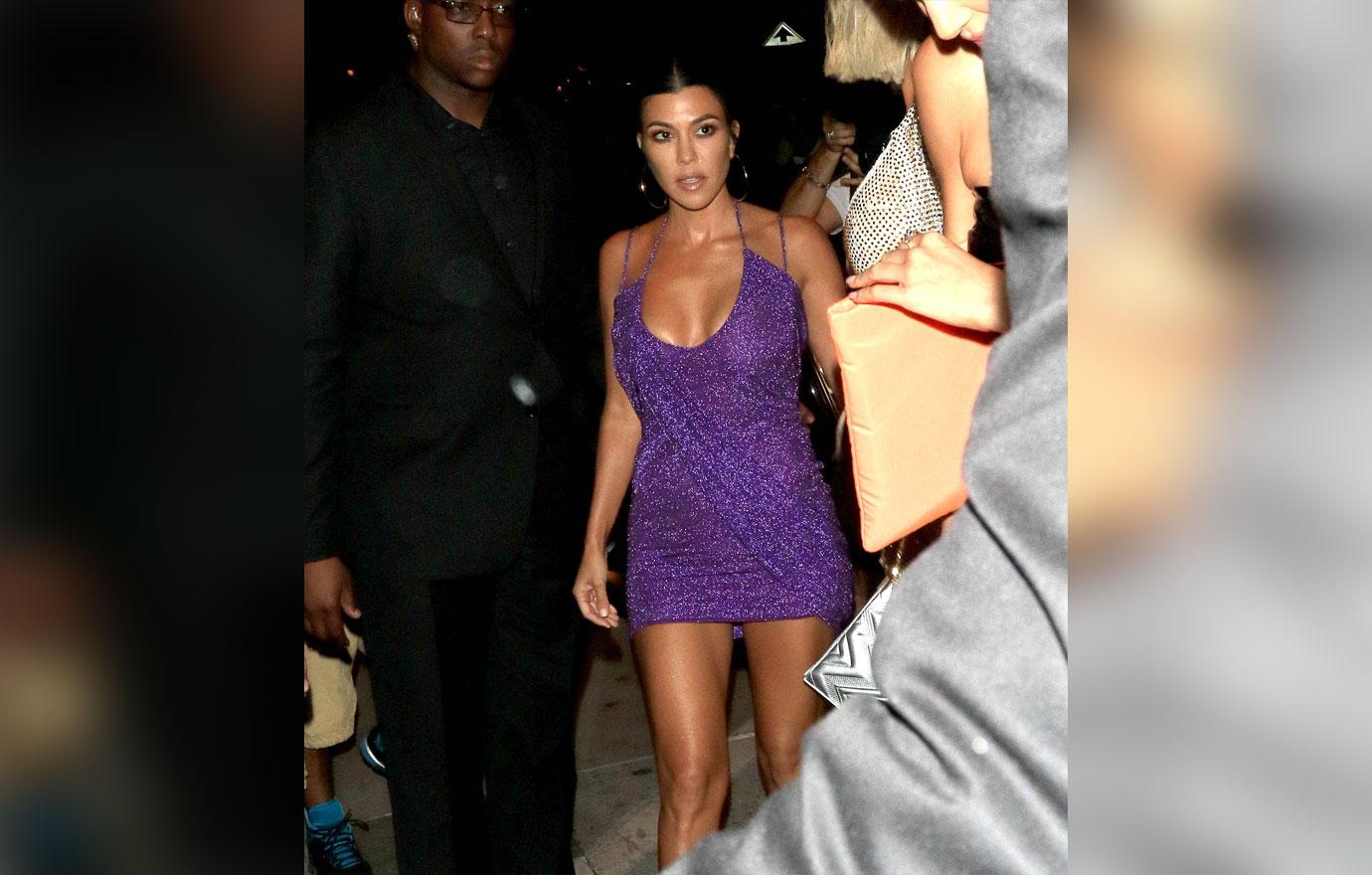 Certain family members took sides over if Scott should show up or not. Kim and Khloe were pro-Scott being there, while Kendall Jenner came up with an alternative solution. "It should be Younes going to the party and Scott coming to Christmas morning," the supermodel said.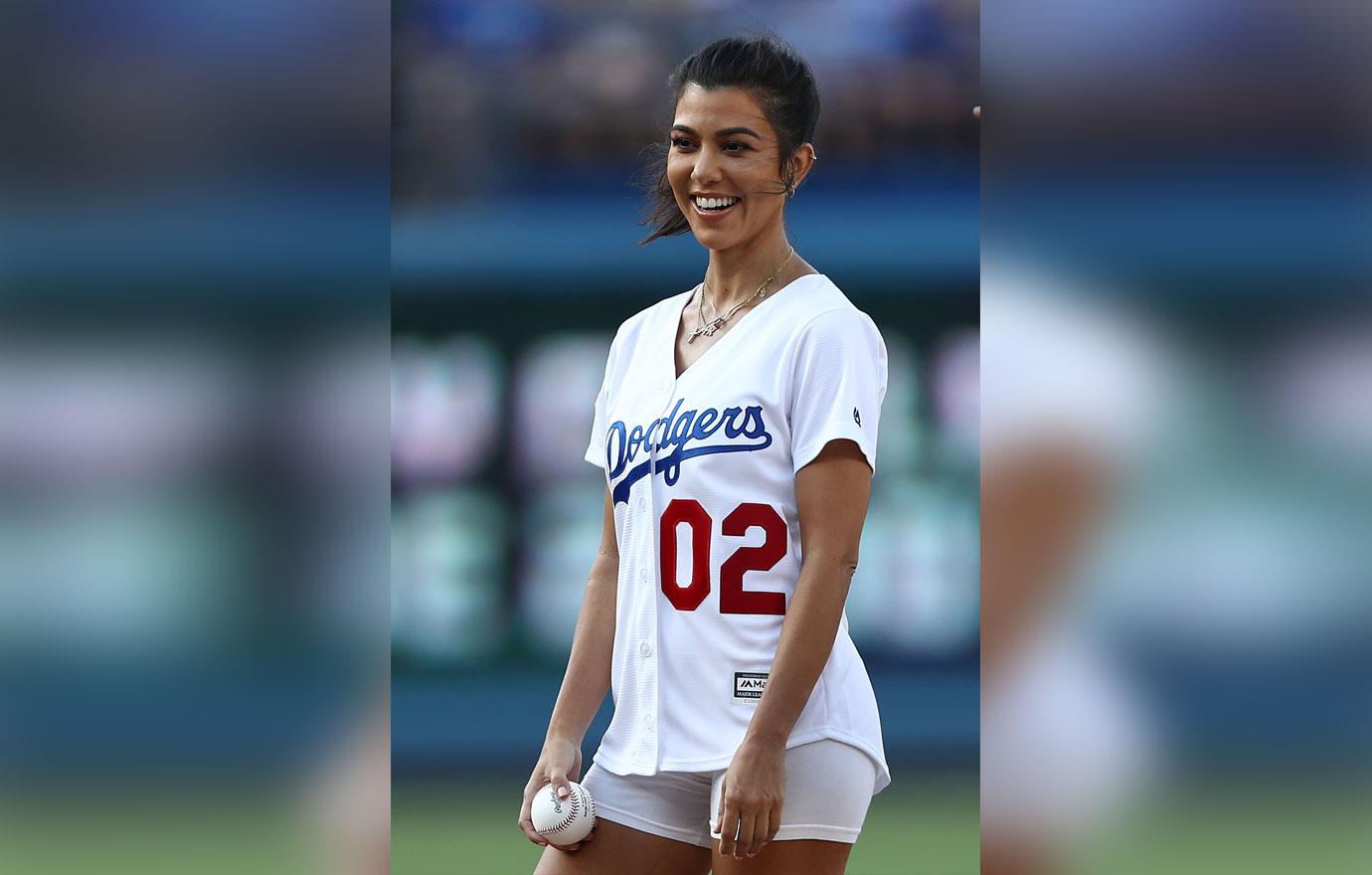 There was still a ton of tension in the air between Kourtney, Kim and Khloe after their group therapy session the week beforehand. However, Kendall shifted gears later on in the episode and was the one to make the mother-of-three realize that they should all be together for the holidays. This prompted Kourtney to talk with Scott about him going to the Christmas Eve party.
Article continues below advertisement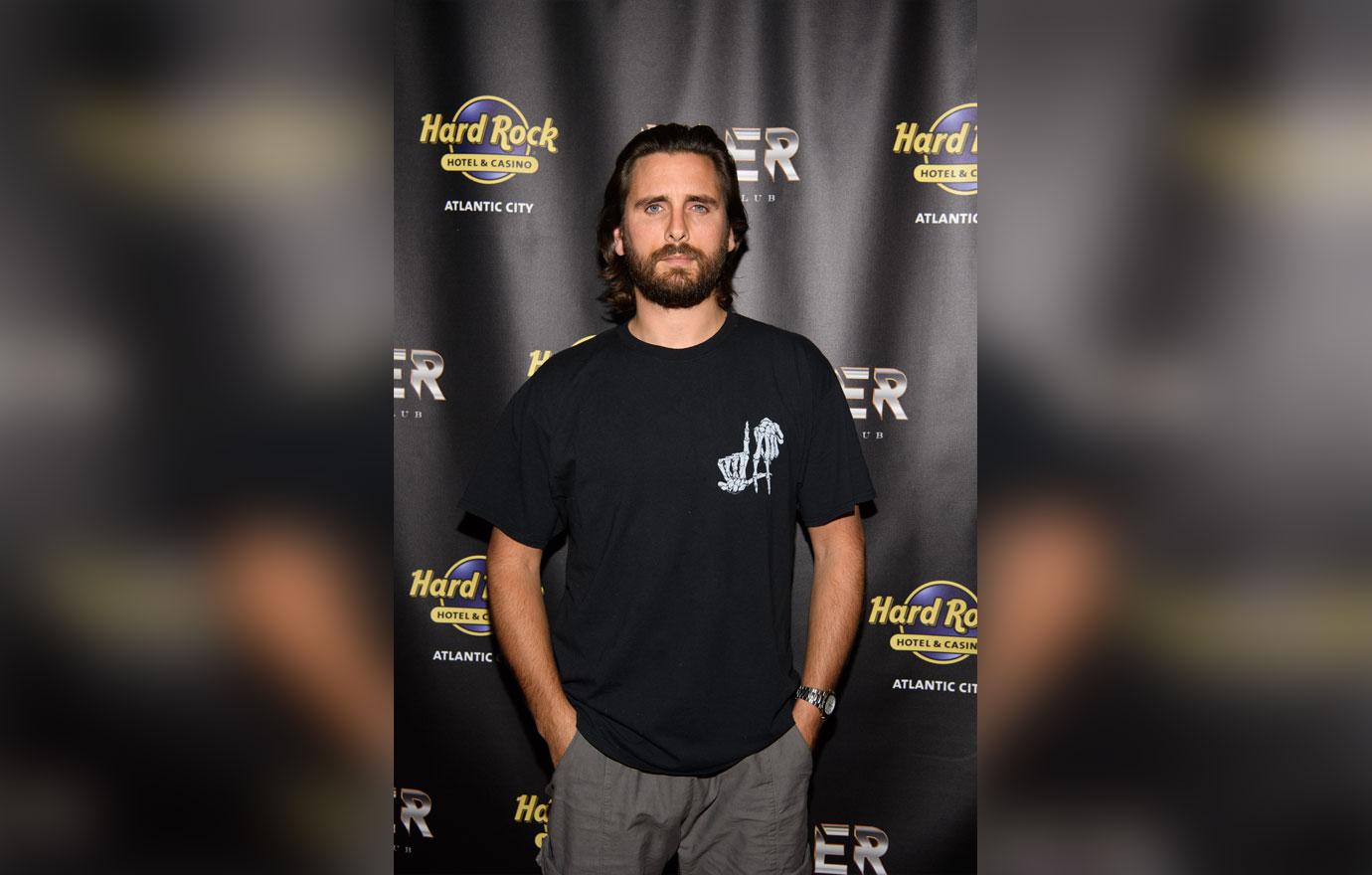 "I heard through the grapevine you're the one person who doesn't want me to go," he said. "I think that our lives are changing," she responded. "If my boyfriend is going to the party, if you're there, I just don't want any disrespect. I've been feeling super anxious … but I don't want the kids to not have their dad there."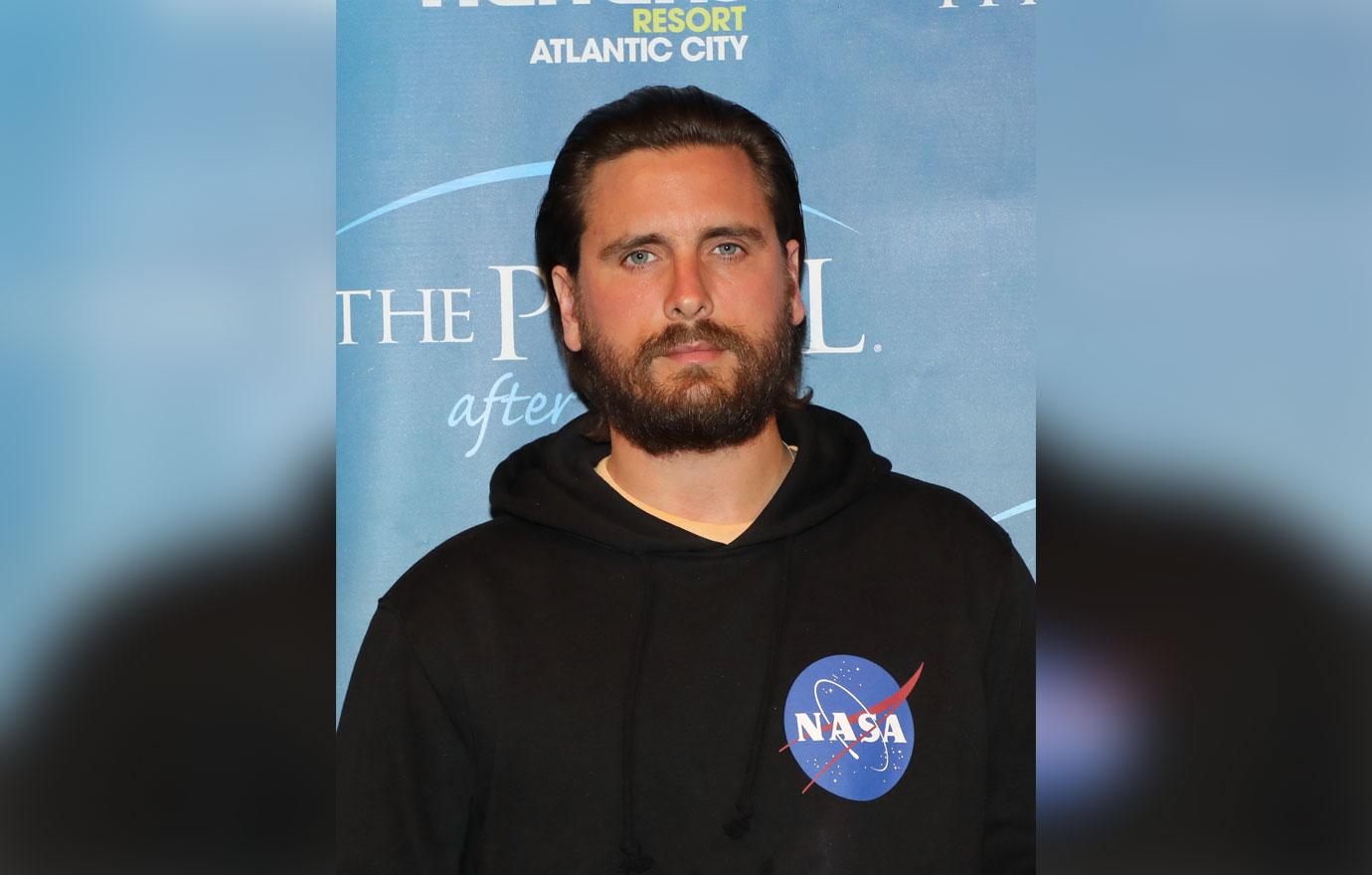 In the end, both Scott and Younes showed up, although it's safe to say that the latter won't be at any future parties given that he and Kourtney just split up earlier this month.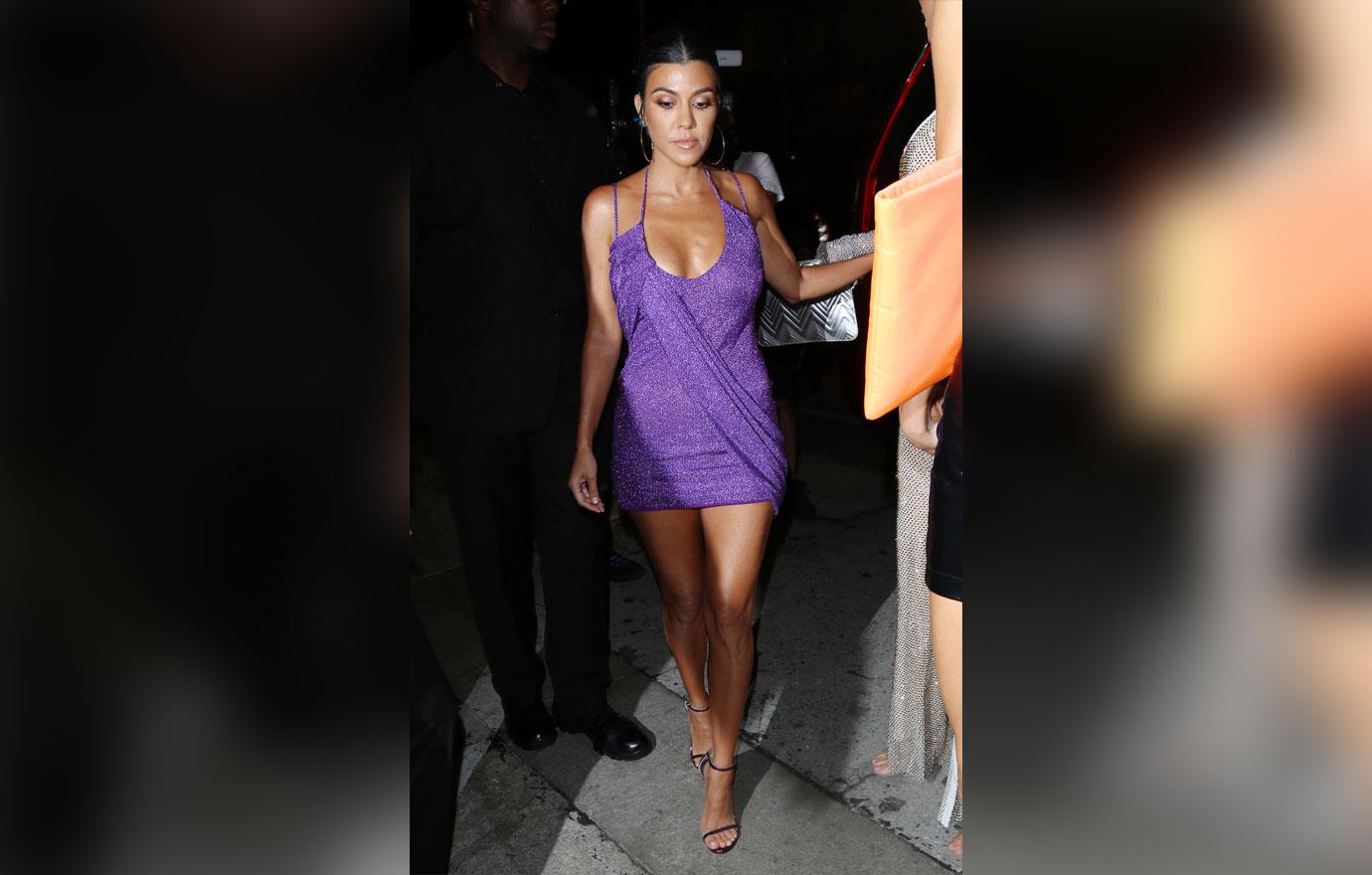 How would you handle that situation? Sound off in the comments.