PHOTOS
Kim Kardashian Wears Very Racy Blue Latex Outfit ⁠— But Not Everyone Is A Fan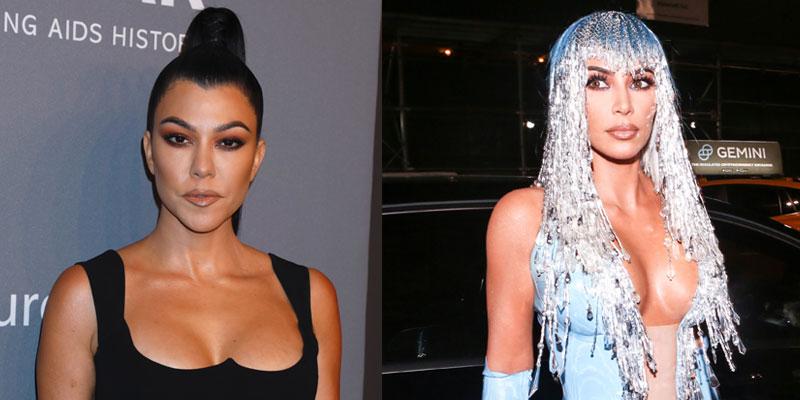 Not everything that Kim Kardashian wears on the red carpet can be a hit… at least according to her older sister Kourtney. The eldest KarJenner sibling slammed her racy latex look that she wore to at Met Gala after-party in May 2019 on the latest episode of Keeping Up with the Kardashians, saying she looks like Nicki Minaj on Halloween.
Article continues below advertisement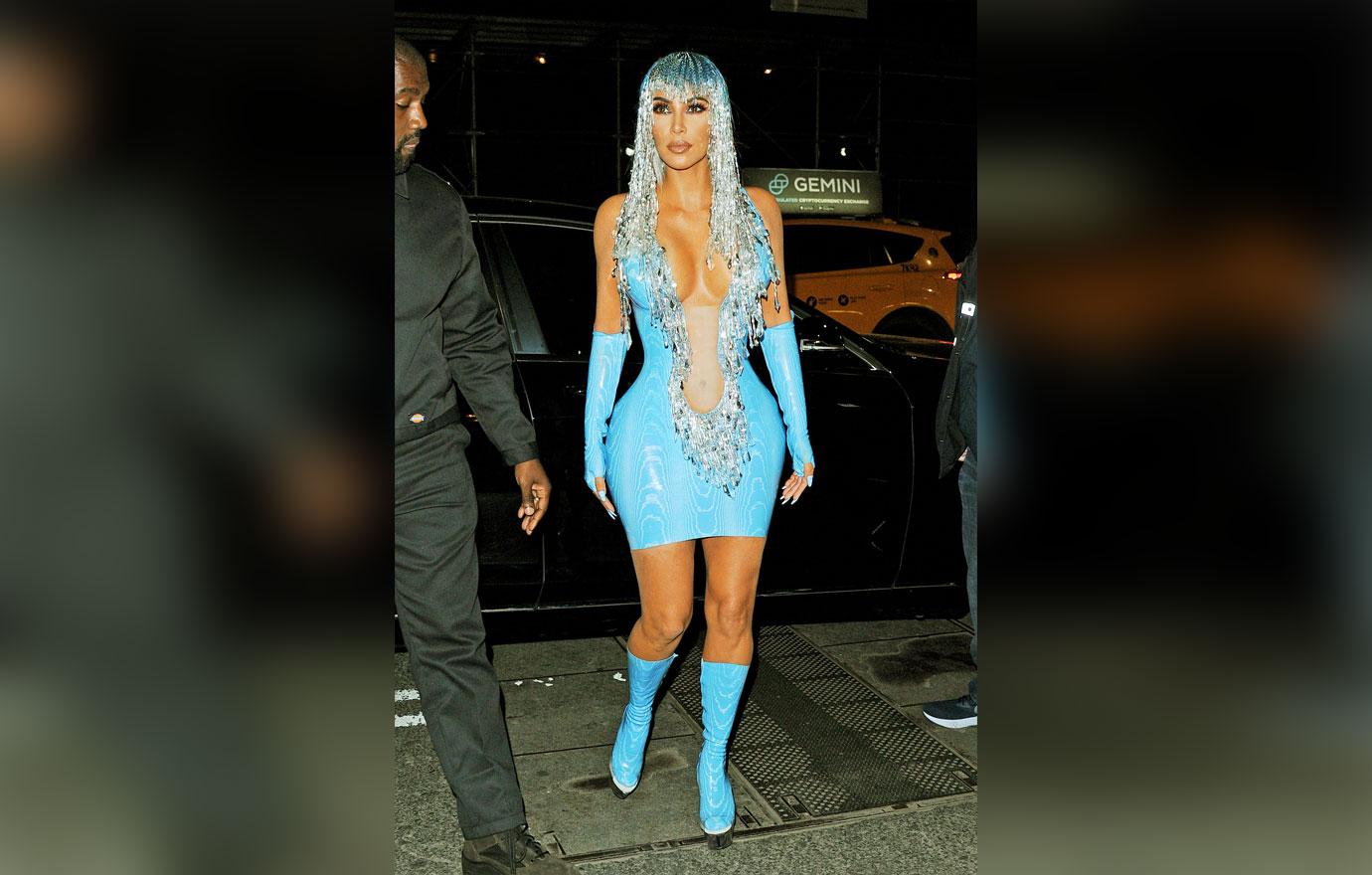 Kim, 38, tried on the skintight ensemble by Thierry Mugler and a metallic wig on the Sunday, September 15 episode.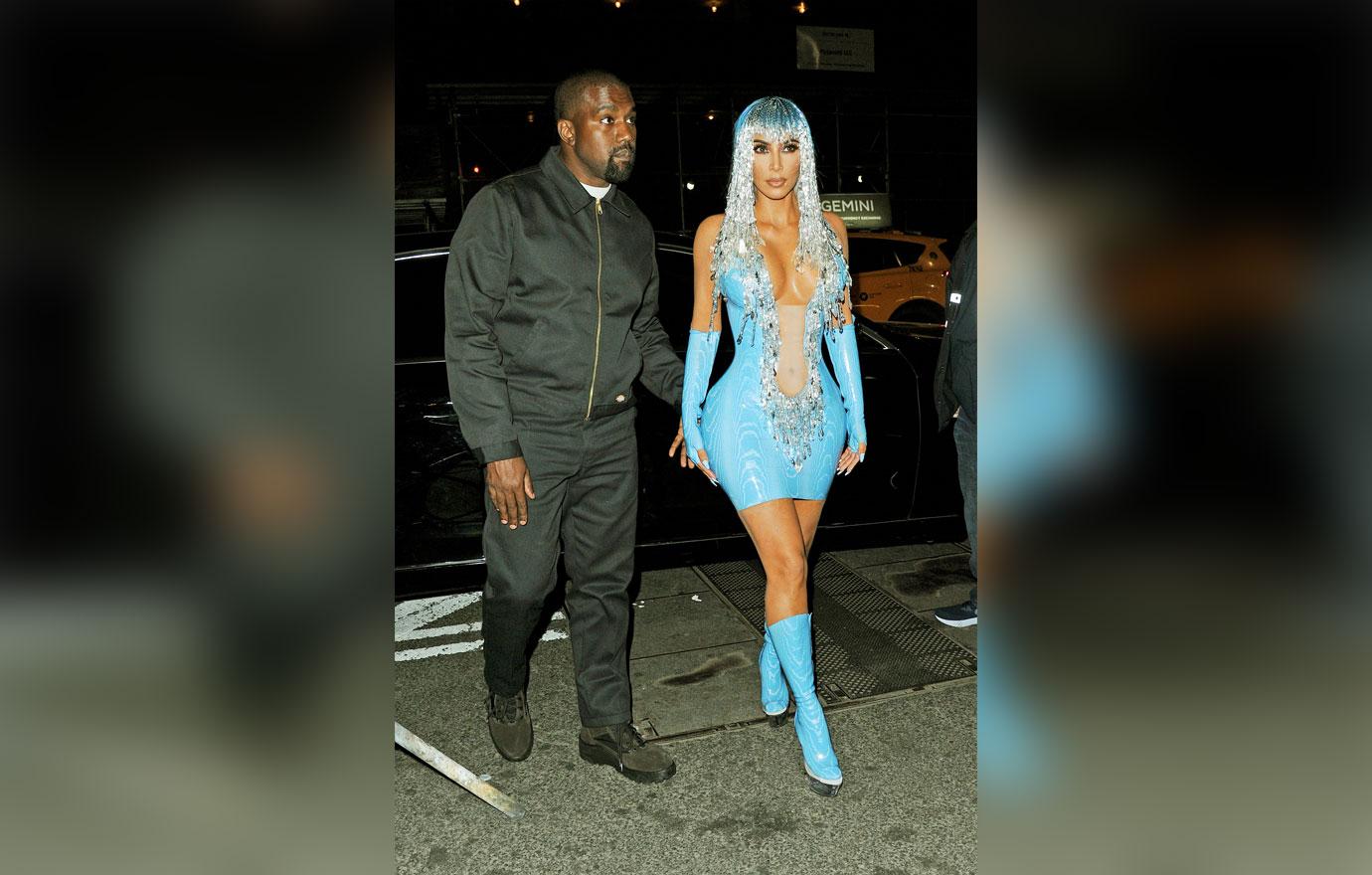 The outfit, like many of the ones that Kim wears, left little to the imagination. Her ensemble showed a lot of cleavage in the middle and also exposed her toned midsection.
Article continues below advertisement
Kim FaceTimed Kourtney, 40, after pouring herself into the sexy look. "I was thinking about wearing this to your 40th birthday party," she teased her older sister. "What? Is it too dressy?"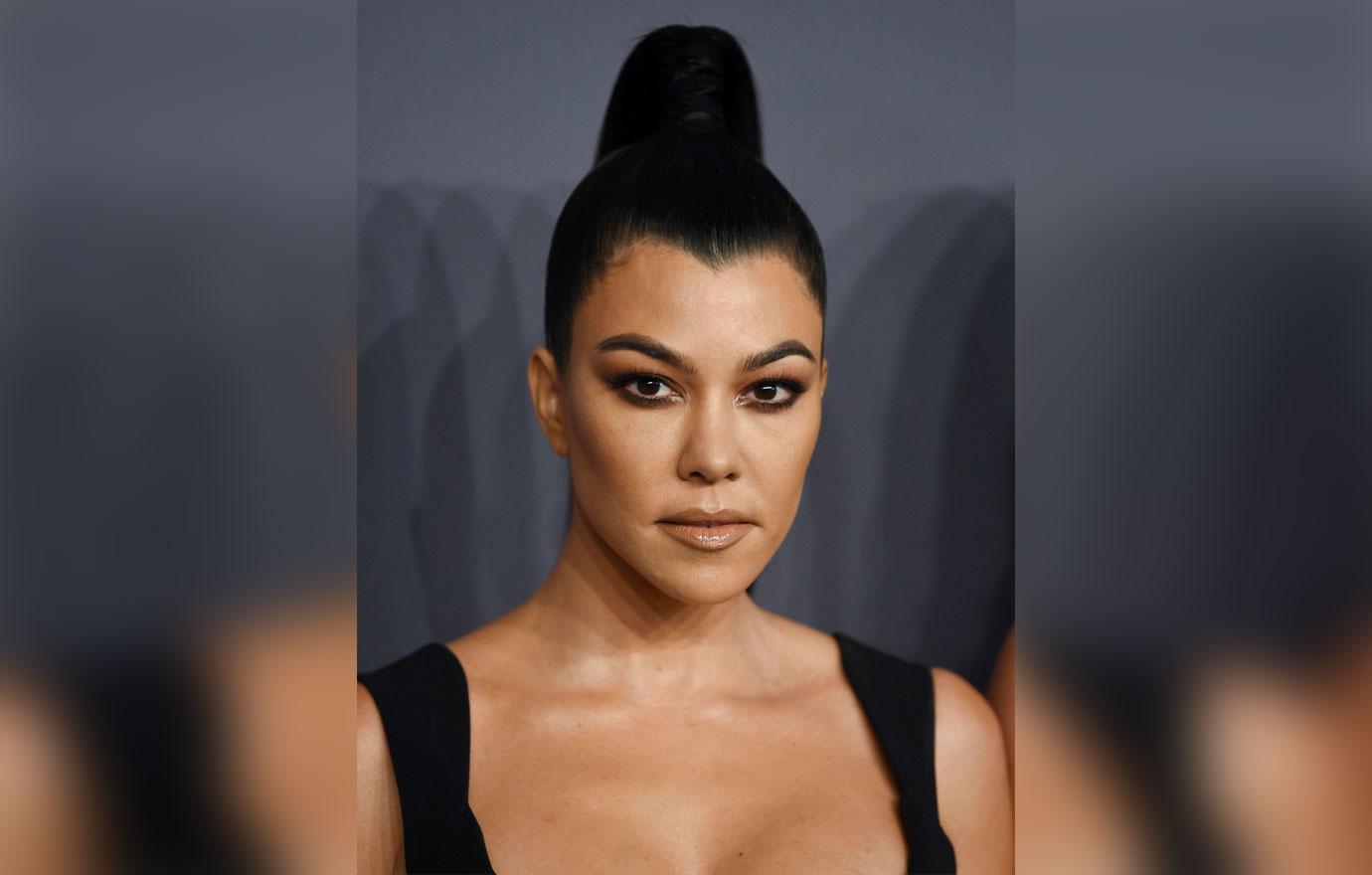 "Are you coming as Nicki Minaj?" Kourtney asked. "This is Cher, honey," Kim responded. The mother-of-four has credited the "Believe" singer as one of her biggest fashion inspirations.
Article continues below advertisement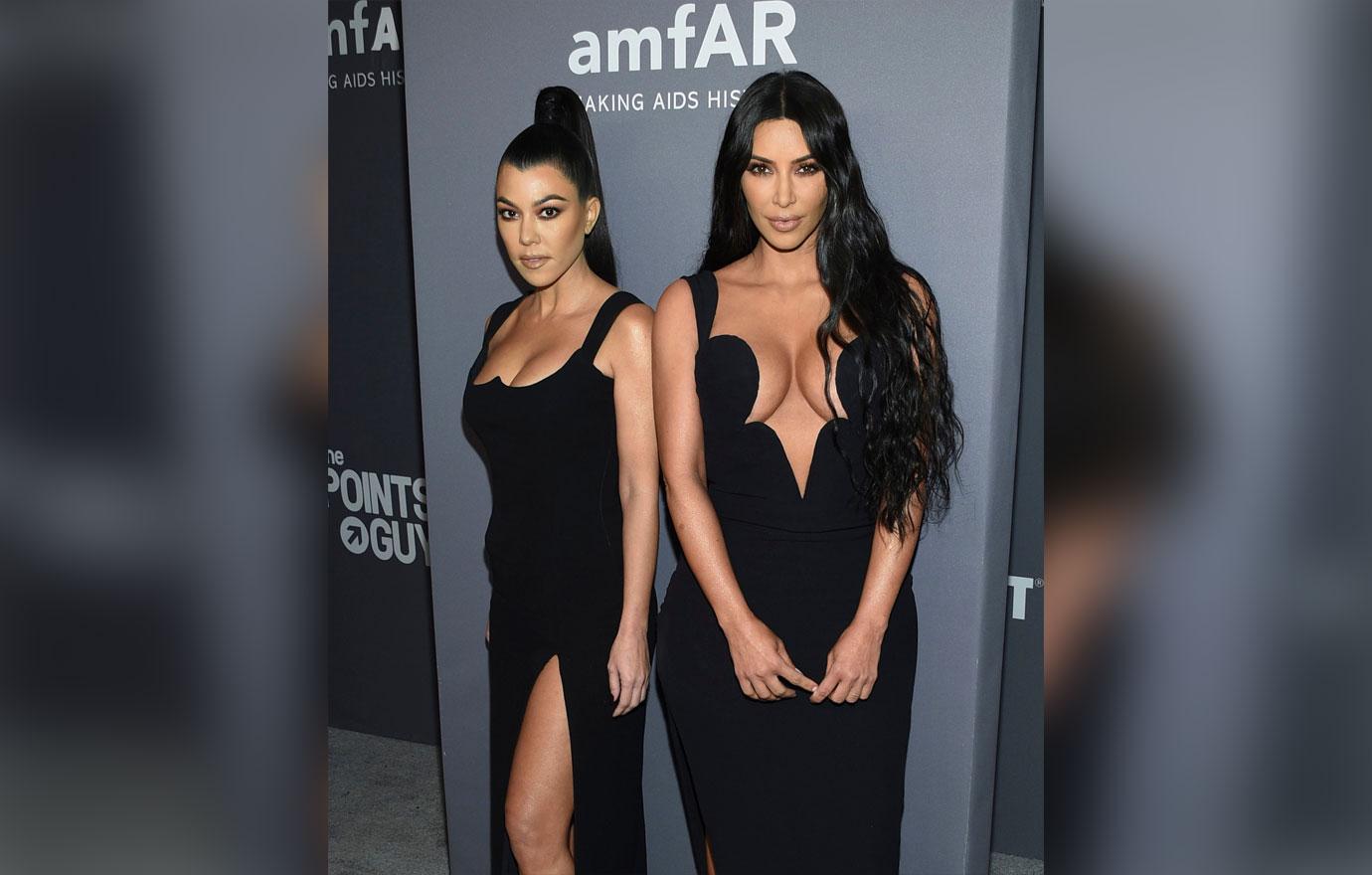 "I would say it's October 31st," Kourtney affirmed, which only made Kim frustrated. "I've been planning my Met look since last year, and she was so rude in front of the whole Mugler team… It's all super-embarrassing."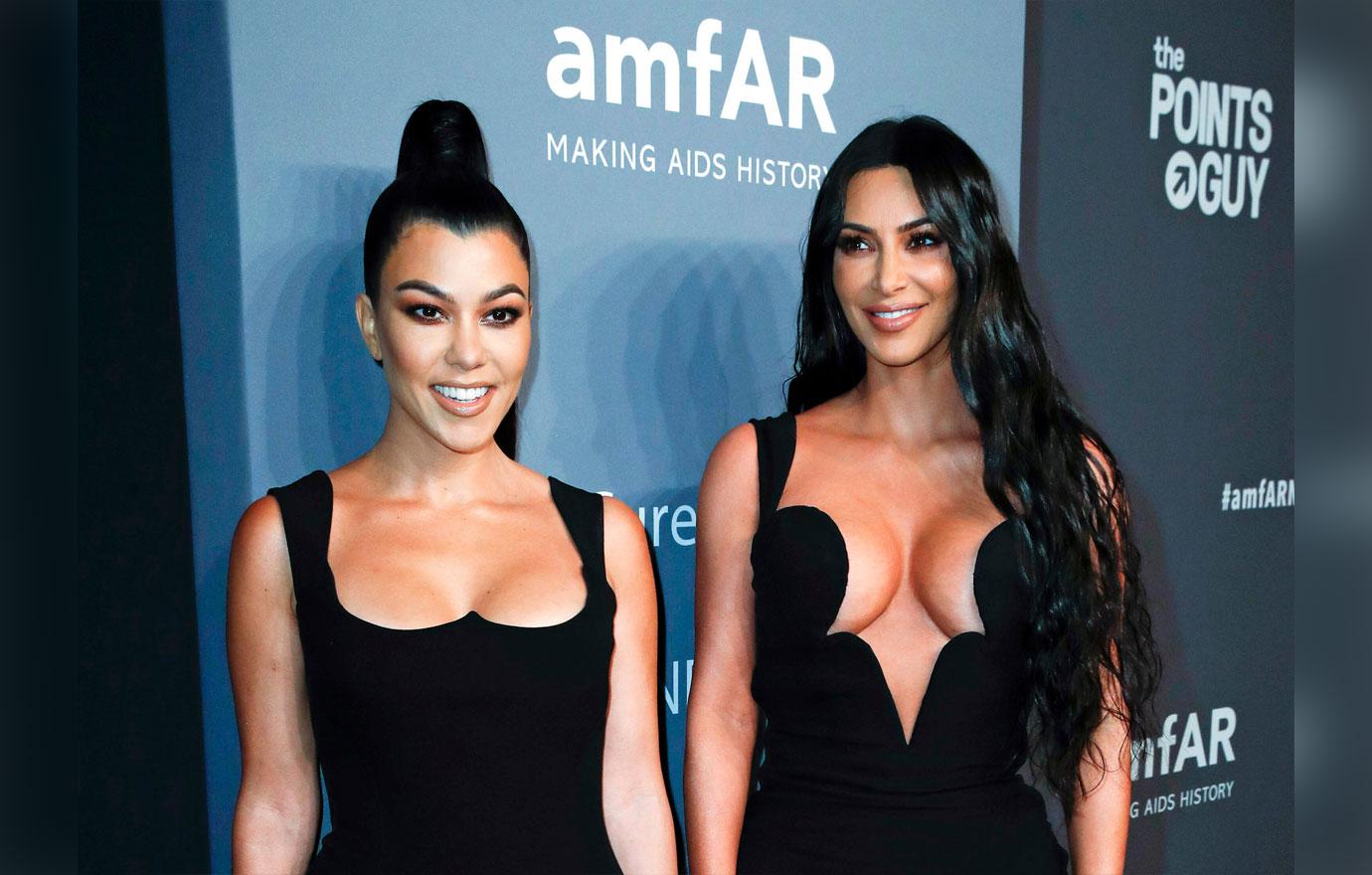 Kim became even more infuriated when she found out that Kourtney's stylist had been trying to get Thierry's dresses too. "For her to not only try to use the same designer but then to be so rude, it really hit me the wrong way," she exclaimed.
Article continues below advertisement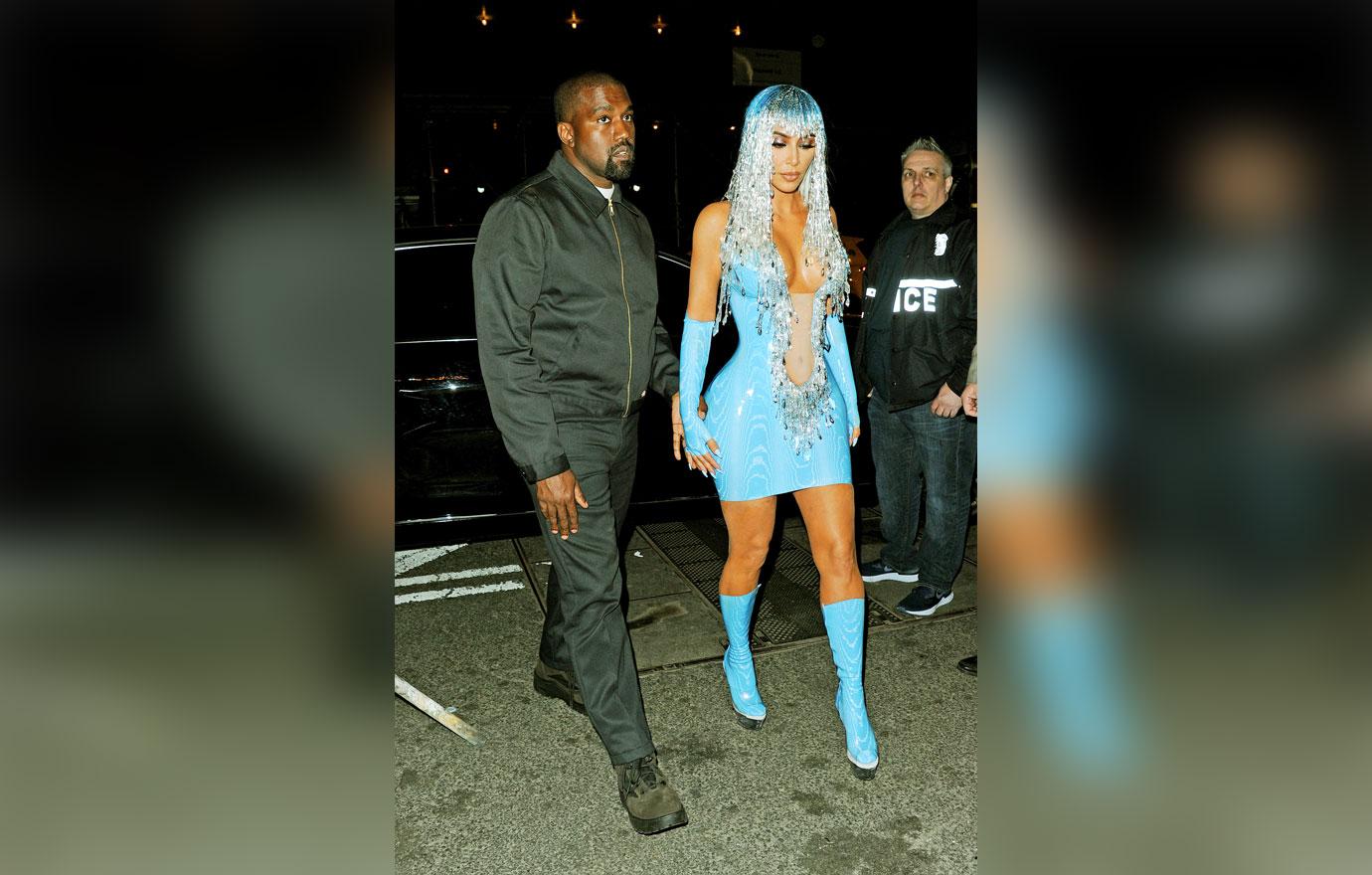 The SKIMS founder wore the revealing look to a Met Gala after-party alongside her husband Kanye West. Other KarJenner family members at the annual fashion extravaganza included Kris, Kylie and Kendall Jenner.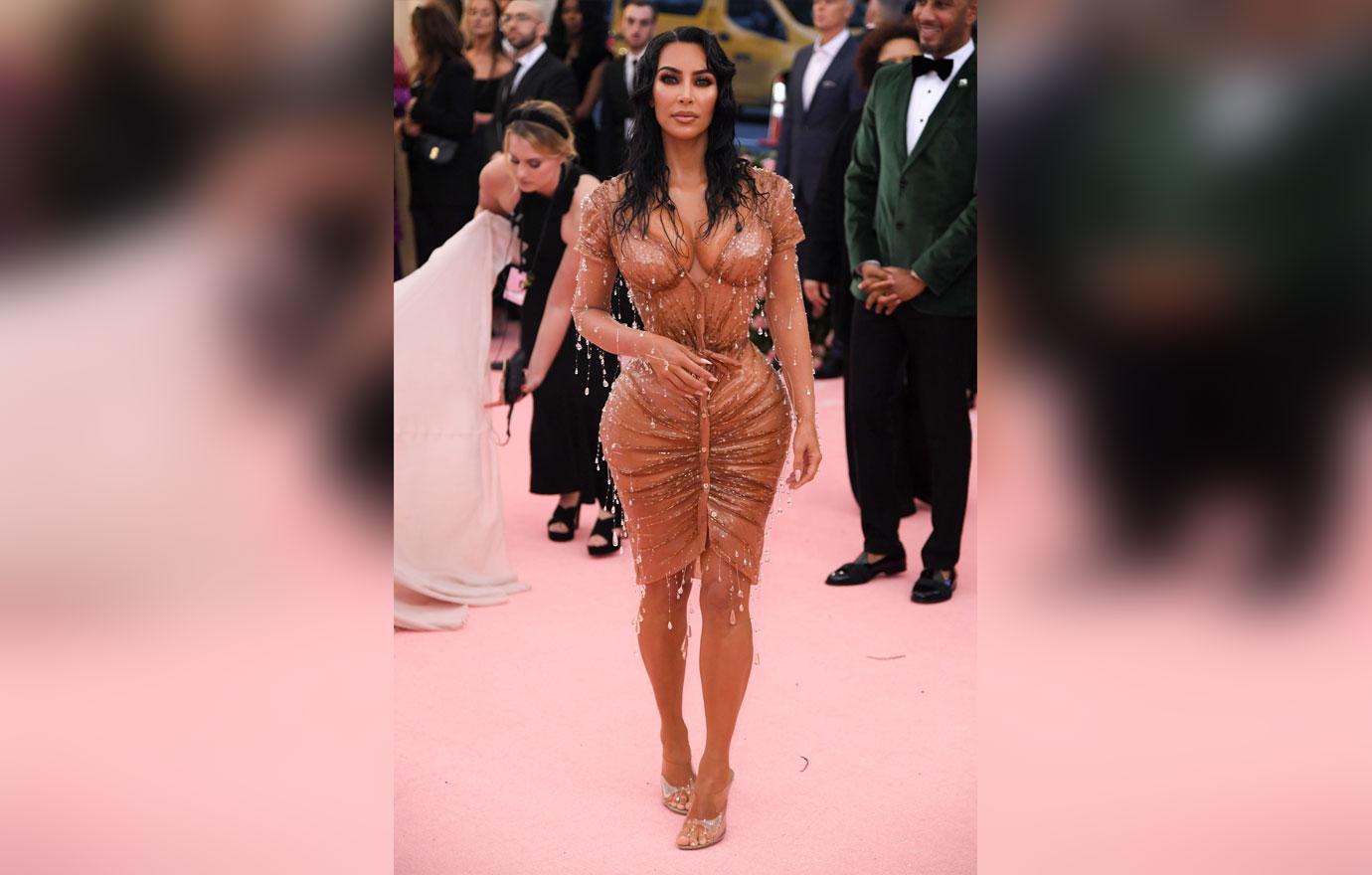 Kim's main Met Gala look was also a piece by Thierry, 70, who dressed her in a nude, body-hugging number that channeled cinema legend Sophia Loren.
Article continues below advertisement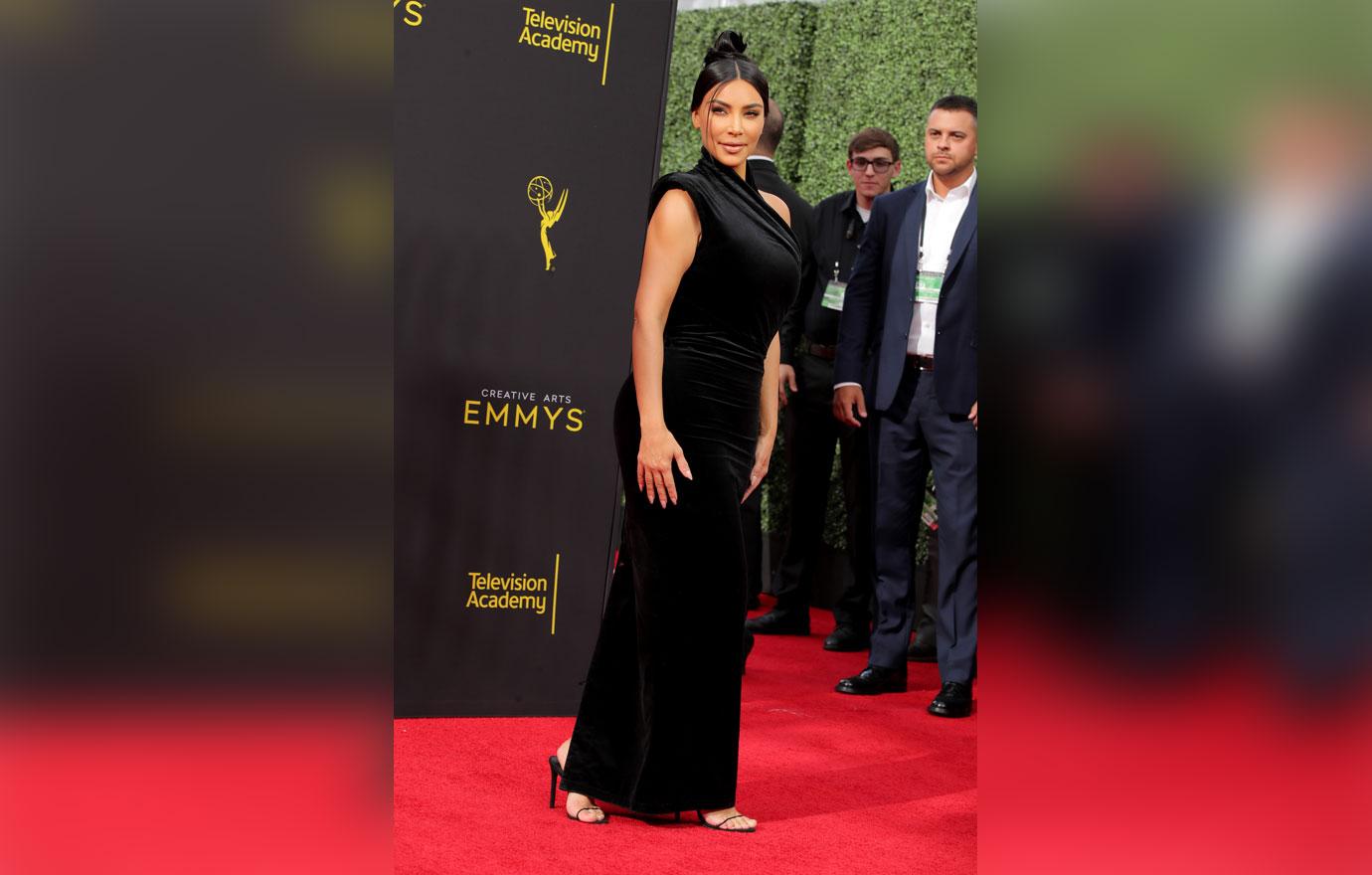 Kim dressed much more conservatively at the 2019 Creative Arts Ceremony in Los Angeles on Saturday, September 14. She stole the show in a stunning black dress that covered up most of her body.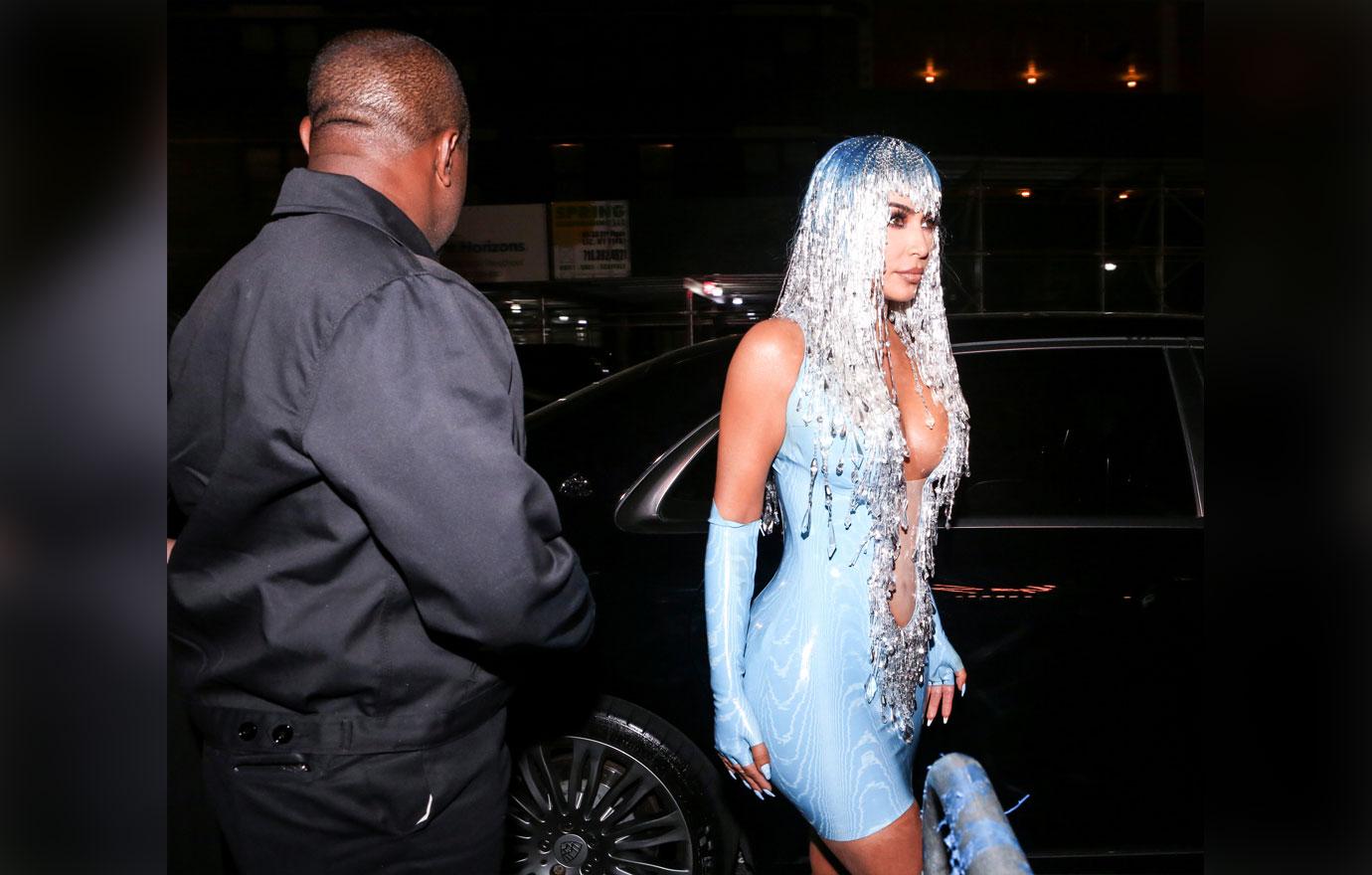 Did you like Kim's racy Met Gala look? Sound off in the comments!