PHOTOS
Did Kourtney Kardashian And Younes Bendjima Just Get Married In Rome?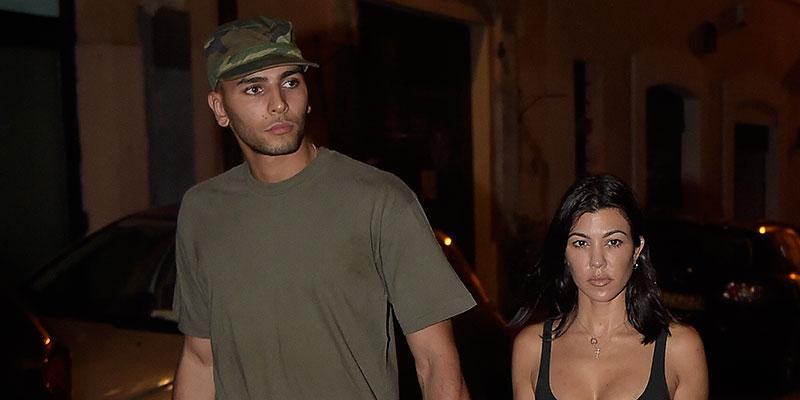 WHOA! Did Kourtney Kardashian and Younes Bendjima just get married during their vacation in Rome? The mother-of-three just posted a major wedding photo on her Instagram stories Tuesday.
Article continues below advertisement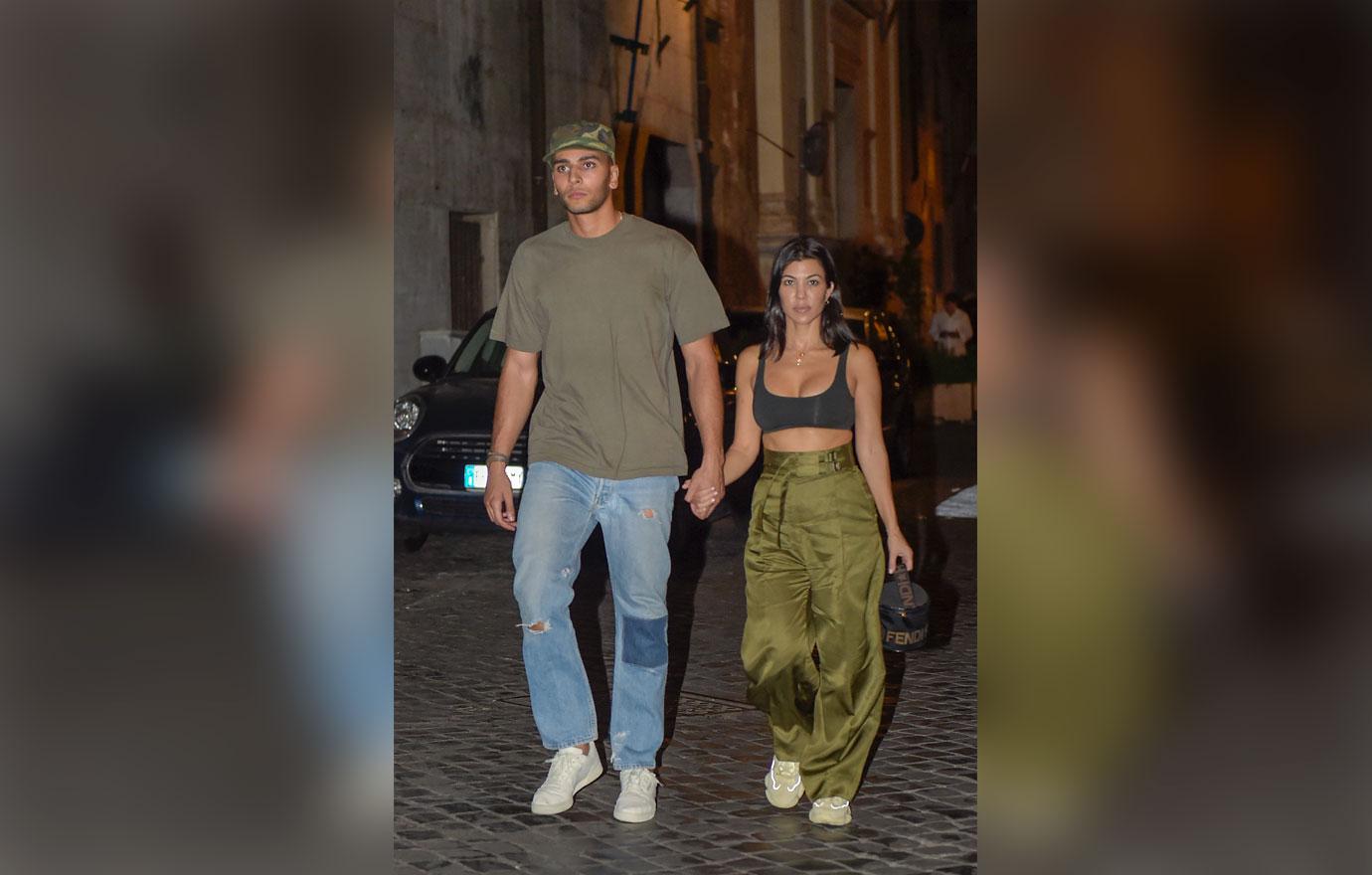 The two were spotted hand in hand while vacationing in Rome this week.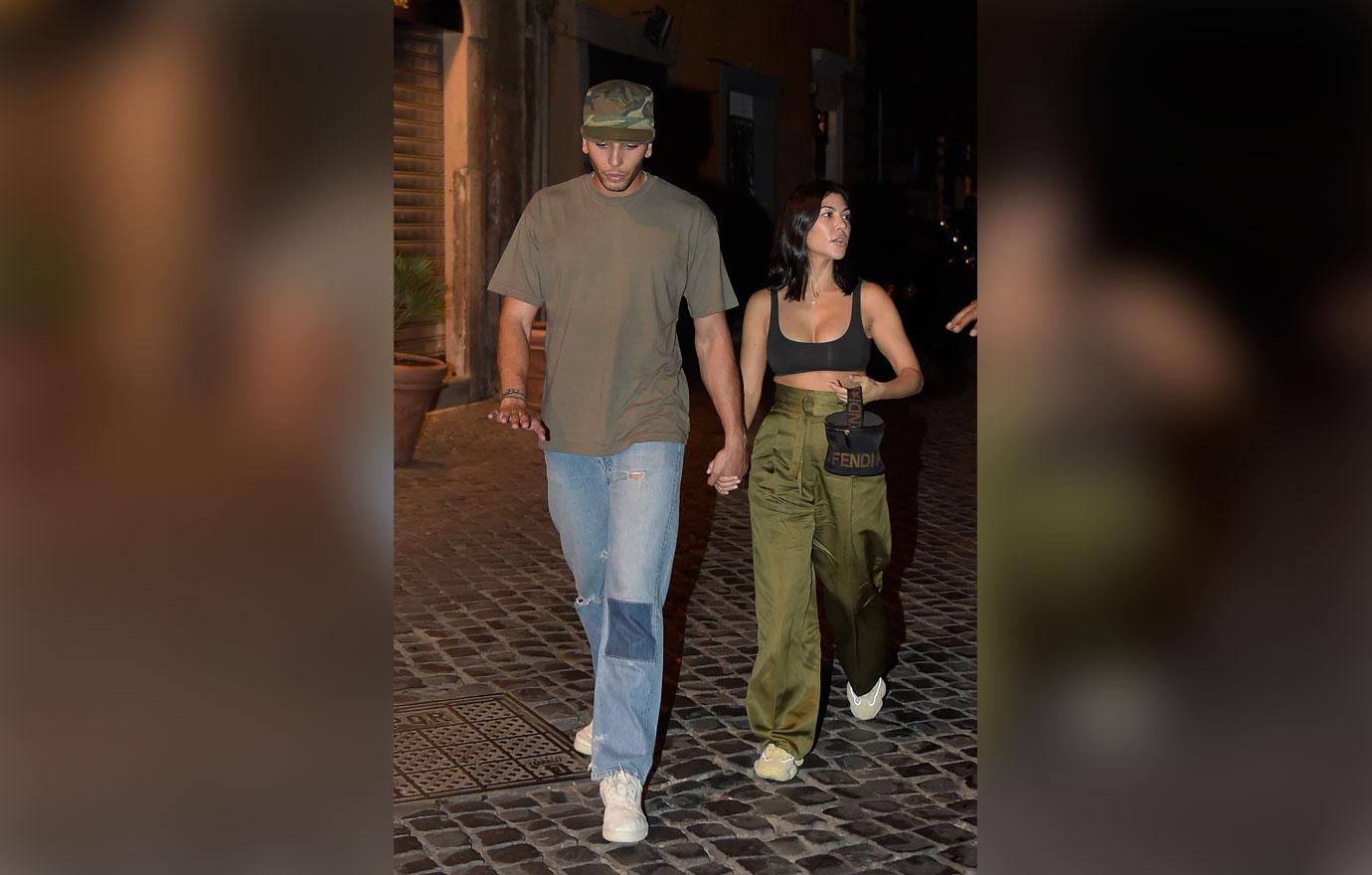 Kourtney showed off her assets in a black bra and baggy green pants, while Younes looked relaxed in his t-shirt and jeans combo. Don't forget about her Fendi purse that she was carrying, as it was sort of hard to miss!
Article continues below advertisement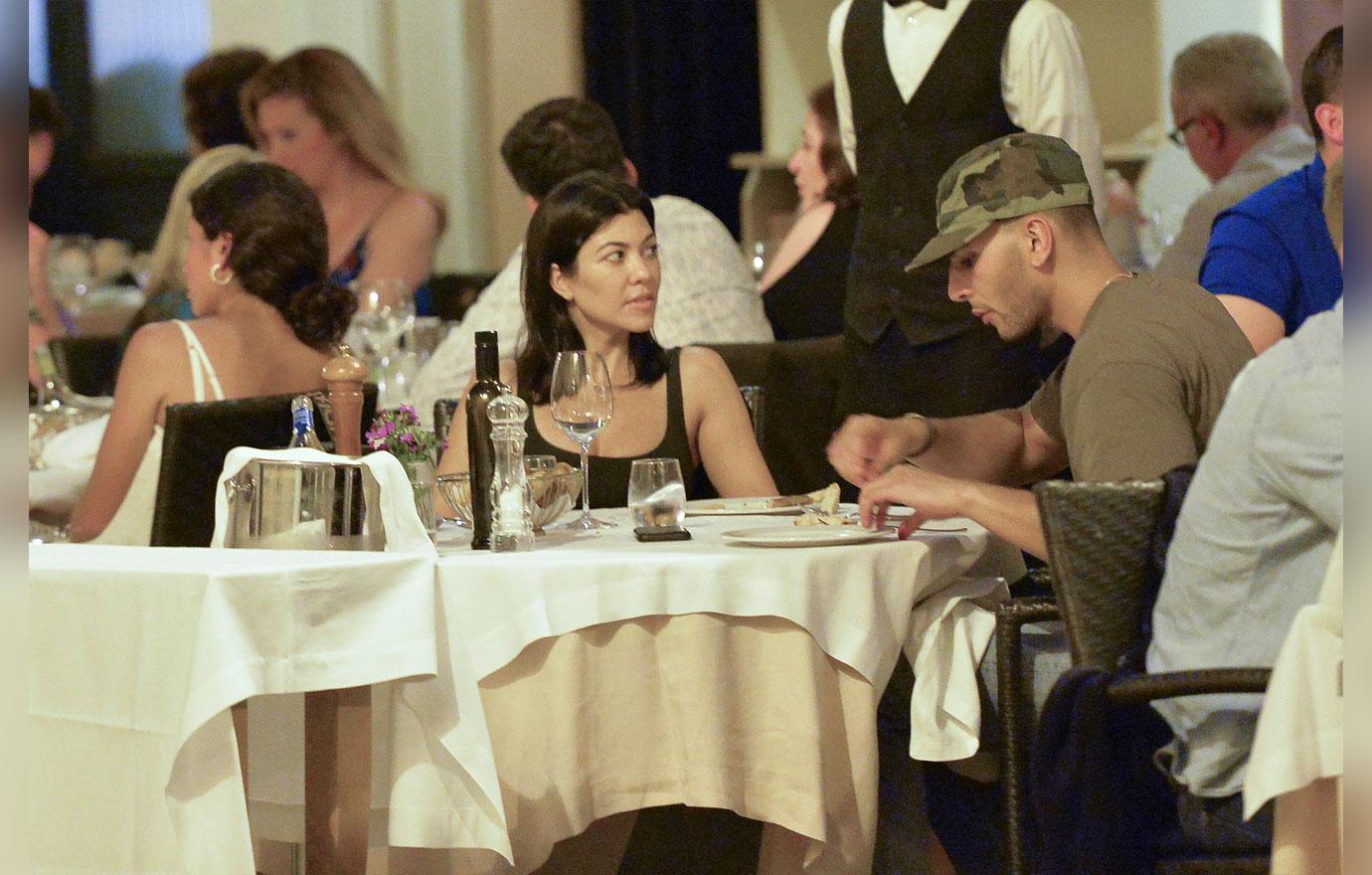 Dinner was also on the menu during their beautiful vacation, as they were seen feasting it up with one another on Tuesday.
Did this vacation also include them getting MARRIED? Kourtney has been sharing photos from her trip all over social media, which included a major wedding snap that was a "blink and you miss it" kind of thing on her Instagram stories.
Article continues below advertisement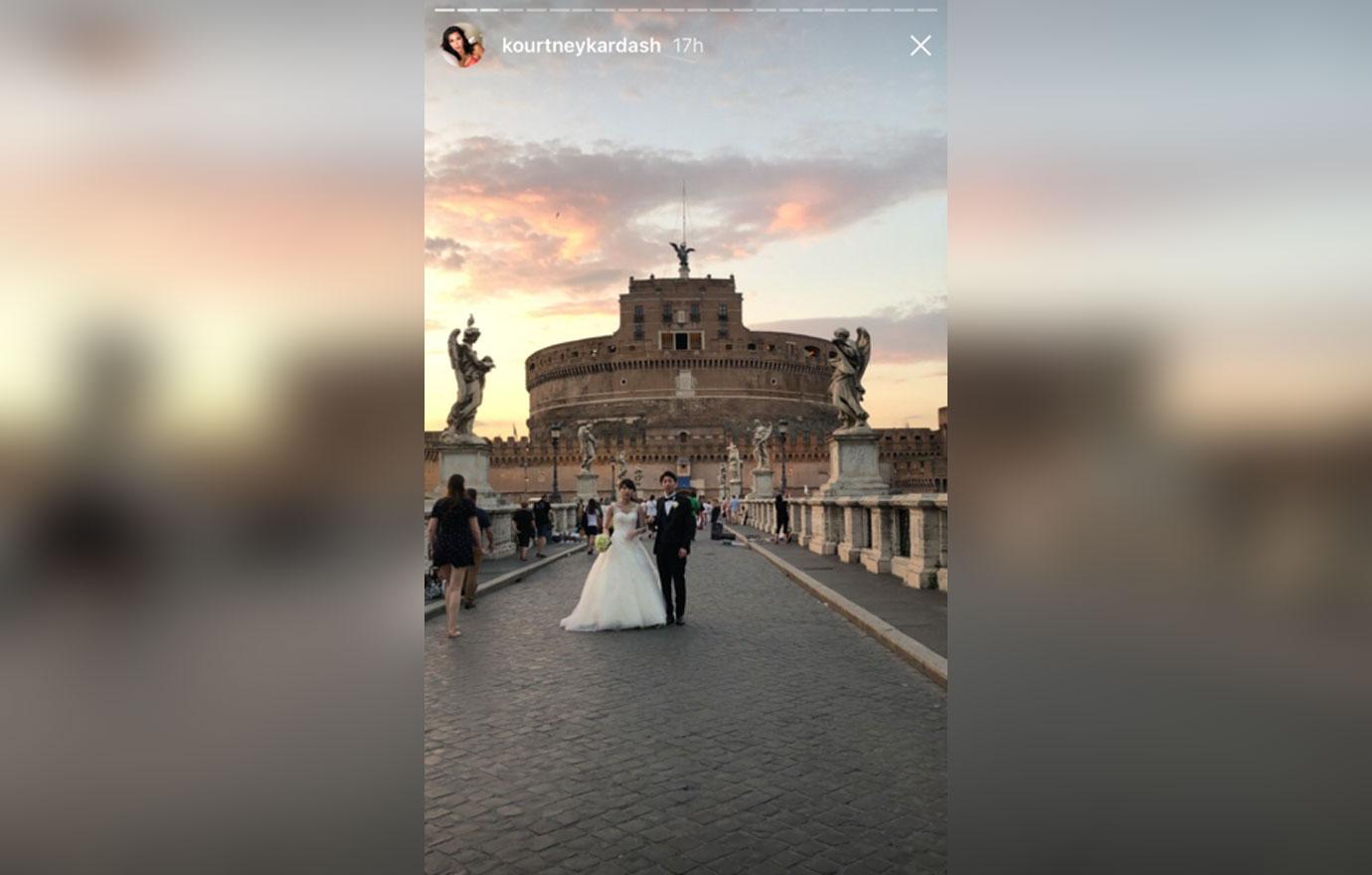 Not just yet! Kourtney did however post a photo from another couple's wedding, where the bride and groom strolled happily together on the streets of Rome.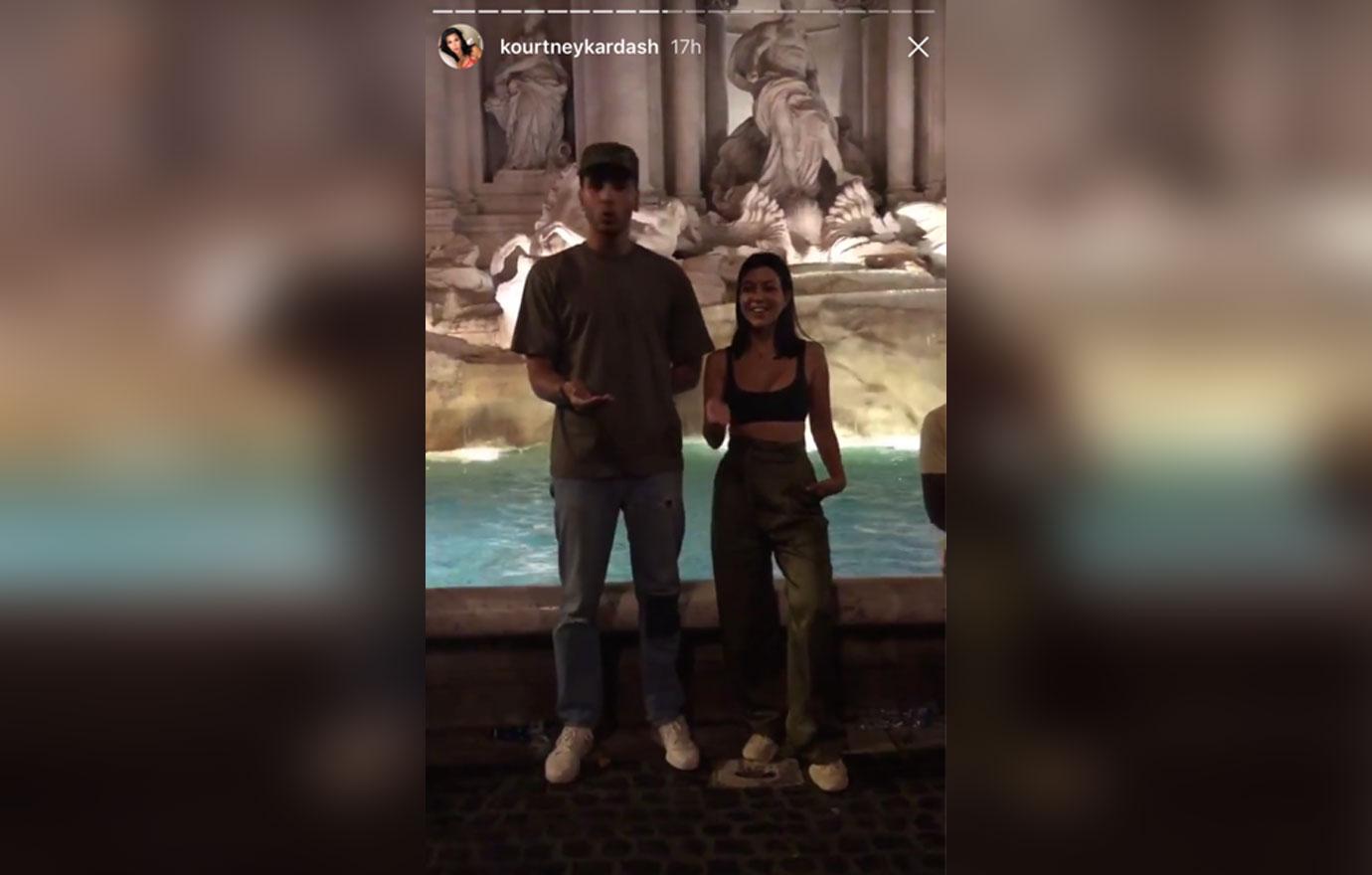 Is this something that could happen for the two in the near future? They've been spotted all over the world together since they began dating last year, including domestically at Six Flags and internationally in Rome and Egypt. She even wore his initials YB in the form of earrings during their vacation this week. So what's next for these two?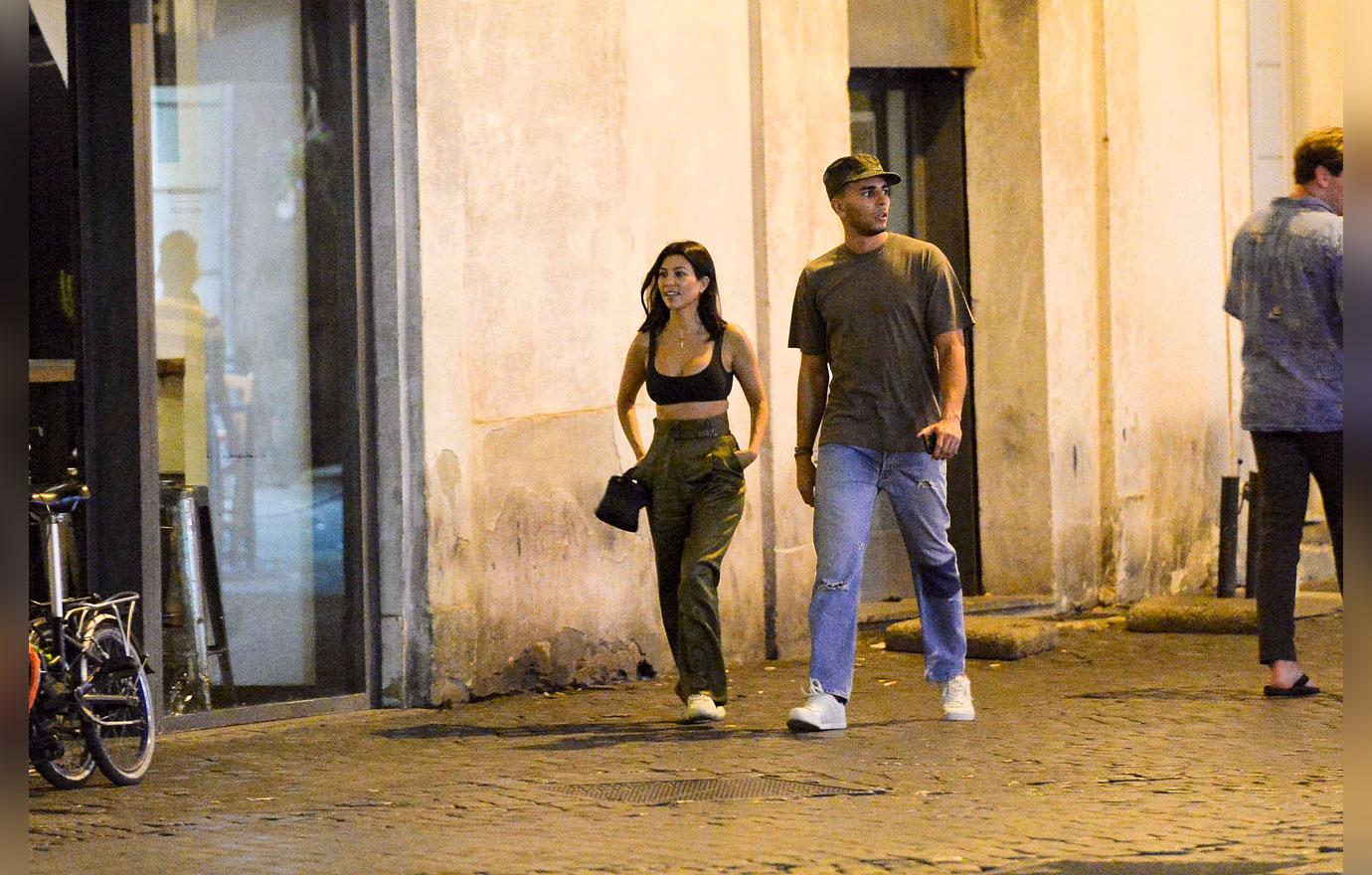 Do you think wedding bells are in the future for Kourtney and Younes? Sound off in the comments!