PHOTOS
Kim Kardashian's Ex Kris Humphries Reflects On Their Marriage & Divorce — 'It Was Brutal'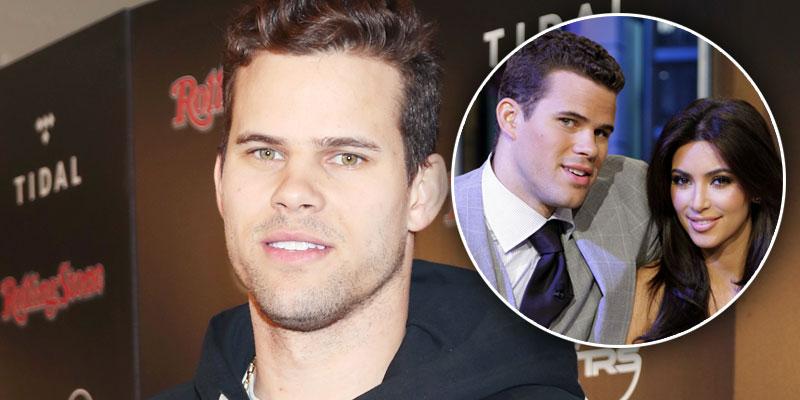 Kris Humphries wants it to be known that he's more than Kim Kardashian's ex husband! The former Brooklyn Nets player penned a letter detailing how their marriage and divorce took over his life for the worse and caused him anxiety.
Article continues below advertisement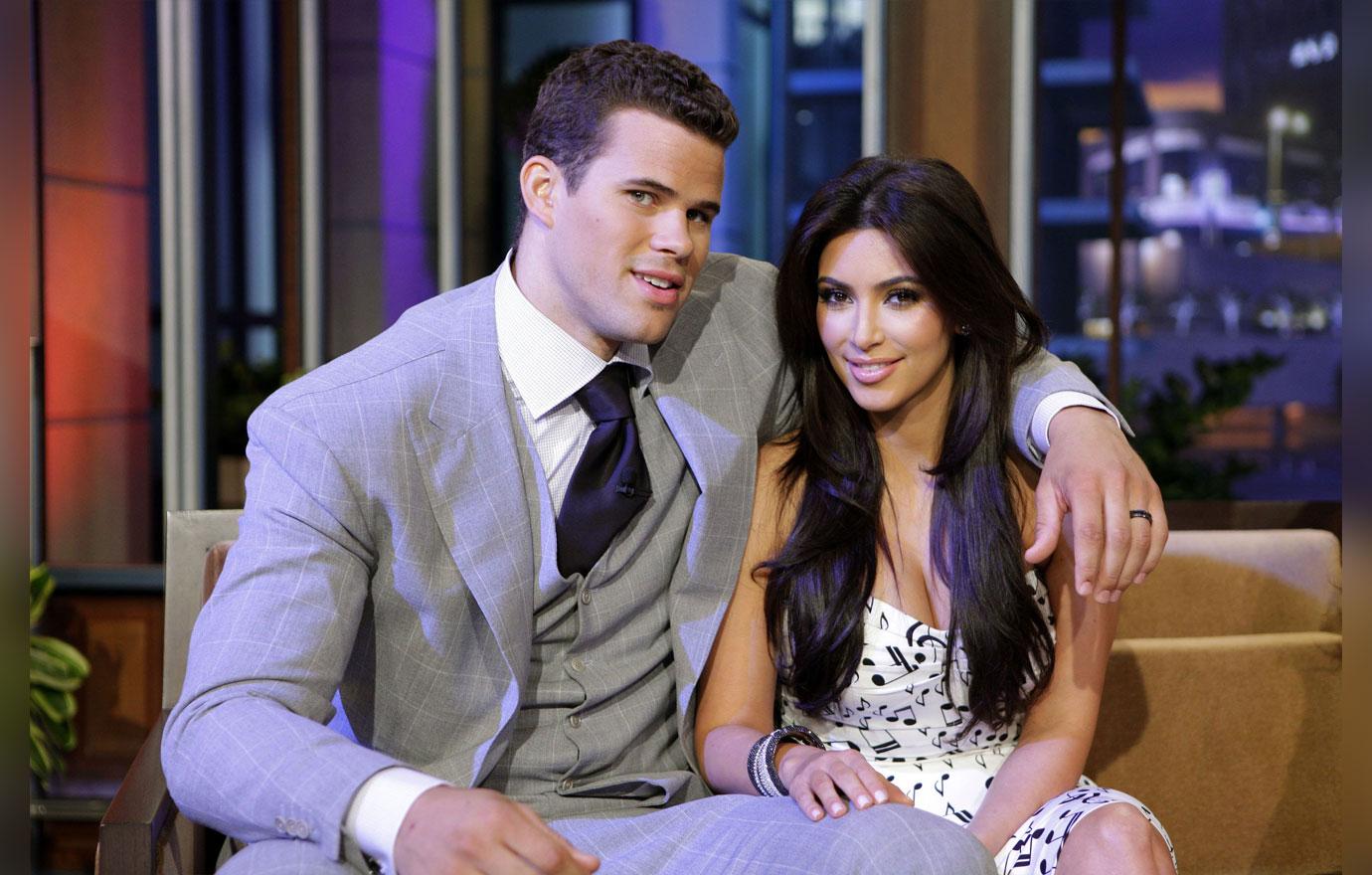 Kris, 34, wrote a letter published in The Players Tribune on March 26. He claimed to have just gotten to a solid place in his career prior to meeting Kim, 38. "I felt like I knew who I was, finally," he reminisced. Kris later said, "All I've ever wanted to be known for was basketball."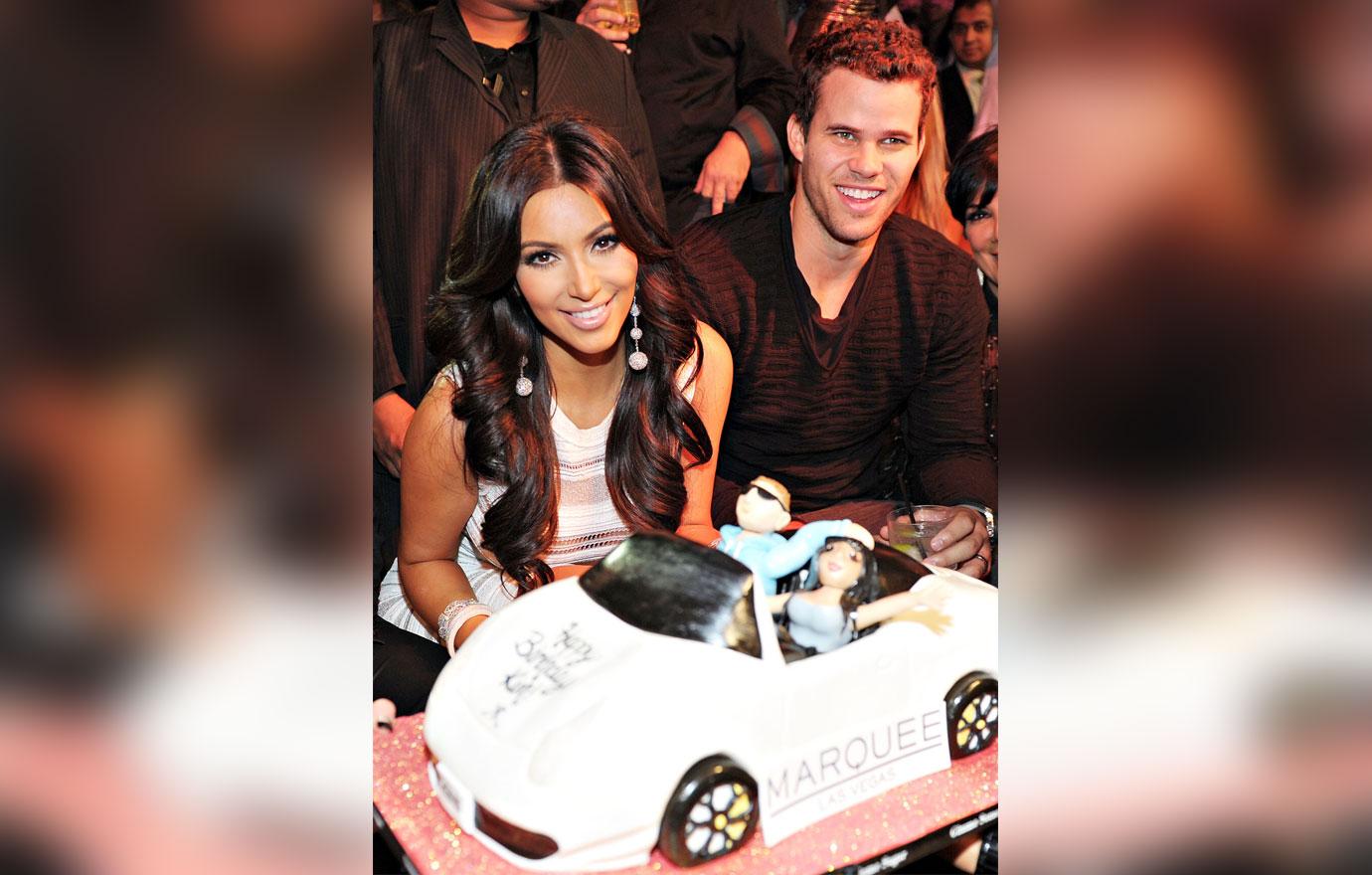 "And then I met a girl who happened to be really famous, and I got married, and … Damn. Look, I should have known what I was getting into. I was definitely naive about how much my life was going to change," Kris admitted.
Article continues below advertisement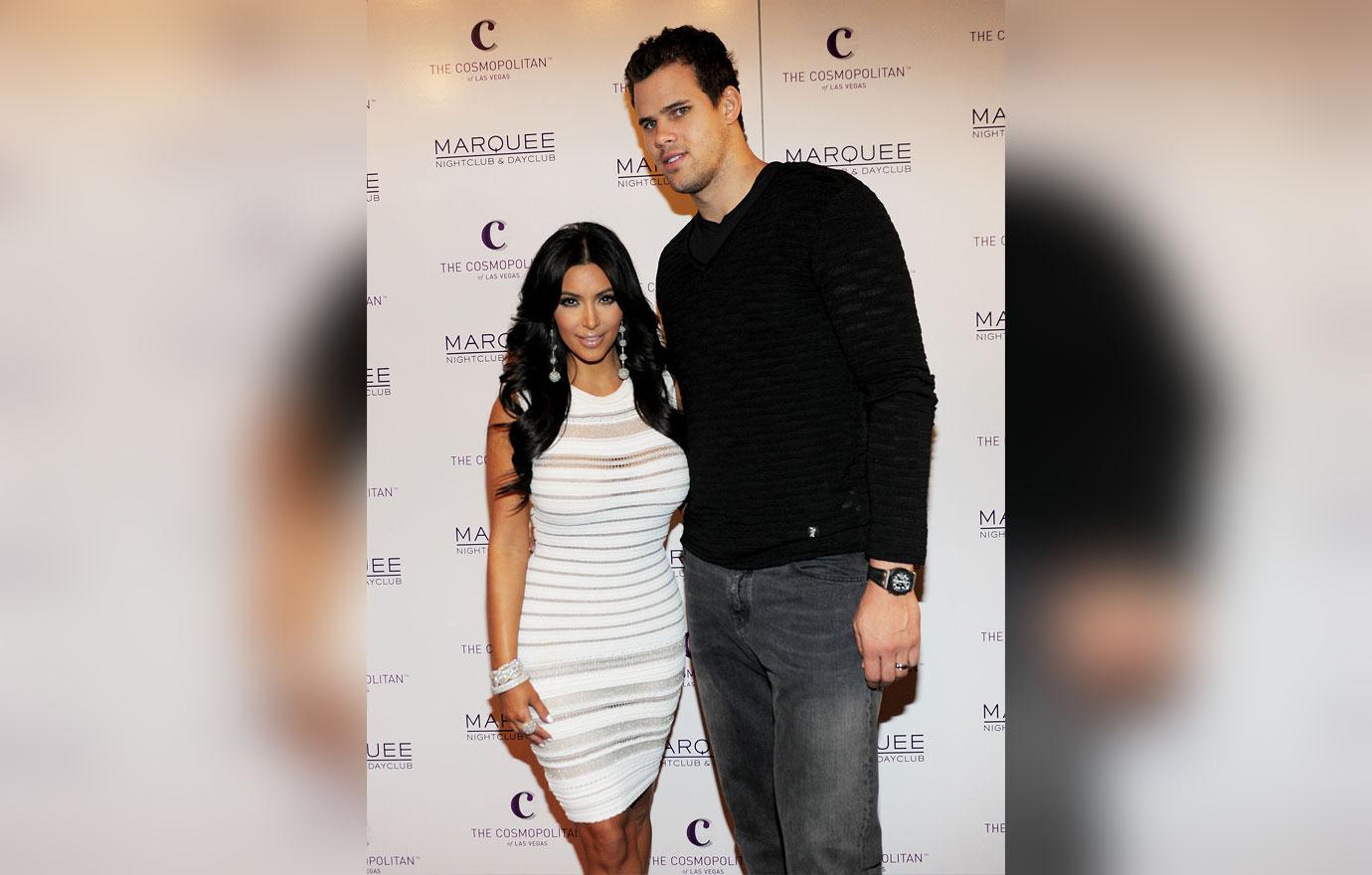 The former Nets player continued, "But the one thing that really bothers me is whenever people say that my marriage was fake. There's definitely a lot about that world that is not entirely real. But our actual relationship was 100% real." Kim and Kris got married in 2011 and filed for divorce 72 days later.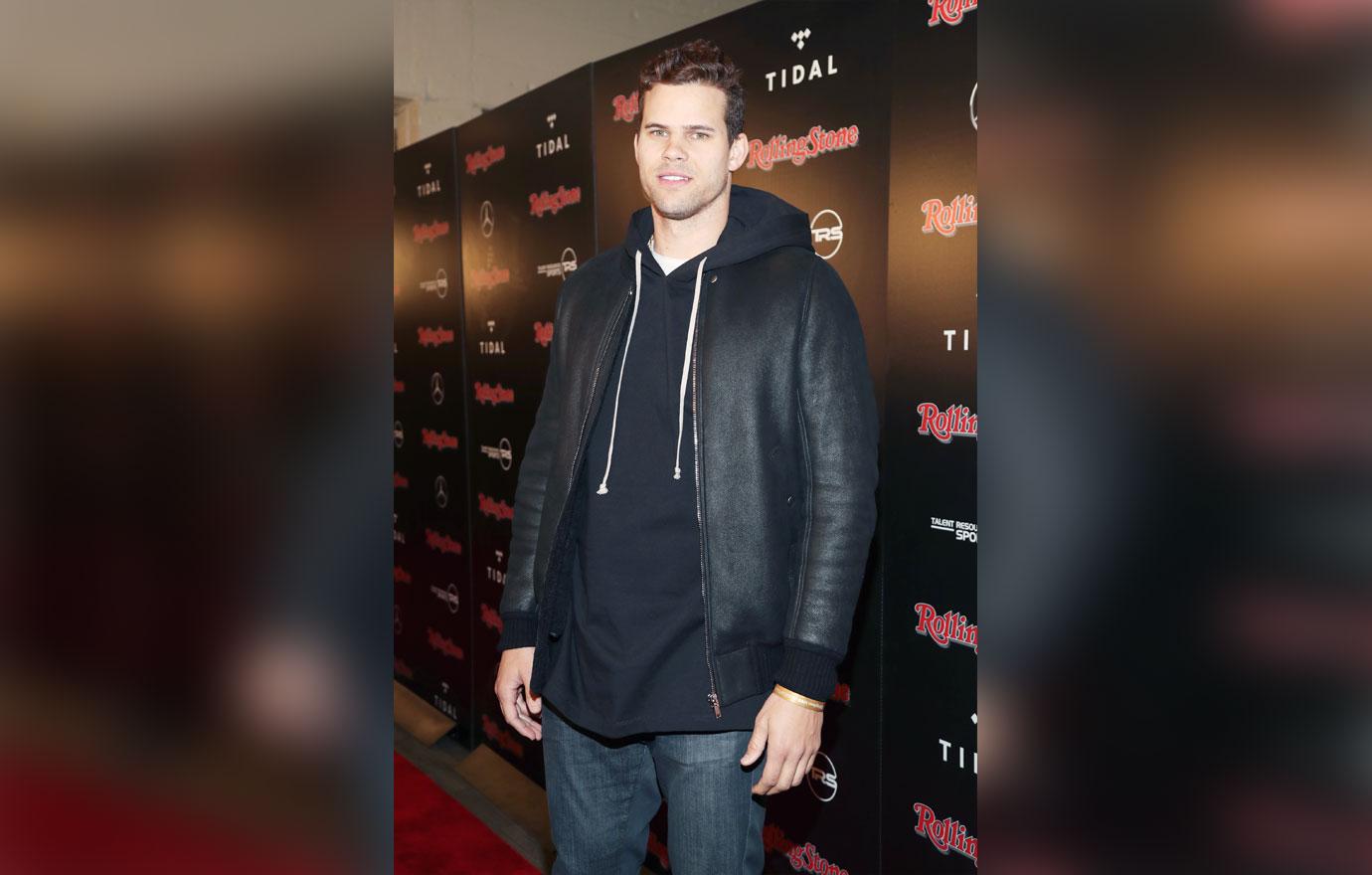 Kris admitted, "When it was clear that it wasn't working … what can I say? It sucked. It's never easy to go through the embarrassment of something like that — with your friends, with your family … But when it plays out so publicly, in front of the world, it's a whole other level. It was brutal."
Article continues below advertisement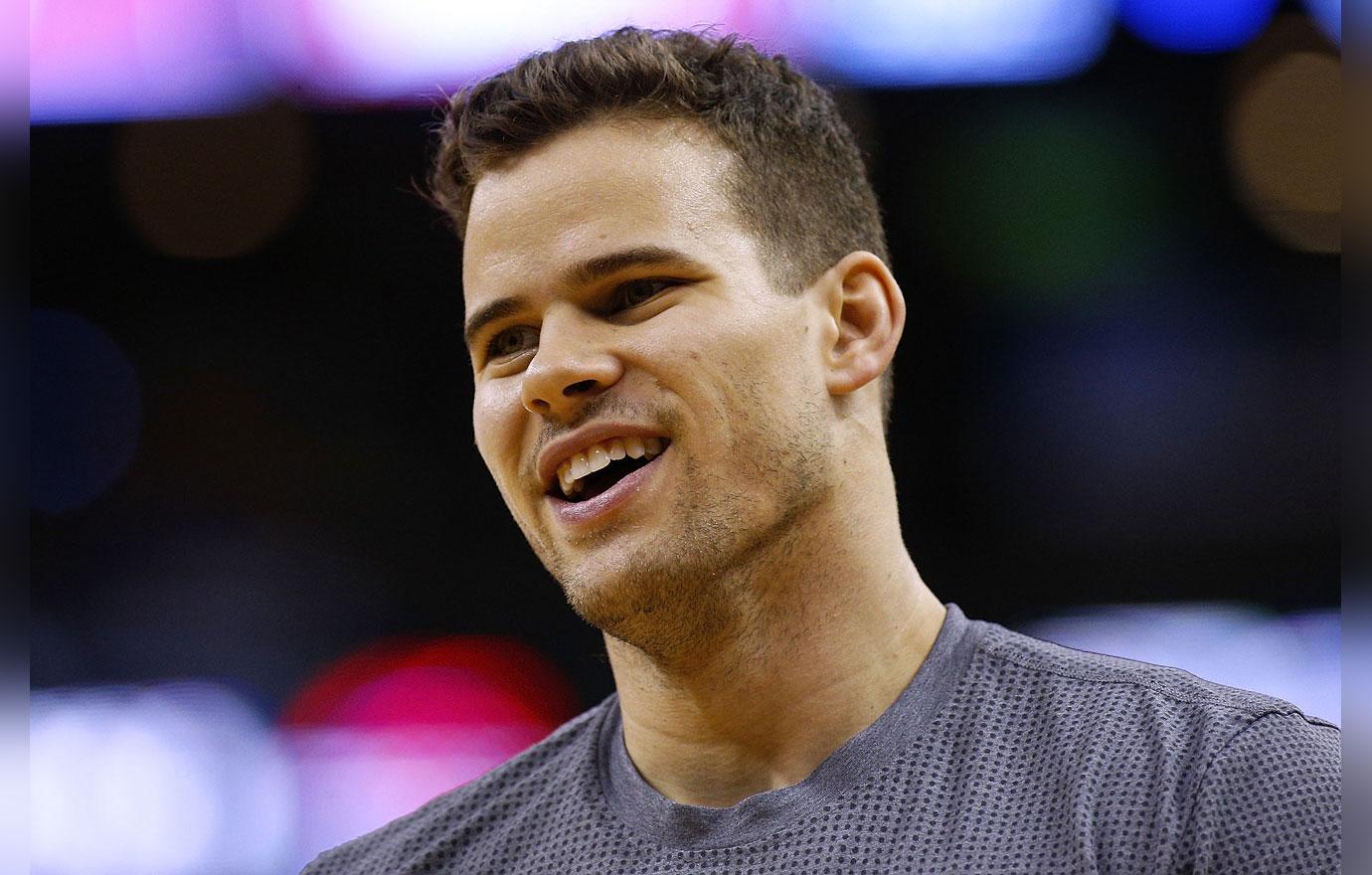 After the divorce, Kris said he got booed at basketball games and got hate from strangers. He revealed, "I'll be honest, I dealt with a lot of anxiety, especially in crowds. There was about a year where I was in a dark place. I didn't want to leave my home. You feel like the whole world hates you, but they don't even know why. They don't even know you at all."
What do you think about Kris opening up about his marriage to Kim? Sound off in the comments below!