PHOTOS
L.A. Rescue Receives Backlash After Kris Jenner Adopts Puppy From Same Litter As Chrissy Teigen's Dog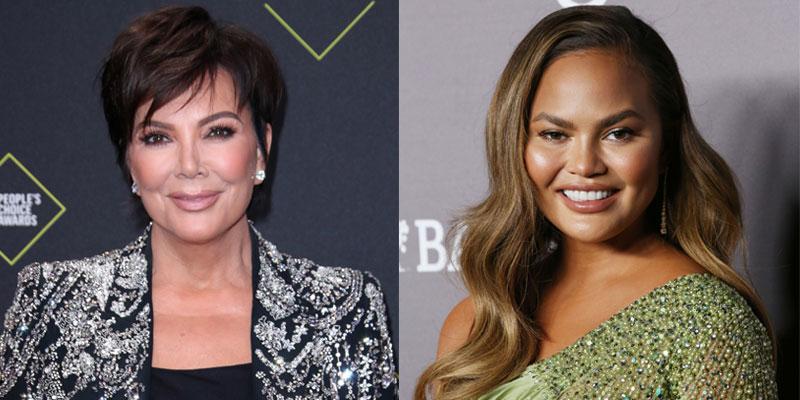 Kris Jenner and Chrissy Teigen have a furry connection. On Monday, January 6, The Keeping Up with The Kardashians star, 64, revealed the newest member of her family —a puppy named Bridgette. Chrissy, 34, and her husband John Legend also adopted a new pup that came from the same rescue, The Wagmore Pet Hotel & Spa. It wasn't long before people started to speculate that the organization was giving celebrities first dibs at the dogs.
Article continues below advertisement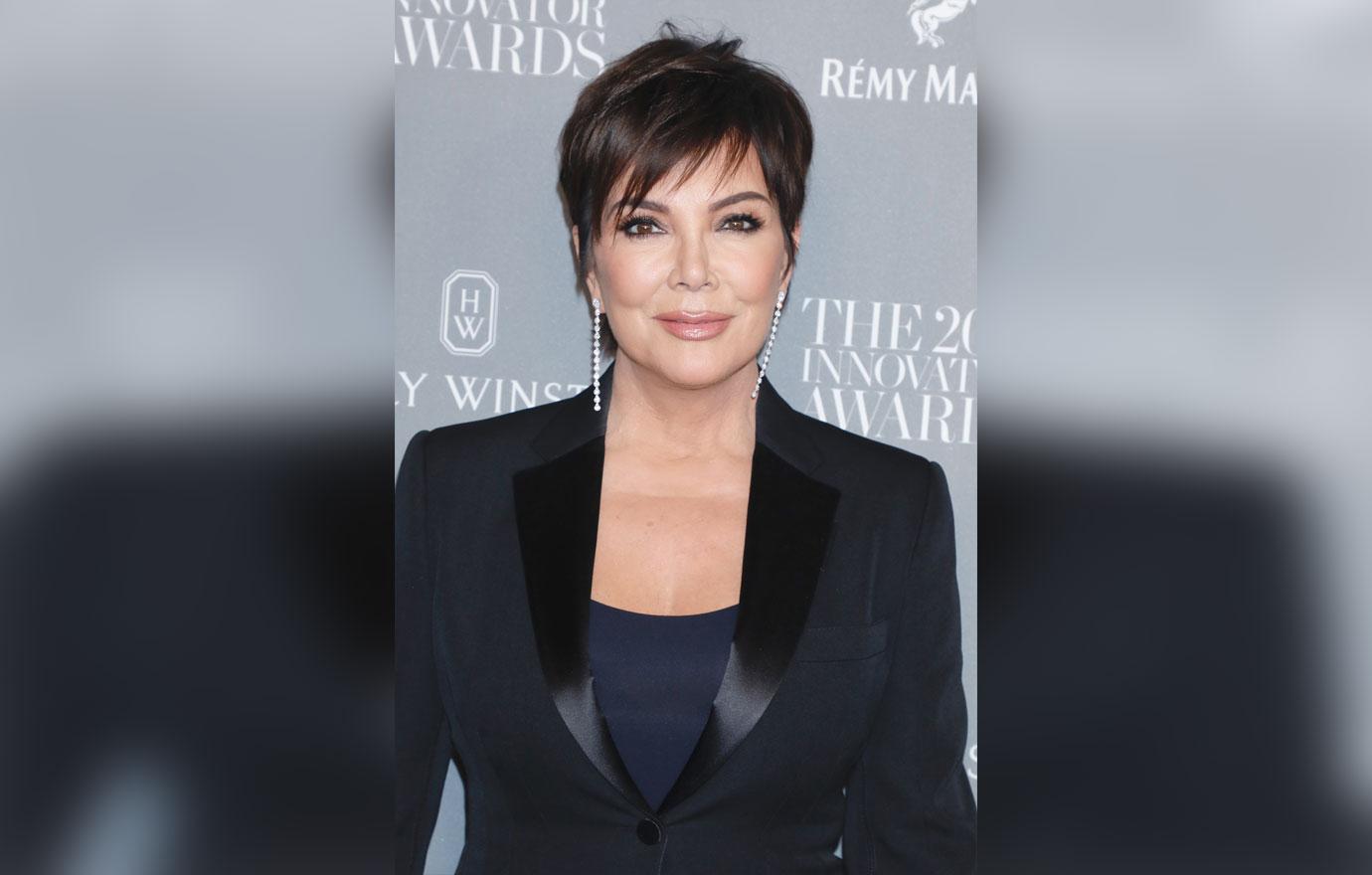 Kris first unveiled the tiny caramel-colored puppy on her Instagram Story. "Hey, cutie! Hey, what's happening? How are you so cute? Welcome to the fam!" the reality star was heard saying in the video. "Welcome to the fam Bridgette!!!," Kris captioned the clip. She also made sure to thank Chrissy and Ellen DeGeneres for making her "aware of the abandoned puppies."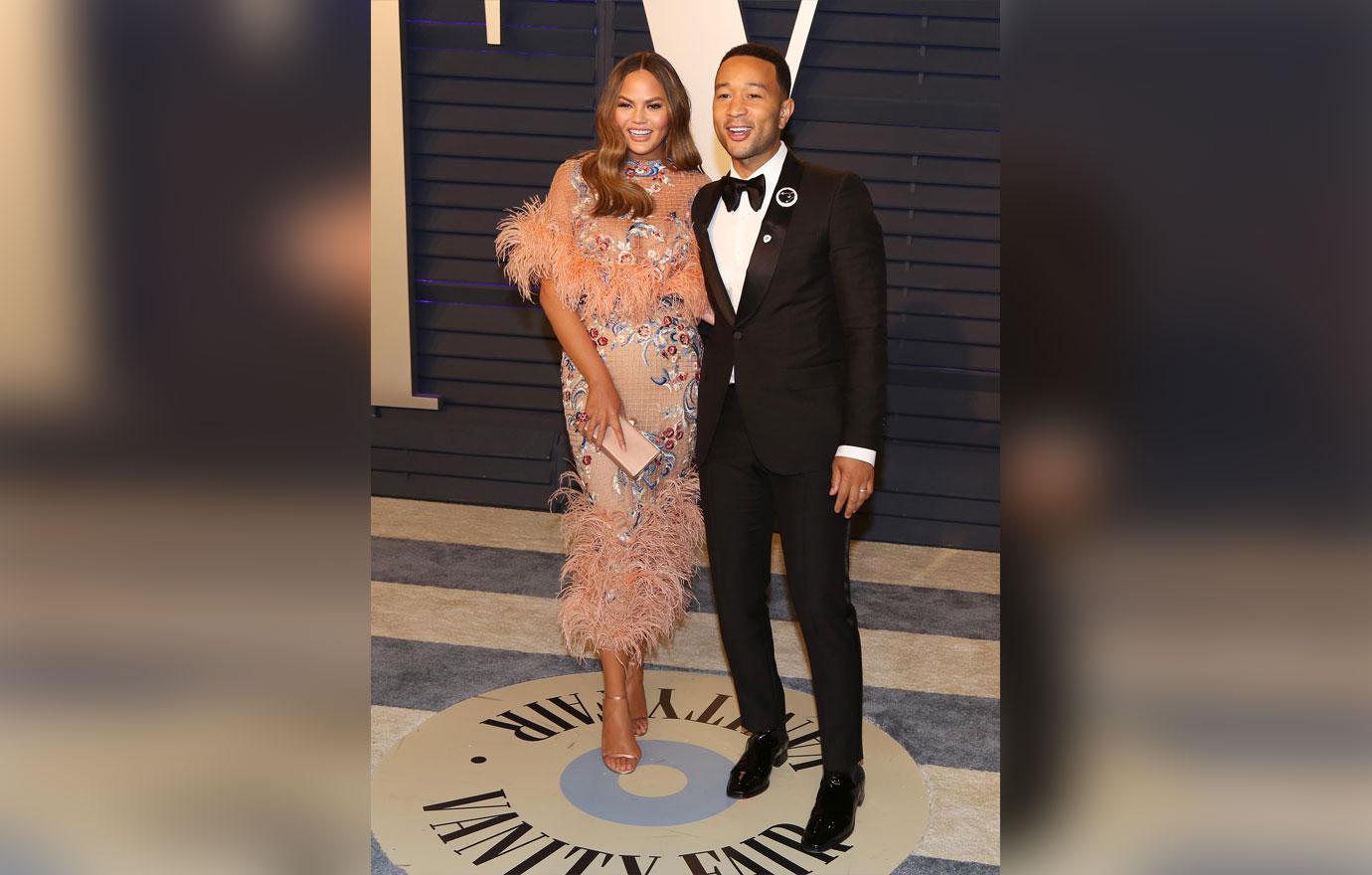 Chrissy and John, 31, first learned about their dog, Petey, from Ellen, 61, after she posted about a "dire situation" at The Wagmore Pet Hotel & Spa. It was there that she too had adopted her dog, Wallis.
Article continues below advertisement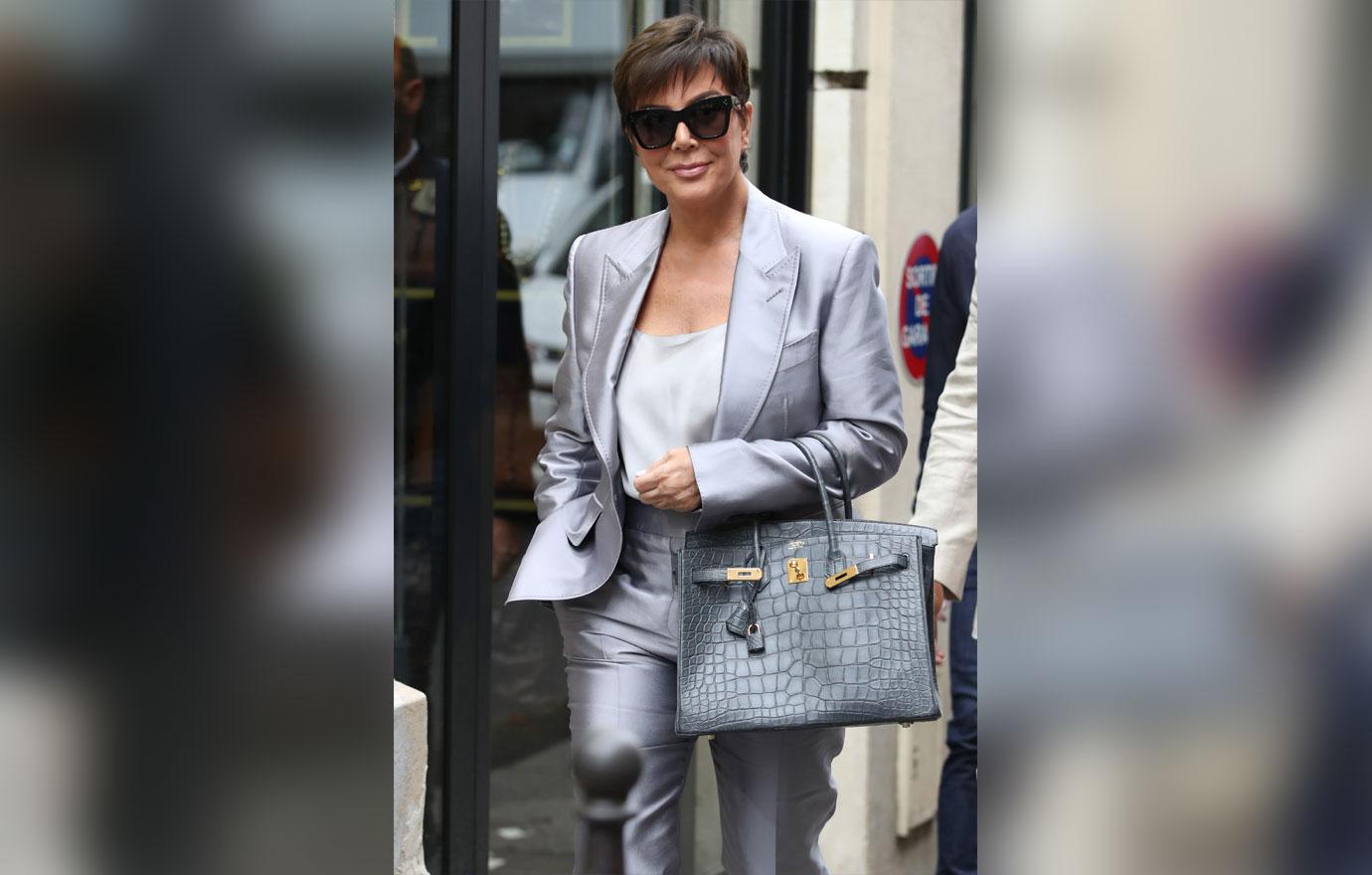 he organization initially posted about the rescue dog family on Friday, January 3, that included both Kris and Chrissy puppies, and 6 others including their mom and dad. "None have any vetting. We need to raise $$ to cover costs. Please if you can send even $5 it will help!" Wagmore wrote in the post.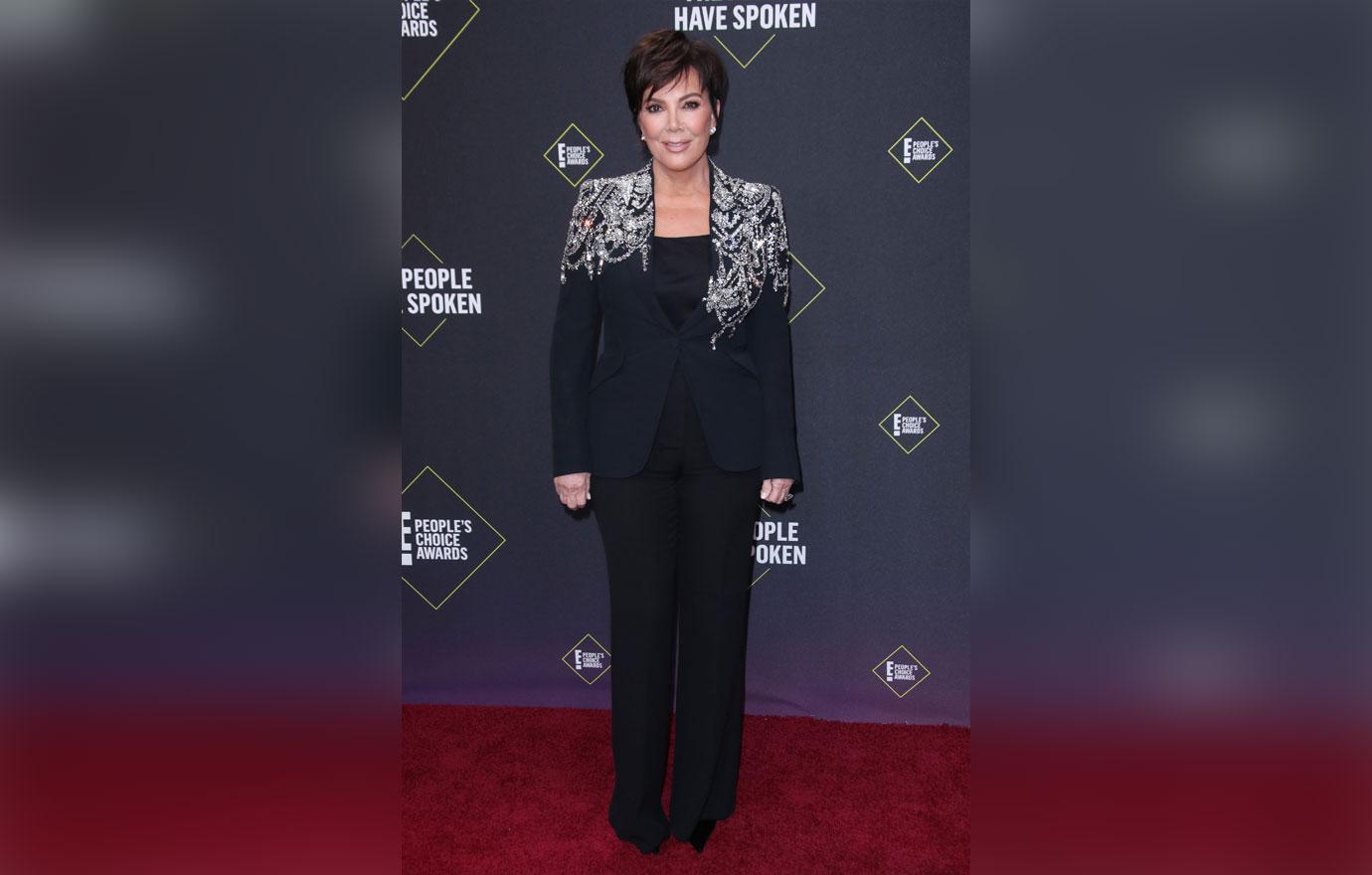 The group shared Kris's Instagram Story of Bridgette in a now-deleted post, which thanked Kris for "making this babe a part of your family." They added, "@chirssyteigen and @theellenshow made it happen!! Watching what these dogs came from and seeing them in these amazing families truly makes us happy!"
Article continues below advertisement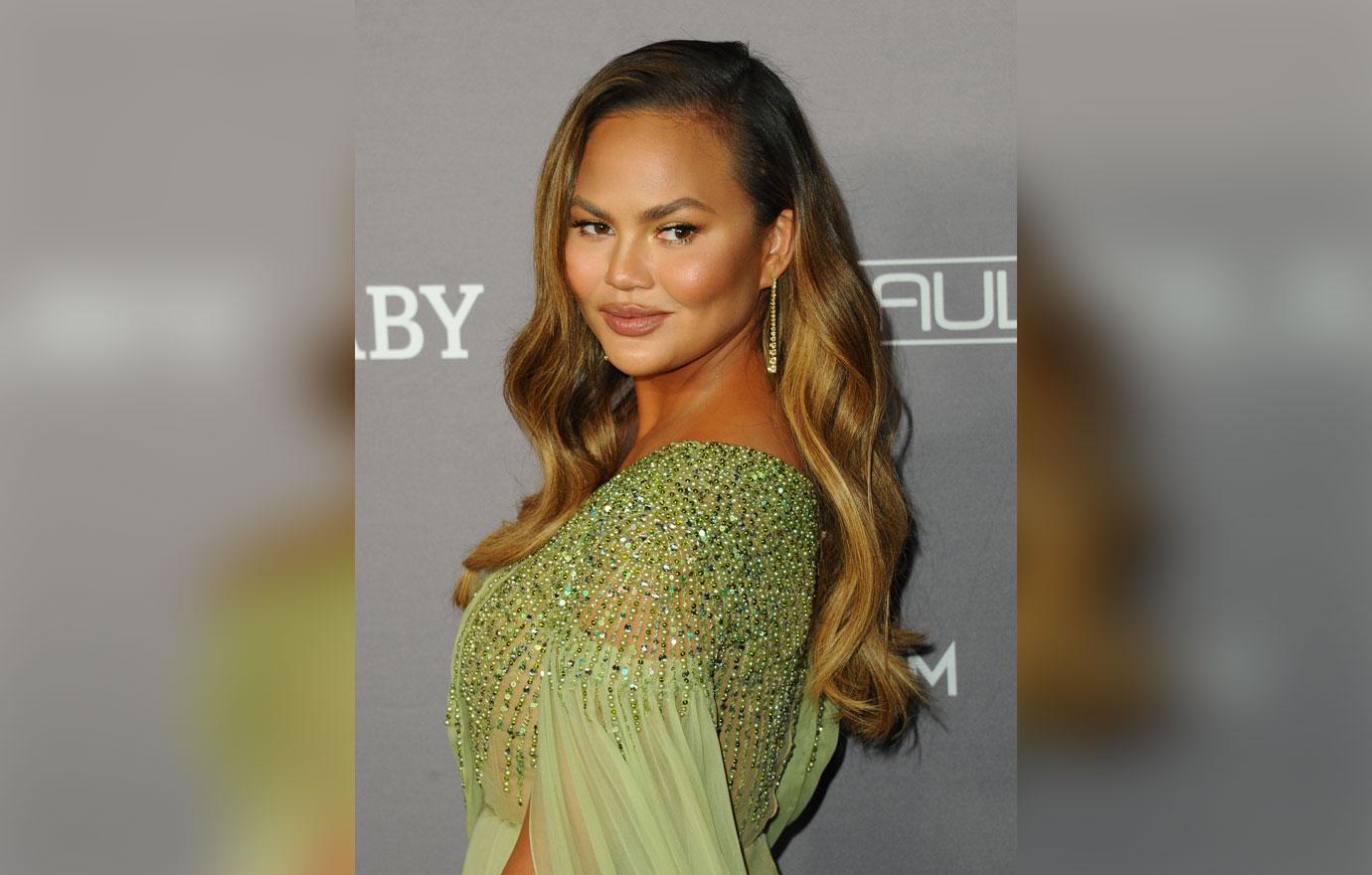 Wagmore continued, "Mom and dad are getting fixed today, so we are holding off on meet and greets (without appt) till they feel 100 percent." The organization added, "However, if you're interested email wagmorepetsadoptions@gmail.comand we will email an application."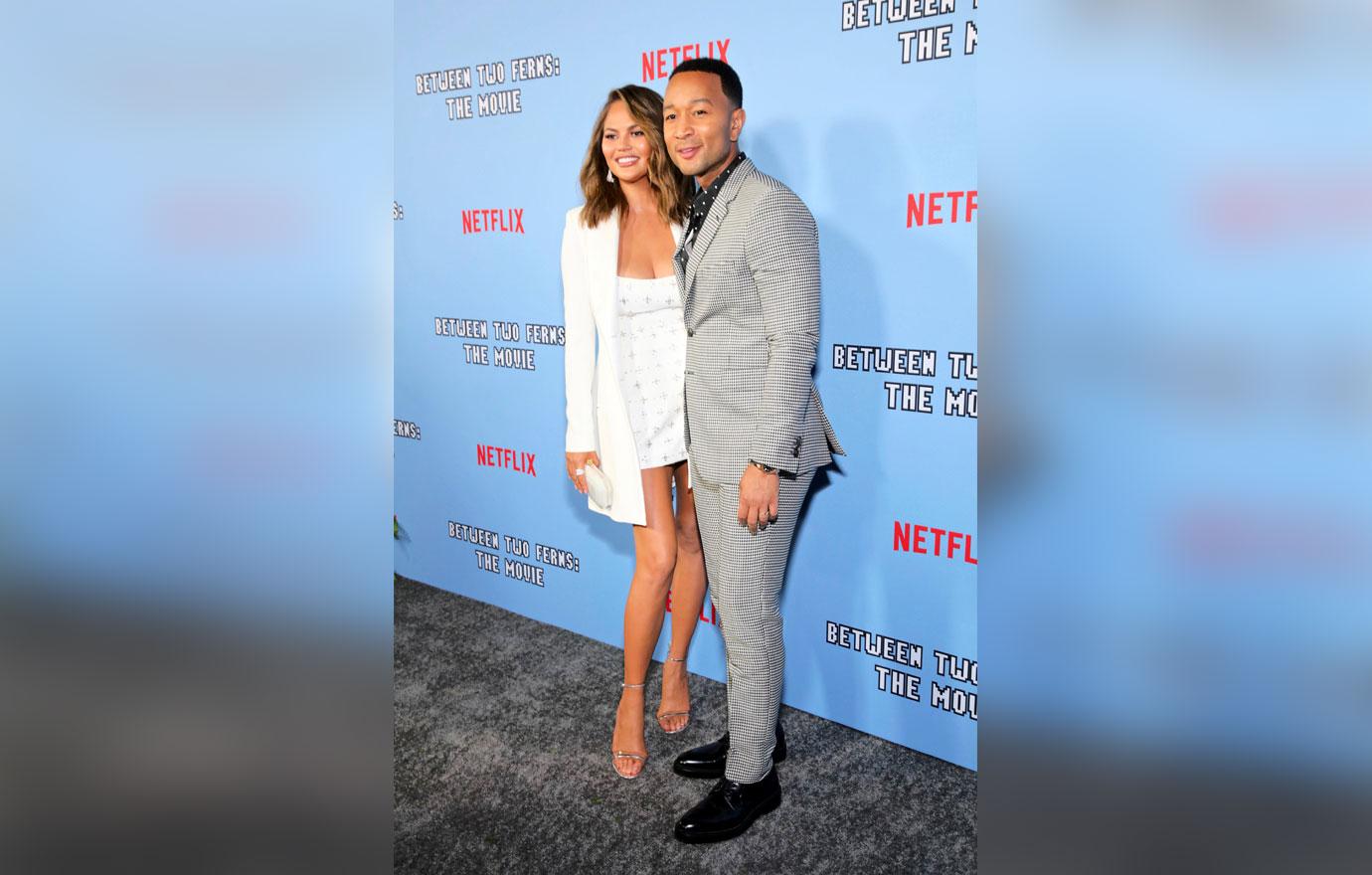 However, Bridgette and Petey's adoption into famous families had many online accusing the organization of giving celebrities early access to the dogs. One user wrote on the since-deleted post, "So are these dogs only going to be available for celebrities?" While another commenter wrote, "Seems as if only the rich and famous get the A-class dogs."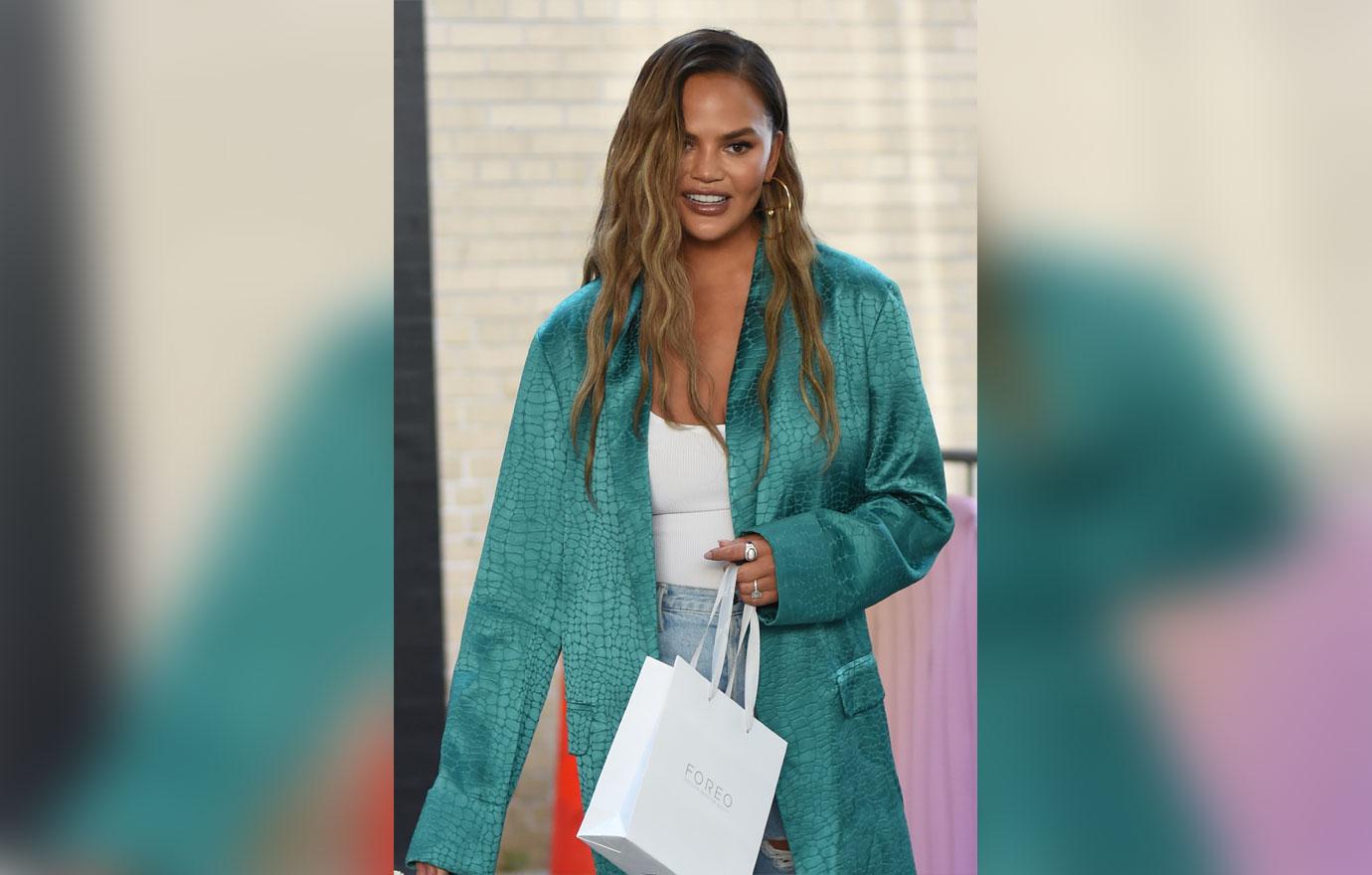 According to the Lip Sync Battle star, who shared several snaps of her new puppy on Instagram, the pups were standard poodles. The Wagmore Pet Hotel & Spa have yet to comment about the speculations.
What do you think of Kris and Chirssy's dog adoption.