PHOTOS
Did Kris Jenner Get A Tummy Tuck? The Bikini Babe, 59, Reveals The Truth!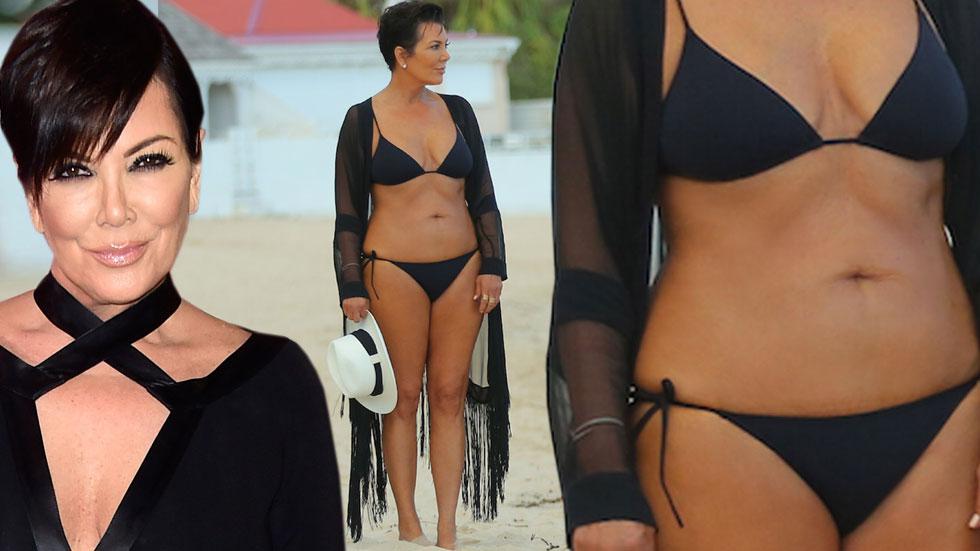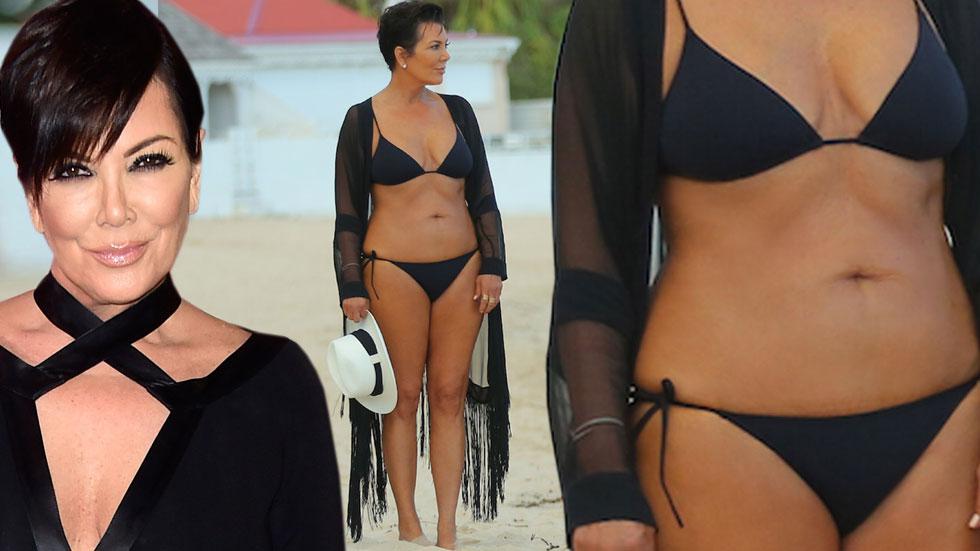 It's clear where all the Kardashian-Jenner girls got their body from—they got it from their mama! But how did Kris Jenner, who recently sported a tiny bikini, get her body and was it help from a plastic surgeon?
Article continues below advertisement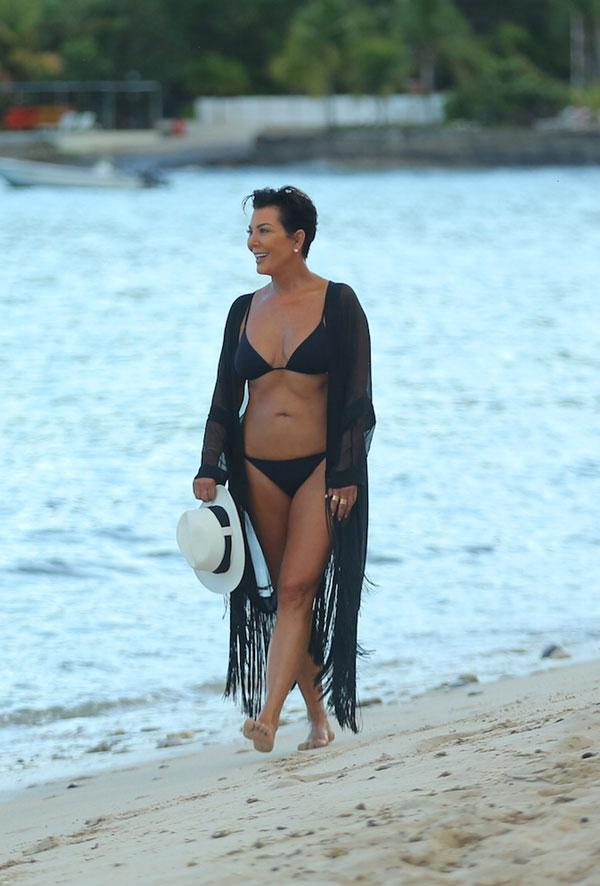 While in St. Barts during the annual family vacation, the 59-year-old showcased her body—and enviable flat stomach—in a black string bikini.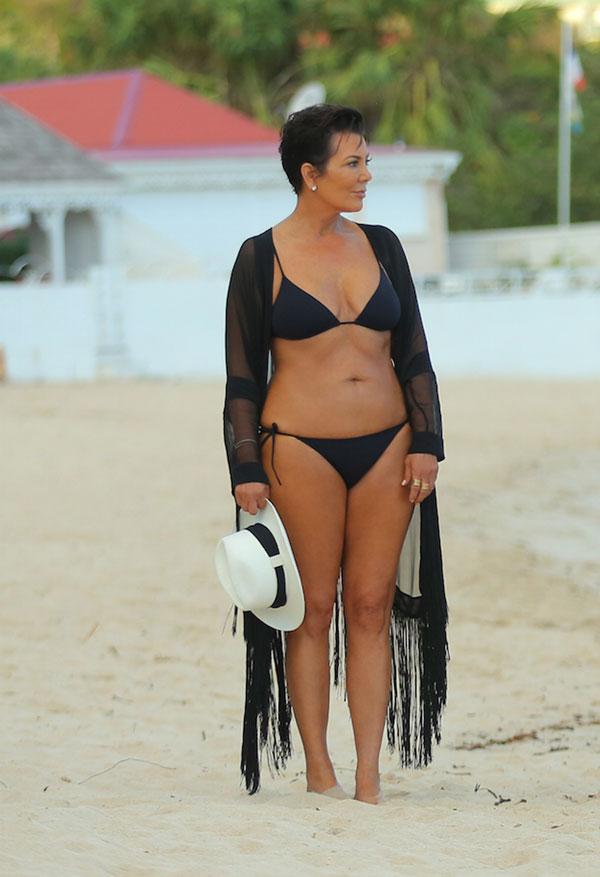 OK! readers seemed to agree Kris looked phenomenal, but many were skeptical about how she looks so good. "I wonder how many surgeries on this part of her body, like: tummy tucks, she has had," one commenter wrote. "You don't have 5 children and have your abdomen look like this Naturally!!!!"
Article continues below advertisement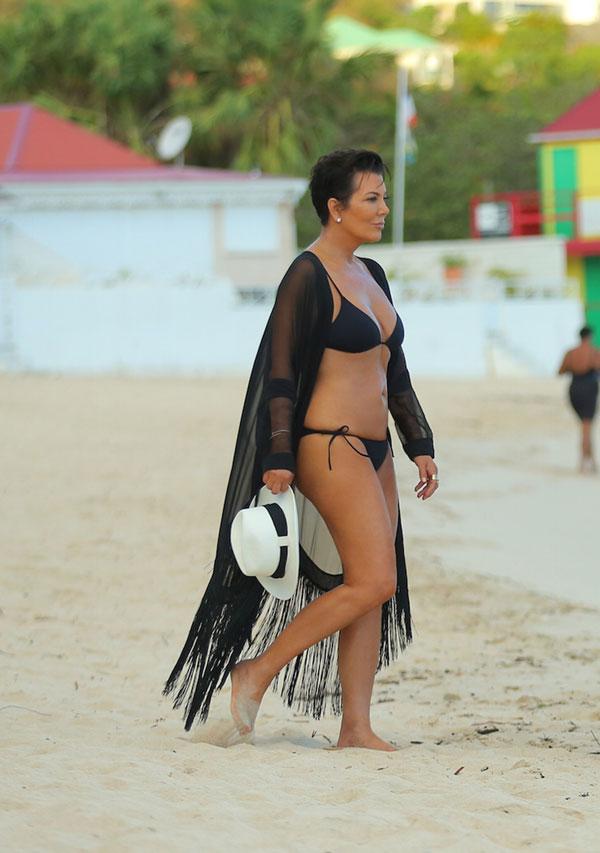 Well, OK! readers, we hear you and we found out whether or not Kris got her tummy done and her answer may surprise you!
spl1112154_012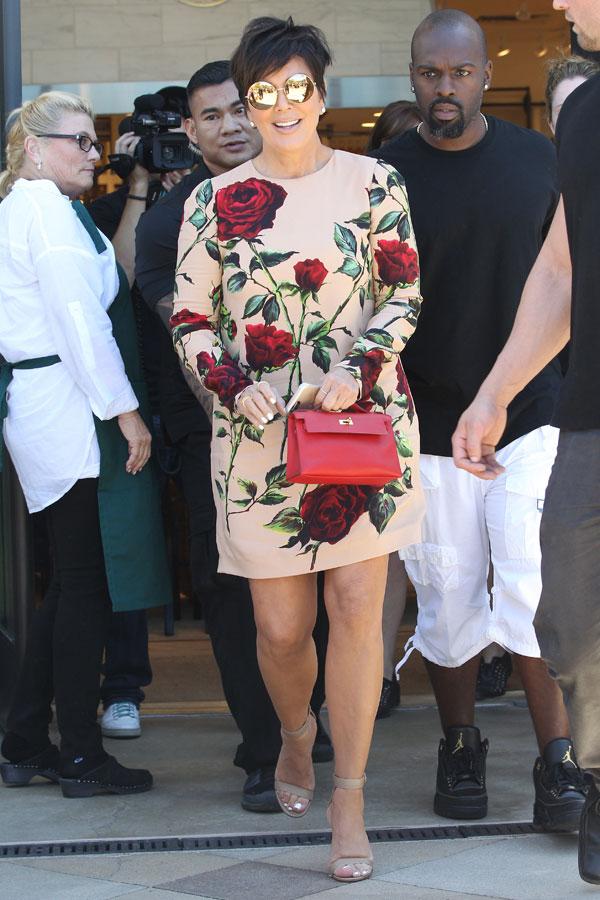 Article continues below advertisement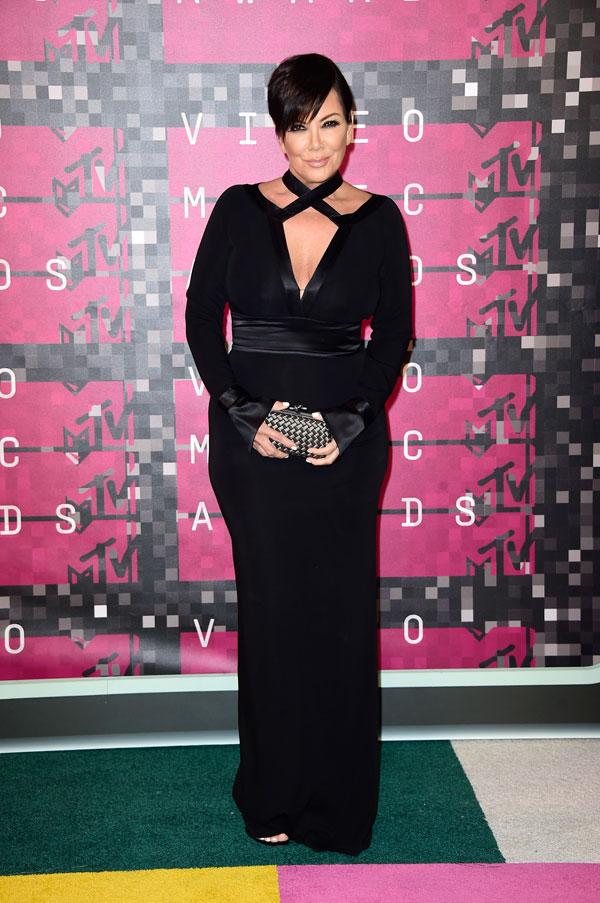 "What I thought was funny was I saw someone posted that picture, and people's comments were like, 'tummy tuck!'" she told Entertainment Tonight. "And I'm like, 'tummy tuck?' I had no tummy tuck."