PHOTOS
Kris And Corey Take Las Vegas! Corey Gamble Joins Kris Jenner For Her Birthday Party In Sin City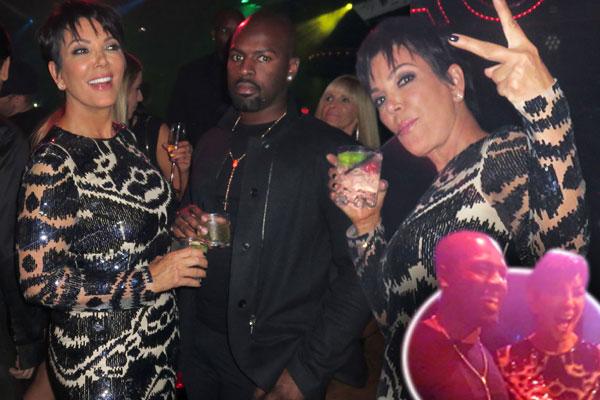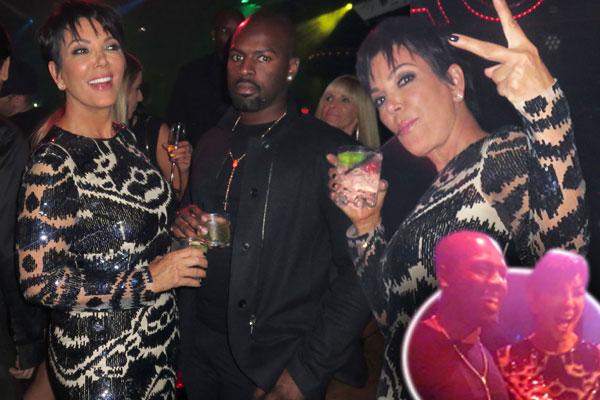 What happens in Vegas…well, nothing is secret with the Kardashians! Kris Jenner celebrated her 59th birthday in Sin City with her boyfriend and it looked like she had a blast.
Article continues below advertisement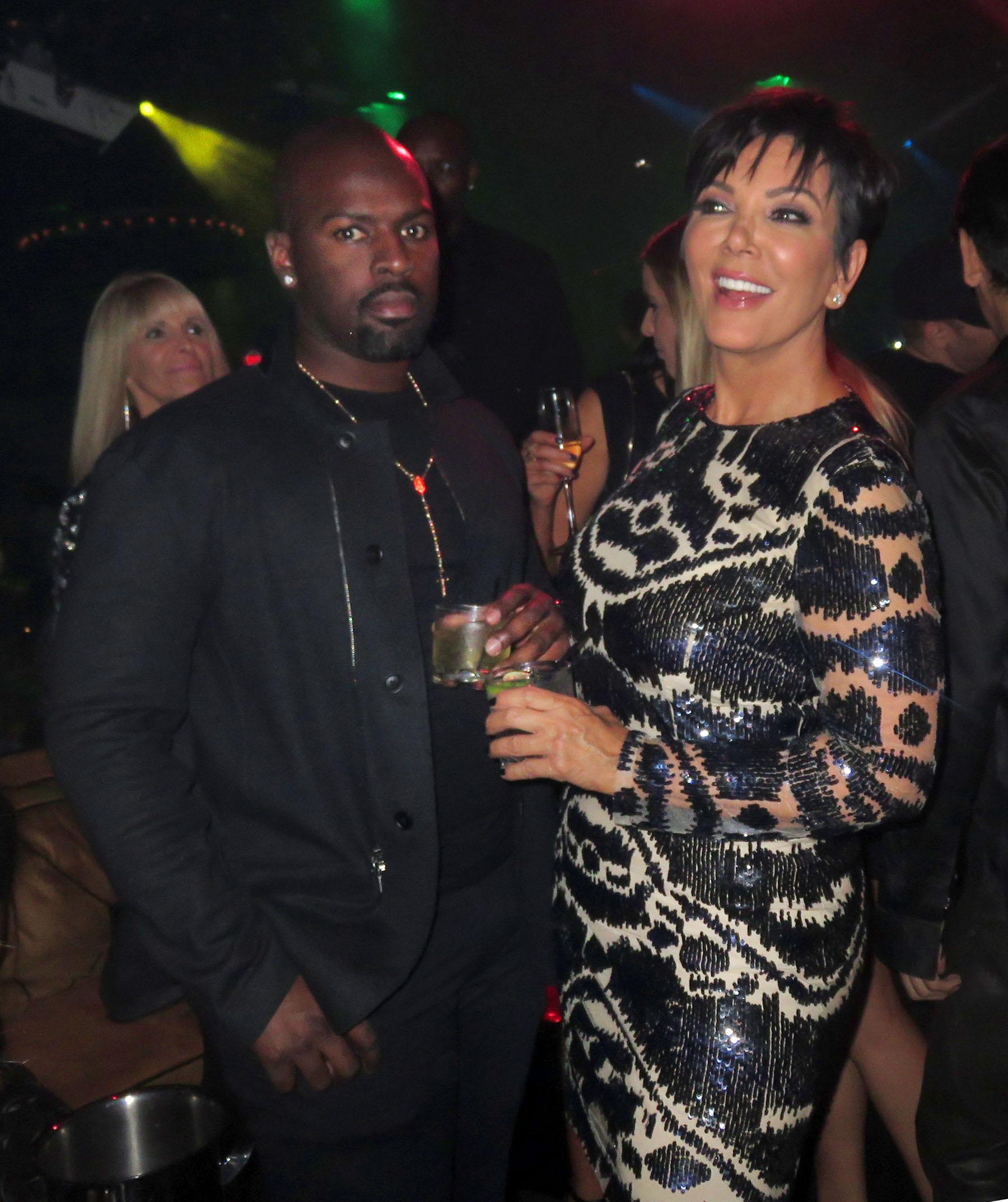 Corey Gamble was by the Kardashian momager's side all night as they partied in Las Vegas at the 1OAK nightclub at the Mirage hotel.
Kris brought Corey to the VIP section where they partied with Scott Disick, Jonathan Cheban and Faye Resnick from the Real Housewives.
Article continues below advertisement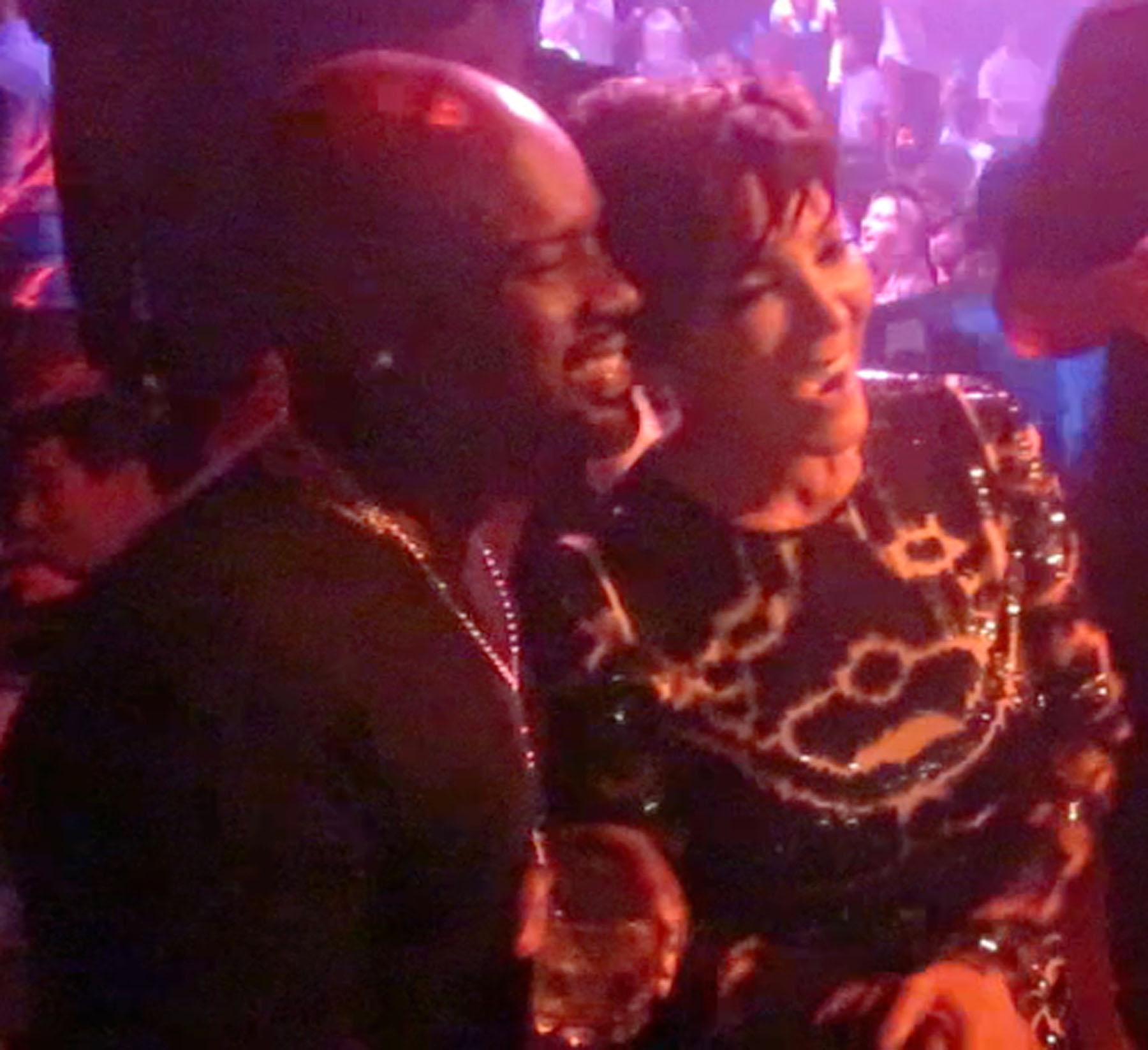 An insider said Kris and Corey posed for photos together all night, and "had their faces very close to each other in conversation for a lot of the evening."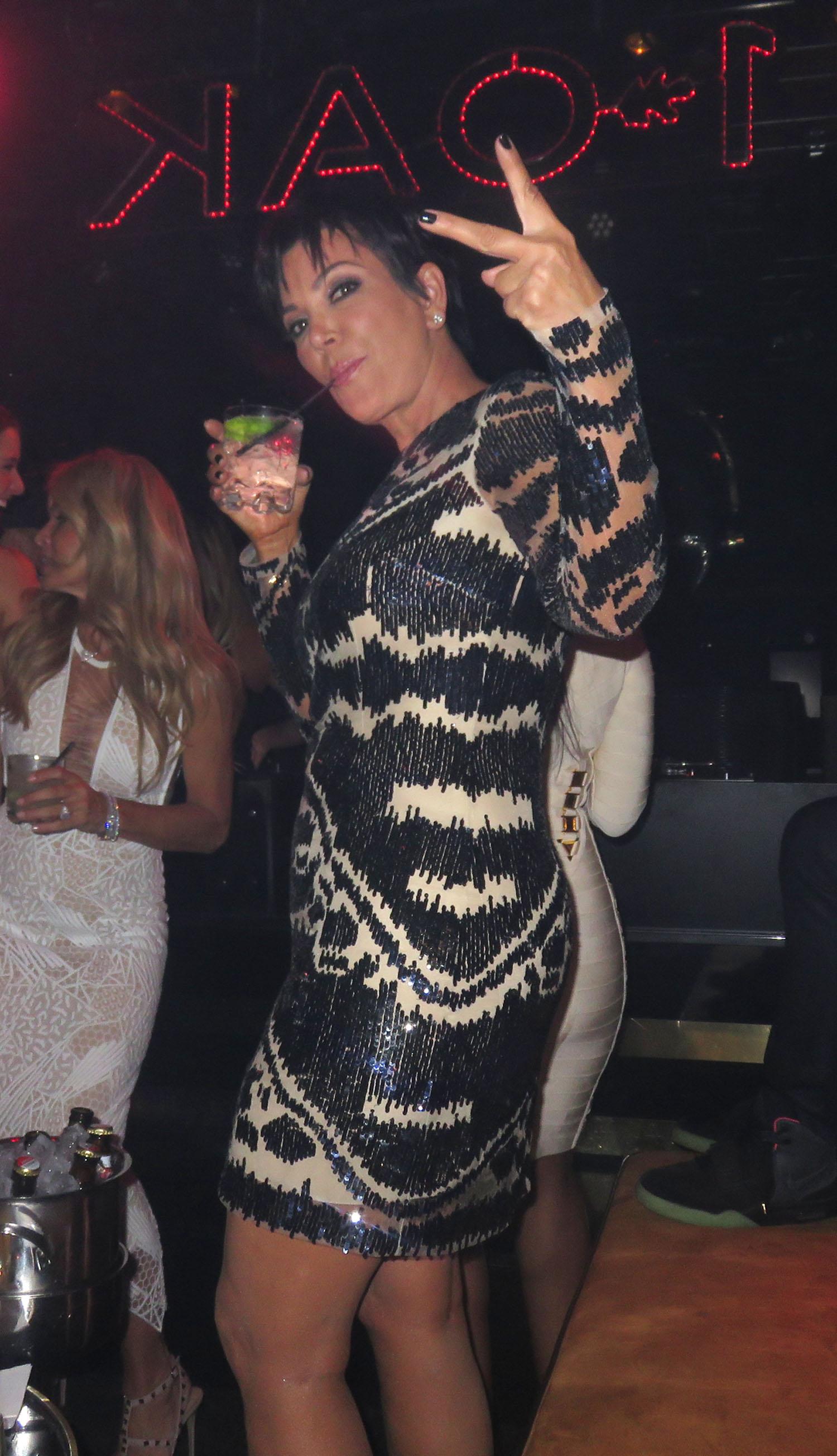 Kris wore a tight black and nude lace dress for the occasion—and it's no wonder Corey kept touching the hot mama's back!
Article continues below advertisement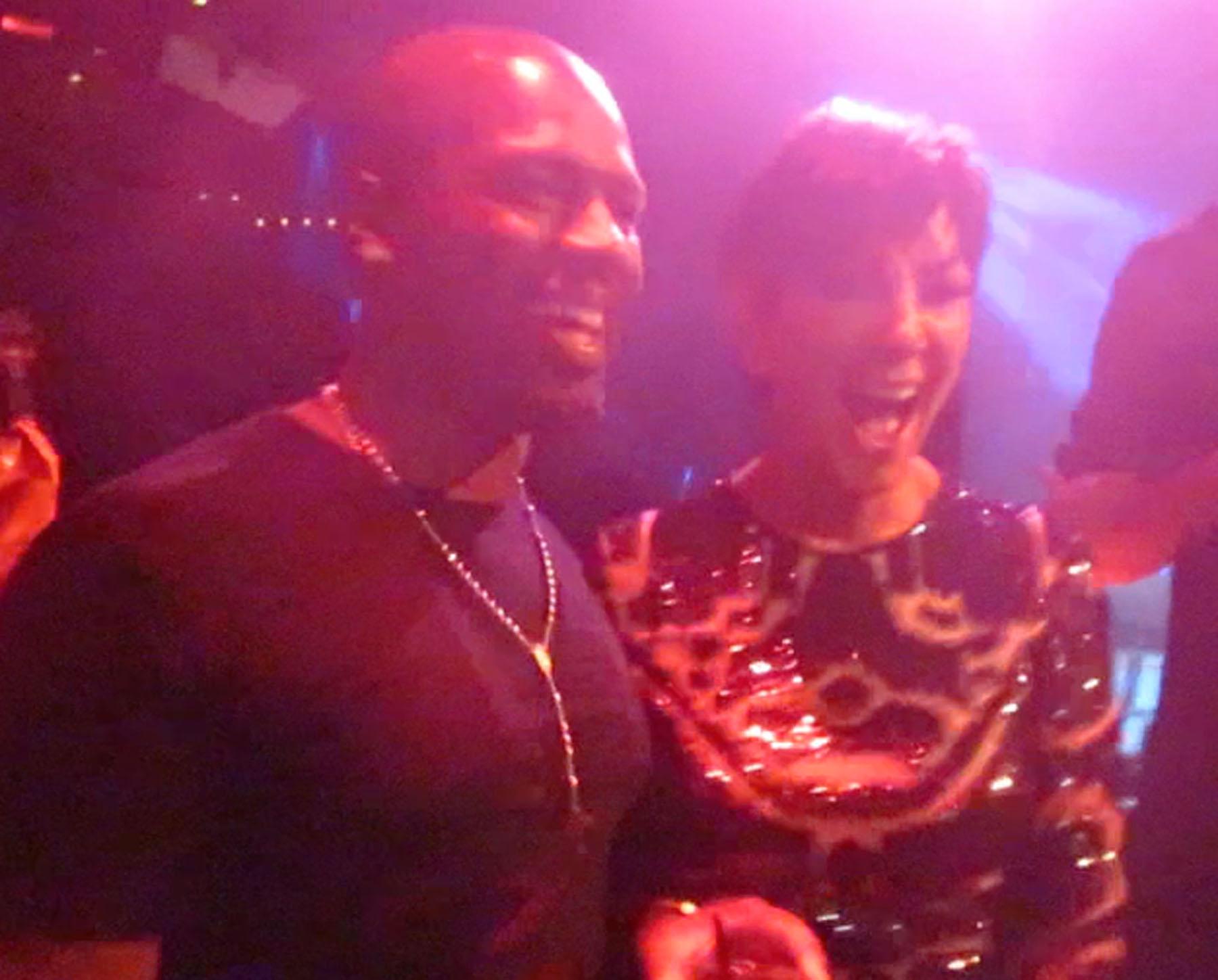 The source also said Kris had a giant smile on her face the whole night—which ended very late.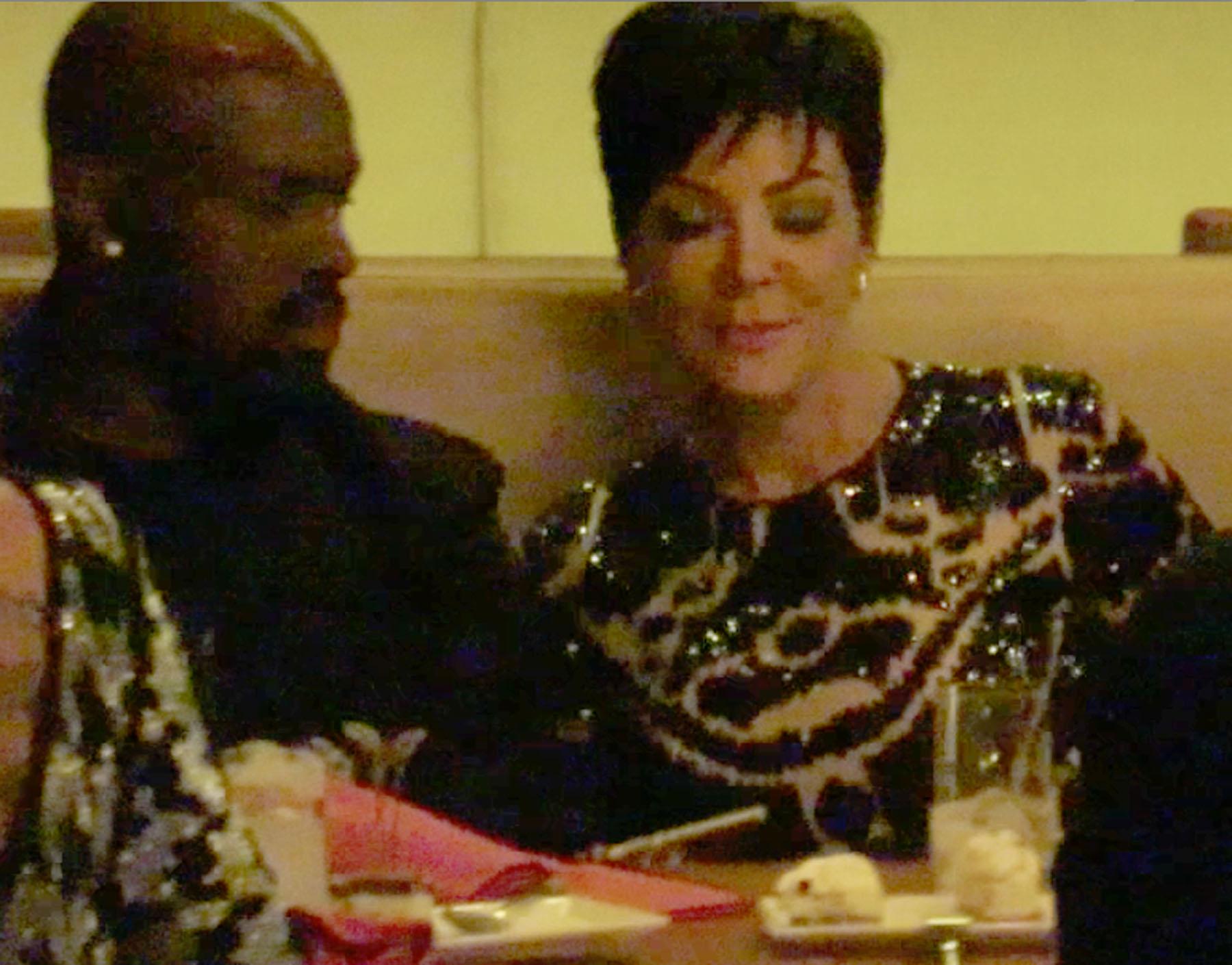 The new couple also had a romantic dinner at Stack Las Vegas with friends and family.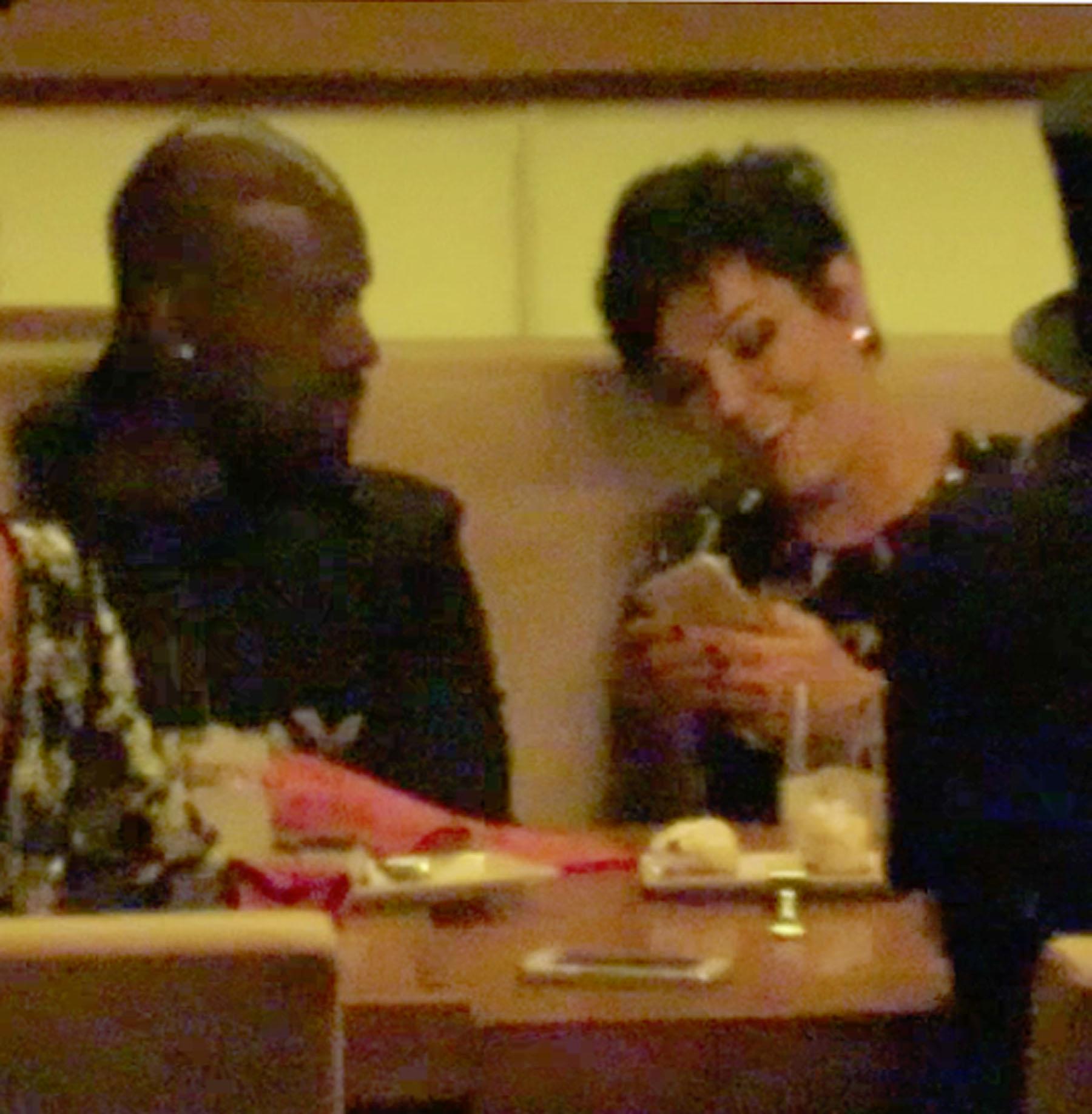 This isn't their first dinner date—though it is their first official public appearance. Kris and Corey have been spotted a few times since they started dating, once for dinner and another time while filming the new season of Keeping Up With The Kardashians.