PHOTOS
Kris Jenner Goes Undercover As A Blonde Bombshell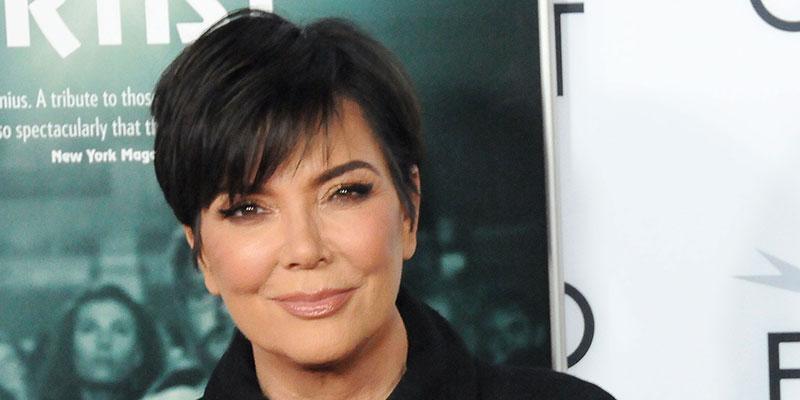 Halloween may be over, but Kris Jenner has whipped out a brand new disguise. Click through to see her shocking new look!
Article continues below advertisement
In this clip from The Very Kardashian Holiday Special (airing this Sunday), the 62-year-old momager was trying on a sexy new platinum wig with Kardashian family friend Jonathan Cheban.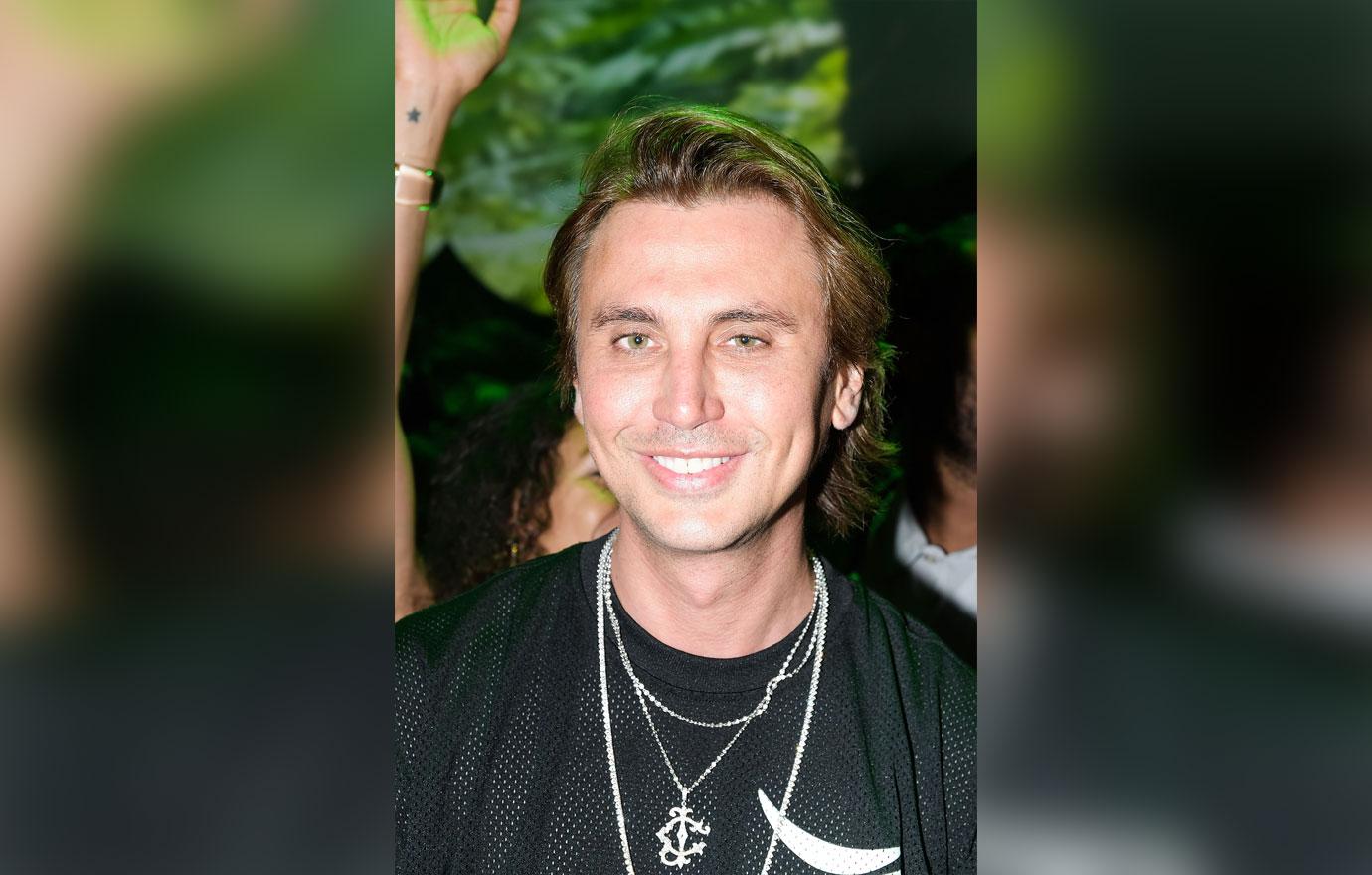 It was Jonathan who thought of the idea, as Kris has been having a hard time getting around stores without people stopping her for a picture. Plus, with her new grandkids expected next year, she'll need to hit up even more stores. So, he suggested a disguise.
Article continues below advertisement
"In recent years, it's become a little more challenging to go shopping, to say the least, because we start to get recognized and the minute you take a selfie with someone, everyone wants a selfie and then I get distracted and I can't get my shopping done," Kris said.
As soon as Jonathan spotted Kris with her new platinum look, he said, "Oh my god, you're freaking me out. You're like Planet of the Apes!"
Article continues below advertisement
Of course, this isn't the first time Kris has gone platinum. Remember when her daughter Kim shared a pic of her mom sporting blonde locks a few weeks ago?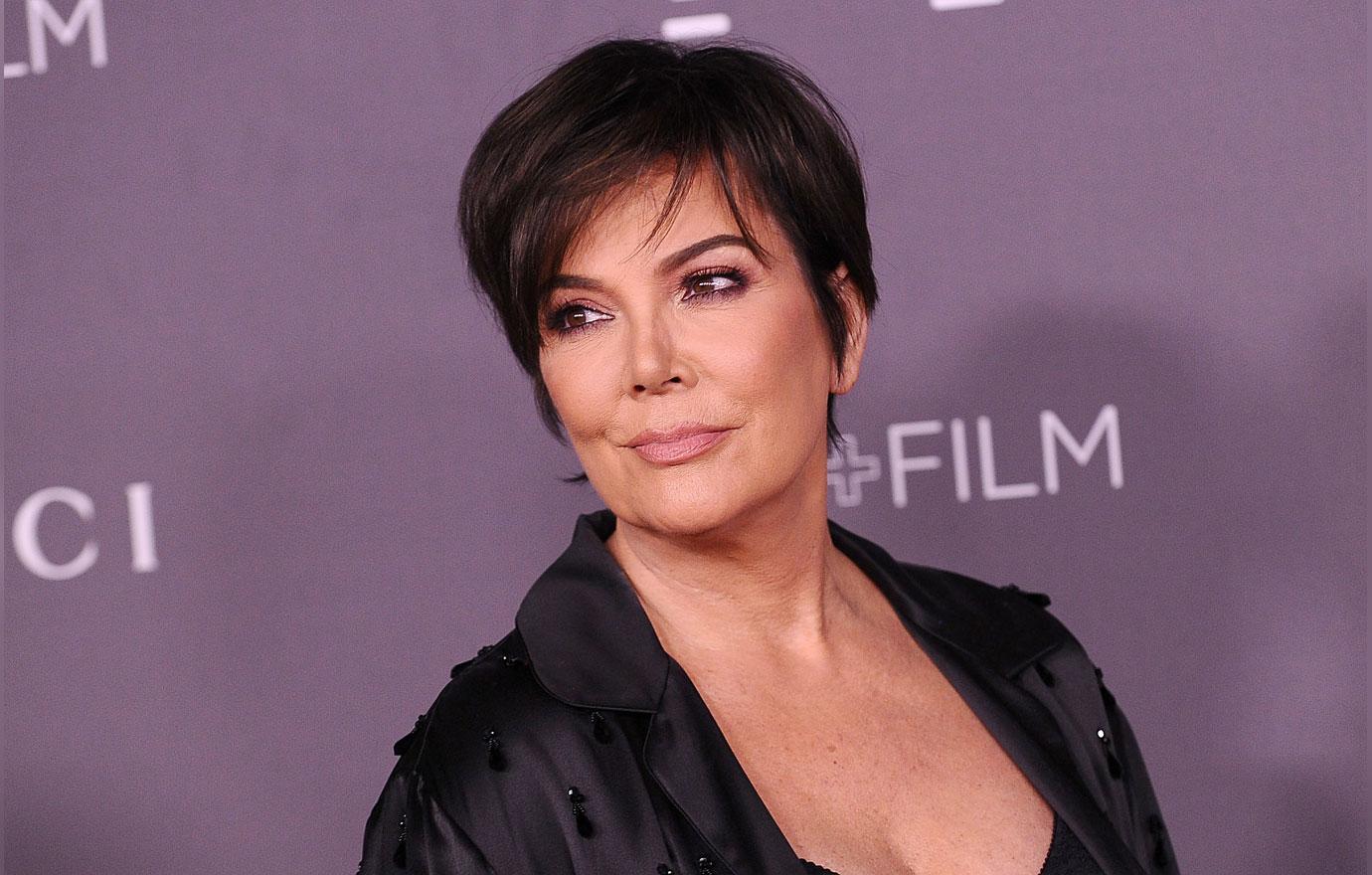 But this new wig is quite different. Kris was laughing so hard that she FaceTimed Kim to brag. But, the reality star was busy in interviews. "Well you can go take your interviews and screw yourself," Kris told her, all in god fun of course.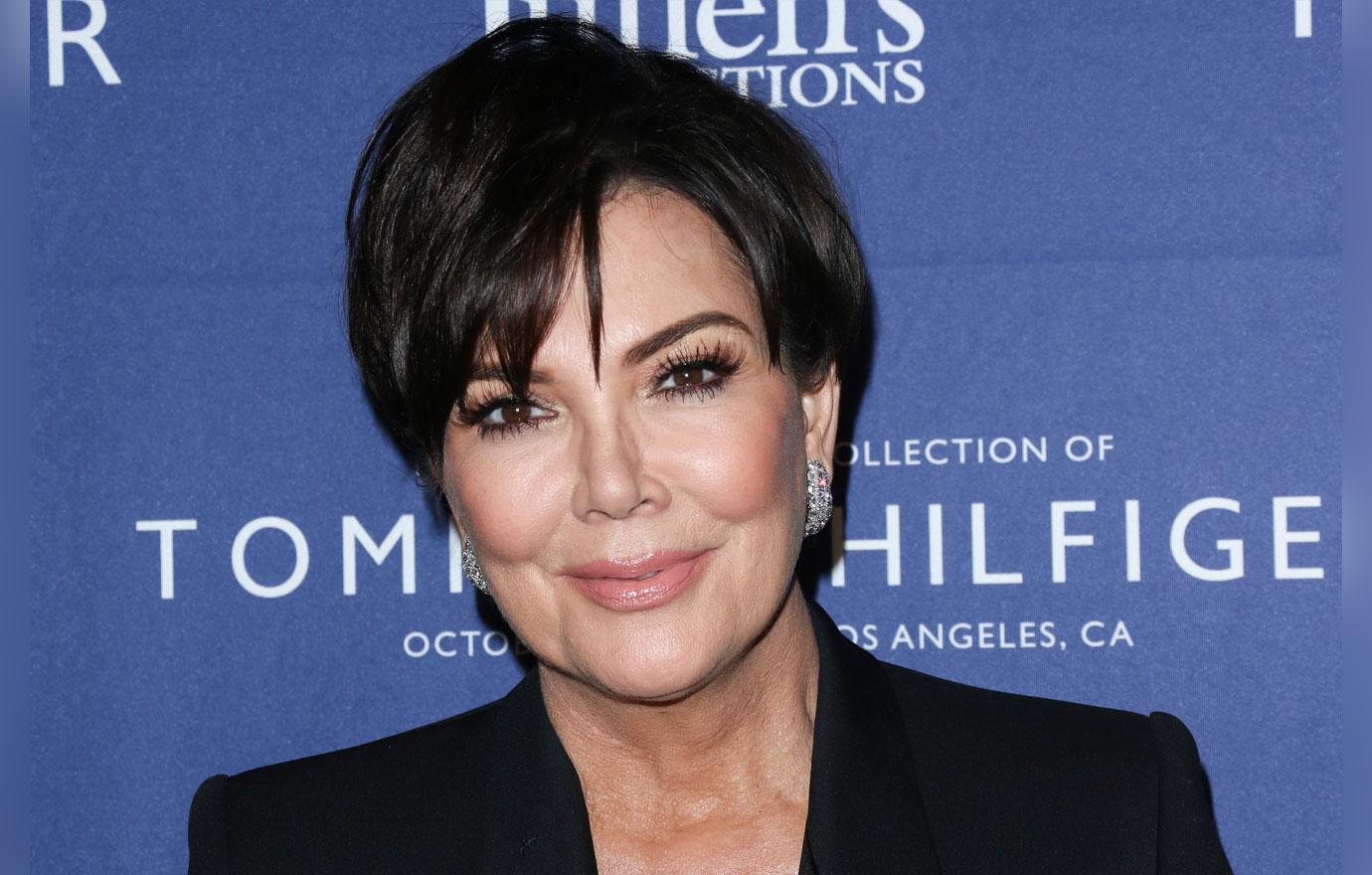 What do you think about Kris's new wig? Would you still recognize her in stores? Sound off in the comment section!