PHOTOS
Kris Jenner's Surgery Nightmare! Doctors Warn Her Botched Nose Will Collapse: Report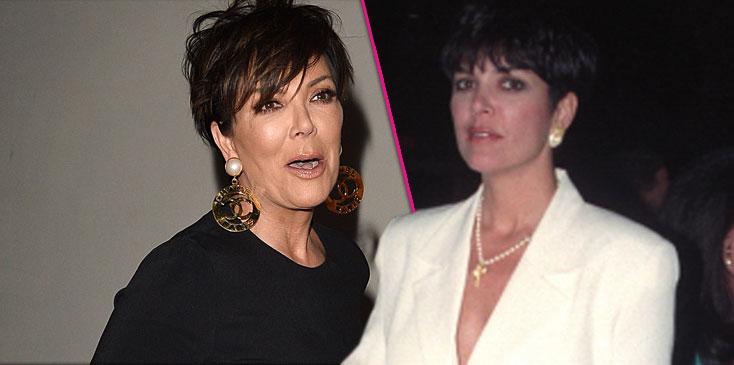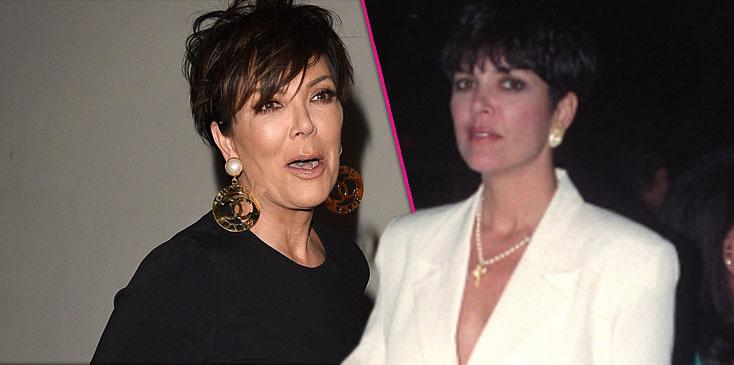 Kris Jenner's love for plastic surgery may become her worst nightmare! The Kardashian momager can't stop crying because she could become the next Michael Jackson, according to a report, after a nose job gone wrong!
Article continues below advertisement
Kris Jenner arrives at the Cosmopolitan's 50th Birthday Celebration - Los Angeles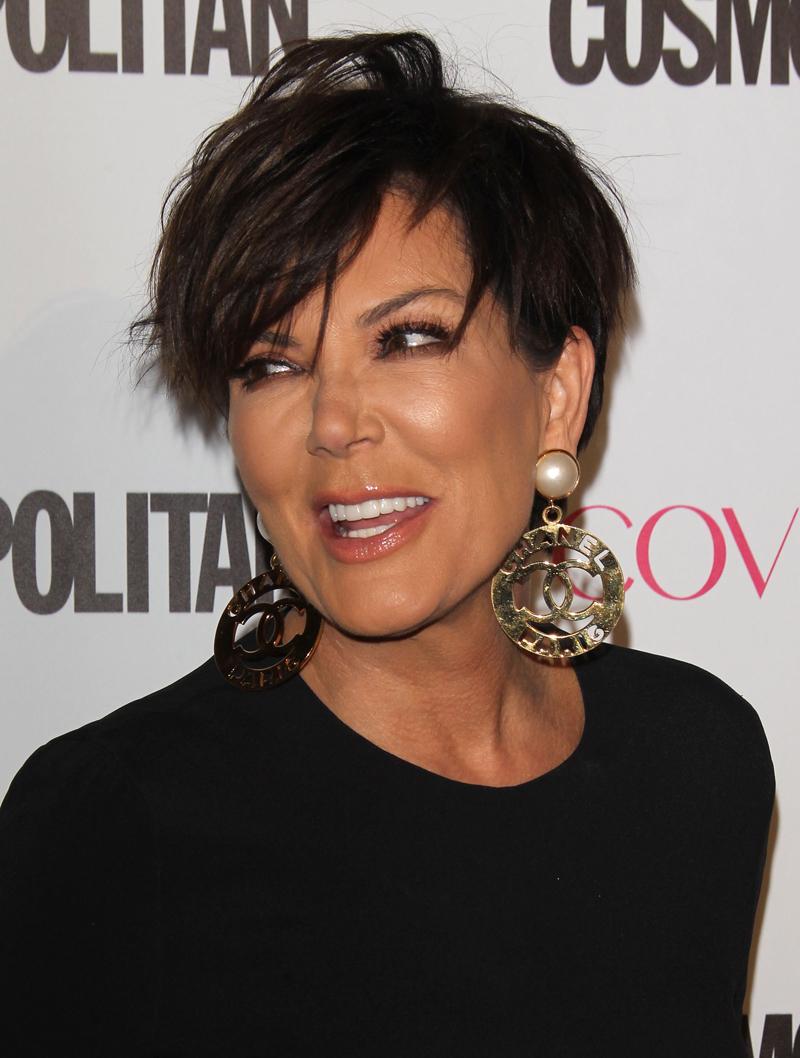 In Touch reported that the 60-year-old has "gone so overboard" (just like her ex Caitlyn Jenner!) with rhinoplasties over the years that she's at risk of losing her nose altogether!
Kris Jenner gets BOOED by 20,000 fans on stage as she introduces Culture Club at concert in LA!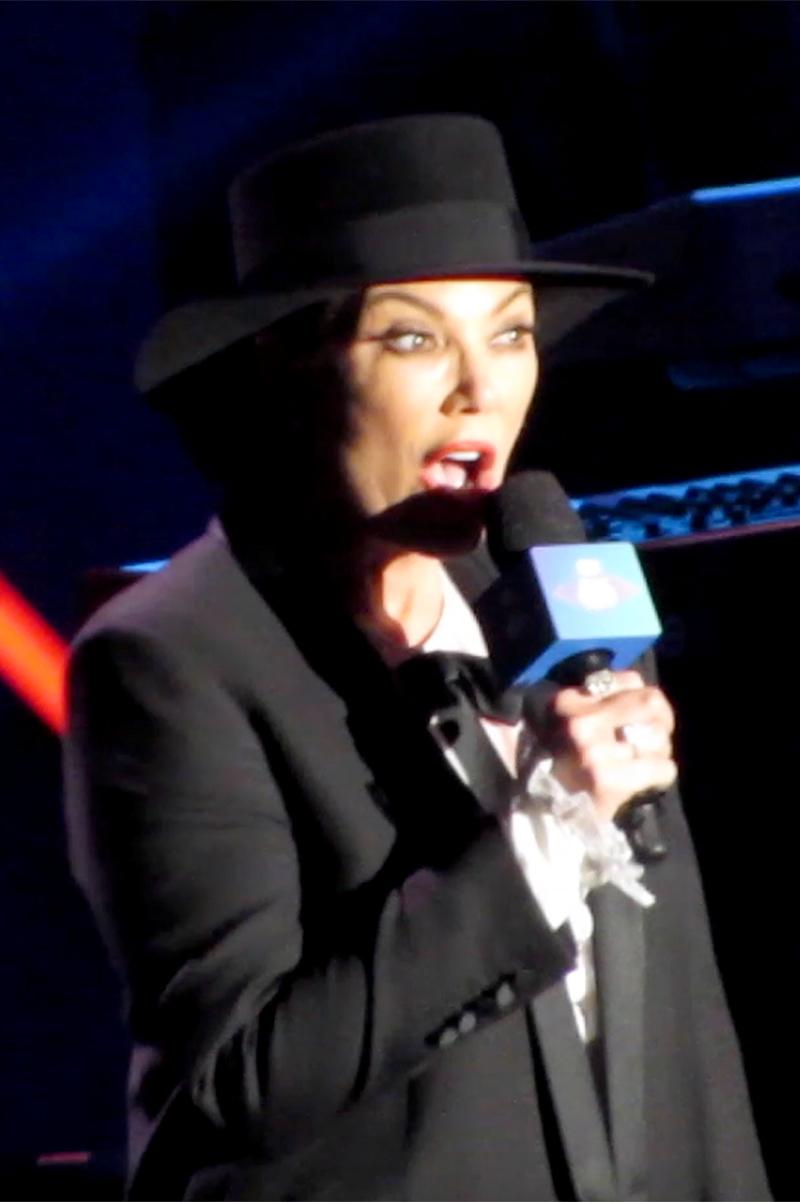 Article continues below advertisement
Daily Front Row Fashion in Media Awards Arrivals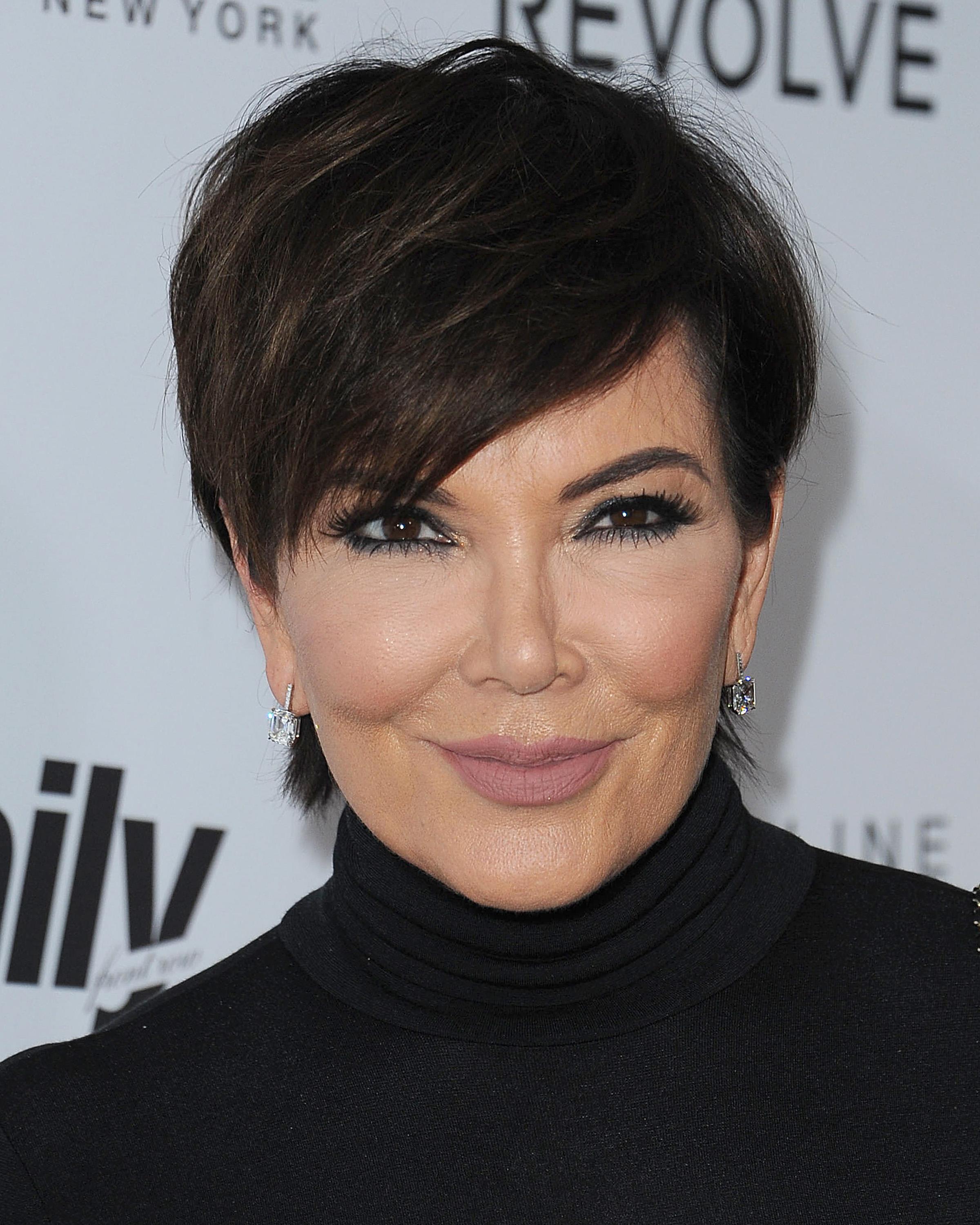 Doctors have warned her that she's had it "nipped, tweaked and sculpted way too many times" and needs to hit the pause button on her beloved procedures.
Article continues below advertisement
Kanye West, Chris Brown and Kris Jenner sighted at the Givenchy show Paris Fashion Week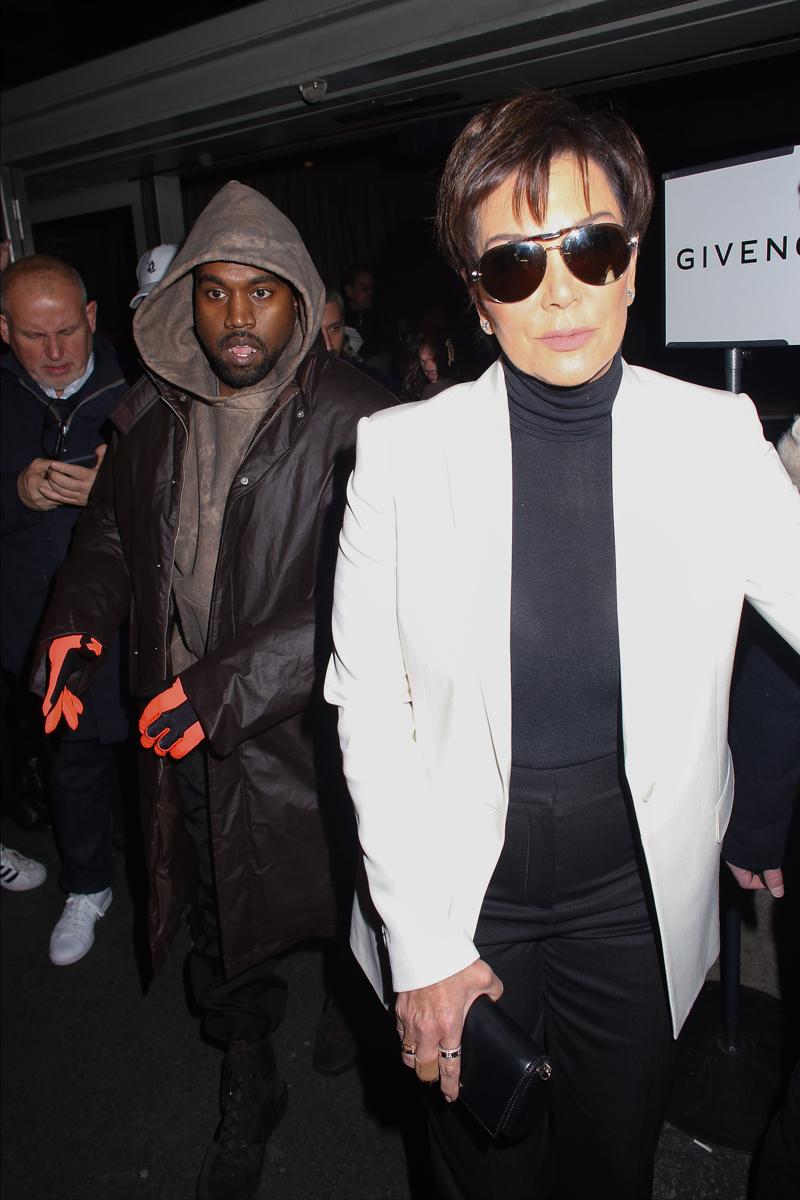 "She was actually warned it could end up collapsing like Michael's did if she tried to fix it again," the insider said.
Article continues below advertisement
Celebrity golfers attend Frank Sinatra Celebrity Golf Tournament awards gala in Palm Springs, California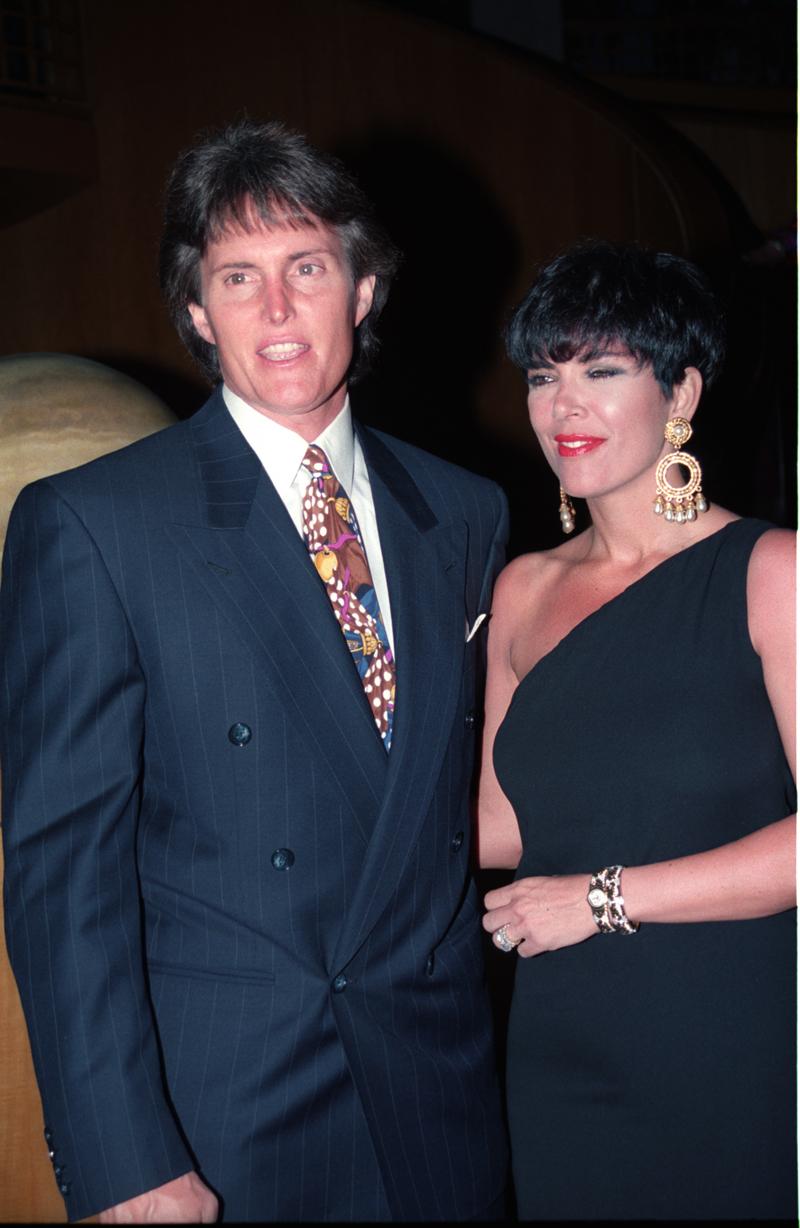 However, the professional opinion is not changing her mind, the report said, and it's "absolutely killing her" that she has no options left.
Article continues below advertisement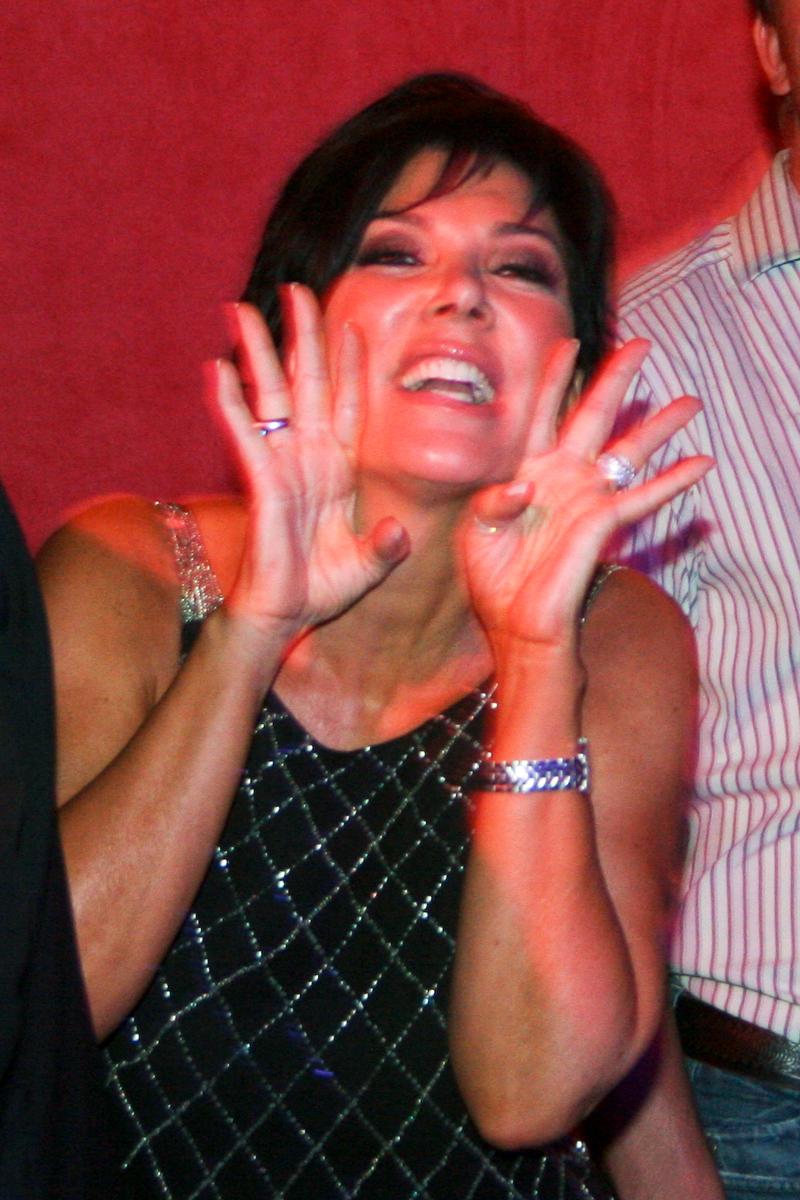 "She keeps looking at before and after pictures and just cries," the source said. "She realizes now that she used to have a perfectly fine nose. It's absolutely killing her that she looks like this."