PHOTOS
Kris Jenner Plastic Surgery: Is She Taking Things Too Far For Boy Toy Corey Gamble?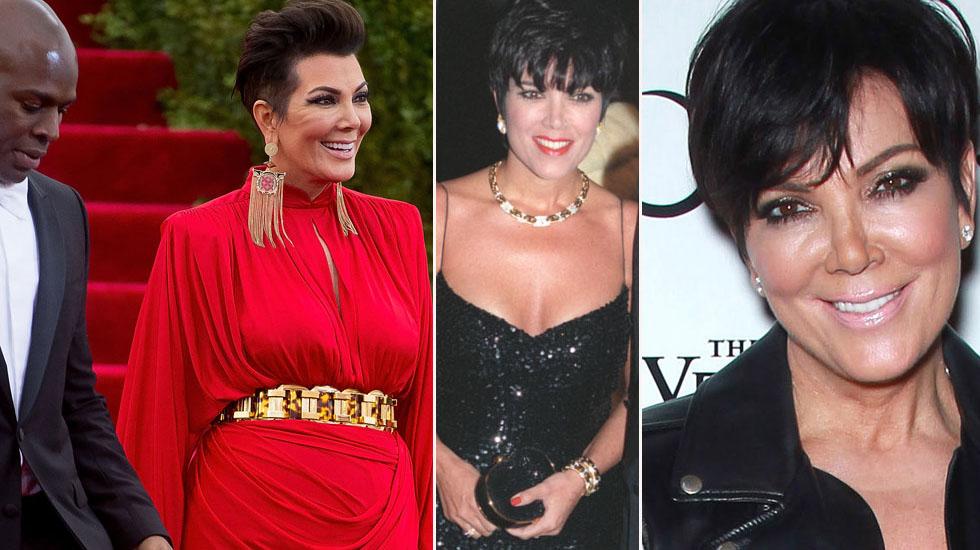 Watch: Kris Jenner gets a kiss from boyfriend Corey Gamble on date night
Article continues below advertisement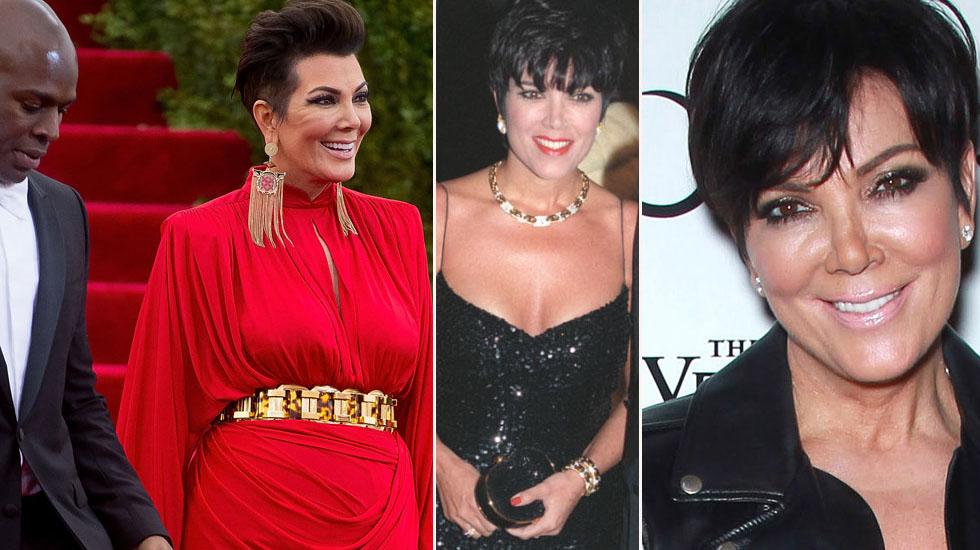 It's no secret that Kris Jenner has gone under the knife. The Kardashian matriarch even showed herself on nation television getting a face lift! But has she done more to her face since then? According to plastic surgeons that have not treated the reality star, she definitely has! No wonder her face has barely aged since the 90s!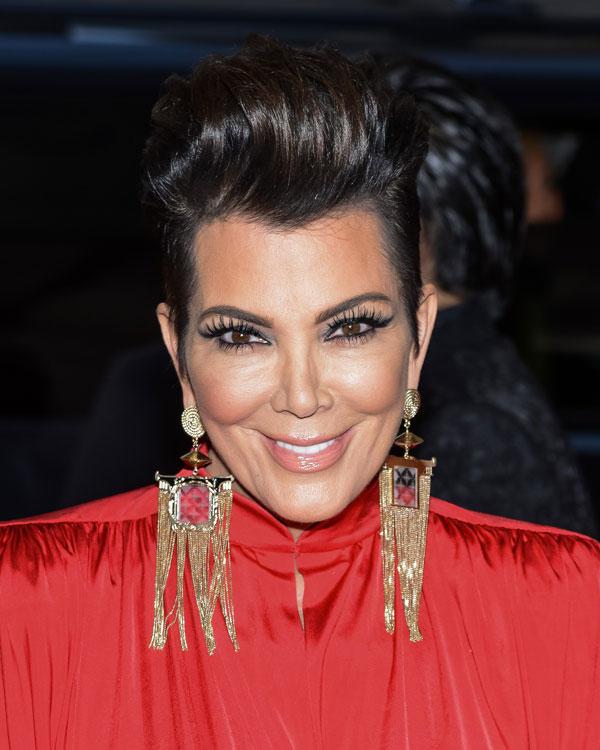 But why would the 59-year-old continue to get work done? According to RadarOnline, she may have done so to keep up with her 34-year-old boy toy, Corey Gamble!
Article continues below advertisement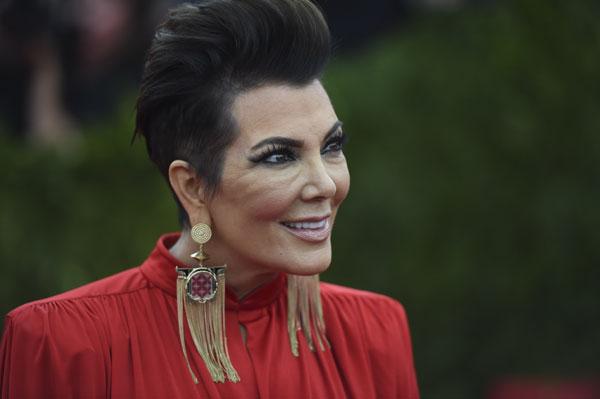 But she may be taking things too far, considering this up-close photo of Kris' face at the Met gala which shocked fans.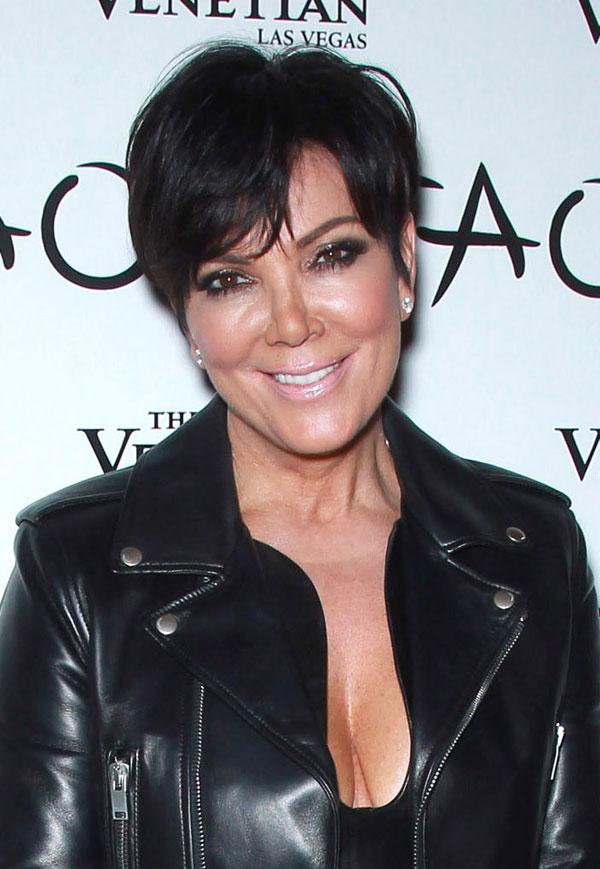 Dr. Youn, who has not treated Kris, tells Radar, "I suspect that she's undergone injections of Botox to smooth her forehead and crow's feet, also resulting in her arched brows." And she's not the only Kardashian who likes Botox. Kim got injections on a 2010 episode of their reality show.
Article continues below advertisement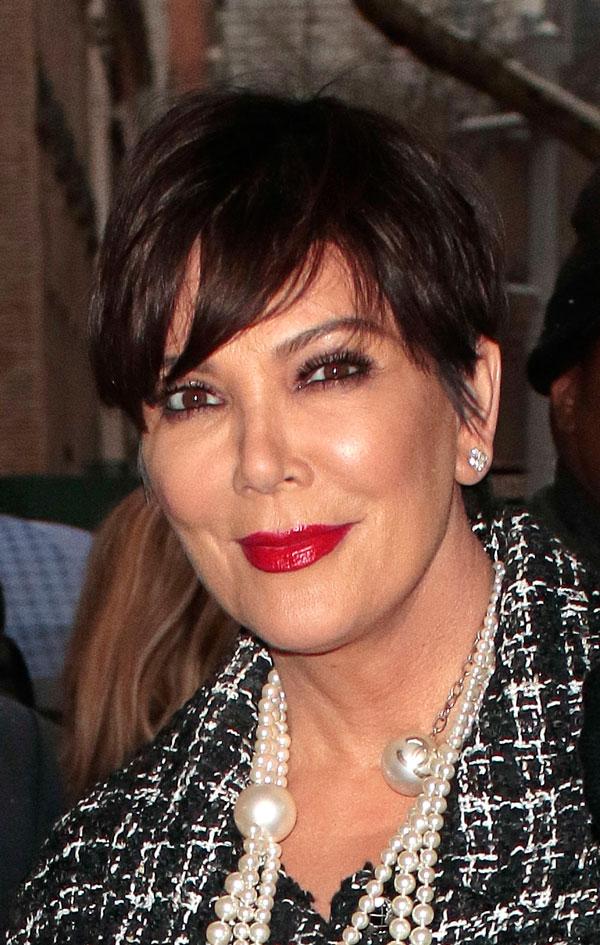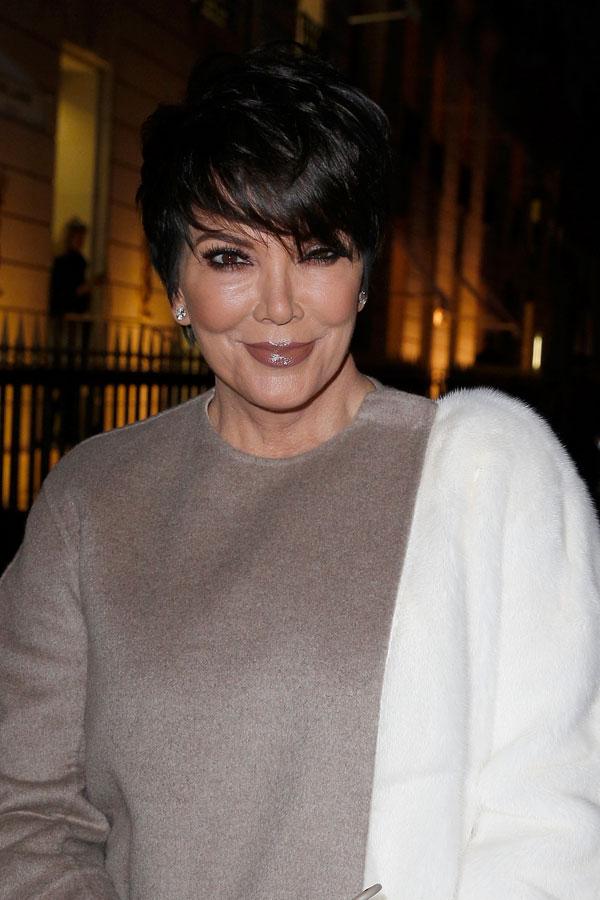 "Kris Jenner looks like she is definitely trying to keep up with her daughters' plastic surgery," leading plastic surgeon Anthony Youn, M.D tells Radar.
Article continues below advertisement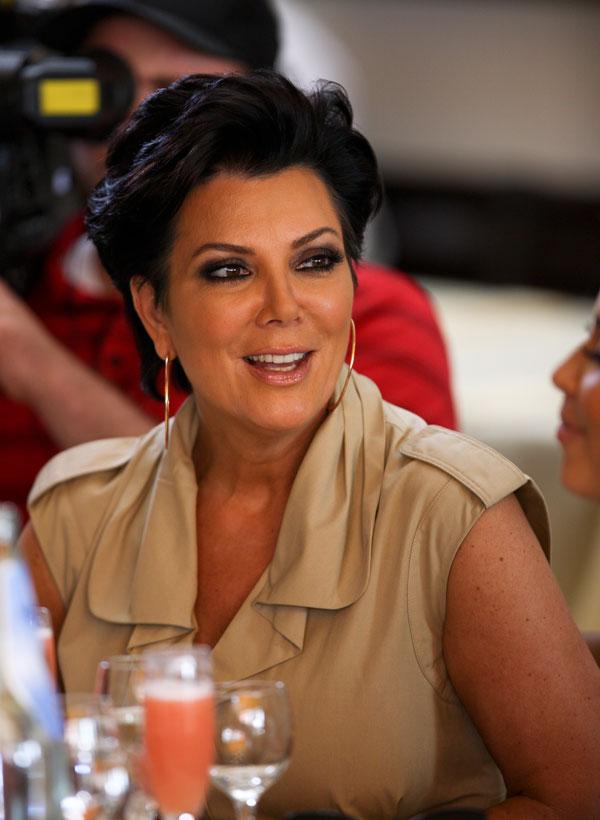 In addition to Botox, Kris also appears to have undergone chemical peels and laser treatments to make her skin smooth and wrinkle-free.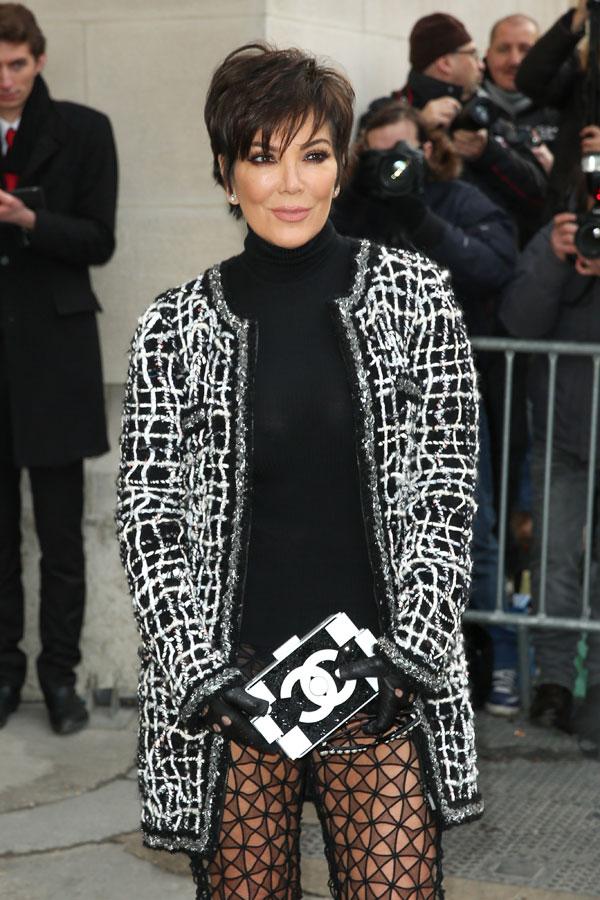 And she seems to have taken a page out of Kylie's book in a quest for fuller lips.
Article continues below advertisement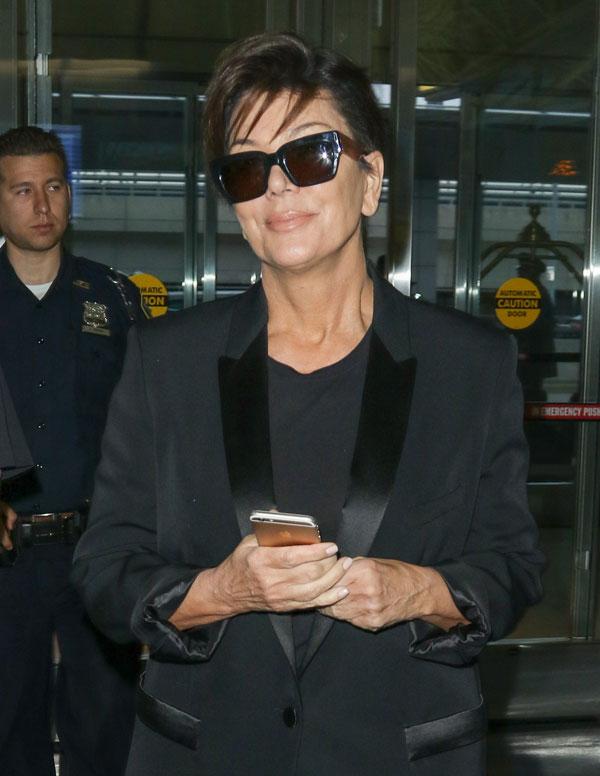 "Her lips also look exceedingly plump, likely due to injections of an injectable filler like Restylane," says Dr. Youn. And injections last quite a while! Restylane treatments can last six months or more.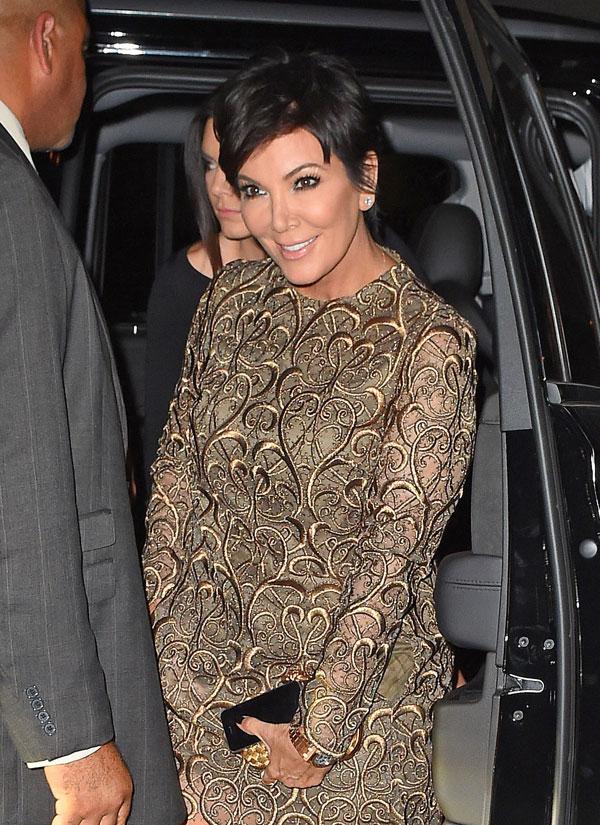 Kris' face also looks fuller, suggesting she plumped her cheeks, possibly with injections of Juvederm Voluma." We hope Corey appreciates everything Kris is doing to keep him happy!
Article continues below advertisement