PHOTOS
Kris Jenner Is Giving Her Family Botox For Christmas — 'I'm Pretty Traditional'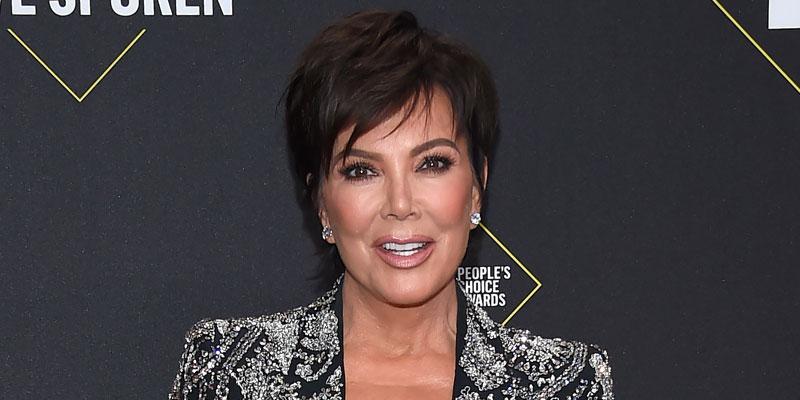 Kris Jenner partnered with a Botox company and is gifting her family the cosmetic procedure for Christmas! The Keeping Up With The Kardashians star revealed she's instilled the importance of "personal care" within her children at a young age.
Article continues below advertisement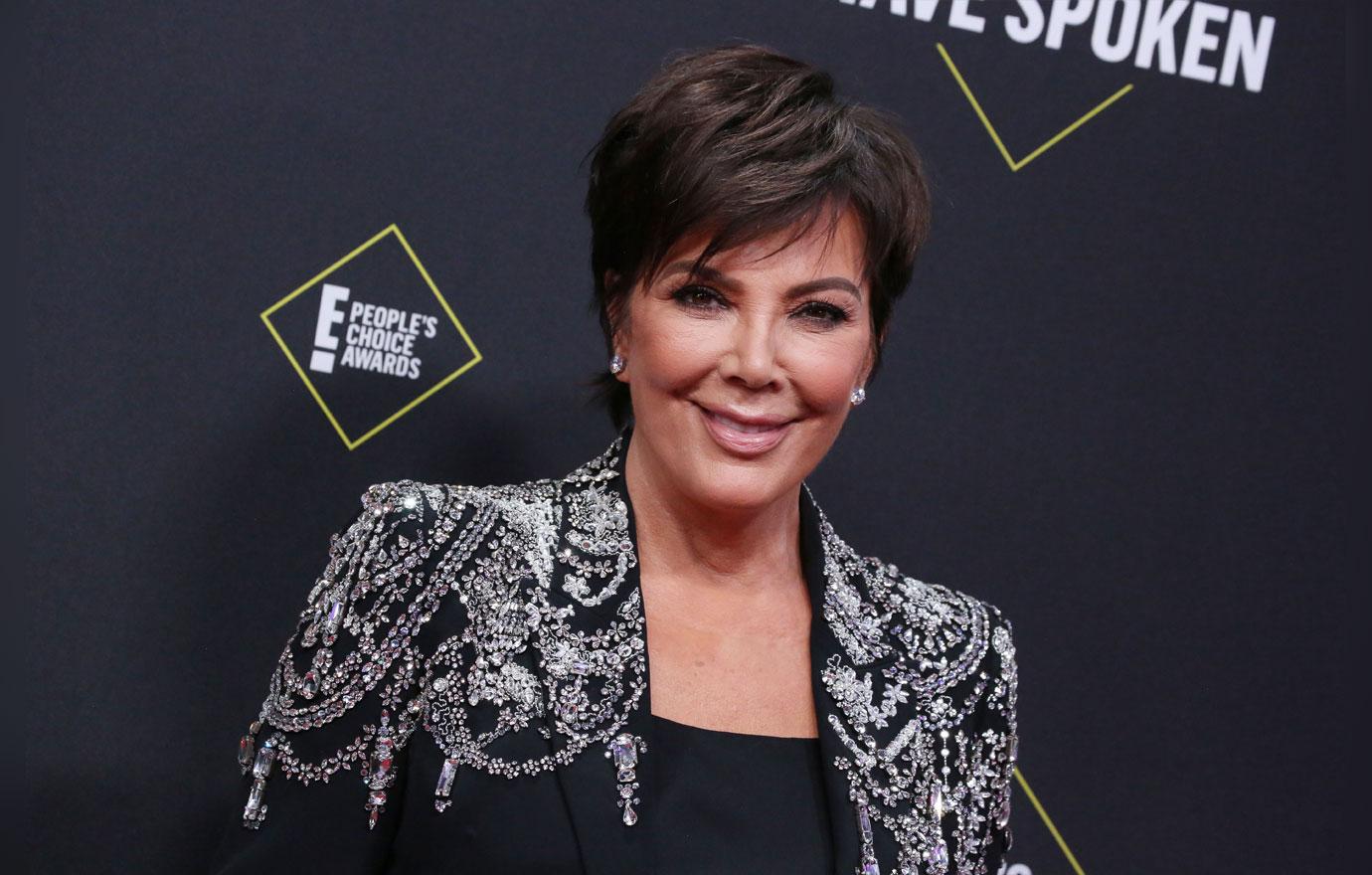 Kris, 64, is giving her friends and family gift cards to Botox Cosmetic for Christmas. "It's a one stop shop for me," the family matriarch told People on December 10. "And who doesn't love Botox?"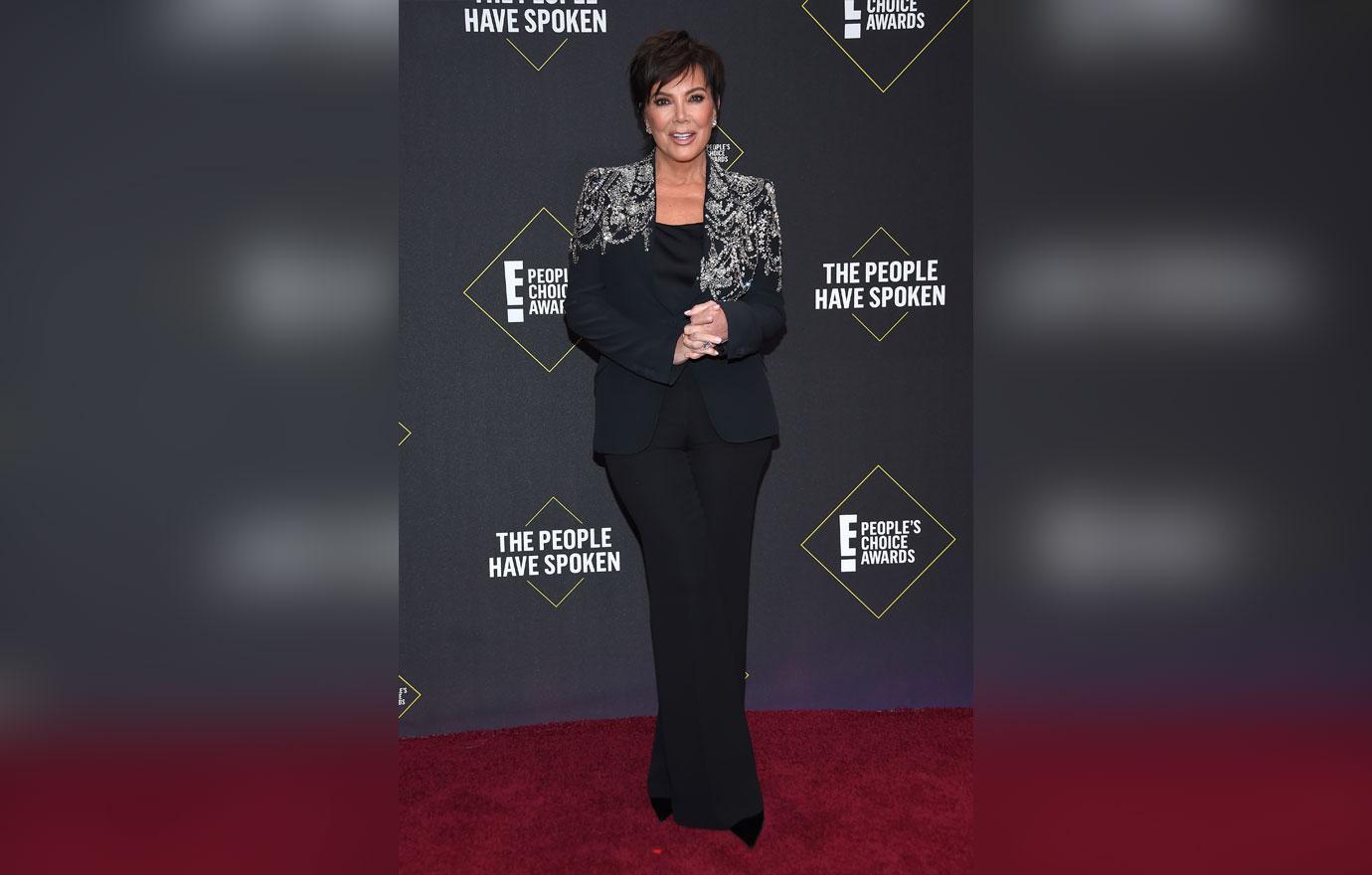 She continued, "For me it's been really great. If you're responsible, and you talk to your doctor, I think it works. It's something that I've been using for a long time."
Article continues below advertisement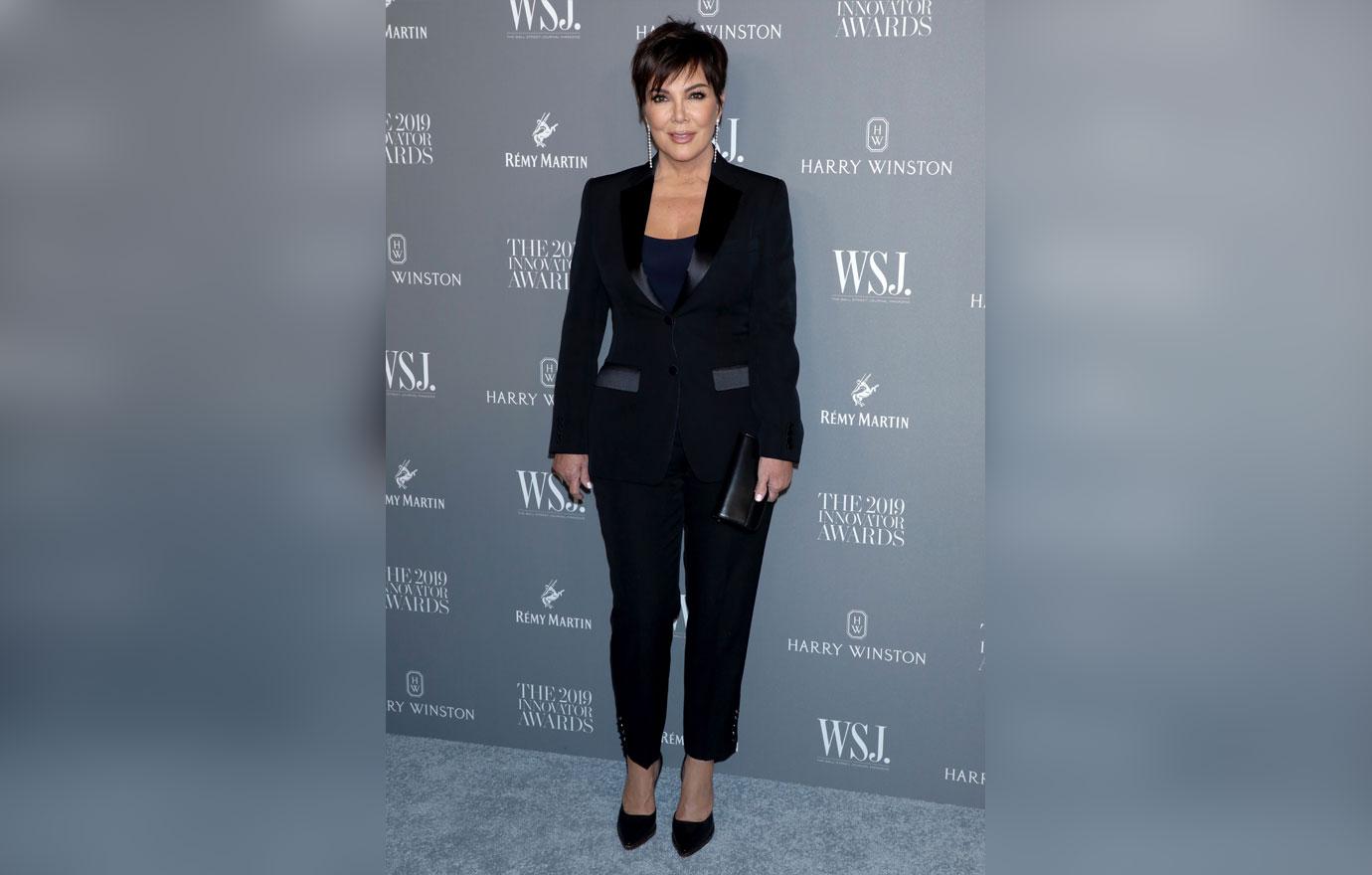 The KUWTK star detailed her normal beauty regimen and revealed she's been getting Botox done for a very long time. "My routine is pretty simple, but it always has been my entire life," she said. "A massage, a great facial, a manicure and a little Botox and I'm good to go. I'm pretty traditional. As long as I'm clean and scrubbed up, I'm a happy camper."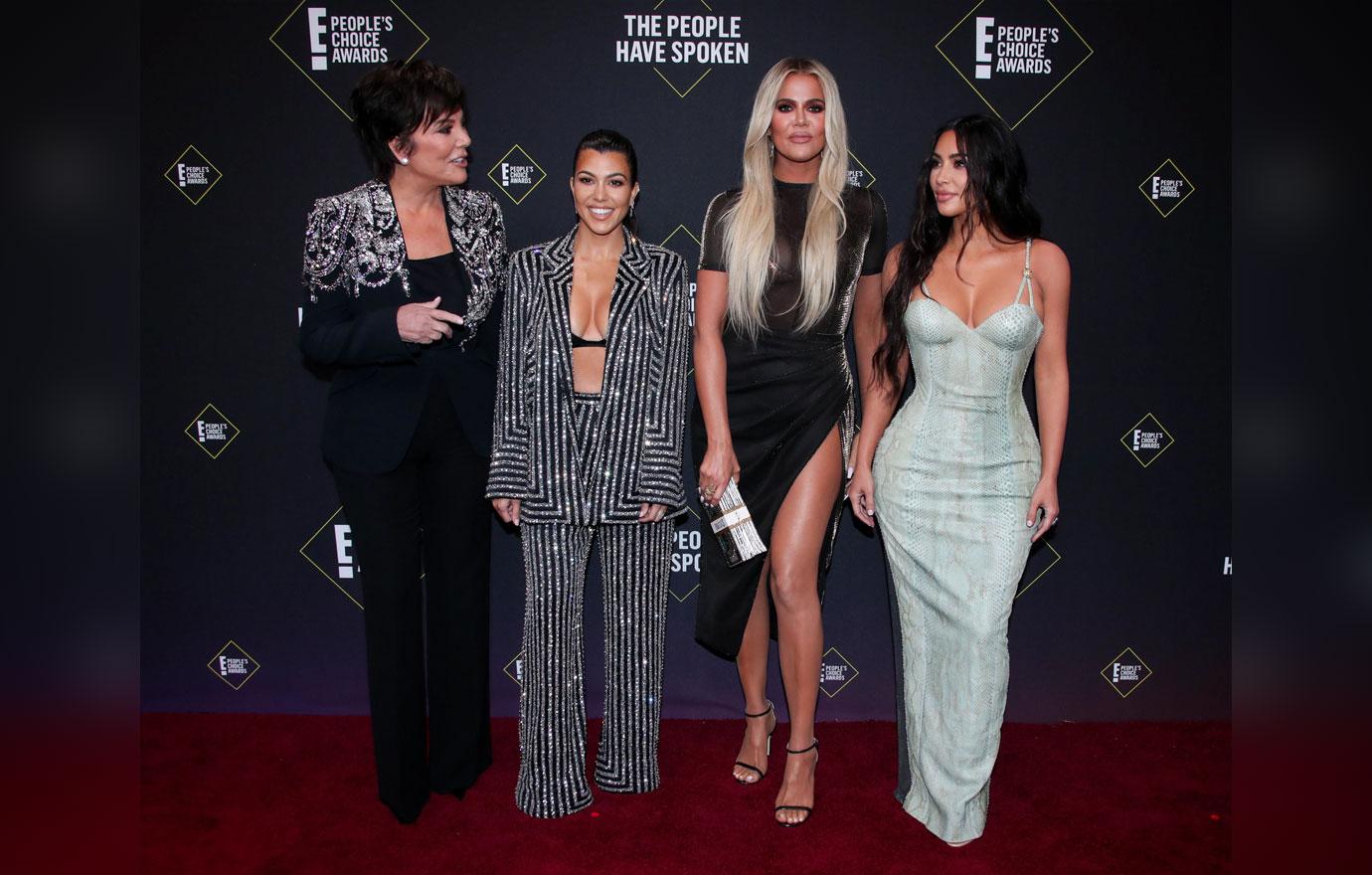 "Personal care is really important," the momager said. Kris admitted she's stressed the importance of a good beauty regimen to her six children and admitted it hasn't always ended well. "I taught my kids that when they were really young. And then they remind me of the horror stories of getting their first bikini waxes! We love great beauty experiences and learning about new things and new products," she said.
Article continues below advertisement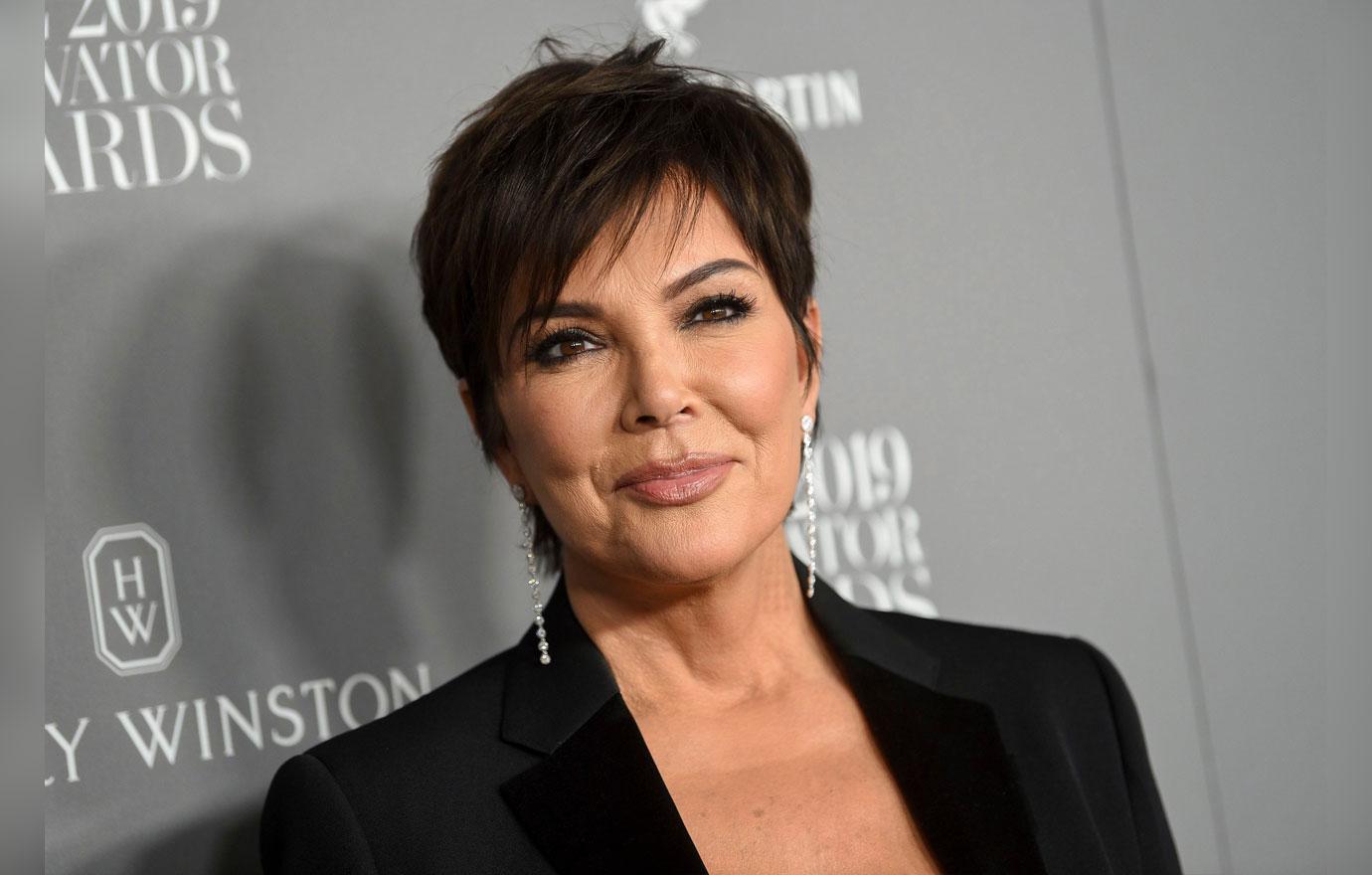 Kris stressed that she's excited to give her 85-year-old mother, M.J., the gift of Botox. "I also feel really blessed to have my mom still here feeling okay, and she's 85 years old. I hope I have that adventurous spirit when I'm her age. She's a joy," the mom-of-six said. "I'm going to give her a Botox gift card for sure."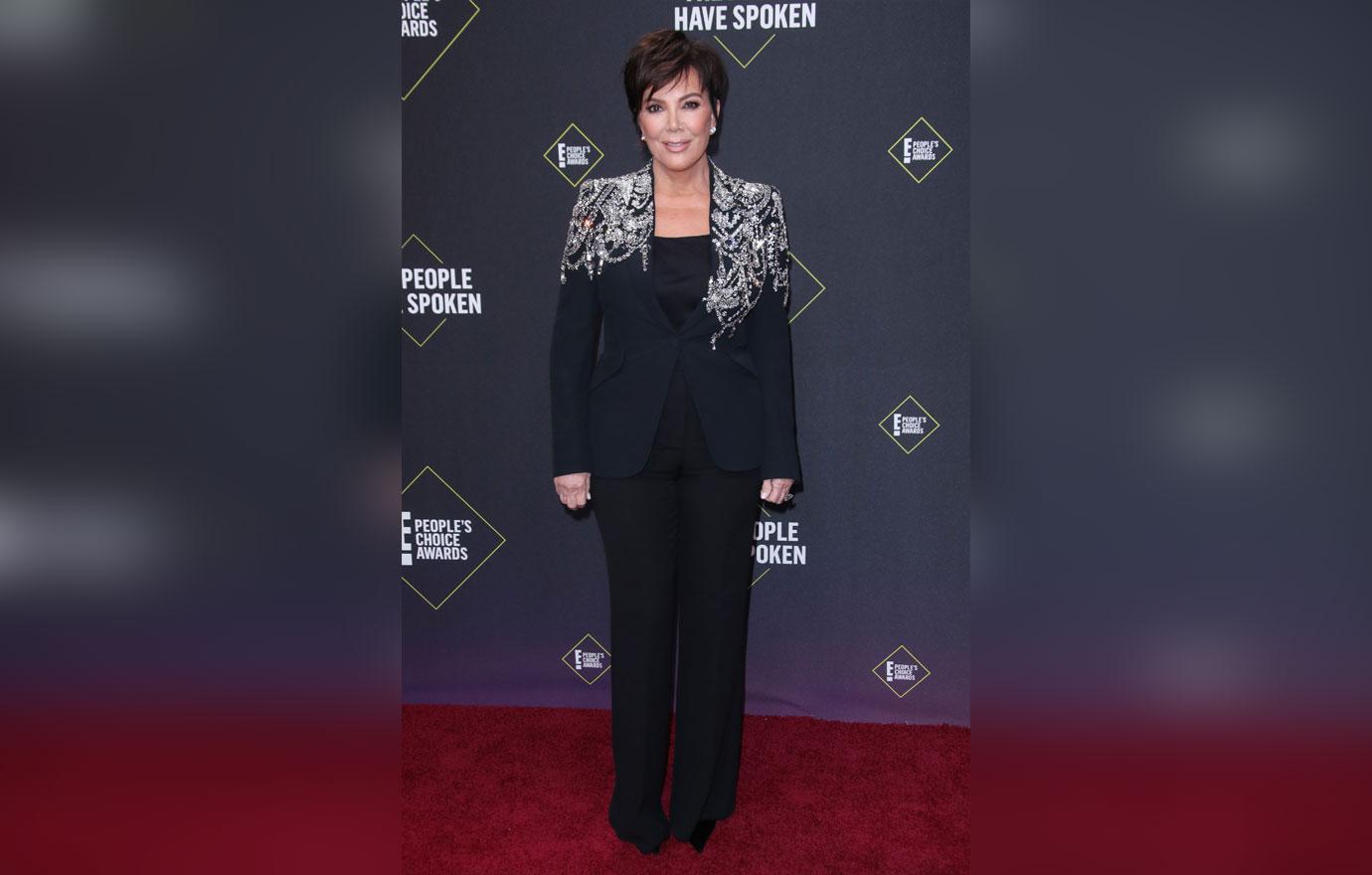 Article continues below advertisement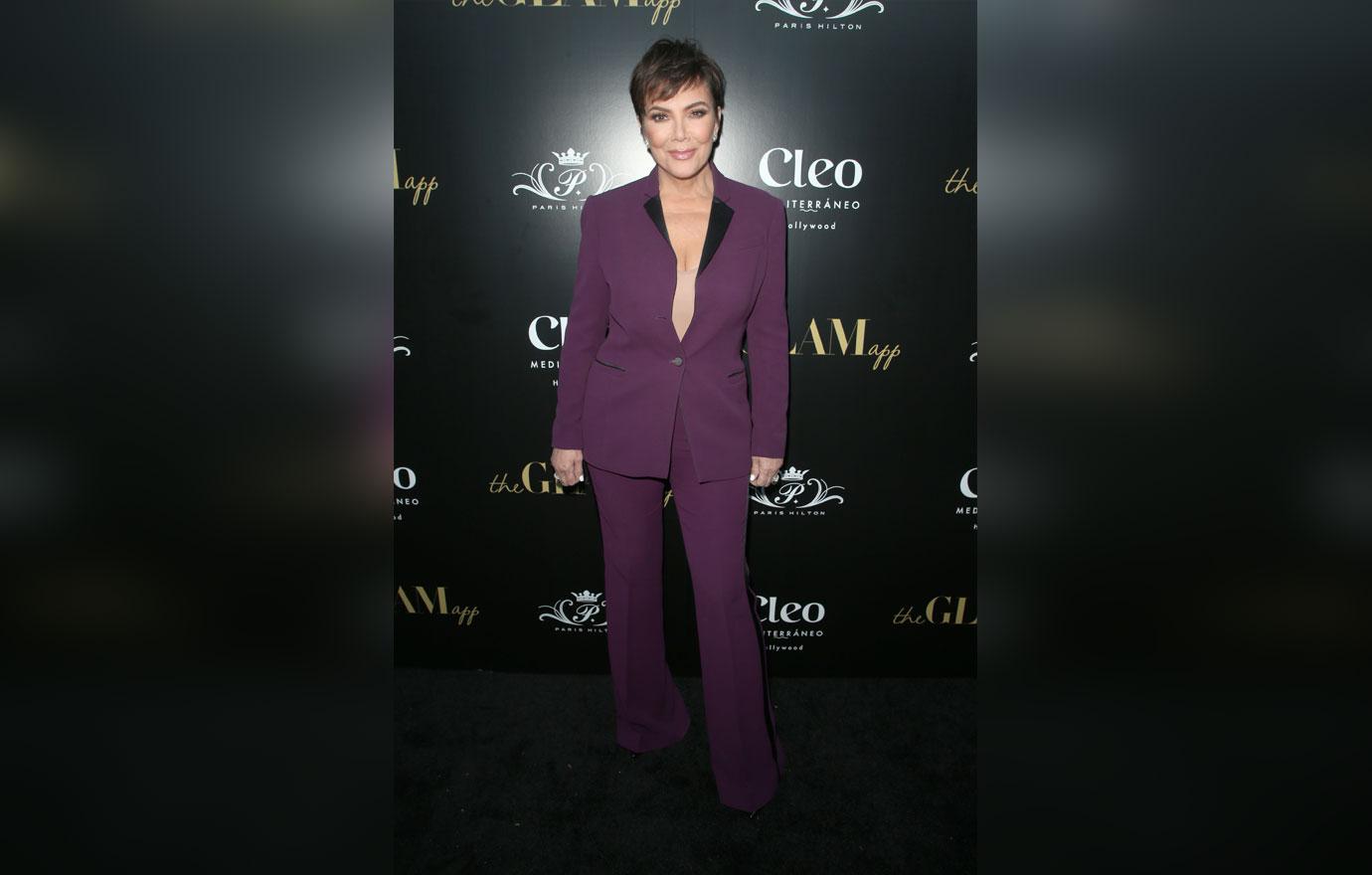 She later gifted a face and neck lift to her friend Sheila Kolker. On an episode of KUWTK in October 2018, the camera crew filmed Sheila's cosmetic procedure. "When I had my face done, that was a really hard thing for me to go through. And who was there every single step of the way? Sheila," Kris told cameras. "I want to do this for her. This is really just a big love letter to her, for all of her friendship."
What do you think about Kris gifting her family Botox for the holidays? Sound off in the comments below!