PHOTOS
Kris Jenner Sparks Facelift Rumors During Glowing Appearance At London's National Television Awards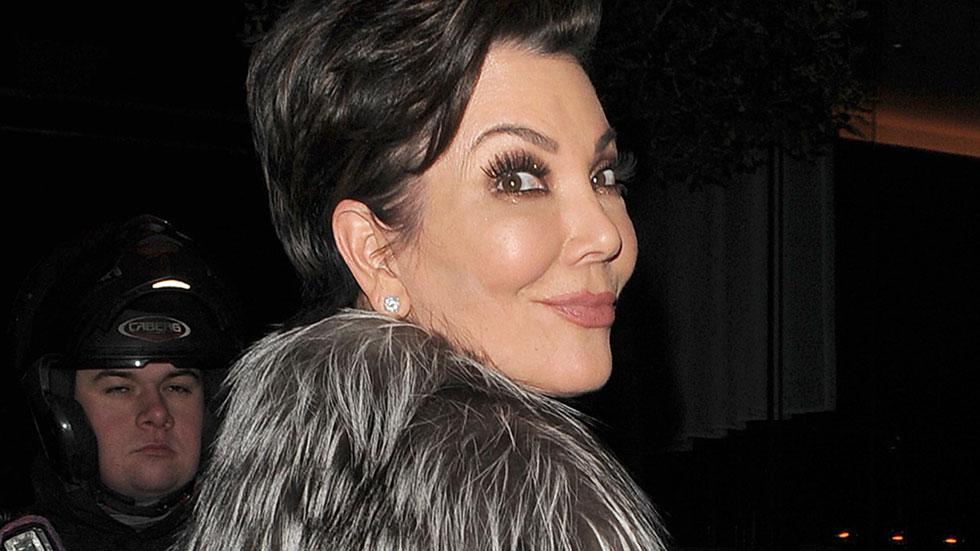 Article continues below advertisement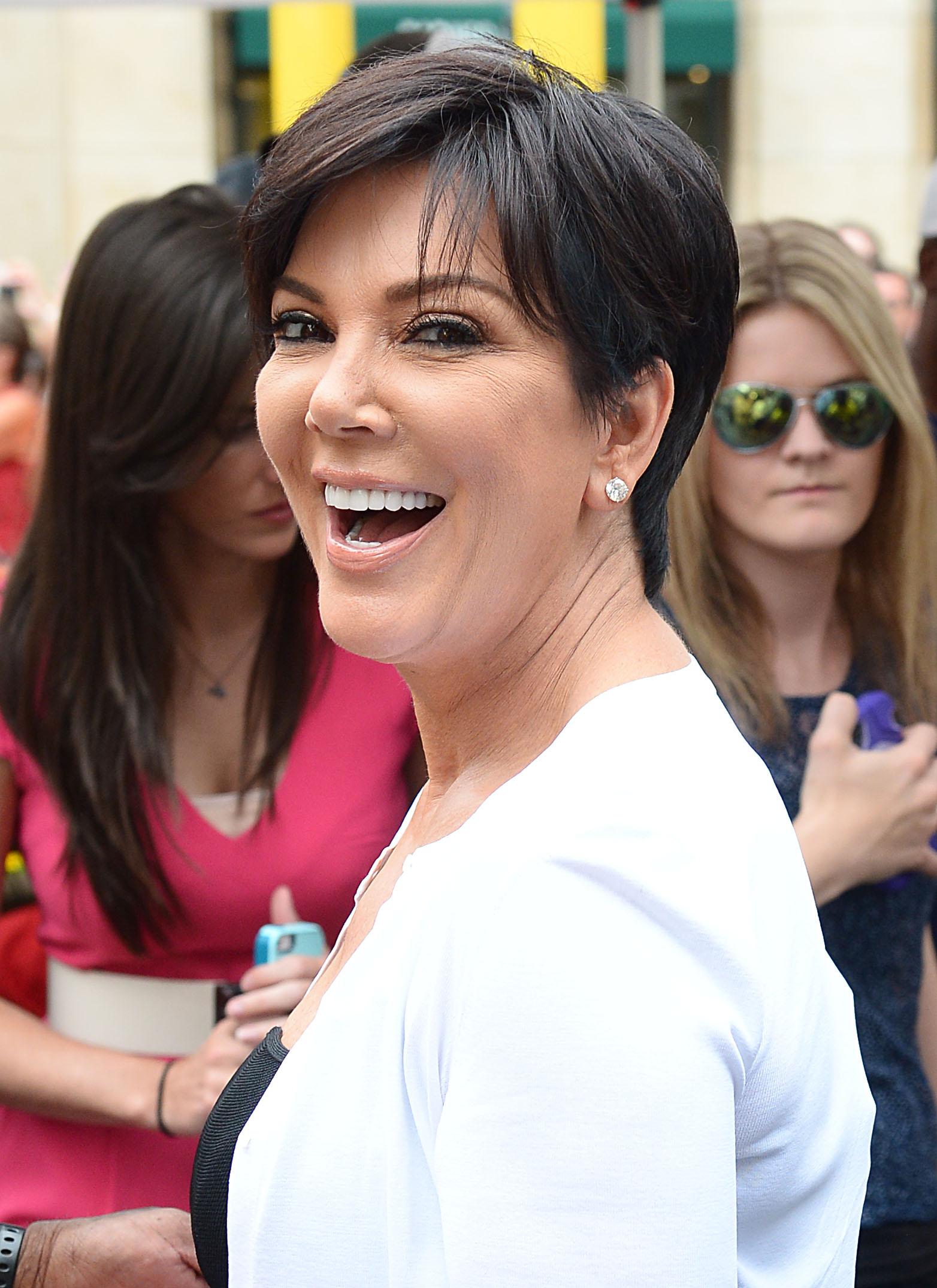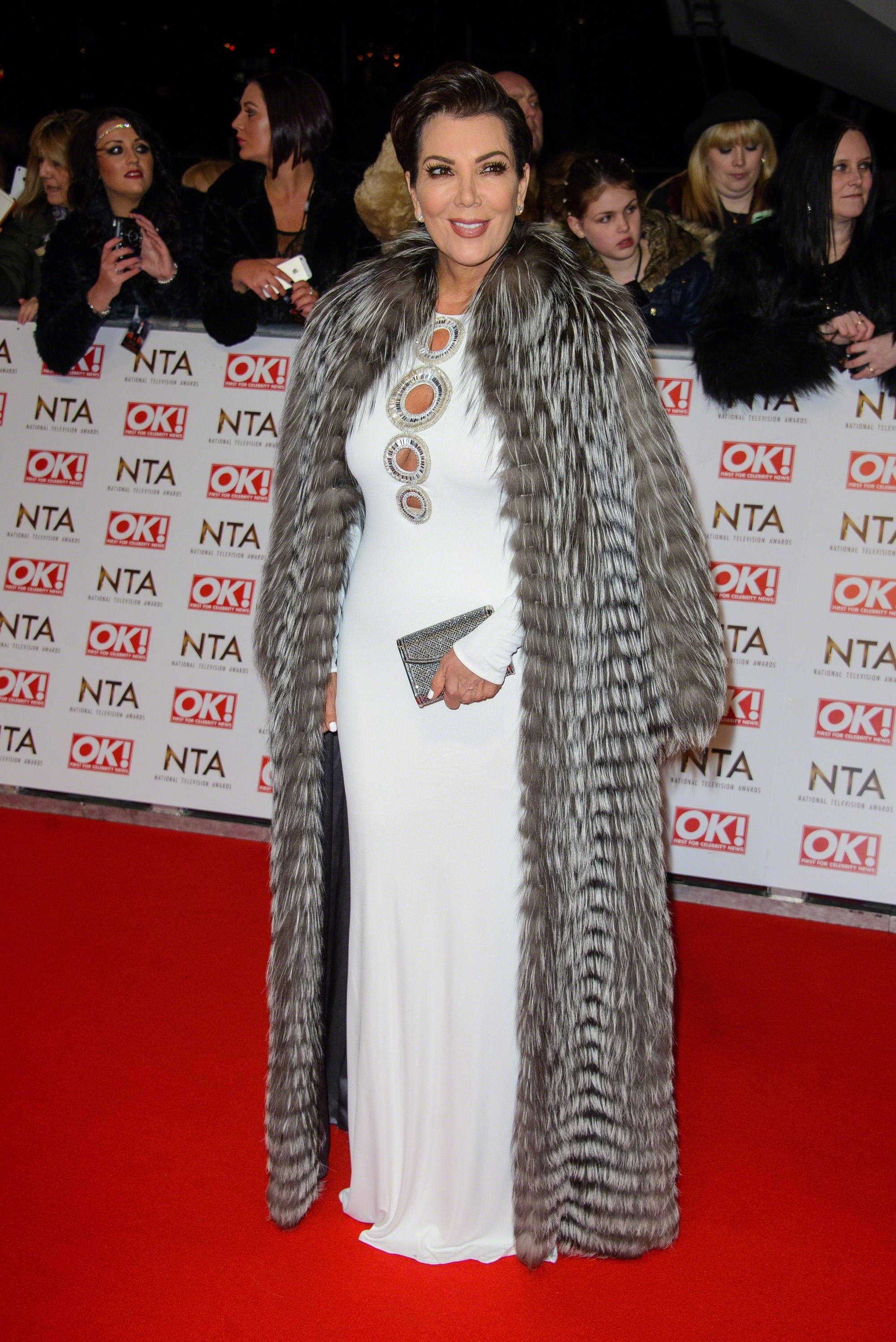 After she hit the red carpet at the National Television Awards in London, England, many took to social media to share their thoughts on Jenner's face. Many felt it looked as though she had gotten a facelift while others claimed they didn't really notice any change in the momager's appearance.
Article continues below advertisement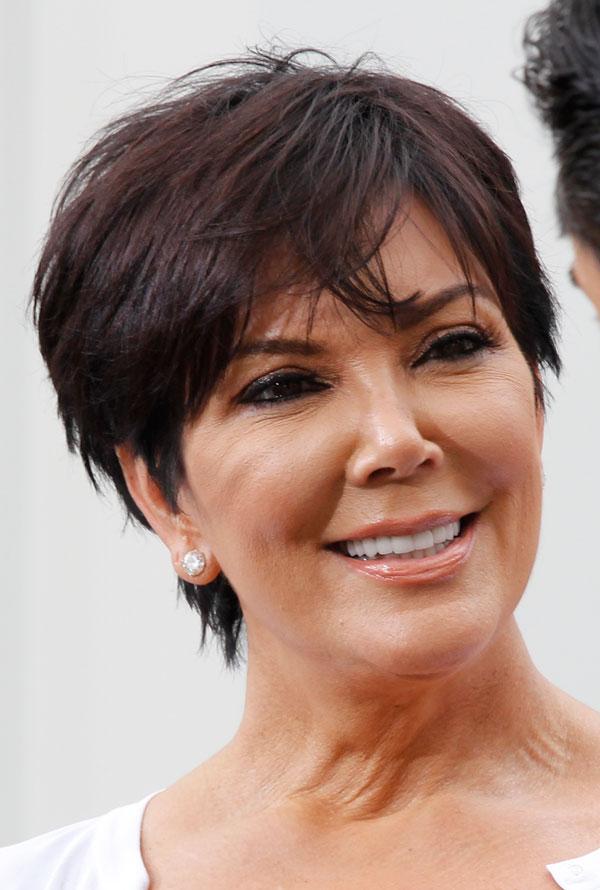 In a post on her Instagram account, Jenner recently said that she had been sick with the flu since Jan. 1. But many have called fowl on her claim, accusing the star of actually using that time to recover from cosmetic surgery.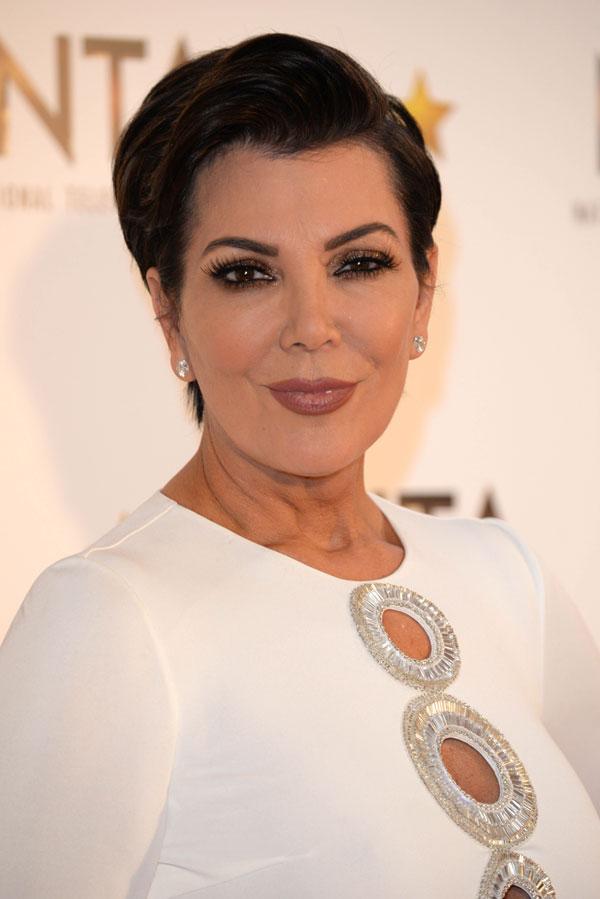 And a top plastic surgeon told RadarOnline.com on Thursday that Jenner indeed looks to have had some new work done. "Kris Jenner looks like she is definitely trying to keep up with her daughters' plastic surgery," plastic surgeon Anthony Youn, M.D. said. "Her face looks very smooth and plumped up, especially for a woman of her age."
Article continues below advertisement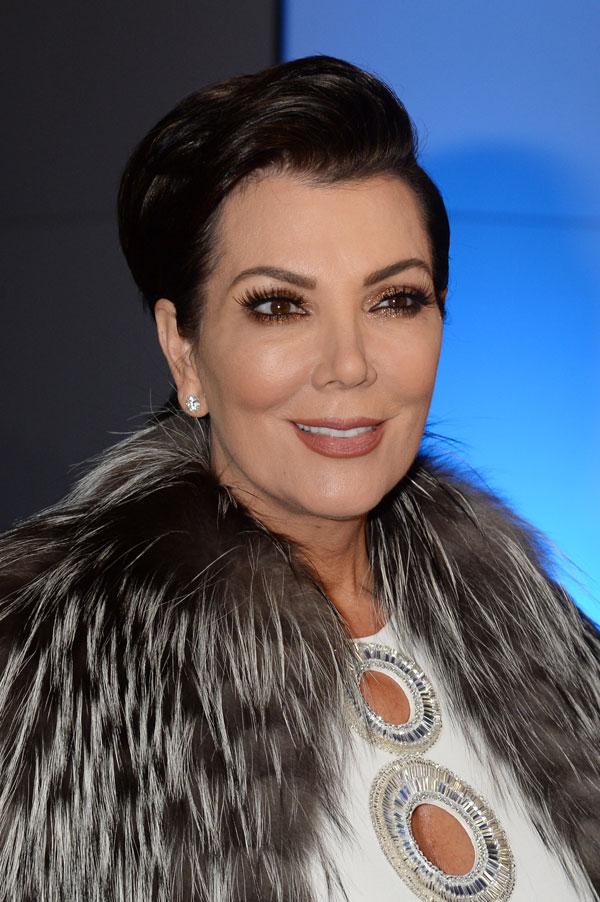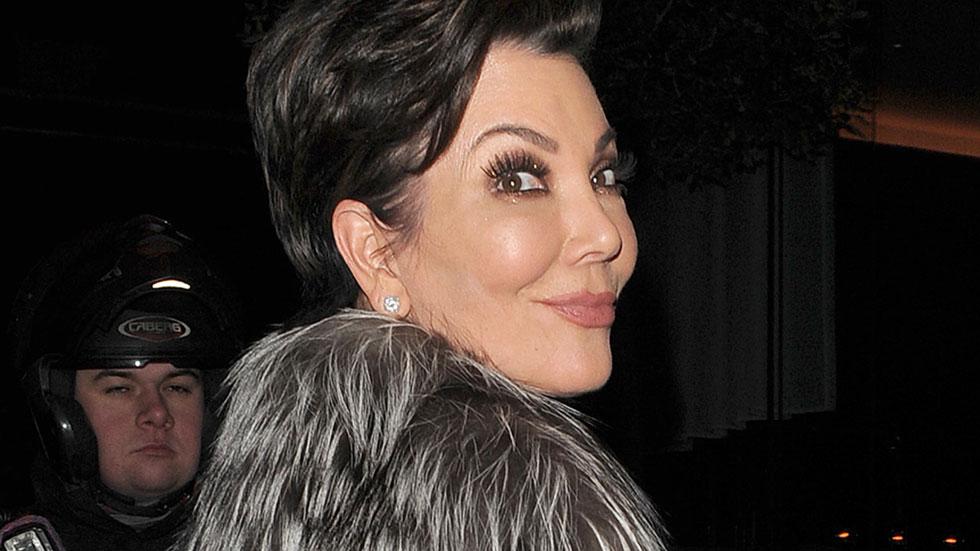 The surgeon also said that Jenner's cheeks look to have been "plumped up, possibly with injections of Juverderm Voluma." And her seemingly fuller pout may be the result of the injection of filler like Restylane. However, Jenner getting a little nip or tuck wouldn't be a total suprise, seeing that she openly disccussed the topoic on KUWTK and in interviews.