PHOTOS
Kris Jenner Practically Confirms Kylie Jenner And Khloe Kardashian's Pregnancies!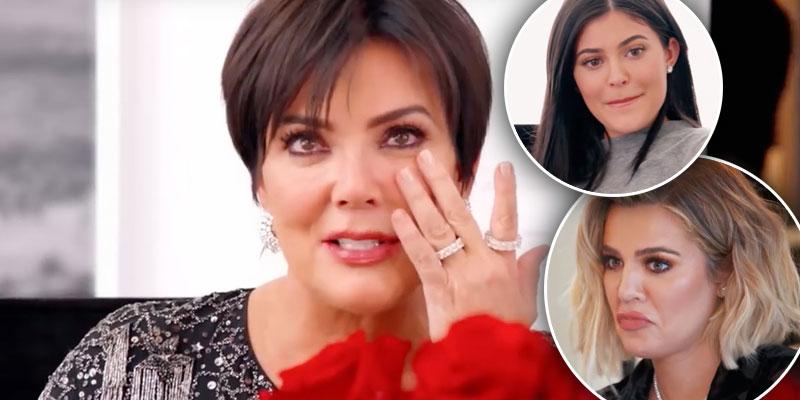 Finally what we've all been waiting for! In the newest episode of Keeping Up With The Kardashians, practically confirmed Kylie Jenner and Khloe Kardashian's pregnancies. Click through our gallery to see what the reality star said!
Article continues below advertisement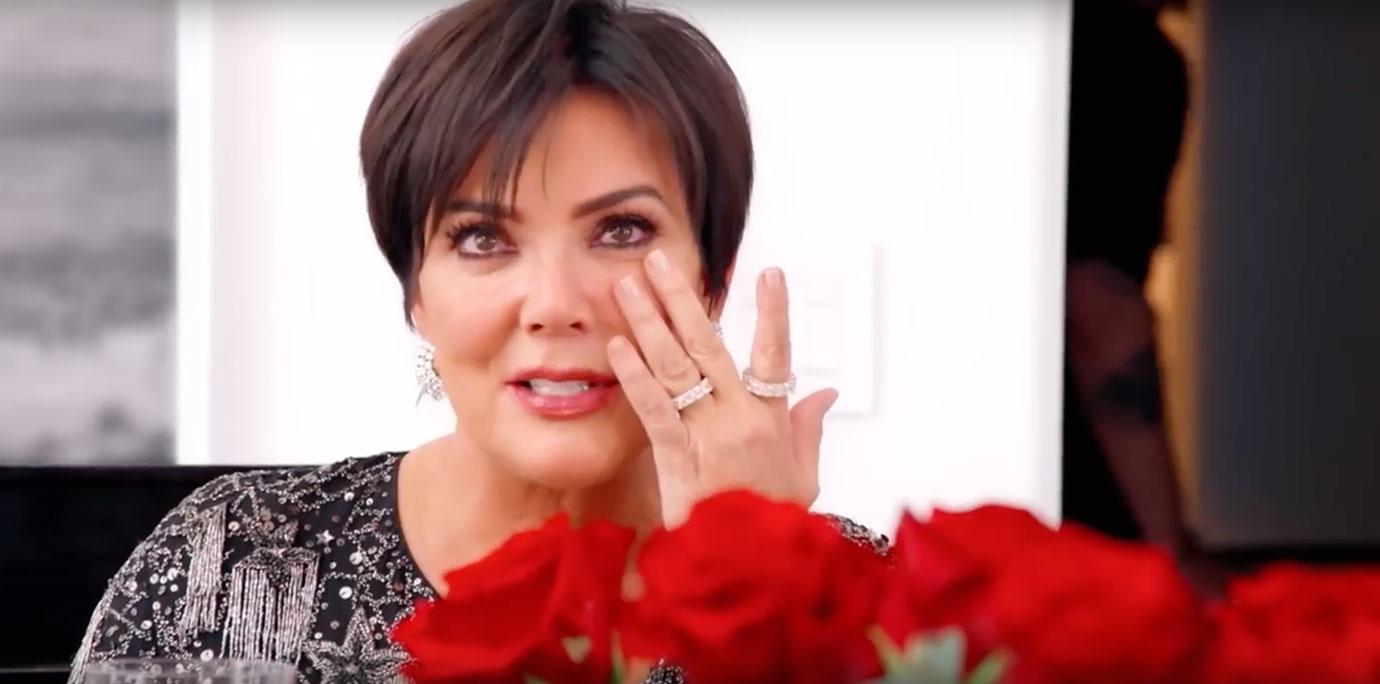 On Sunday's special holiday episode of Keeping Up With The Kardashians, Kris dropped some major hints on her daughter's pregnancies. "One of my favorite traditions during the holidays is to shop for all the kids for Christmas — and now, it's extra special because I get to shop for all the grandkids. It never seems to end, which is exciting," the momager gushed.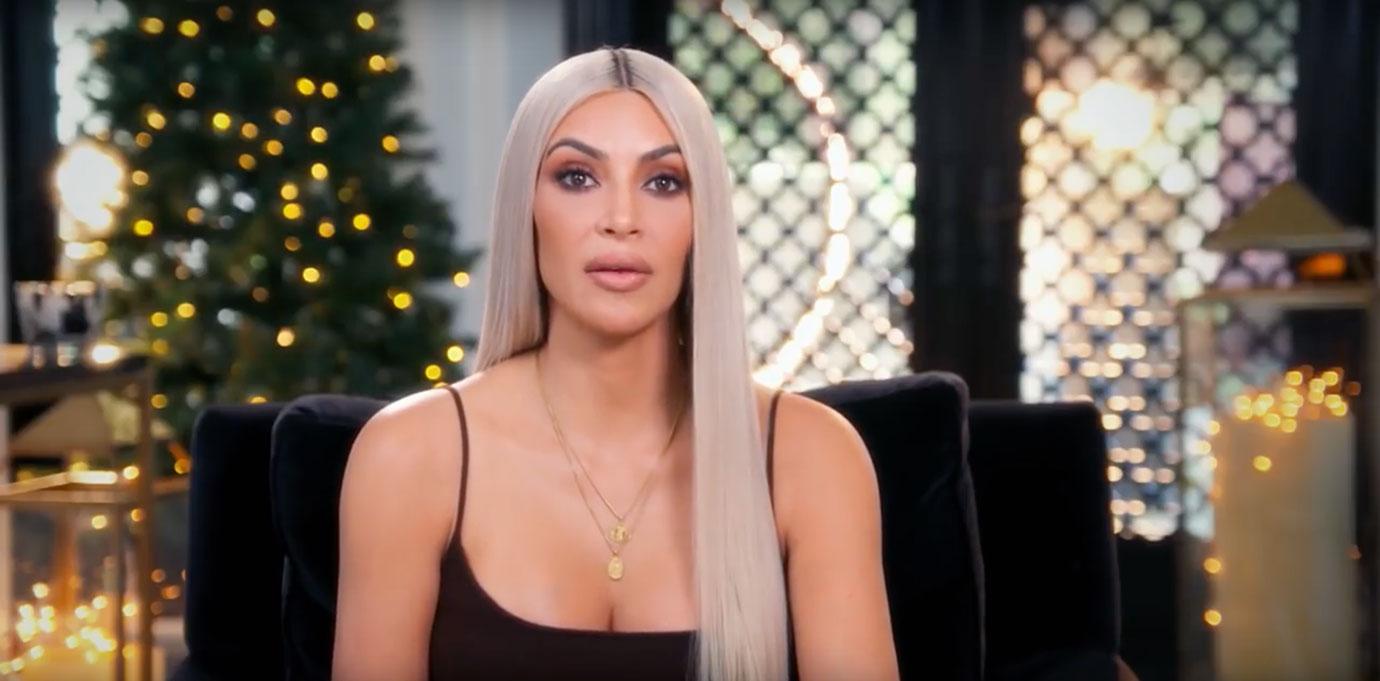 The family got together for an early Christmas meal, where they went around the table and revealed what they were most thankful for. "I don't know if I'm thankful for the calm before the storm next year with the new baby," said. "And I'm thankful that we have family here," the reality star continued.
Article continues below advertisement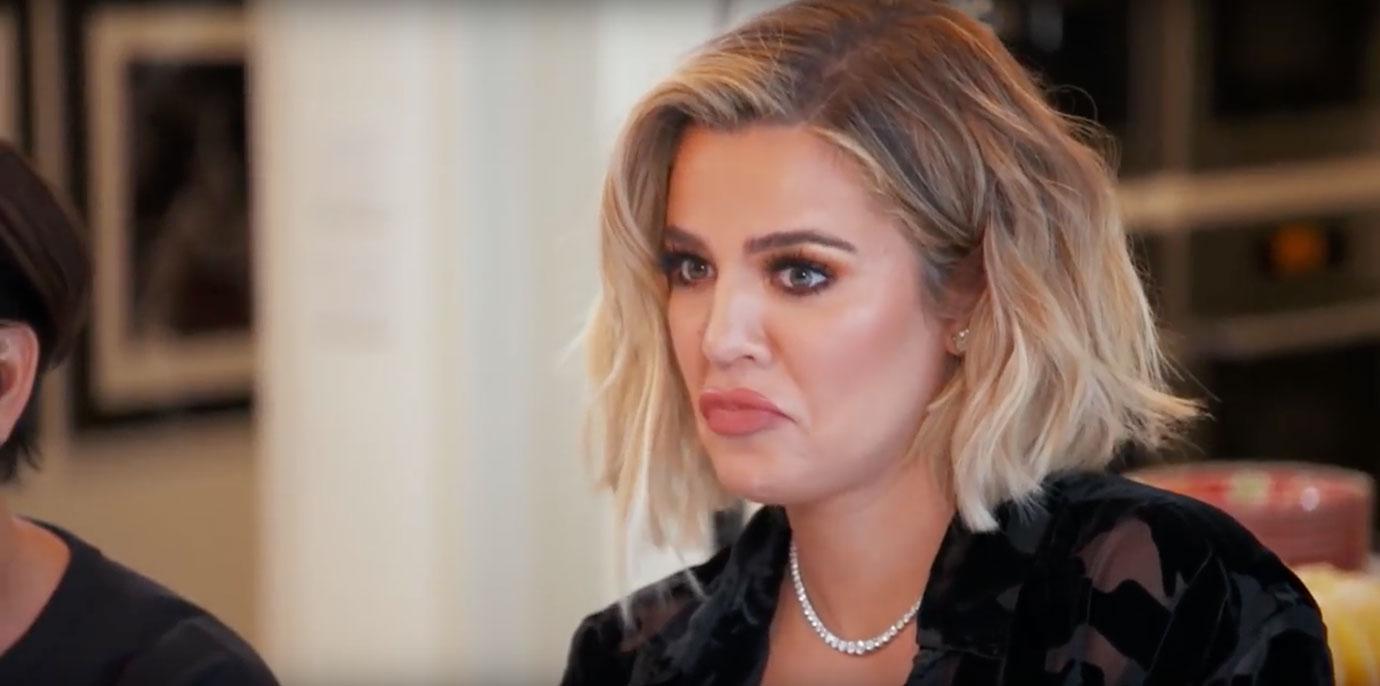 "I think I'm thankful for having so many different generations here," Khloé said "I think it's so cool." The girls' grandmother MJ recently moved to the area to be closer to them and was also at the dinner.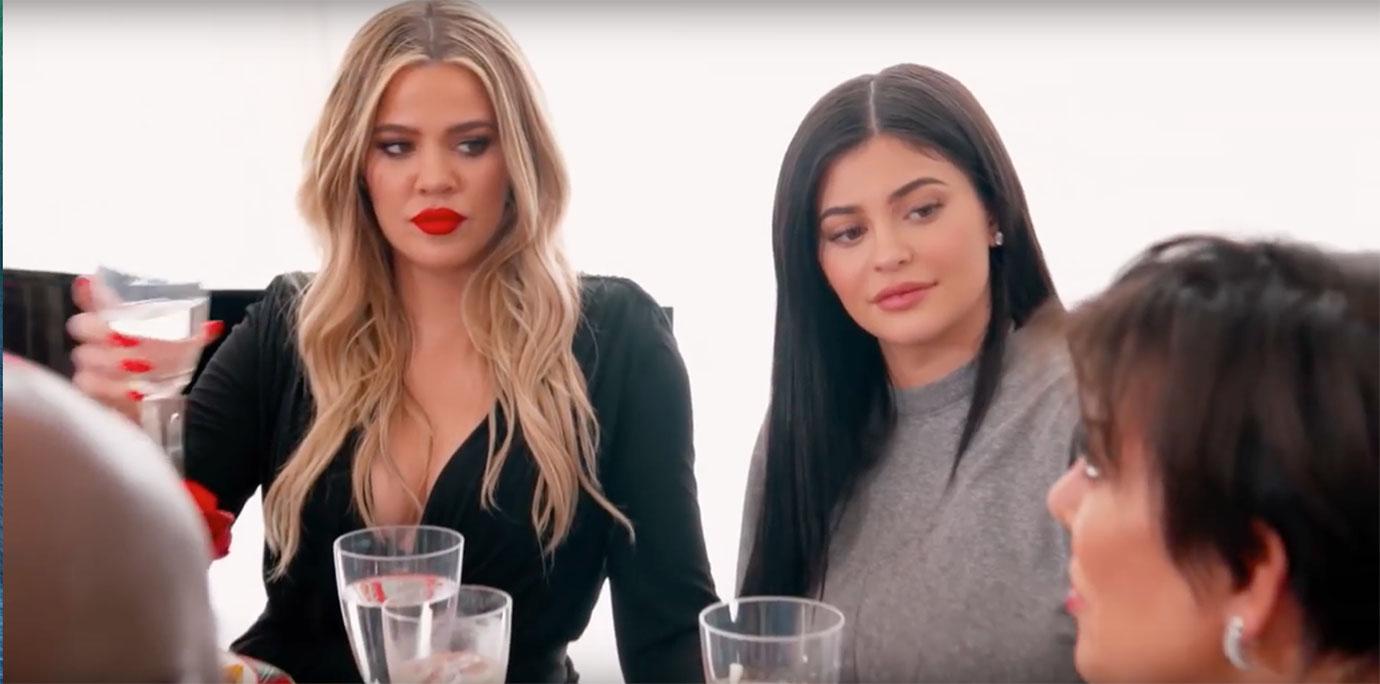 When it was Kylie's turn, the mother-to-be thanked her own mom. "I'm thankful for my mom, because I don't know what I would do without you," she said. "You're like, my favorite person on the planet. You really are. I hold you in high regard," the makeup mogul added as her mom teared up.
Article continues below advertisement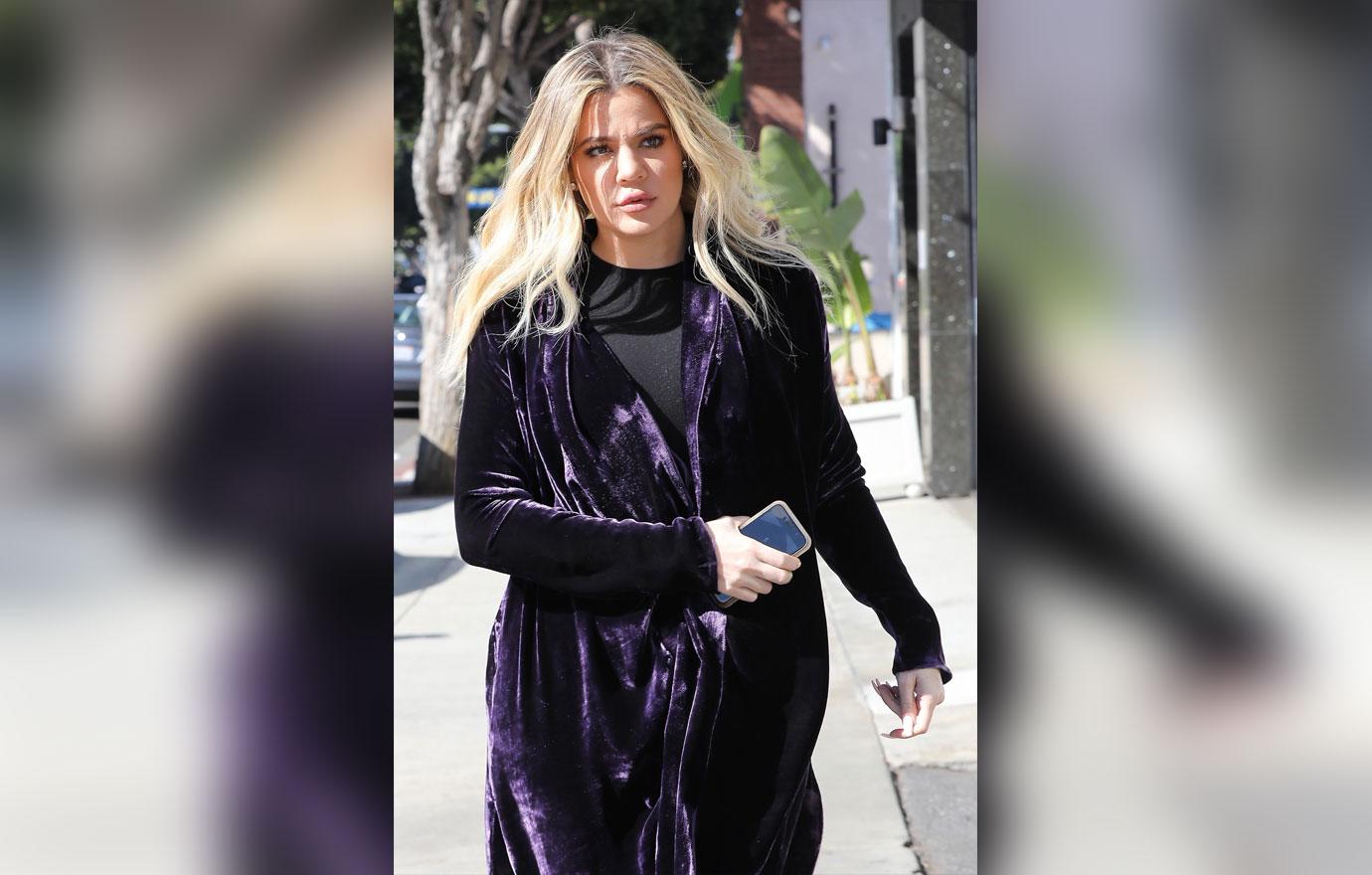 So sweet! "I want to add that I'm grateful for my mom, too," chimed in Khloé.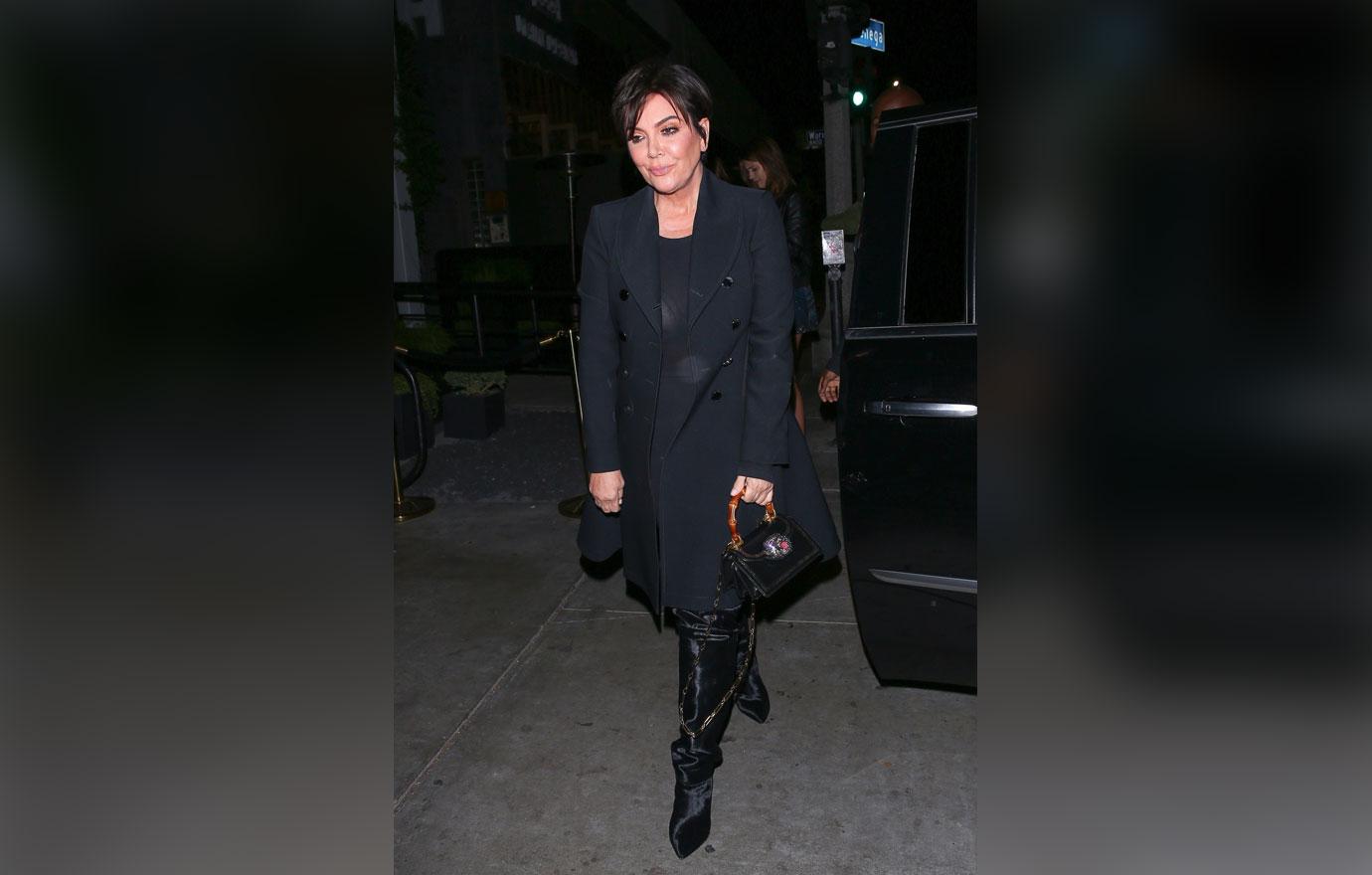 "I used to pray that one of you guys would have a baby," said Kris. "And now it's like a faucet that that we turned on and it won't turn off, so the fact that I have all these grandchildren — it's been the most amazing journey to watch your kids have kids. It's truly the meaning of life," she added.
Article continues below advertisement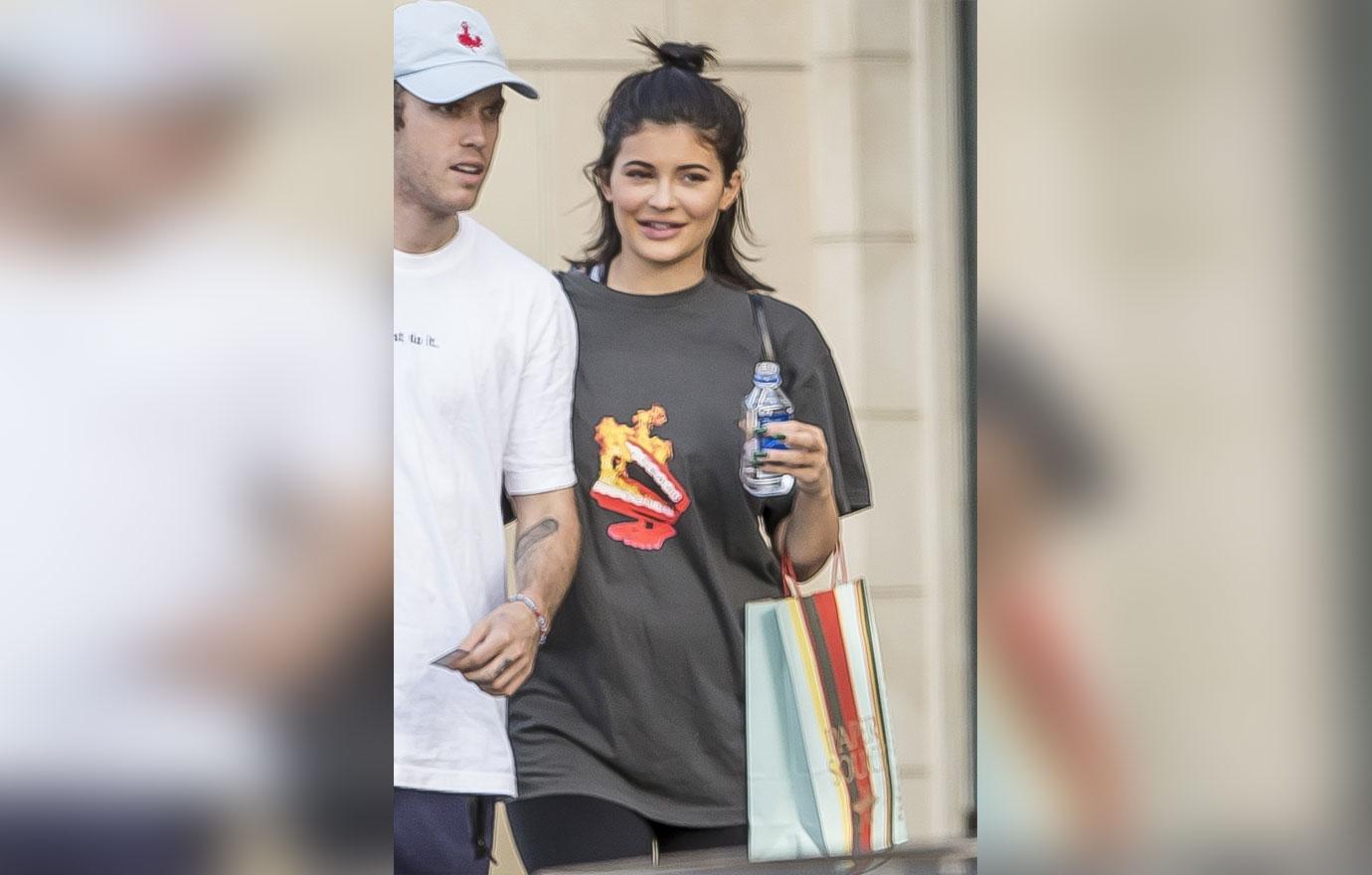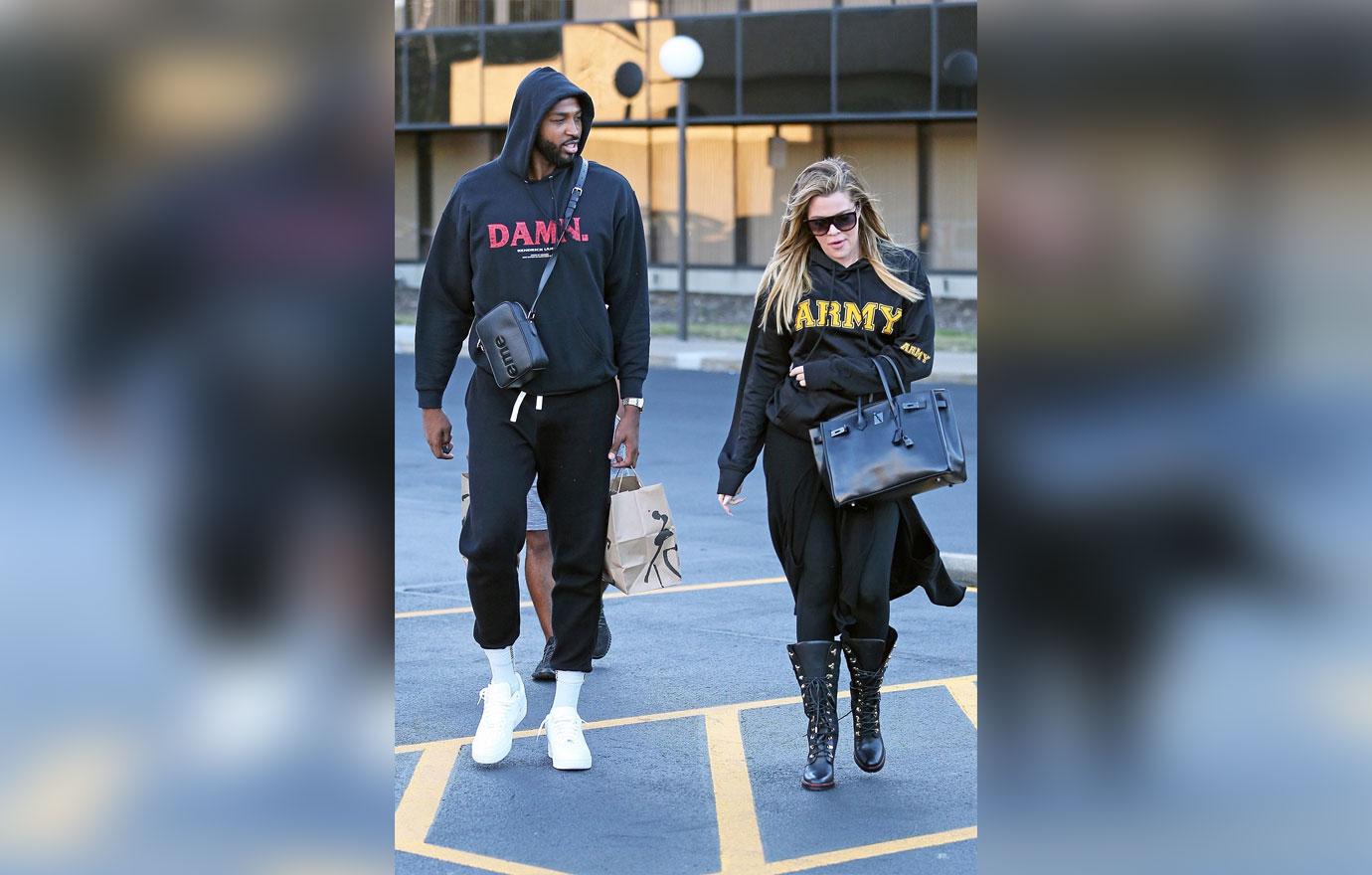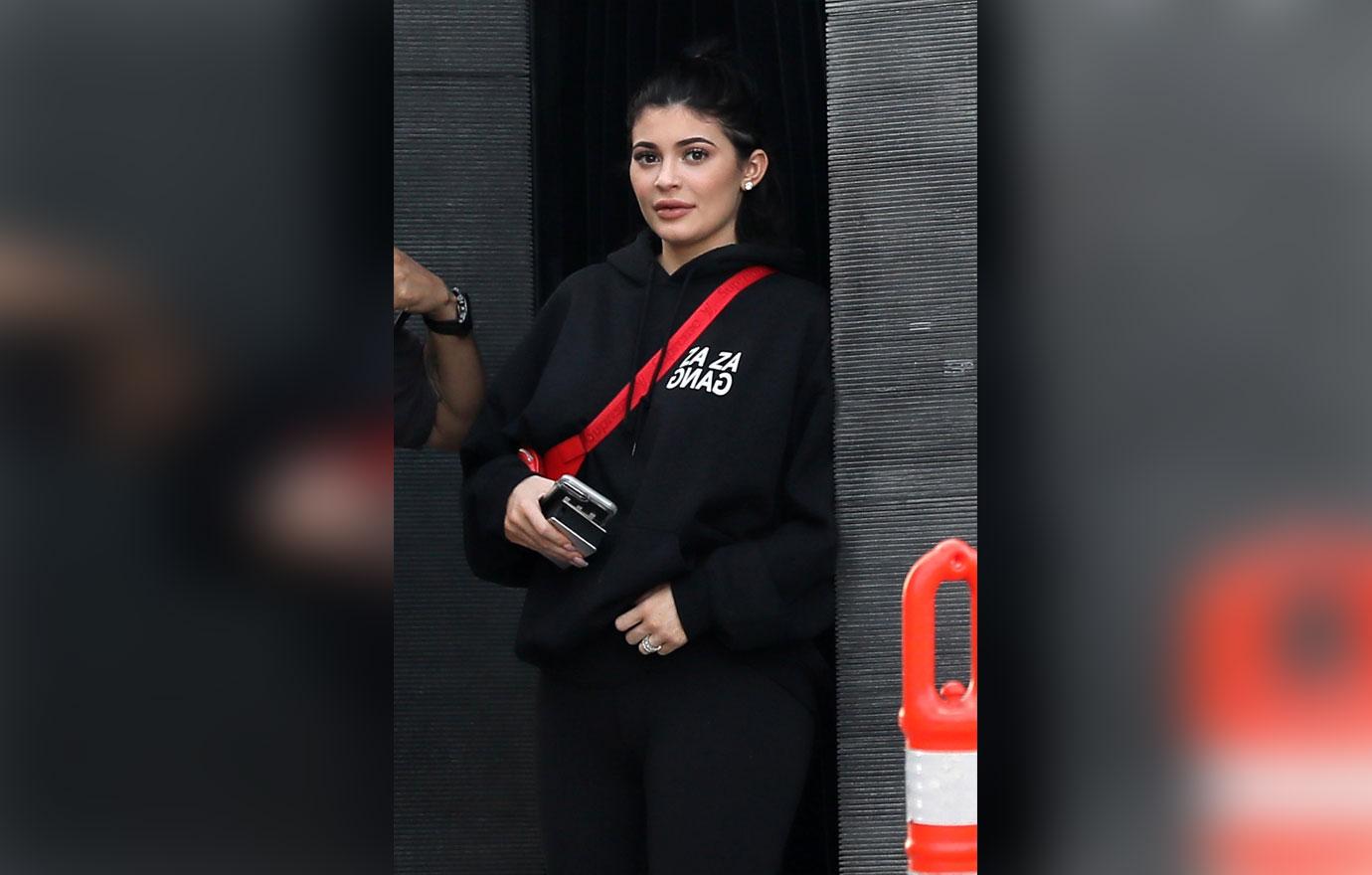 Are you excited for the new Kardashian additions coming soon? Sound off in the comment section.