PHOTOS
Kris Jenner & Corey Gamble 'Aren't Really In Love' After Breakup Bombshell Over His Salary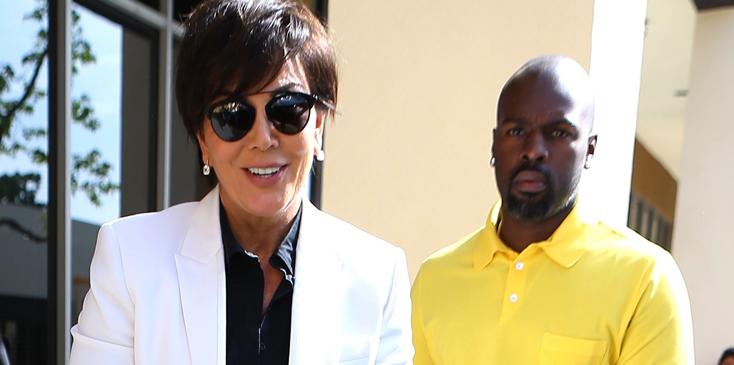 Lamar Odom, Khloe Kardashian, Kris Jenner and Corey Gamble arrive to church on Easter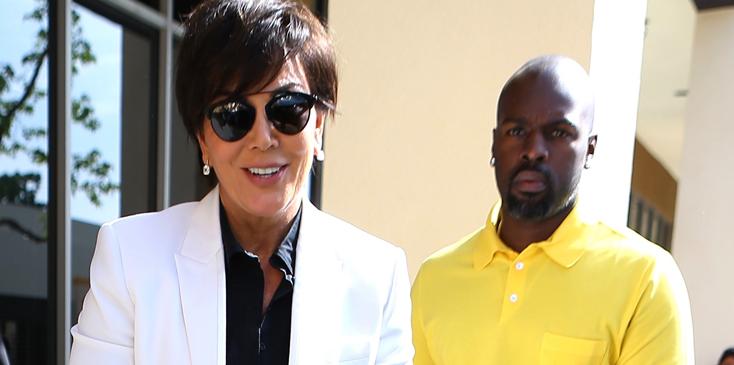 The Kardashian kids have expressed their worries for Kris Jenner when the 60-year-old announced she was dating 35-year-old Corey Gamble and after OK! revealed that he's a paid staffer, a new report alleged that the age gap couple "aren't really in love."
Article continues below advertisement
The Daily Front Row's Second Annual Fashion Los Angeles Awards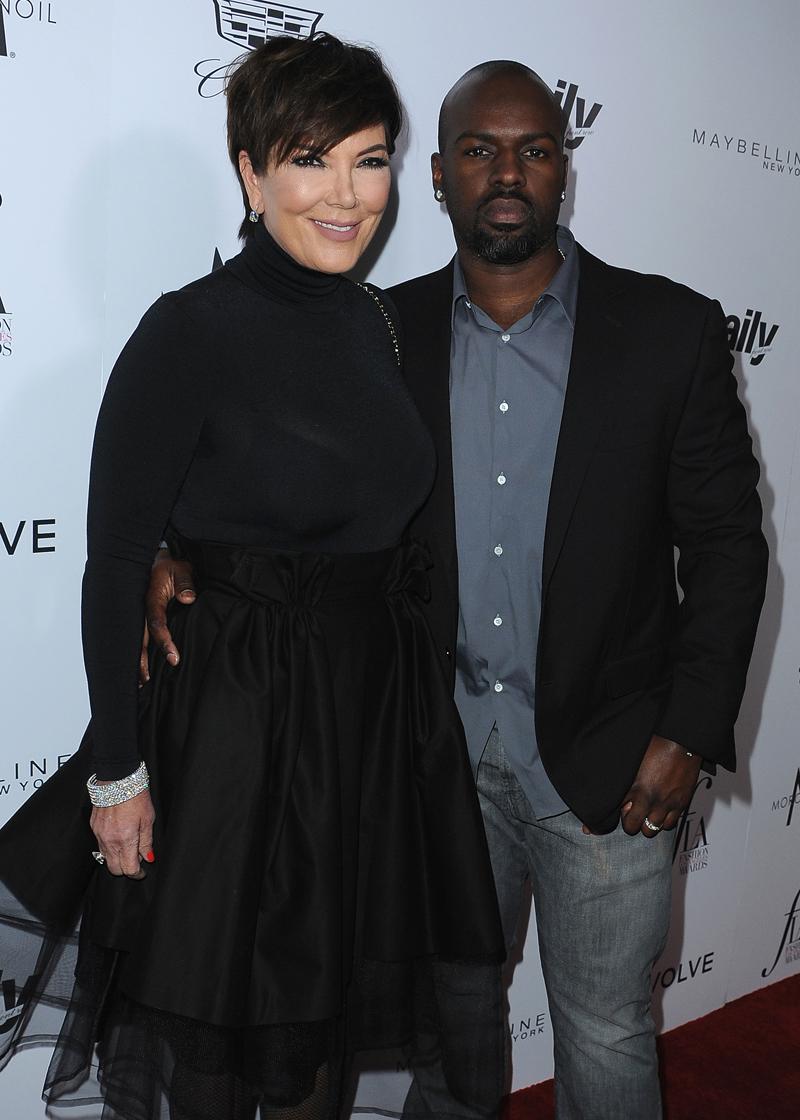 Sources have told OKMagazine.com in the past that Gamble and Jenner's relationship is just for show, but now Page Six reported that her boy toy is just part of the Kardashian fame machine.
Kris Jenner and her boyfriend Corey Gamble were seen leaving 'Nine Zero One' salon on Melrose Place in West Hollywood, CA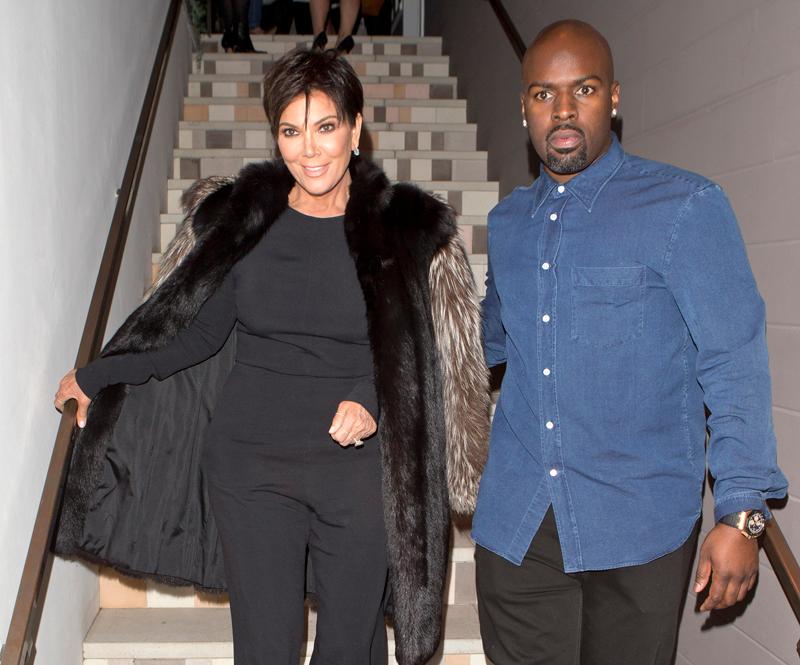 "Their arrangement has become more of a publicity stunt and a 'trade' at this point," a source told Page Six. "They aren't really in love and there isn't much longevity. Everyone is just waiting for Kris to clip it."
Article continues below advertisement
EXCLUSIVE: Kris Jenner and Corey Gamble seen on Fifth Avenue in New York City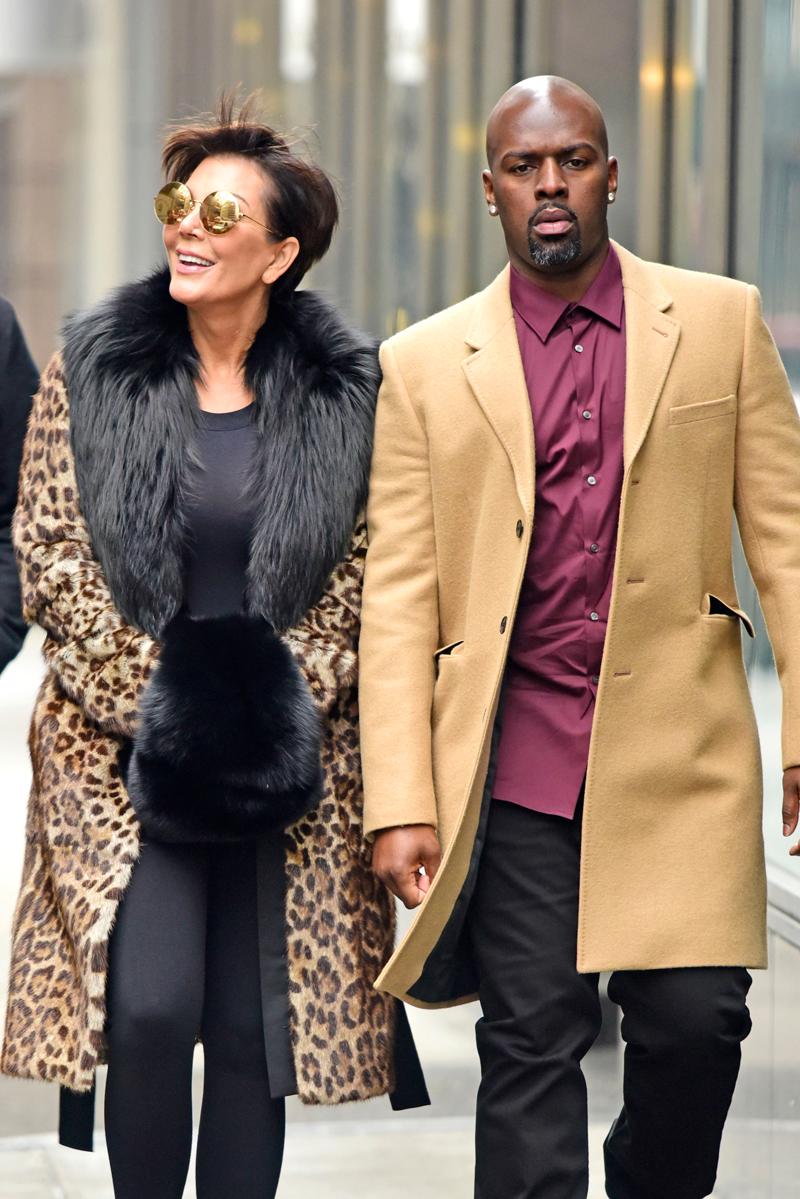 The report said that Corey is "given a stipend by Kris" but the momager is reportedly "super satisfied" with "what goes on behind closed doors."
Article continues below advertisement
EXCLUSIVE: Corey Gamble Surfaced Day After Claims He Wants More Pay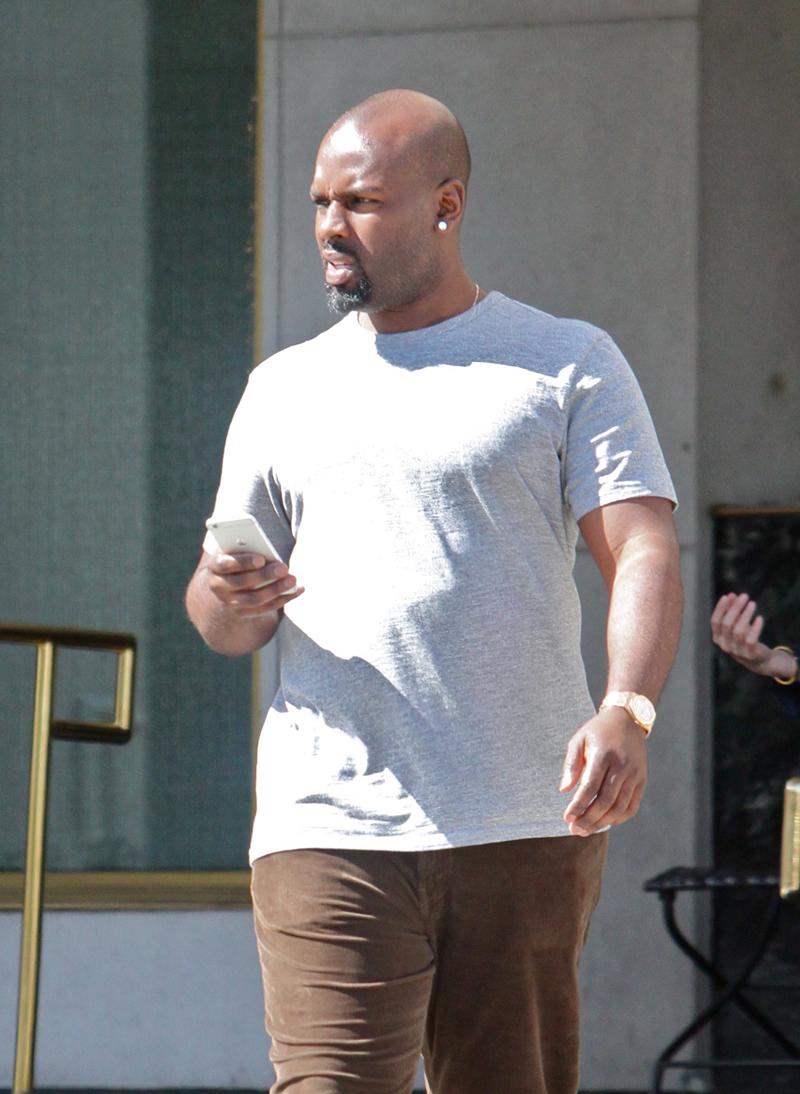 Article continues below advertisement
Kardashians got to church on Easter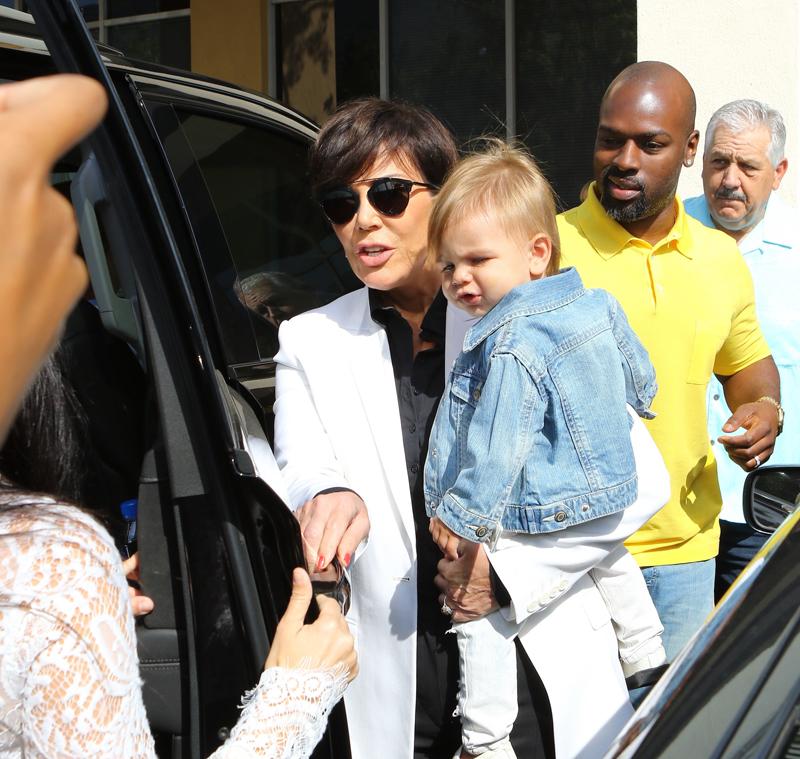 "He's sick of being pushed around and is speaking up for himself a lot more these days," the source said.
Article continues below advertisement
Kourtney Kardashian was seen being escorted by her mothers much younger boyfriend Corey Gamble as they left 'the Nice Guy' bar in West Hollywood, CA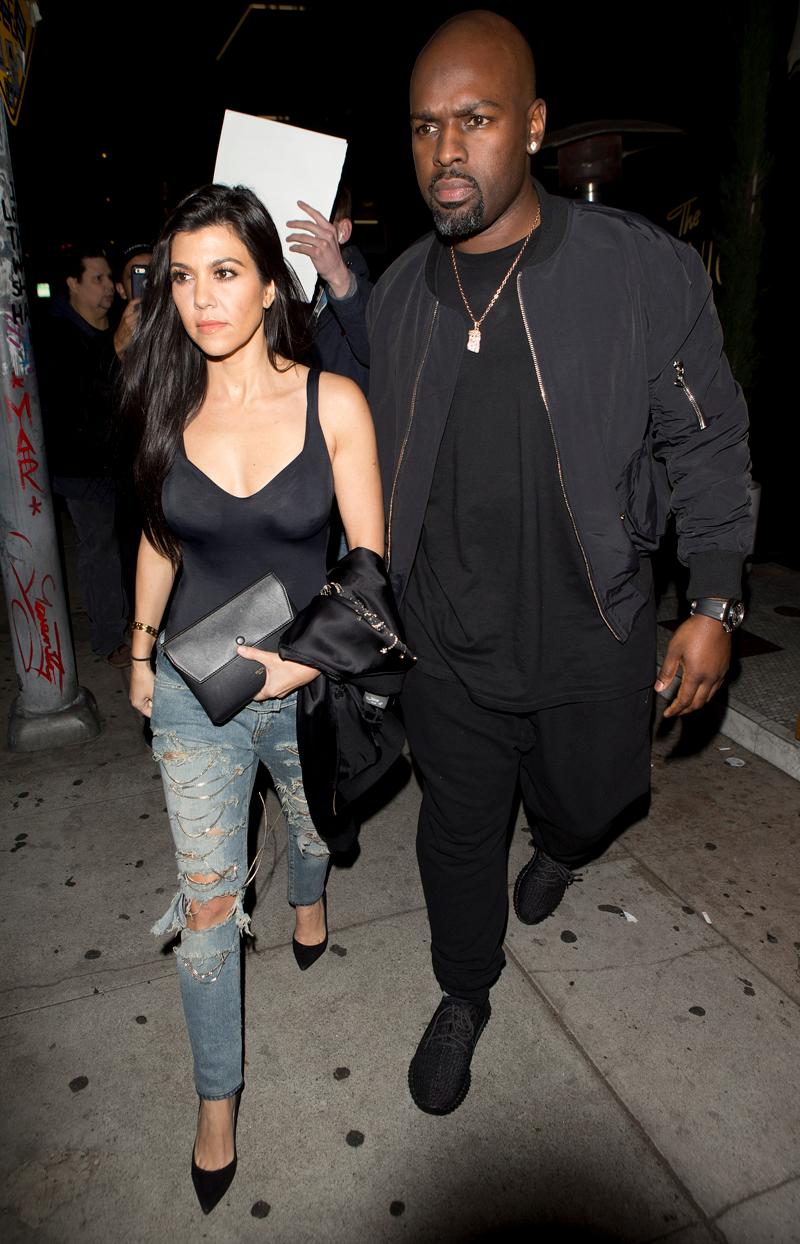 According to the insider, Corey "makes around 20k a month, plus expenses," for tasks like "minding Kourtney Kardashian" when she goes out partying as well as "baby-sitting for her kids, running errands for Kris and even acting as her official masseur."
Article continues below advertisement
Kris Jenner is seen leaving FLAS 2016 event at Sunset Towers on Sunset Blvd, CA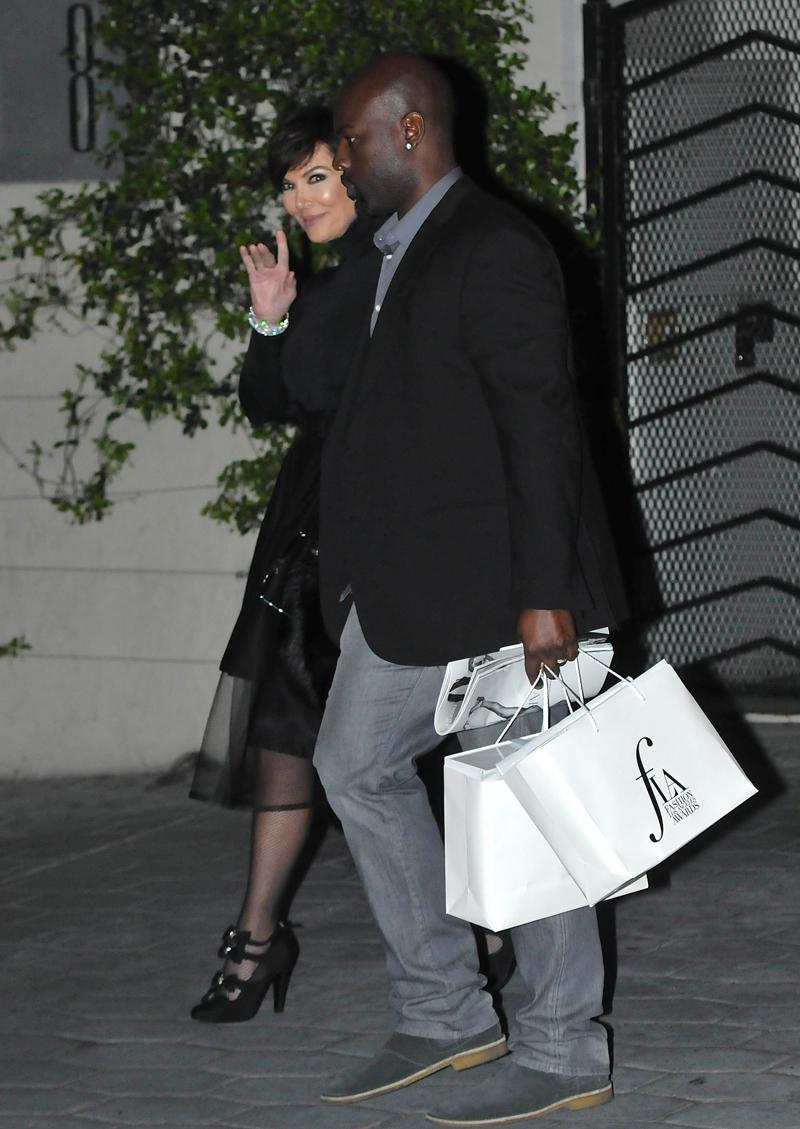 But though Kris has "sold him on how she's making him famous," Gamble has had enough and "wants way more than that to stick around."
Article continues below advertisement
Watch: Kris Jenner & Corey Gamble 'Aren't Really In Love' After Breakup Bombshell