PHOTOS
OK! Exclusive: Kylie Jenner Does Not Like Corey Gamble And Thinks Kris Jenner Is "Making A Fool Of Herself!"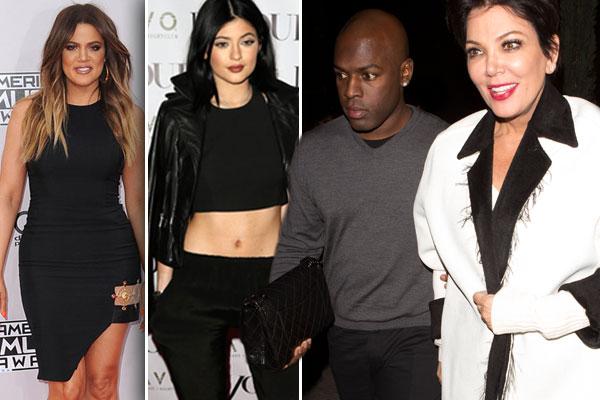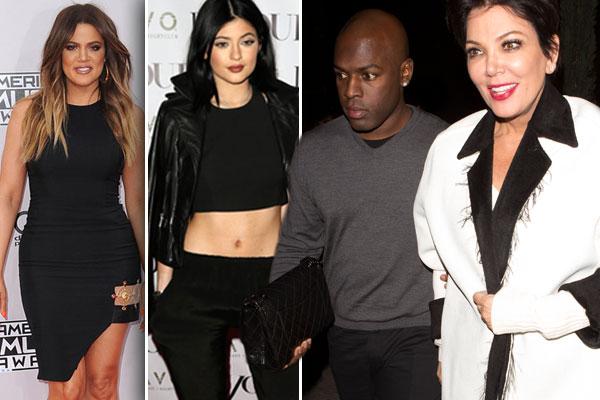 Kris Jenner may be looking as happy as ever since she began dating Corey Gamble several months ago, and Khloe Kardashian may be a fan, but Kylie definitely is not! Kris' youngest daughter is apparently taking her parents' divorce hard, and thinks her mom is too good for Corey!
Click through for details!
Watch Below: Kris Jenner wraps her arms around new boyfriend Corey Gamble
Article continues below advertisement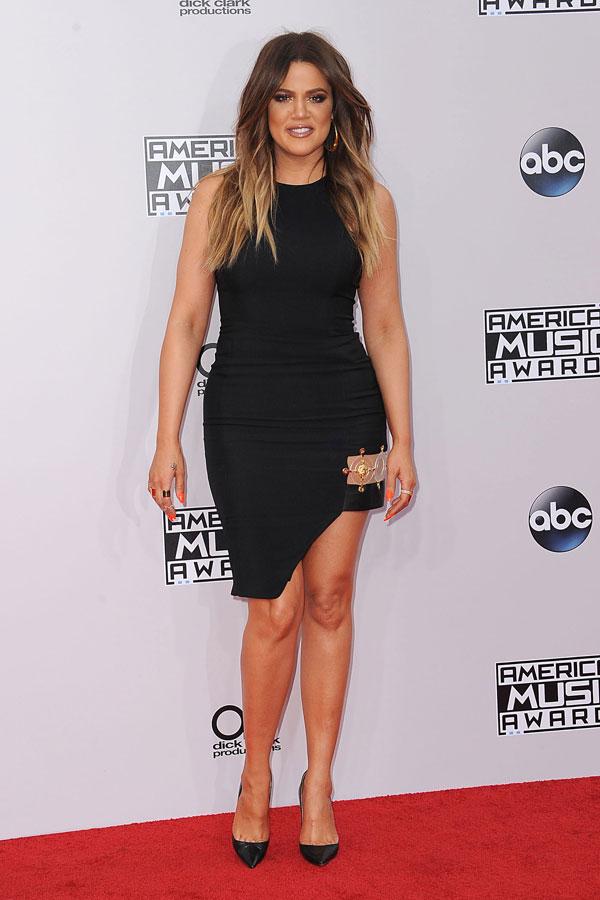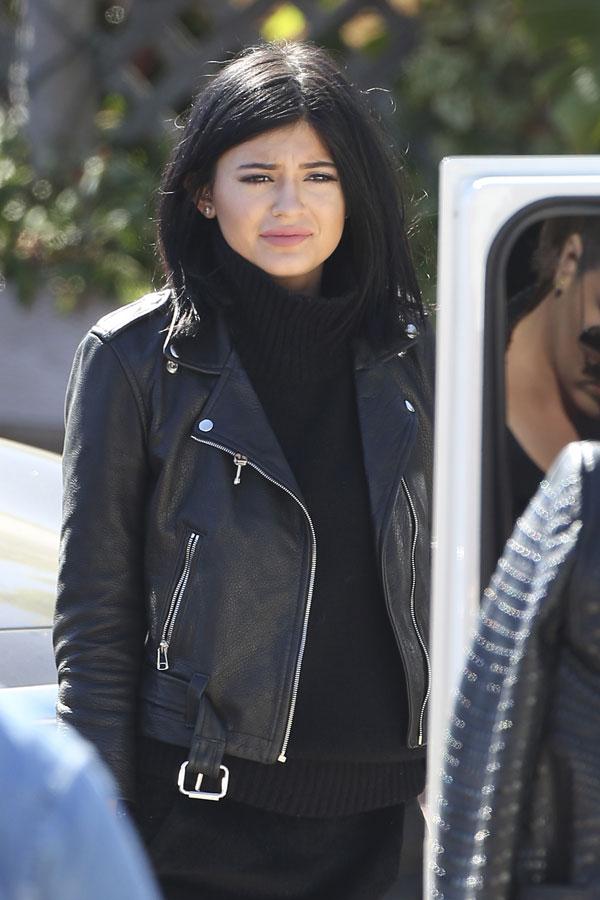 Article continues below advertisement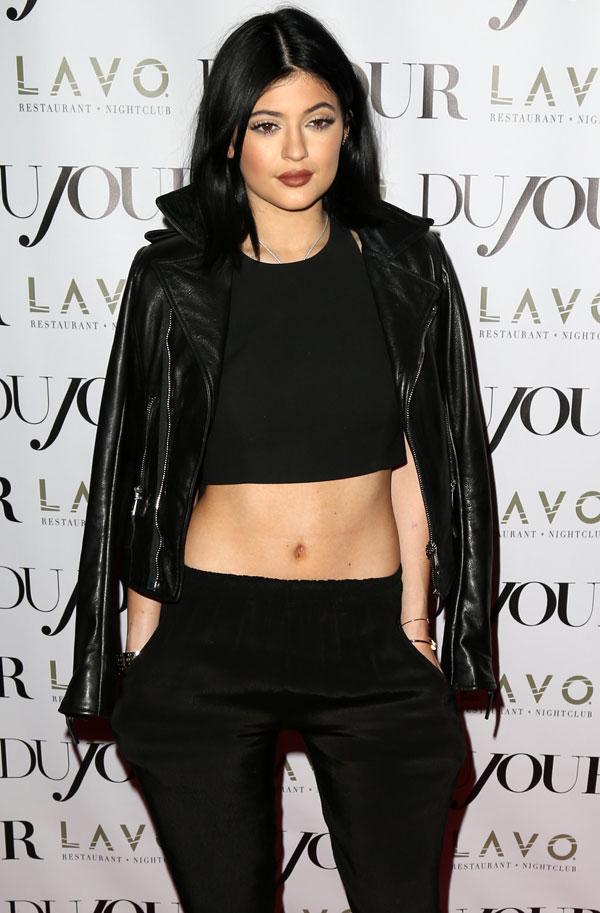 An insider tells OK! Magazine exclusively, "She ripped him up over it, telling him he's not her dad and can't speak to her like that."
spl847495_001
It is no secret that Kylie is quite close to her father, Bruce Jenner. They are often seen hanging out and having lunch together when their reality show Keeping Up With The Kardashians is not taping, so it is no surprise that she does not like the new man that has entered Kris' life!
Article continues below advertisement
spl742081_0021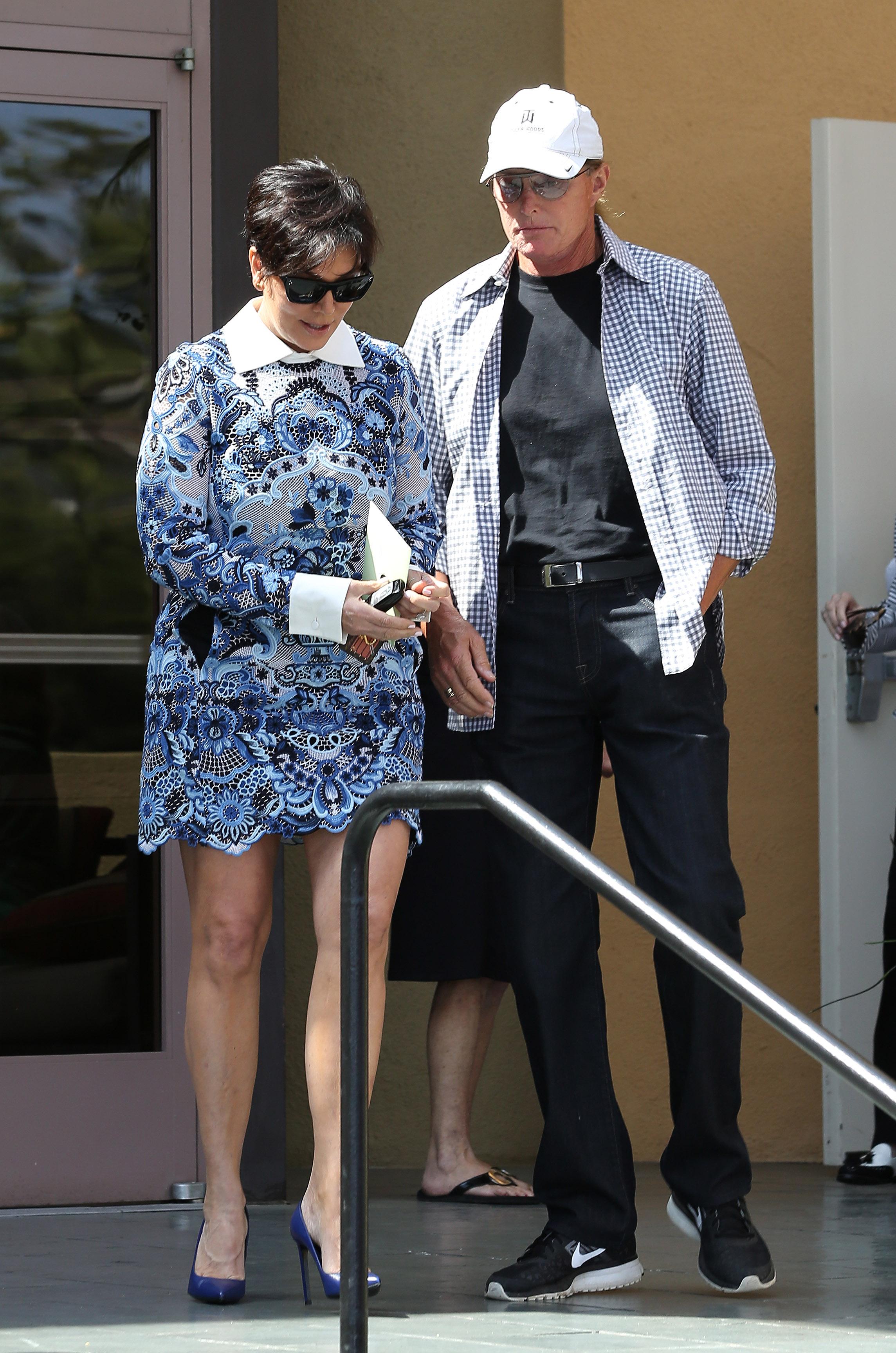 "She really hates that her folks have split and it's hell seeing them move onto other people who couldn't care less about her and her siblings," the source continues. In 2012, the former couple announced their separation, with Kris and Bruce saying in a statement, "We are living separately and we are much happier this way. But we will always have much love and respect for each other. Even though we are separated, we will always remain best friends, and, as always, our family will remain our number one priority."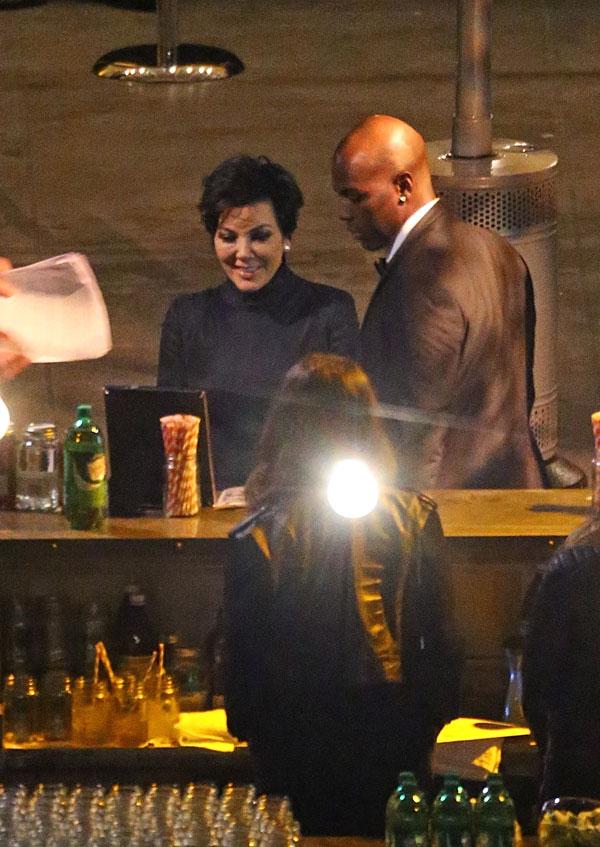 Article continues below advertisement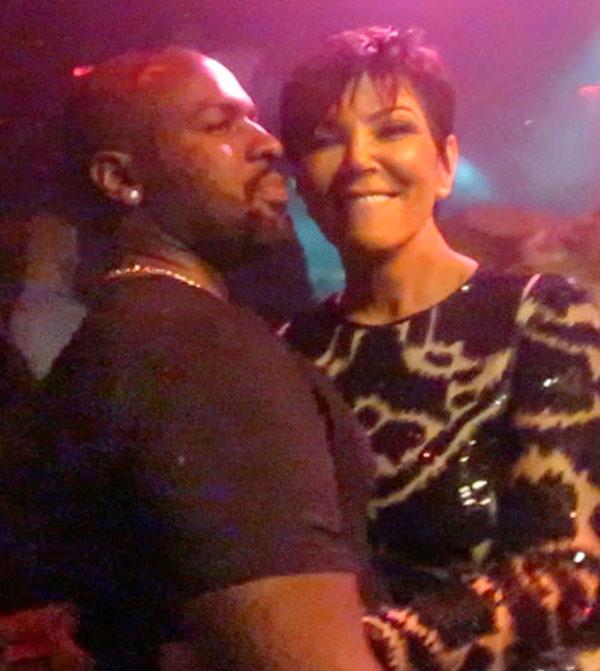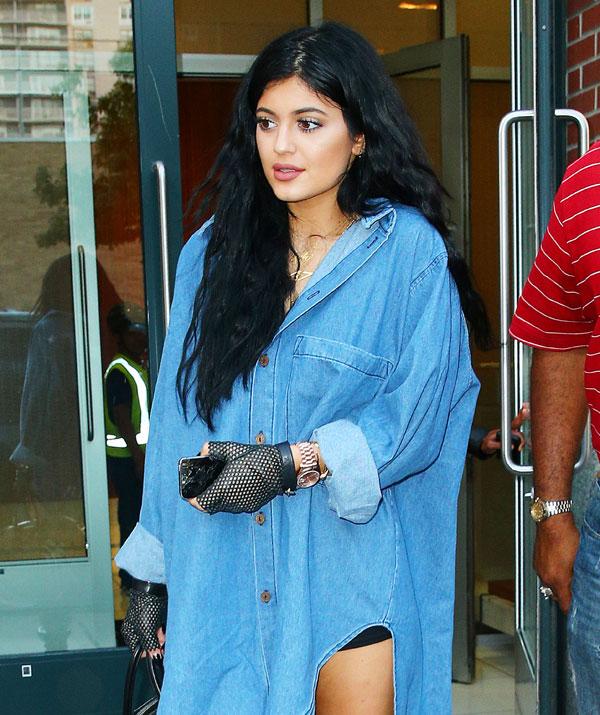 Regardless of her mom's happiness, Kylie is "very prickly towards Corey and thinks her mom's making a fool of herself and could do so much better."
Do you agree with Kylie? Do you think she will warm up to Corey? Let us know in the comments section below.