PHOTOS
Kris Jenner Almost Had Her Leg Amputated: 'Lucky To Have Survived'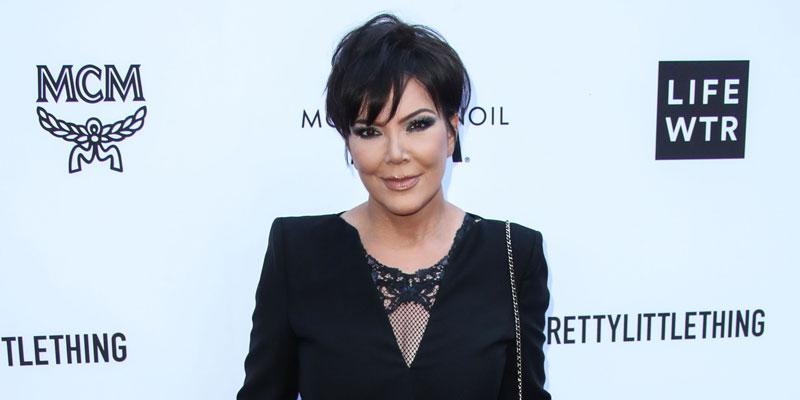 Kris Jenner is lucky to be alive. When she was a child, the Kardashian matriarch was diagnosed with a bone tumor — and almost had her leg amputated due to the terrifying health scare.
Article continues below advertisement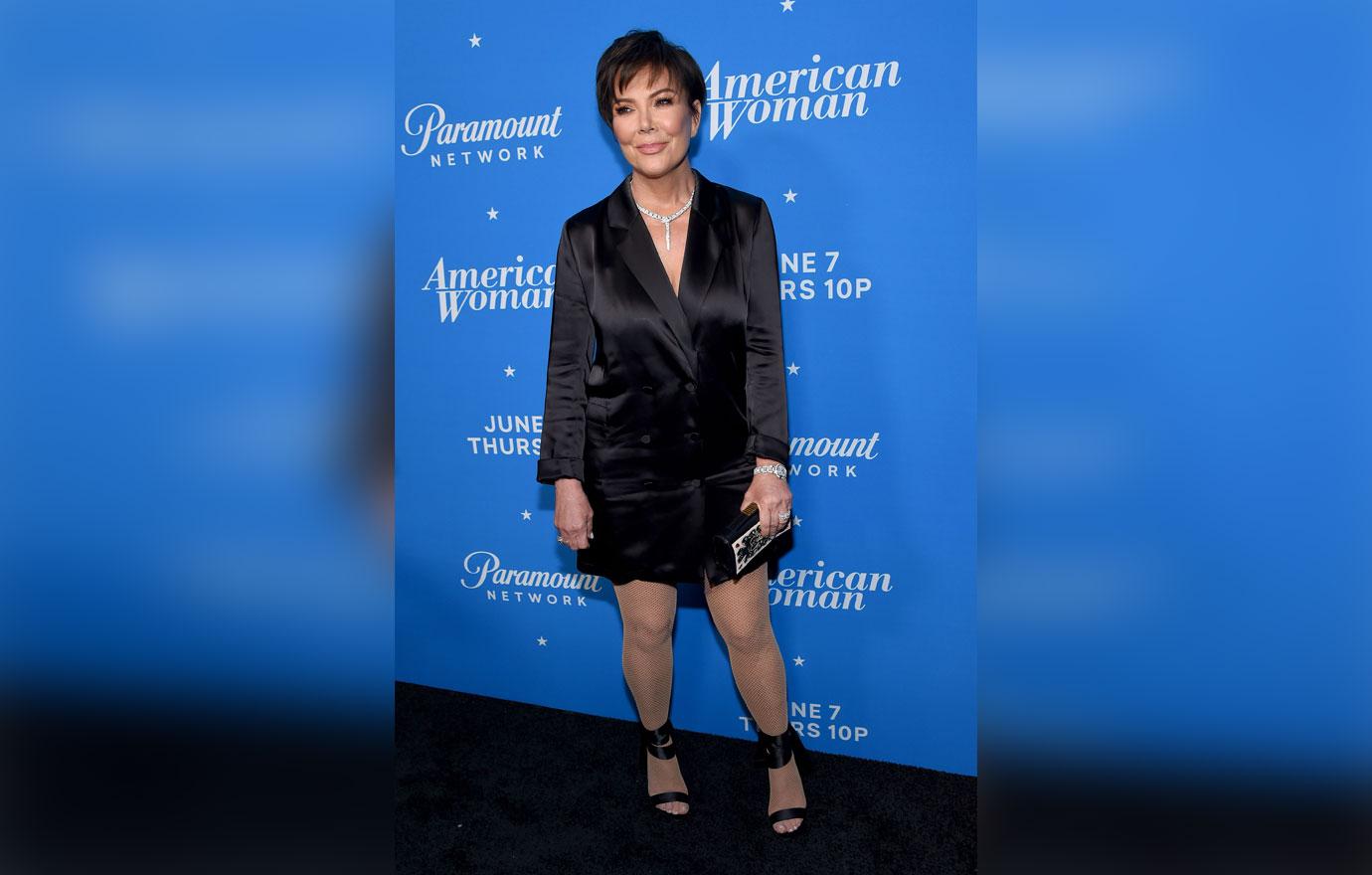 In an interview with Harvey Levin on OBJECTified, Kris revealed doctors told her mother Kris would have to lose her leg if they discovered the tumor was cancerous.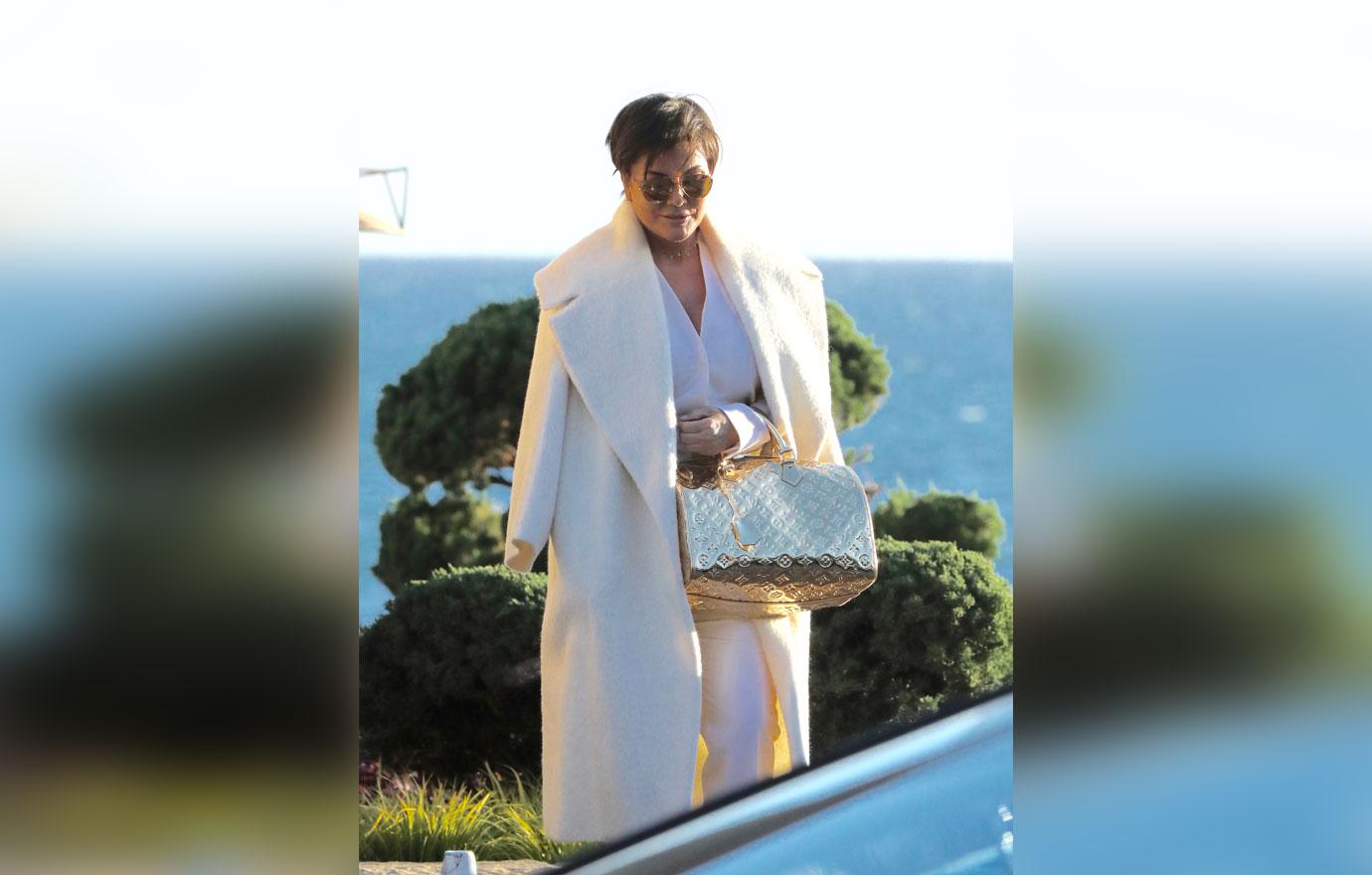 "That's what they told my mom. The technology in those days was they couldn't tell if it was cancerous or not until they got in there, and if it was, they were going to have to amputate," she explained.
Article continues below advertisement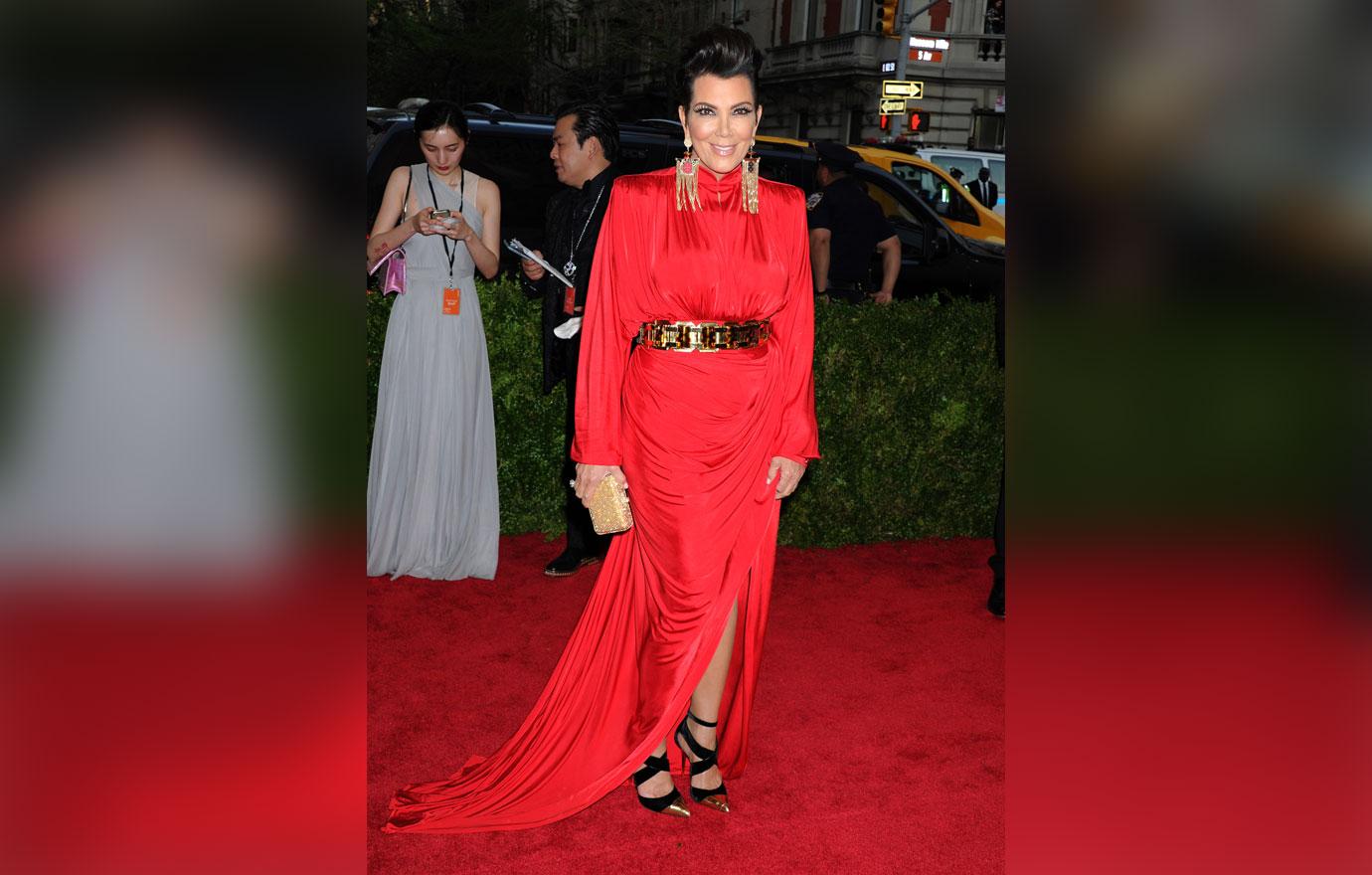 As a young child, Kris was unaware of what the diagnosis meant. "I didn't really understand at the time the impact of what was going on around me and how lucky I was to have survived that," she admitted.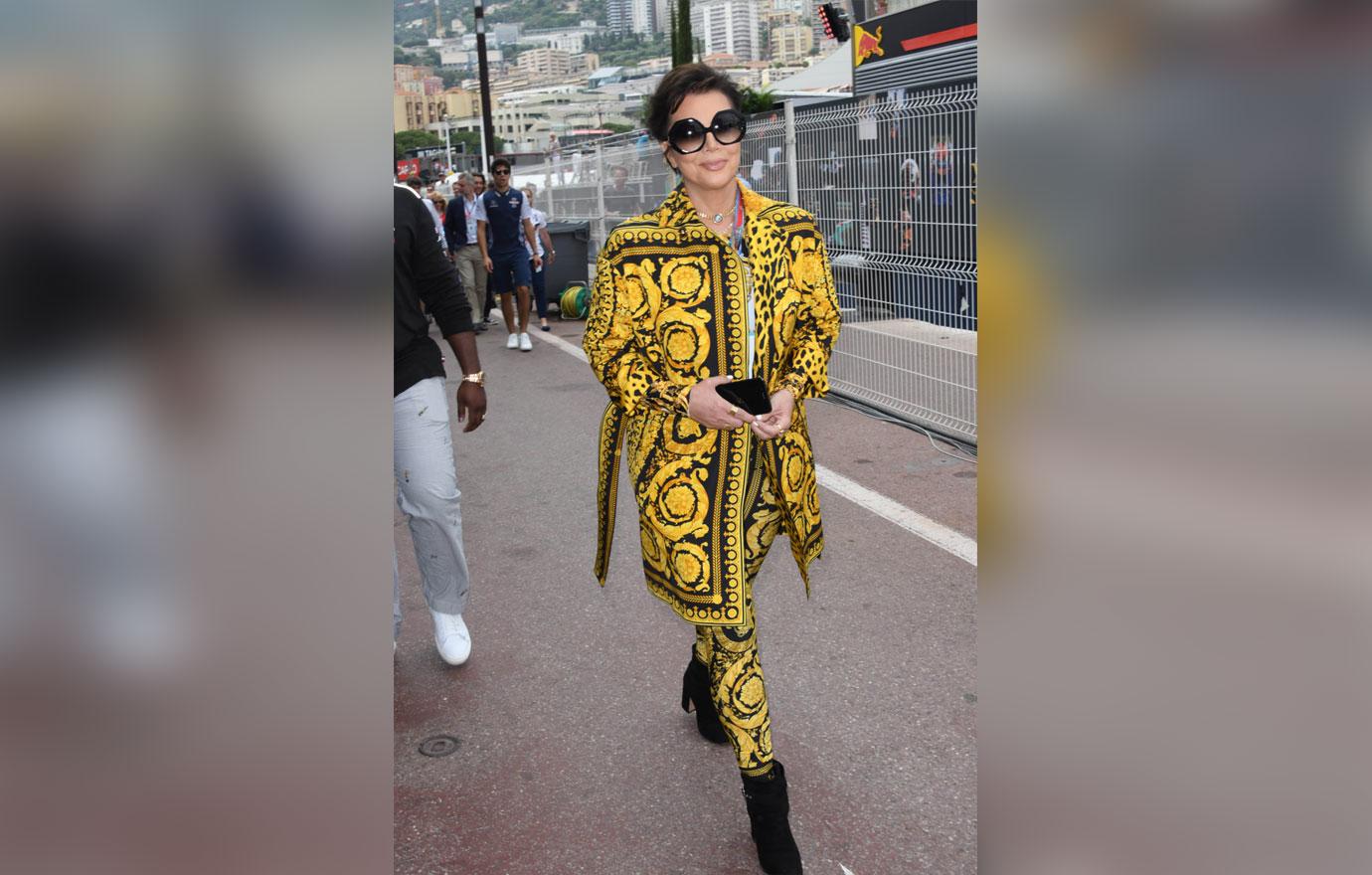 Luckily, Kris' nightmare didn't turn into a reality, and she got a clean bill of health.
Article continues below advertisement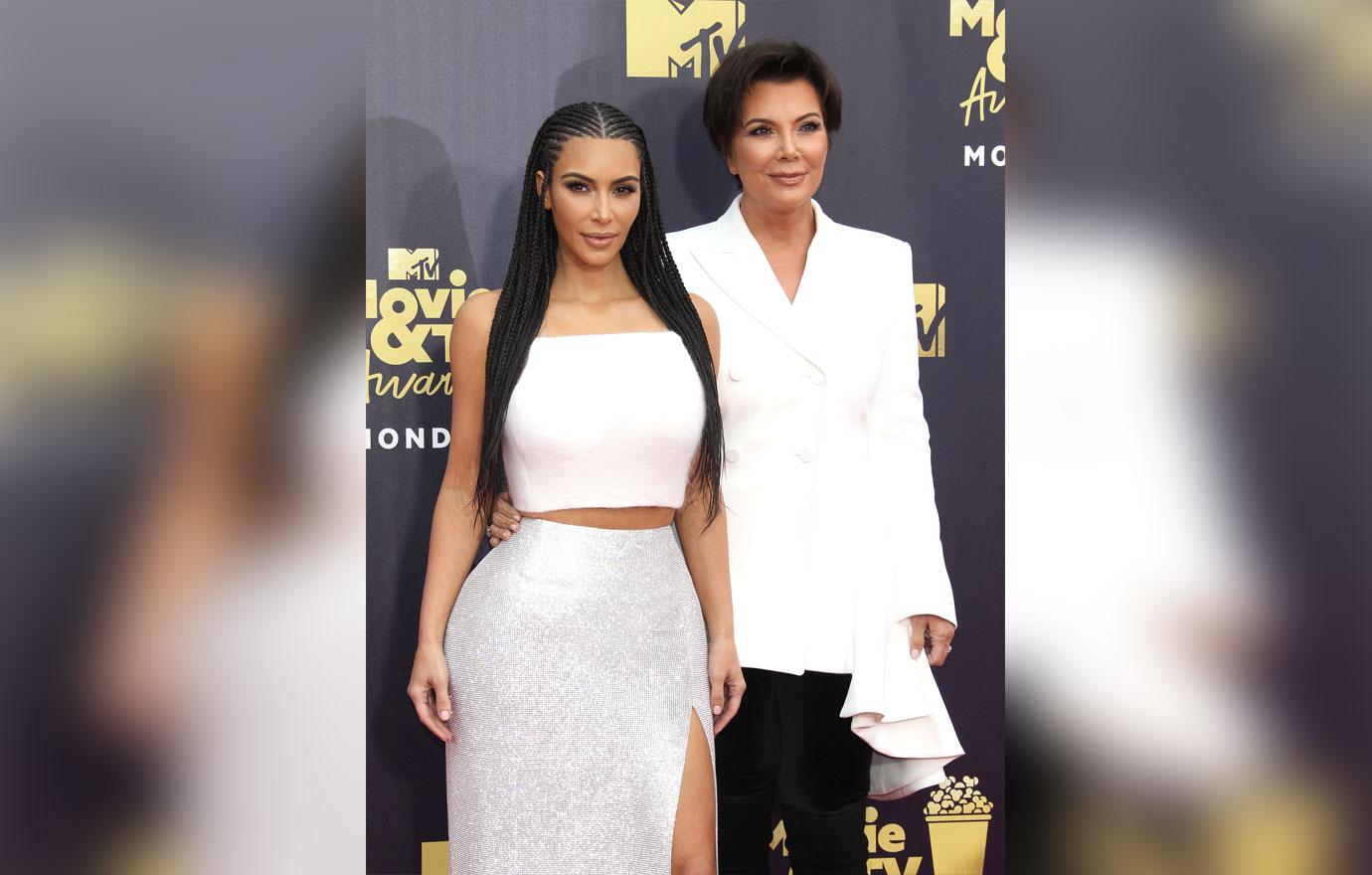 During the interview, Kris also confessed her biggest regret in life is cheating on her husband Rob Kardashian. "I did have an affair Which wasn't — nothing I'm proud of. When I look back on it now, probably one of my biggest regrets in my life is that that marriage fell apart," she said.
What do you think of Kris' childhood health scare? Sound off in the comments below.