PHOTOS
Kris Jenner Reveals Her Remorse For Cheating On Ex-Husband Robert Kardashian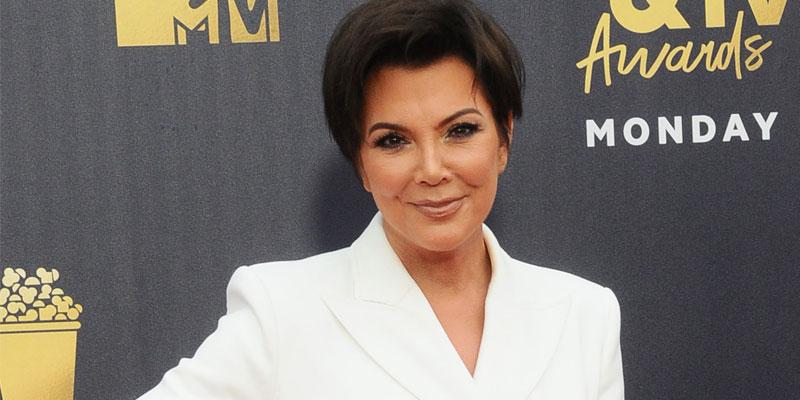 Kris Jenner recently sat down for an interview with Fox News Channel's show OBJECTified. In the revealing clip the Kardashian matriarch discussed her marriage to ex-husband Robert Kardashian and her intense remorse for cheating on him. Read on to see what she had to say.
Article continues below advertisement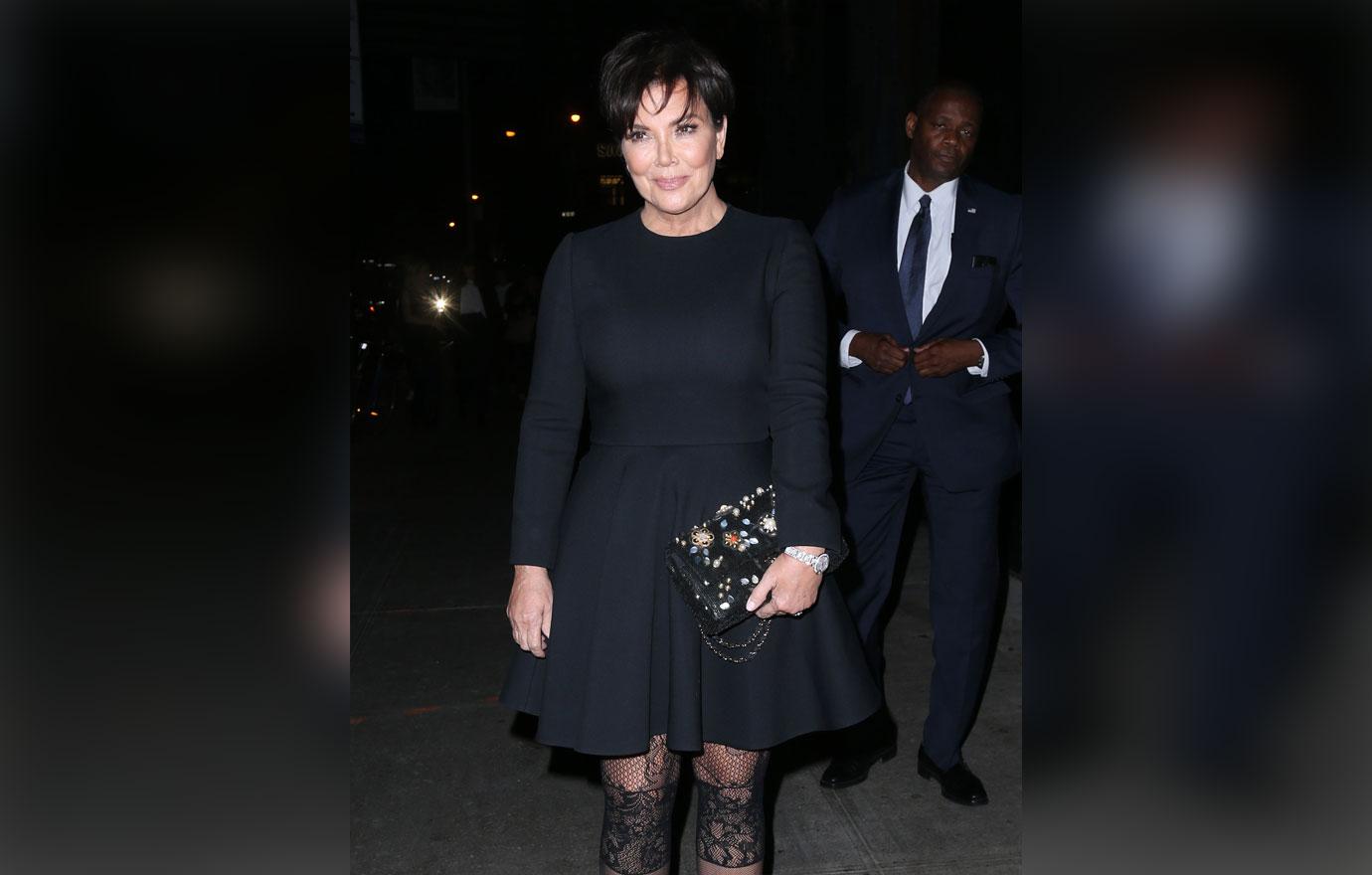 In a recently released clip Kris talks to host, Harvey Levin, about her marriage to her first husband, Robert Kardashian, father to Kourtney, Kim, Khloe, and Rob. "I married Robert when I was 22 years old and I got pregnant on my honeymoon — I had the happiest life you could've dreamt about," she said.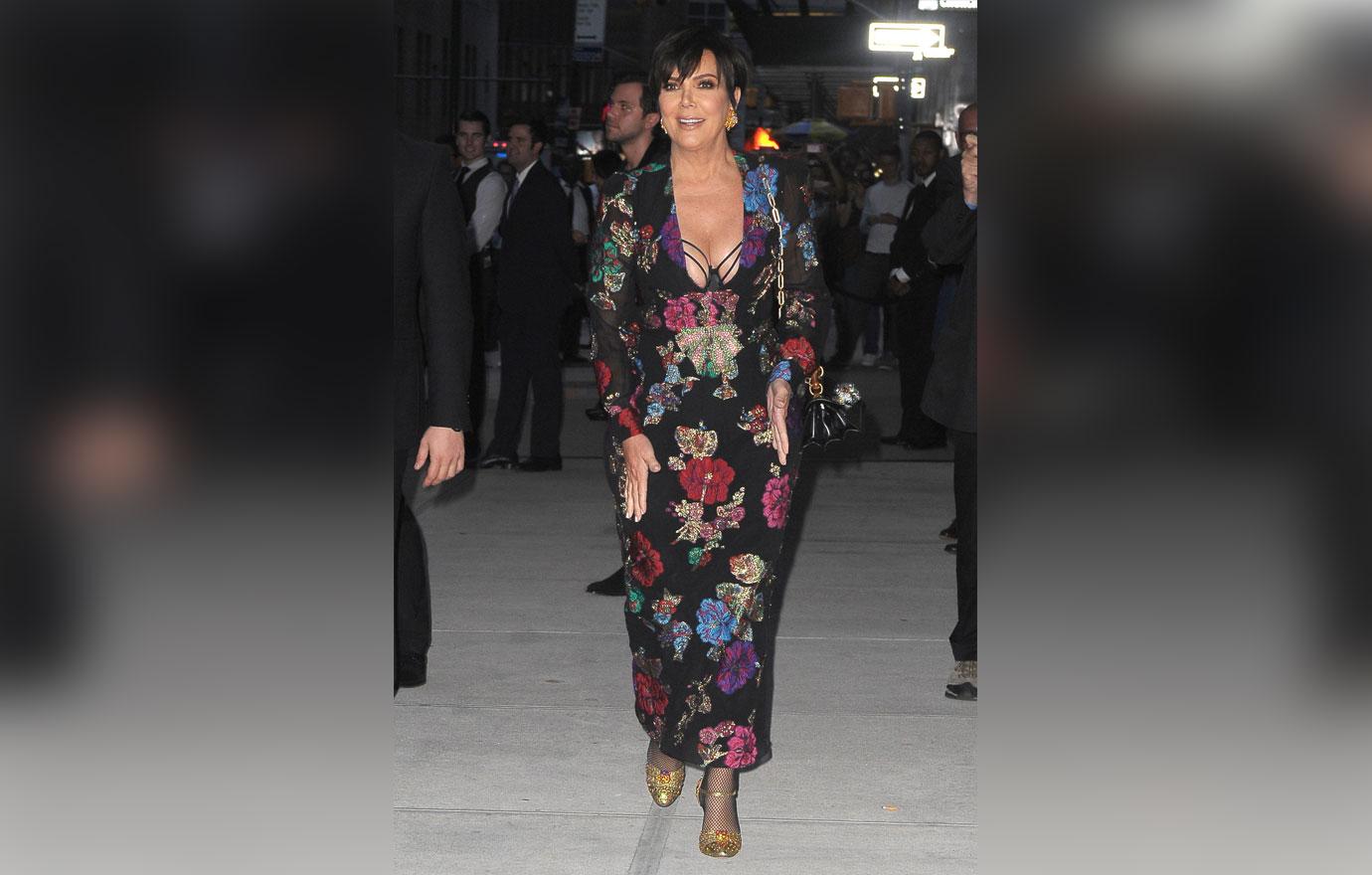 "But when you're in something, sometimes people think the grass is always greener and that was like what I think I went through at some point," she went on to say. Kris and Robert were married from 1978-1991. Robert was diagnosed with esophageal cancer in July 2003 and died on Sept. 30, 2003.
Article continues below advertisement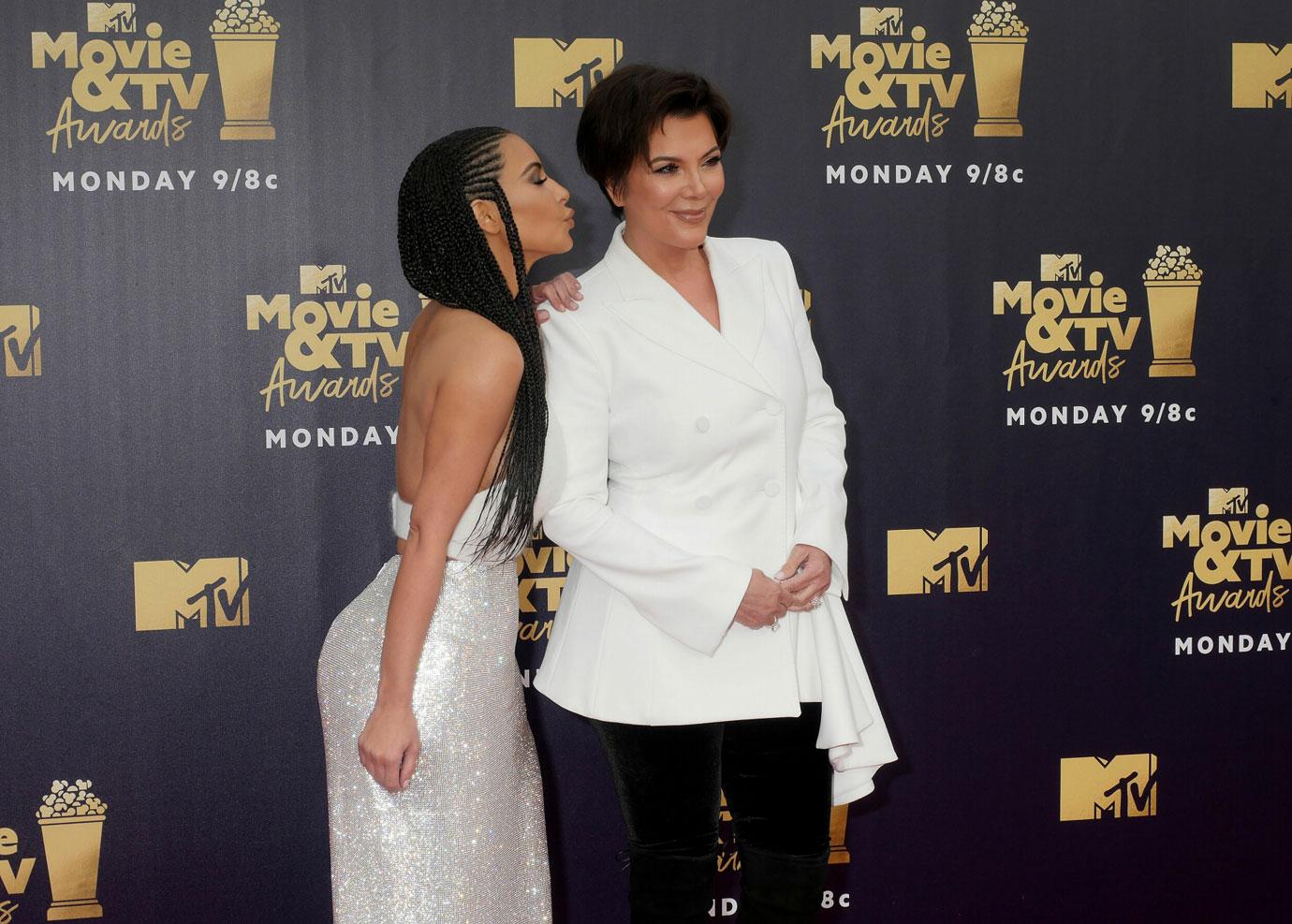 When asked about her affair, Kris admits that she did have one. She said, "I did, I did. Which wasn't — nothing I'm proud of. When I look back on it now, probably one of my biggest regrets in my life is that that marriage fell apart."
MORE ON:
Keeping Up with the Kardashians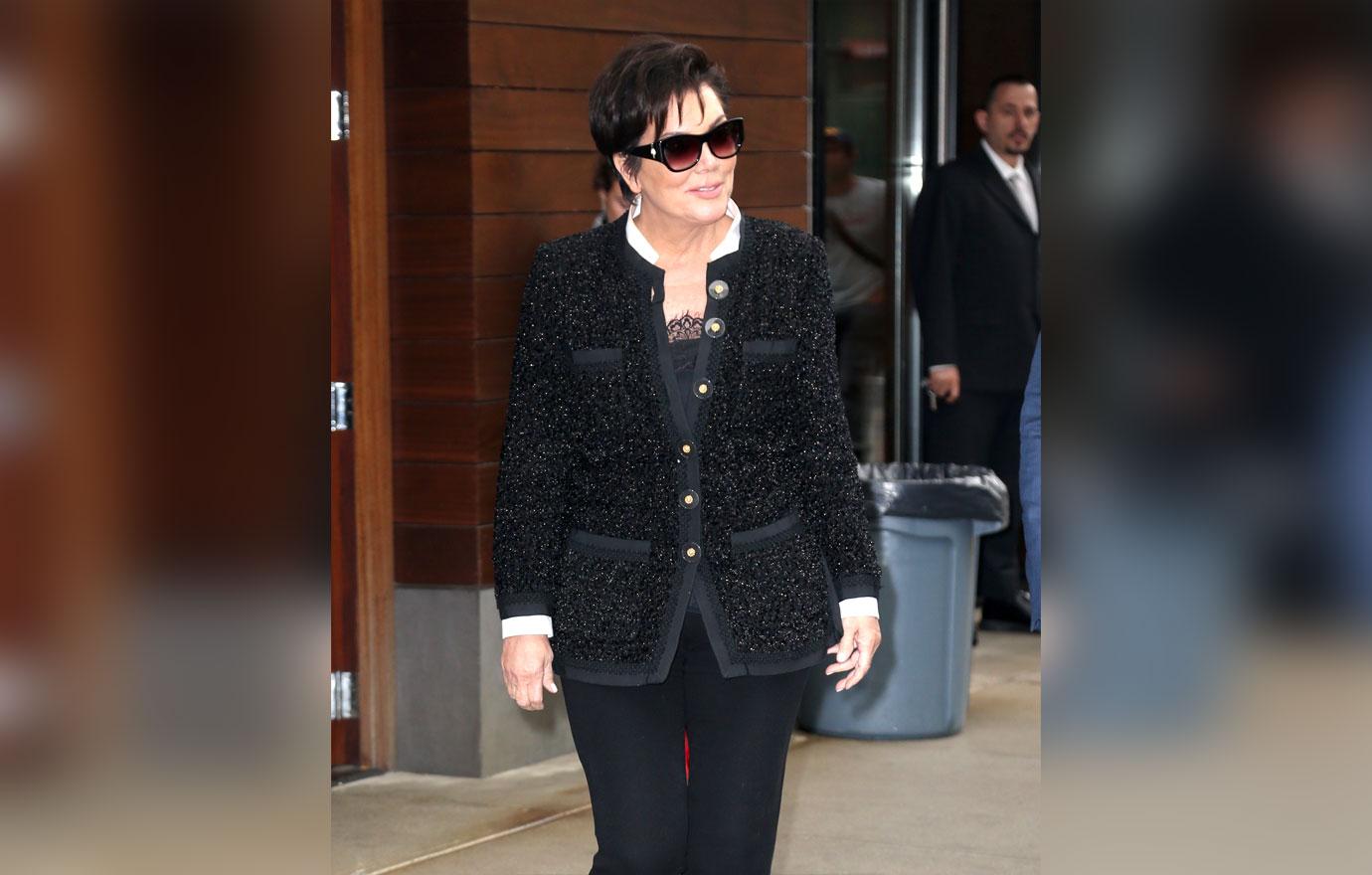 After the divorce Kris struggled as Robert cut off her finances. She recalled, "I didn't have anything. I went to the market one day and my credit card didn't work. I had a market credit card and I'm like, 'I can't even buy a tomato.'"
Article continues below advertisement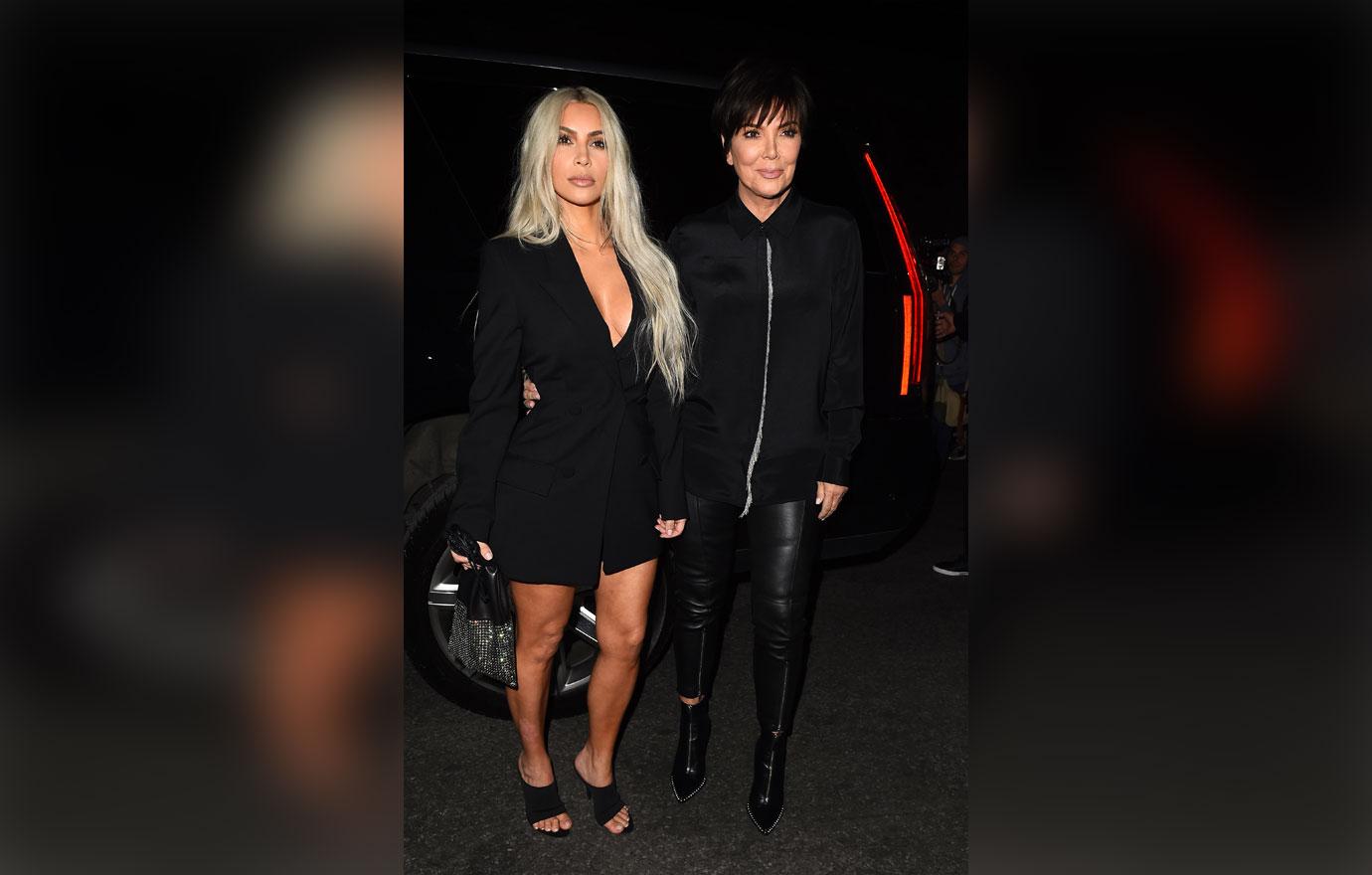 Kris first revealed her infidelity in her 2011 memoir, Kris Jenner…And All Things Kardashian.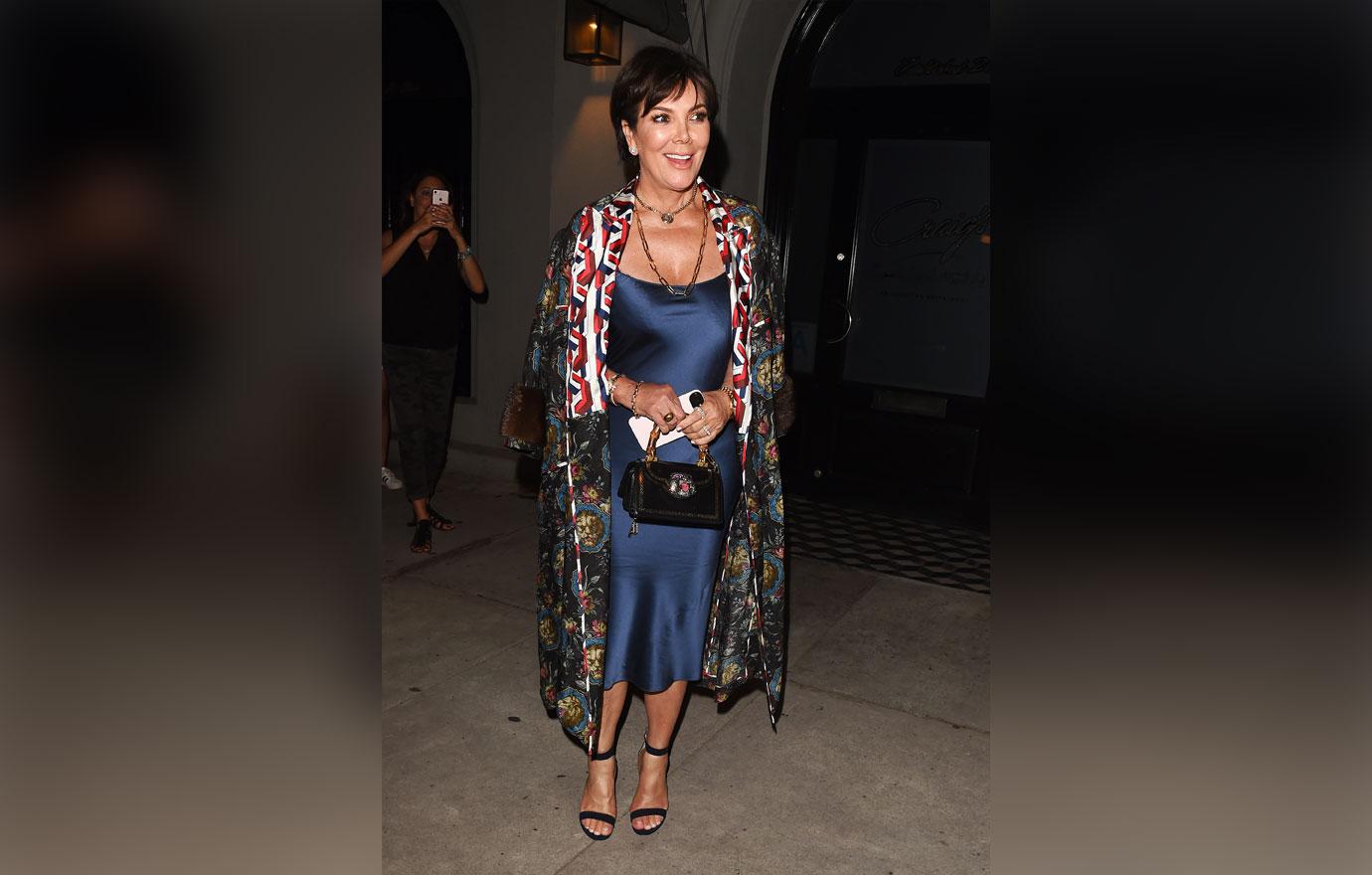 What do you think of Kris's revealing interview? Sound off in the comments.