PHOTOS
Kris Jenner Is Paying Rob Kardashian Off So He Doesn't Reveal Family Secrets: Report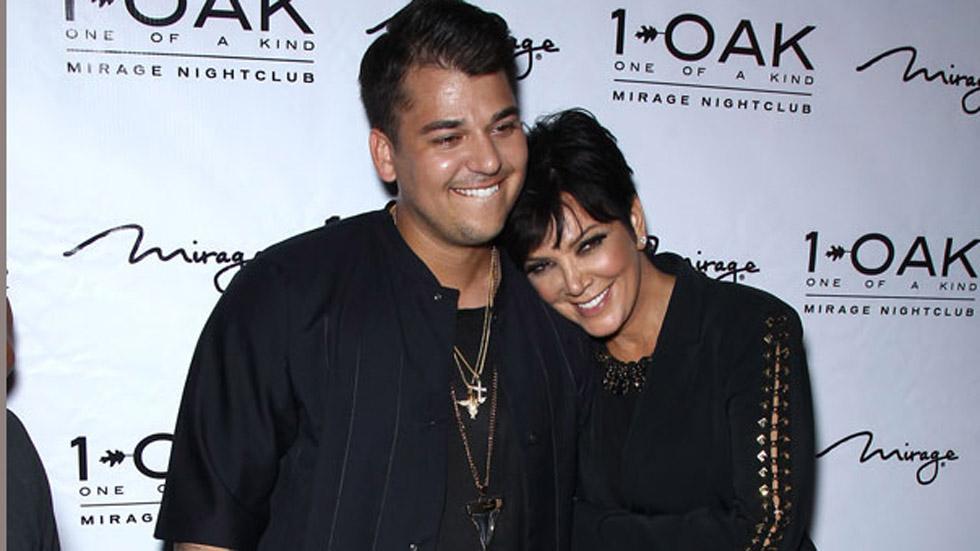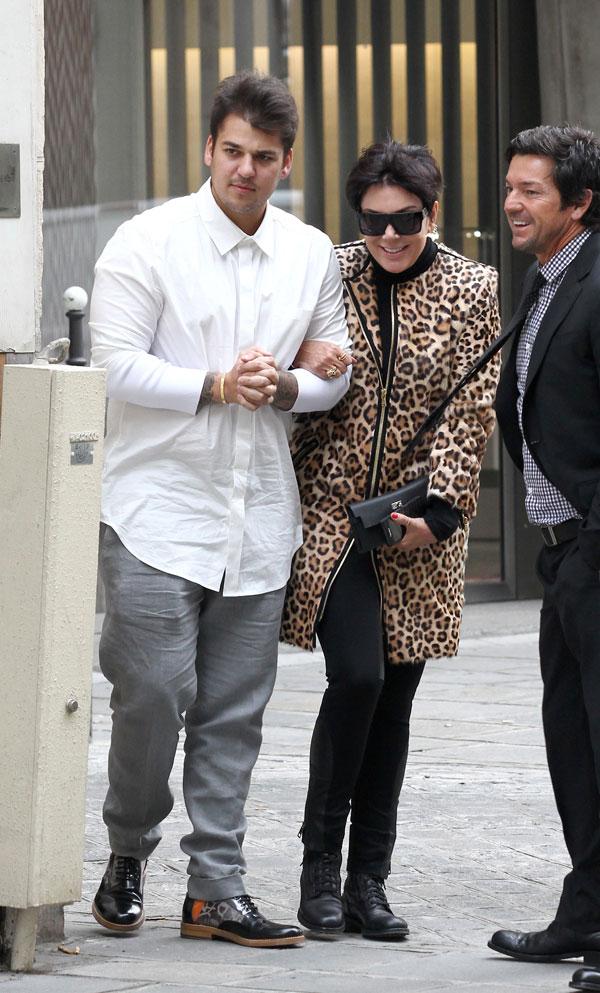 Rob Kardashian may be out of the spotlight but that does not mean he doesn't know the Kardashian secrets anymore! The 28-year-old knows plenty, which is concerning for momager Kris. Click through for details.
Article continues below advertisement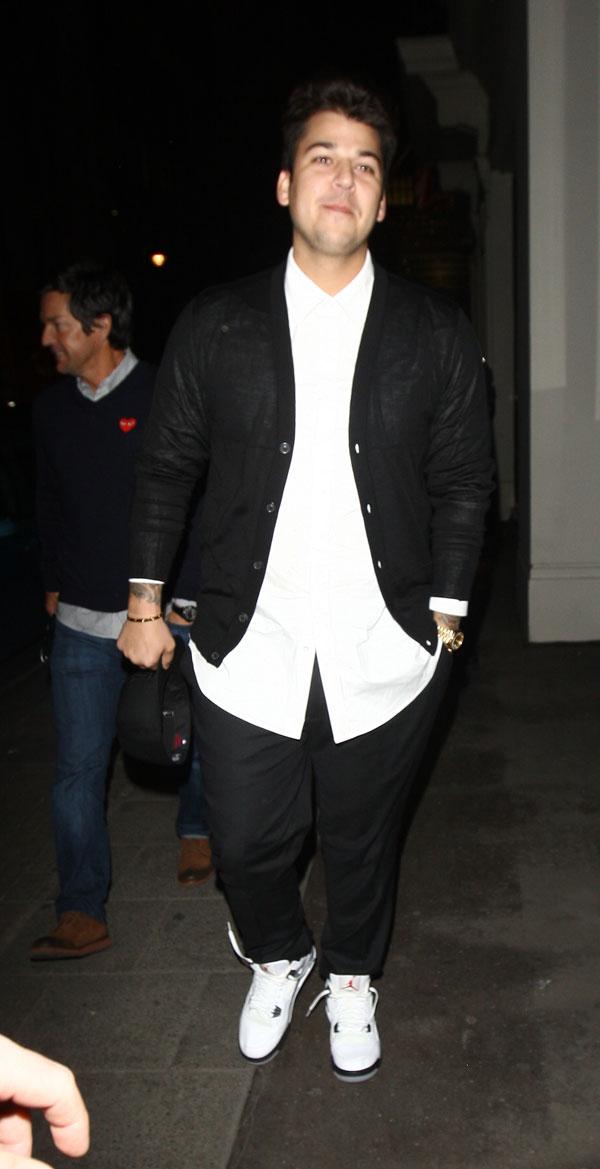 Rob doesn't have a lot of businesses under his belt like his sisters, but that doesn't mean he can't make millions just like them. A source tells Star, "Rob has a lot of dirt and knows he could have a payday if he spills." So how much could he make by opening up to the media? "He's hearing he could make $2 million!" Take that Kim!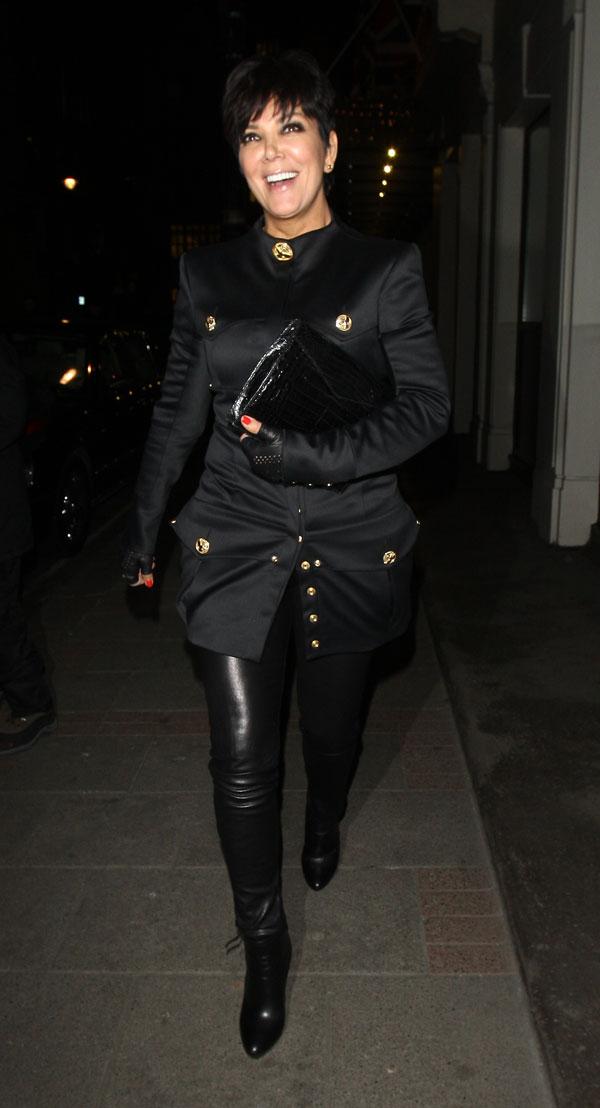 Of course, a big reveal is the last thing Kris wants, as she has enough family drama going on currently with Bruce! So she reportedly pays Rob to keep quiet. "Kris pays Rob $5,000 a week in allowance plus free use of her Range Rover."
Article continues below advertisement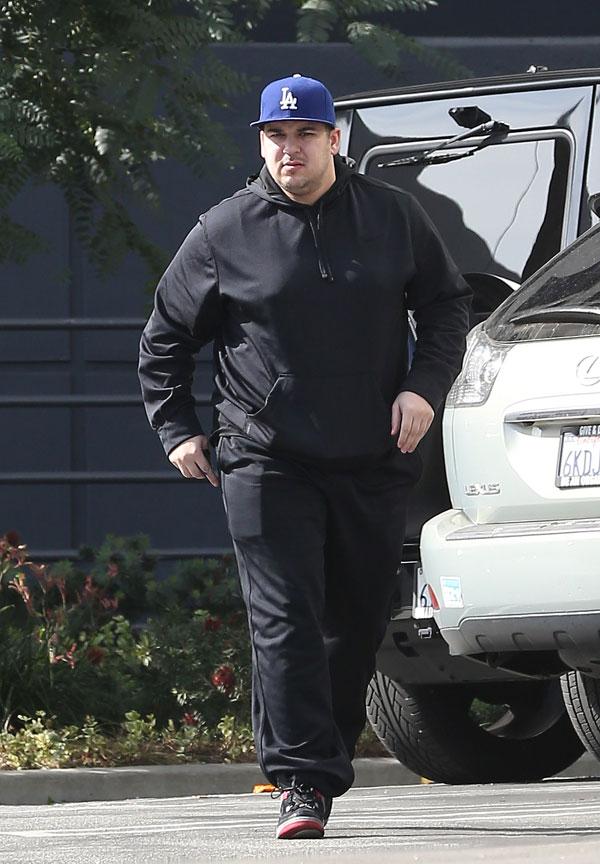 And while he may not be on the family reality show anymore due to "social anxiety" and his weight gain, Kris still pays him a pretty decent salary each season—$30,000 of her own money, to be exact.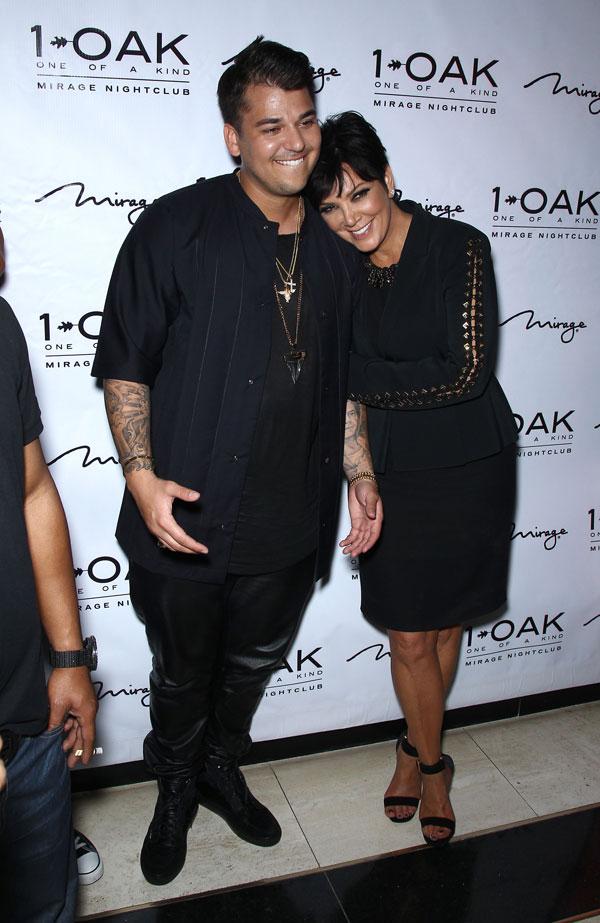 It's pretty sad that this money is not provided out of love, but rather out of fear! "Kris really believes her son could destroy the family if he decides to spill their secrets," the insider notes, adding that he is "essentially holding his mom hostage."
PHOTOS: Khloe Kardashian Opens Up About Rob's "Social Anxiety"