PHOTOS
Kris Jenner Photoshops Herself To Look Younger: Plus Other Times Kardashians Have Altered Pictures!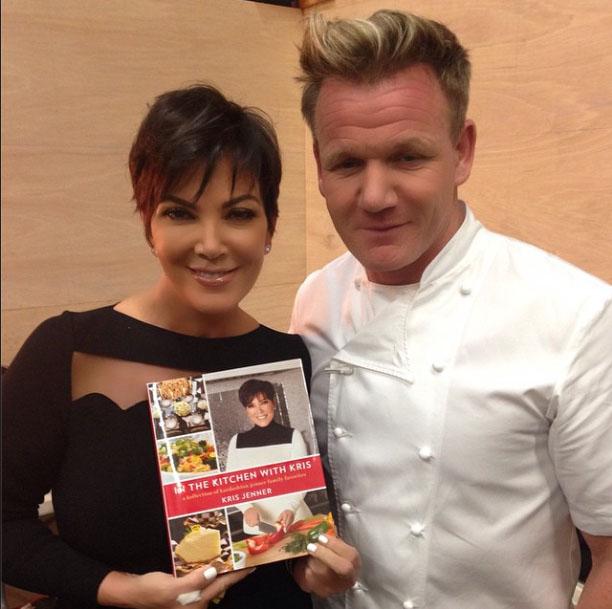 spl869881_004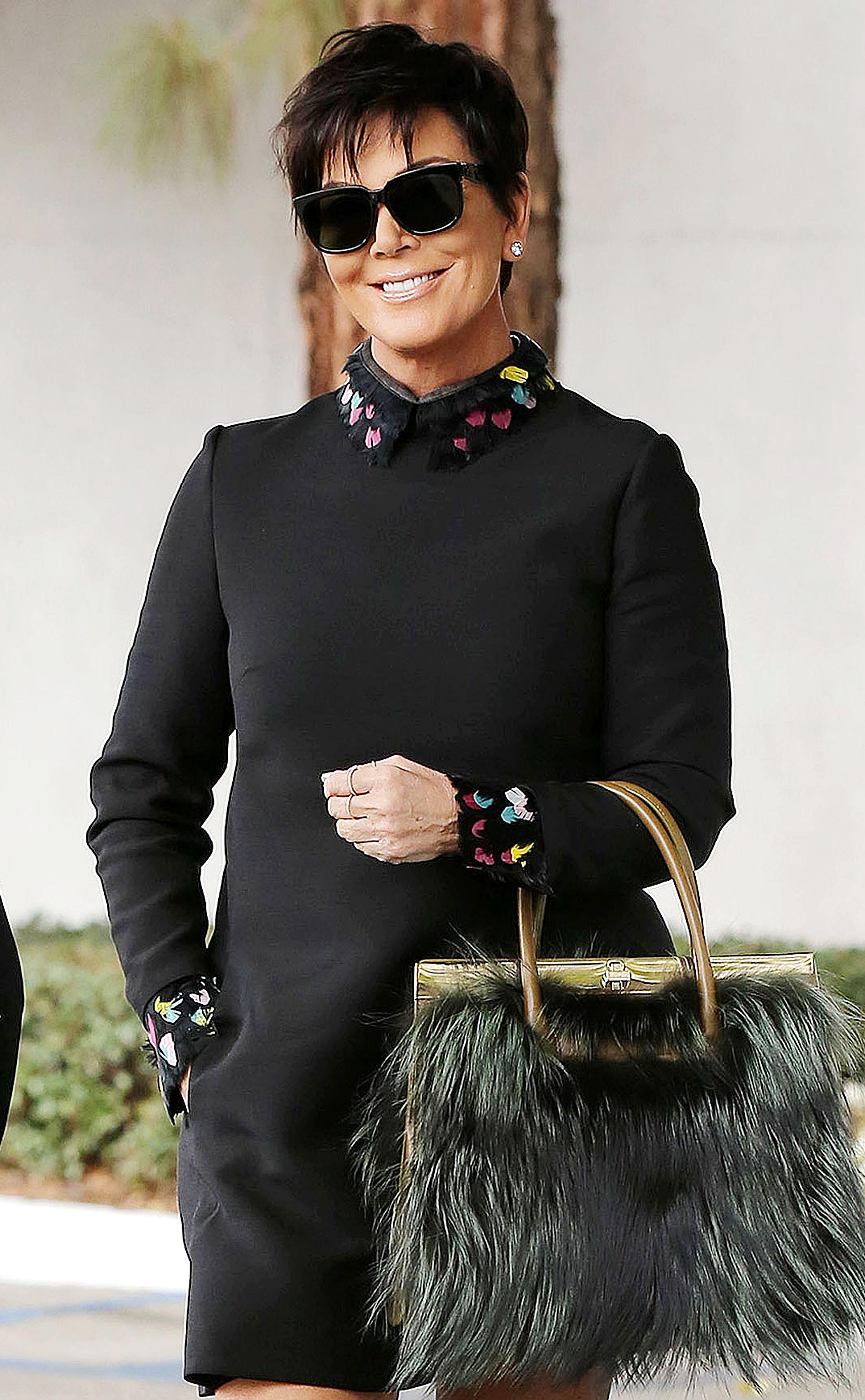 Trying to defy time Kris Jenner?
Don't answer that. We at OK! already know the answer. The matriarch of the Kardashian clan must be trying to keep up with her daughters, after she photoshopped a picture of herself recently, making her look way younger.
Article continues below advertisement
reg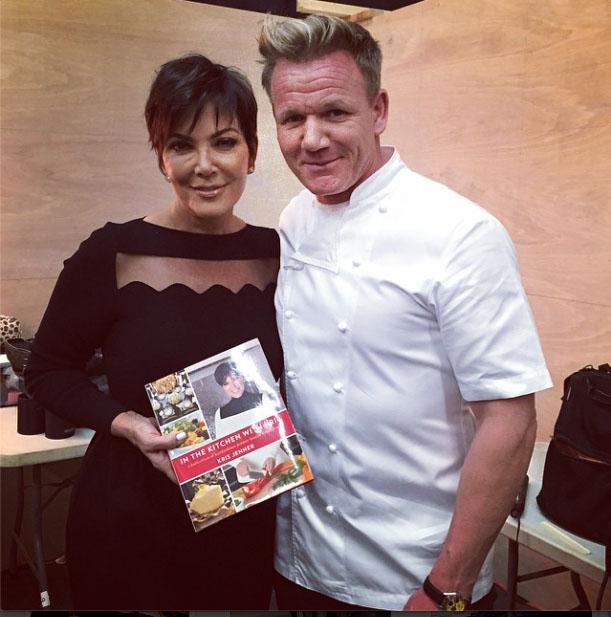 While promoting her new cookbook, In the Kitchen With Kris, the 58-year-old took a picture with Scottish chef and restaurateur Gordon Ramsey. Gordon decided to post the picture last week on Instagram, and he obviously knows little about filters.
smooth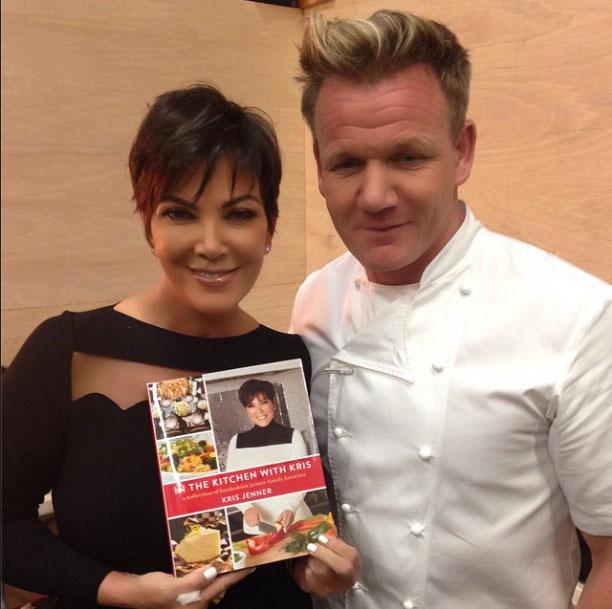 In the seemingly unaltered post, Kris' face looks a bit aged, and Gordon's forehead wrinkles and other facial signs of aging are quite visible.
Well, apparently Kris did not like that version too much. So what did she do? She photoshopped it, obviously! And then posted it on Instagram on Monday.
Article continues below advertisement
spl865924_003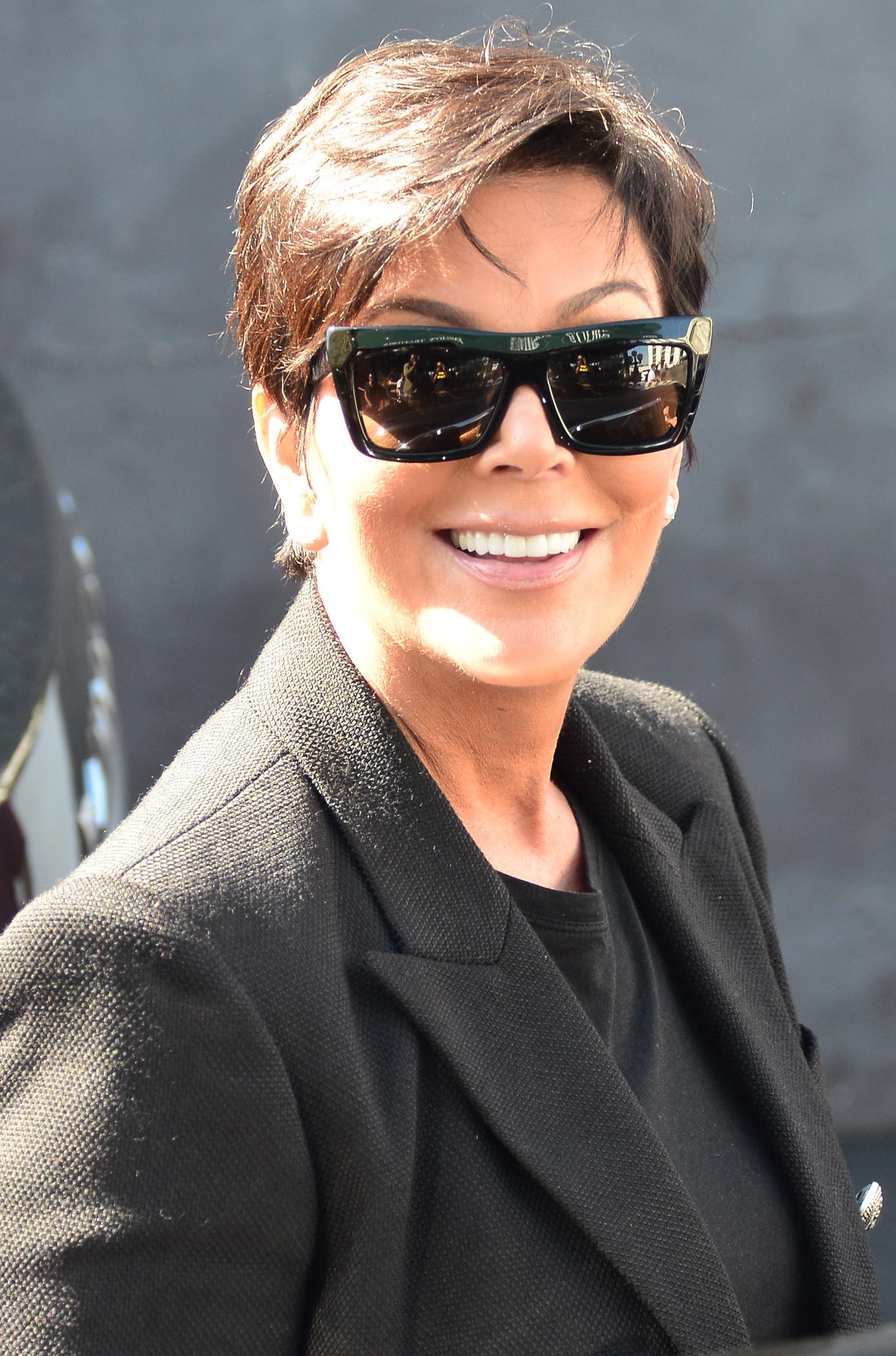 Caught you! It looks like Kris has a great camera app which smoothes out wrinkles, and makes you look about ten years younger. The two look like completely different pictures!
Article continues below advertisement
kimmy1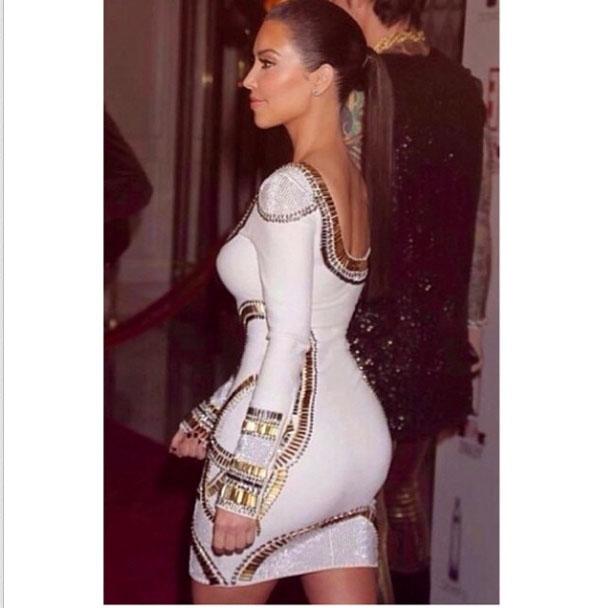 But Kris is not the only one who enjoys using Photoshop. Kim Kardashian likes it too! In July, she posted this photo for #TBT (throwback Thursday) on Instagram, but there were major differences between this photo and the original. A zipper is missing from the dress, for example, baby hair was removed from her hairline, her butt appears larger and more firm, her arms thinner, waistline and nose smaller, and a bruise from the back of one of her legs was removed. Totally unneccessary Kim!
Article continues below advertisement
kimm1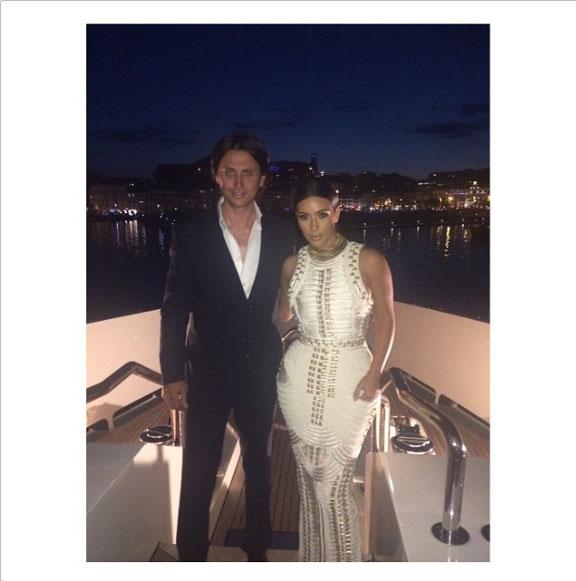 Not much needs to be said here. Part of Kim's arm is literally missing.
Article continues below advertisement
blac1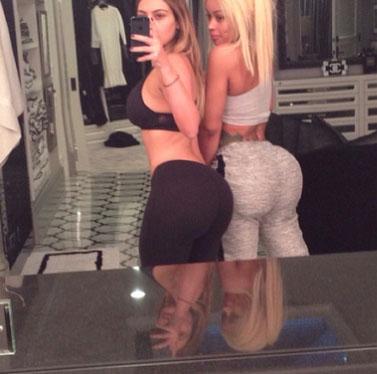 This photo may be just as obvious regarding its alterations. The door behind her and Blac Chyna is curved! That certainly is not normal.