PHOTOS
Can You Tell The Real Kris Jenner Apart From Her Madame Tussauds Wax Figure?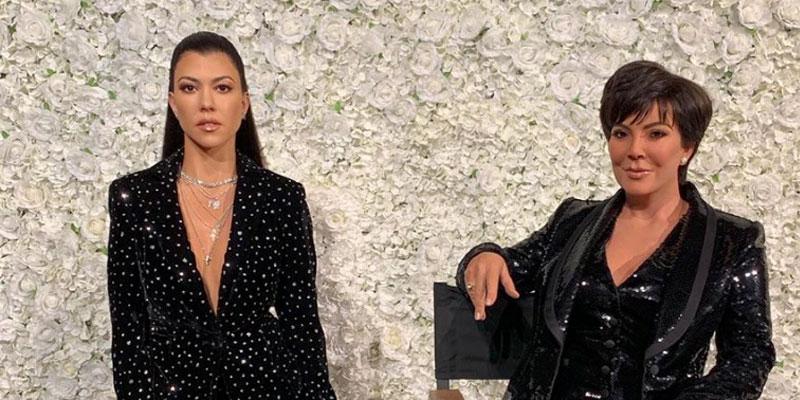 Kris Jenner is one of the most recognizable faces on the planet, but when it comes to telling her apart from her new Madame Tussauds wax figure, all bets are off! Scroll through for details.
Article continues below advertisement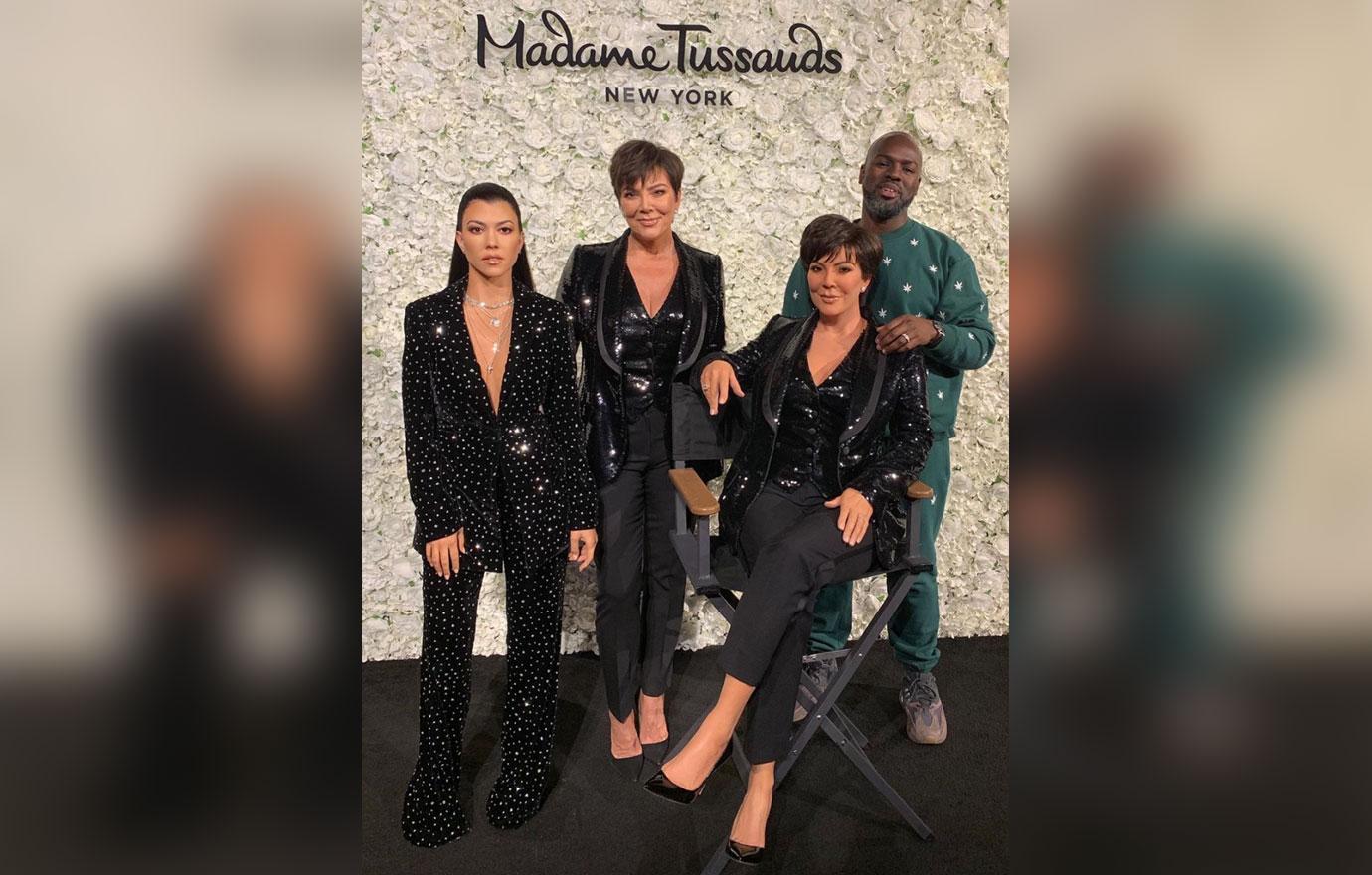 Kris, 63, brought boyfriend Corey Gamble, 38, to take a peek at her new wax figure, which is housed at the New York City location.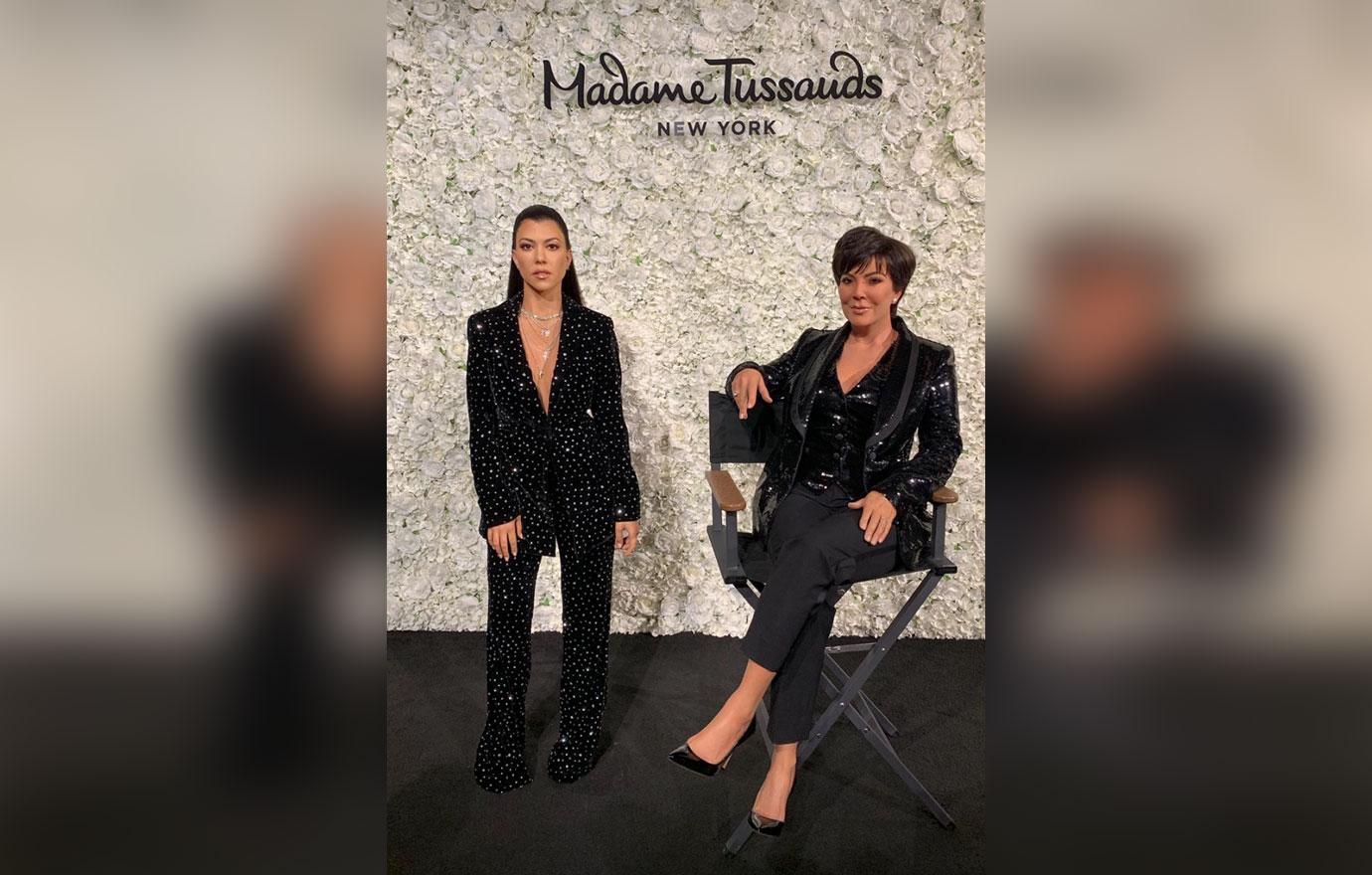 Kourtney, 40, also got immortalized in wax. "How amazing is this!? Our new wax figures at @nycwax#madametussaudsnewyork, opening Tuesday! Me, Kourtney, Kim, Kylie, Khloé and Kendall will all have our wax figures together for the first time," Kris captioned the Instagram post.
Article continues below advertisement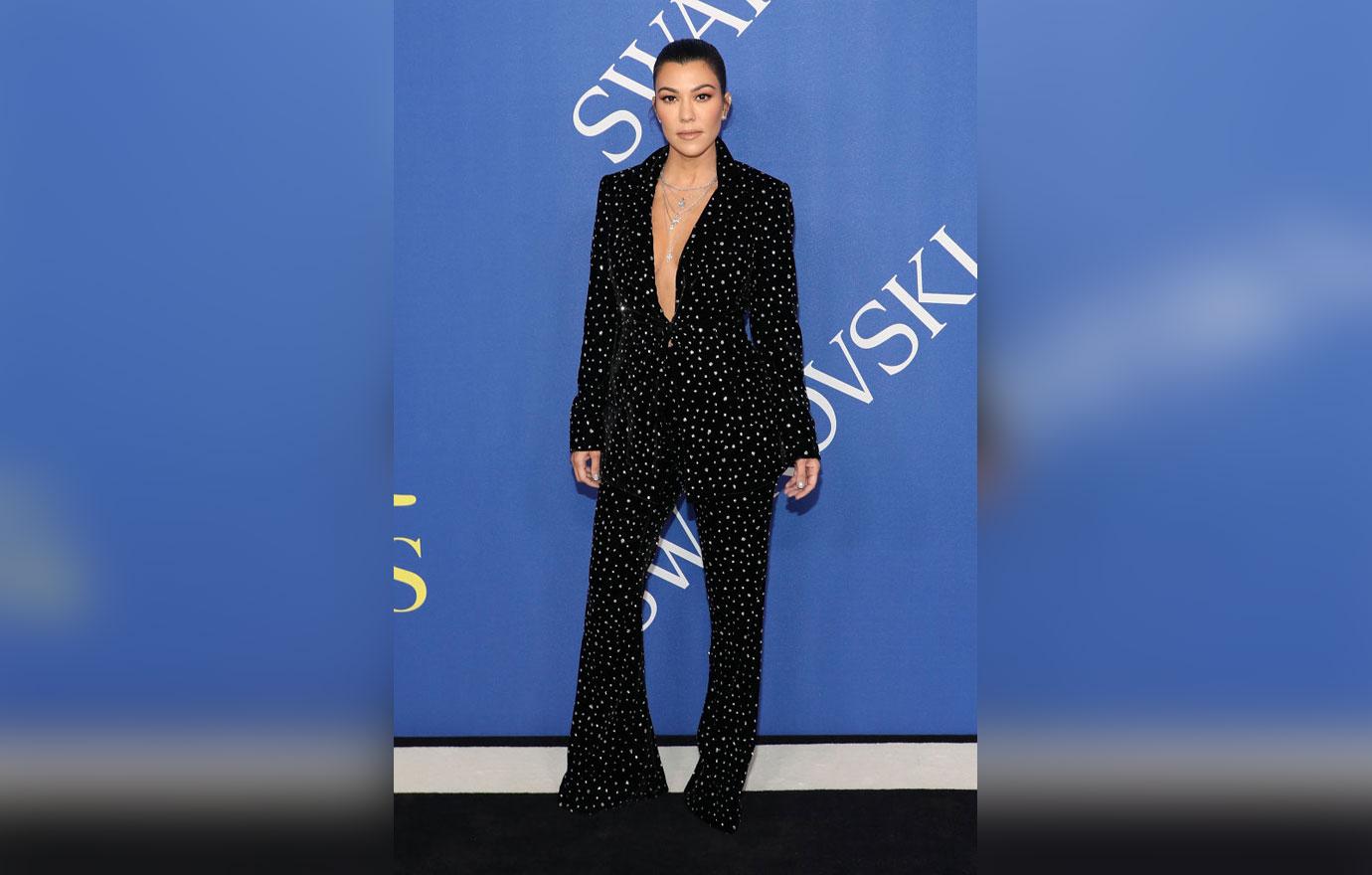 Kris wore the same outfit as her wax figure for the visit. Kourtney's figure was dressed in the ensemble she wore to the CFDA awards on June 4, 2018.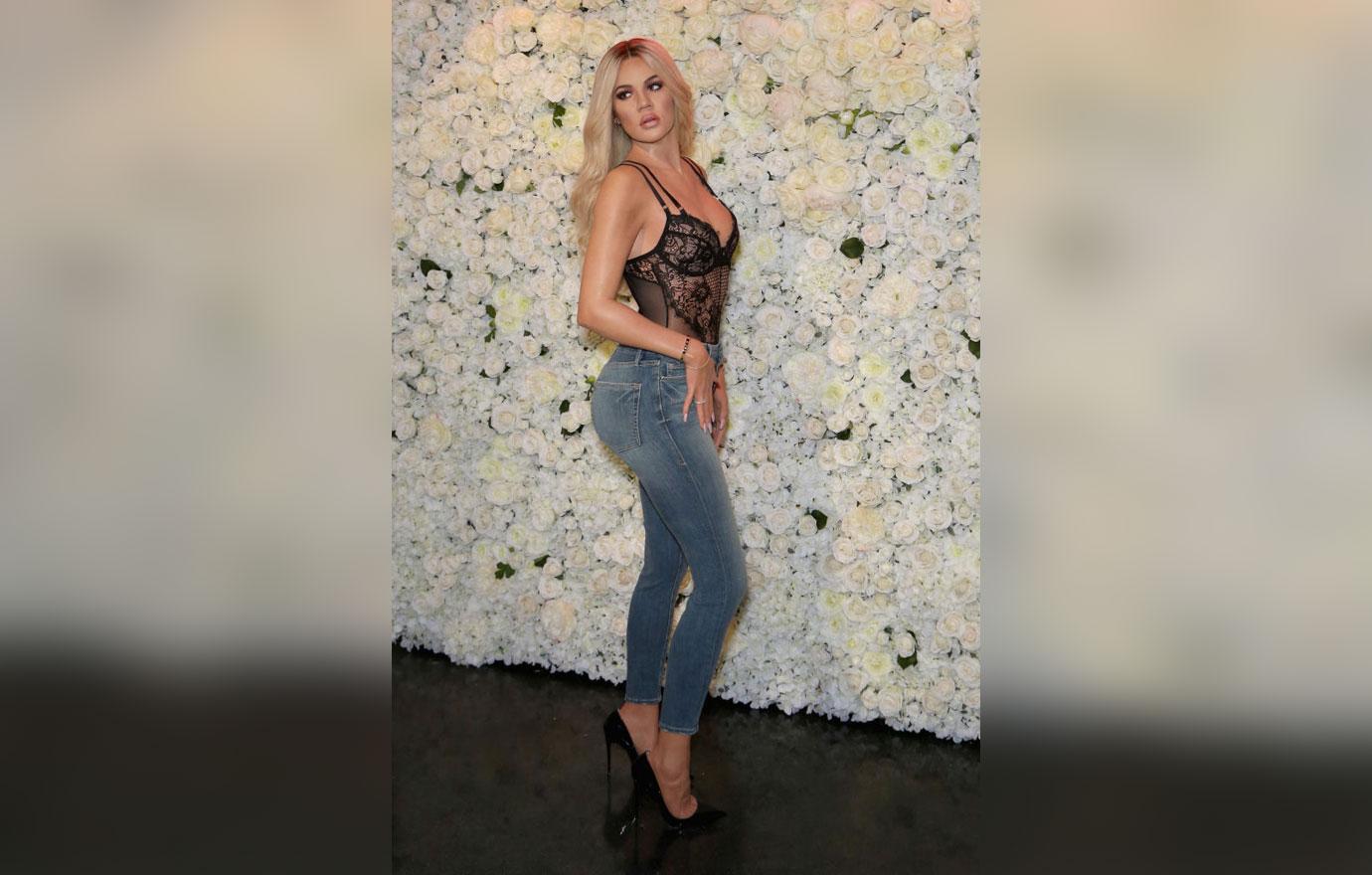 Khloe, 34, had her figure debuted at The Venetian Las Vegas on June 26, 2018. It was dressed in the black bodysuit and jeans she wore to a Good American launch at The Grove in Los Angeles on October 18, 2016.
Article continues below advertisement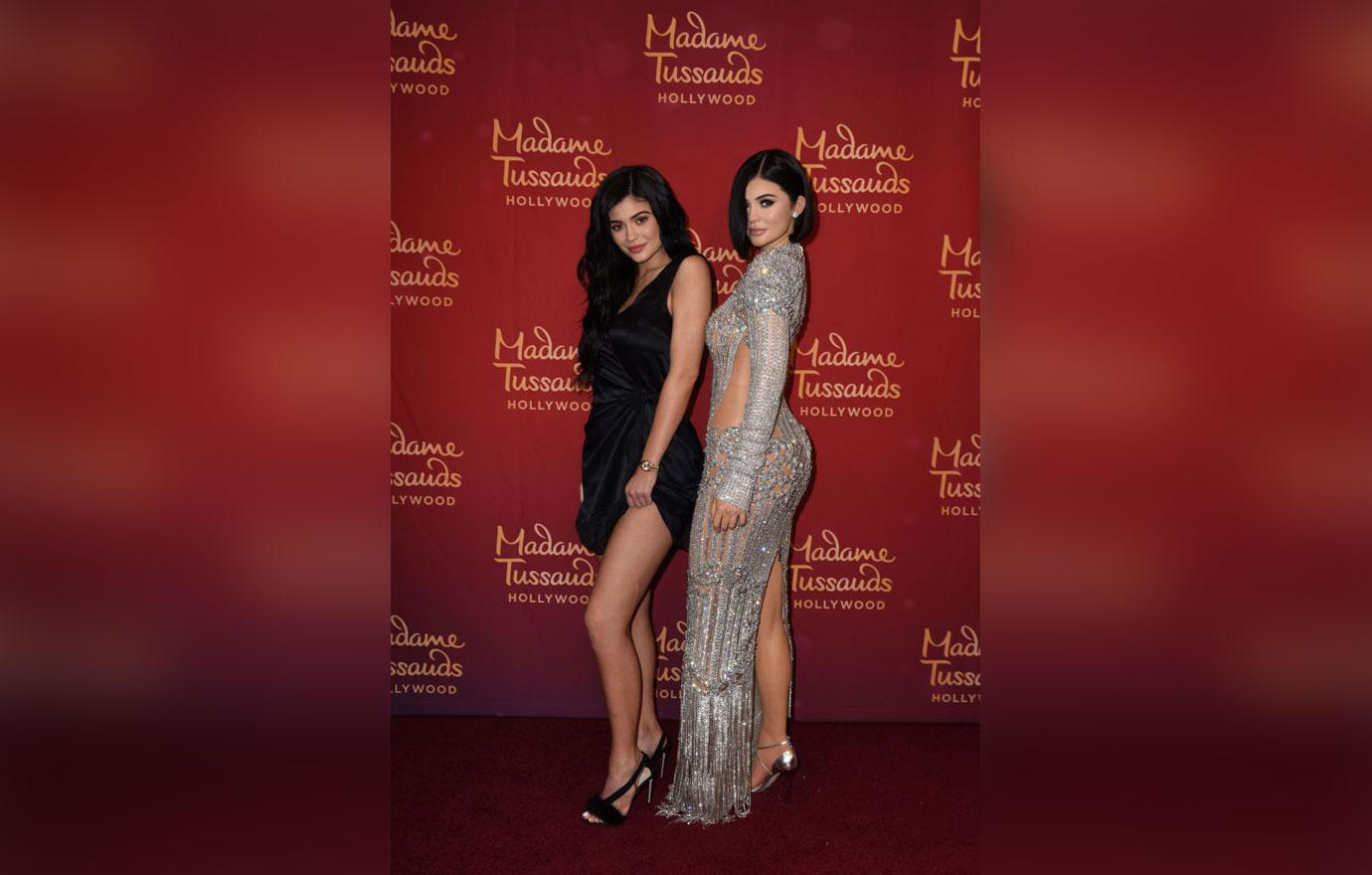 Kylie, 21, unveiled her very own at Madame Tussauds Hollywood on July 18, 2017. The young billionaire donned a black dress for the occasion, while her wax lookalike wore her 2016 Met Gala gown.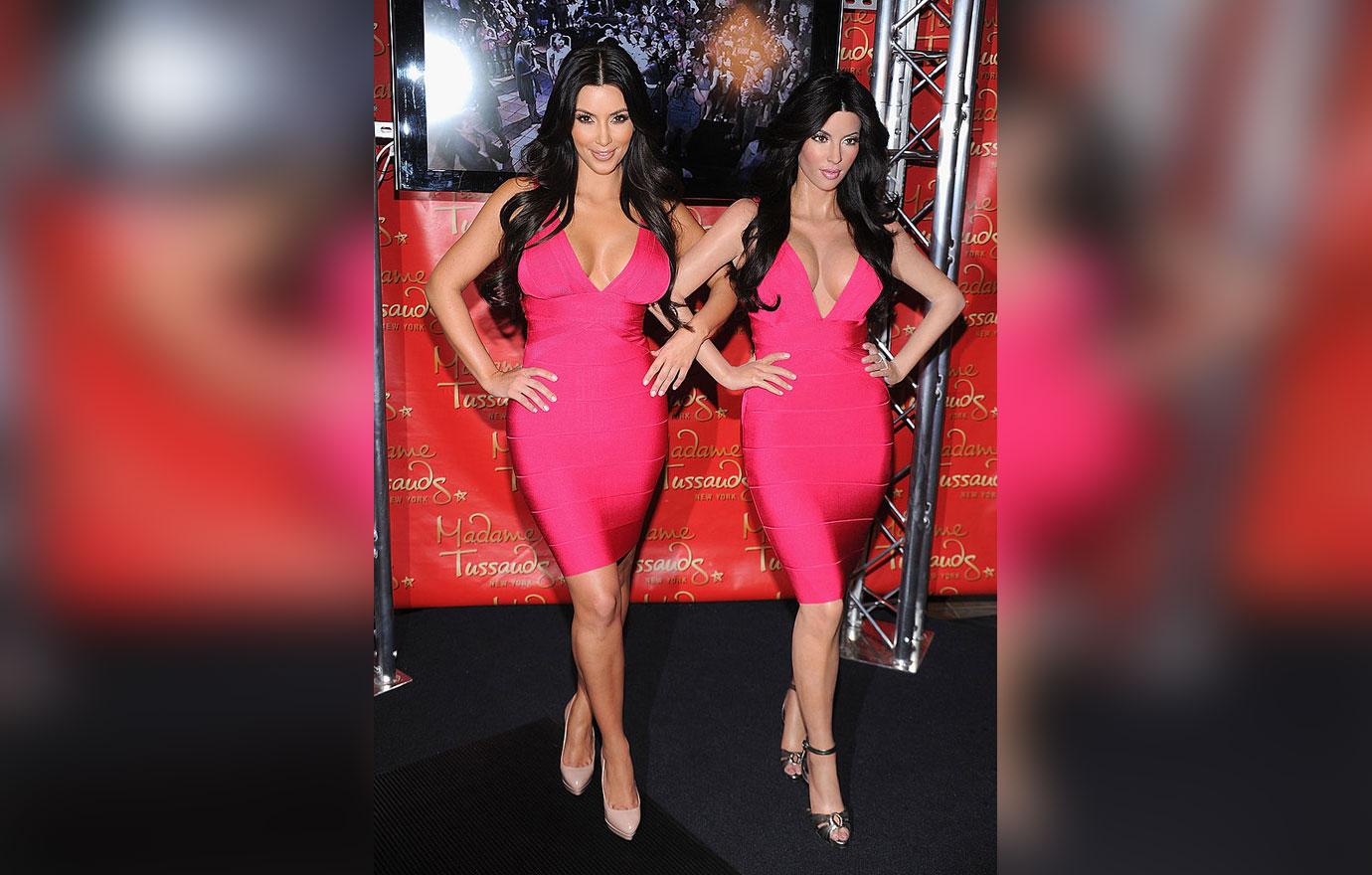 Kim, 38, was the first of the family to get one way back on July 1, 2010. A lot has changed since then!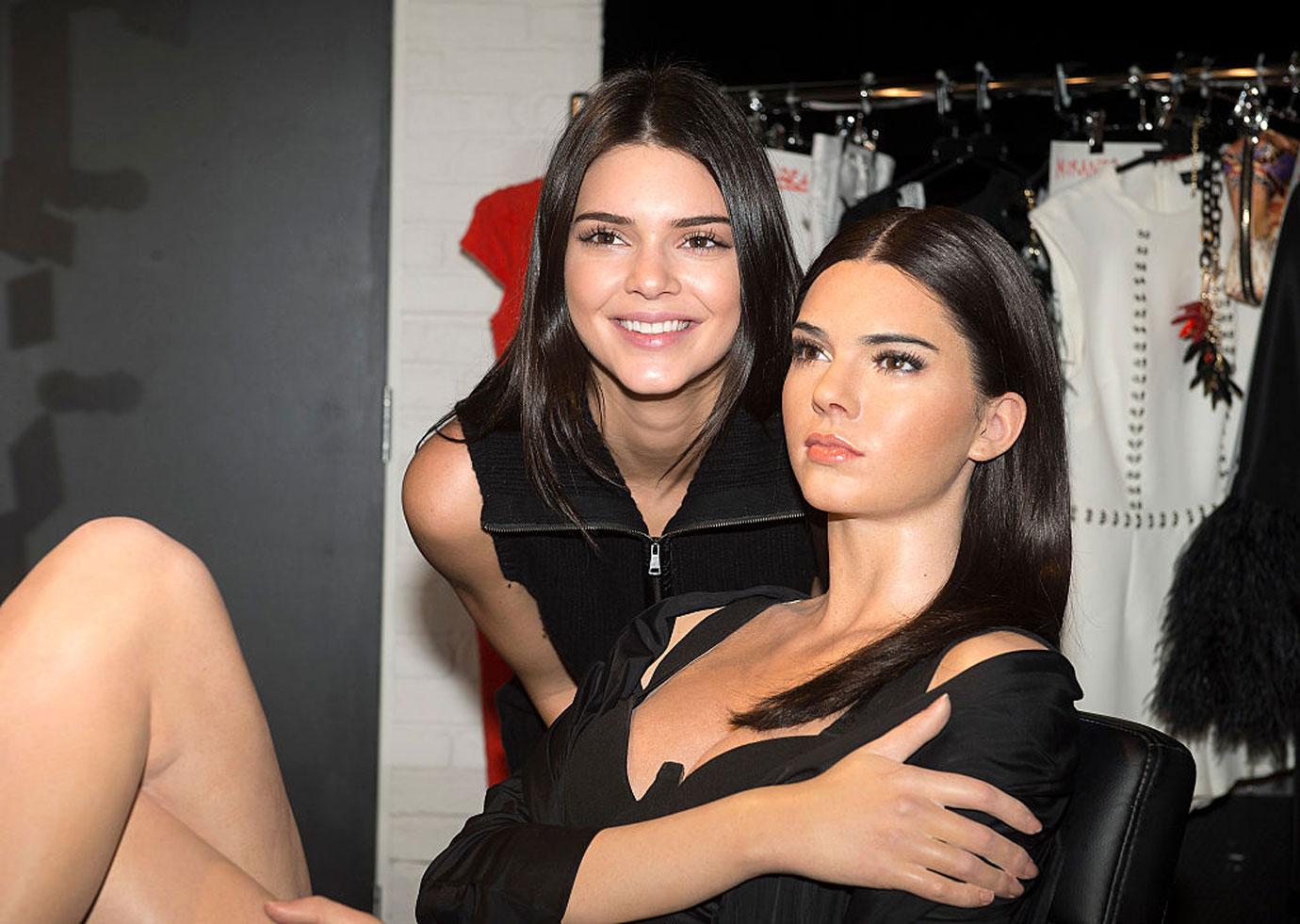 What do you think of Kris and Kourtney's wax figures? Sound off in the comments below!